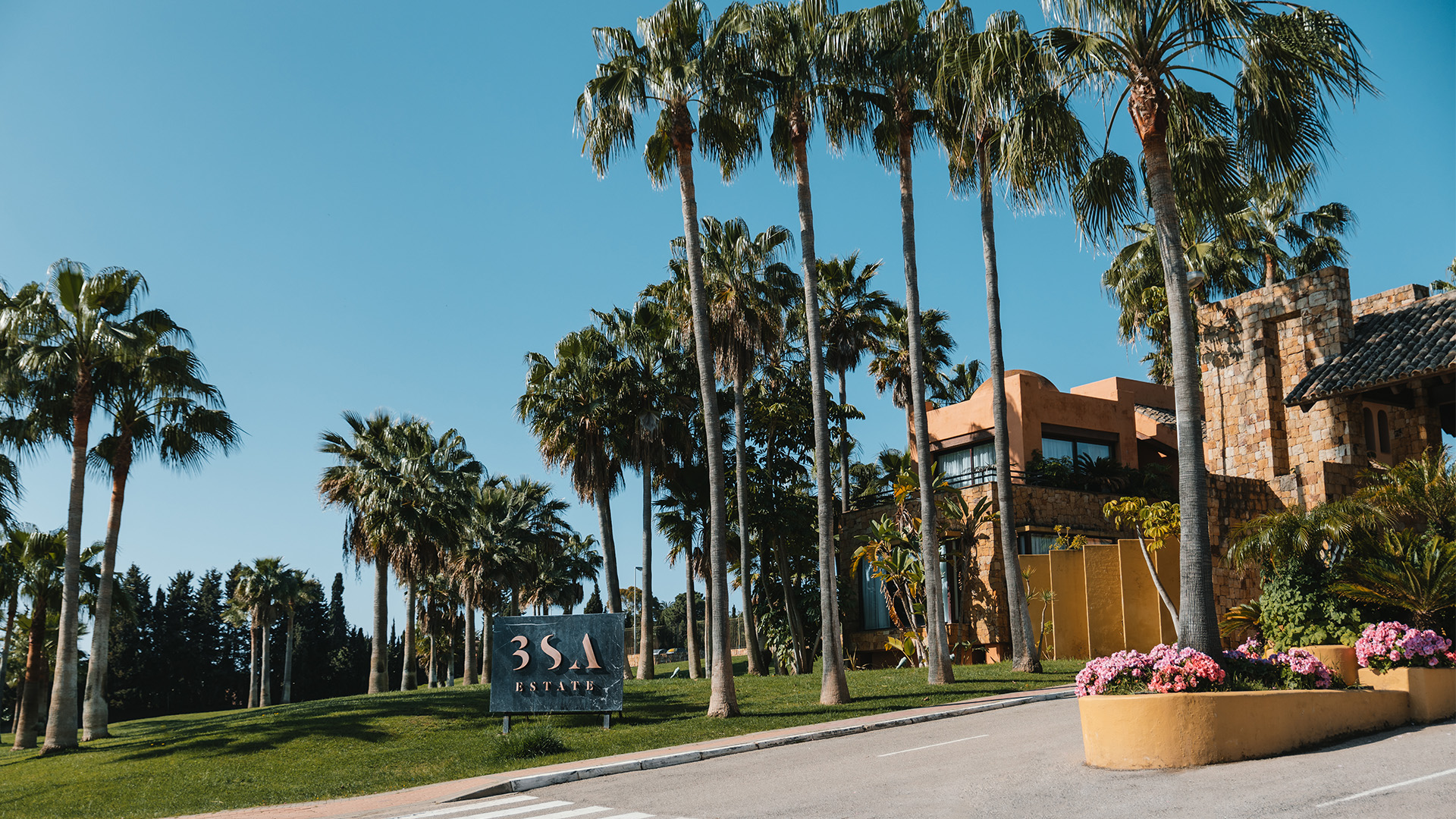 ABOUT 3SA
HOW WE LEVEL UP YOUR QUALITY OF LIFE
WE REALISE YOUR DREAM ACCOMMODATION WITH THE GUIDING WORDS
ENGAGEMENT, SERVICE, TRUSTWORTHINESS,
ANSWERABLITY, TIMING AND ENERGY
OUR NAME IS WHAT WE ARE. 3SA – 3 STEPS AHEAD.
AND WE WILL MAKE SURE THAT YOU ARE TOO.
3SA ESTATE IS A REAL ESTATE AGENCY BASED IN MARBELLA AND DUBAI WITH ONE BIG DIFFERENCE
We do not only sell homes; we help our customers to stay a few steps ahead in the world of work, career, family, leisure, fun, and social interaction – the things we call life.

To seize every minute of each day, week, and year rushing by while we are too busy planning the future. Our focus is to help our customers, not only to dream their dreams but also to see and catch the opportunities when they come.

To incorporate visions and the future into life here and now. To put it simply, we are always there for you when you need us, as a broker, every minute of the day and every day of the year. 3SA Estate is the only contact you will need as your real estate agency.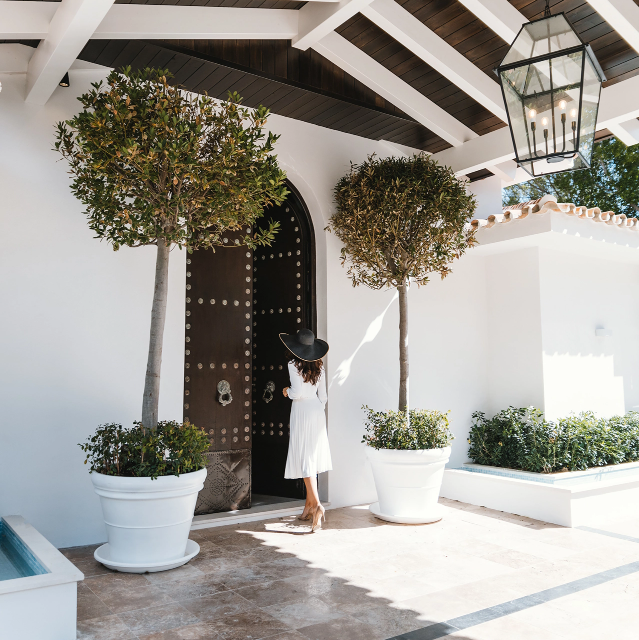 OUR AIM IS FOR YOU TO ARRIVE TO YOUR NEW HOME WITH ALL THE PIECES OF THE LIFE PUZZLE ALREADY IN PLACE, SO YOU CAN CONCENTRATE ON LIVING YOUR DREAM.
We find customized living solutions to suit your needs where everything from the interior and the environment to work, school, and activities synchronized in perfect harmony.

Whether you are selling or looking for the home of your dreams, we have a well-established network of contacts globally and in the Swedish and Nordic business communities. We have a comprehensive customer base that includes all of our customers' and suppliers' properties in new constructions and existing real estate.

In addition to our brokerage service, we can help you with negotiations, legal services, furnishings, interiors, cleaning services, artisans, with more. Our aim is for you to arrive to your new home with all the pieces of the life puzzle already in place, so you can concentrate on living your dream.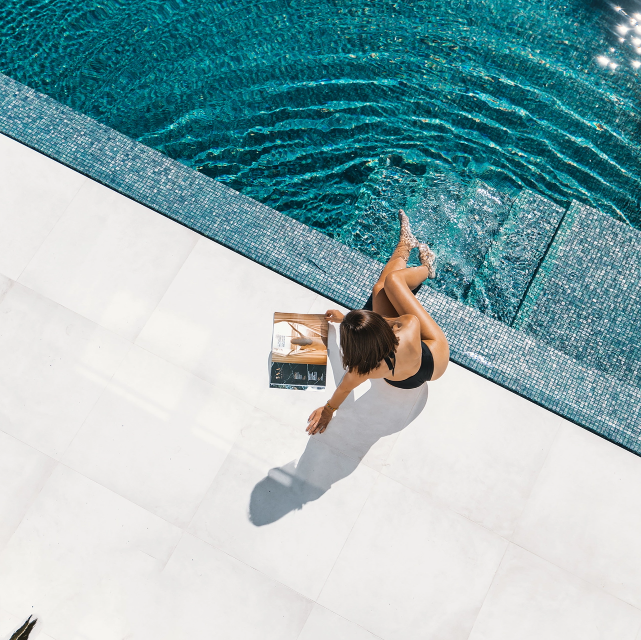 THE WORLD IS OUR MARKET
WE HAVE A WELL-ESTABLISHED NETWORK OF CONTACTS GLOBALLY AND
IN THE SWEDISH AND NORDIC BUSINESS SECTORS.
The world is our market, and our customer base for investment in Marbella is both extensive and focused on a target group with excellent purchasing power. In addition to accessing our exclusive registry, we also offer you a personalized service, valuable contacts, and reassuring security throughout the entire sales process.
CONTACT US
3SA Estate is a real estate agency based in Marbella and Dubai with one big difference. we do not only sell, rent or build homes, we help our clients to stay a few steps ahead in the world of business, family, leisure and social interaction – the things we call life.

By simplifying home purchases, rentals, business conferences, and property development, our work stretches beyond lucrative deals. Regardless of your vision or dreams, we have the common goals of increasing your life quality. Our focus is to meet every client's expectations, our aim, however, is to surpass them.

We believe in long-term relationships, business integrity, commitment, credibility, service and energy.

Our name is what we are. 3SA – 3 Steps Ahead. And we will make sure that you are too.
WE LOOK FORWARD TO HELPING YOU!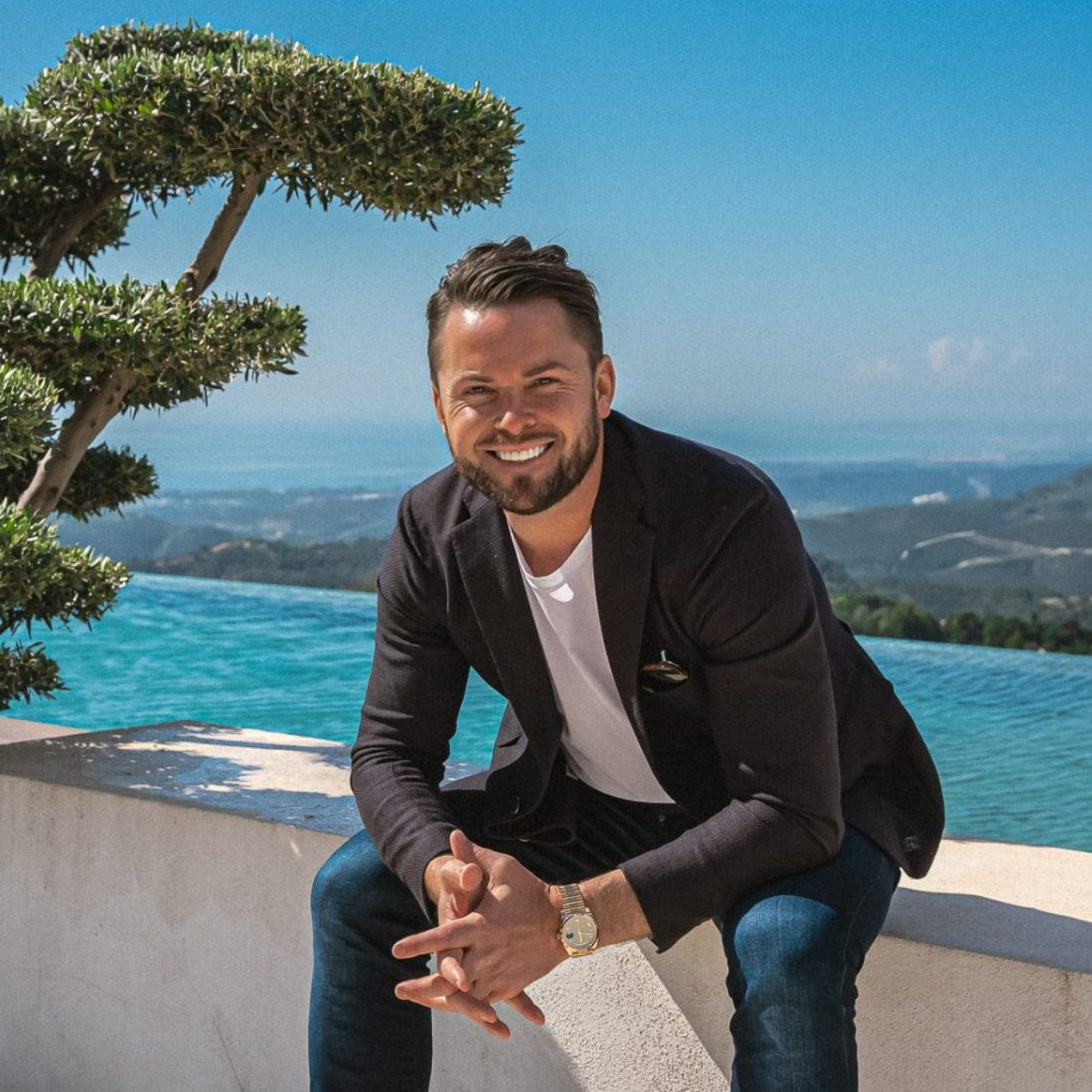 Subscribe to our exclusive newsletter and get a hold of new properties before everyone else.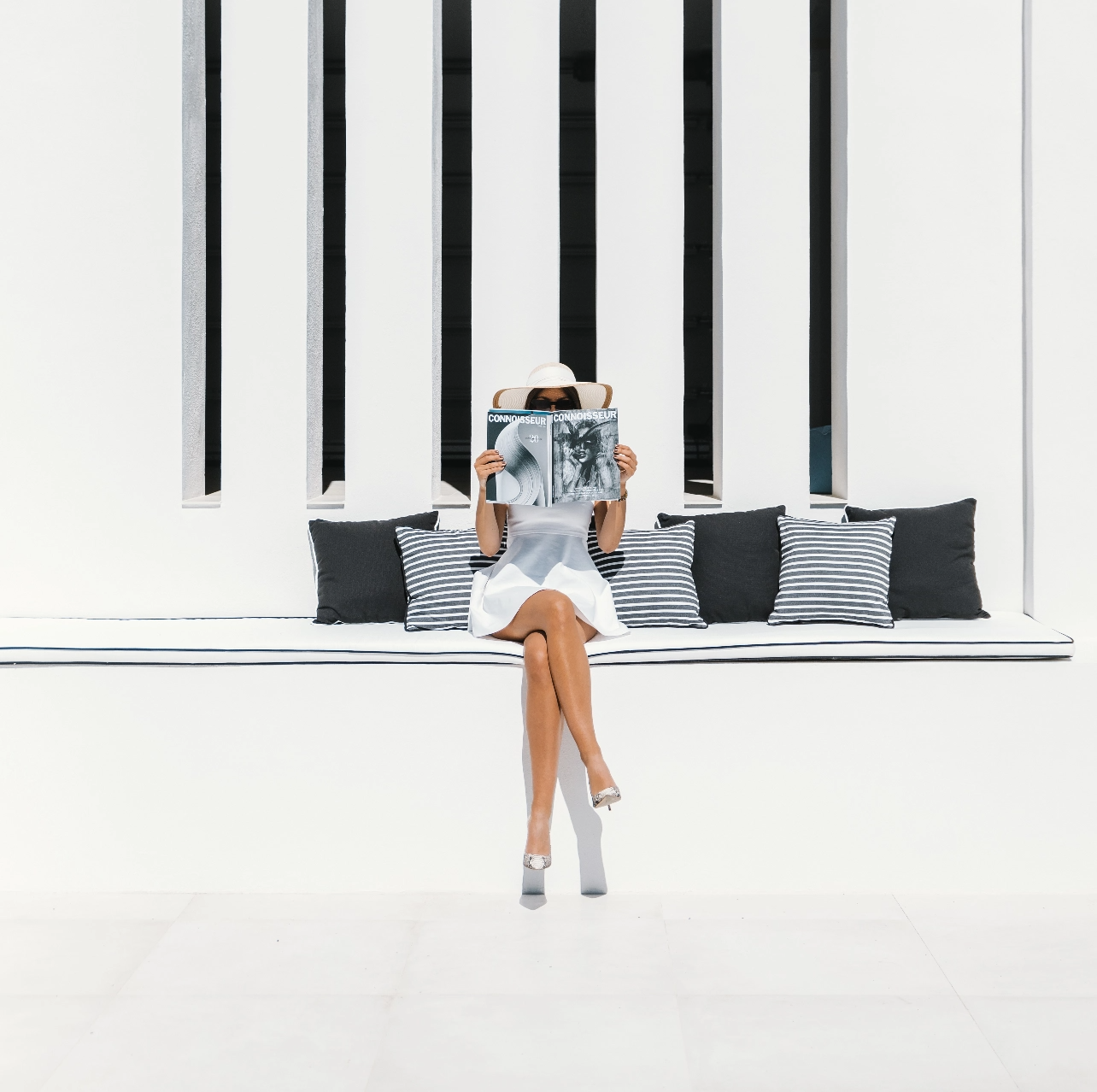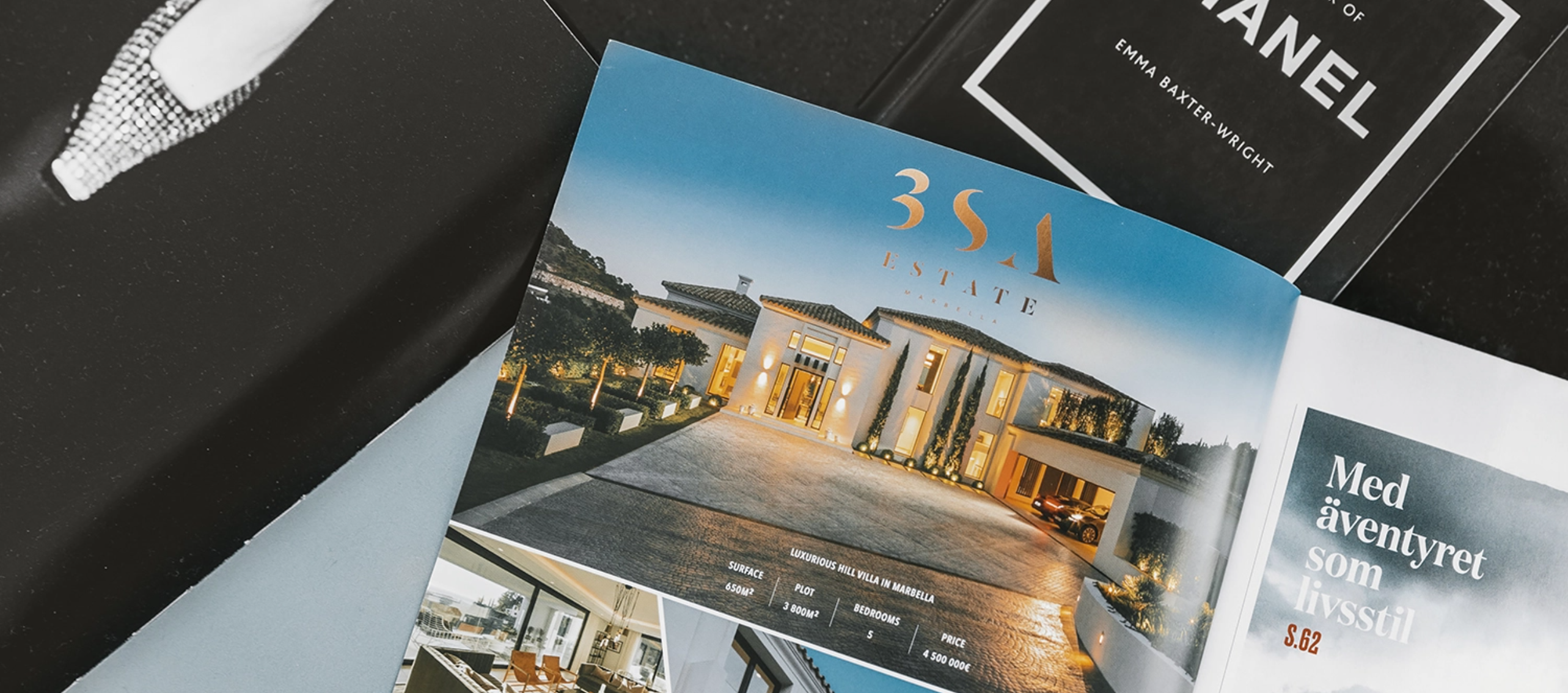 No matter what time of the year you visit Marbella,
there's a good to excellent chance that the sun will be shining.
CONTACT US