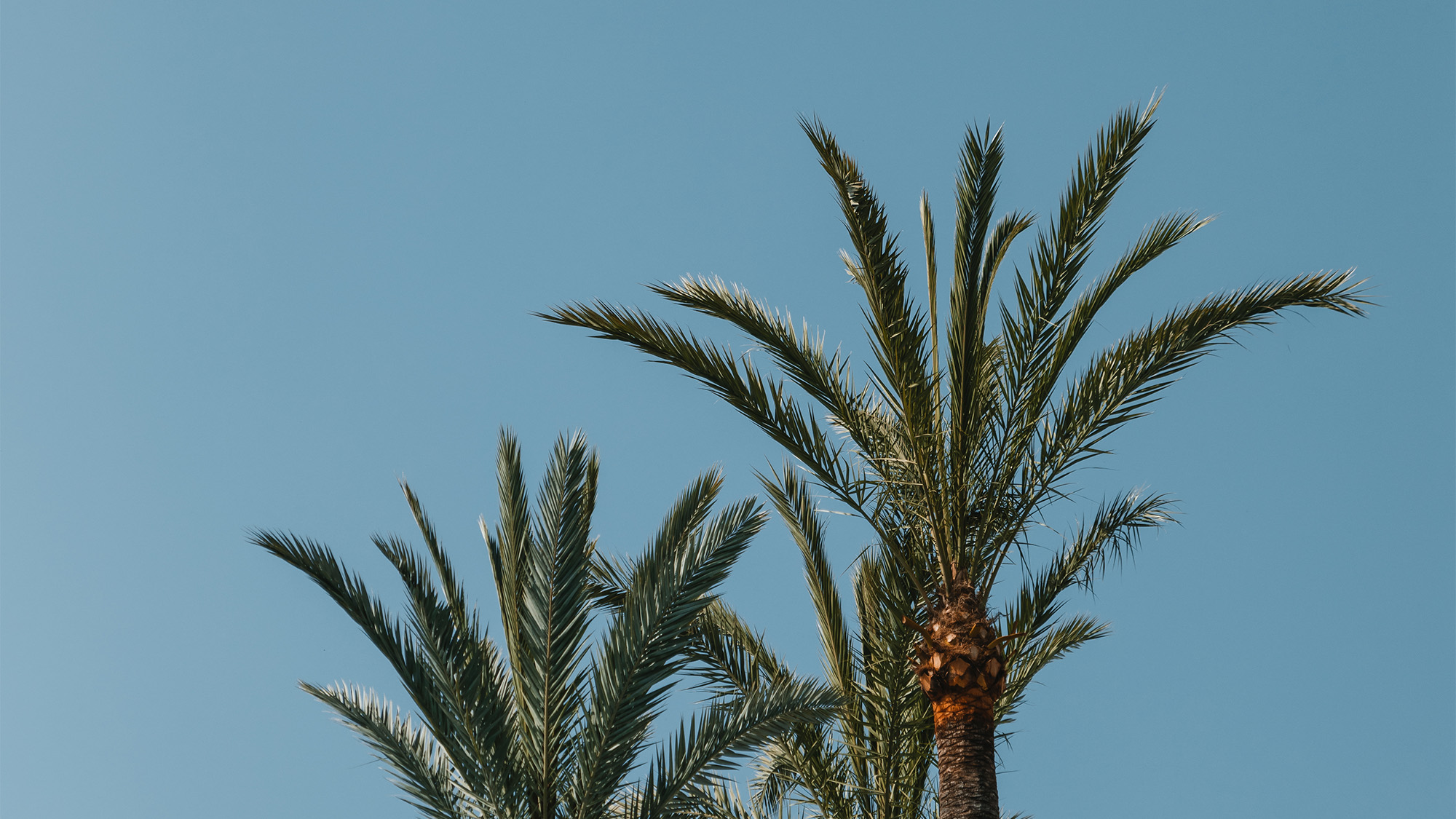 3SA ESTATE
PROPERTIES FOR SALE
FIND A PROPERTY FOR SALE
REAL ESTATE YOUR WAY OF LIVING
Here at 3SA Estate, one can buy property with us and dramatically improve their quality of life. We are positive that we can find you a property, whether it be a ground-breaking villa or a modern yet cosy apartment, that suits you even better than the one you thought you wanted. We focus on not only finding you your perfect property, but achieving a lifestyle beyond compare. In whatever location you are buying, Marbella or Dubai, we at 3SA Estate will provide you with a truly premium and seamless process, pre and post – purchase.
BUY YOUR WAY OF LIVING IN COSTA DEL SOL
With access to over 11,000 properties on the Costa del Sol, we are almost guaranteed to find you tour dream home in the sun. We sell properties in the most attractive areas in Marbella, from the famous and highly exclusive La Zagaleta tucked away in the mountains, to homes near the hustle and bustle of it all in Nueva Andalucía, close to the beach.
Marbella has fast become one of the most desirable places to live in Europe, with over 320 days of sun year and some of the most beautiful surroundings; scenery of both stunning mountain ranges and the sparkling ocean, Marbella has it all.
BUY YOUR WAY OF LIVING IN DUBAI
At 3SA Estate Dubai, we work with a hand-picked selection of the finest selection of properties on the market. Whether you are seeking an opulent and ultra-luxury waterfront villa, or a sleek and contemporary penthouse in one of Dubai's famous high rises, we have something for you.
With Dubai expanding at a rapid place, there is no better time to make the move. Dubai can offer you the most high-end of lifestyles, whether you are looking for thrilling city life in some of the most luxurious apartments and penthouses the world has to offer in Business Bay, or a more tranquil life by renowned golf courses in the Emirates Hills, we at 3SA Estate Dubai have got you covered. Wherever you decide to purchase property, it is guaranteed you will be living near world renowned restaurants and hospitality venues, as well as in one of the safest cities in the world.
Contact us for specific requests
We hold more listings than we can fit here
CONTACT NOT QUITE FINDING WHAT YOU'RE LOOKING FOR?
Contact us and let us know what you're looking for and we will investigate the market. We have a well-established network of contacts globally and in the Swedish and Nordic business sectors.
CONTACT US
EXPLORE
MORE OPPORTUNITIES