 3SA ESTATE
Properties for Sale in Marbella
YOUR SEARCH FOR PROPERTIES FOR SALE IN MARBELLA
Looking to buy a property in Marbella and don't have enough time to search through the 15,000 properties we have access to? We understand, we wouldn't want to either. That's why we do things differently at 3SA Estate.
We create a truly seamless and time efficient process for our clients, by encouraging them to contact us so we can give you personalised guidance on the best properties for you and your requirements. After all, it's what we do best. So, if you are thinking of buying or investing in a property in Marbella, contact us, and we'll do the rest for you.
ACCESS TO OVER 15.000 PROPERTIES; FROM VILLAS TO APARTMENTS
We focus on helping our customers in achieving their dreams of a more tranquil life in the sun, by helping them in finding their new villa or apartment for their vacations or even better: the home of their dreams. Purchasing a property in Marbella is the best choice you can make for your lifestyle. With over 320 days of sun a year, vast stretches of beaches, mountainous surroundings, different neighbourhoods with their own personalities, highly-regarded schools and countless restaurants, bars and shops, one can truly transform their quality of life here.
YOUR DREAM PROPERTY IS ONLY A QUESTION AWAY
We have well founded team of highly experienced real estate brokers from all from different parts of the world, who are ready to assist you wherever you are from. With 13 different spoken languages between us, we are positive we will always be able to help you find your perfect property, whether it be a spectacular villa or polished apartment.
FIND YOUR NEW PROPERTY IN MARBELLA WITH US
Trusting us in finding your property will be the best decision you ever make, let us show you why by contacting us for bespoke guidance when it comes to buying your next property in Marbella or Dubai.
Contact us for specific requests
We hold more listings than we can fit here
CONTACT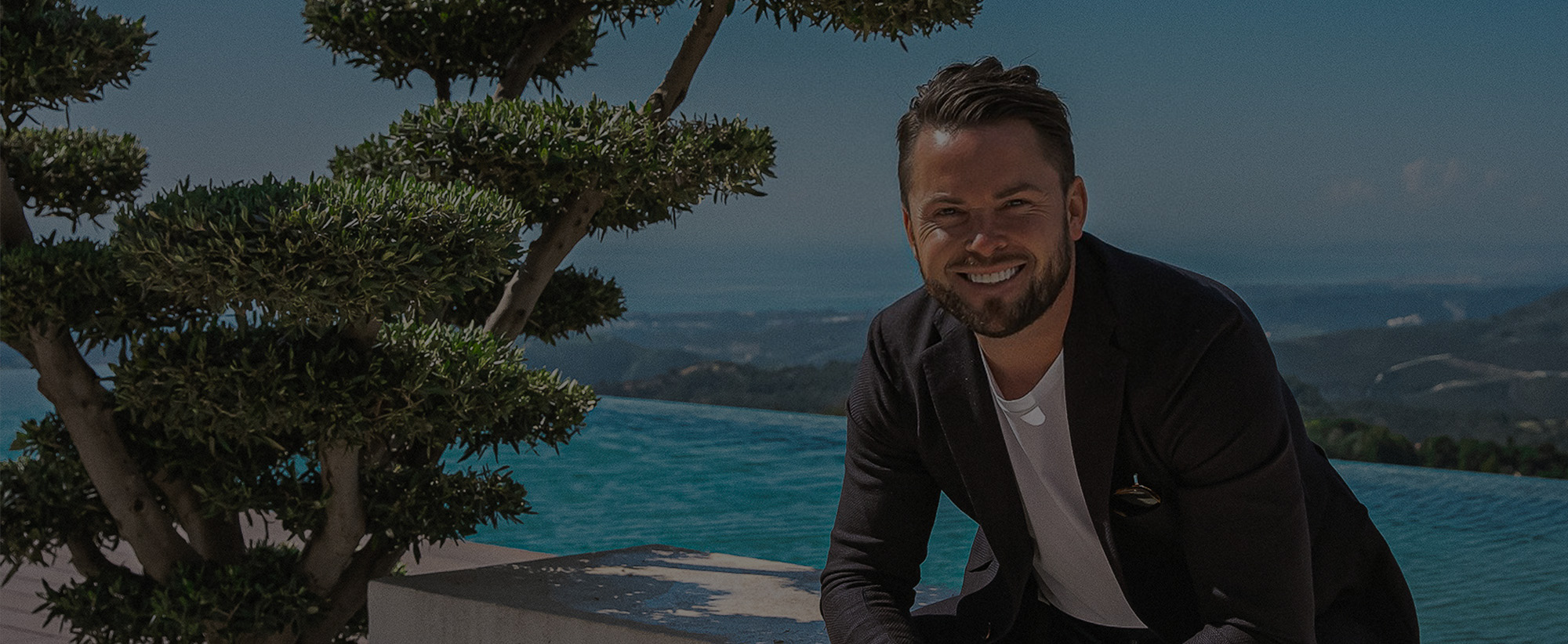 CAN'T QUITE FIND THE PROPERTY YOU'RE LOOKING FOR?
If you would like help in finding a home that suits you even better than the one you thought you wanted, please get in contact with Jimmy through the button below. Jimmy is highly experienced in the field of real restate in Marbella, and has access to a wide portfolio of over 11,000 properties for sale in and around the Costa del Sol.
GET GUIDANCE