 3SA ESTATE
Properties for Sale in Dubai
YOUR SEARCH FOR PROPERTIES FOR SALE IN DUBAI
PERSONAL GUIDANCE WHEN BUYING A PROPERTY IN DUBAI
Looking to buy a property in Dubai and don't have enough time to search through the hundreds of properties that are for sale? We get it, we wouldn't want to spend ages searching either. That's why here at 3SA Estate Dubai, we do things with a different approach.
We create a smooth and time-efficient process for each of our clients, while still taking all needs into consideration, by urging them to contact us so we can give you bespoke guidance on the best properties for you and any requirements you may have. After all, it's what we do best. So, if you are thinking of buying or investing in a property in Dubai, get in touch with us, and we'll look after the rest.
DUBAI IS A HIGHLY DESIRABLE AND SAFE PLACE TO LIVE
Over the years, Dubai has become one of the most popular destinations for a diverse lifestyle, with a wide range of experiences finished to the highest possible level, from first-class gastronomy, retail, to skiing and visits to the desert. One can be experiencing true bliss on the beach one minute, and tearing down an indoor ski resort the next. All our clients say the same, and refer to the incredibly high quality of life they have in Dubai, as well as the great security and safety the city is also known for.
Areas such as Dubai Marina, Downtown Dubai and Palm Jumeirah are all great places to live in Dubai, and are known for being home to different property types and suited to different people. However, we understand that mentioning different areas won't help you to find your perfect home, but rather overwhelm you with information and option. That's why, as mentioned before, we encourage you to contact Andreas, and he will guide you to your dream home.
ACCESS TO A RANGE OF PROPERTIES, FROM OPULENT VILLAS TO SKY HIGH PENTHOUSES
At 3SA Estate Dubai, we help our customers achieve their dreams of a higher quality of life in a truly wonderful and diverse city, by helping them find the new villa, penthouse, apartment or mansion of their dreams. Purchasing a property and investing in your lifestyle in Dubai is one of the best decisions you can make for you and your family. Dubai is one of the safest places you can choose to live, and it has one of the best healthcare and education systems in the world. Dubai is so much more than a city, it is surrounded by tranquil beaches, top-grade golf courses and so much more.
YOUR DREAM PROPERTY IS ONLY A QUESTION AWAY
Our Dubai CEO, Andreas, is a highly experienced and well respected real estate broker, and has extensive knowledge of the City since becoming a long-term resident. Andreas is ready to assist you wherever you are from, and is sure he will always be able to help you find your perfect property, whether it be a breathtaking villa or trendy apartment. Andreas has developed a premium-portfolio of properties, and is positive there is something perfectly suited to you.
FIND YOUR NEW PROPERTY IN DUBAI WITH US
Trusting us in finding your property will be the best decision you ever make, let us show you why by contacting us for personalised guidance when it comes to buying your next property in Dubai or Marbella. We will provide you with a truly high-end experience, pre and post-purchase.
Contact us for specific requests
We hold more listings than we can fit here
CONTACT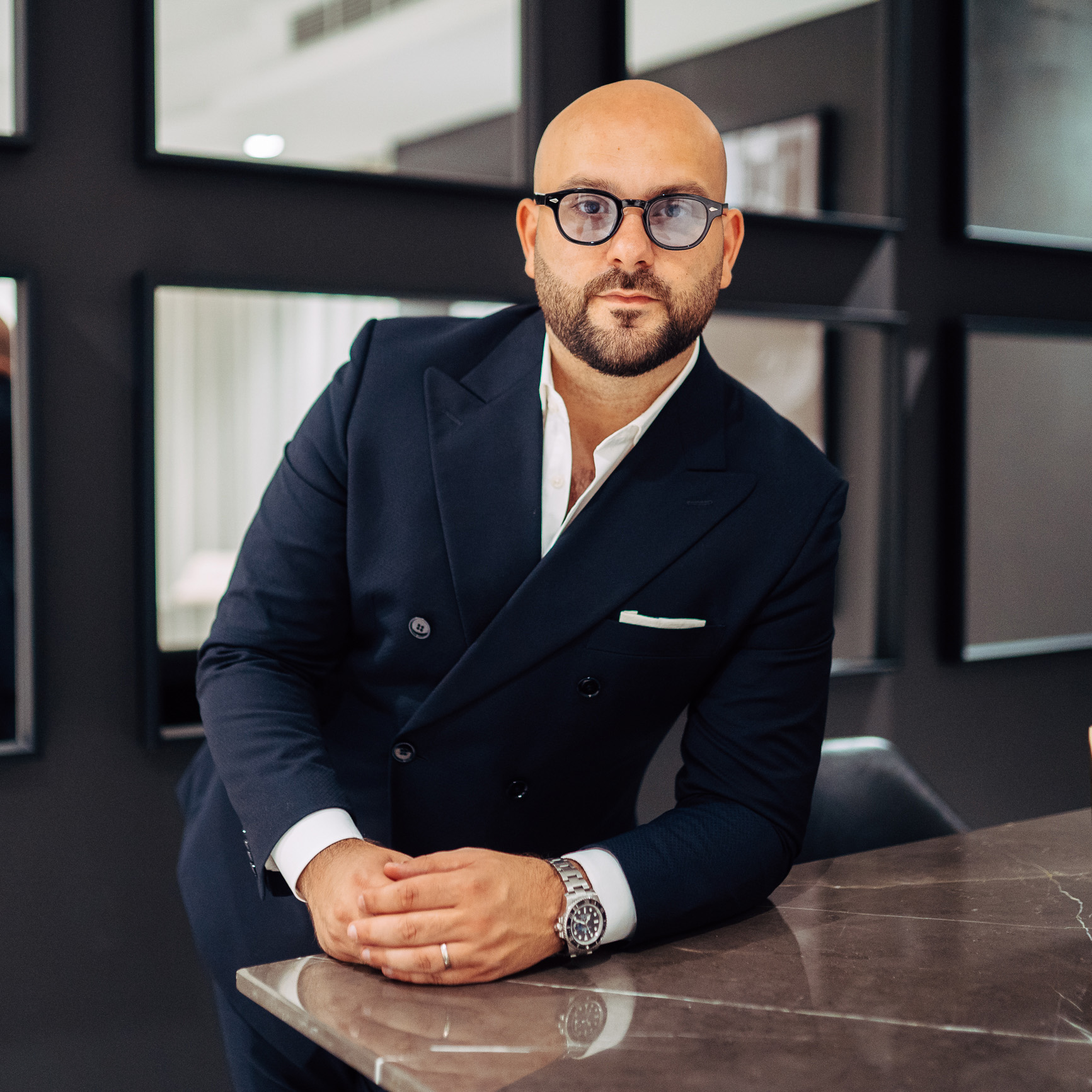 REAL ESTATE BROKER
NOT QUITE SURE WHAT YOU'RE LOOKING FOR?
Let me narrow down your search through the available properties, by getting in touch and find the best options for you.
GET GUIDANCE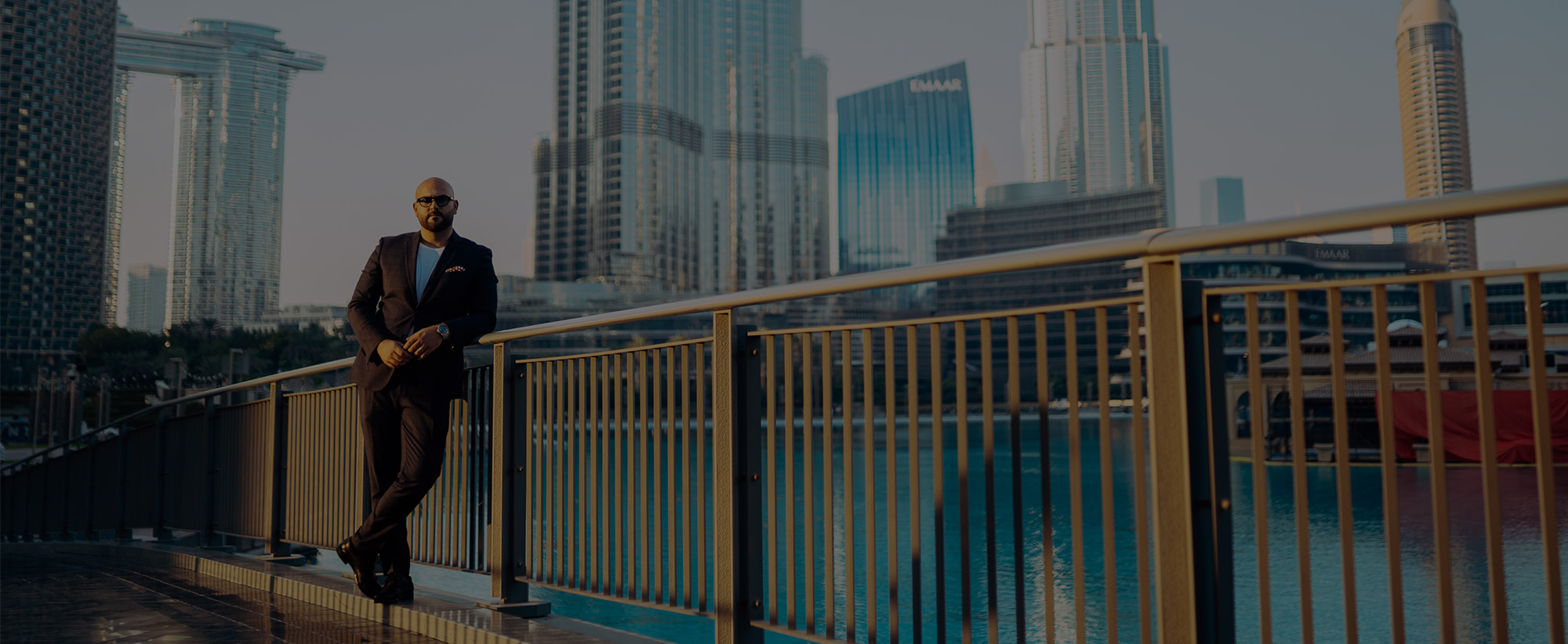 NOT QUITE FINDING WHAT YOU'RE LOOKING FOR?
If you would like help in finding a home that suits you even better than the one you thought you wanted, please get in contact with Andreas through the contact details above. Andreas has a wide portfolio of properties and a well established network of clients, and devotes time in to utilising these resources to help you real estate your way of living.
GET GUIDANCE