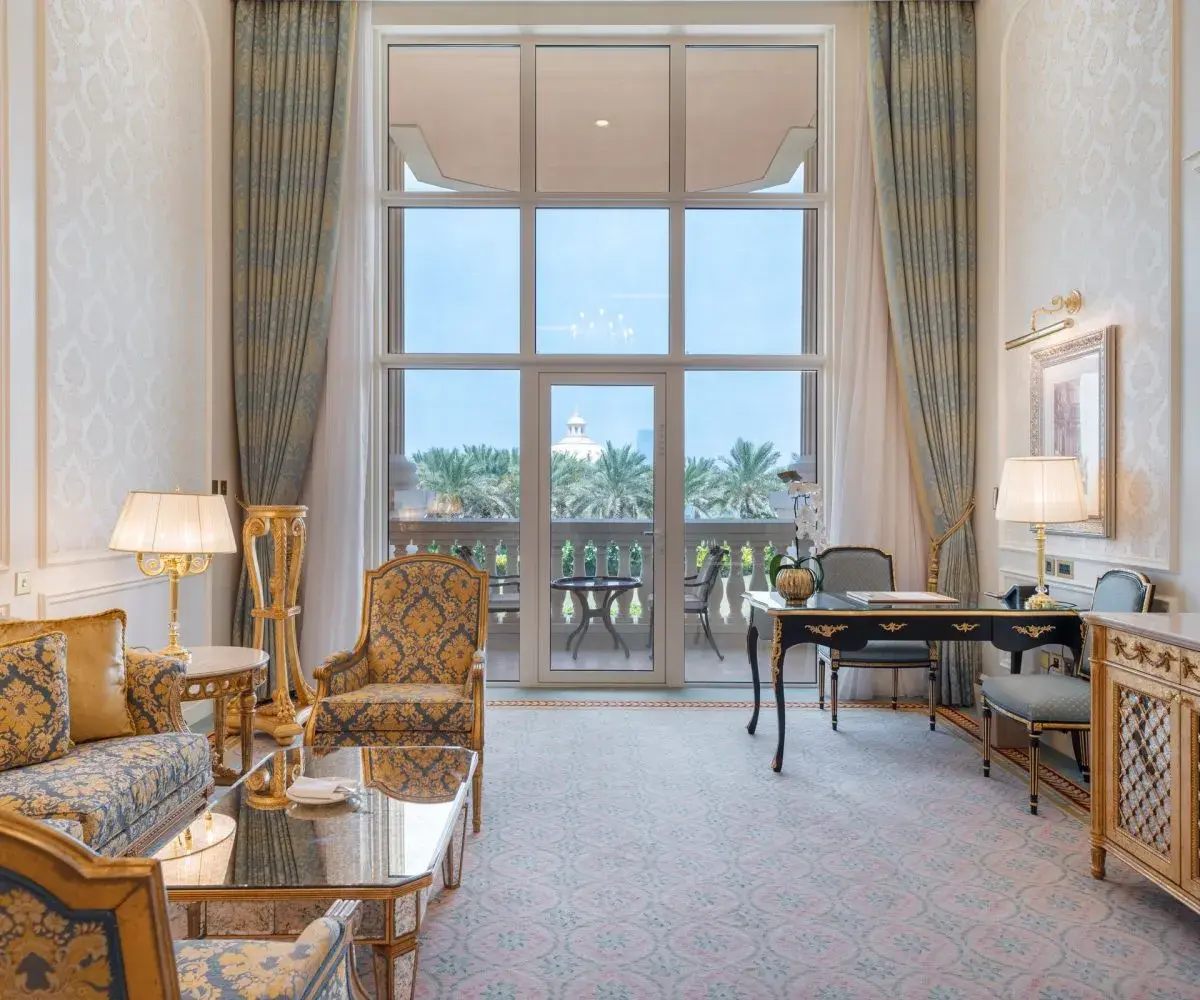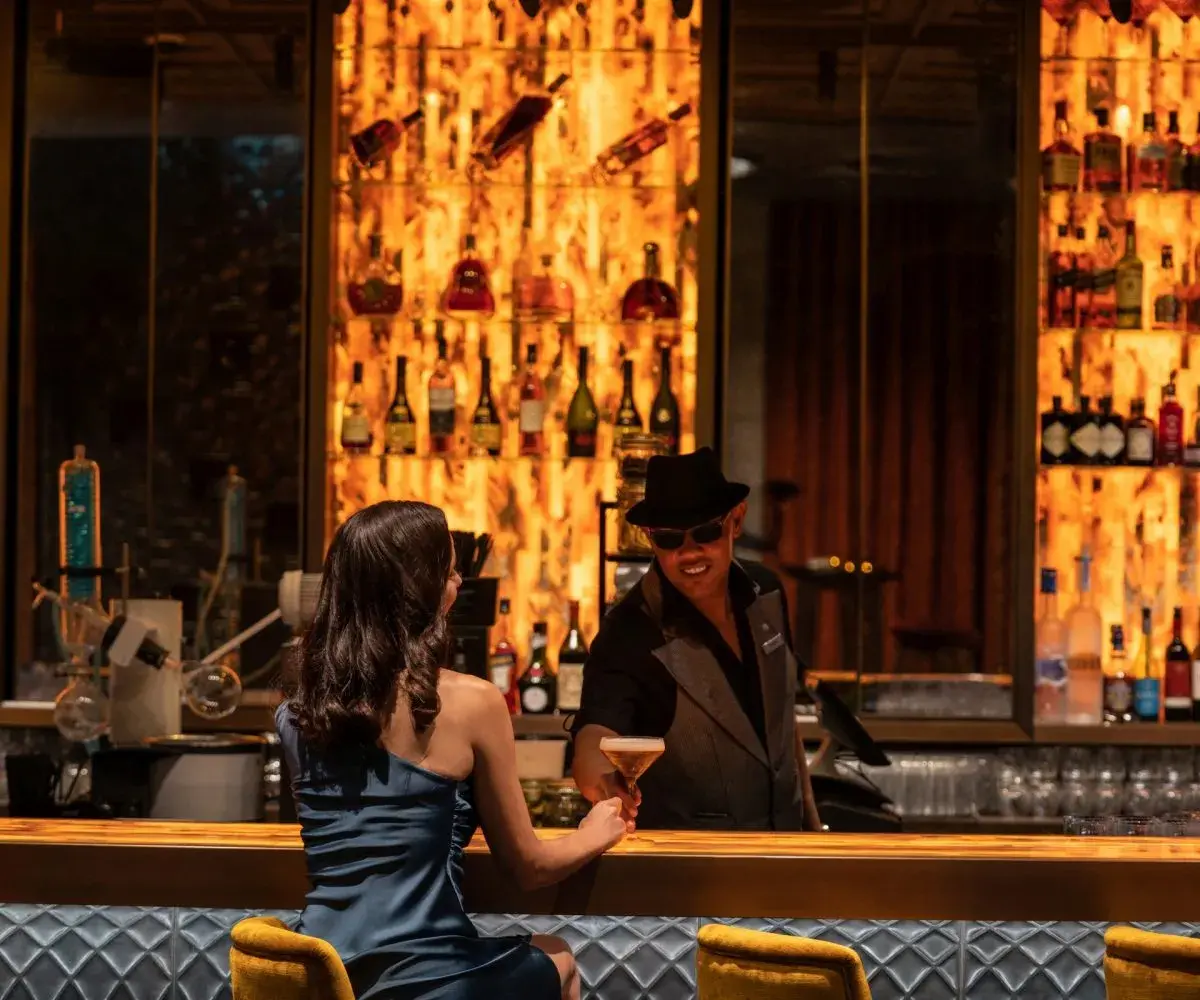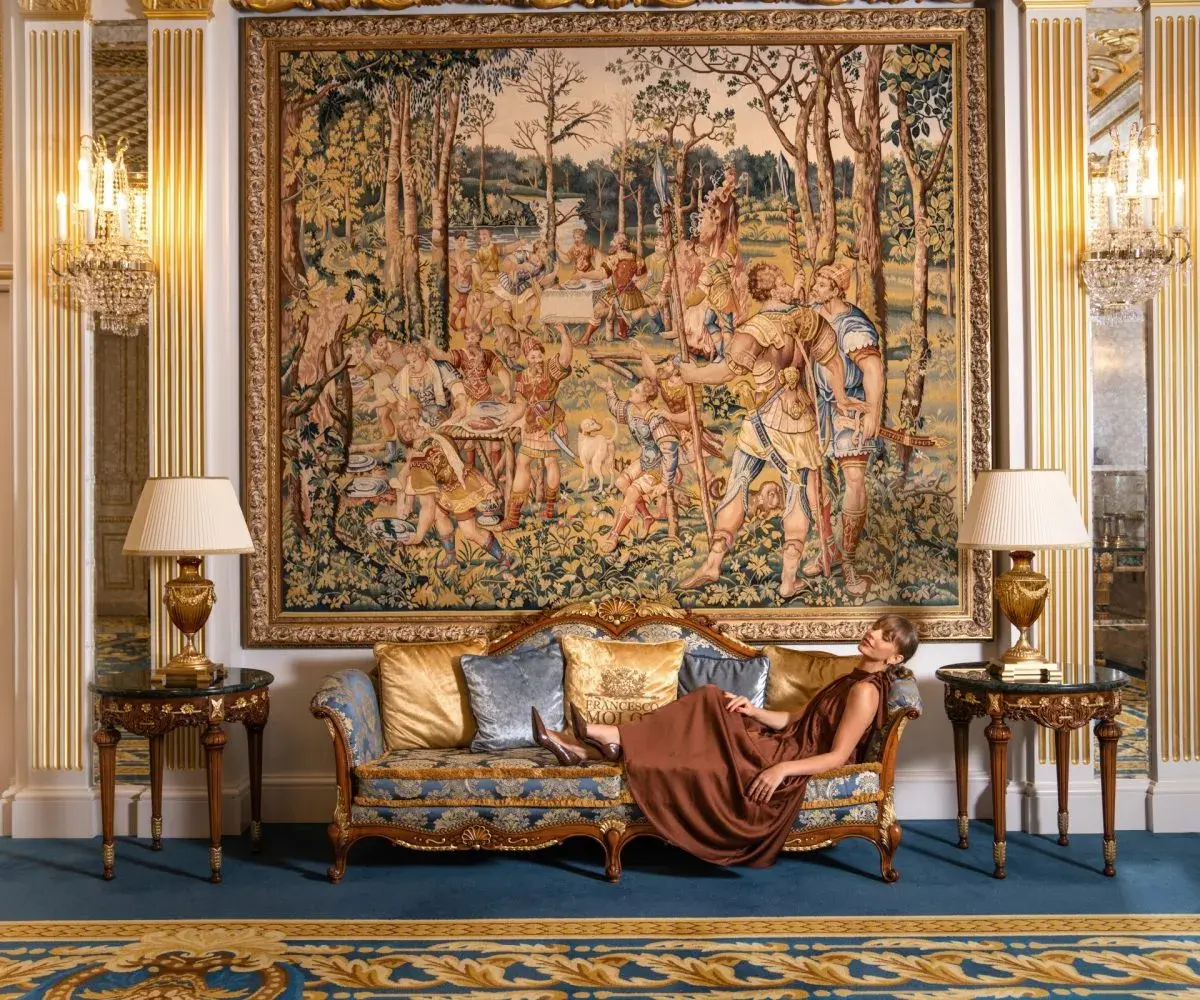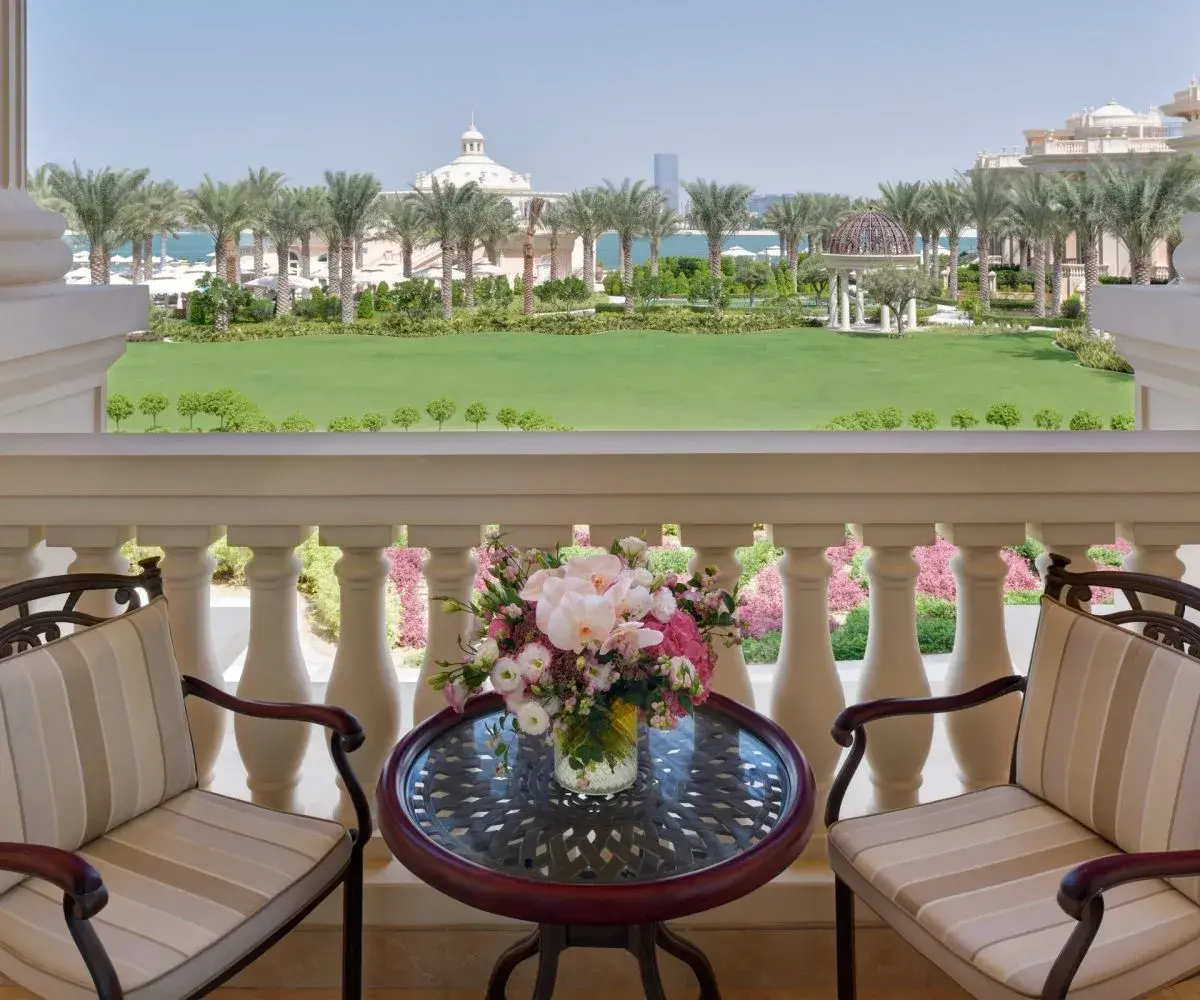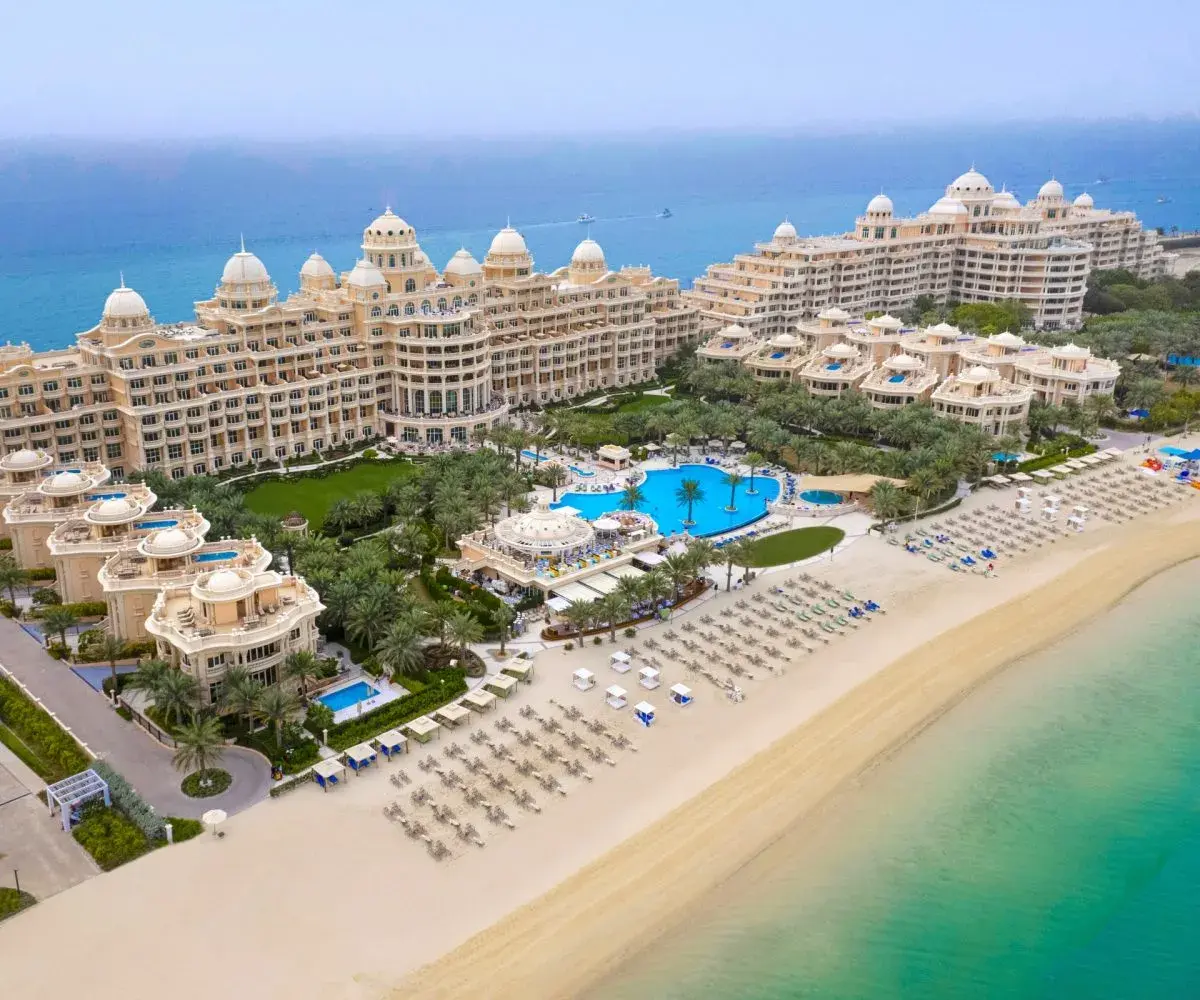 Royal Duplex Apartment
ASKING PRICE
AED 10,500,000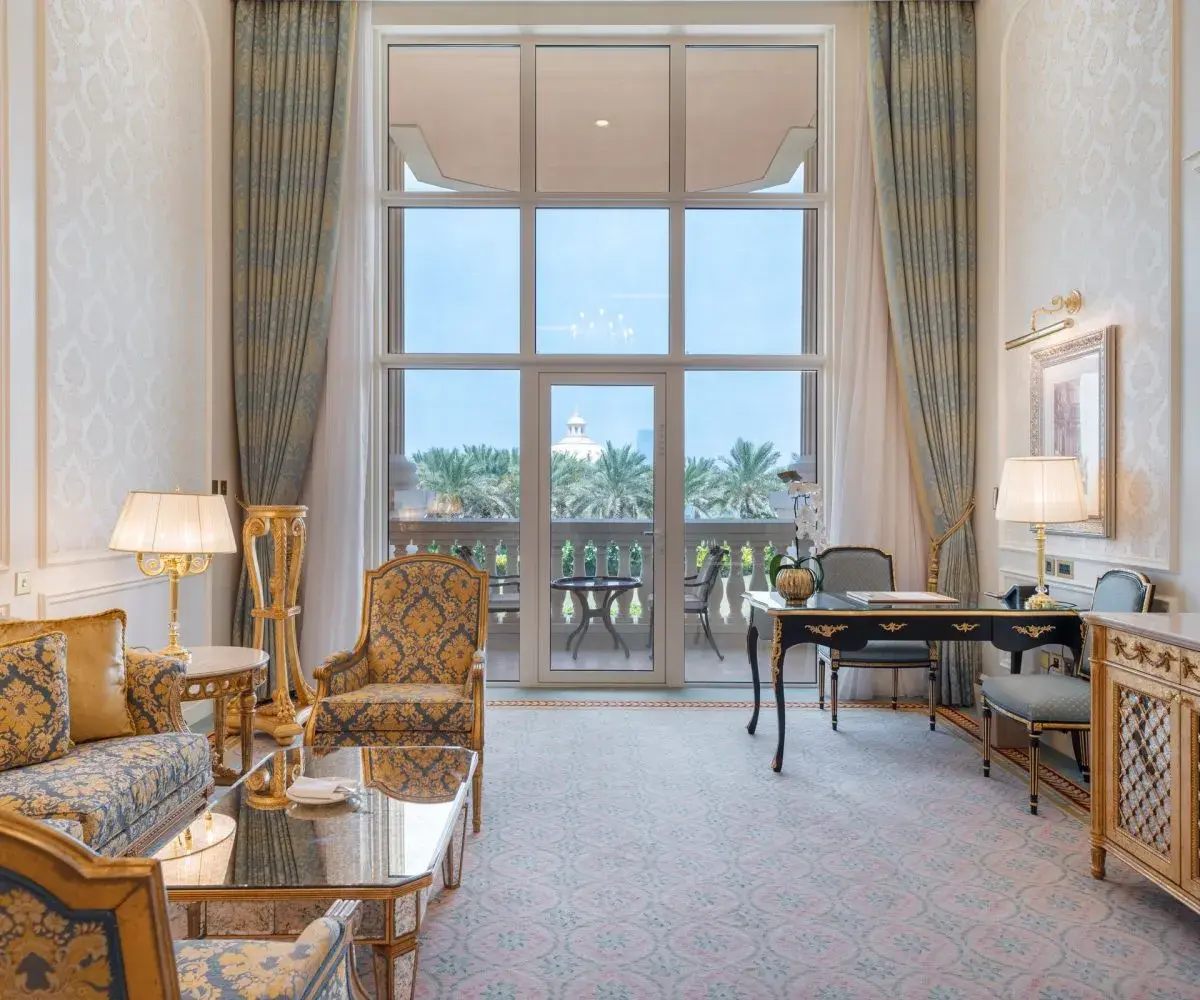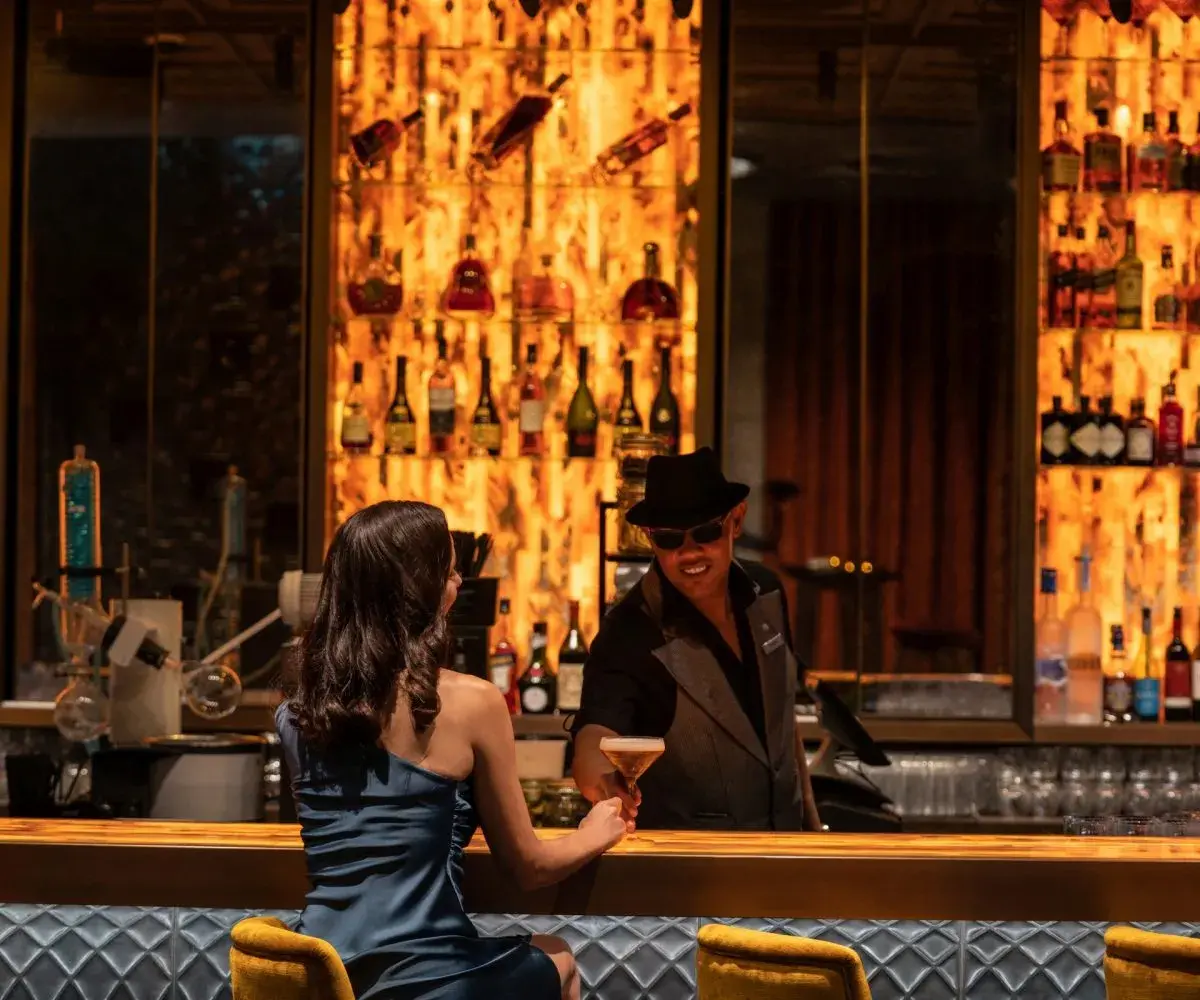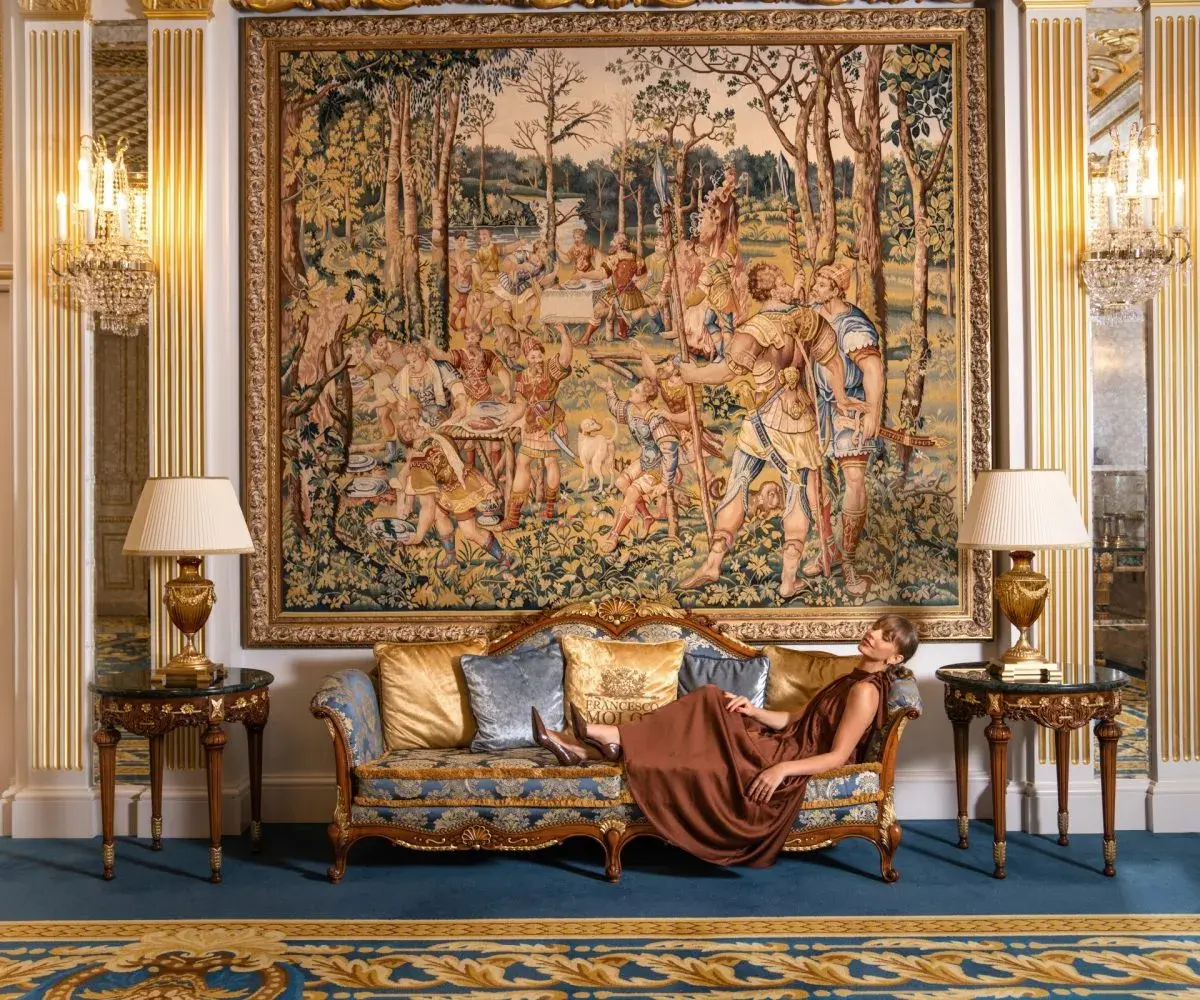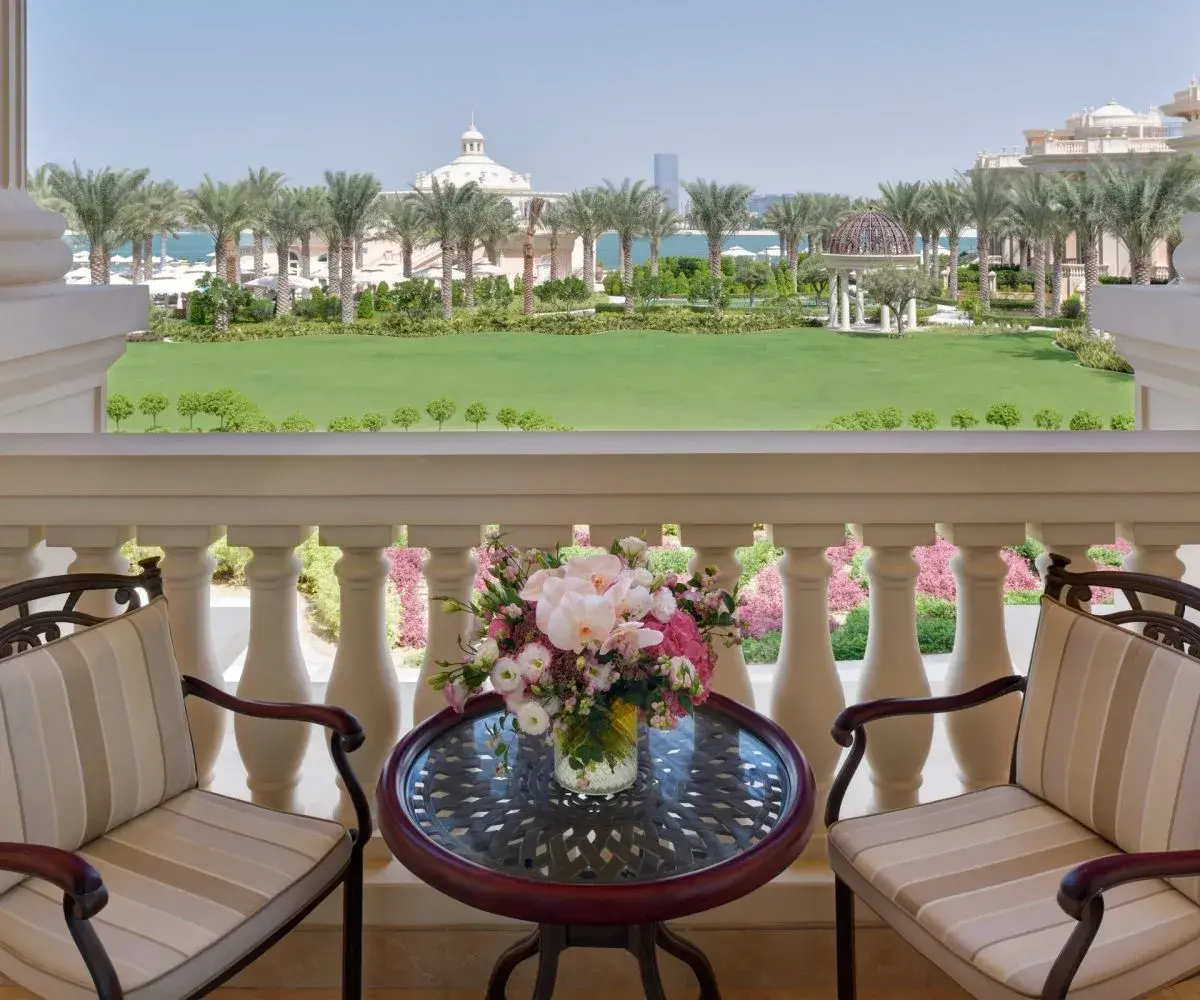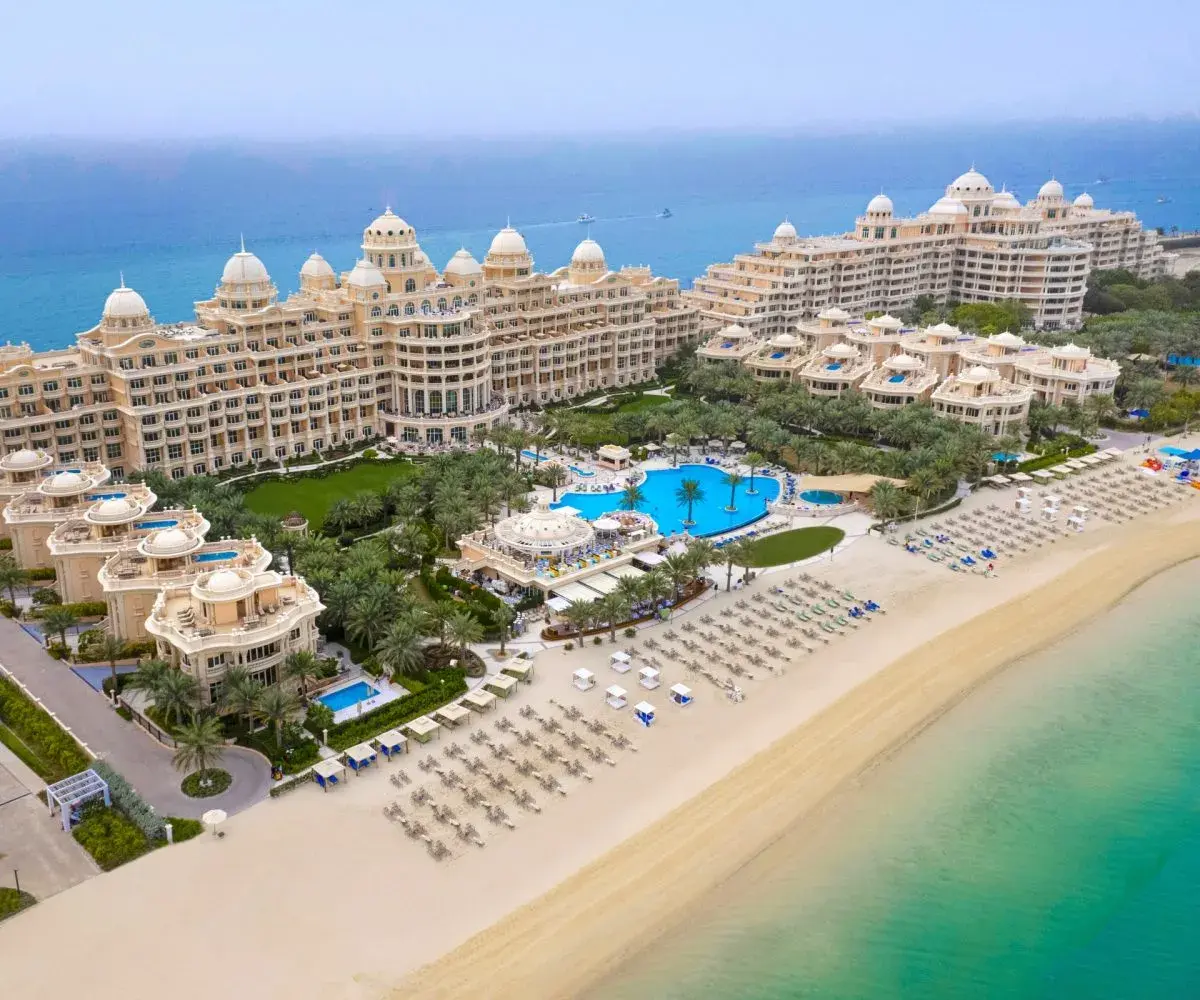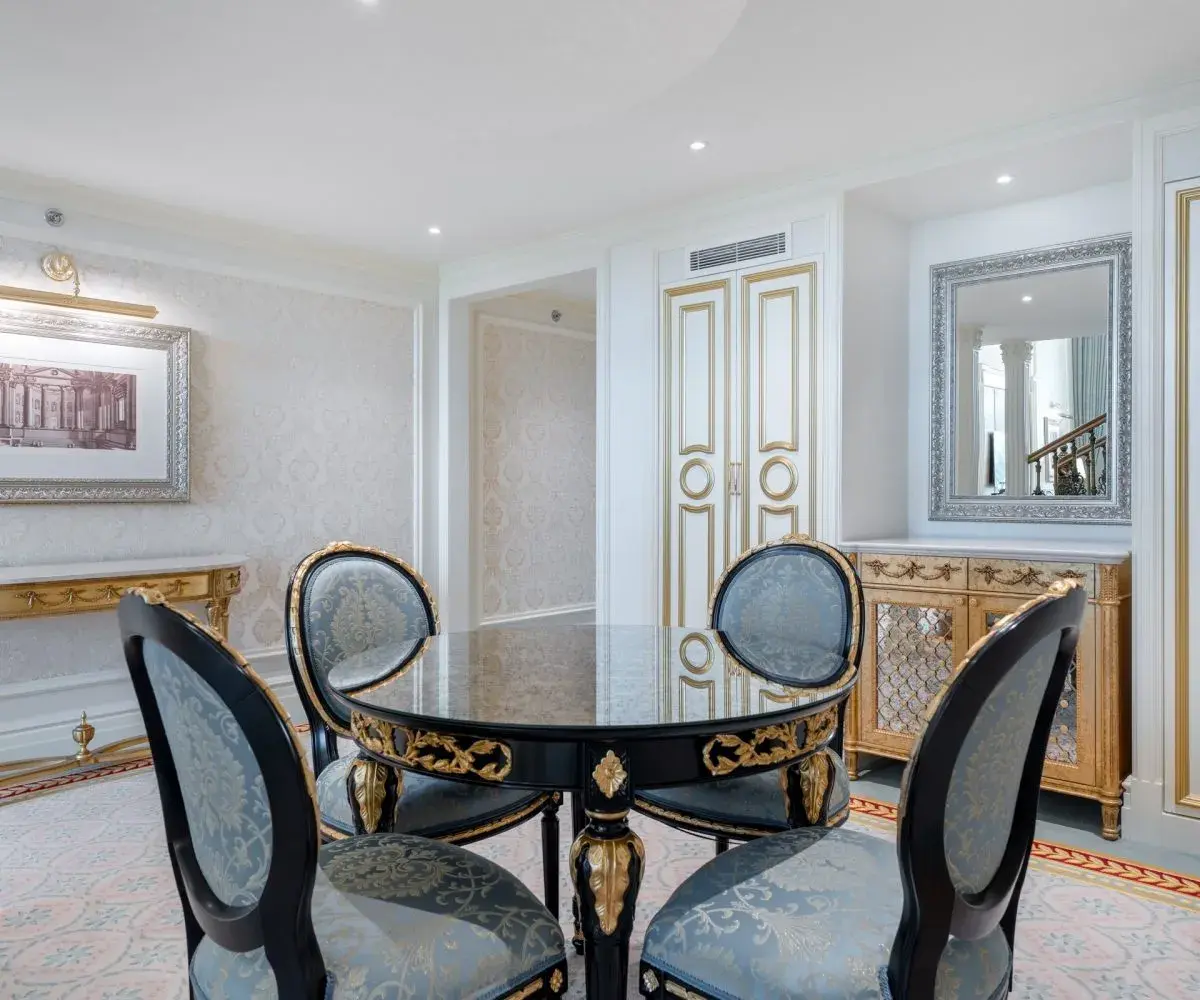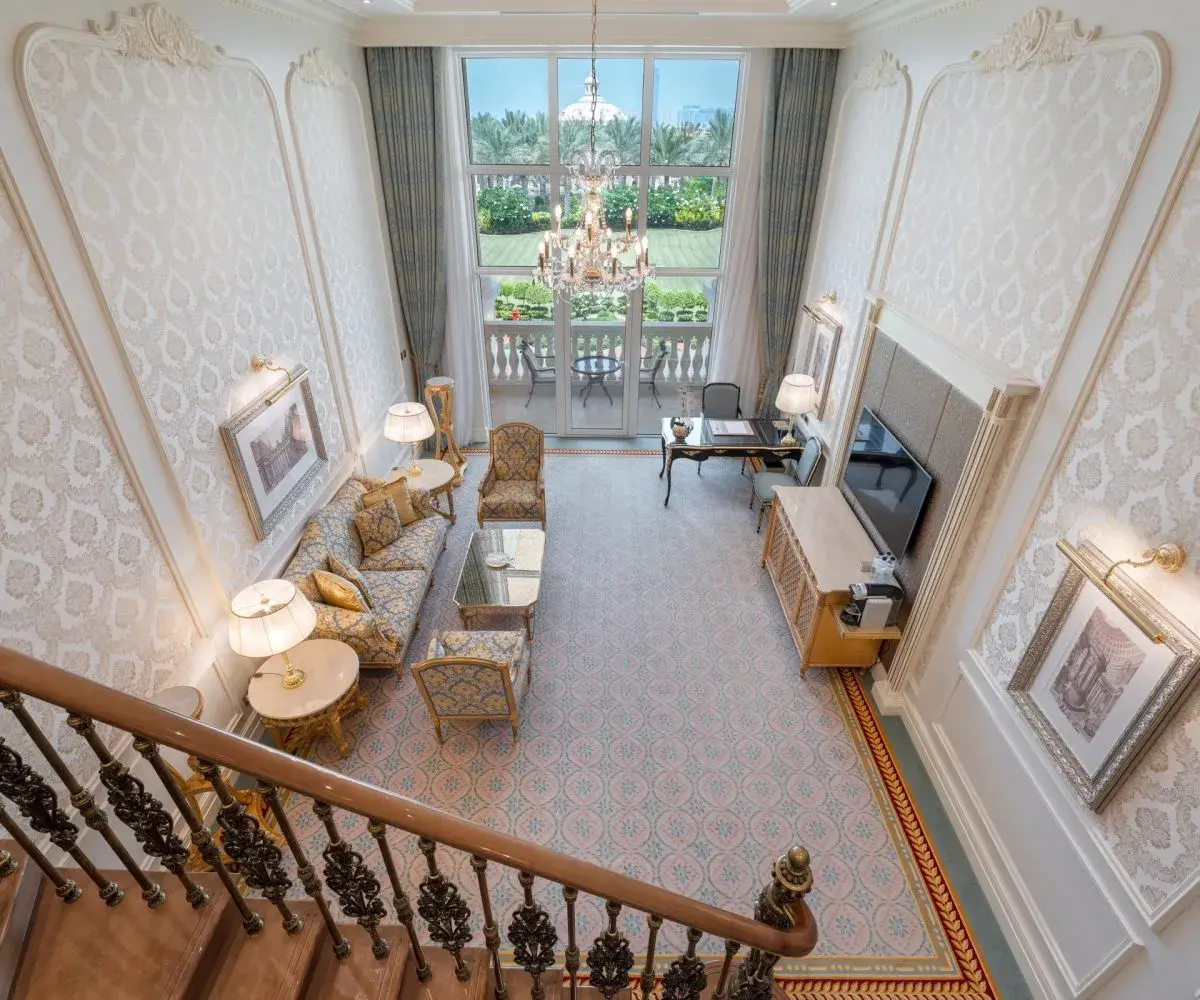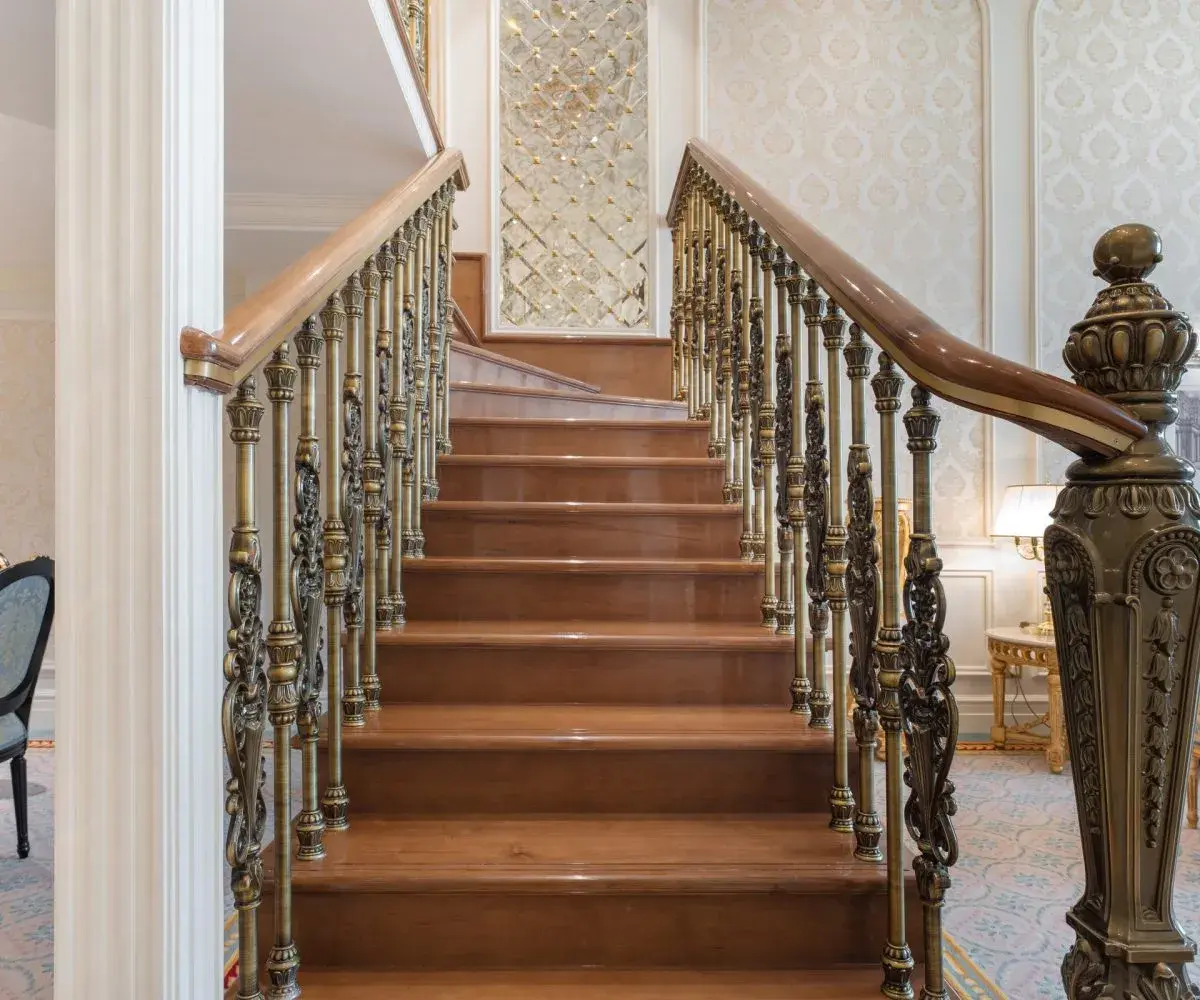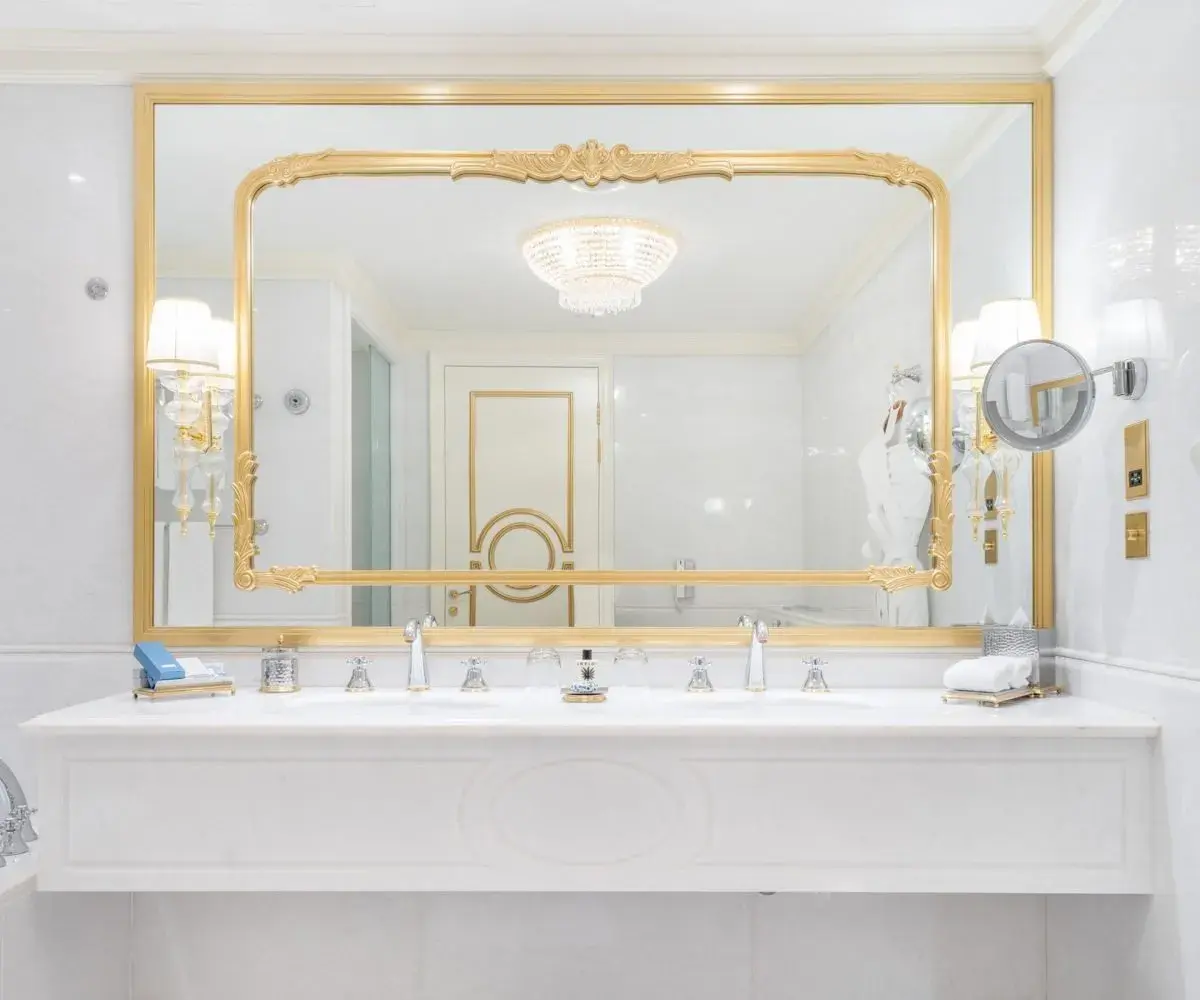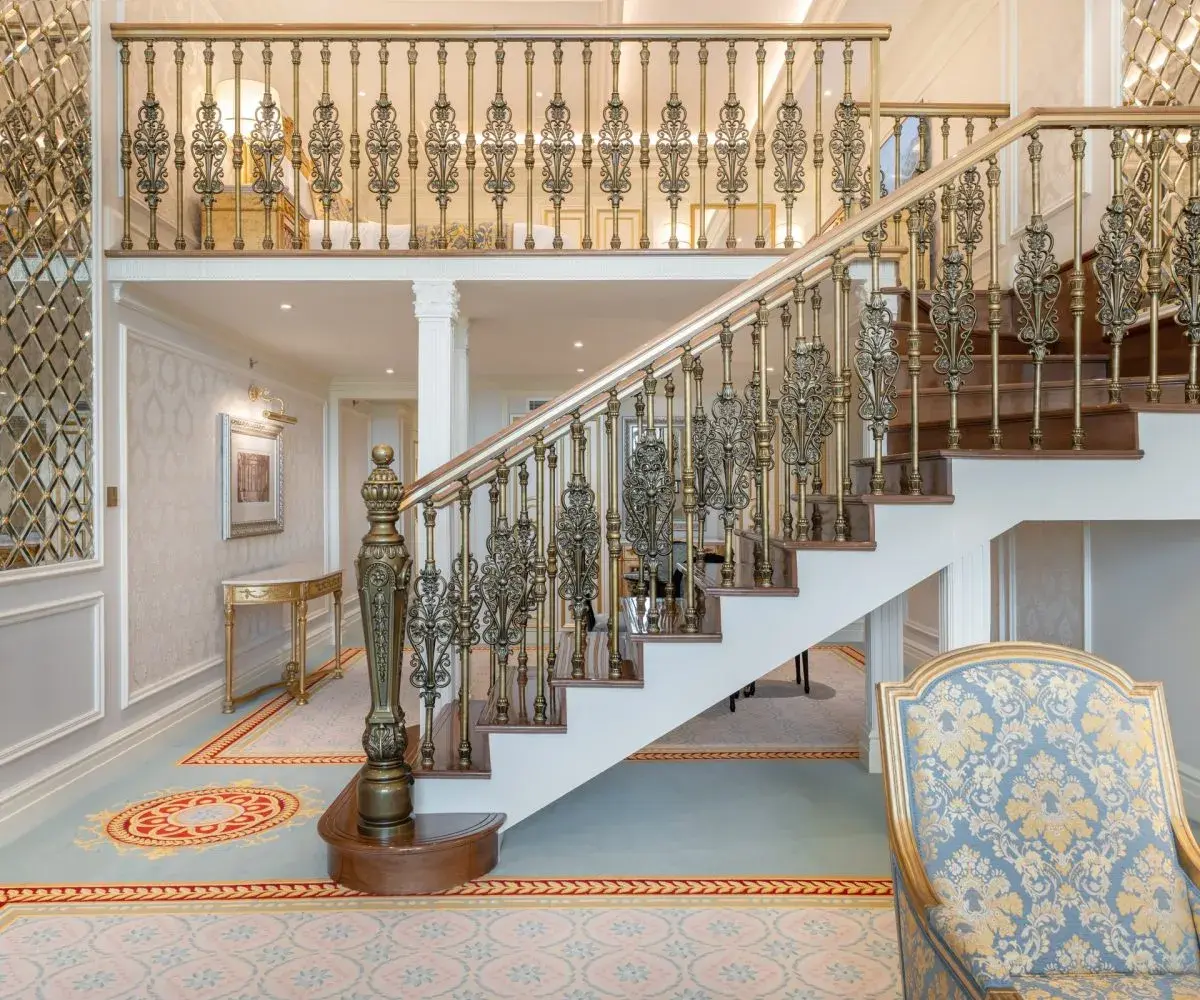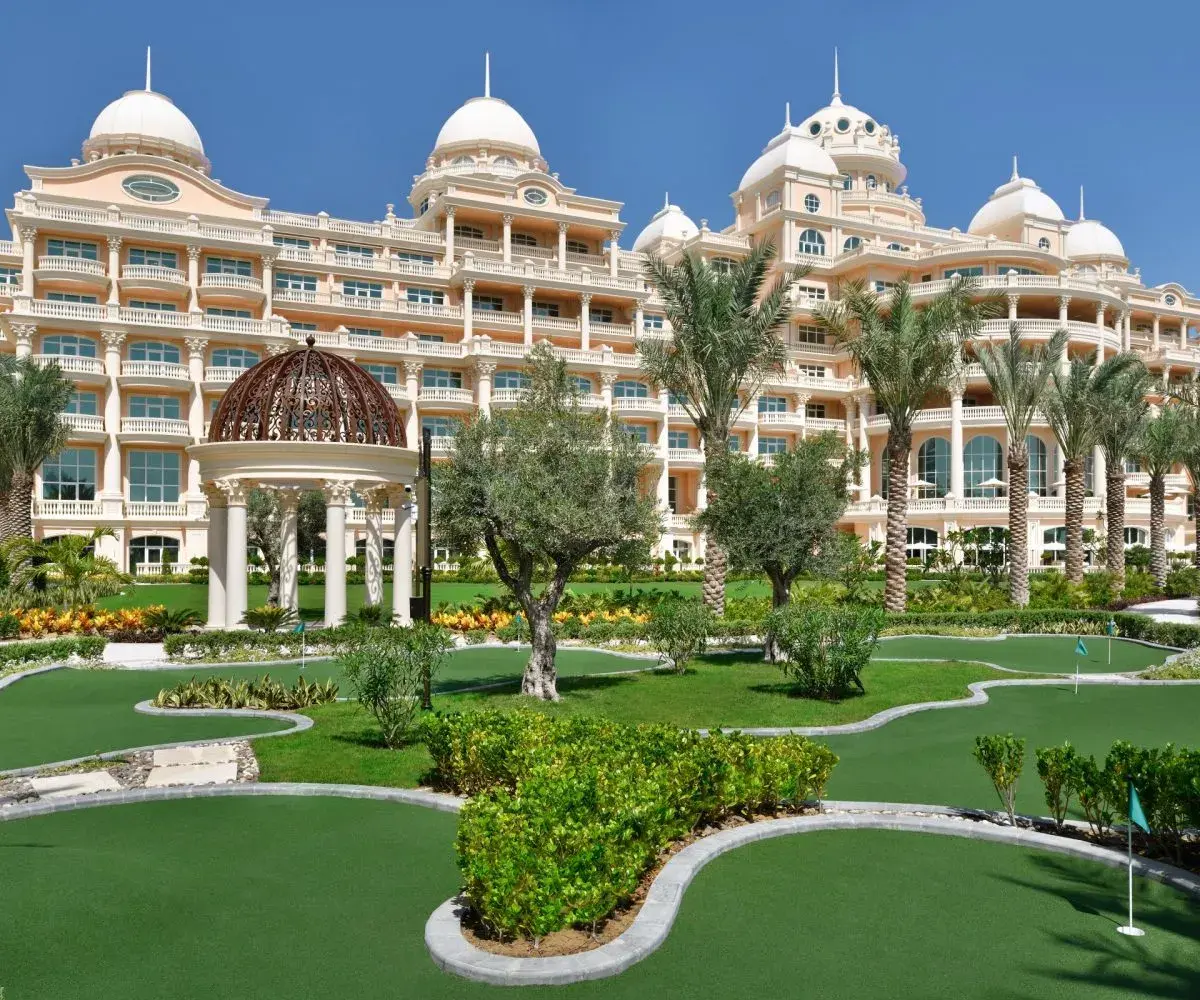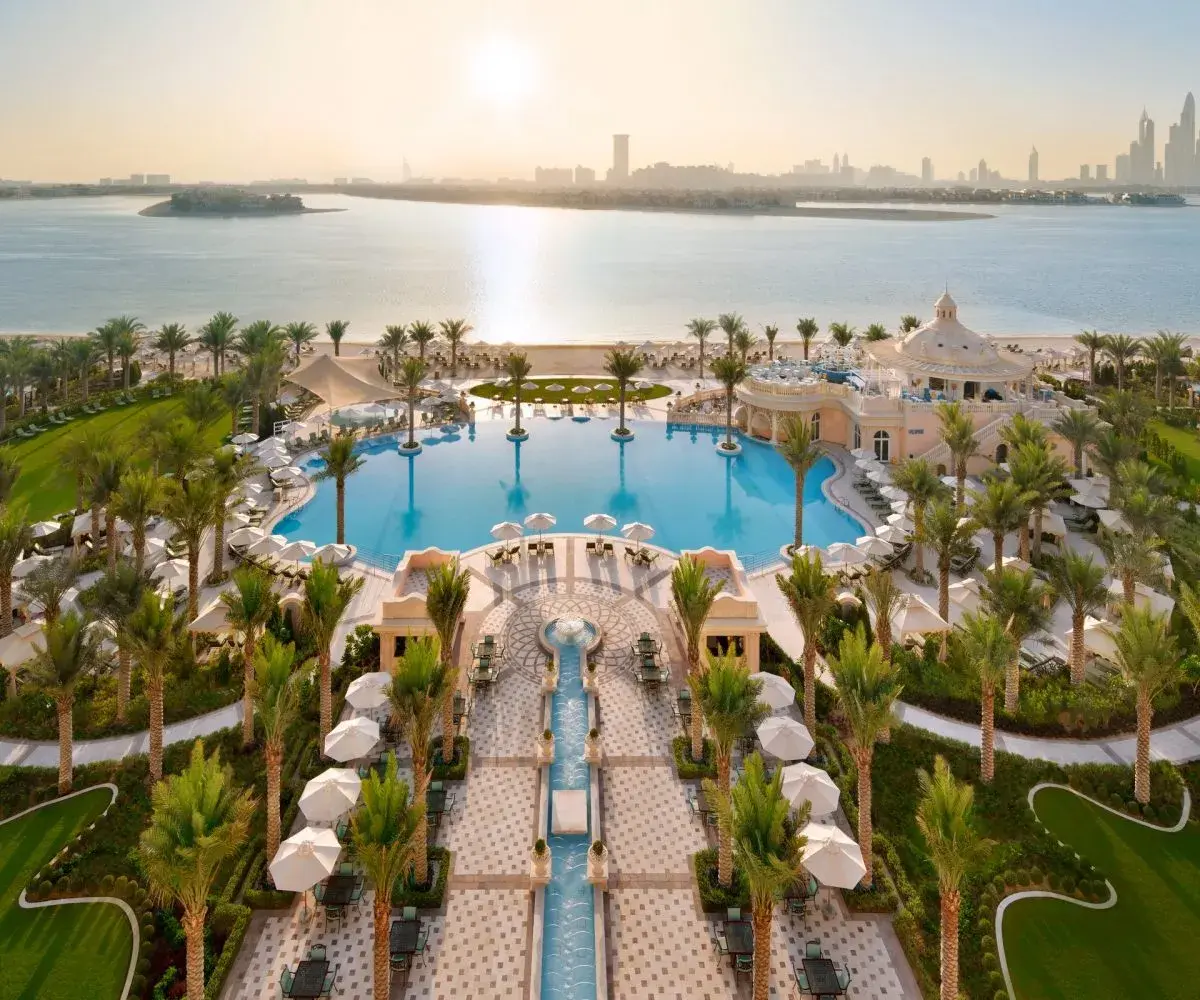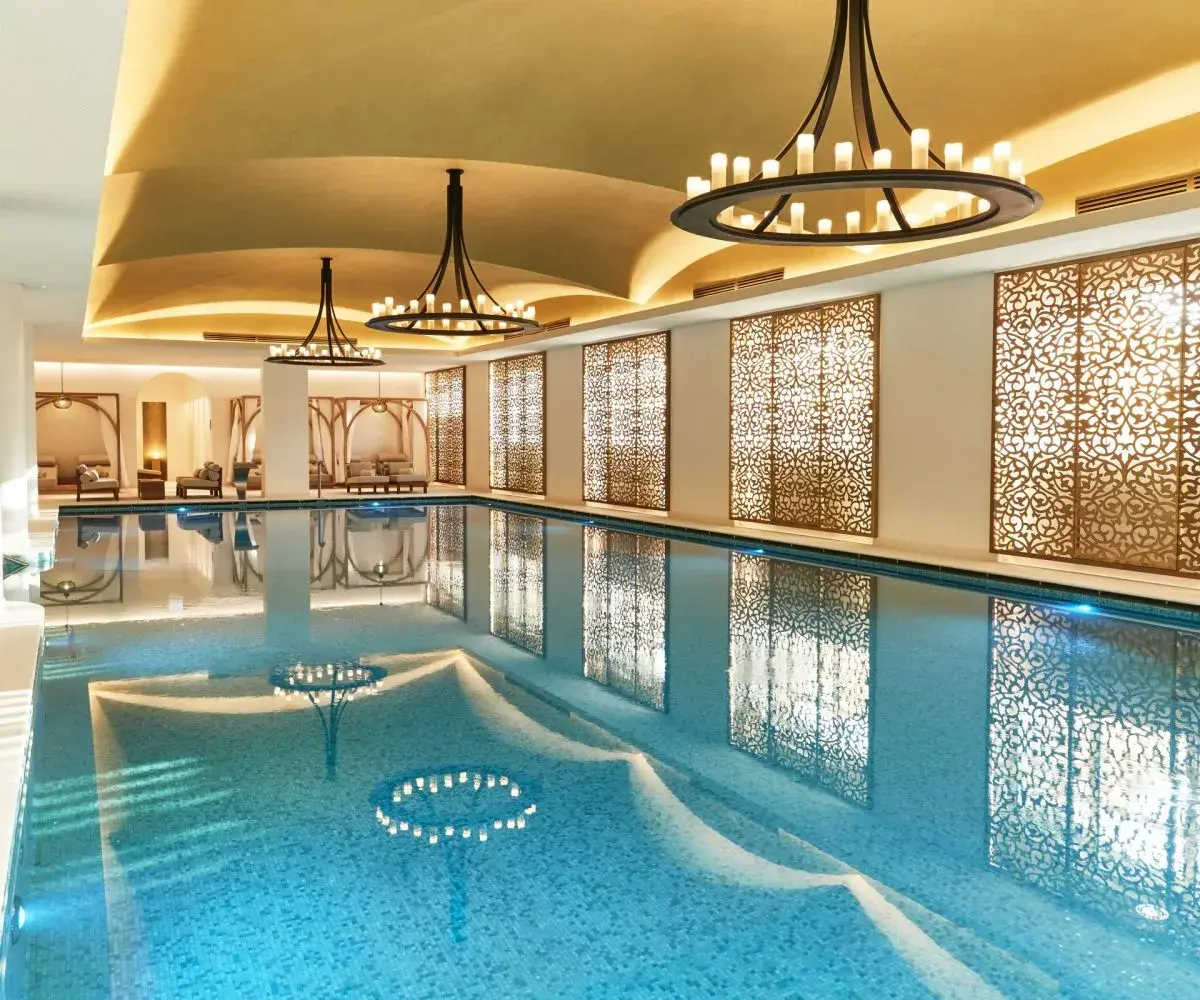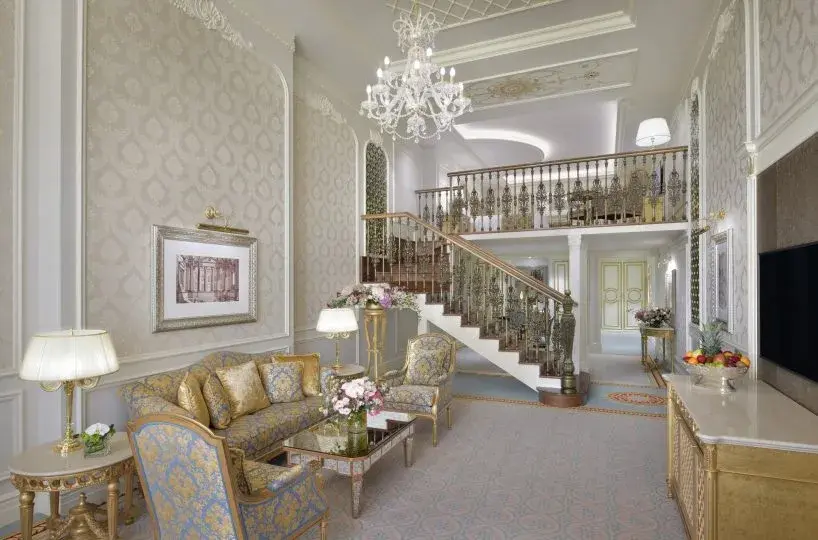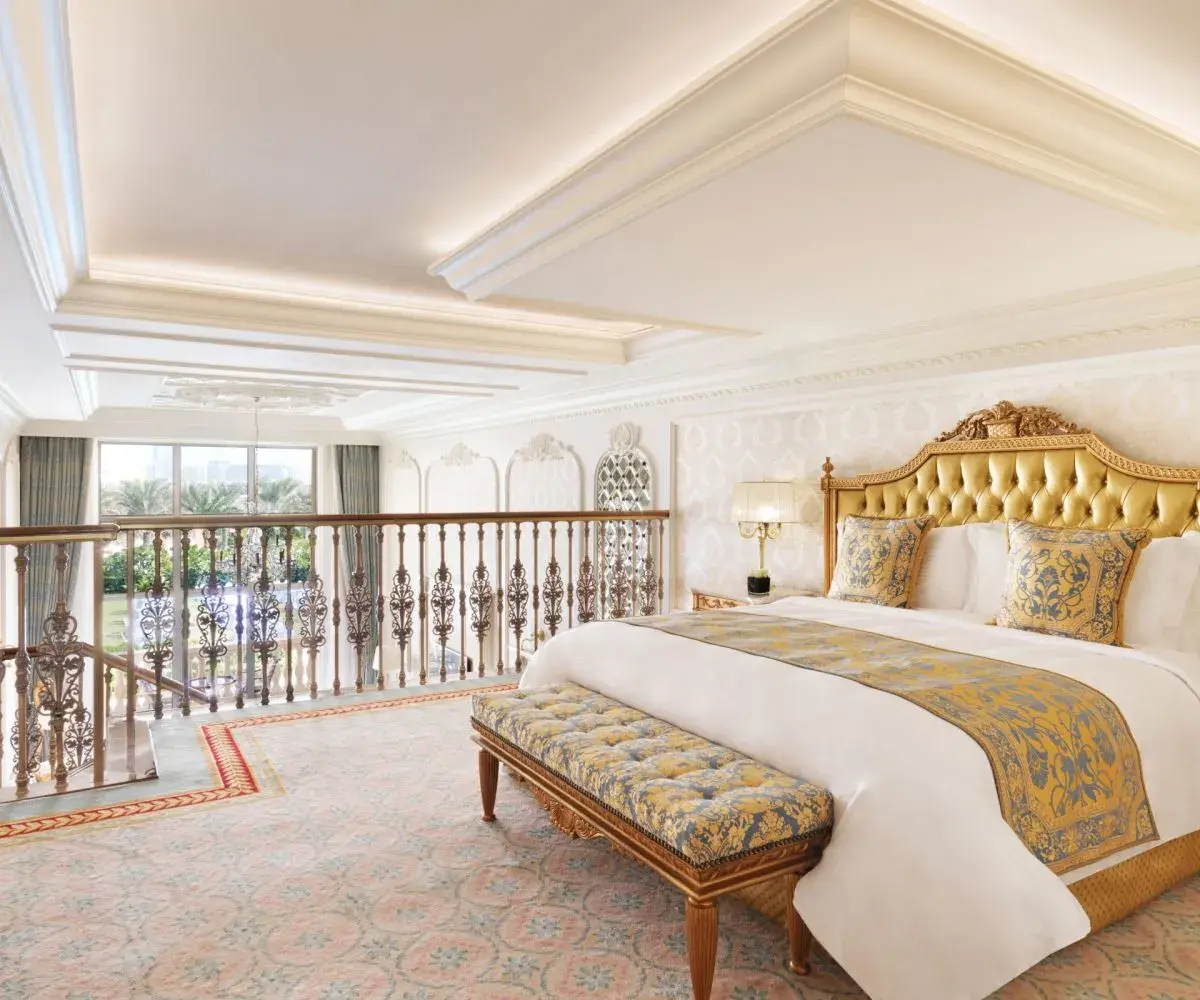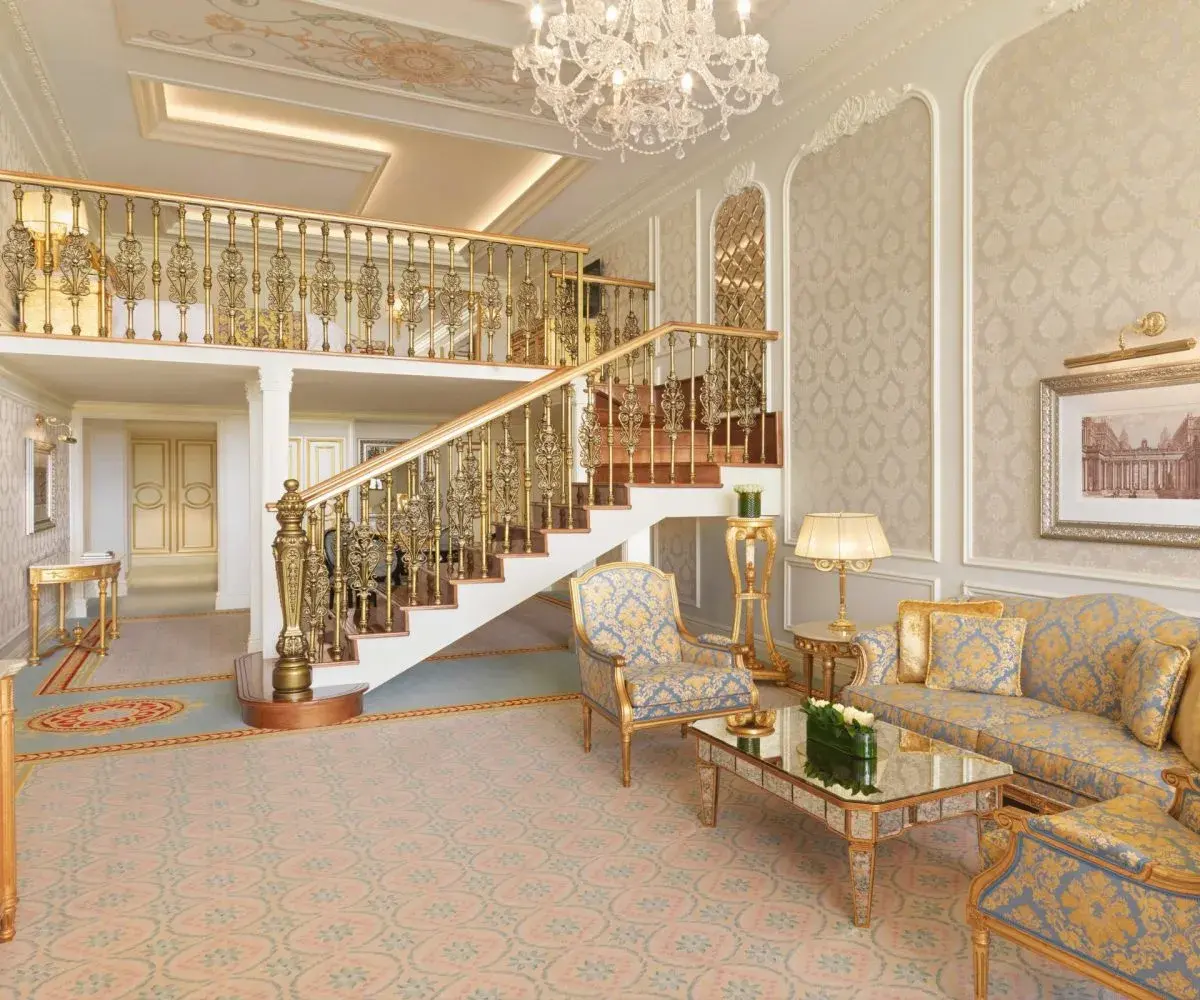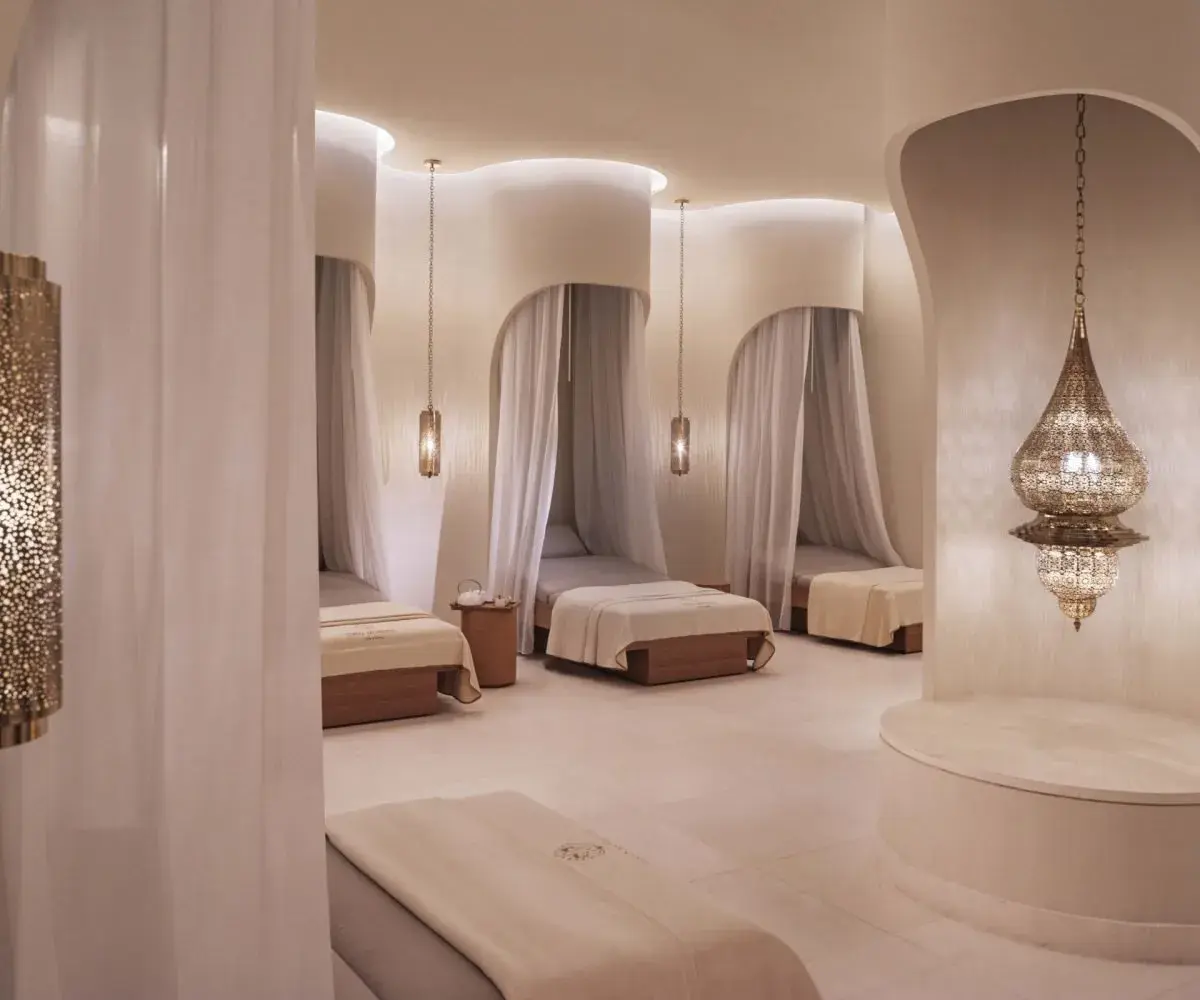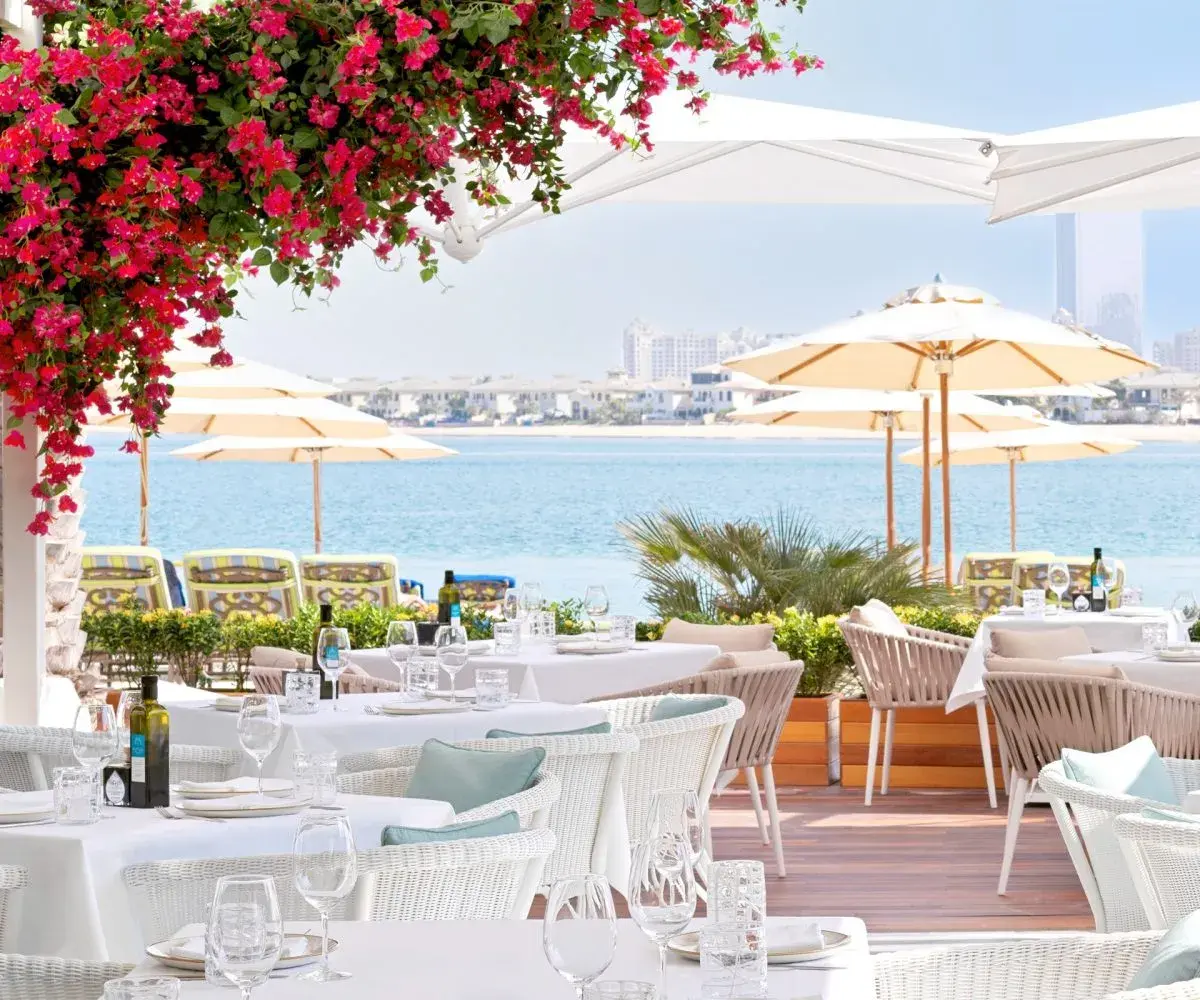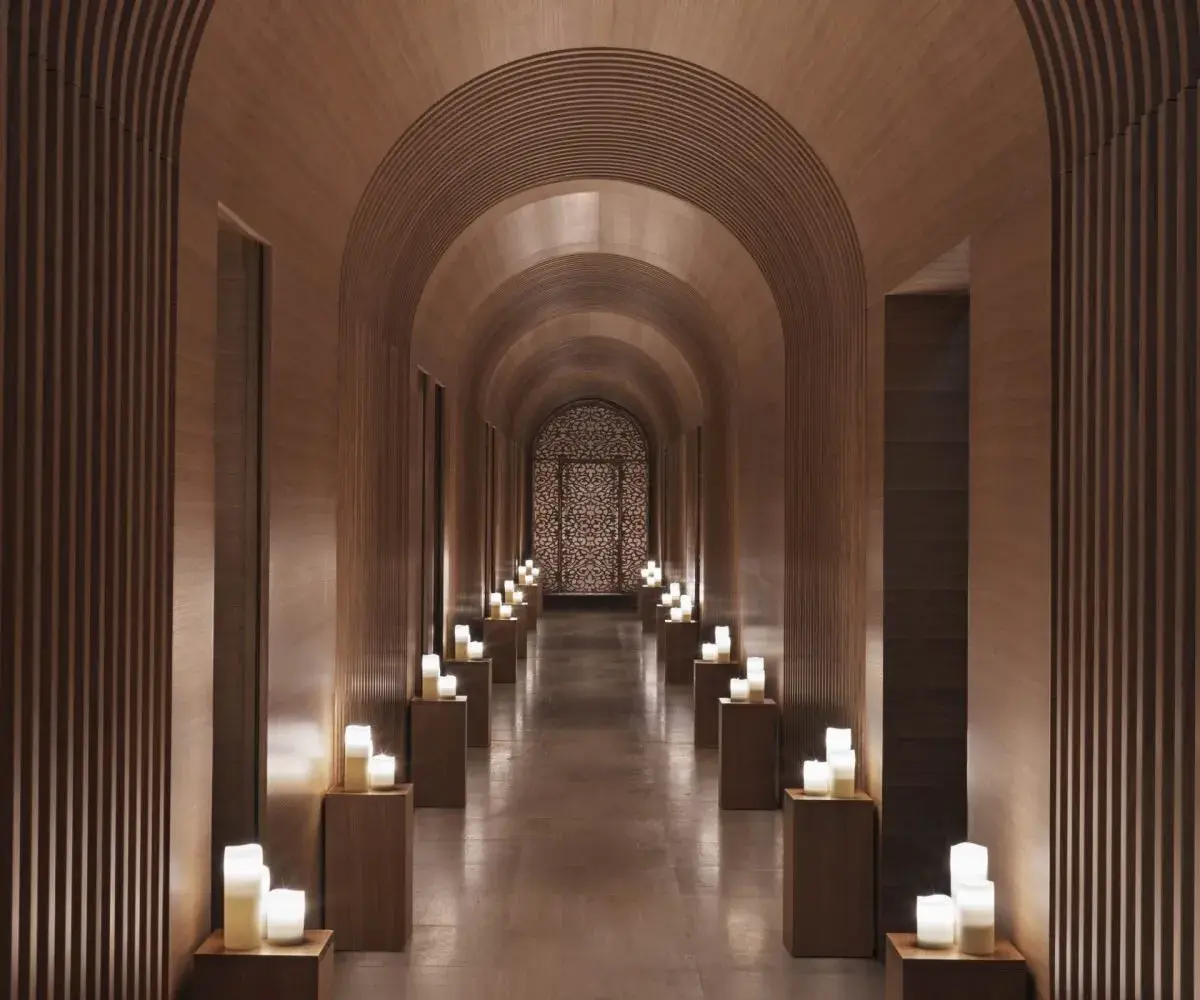 Breathtaking in every way, this hotel lives up to the opulence of its name. Thanks to the skilled hands of Francesco Molon's interior designers, the bespoke interior represents true Italian elegance.
Hand-crafted Italian furnishings, crystal chandeliers, and polished marble come together to form an unforgettable setting thanks to the vision and the skills of the Leo International team. Designer labels such as Villeroy & Boch, Grohe, and Miele further contribute to the high-end finish that runs throughout the home. The duplex apartment's layout is large and airy, and exudes a classic elegance throughout.
This brand-new, ultra-luxurious home is available as a personal residence. This duplex apartment is located in the same building as the hotel Raffles The Palm's luxury spa, private beach, cigar lounge, fine dining restaurants, swimming pool, and private beach, which is equipped with a variety of watersport amenities, all of which are available to residents. Take advantage of the hotel's 24-hour concierge service and explore all that this prestigious brand has to offer.
Array