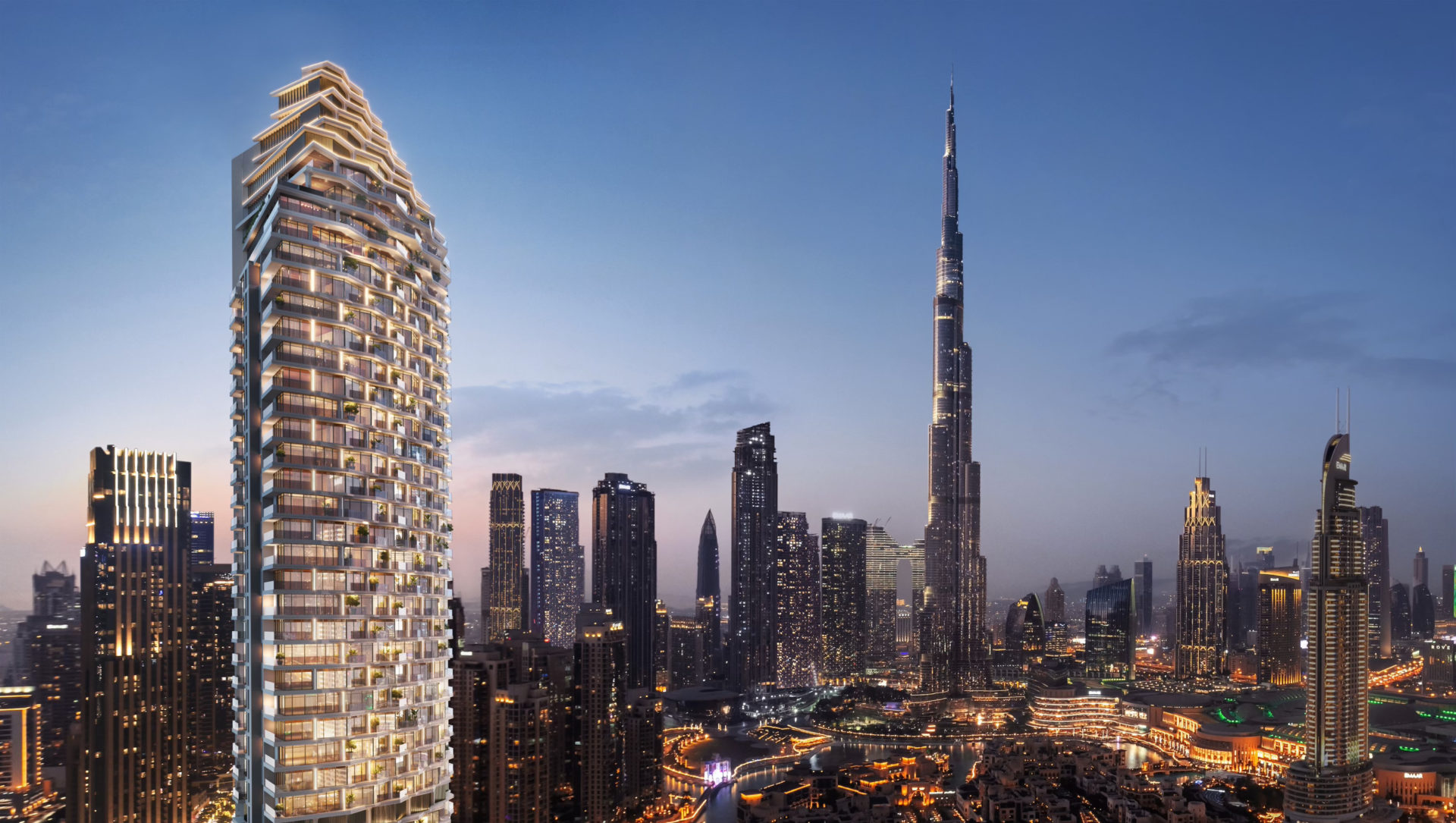 3SA ESTATE
APARTMENTS FOR SALE IN DOWNTOWN DUBAI
FIND APARTMENTS IN DOWNTOWN DUBAI
Are you looking for an apartment in Downtown Dubai?
Downtown Dubai has fast become a 'wow-factor' destination for tourists and residents alike. Downtown Dubai is home to many famous landmarks, including the renowned Burj Khalifa, Dubai Mall, and Dubai Fountain. In other words, Downtown Dubai is one of the most recognizable areas in Dubai.
DOWNTOWN DUBAI IS KNOWN FOR ITS ULTRA-MODERN APARTMENTS
Aside from the various attractions, Downtown Dubai has a very modern community feel thanks to its pedestrian focussed layout. In terms of property for sale in Downtown Dubai, the area is known for its hugely impressive skyscrapers including ultra-modern apartments which range in size, from 1 bedroom to whole floor four bedroom apartments.
Property for sale in Downtown Dubai is suited to professionals and young families alike, who enjoy busy city life. Being located between the Business Bay and Dubai International Financial Center, Downtown Dubai is within close proximity to Dubai Marina, Dubai International Airport, and Le Mer Beach.
OUR SELECTION OF APARTMENTS FOR SALE IN DOWNTOWN DUBAI
Below you will discover our selection of apartments for sale in Downtown Dubai. Please bear in mind that we have more properties for sale in the area, therefore we encourage you to get in touch so we can help you find a home that suits you even better than the one you thought you wanted.
Contact us for specific requests
We hold more listings than we can fit here
CONTACT