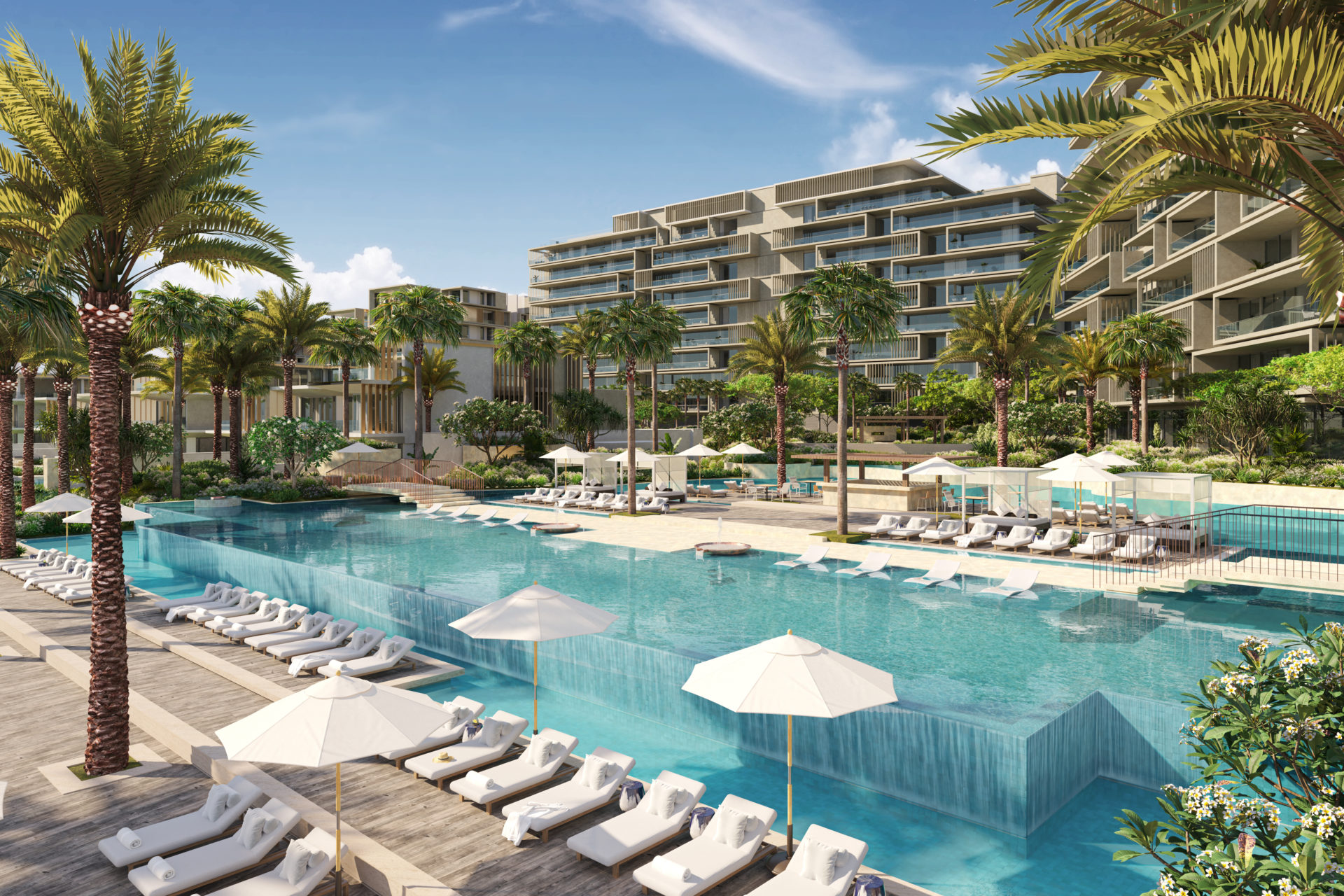 3SA ESTATE
Villas for Sale in Jumeirah, Dubai
PROPERTIES IN JUMEIRAH, DUBAI
FIND VILLAS, HOUSES AND APARTMENTS FOR SALE
Jumeirah is the perfect beachside location, set along the coast of Dubai and one of the most in-demand areas to live in. Jumeirah, a beachside community, has a bustling seaside atmosphere and serves as a picturesque setting for all homes in the area. One feels as if they are on holiday living in Jumeirah, with the beach on their doorstep, as well as atmospheric cafes and stylish malls and luxury boutiques for residents and tourists to use. Some of Dubai's most luxury hotels can also be found in Jumeirah, such as Burj Al Arab, meaning residents are surrounded by the highest levels of luxury in this highly privileged location.
Properties for sale in Jumeirah: Luxury Villas and apartments
Property for sale in Jumeirah is varied, and is spread over different sub-communities within Jumeirah. Villas for sale in Jumeirah can be found in the sub-area Jumeirah 1, along with apartments ranging from 1 – 3 bedrooms. Jumeirah 2 mostly consists of luxury villas, and has easy access to the Jumeirah Bay Islands. Property for sale in Jumeirah 3, the largest sub community in Jumeirah, is largely made up of luxury villas, mostly ranging from 4 – 6 bedrooms, however this can vary.
Families are highly suited to property for sale in Jumeirah, given the number of villas that are built to accommodate families, as well as the easy accessibility to key amenities such as schools, entertainment facilities as well as the beach, the perfect place to enjoy quality family time together.
Discover our selection of villas and apartments for sale in Jumeirah, Dubai
Below you will discover our selection of villas and apartments for sale in Jumeirah. Please bear in mind that we have more properties for sale in the area, therefore we encourage you to get in touch so we can help you find a home that suits you even better than the one you thought you wanted.
Contact us for specific requests
We hold more listings than we can fit here
CONTACT