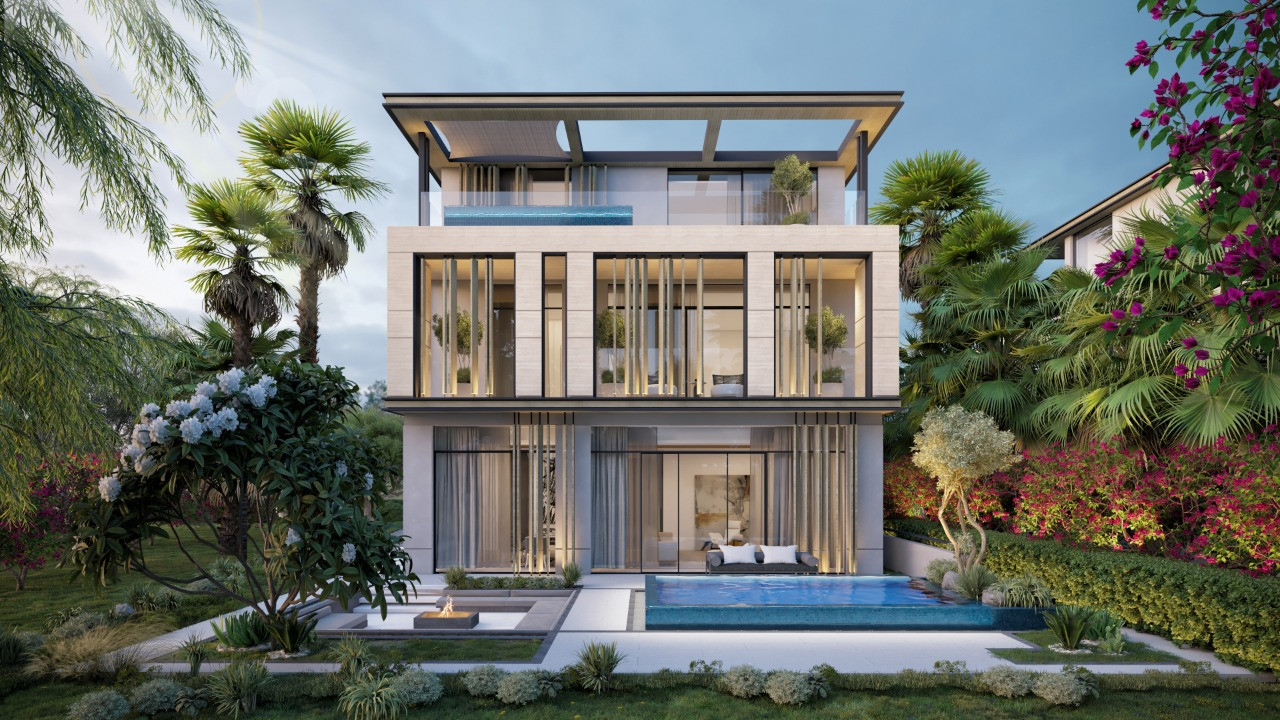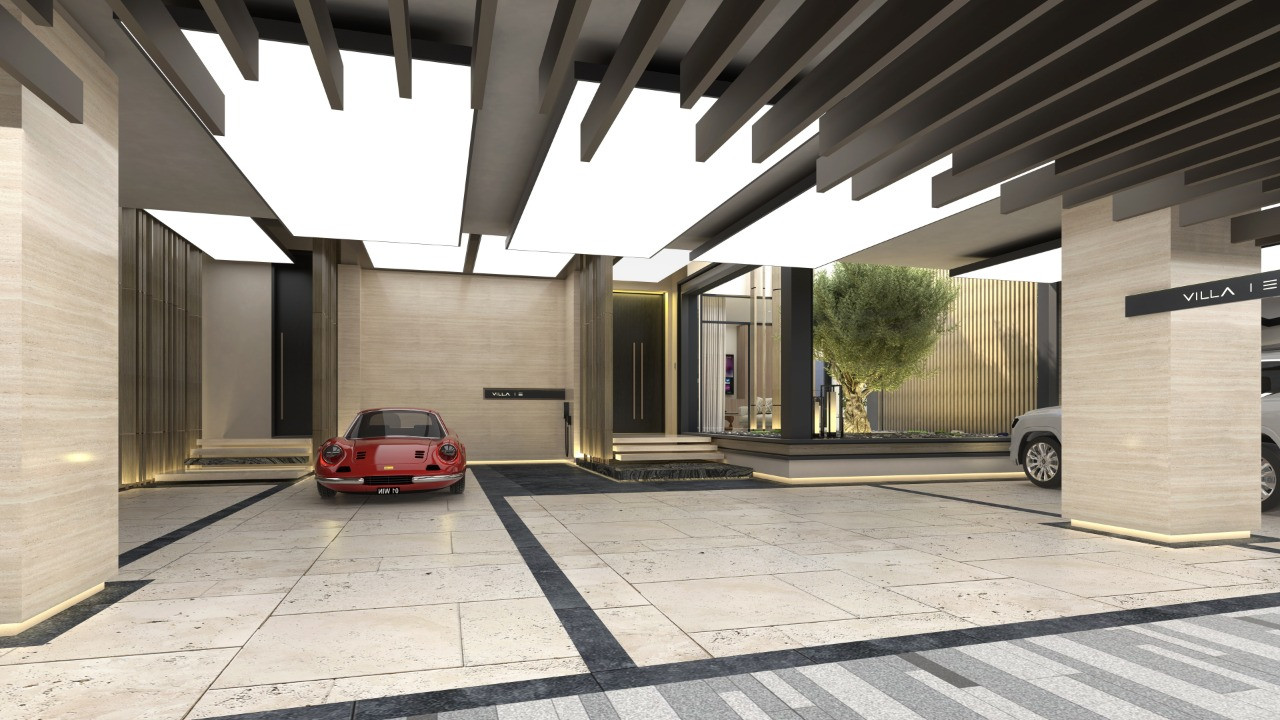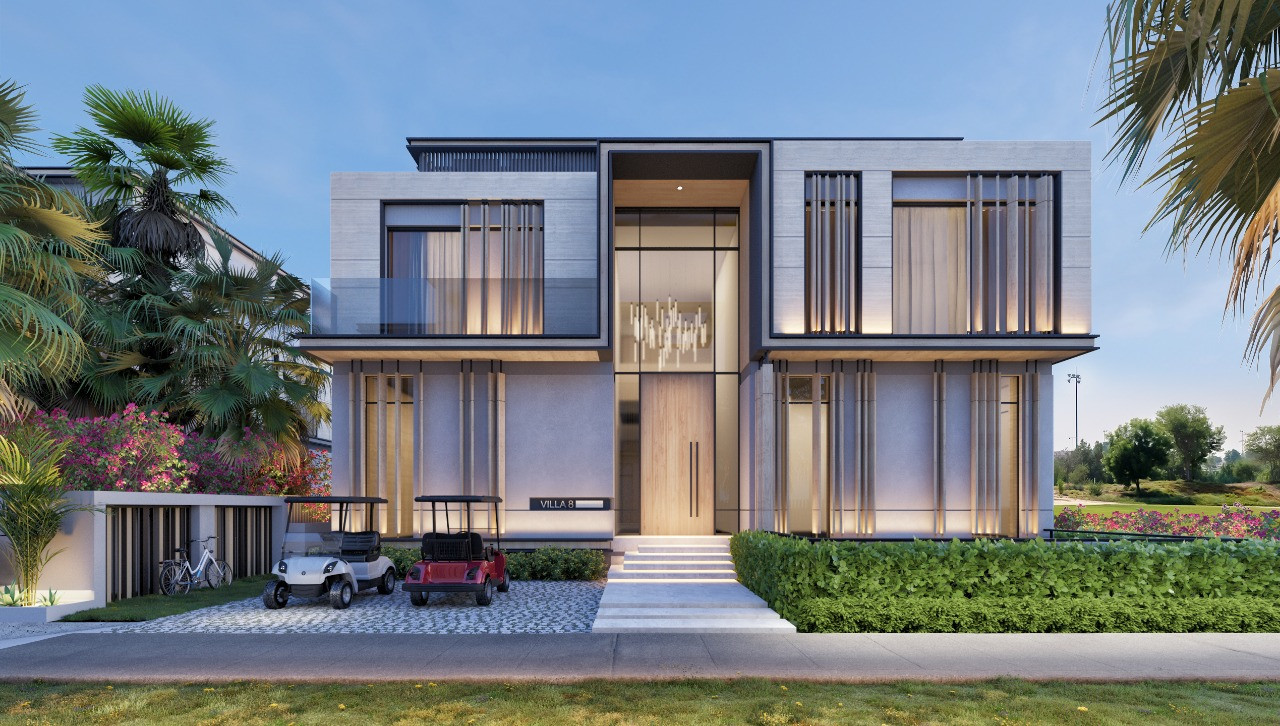 Exceptional New Villas in Serene Enclave
ASKING PRICE
AED 18,500,000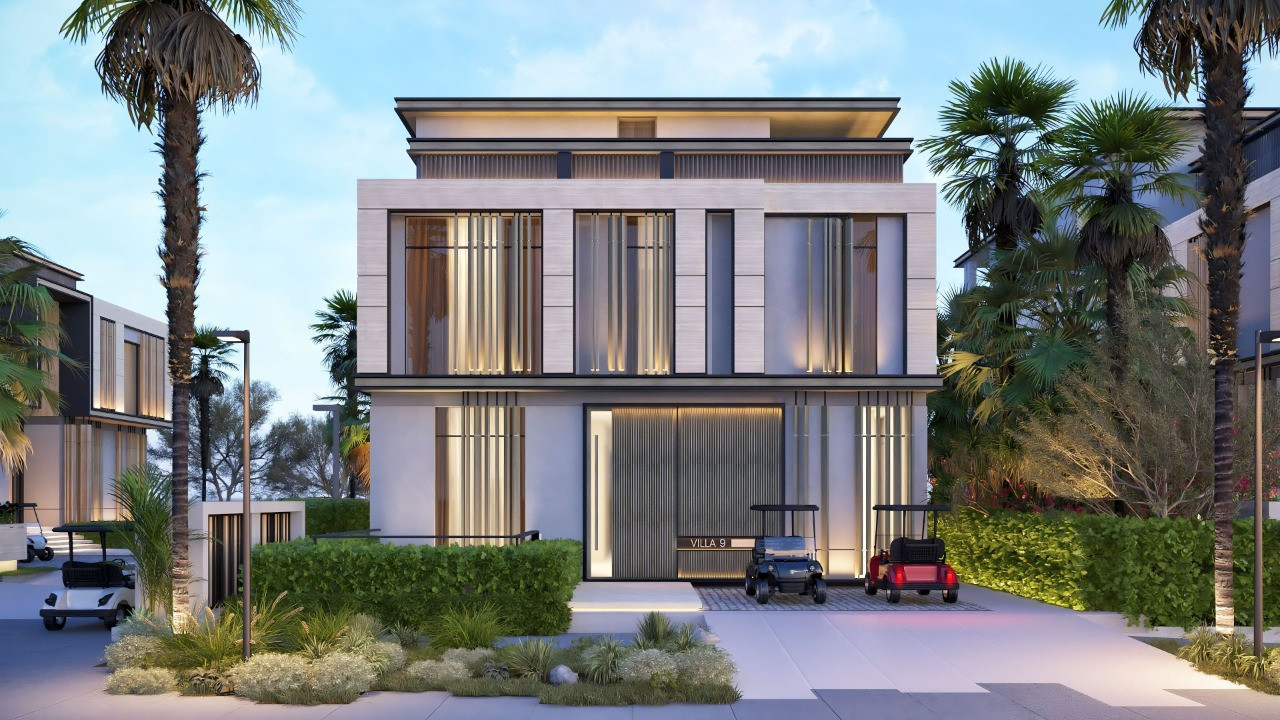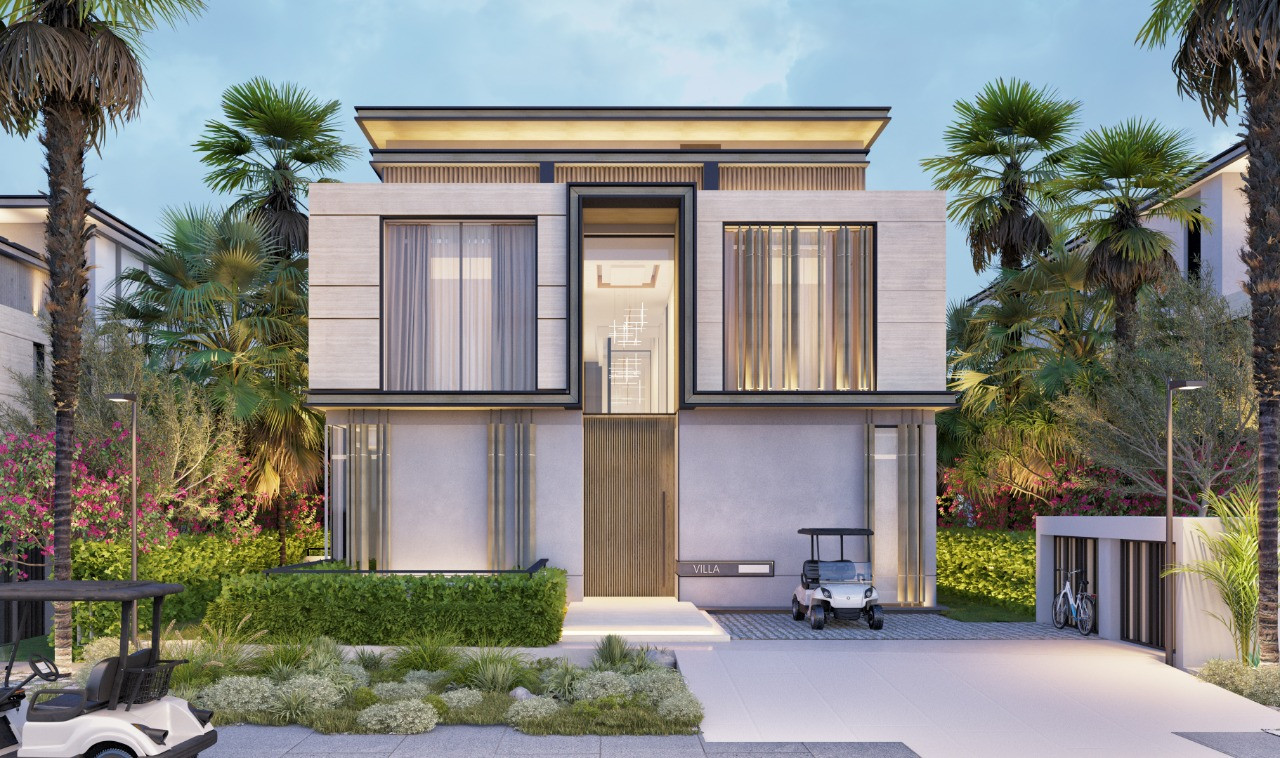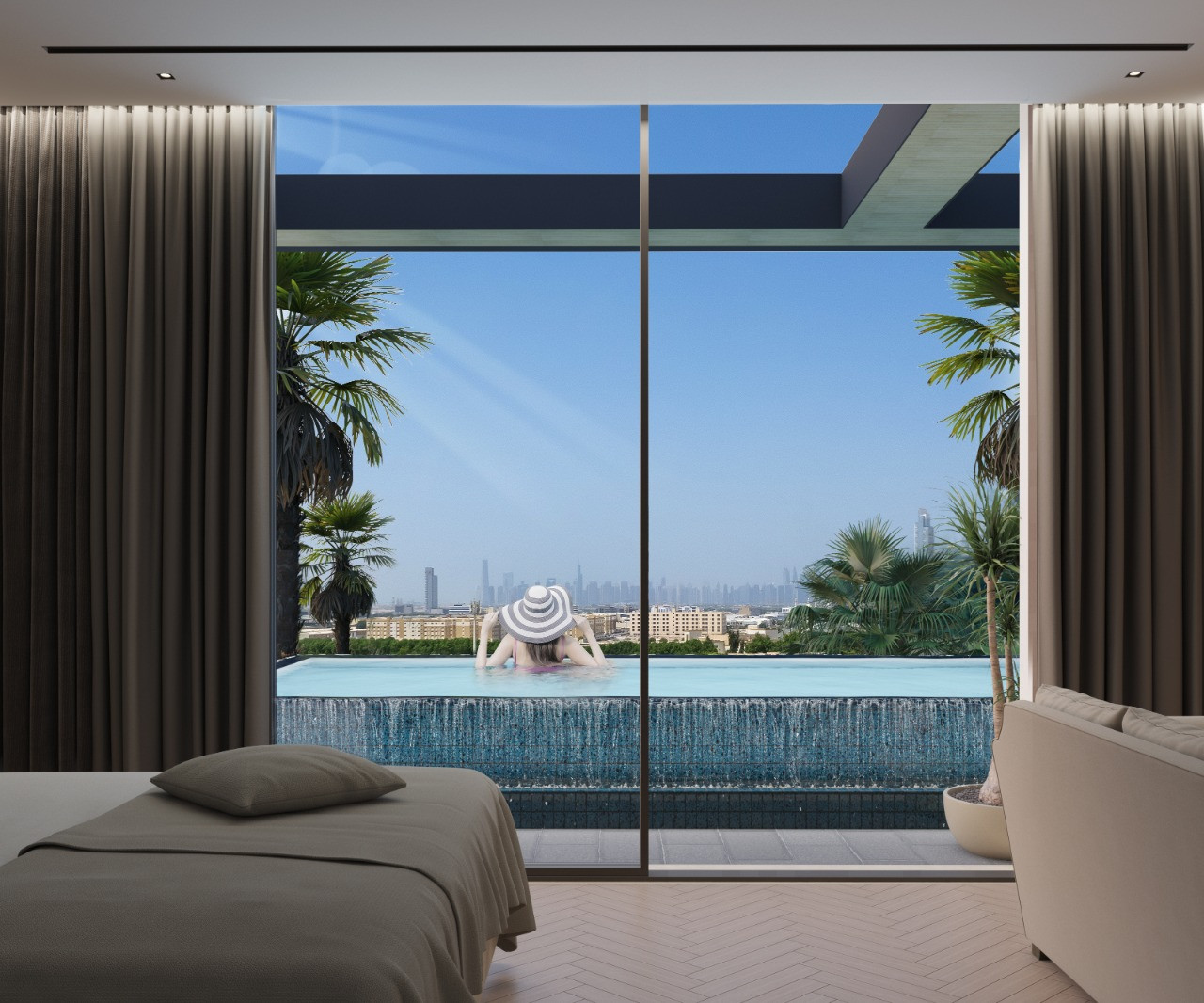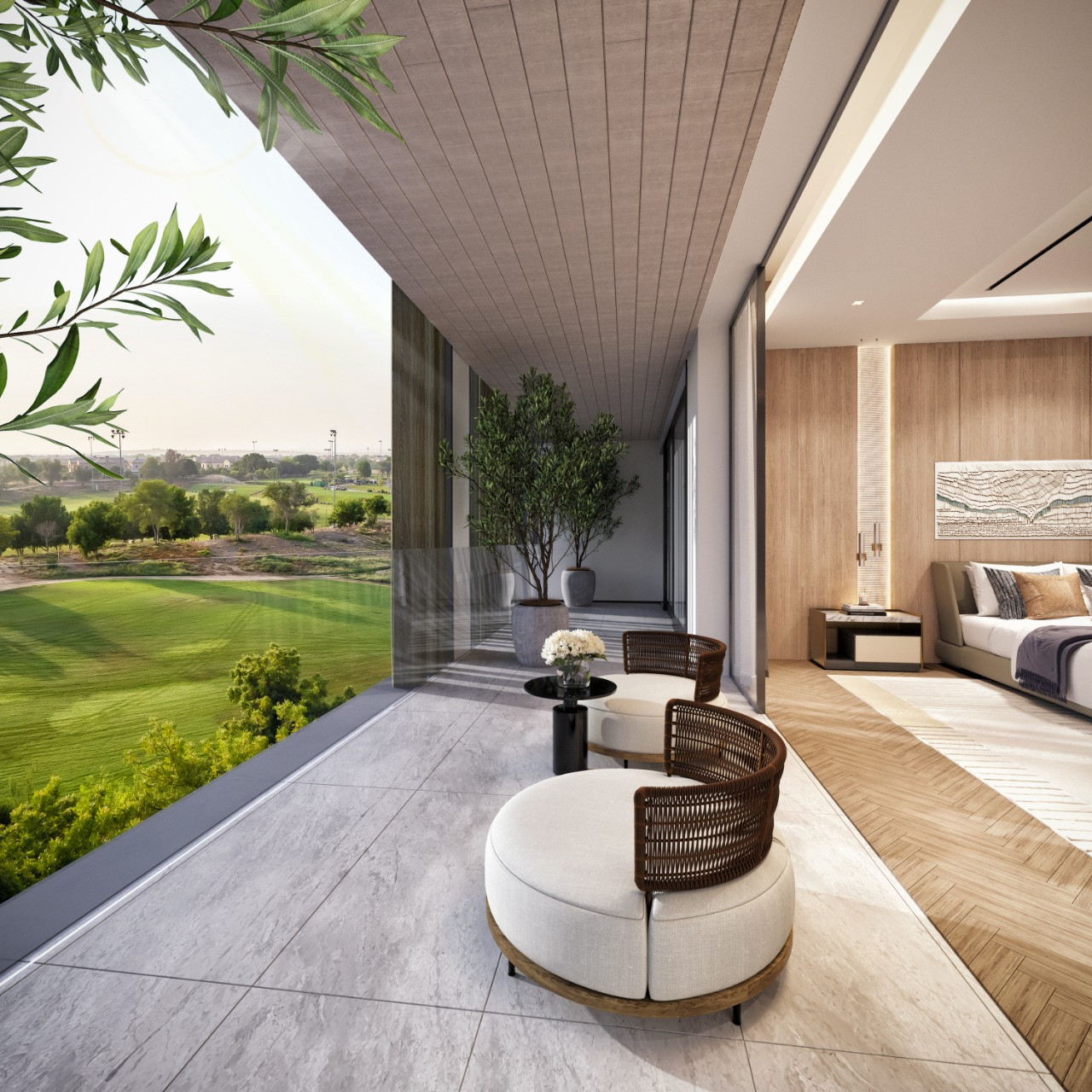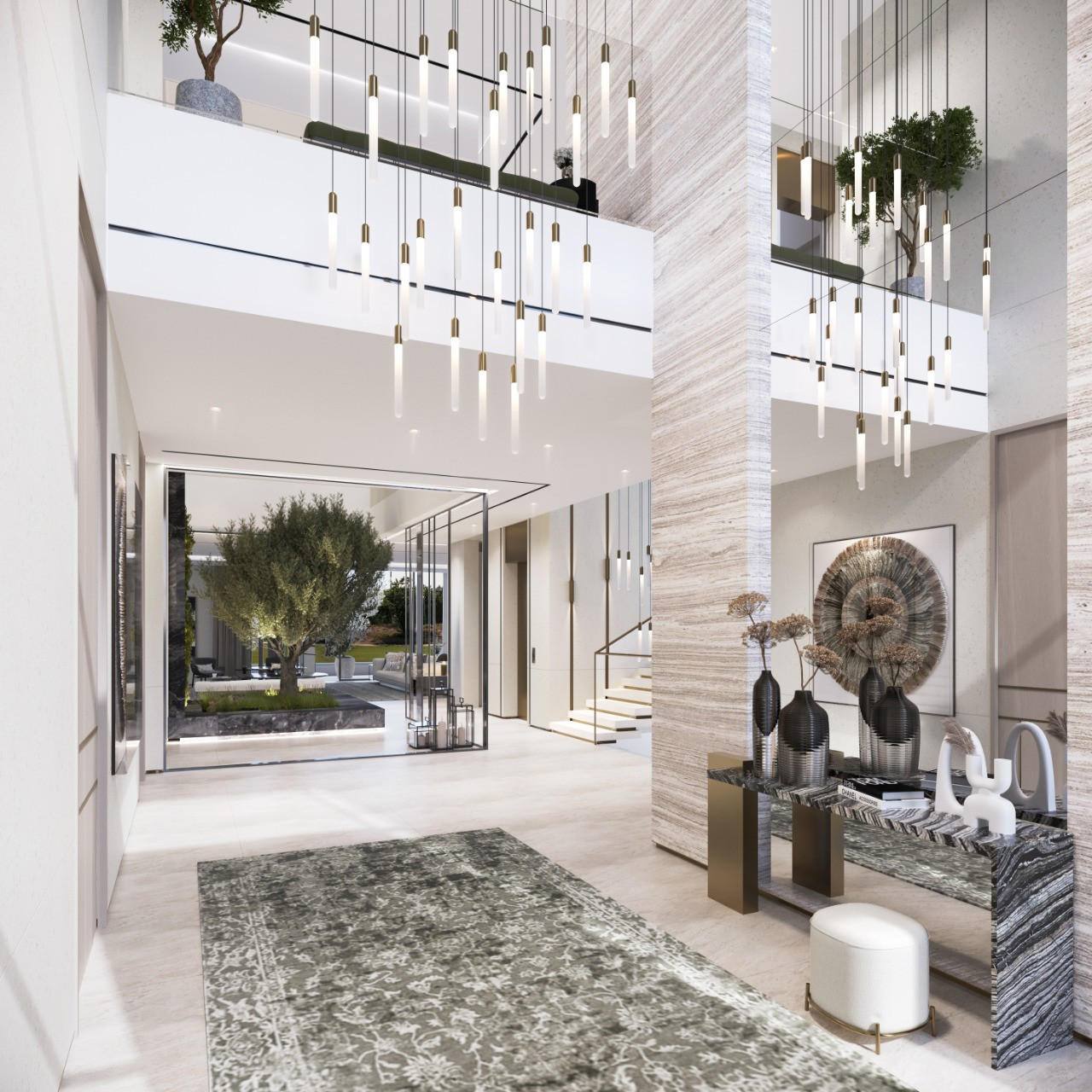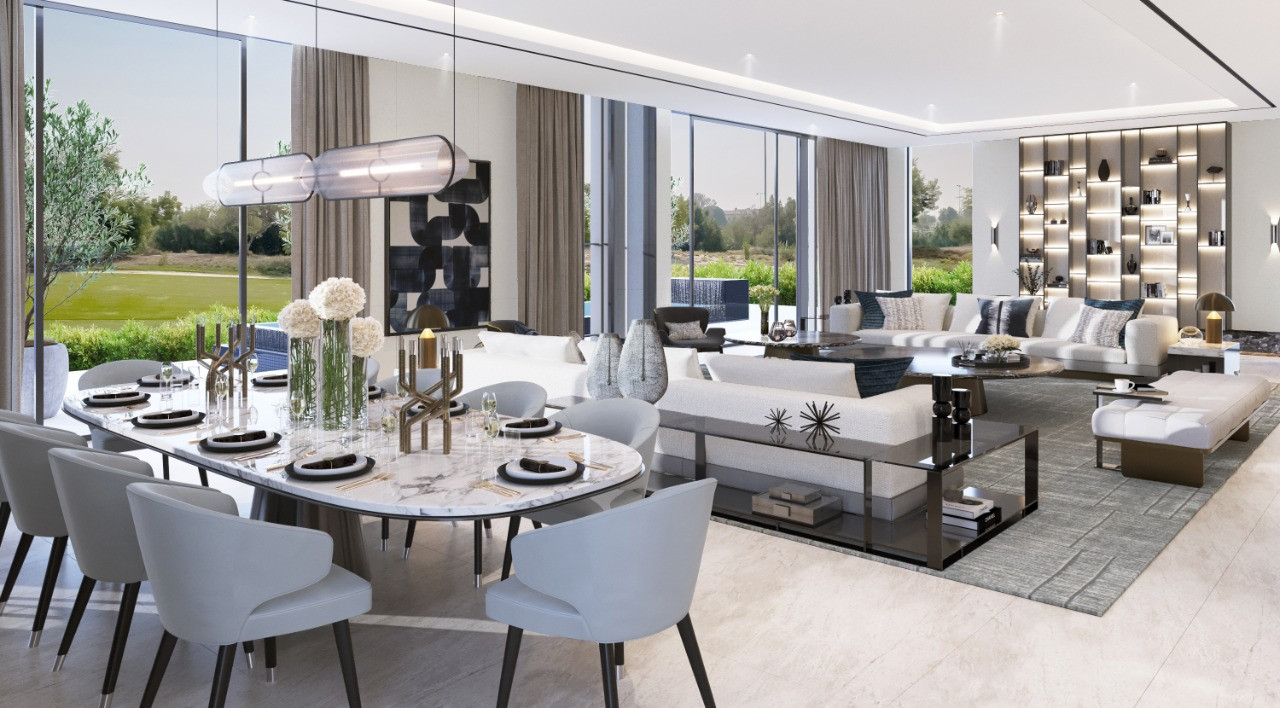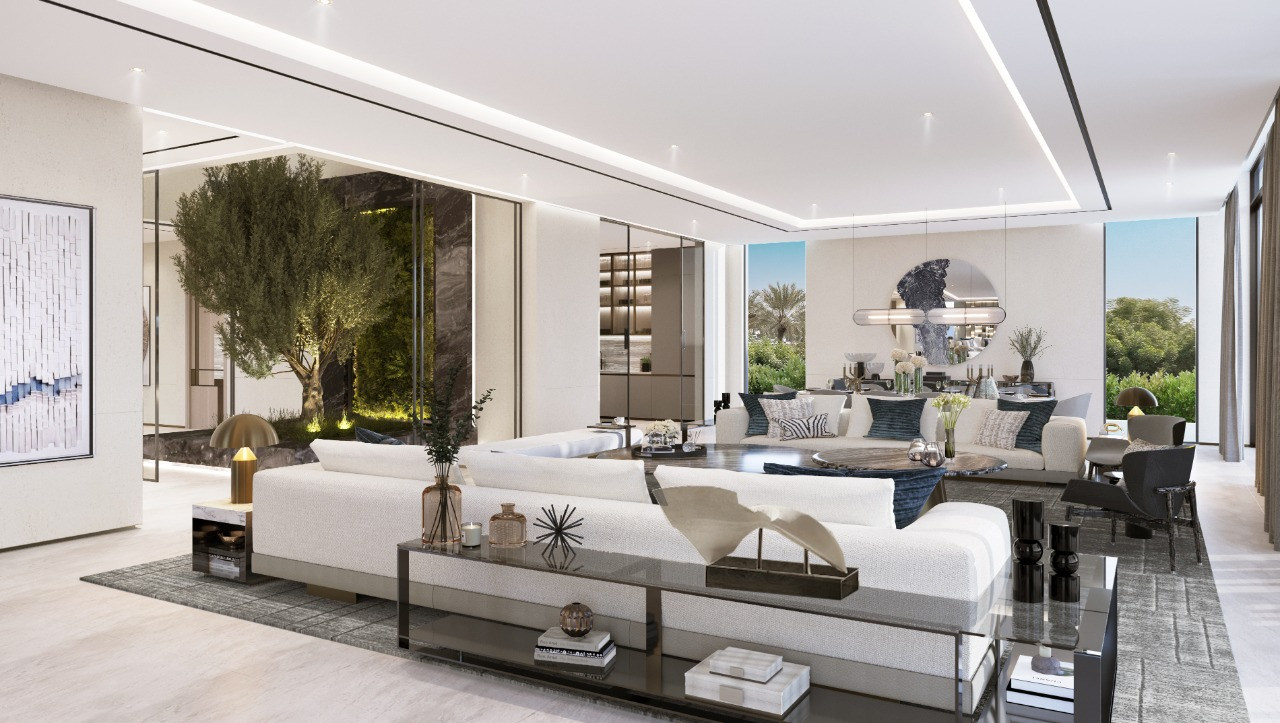 3SA Estate are pleased to bring you this exclusive development set in the heart of Jumeirah Golf Estates.
Luxury villas in the modern style can be found in this new development. Every residence either looks out over the Fire golf course, the breathtaking Dubai skyline, or the tranquil curves and verdant landscape of the natural community below. The five to six ensuite bedrooms, large formal and family living areas, and courtyards that let natural light into the home as a whole are all part of an expertly crafted design that strikes a careful balance between private and communal spaces. The main entrance leads to a private neighbourhood and the five parking spaces in the garage are easily accessible. There are many luxuries available to guests, such as a private theatre, VR room, rooftop pool, and terrace with city views.
Rated among the top 10 lifestyle estates in the world, world golfing champion Greg Norman designed the two championship golf courses (Earth and Fire) at this exceptional location. The Palm Jumeirah and other famous sights of Dubai are only a short drive away thanks to the residences convenient direct access to a major highway. Signature Mansions has its own metro station on the Route 2020 segment of the Dubai Metro Red Line, putting it within easy reach of both international airports in a matter of minutes.
Array