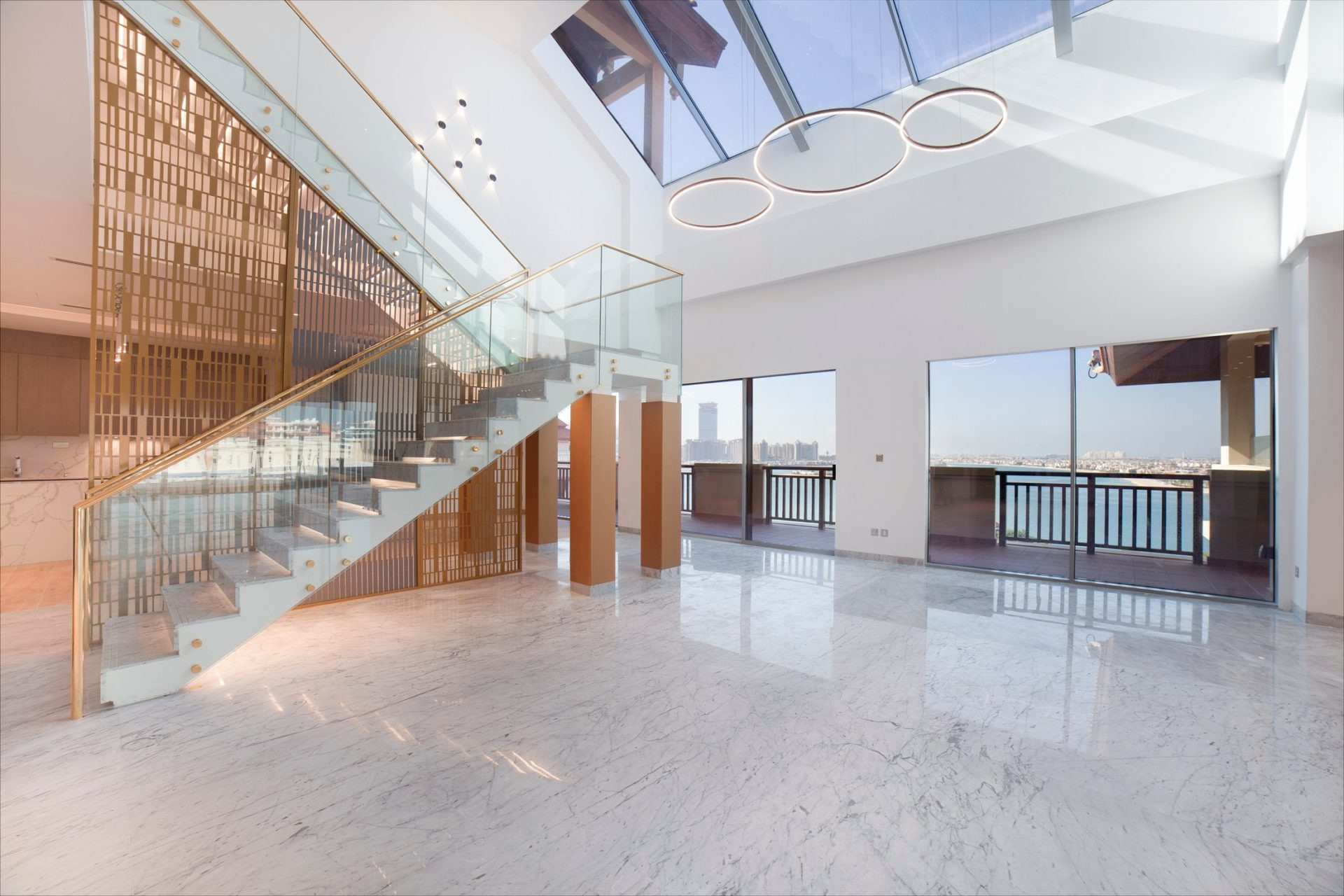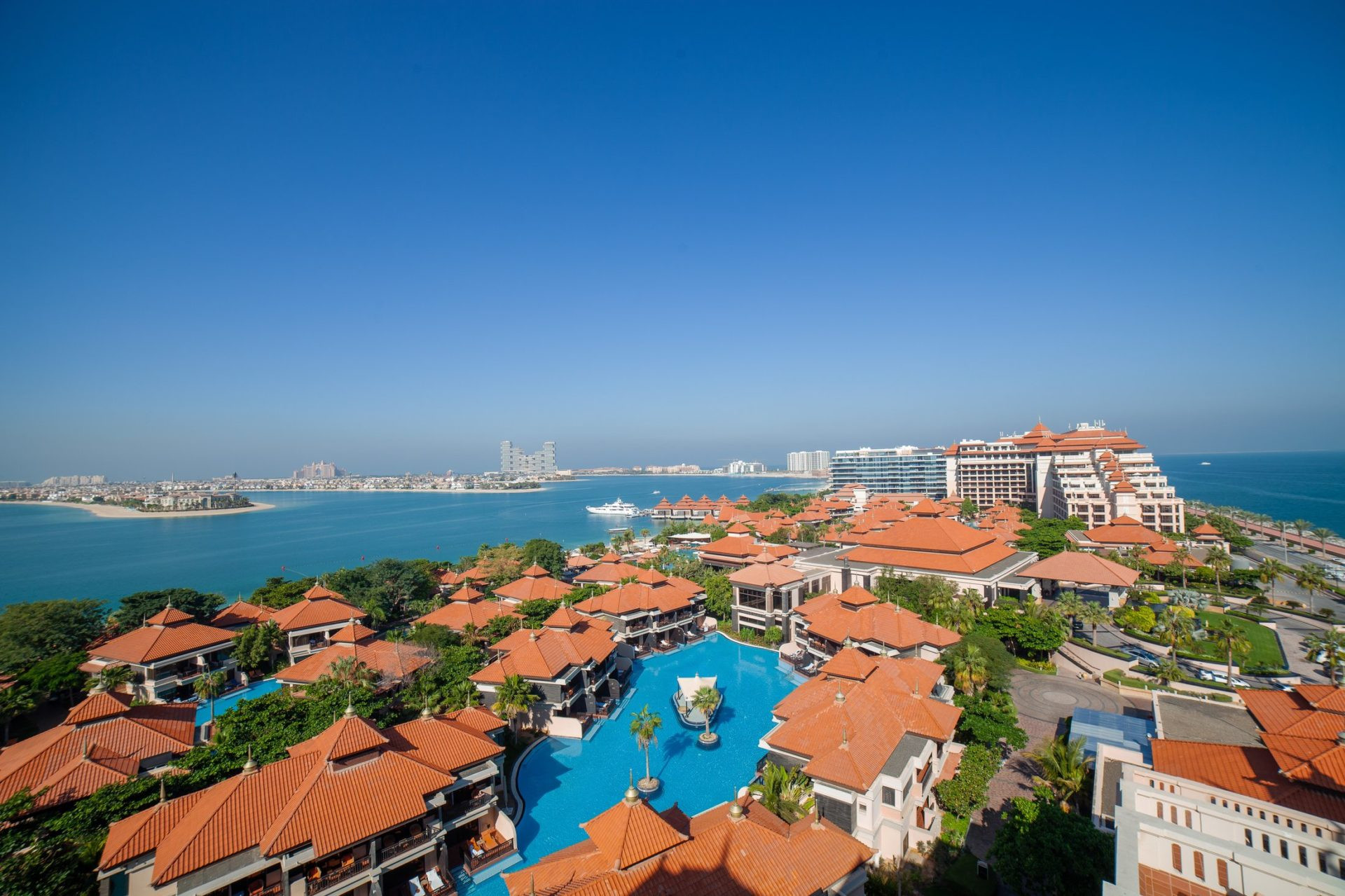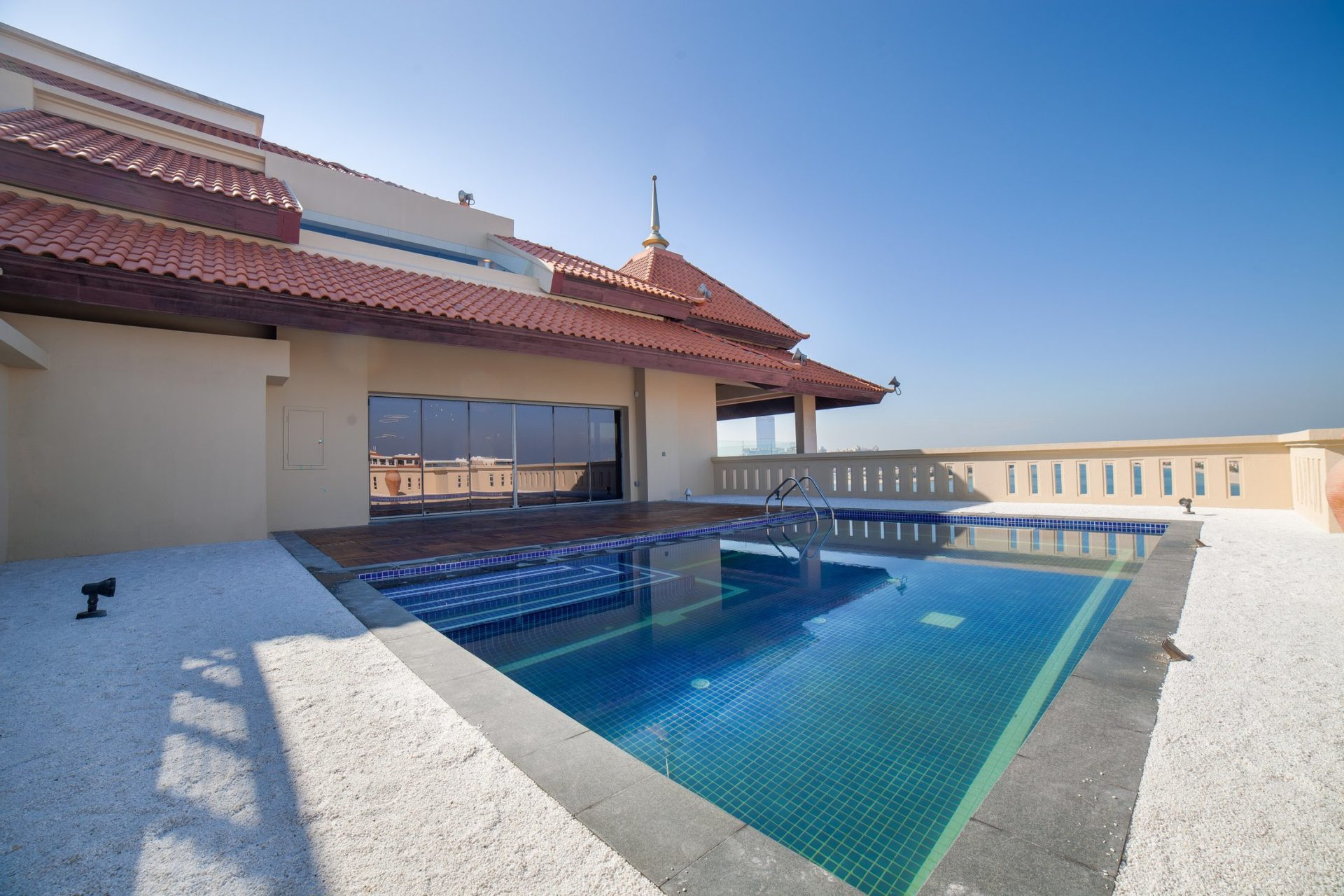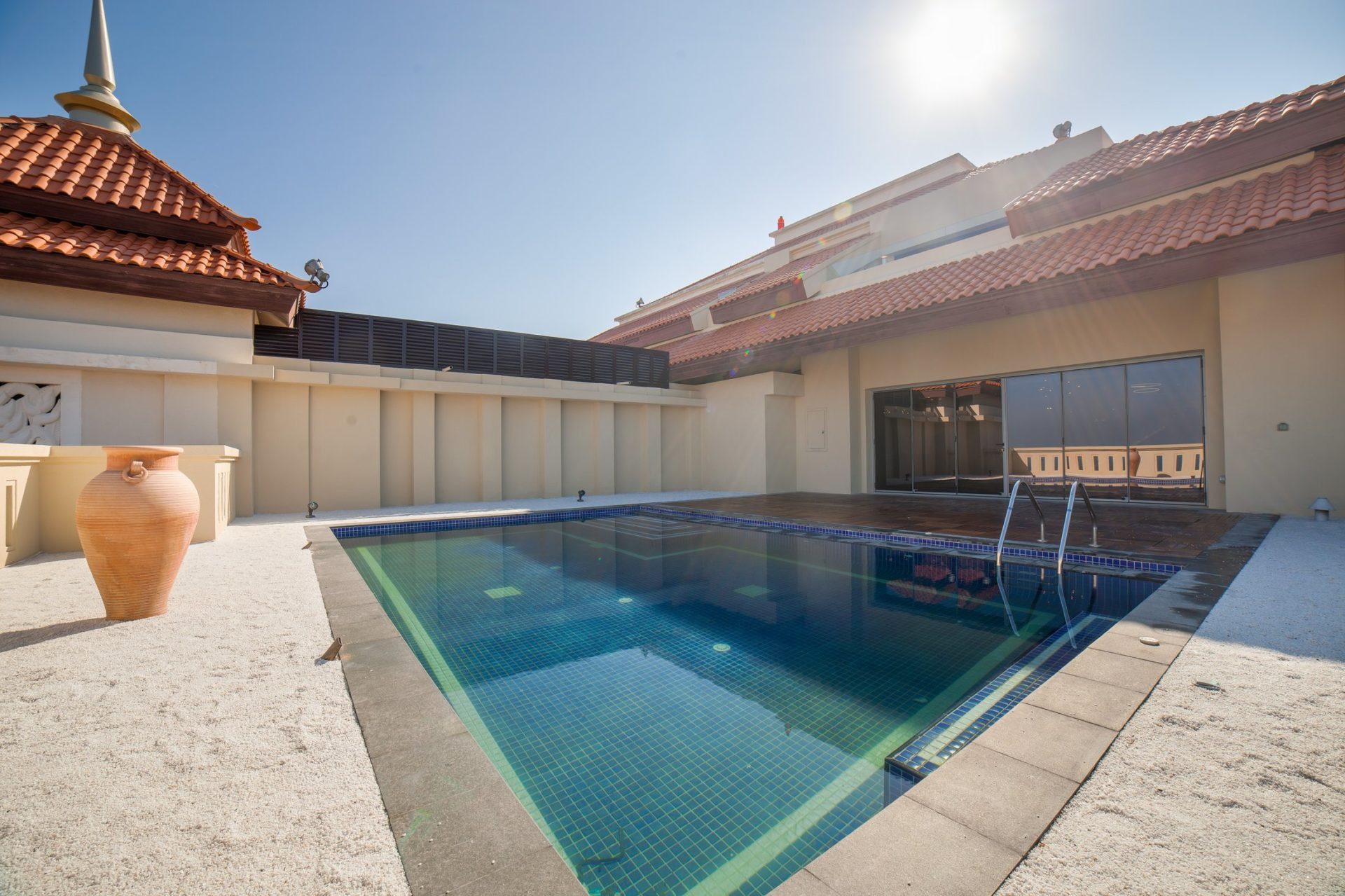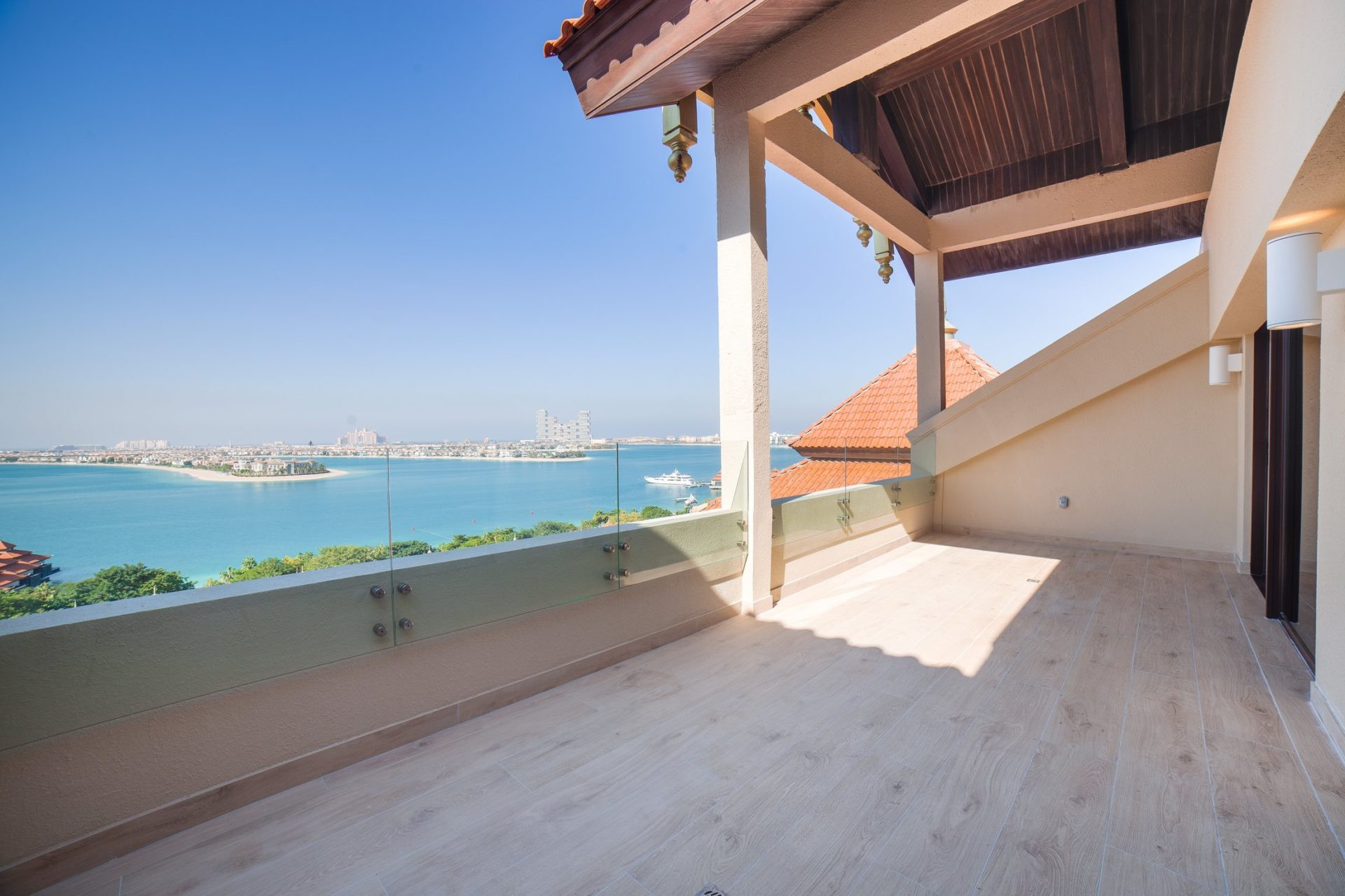 Duplex Penthouse Next To World Famous Resort
ASKING PRICE
AED 30,200,000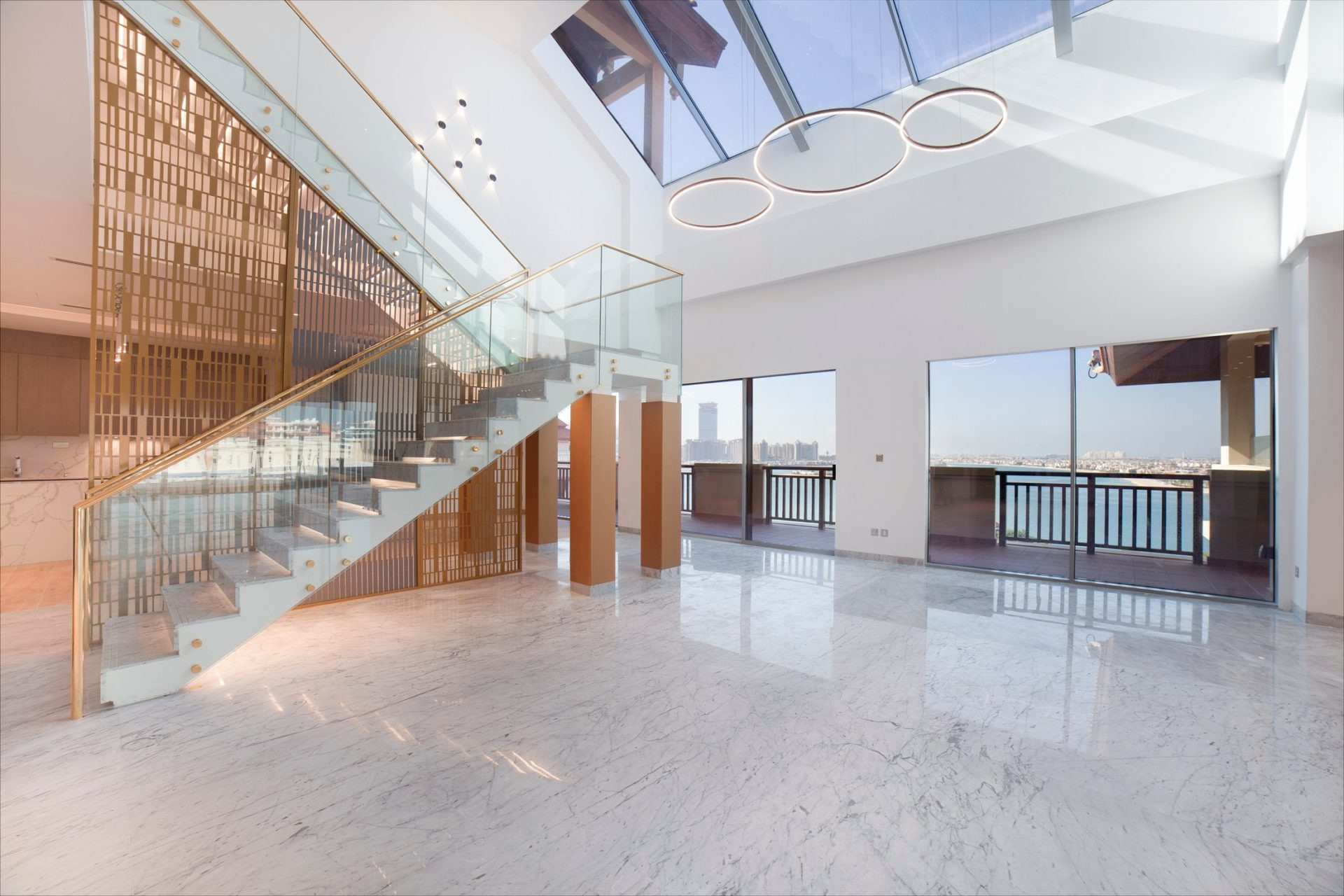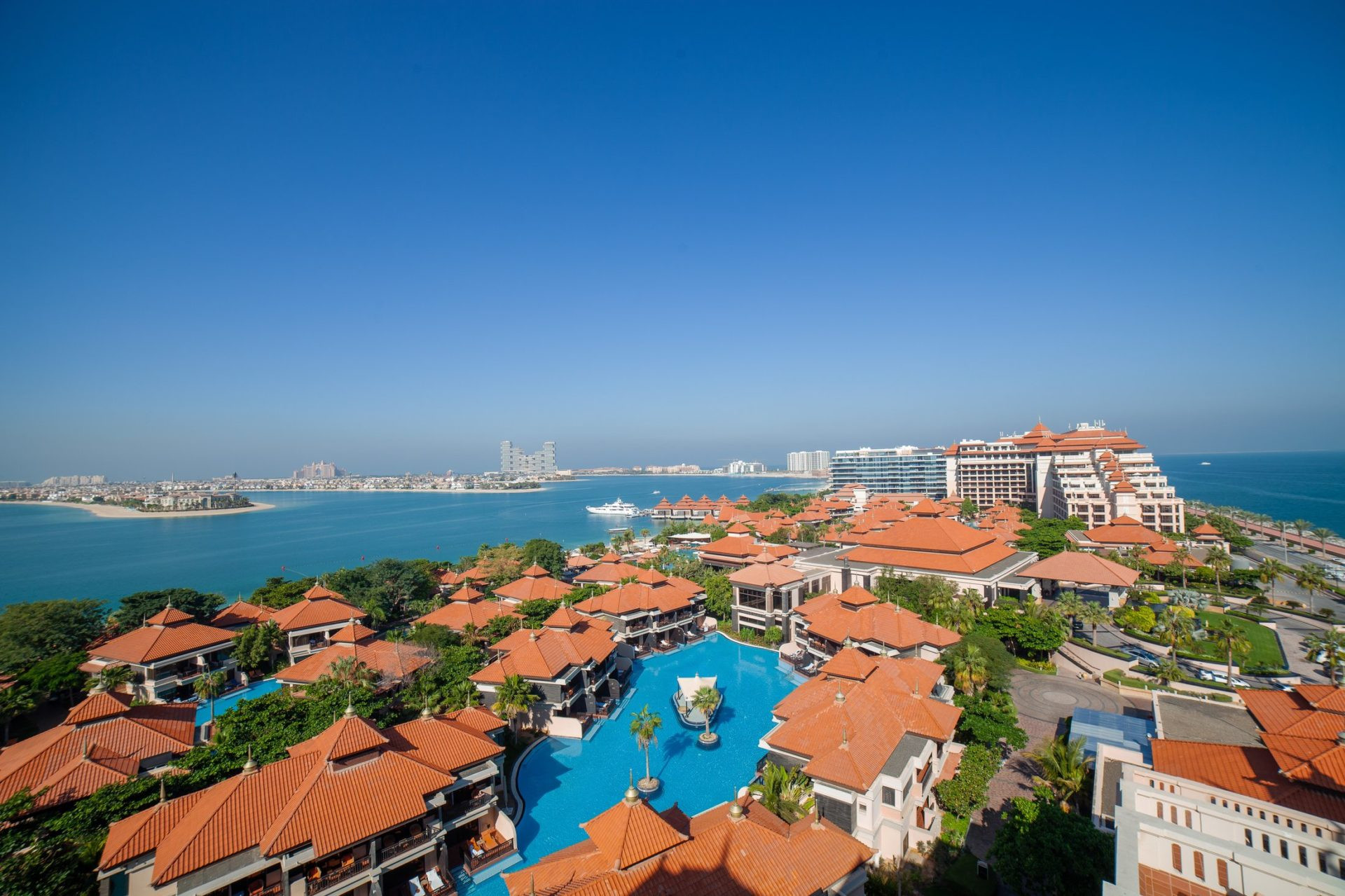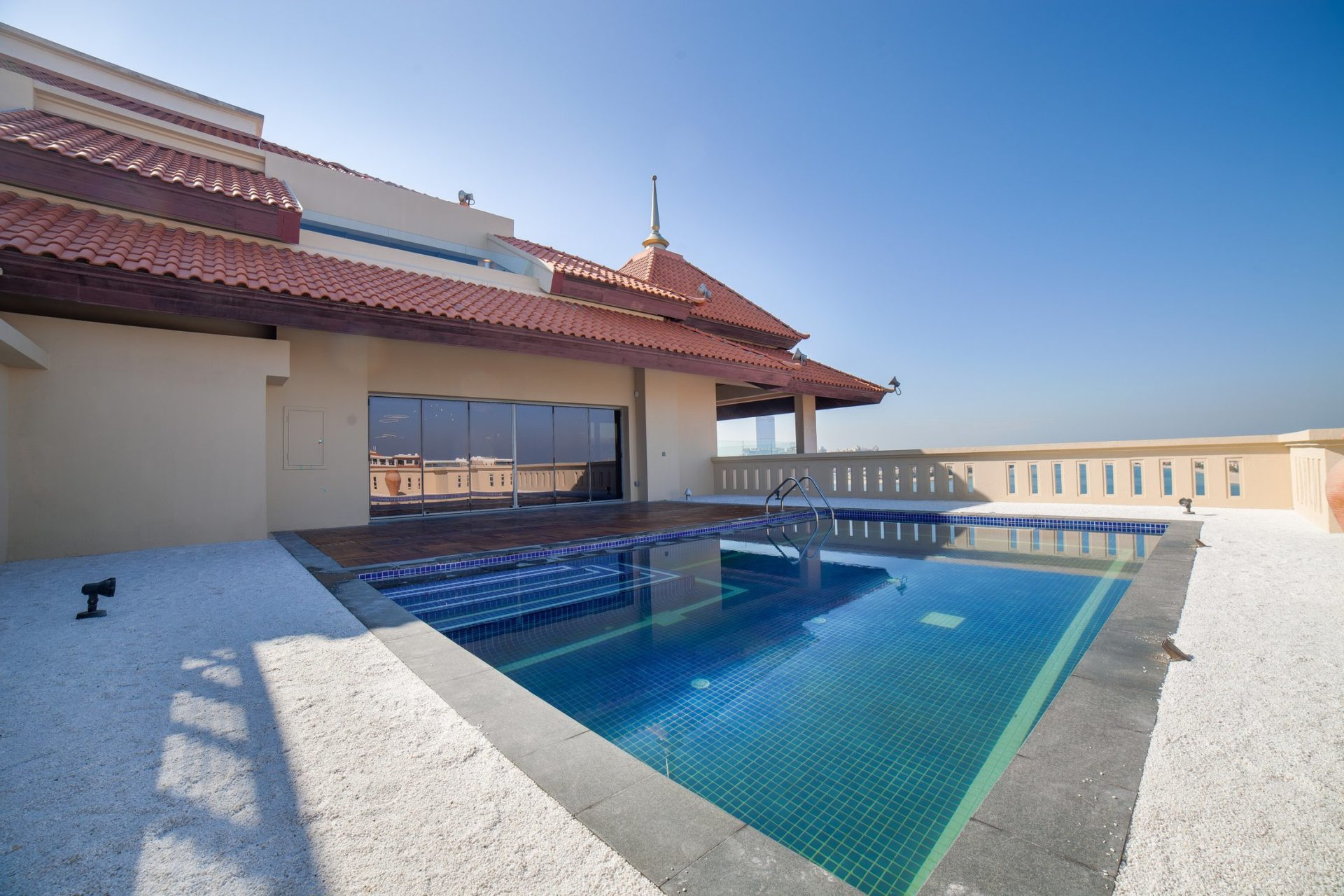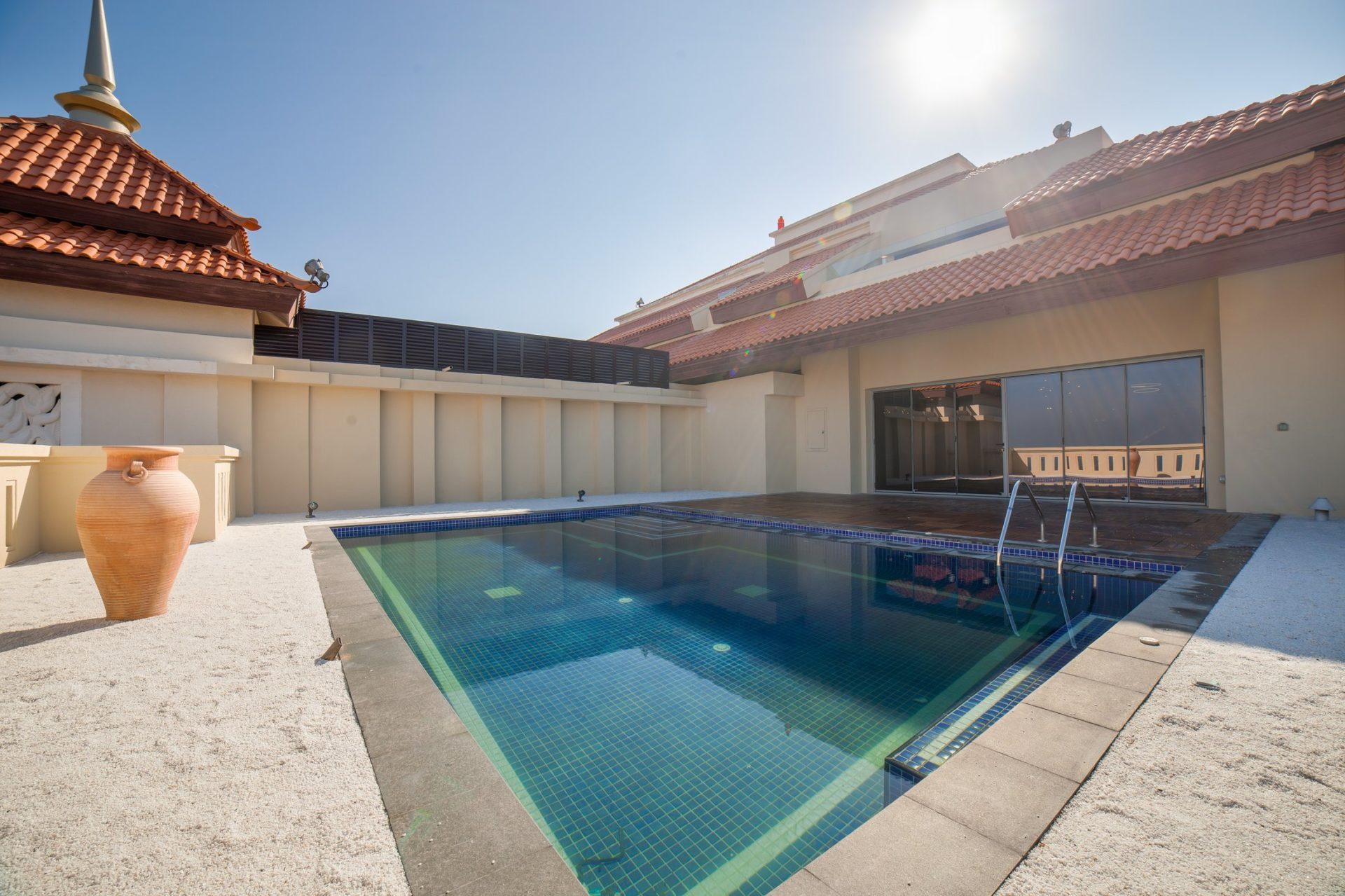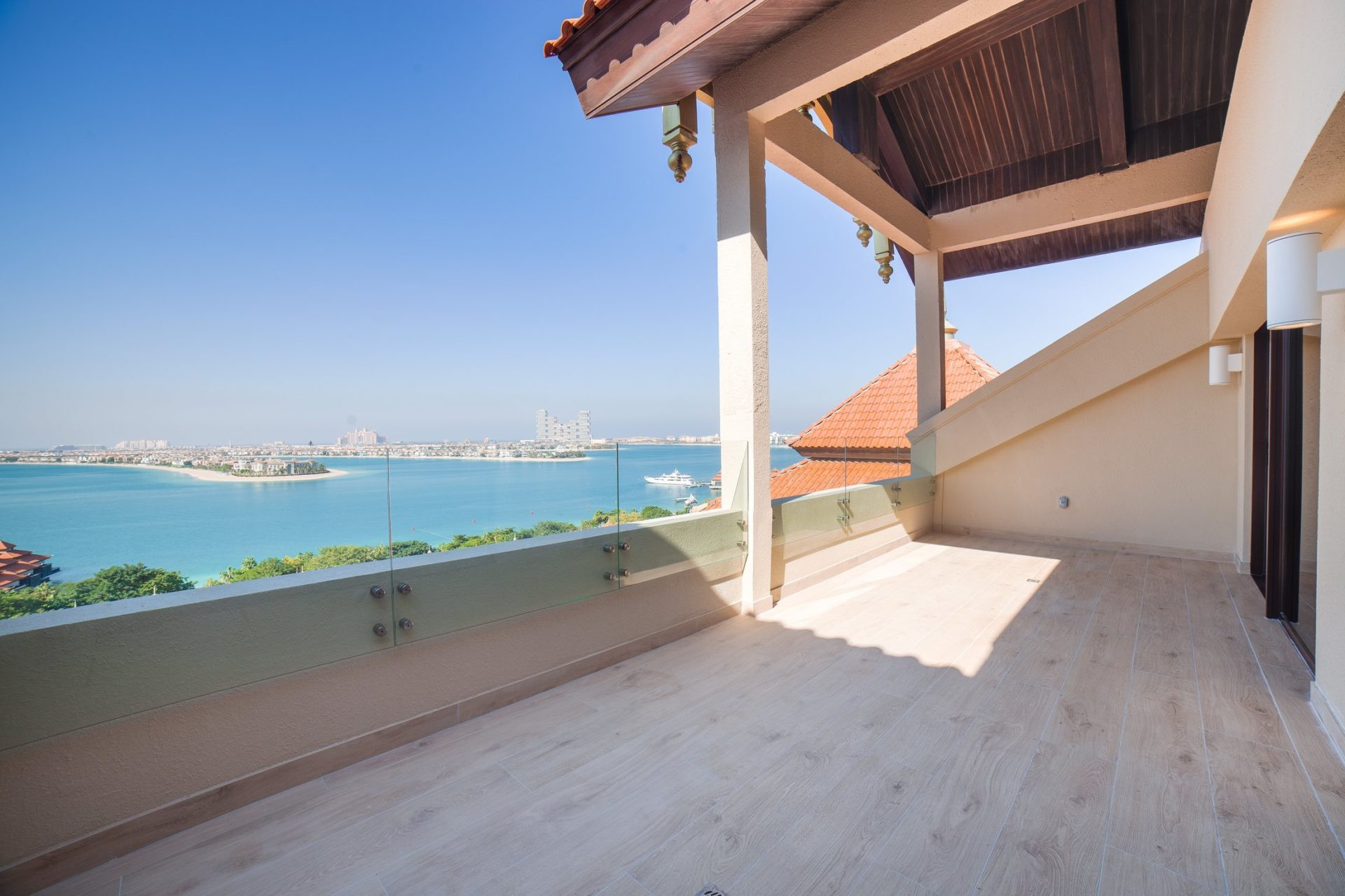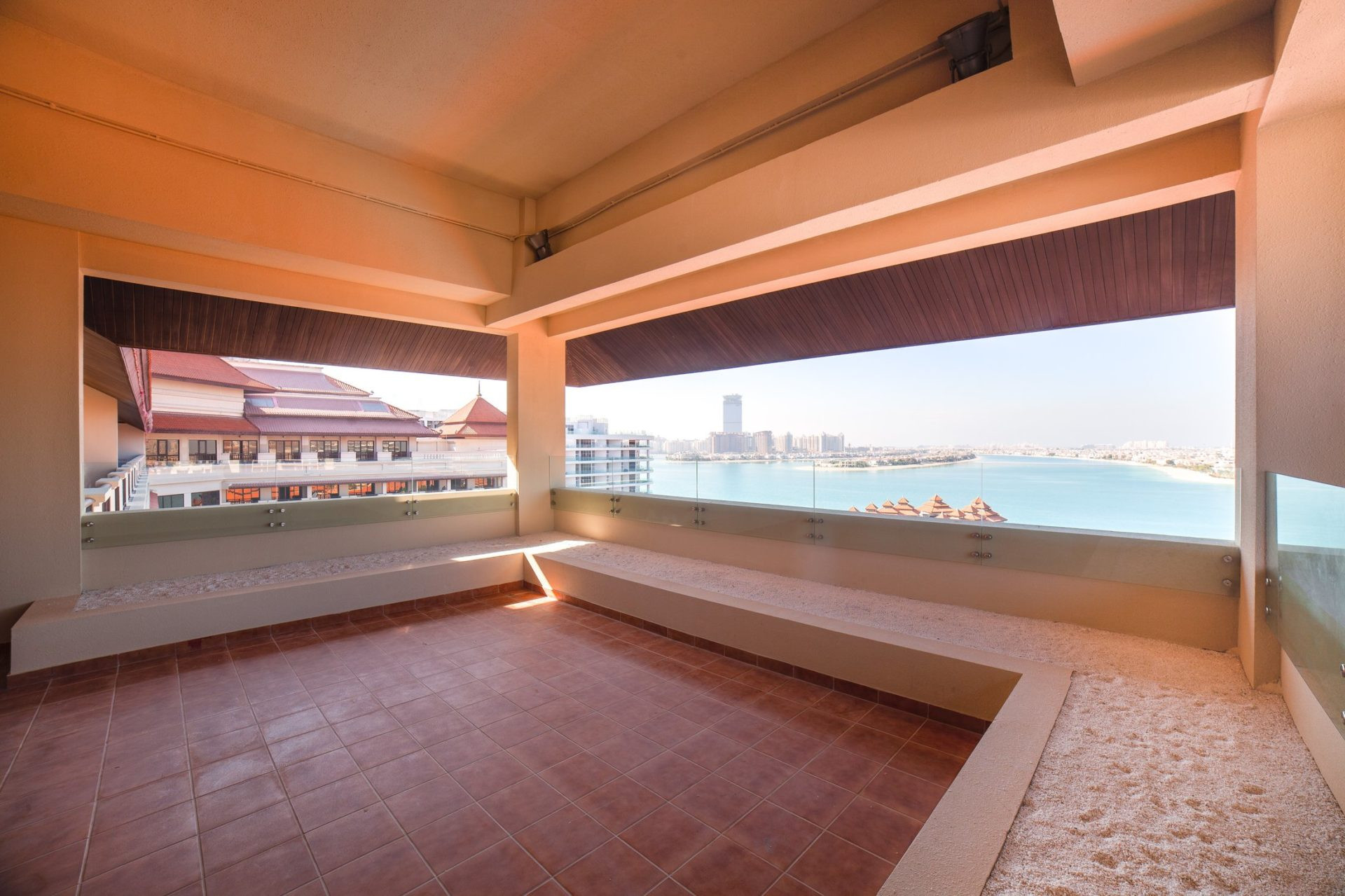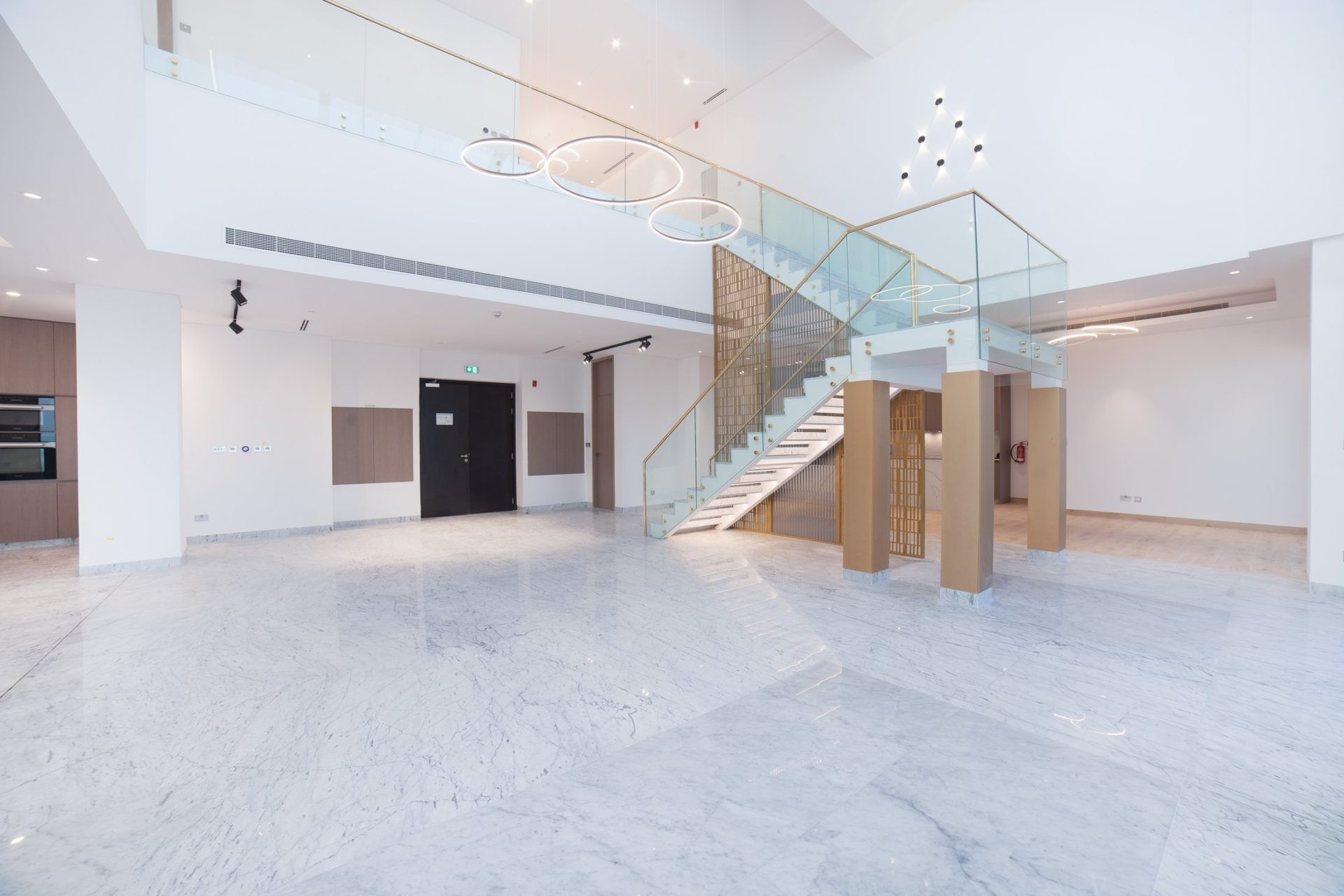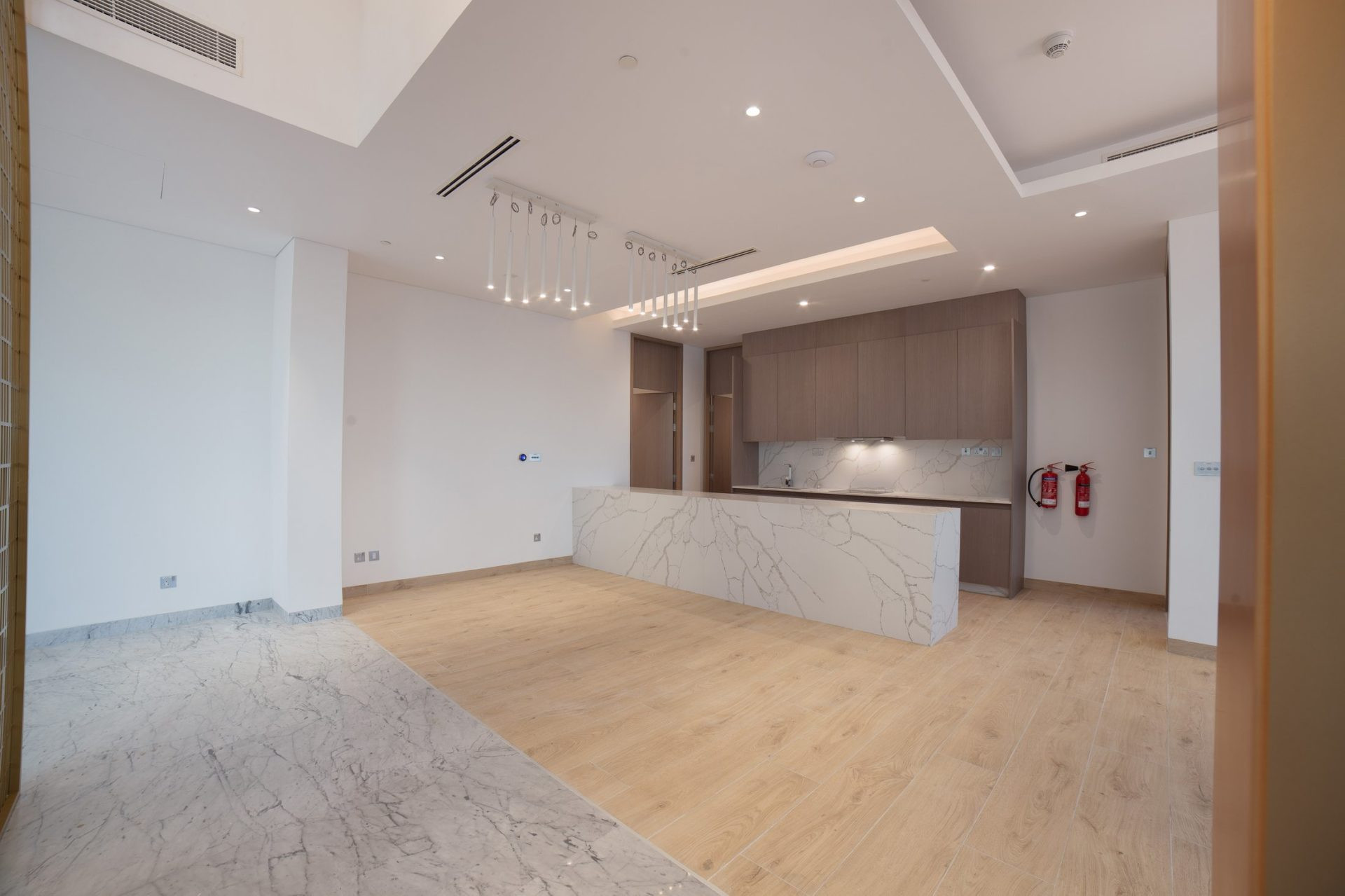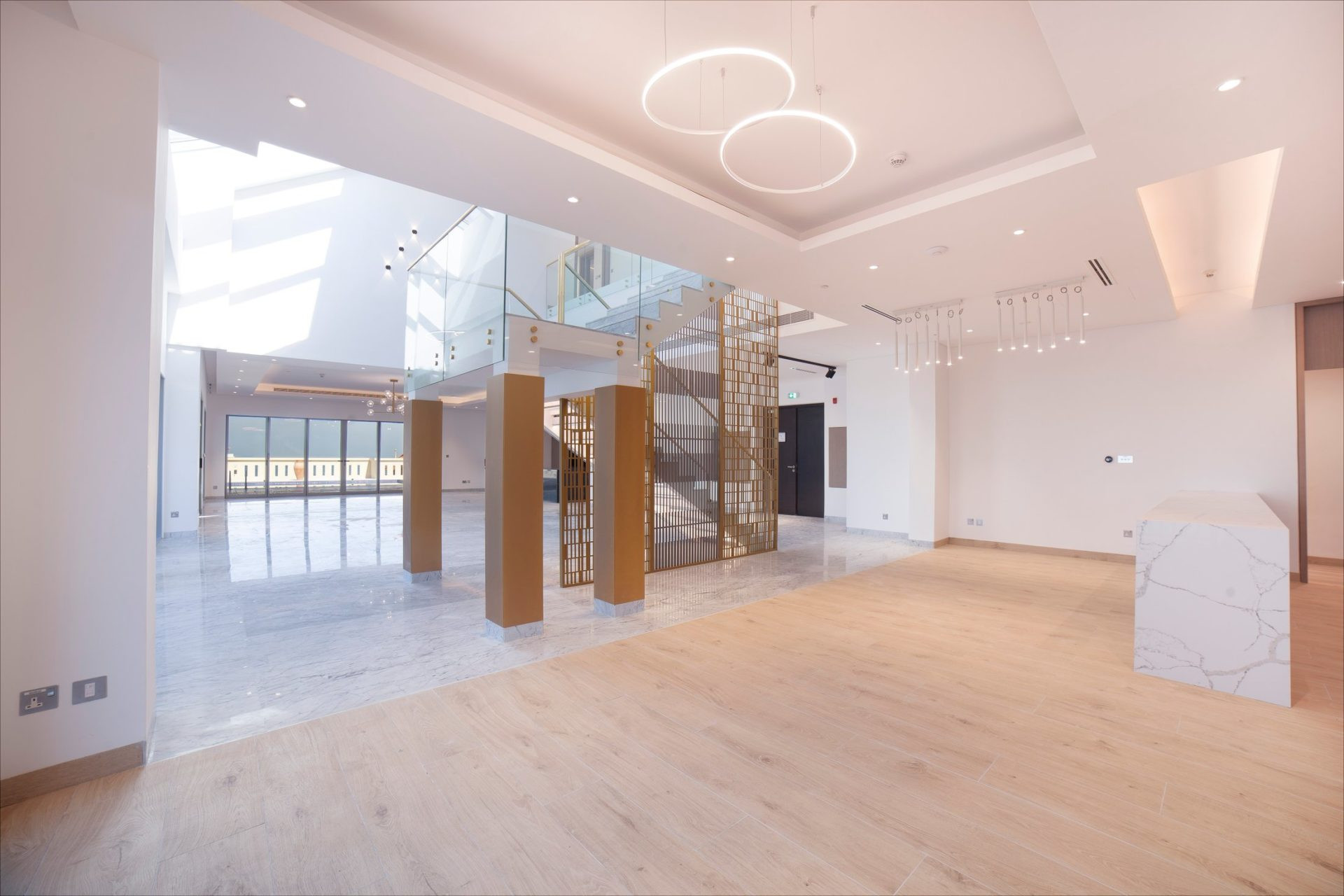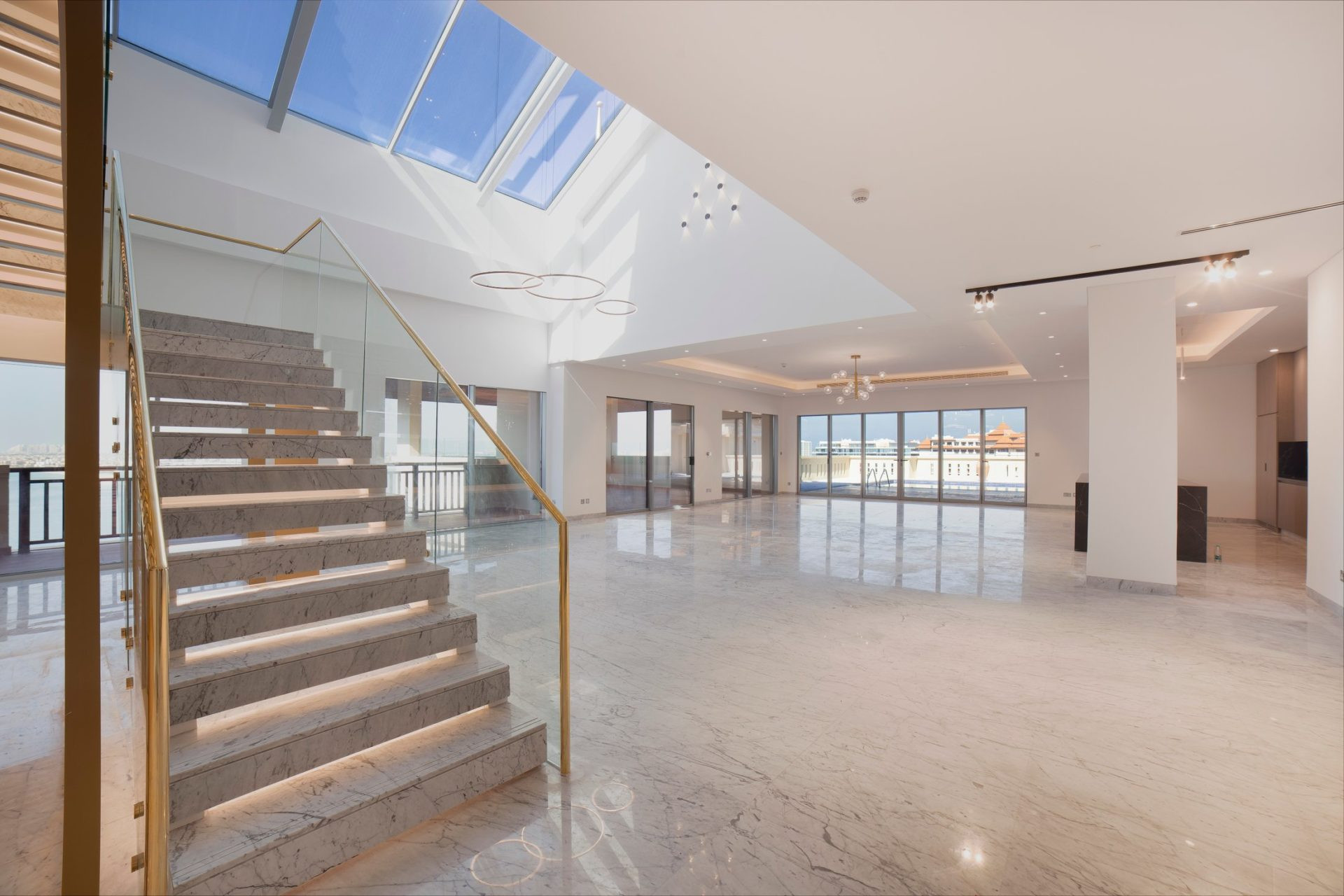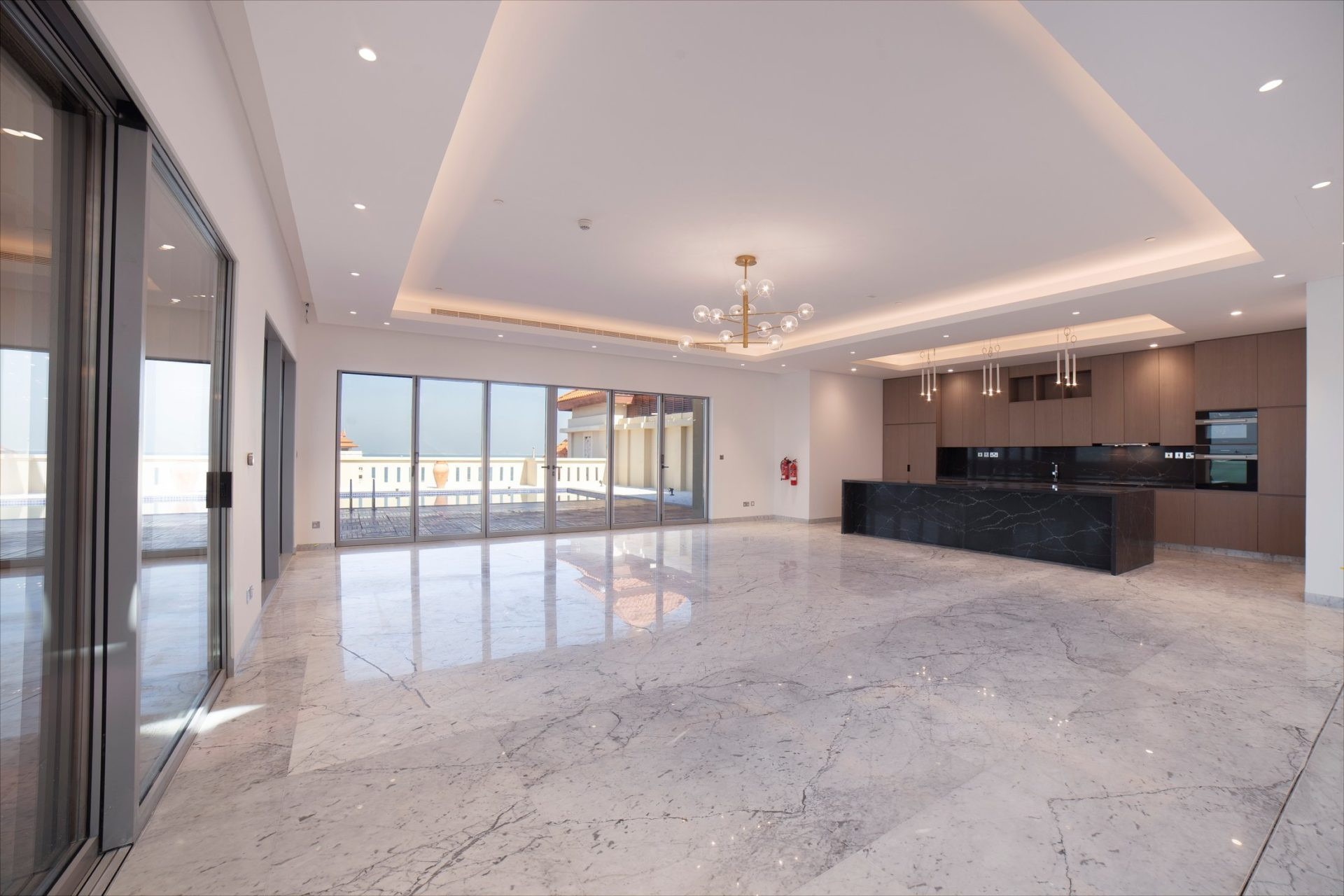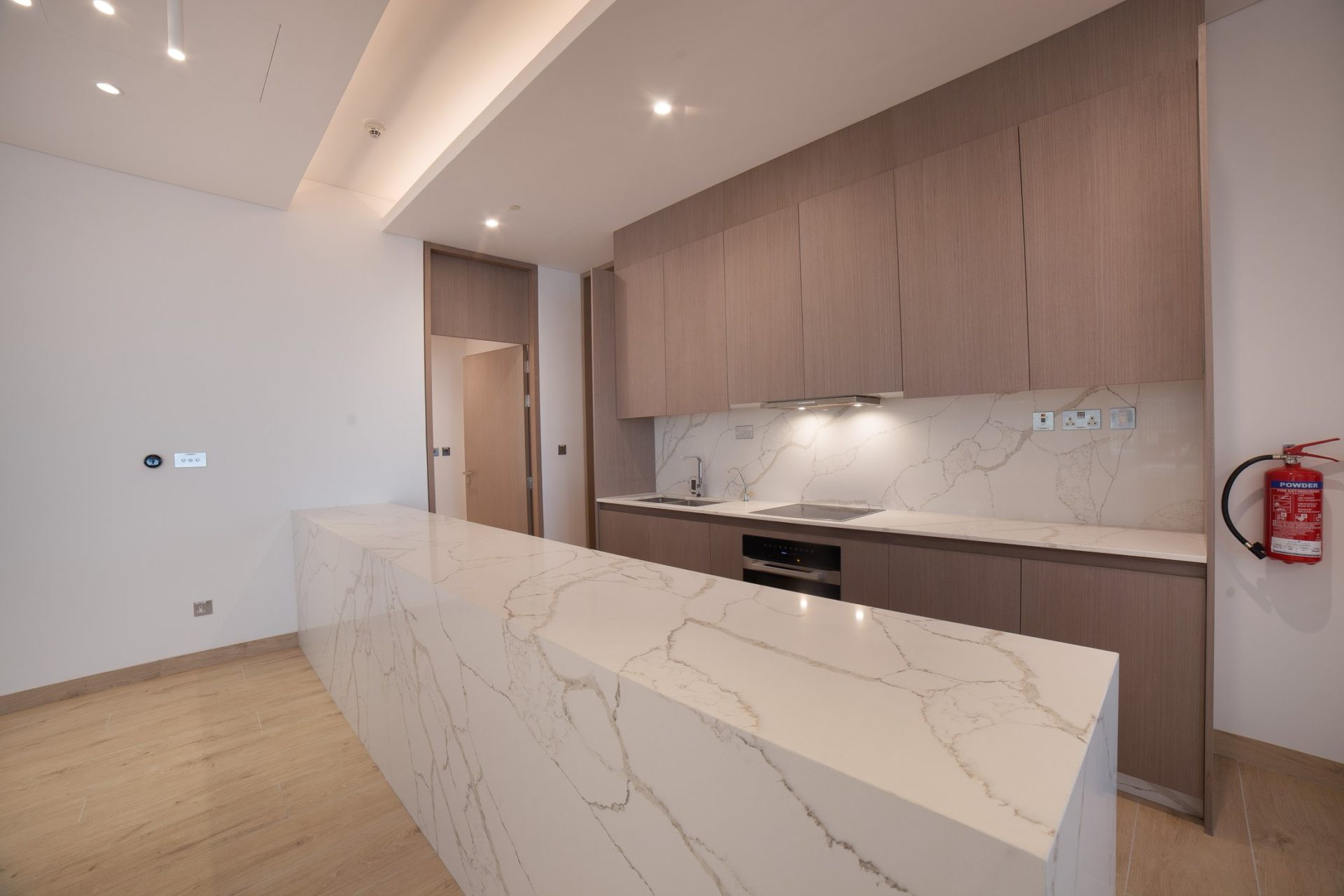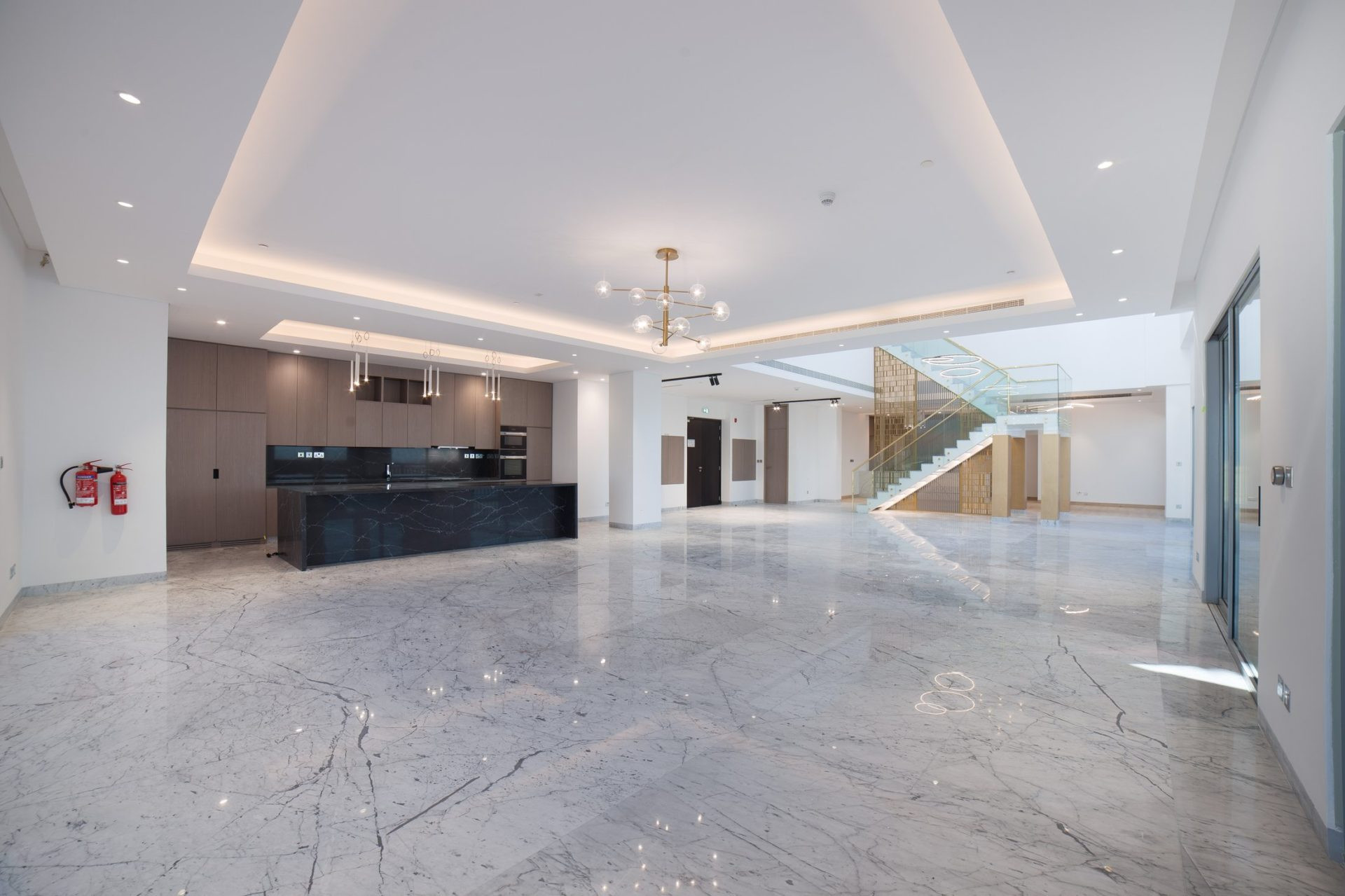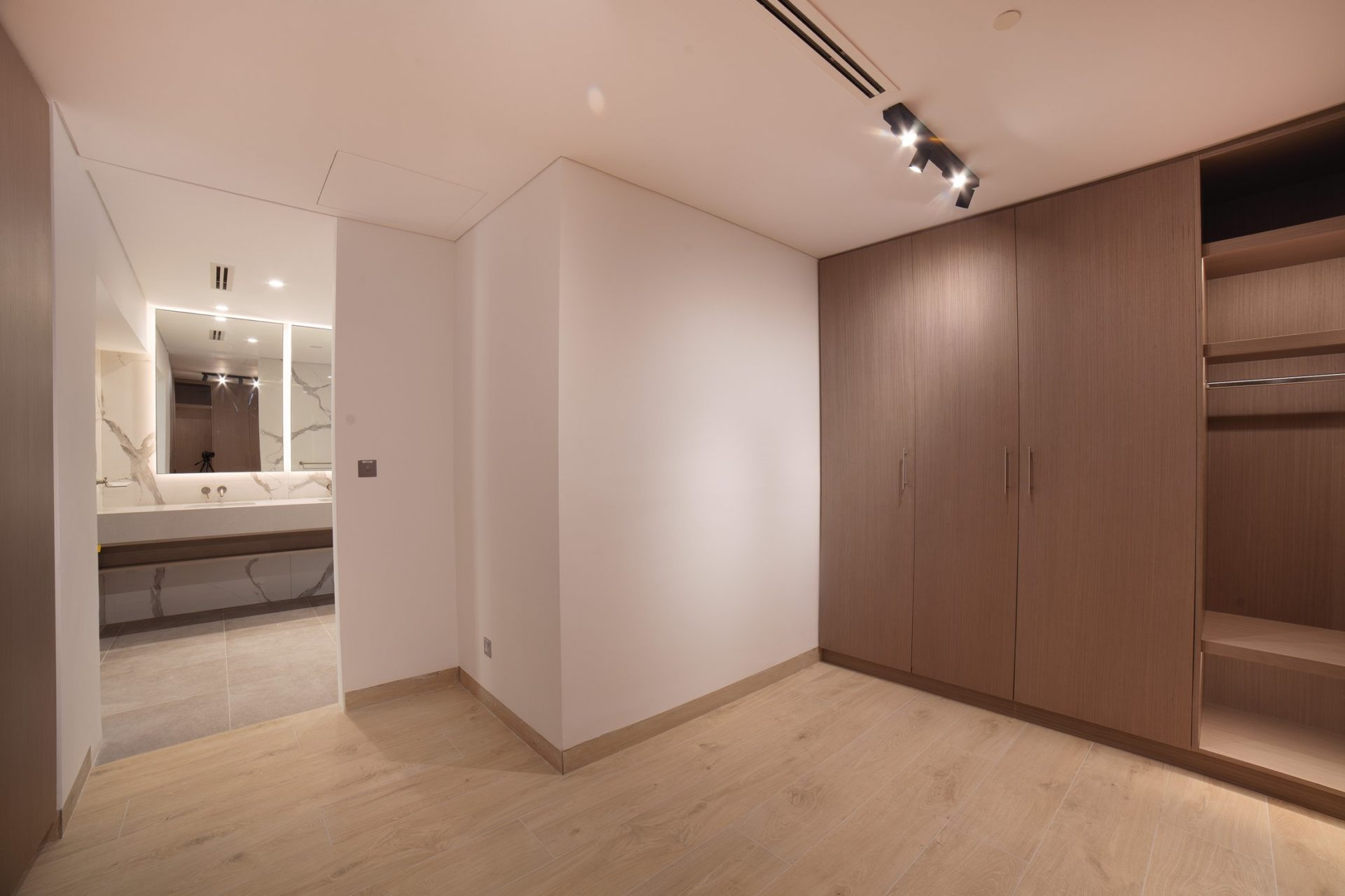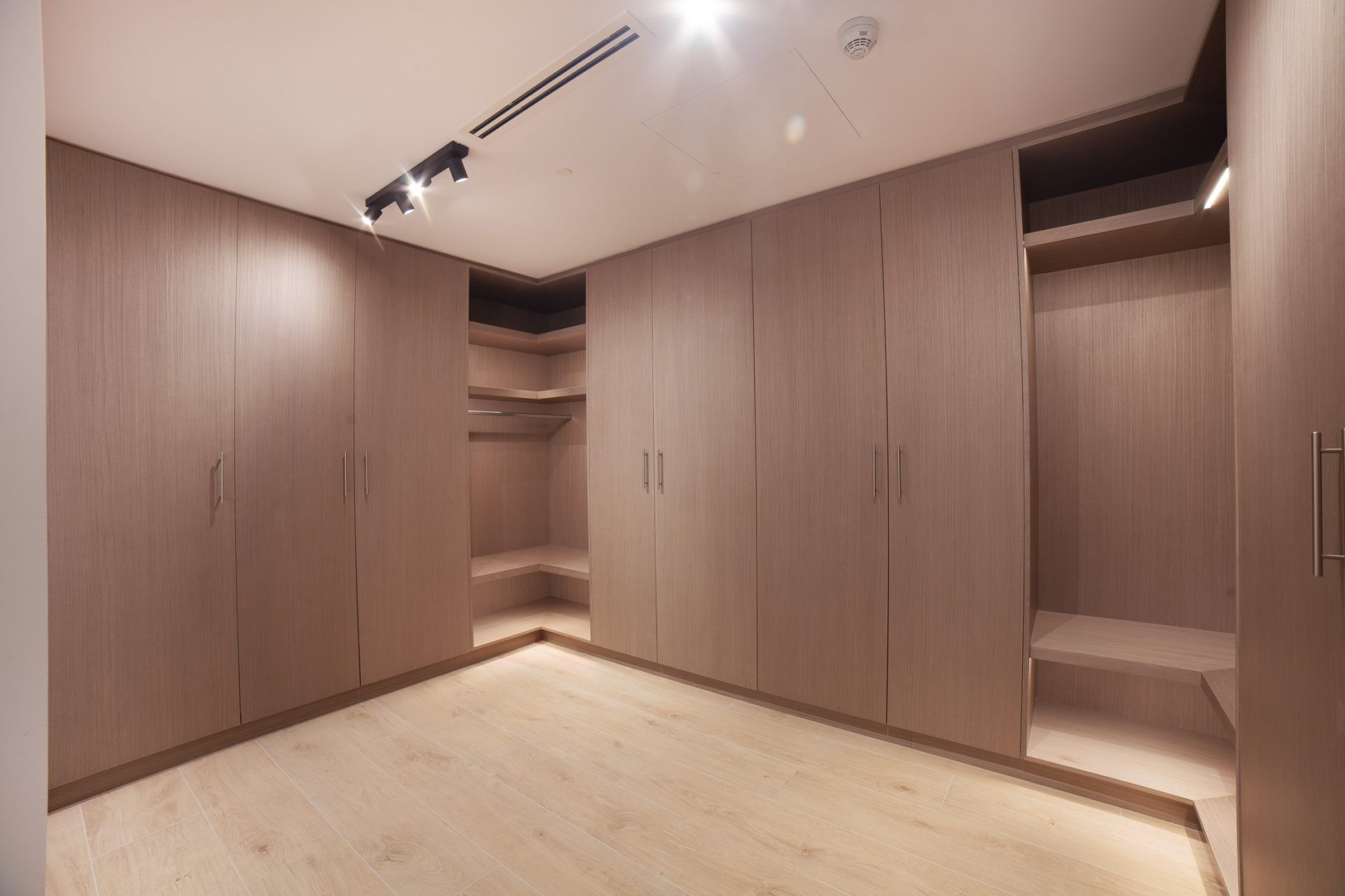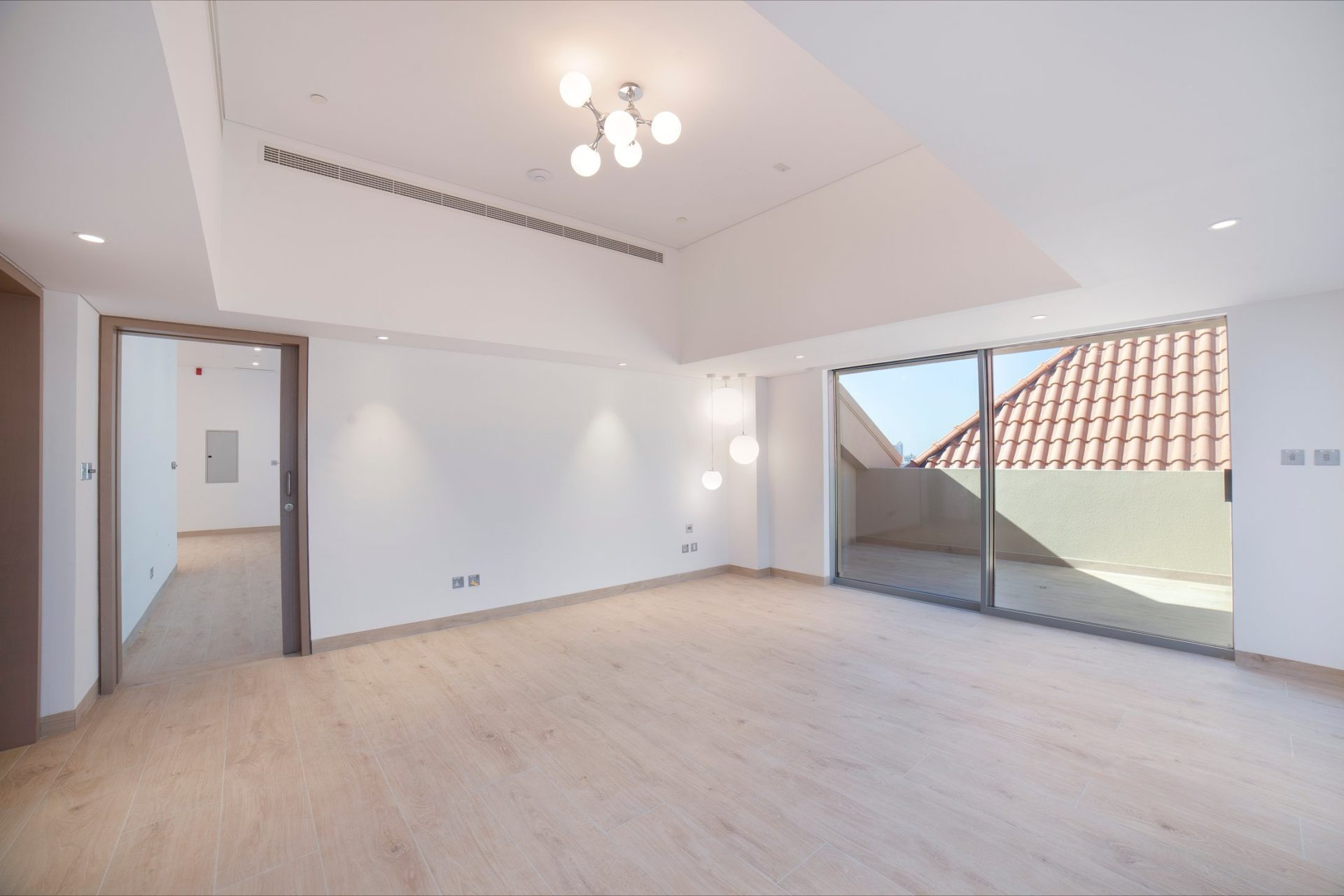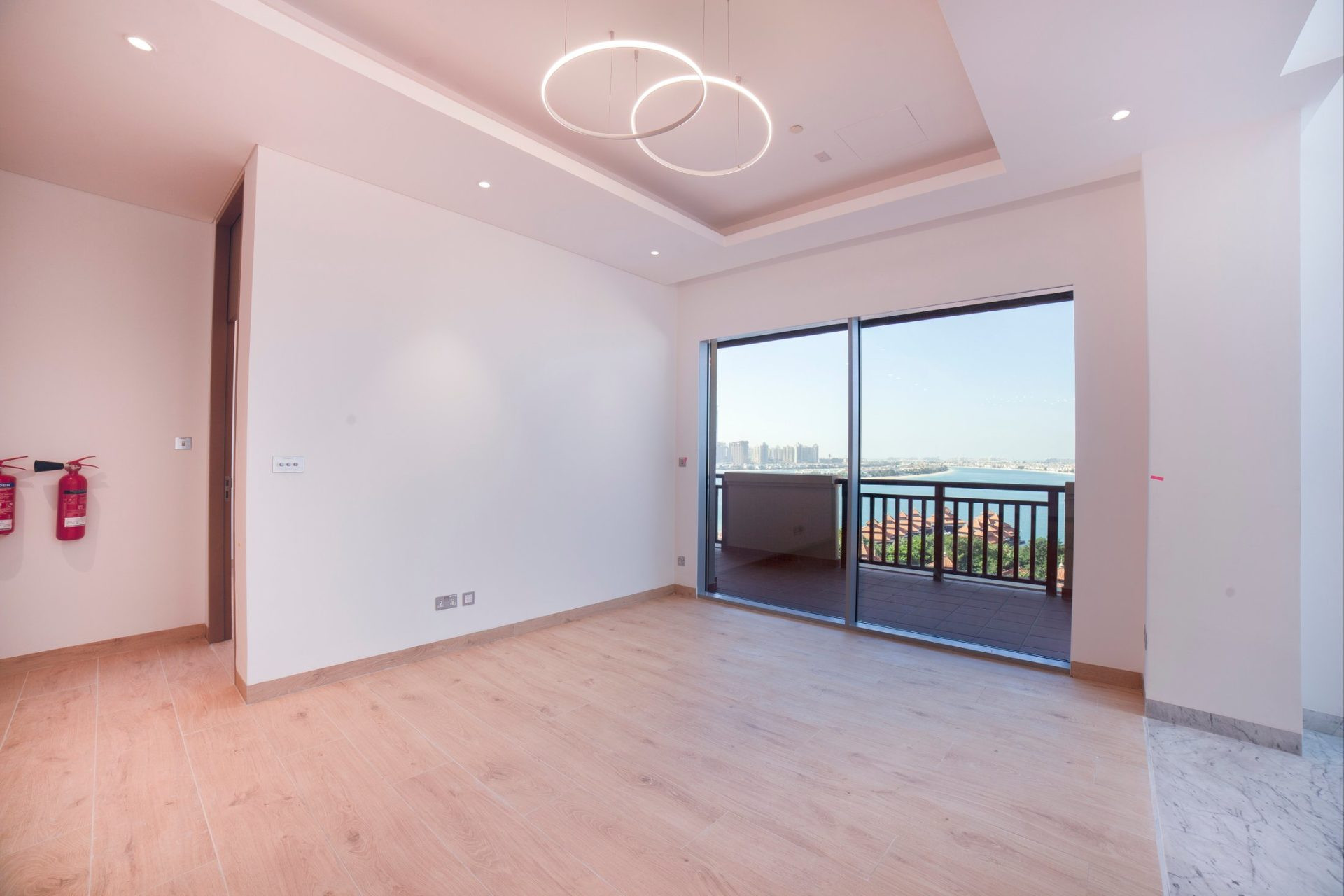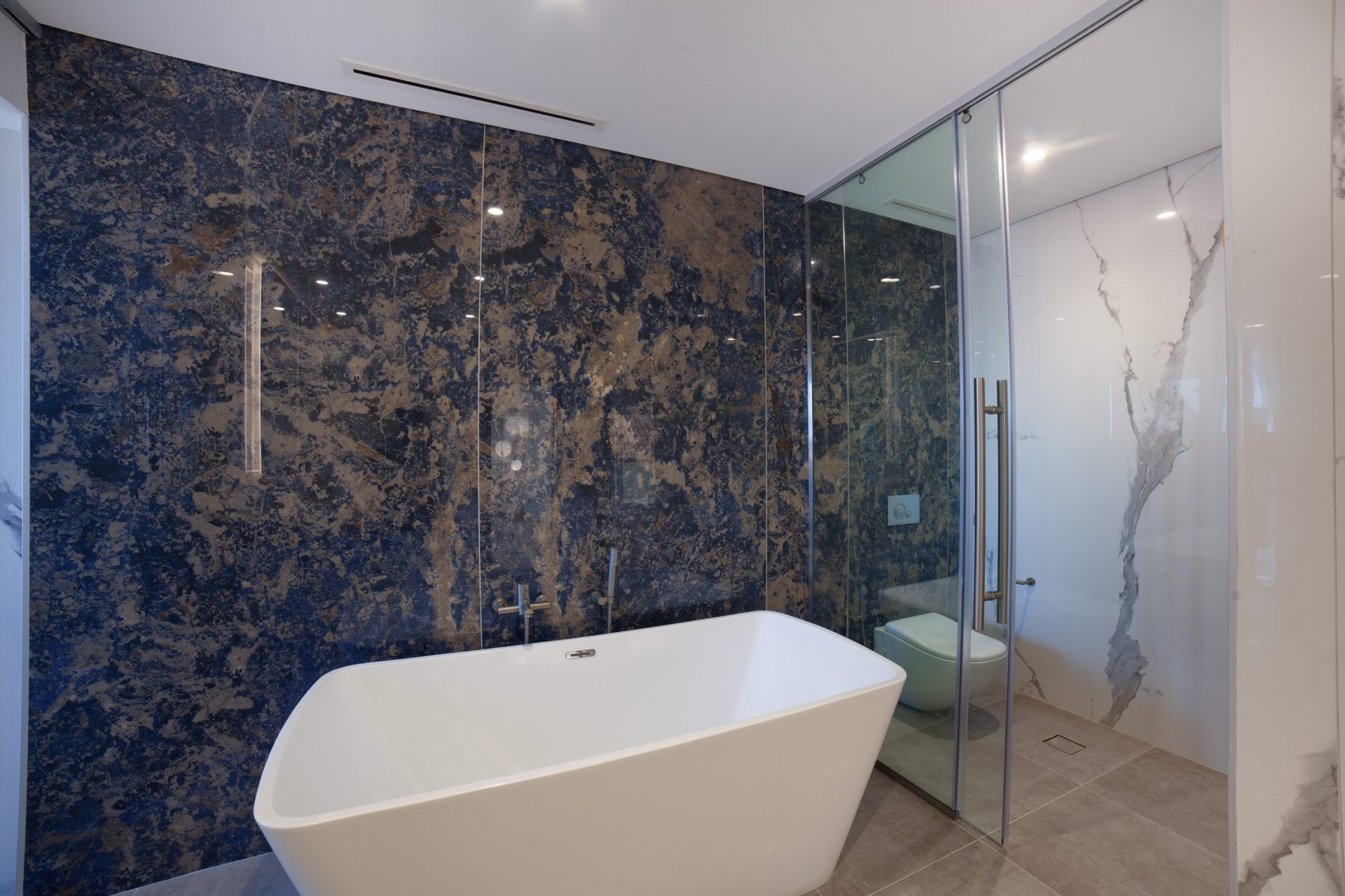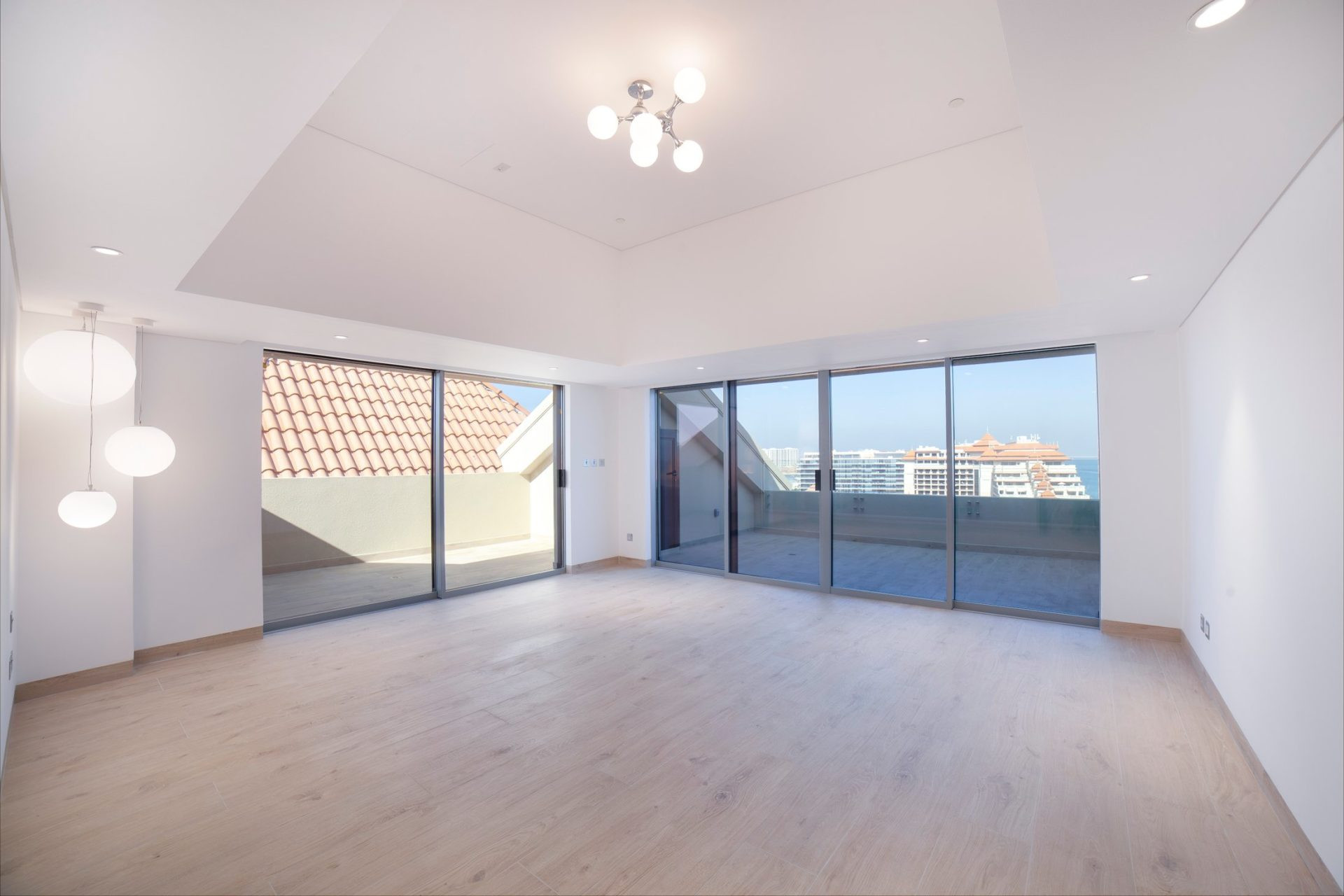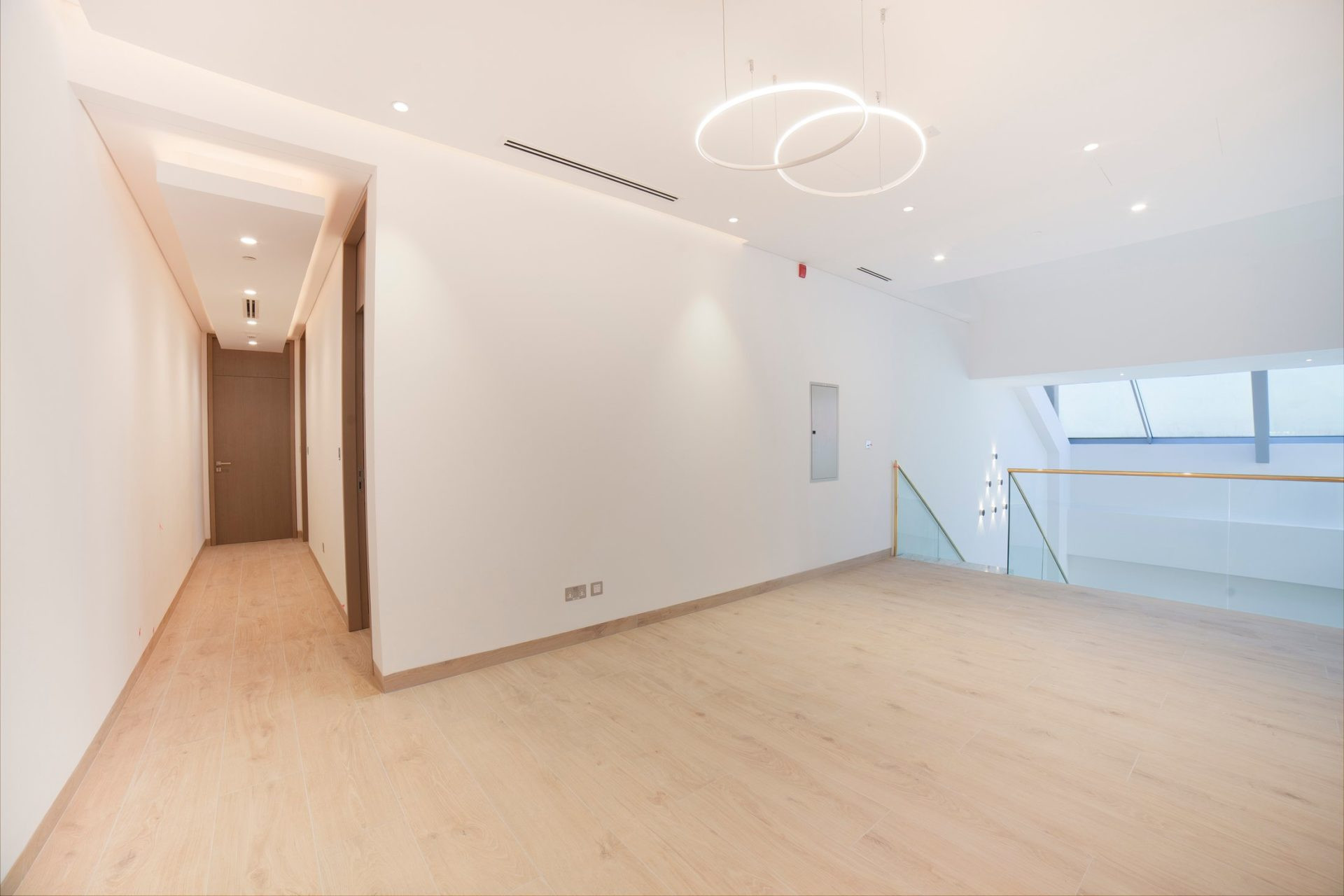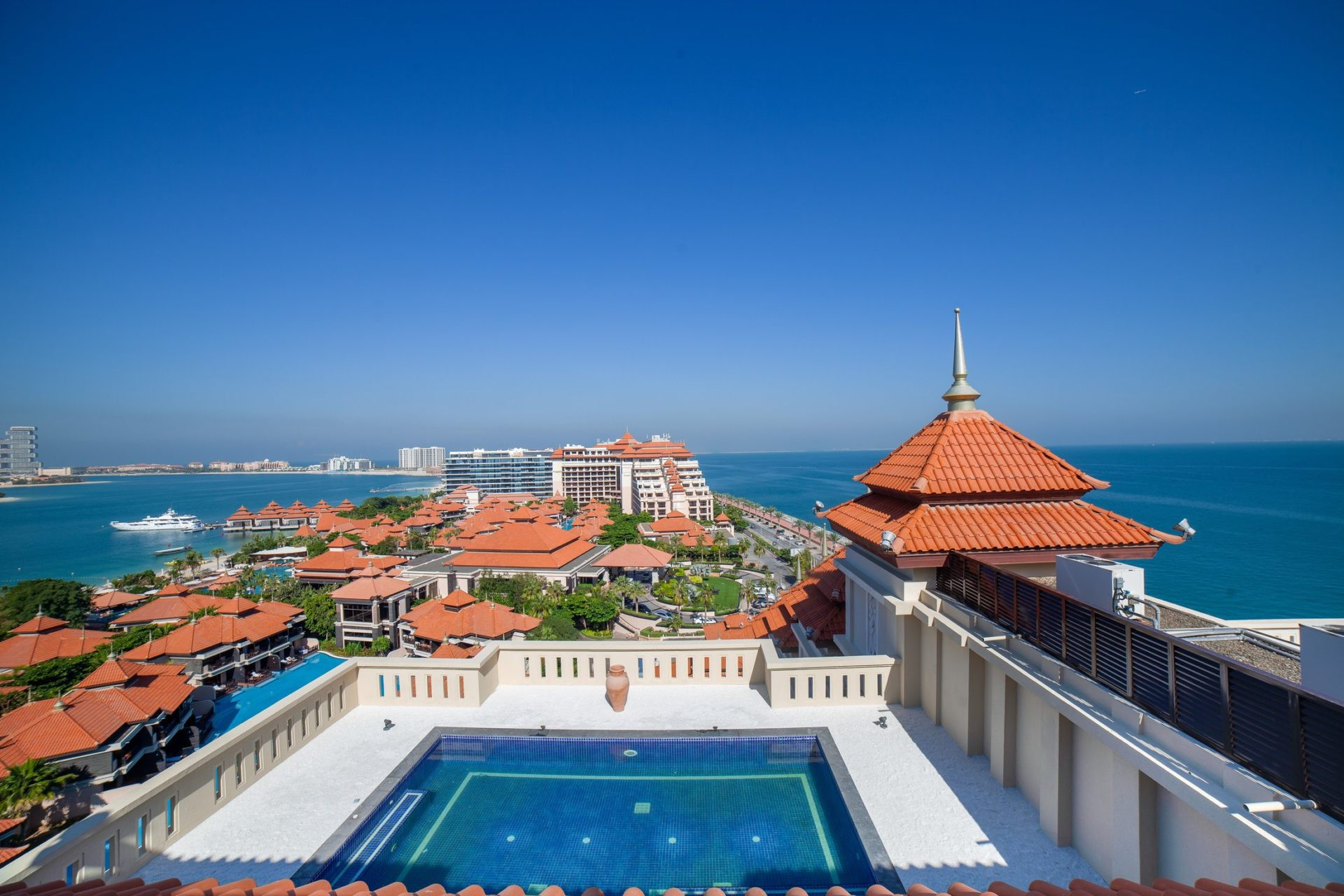 Anantara Residences' duplex penthouse on Palm Jumeirah. The freedom, movement, and harmony that define the Anantara Experience are all encapsulated in the Sanskrit word anantara, which means "without end."
Anantara, on the edge of the famous Palm Jumeirah, lies the five-star resort known as The Palm Dubai. The beautifully appointed rooms and villas are uniquely designed with contemporary Asian flair, and they are set amidst lush gardens and crystal clear lagoons connected by winding palm-lined pathways.
Located within the five-star Anantara The Palm Dubai Resort, the Anantara Residences are a spectacular, exclusive residential property. The Anantara Residences are a peaceful sanctuary for leisurely resort living, with Asian-inspired architecture and breathtaking views of the Resort's lagoons, Palm Jumeirah, the Arabian Gulf, and the city of Dubai.
The beautifully appointed, spacious one- and two-bedroom apartments and luxurious penthouses have been finished to the highest standards and feature a variety of unique interior touches and layouts that make the most of natural light. The Arabian Gulf can be seen from the balcony of this luxurious duplex penthouse.
Array