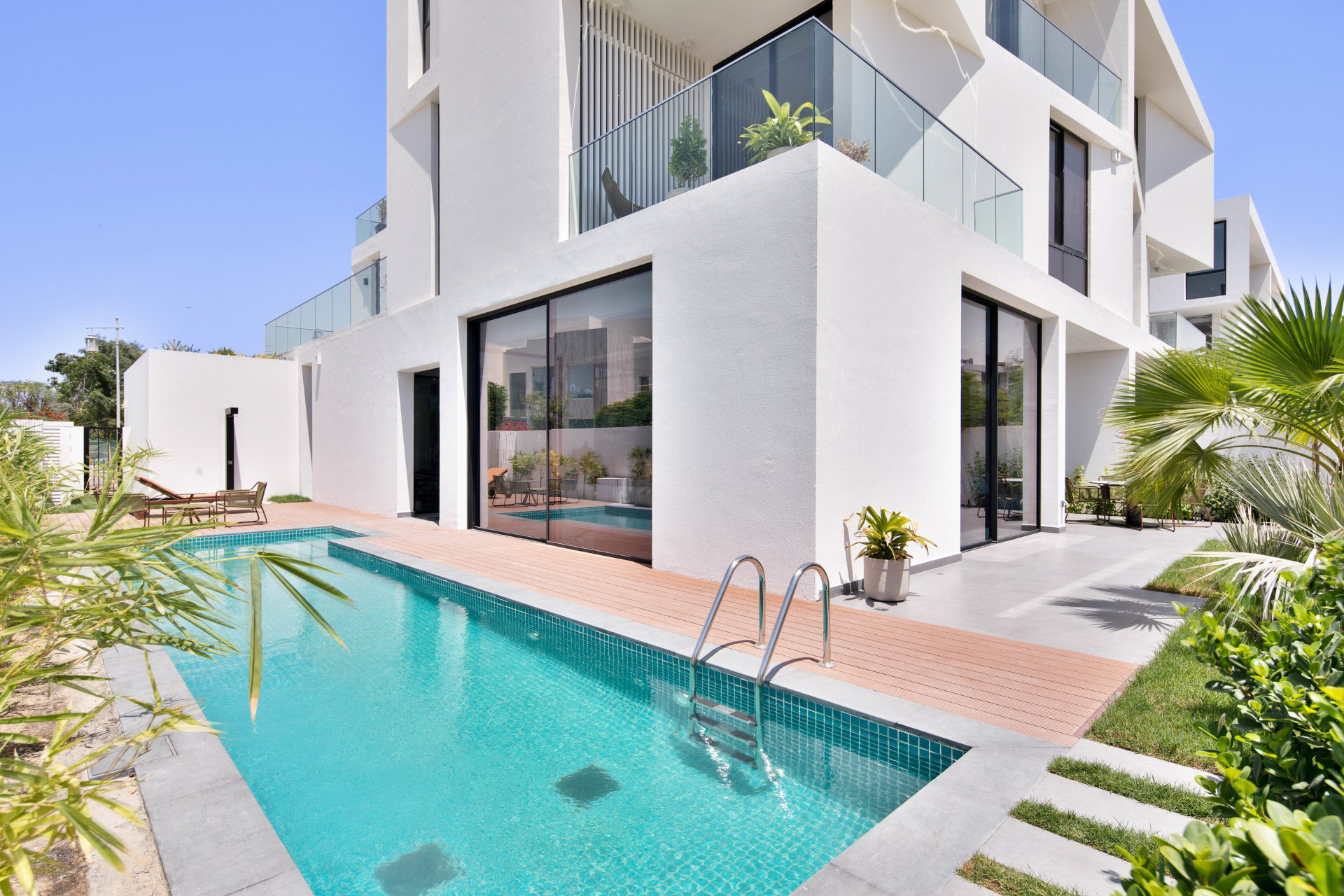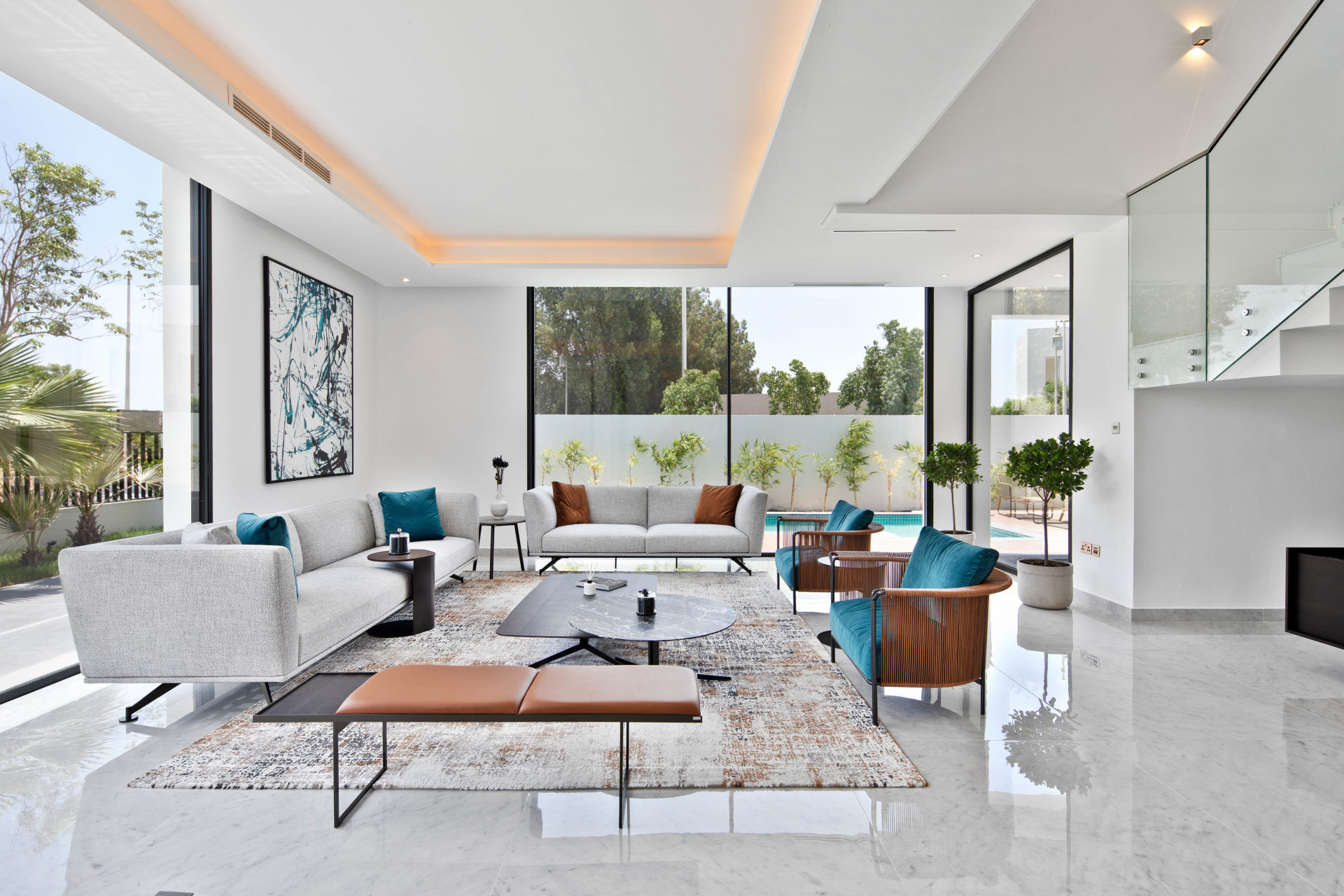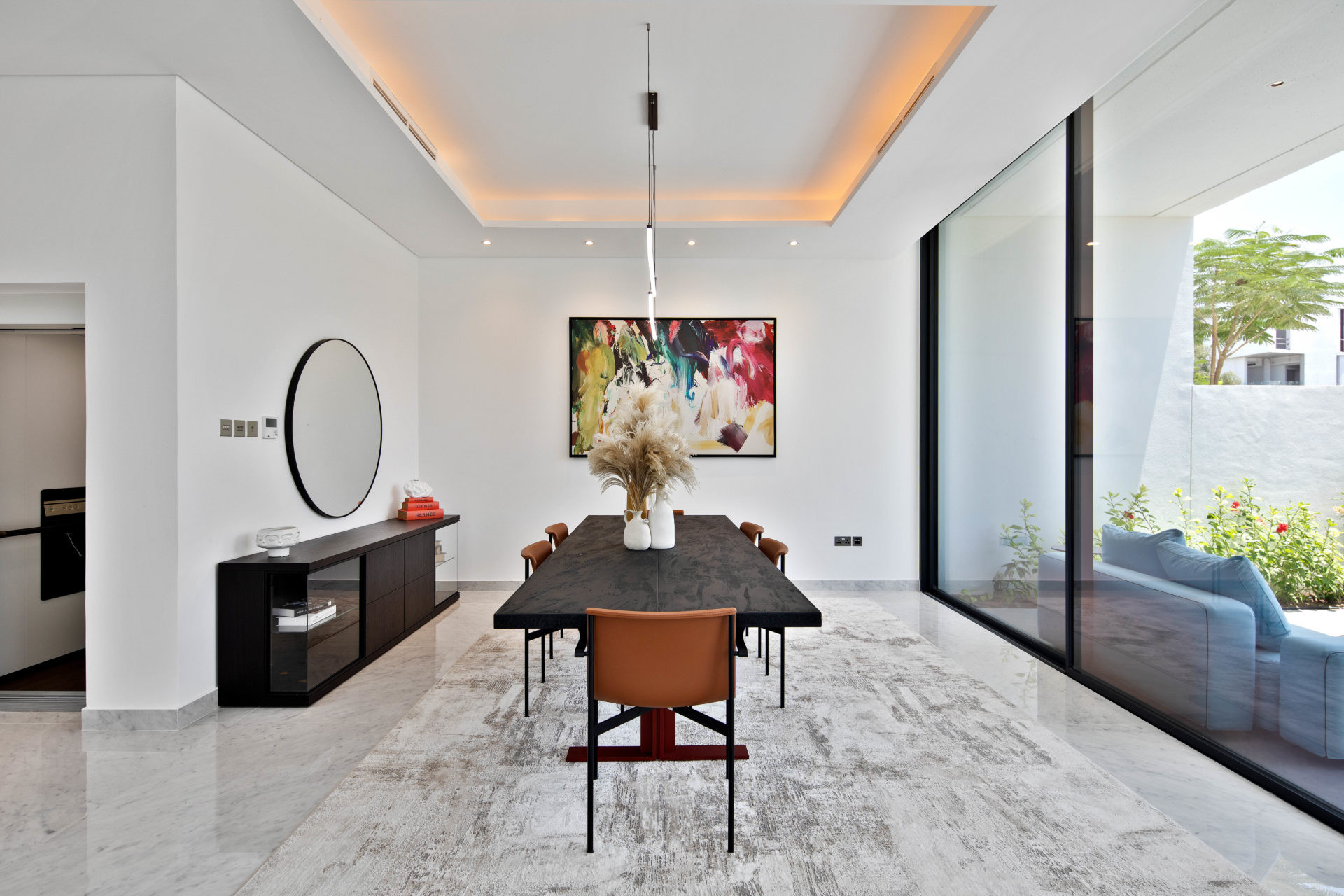 Contemporary Villa in Coveted Green Neighbourhood
ASKING PRICE
AED 9,000,000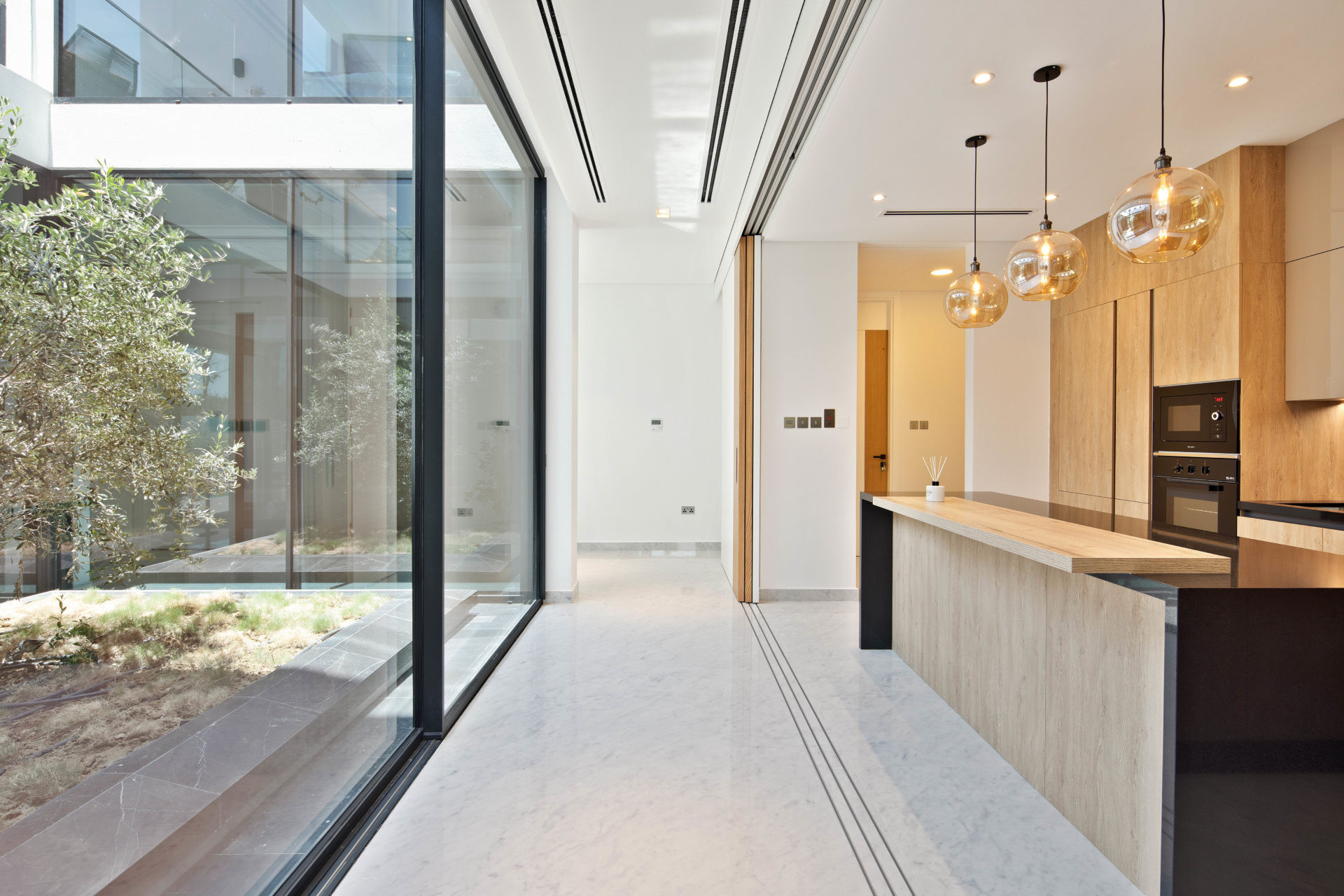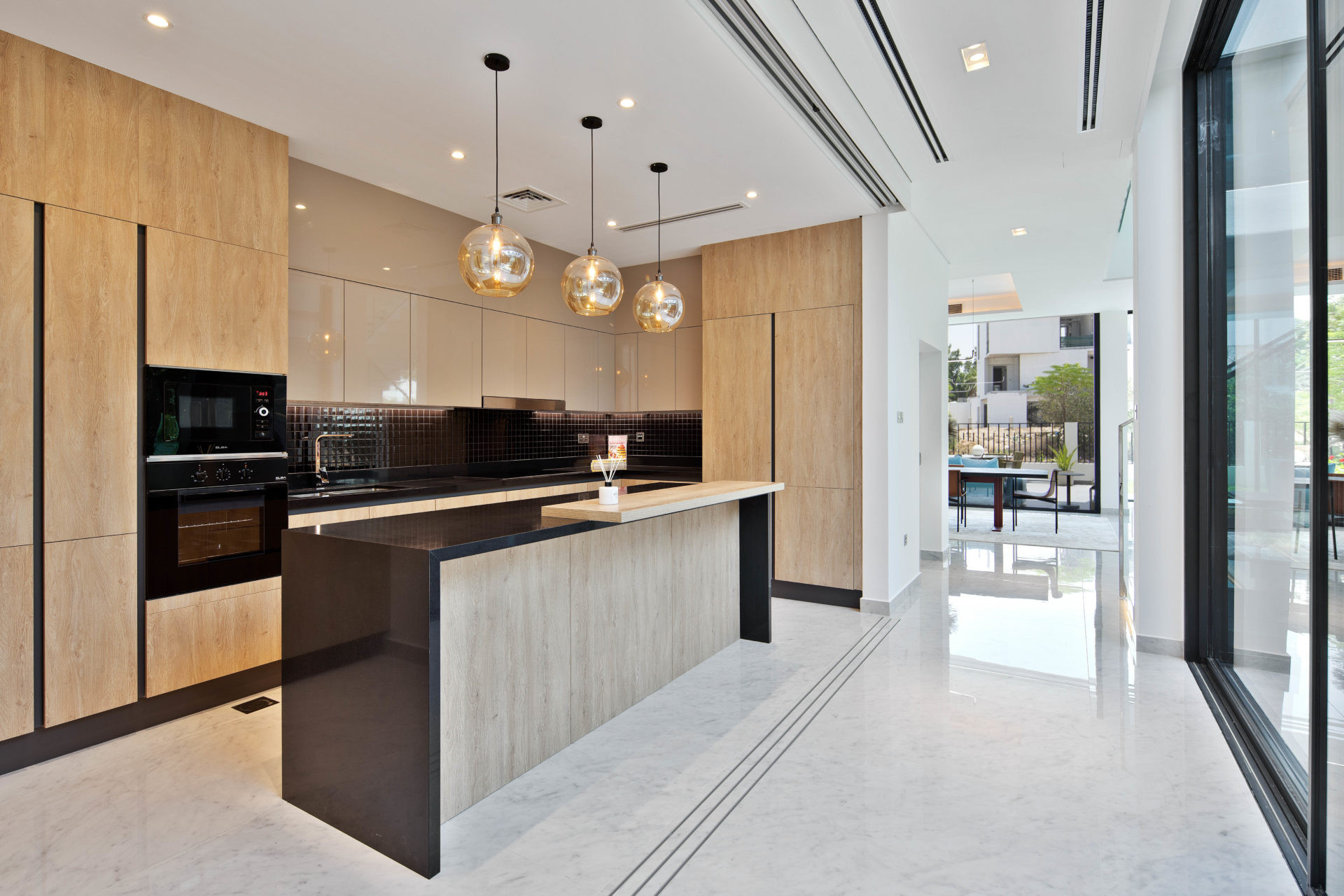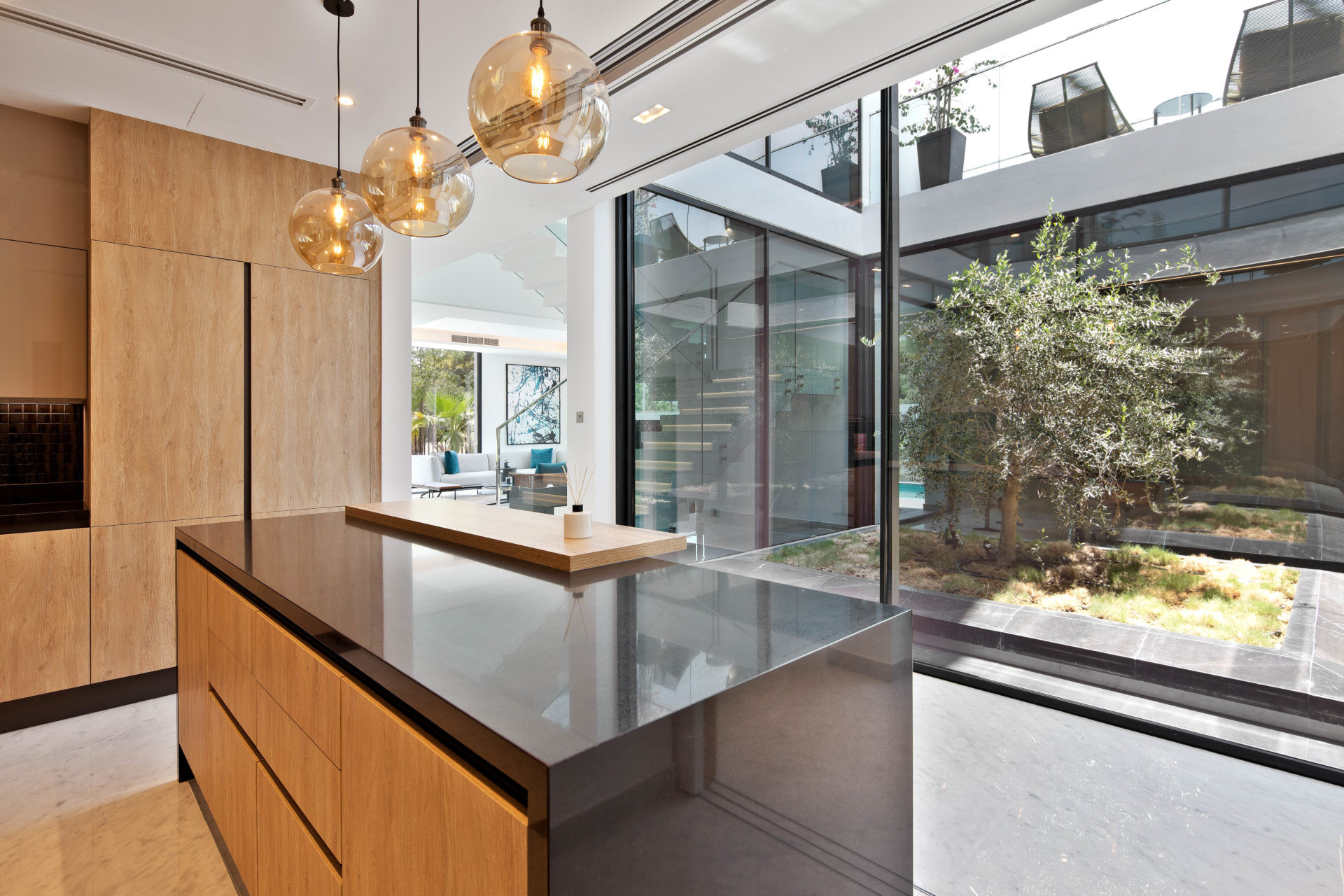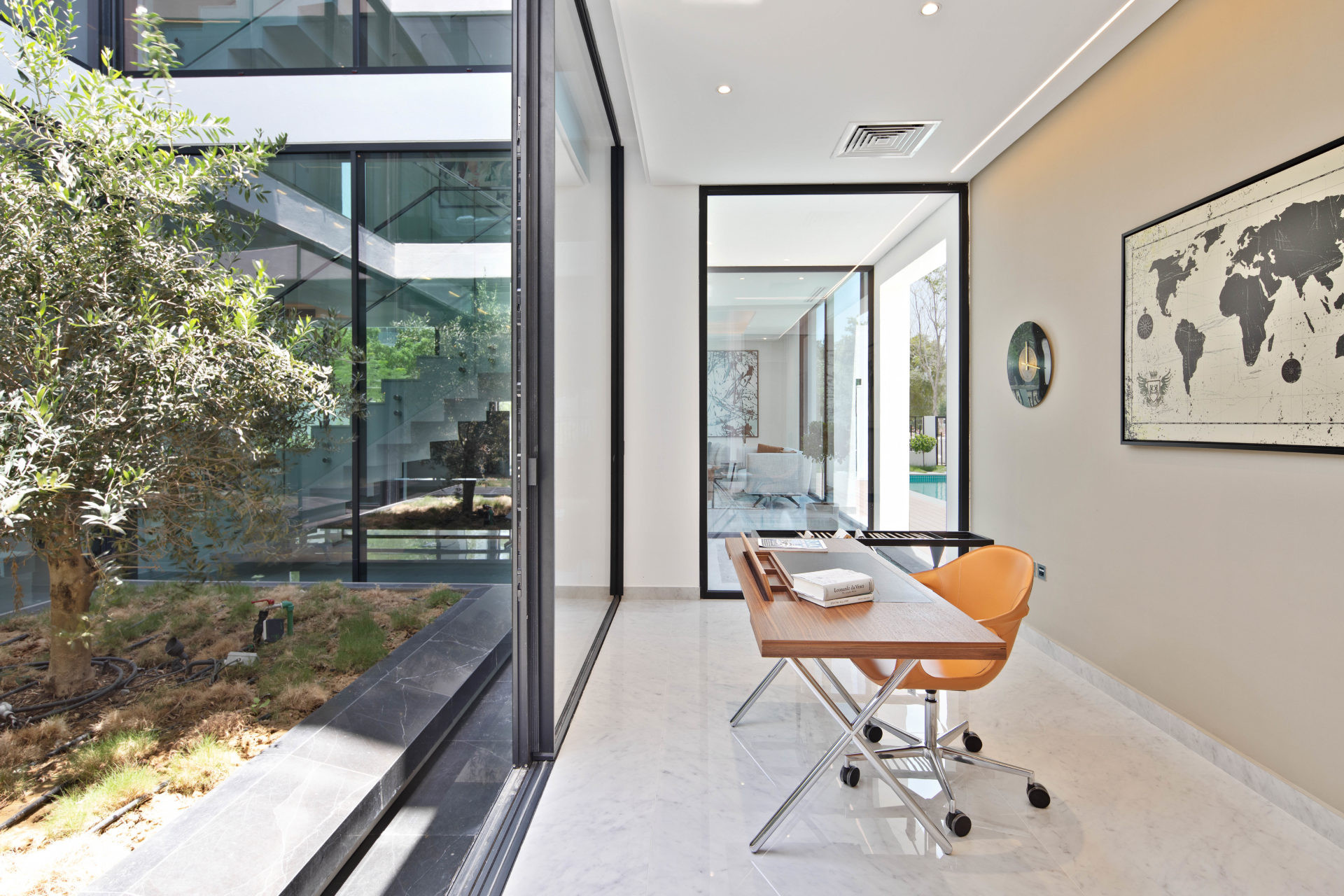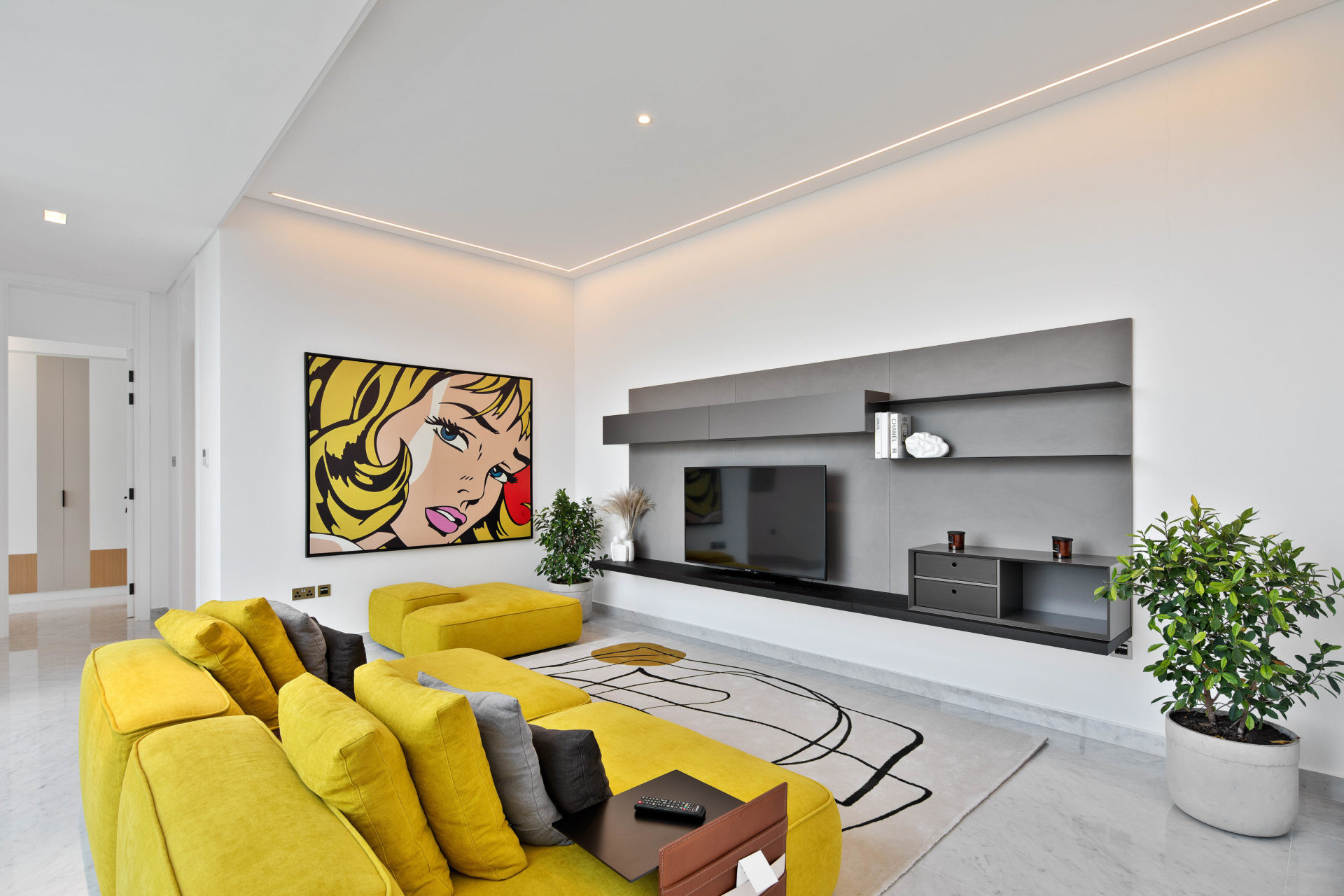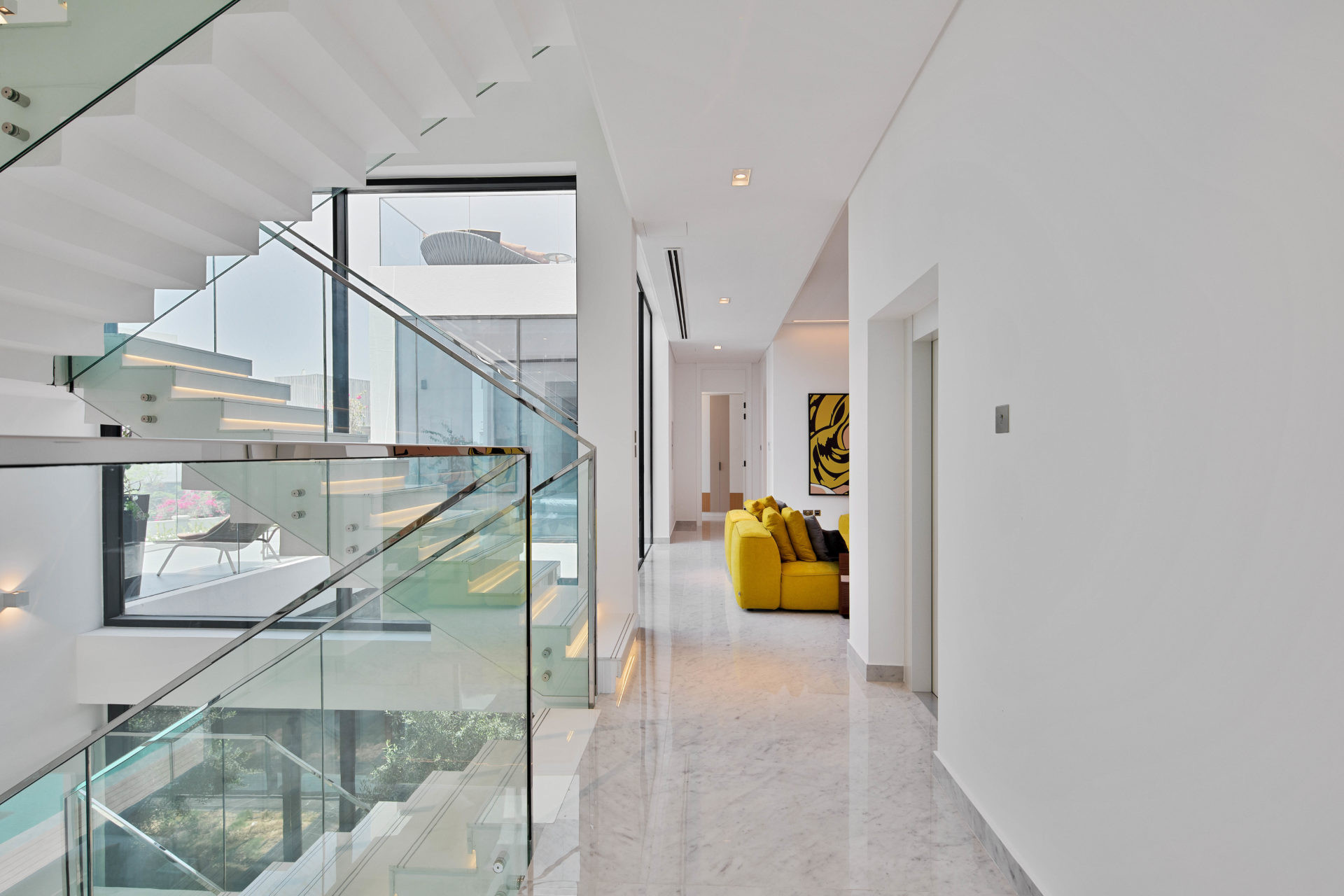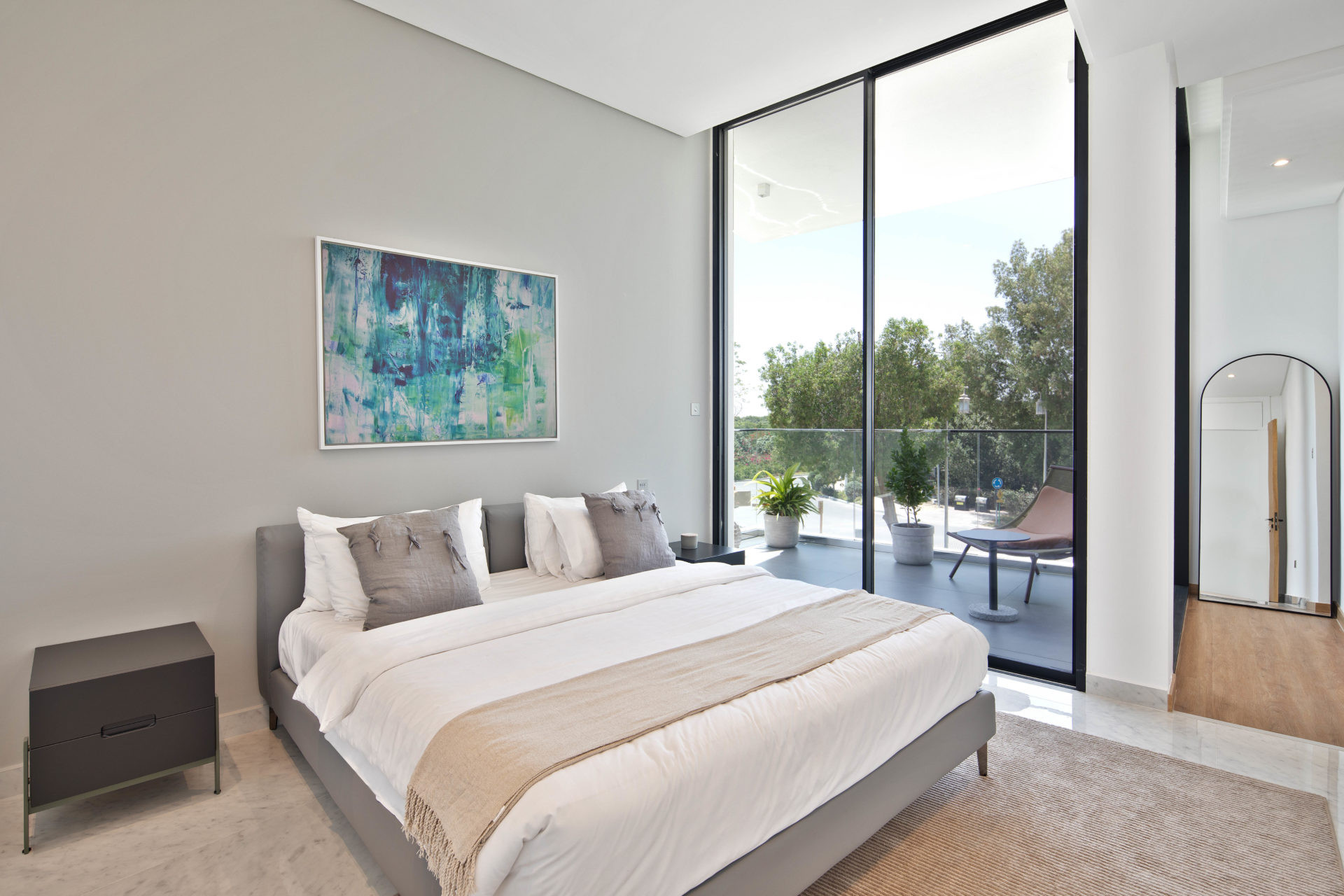 This brand-new five-bedroom residence is situated in one of Dubai's most sought-after districts. You may now live a wonderful life without having to compromise on the quality of your living standards thanks to the units' innovative idea of living.
Comfort and elegance are redefined here, as part of an environmentally friendly development that has won several awards. This is the place to go if you want to enjoy the finer things in life.
Modern-day sensitivities are taken into consideration while designing the villas' contemporary and modern architecture. The villas are designed to make owners and their visitors feel at home. The interiors are both spacious and expertly designed, as well as having a high level of fit and finish, make this property stand out.
Spread across three levels, the home offers vast open plan living spaces complemented by floor-to-ceiling glass – all the better to enjoy the gorgeous green views that surround you. This villa also includes a private pool and garden space.
Chorisia, an elegant and interesting tree with long emerald-green pinnate leaves, is the centerpiece of the attraction's lovely courtyard. Greenery abounds in this courtyard, which has a light, airy feel about it.
Your life will be made easier and more pleasant by the large array of high-quality amenities and services that are available to you. You'll also discover a place that strikes the appropriate mix between safety and seclusion here.
If you're looking for a fresh start, the villas are a good solution.
Array