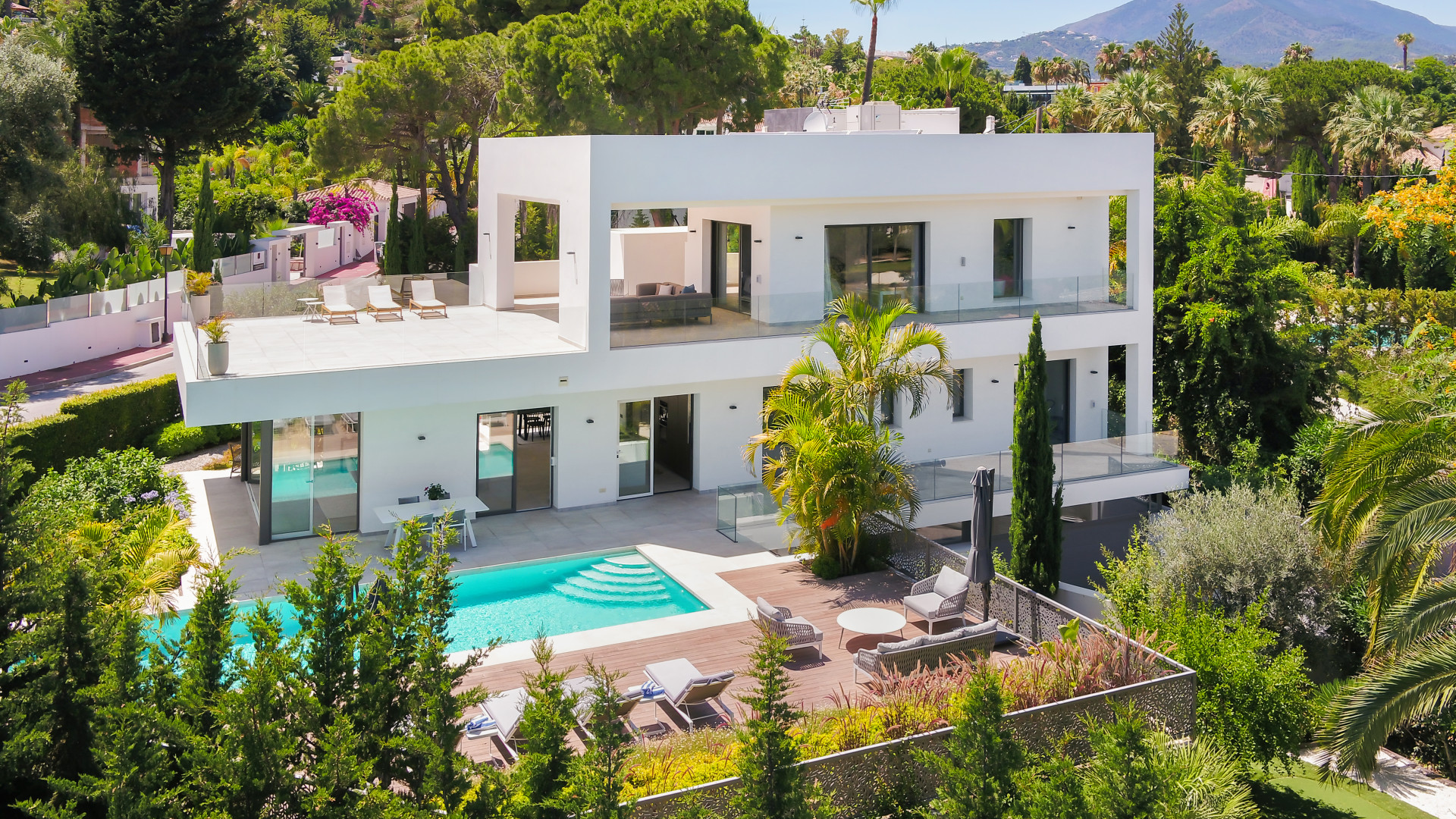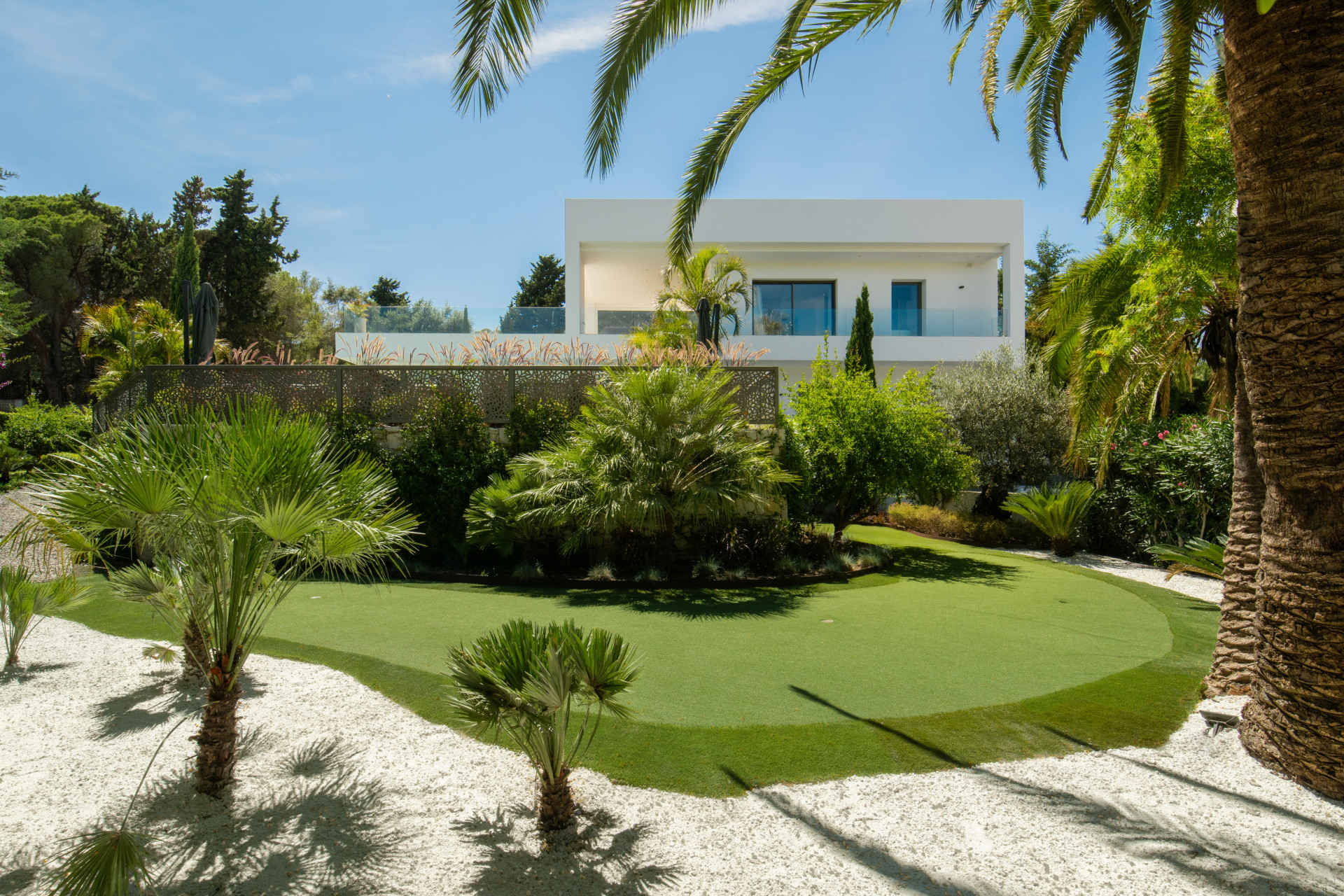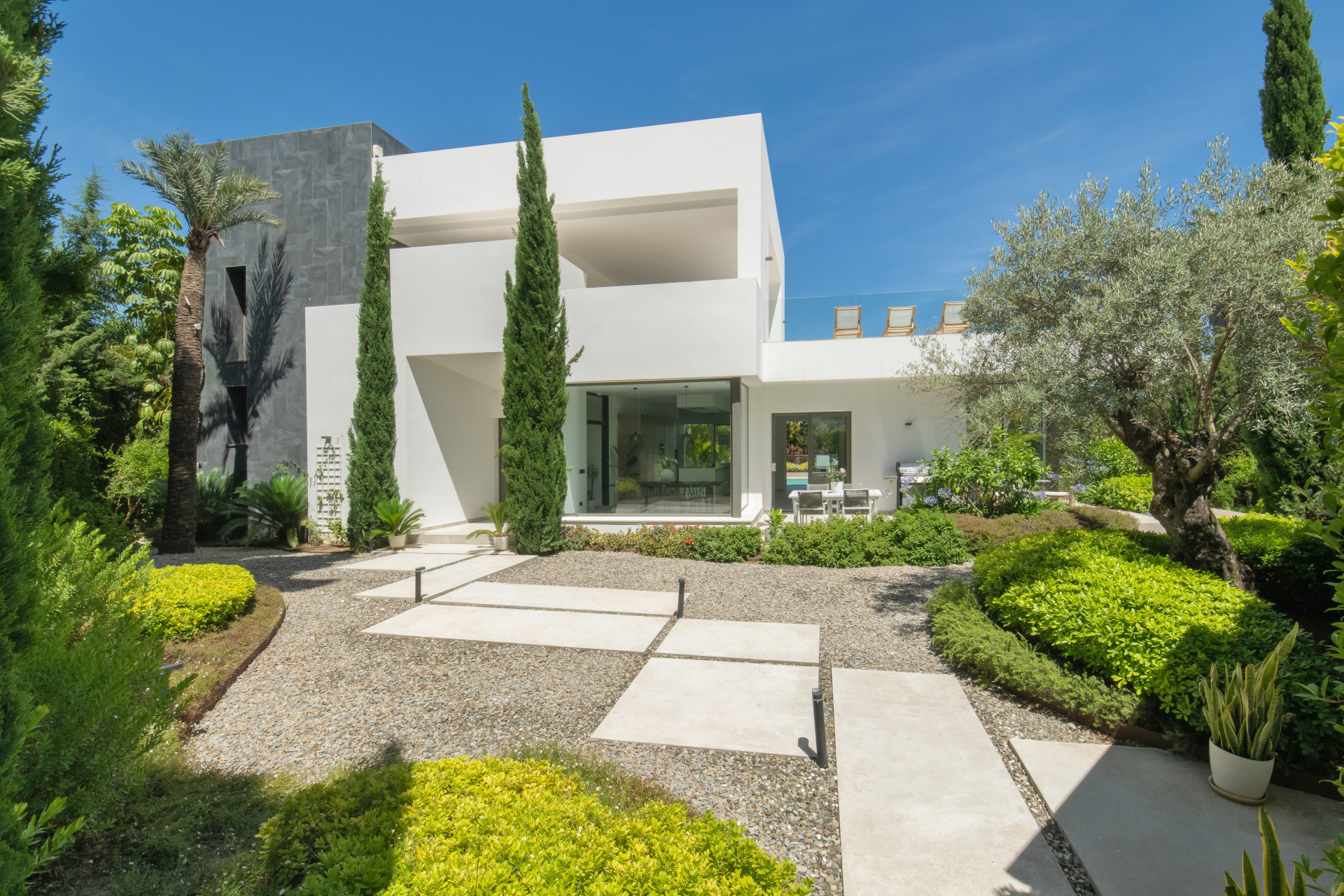 Nueva Andalucia
Villa Rubio
WEEKLY PRICE
€ 12,000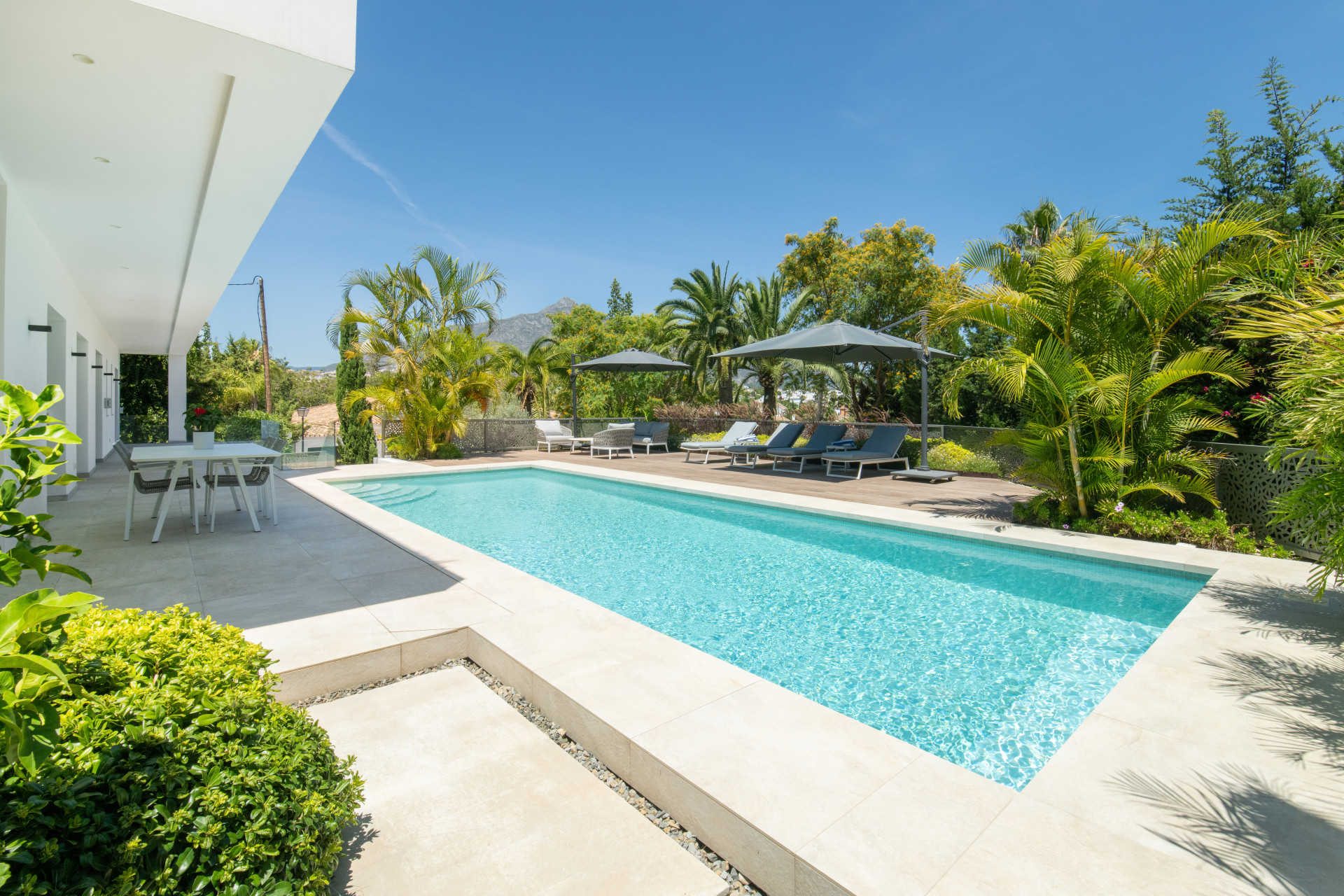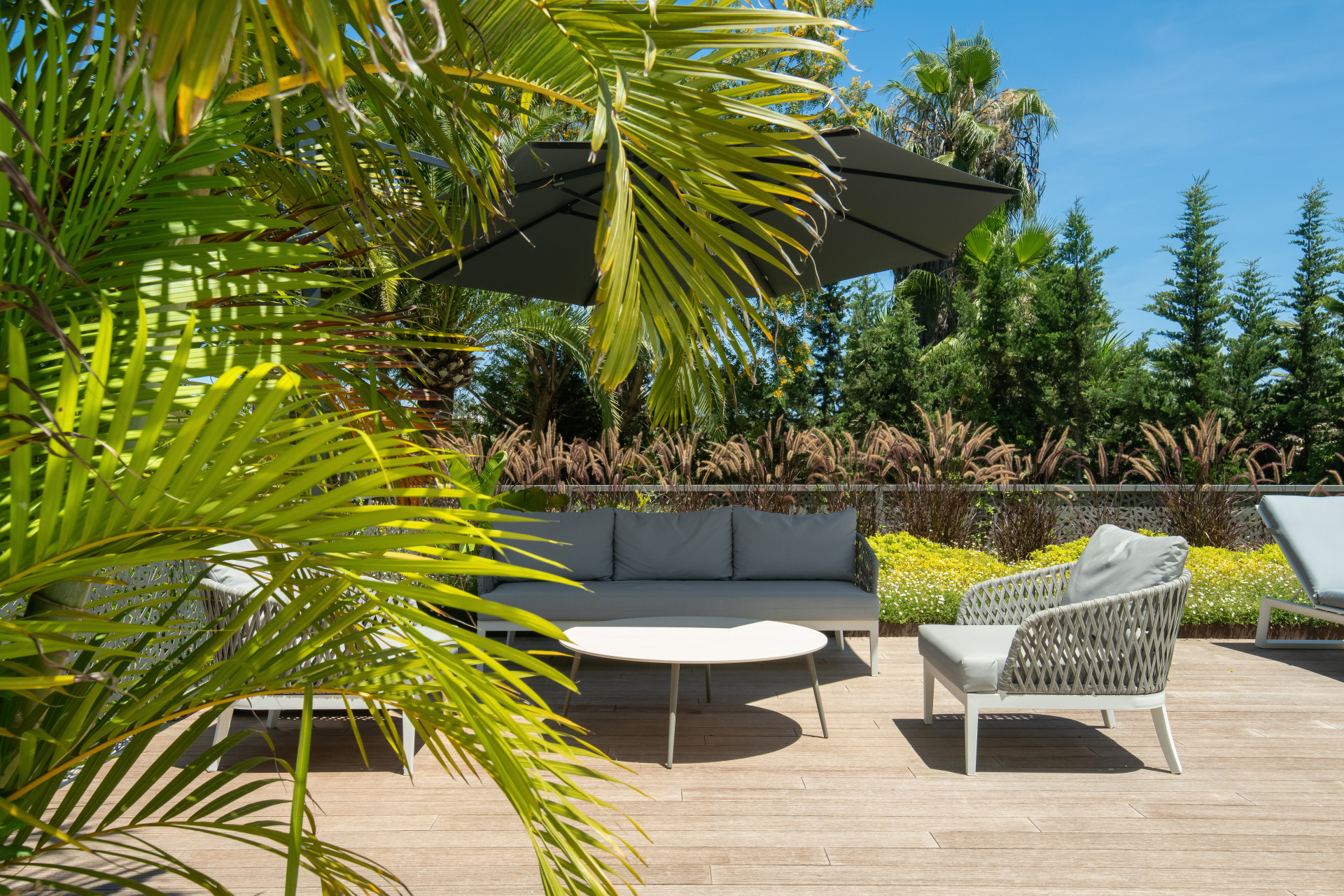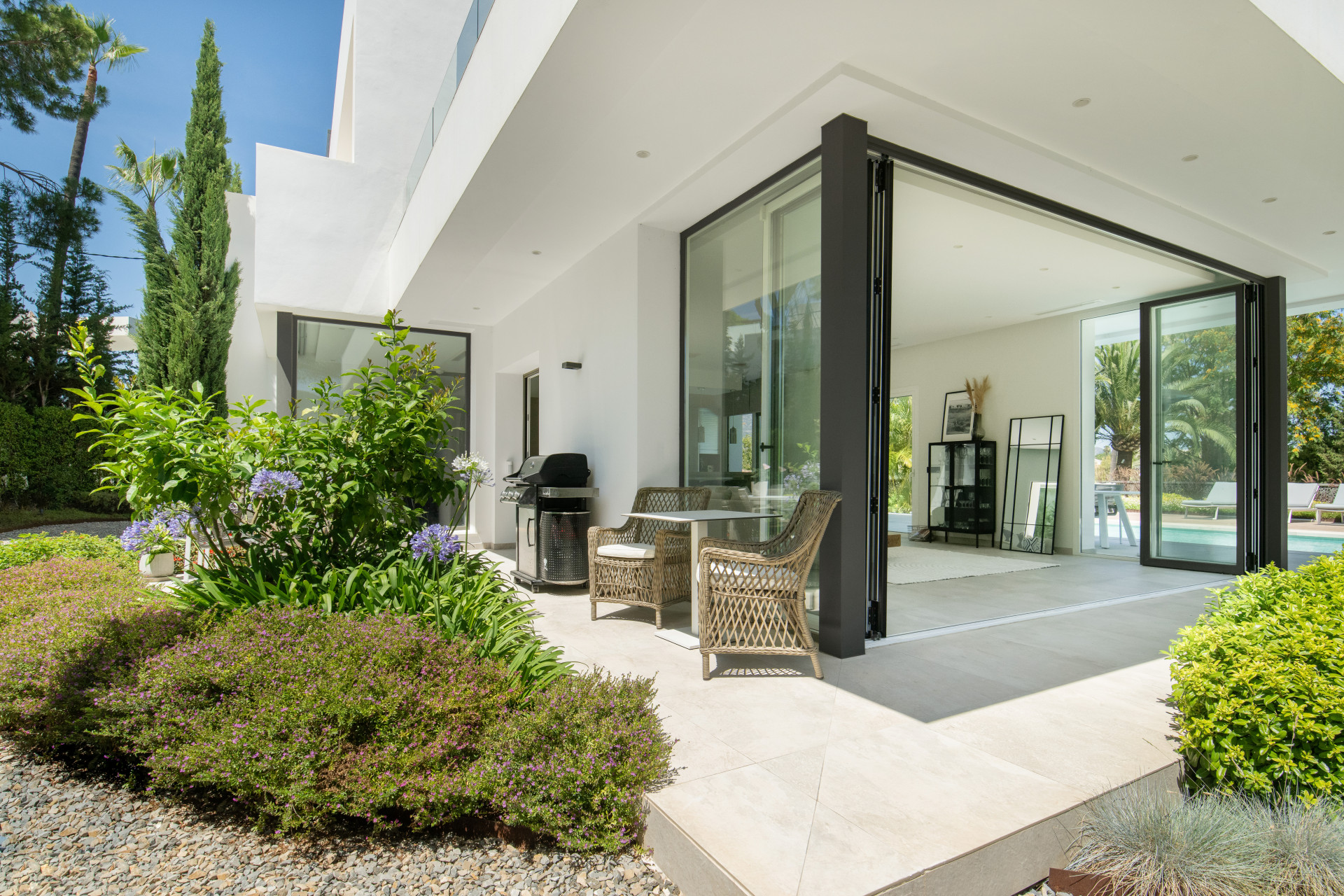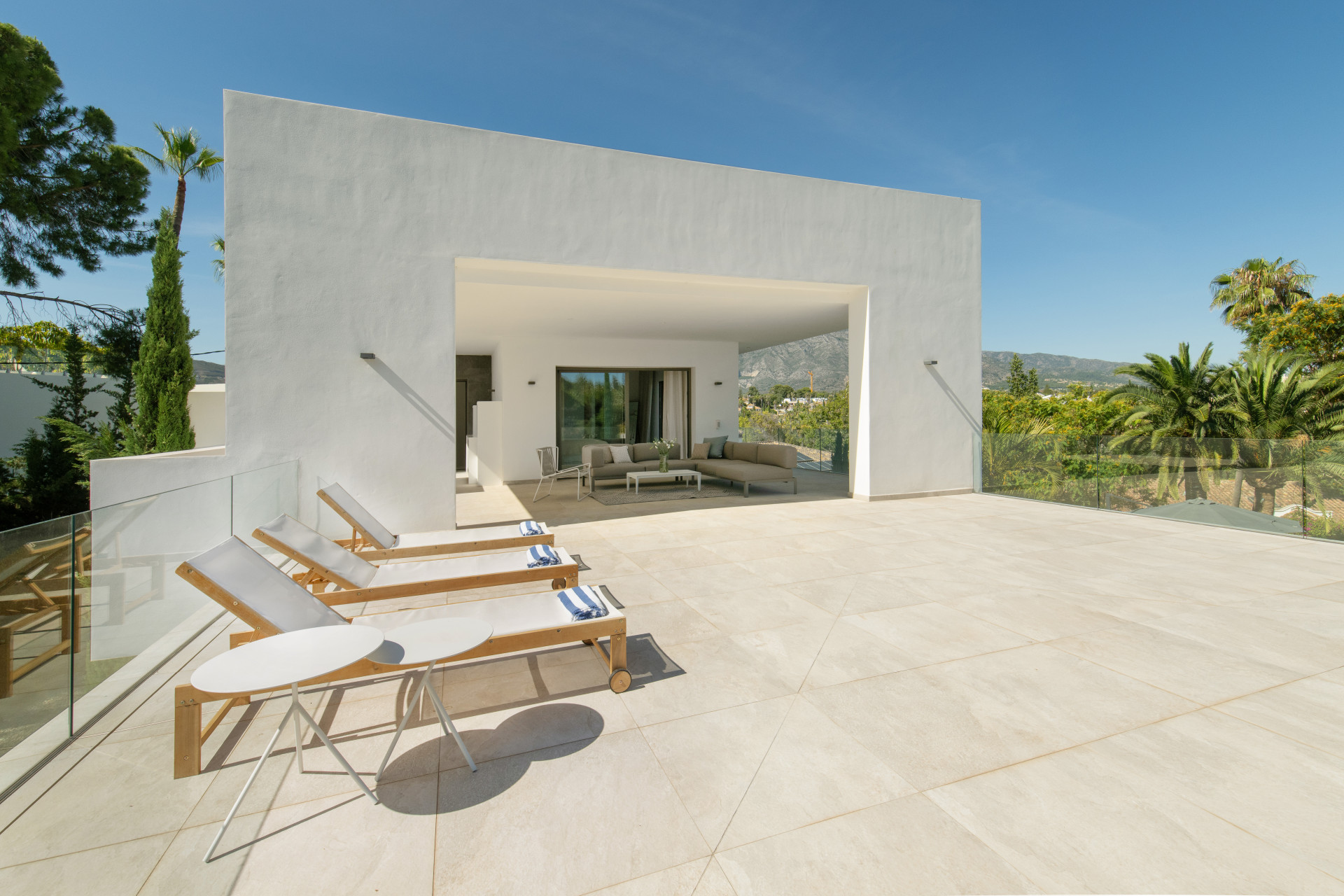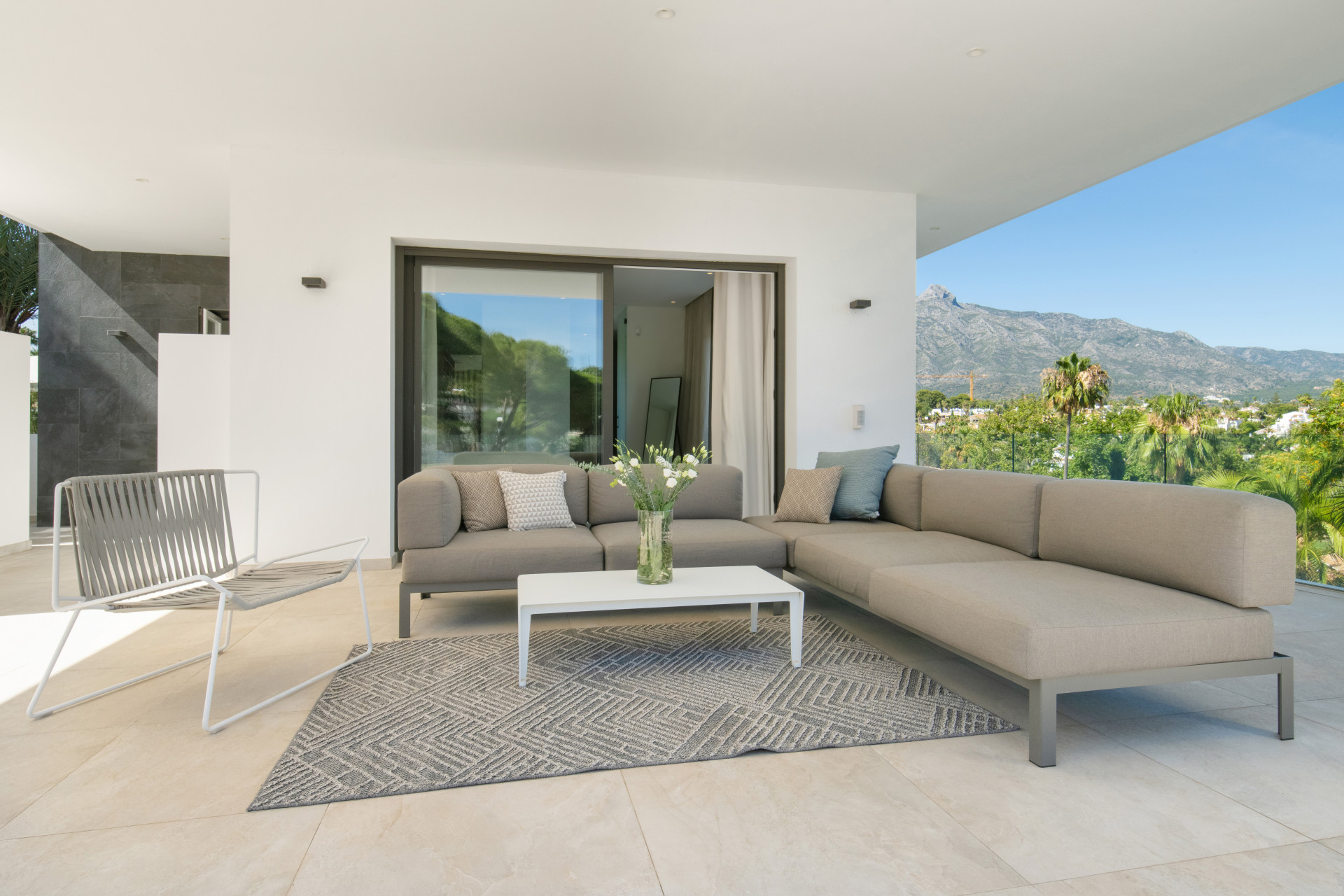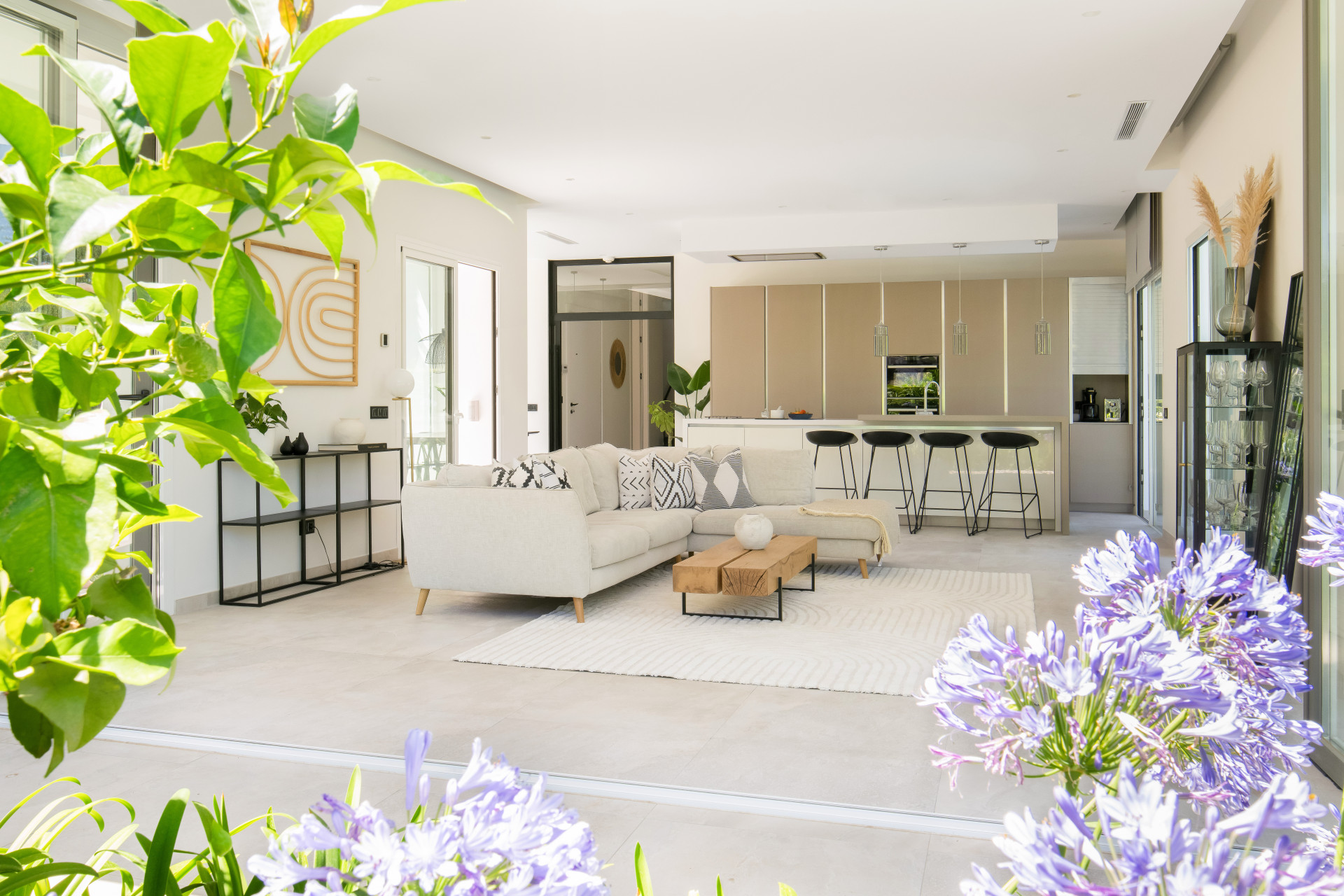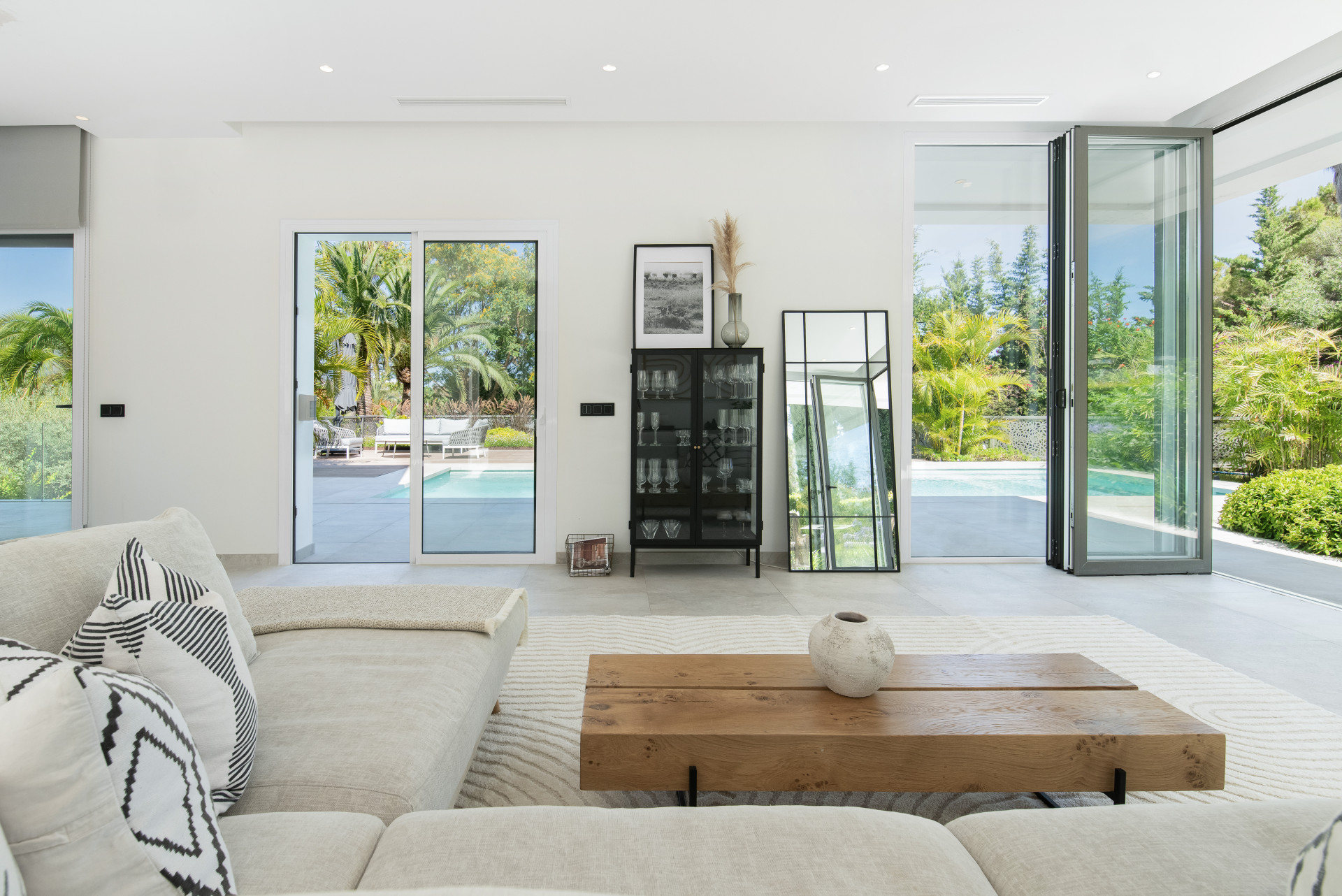 Welcome to our exquisite 5-bedroom modern villa nestled in the picturesque neighborhood of Nueva Andalucía. With its luxurious amenities, stunning design, and breathtaking views of the La Concha mountain, this rental property promises an unforgettable stay.
Upon entering, you'll be captivated by the spaciousness and contemporary elegance of this villa. The focal point of the house is undoubtedly the master bedroom, which boasts a lavish ensuite bathroom complete with a free-standing bath, offering a serene retreat for relaxation. The master bedroom also features a private balcony with its own outdoor lounge area, where you can unwind while savoring the tranquil ambiance and soaking in the panoramic views of the surroundings.
The villa's interior is thoughtfully designed to provide comfort and style. The living areas are adorned with tasteful furnishings and ample natural light, creating an inviting atmosphere for socializing or simply enjoying moments of tranquility. The open-plan layout seamlessly connects the living room, dining area, and modern kitchen, making it perfect for entertaining guests or enjoying quality time with your loved ones.
Step outside, and you'll discover a verdant oasis in the form of a lush garden, adorned with leafy green palm trees. This outdoor paradise offers multiple living areas, including a charming alfresco dining space and cozy lounges under the shade of the palm trees. Whether you're hosting a barbecue, sipping a refreshing drink, or simply basking in the warm Andalusian sun, these outdoor spaces provide the perfect backdrop for unforgettable moments with family and friends.
No luxury villa experience would be complete without a refreshing swimming pool, and this property doesn't disappoint. Take a dip in the crystal-clear waters, cool off from the Spanish heat, or simply relax by the poolside, soaking up the sun on comfortable loungers.
Nueva Andalucía, renowned for its beauty and charm, provides an ideal location for exploring the region. Whether you're seeking world-class golf courses, exclusive boutiques, or vibrant nightlife, you'll find an abundance of attractions just moments away from this villa.
Array