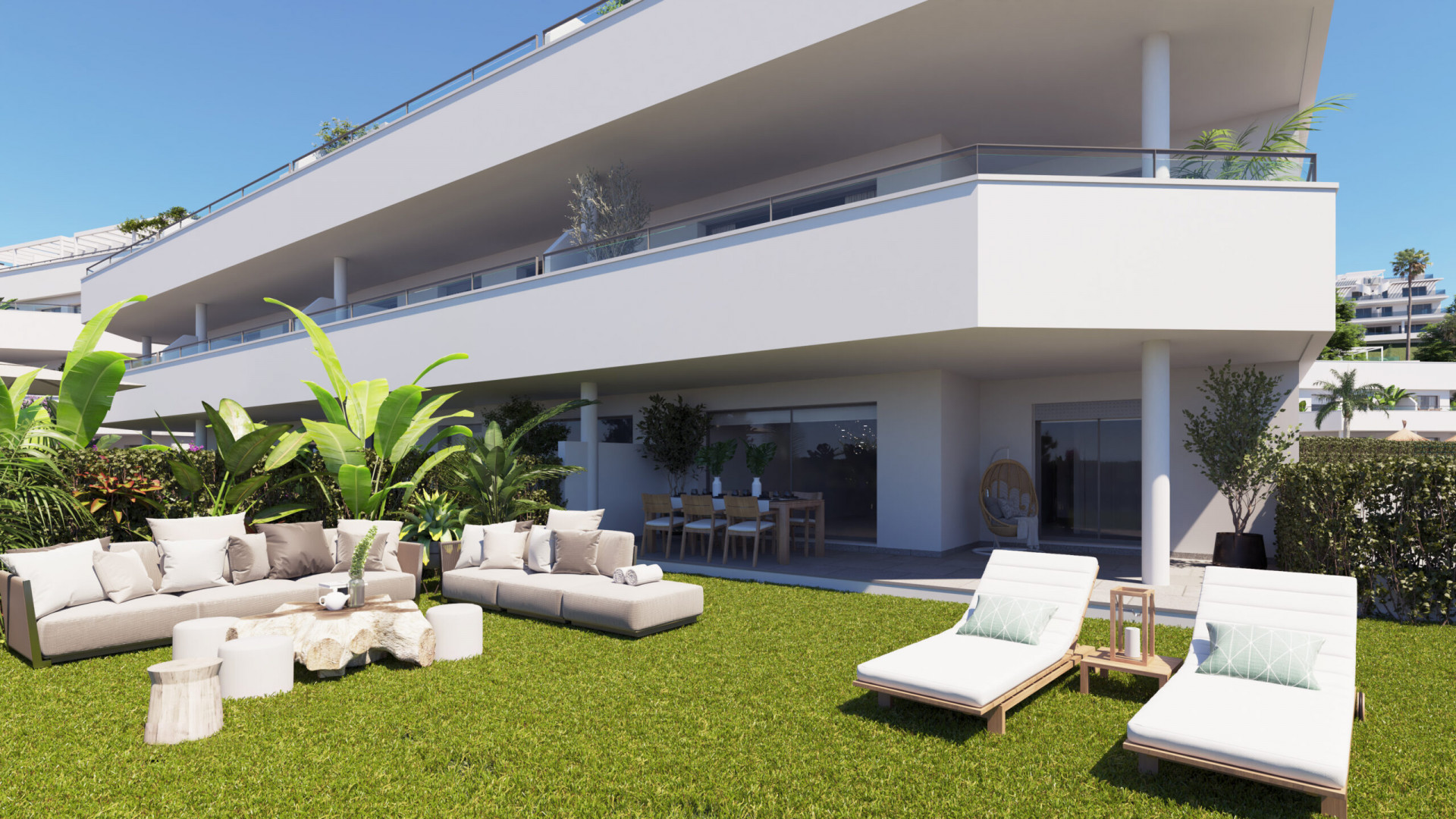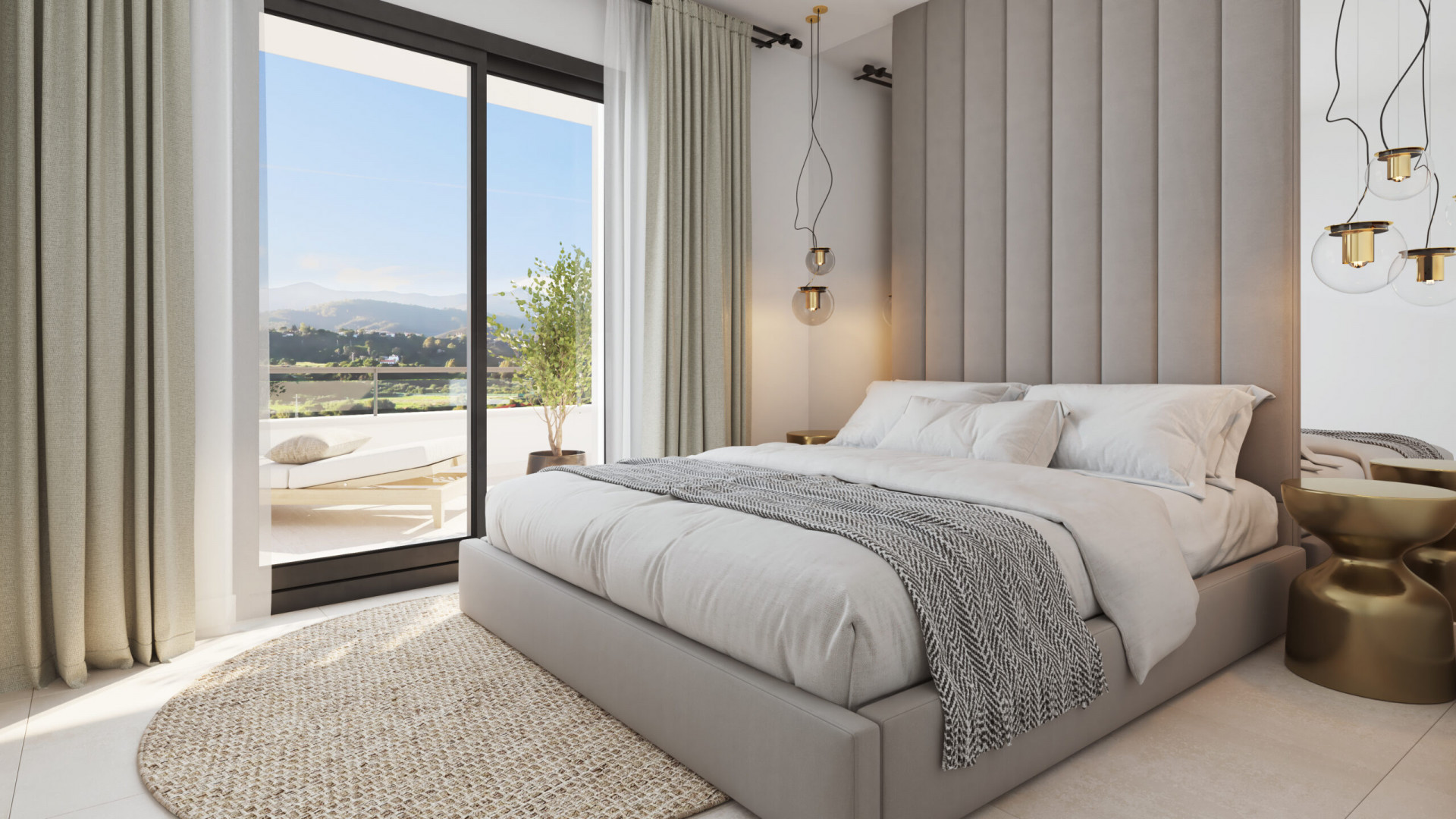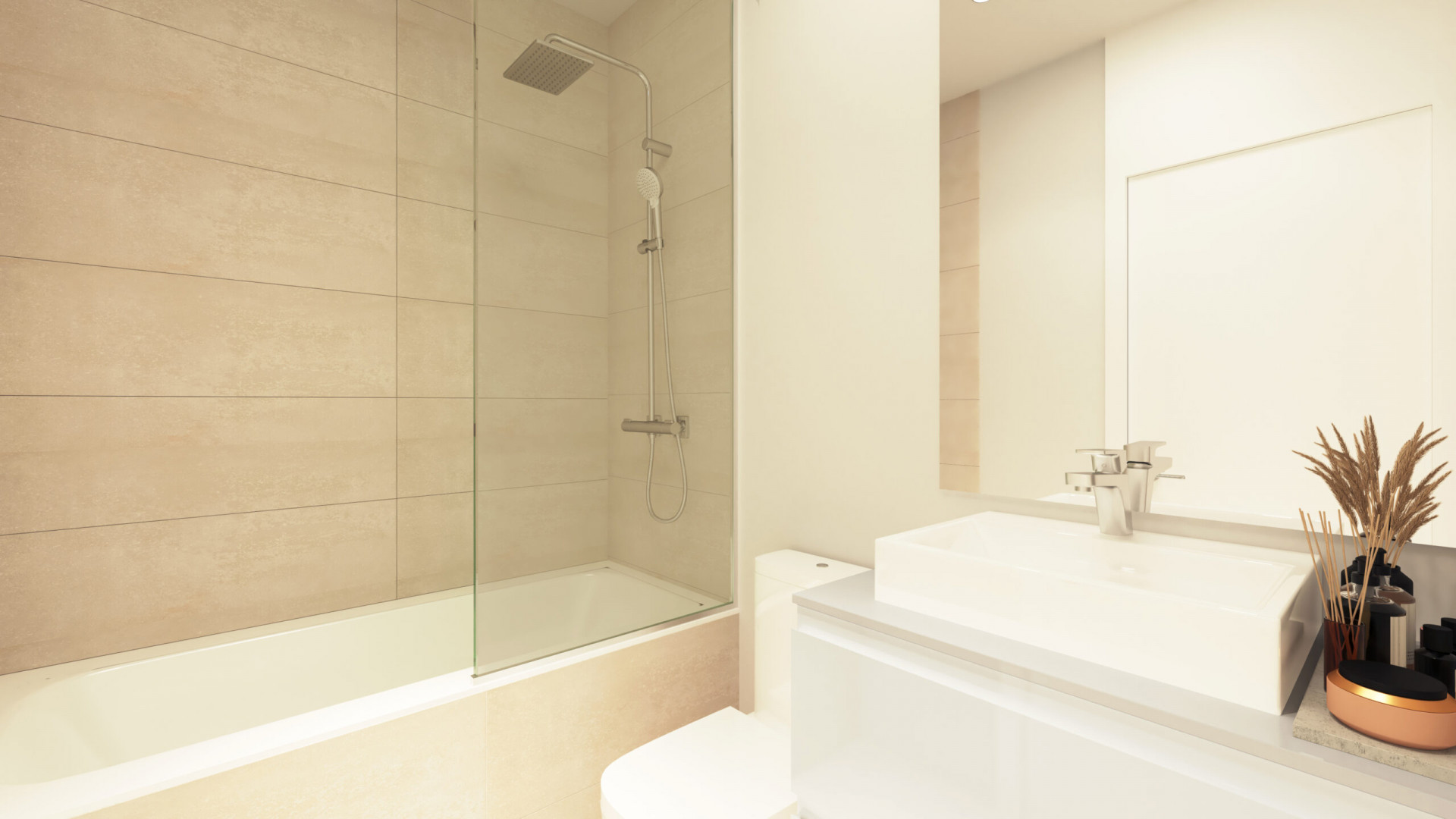 Cancelada
TranquilAire Apartments
ASKING PRICE
€ 478,000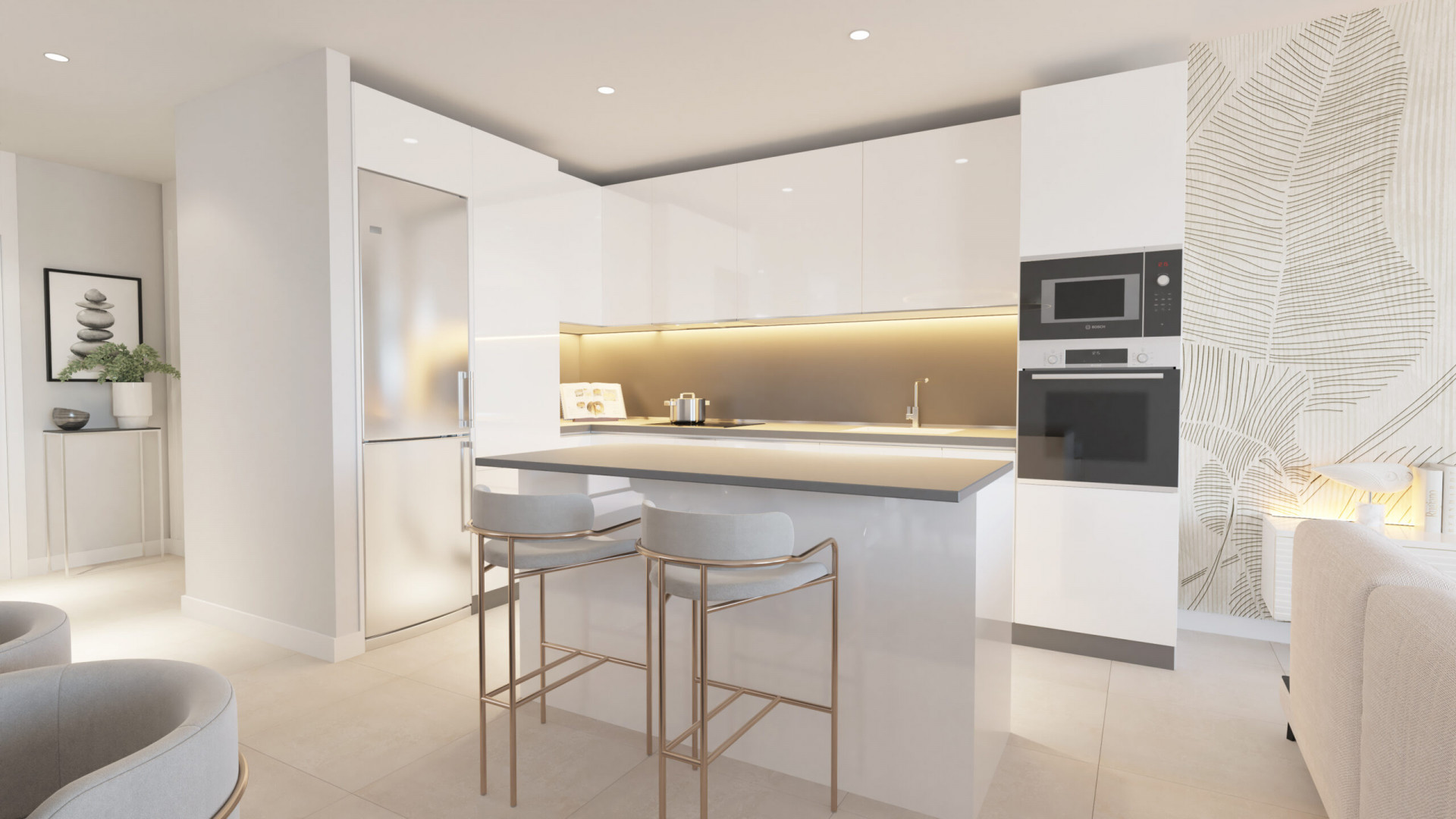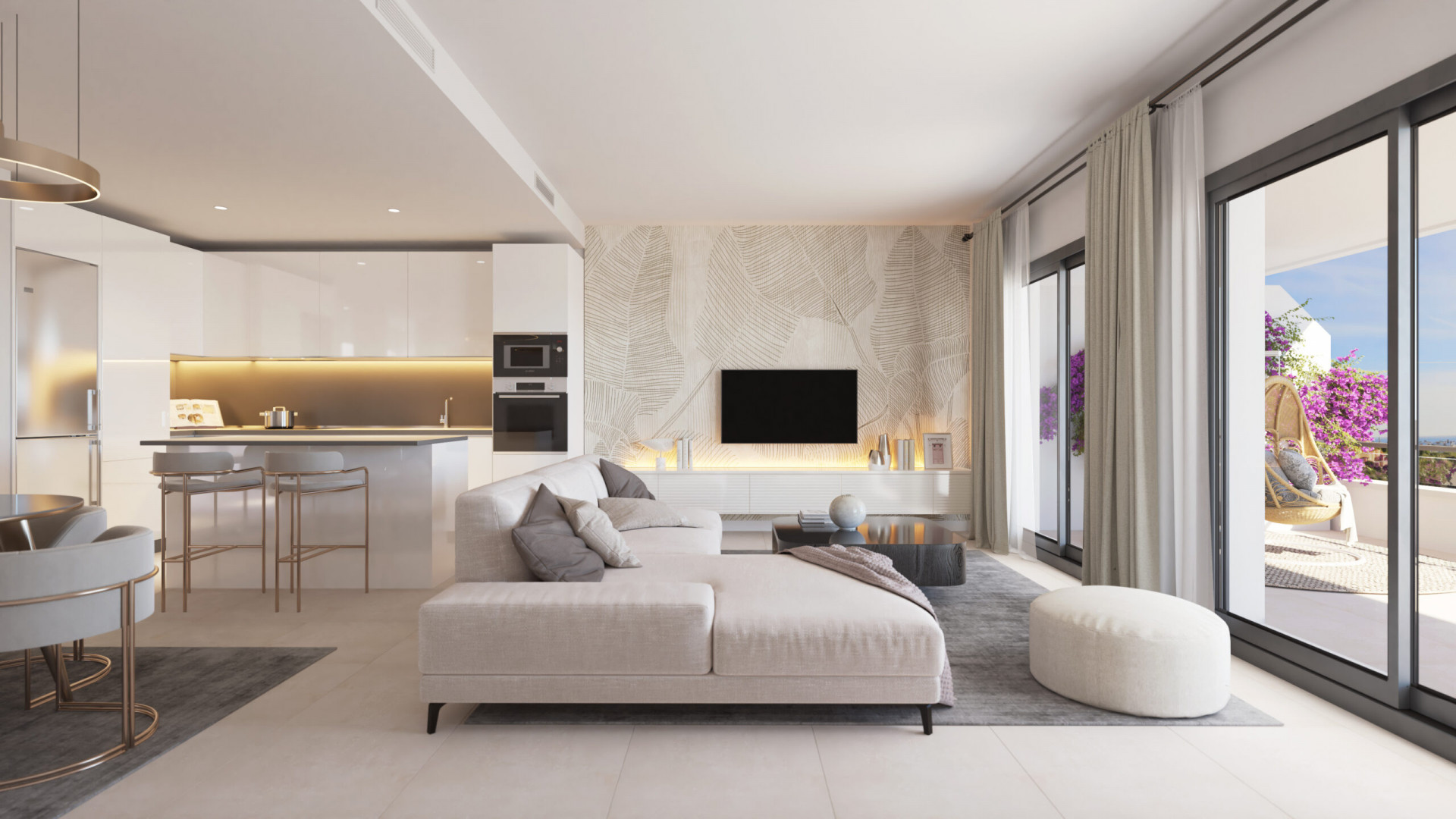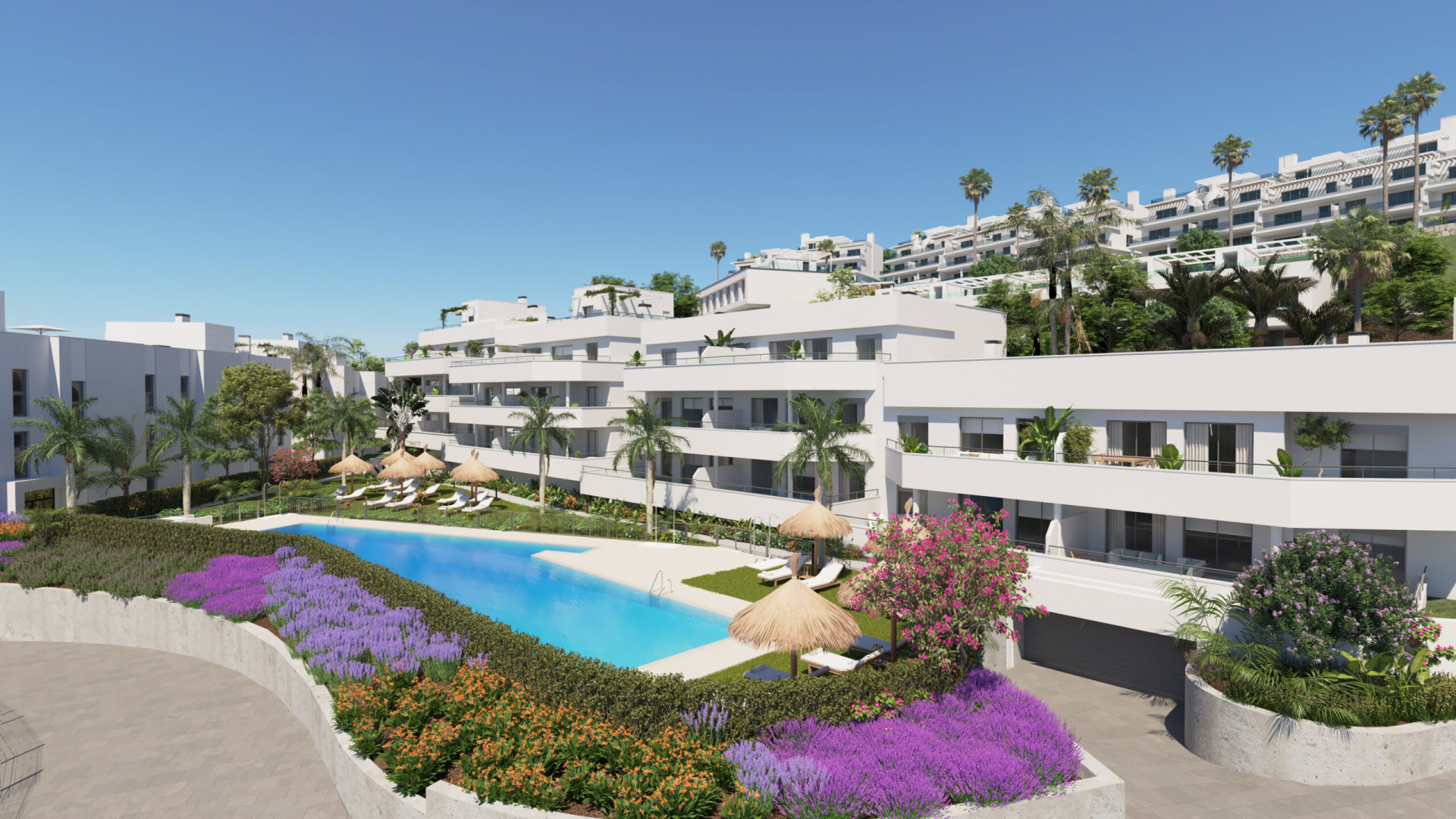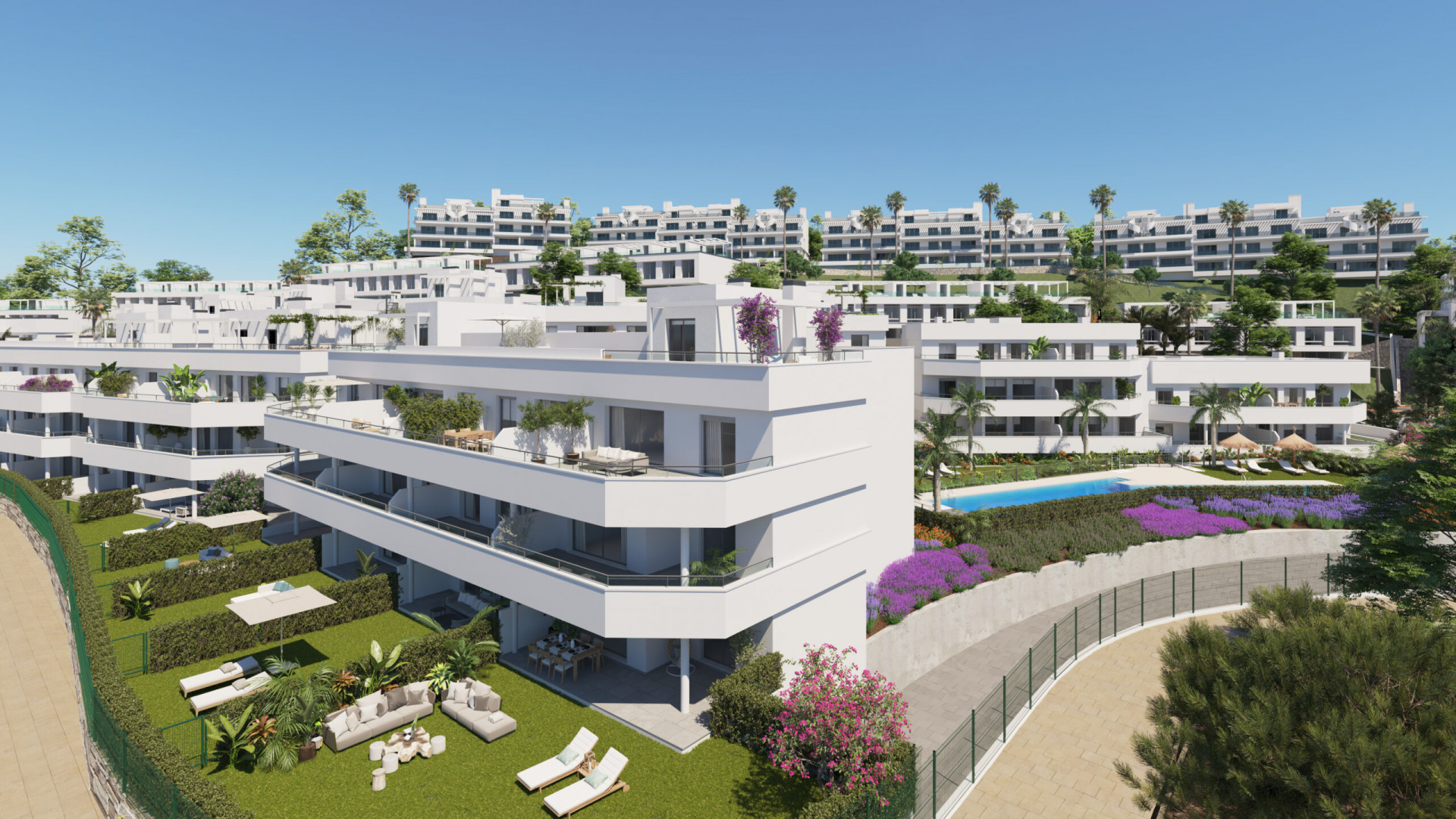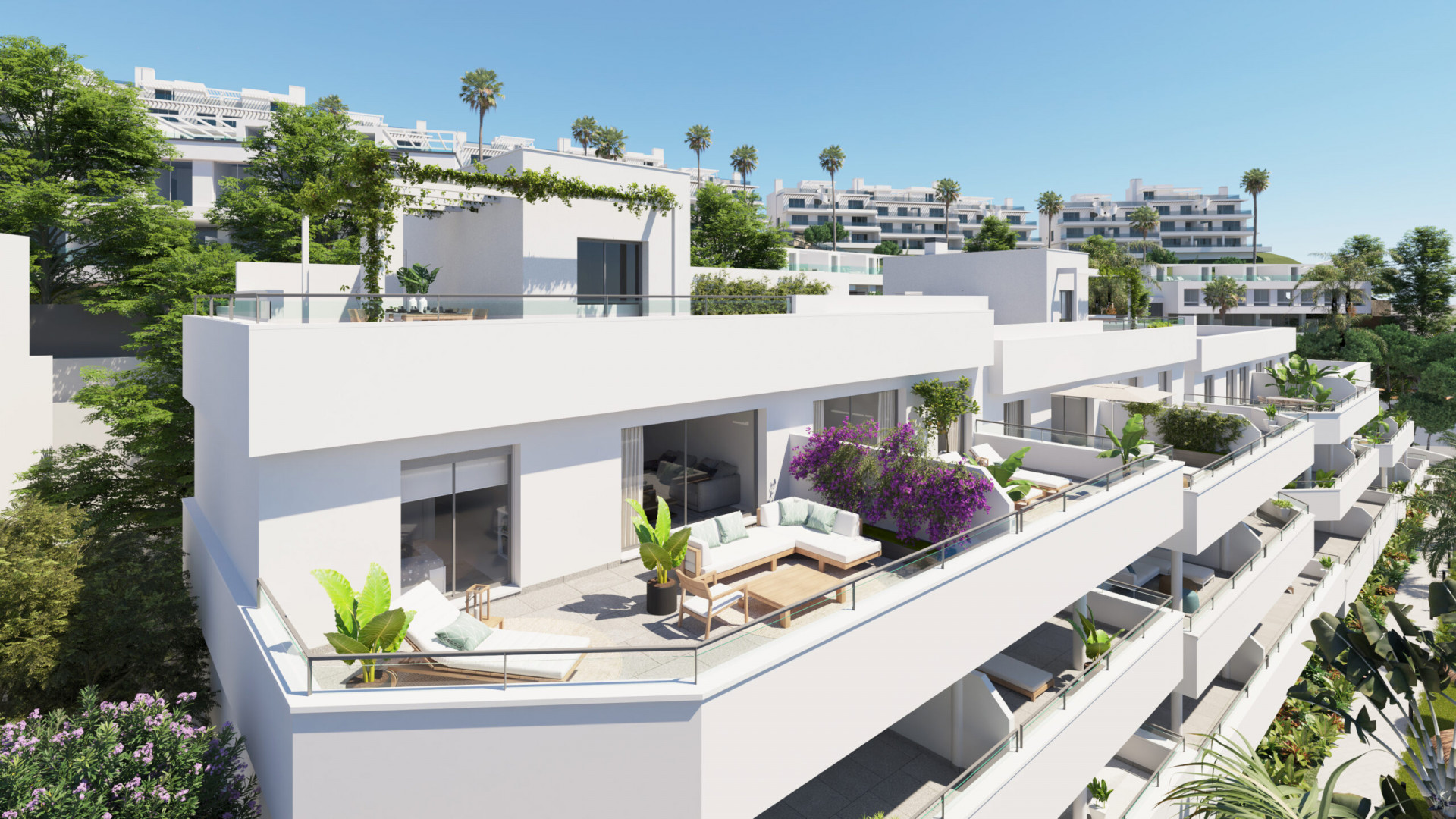 Introducing TranquilAire Apartments, where a lifestyle that honors and embraces the natural environment takes center stage. Embrace the essence of nature without stepping beyond your threshold.
This exquisite development offers an array of 108 exclusive 2- and 3-bedroom apartments. Revel in the spacious terraces that accompany each residence, relish the ground floor apartments adorned with verdant gardens, and indulge in the penthouses that boast their own private solaria. Elegantly designed, every property includes the convenience of a garage and a storage basement.
Nestled in an enclave enveloped by the wonders of the natural world, this residential complex graces an elevated vantage point, offering unparalleled vistas of the captivating landscapes that define the Costa del Sol's beauty. Ideally situated near Estepona's Golden Mile, in the alluring region of Cancelada, these apartments epitomize the allure of the Costa del Sol's most enchanting locales.
Array