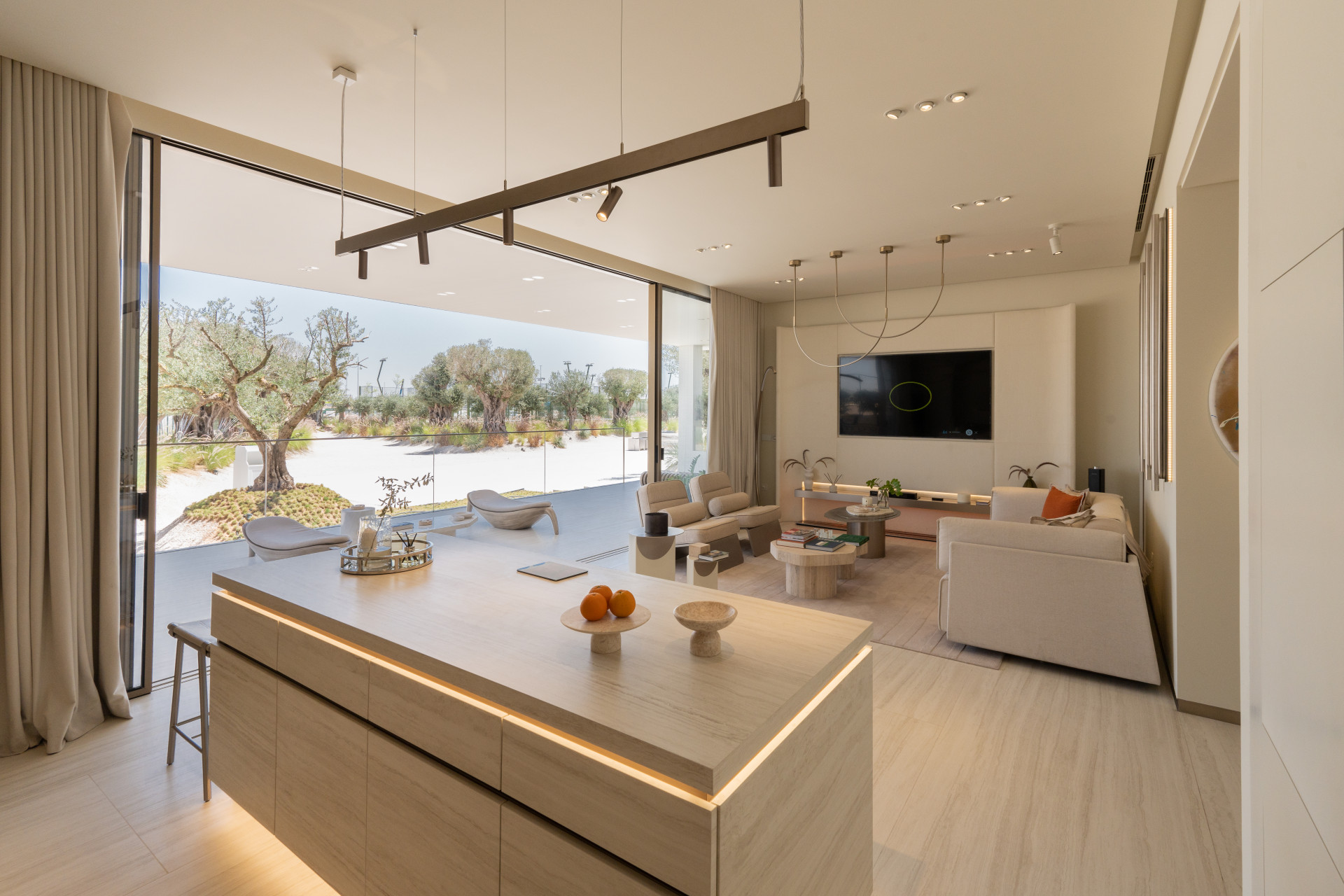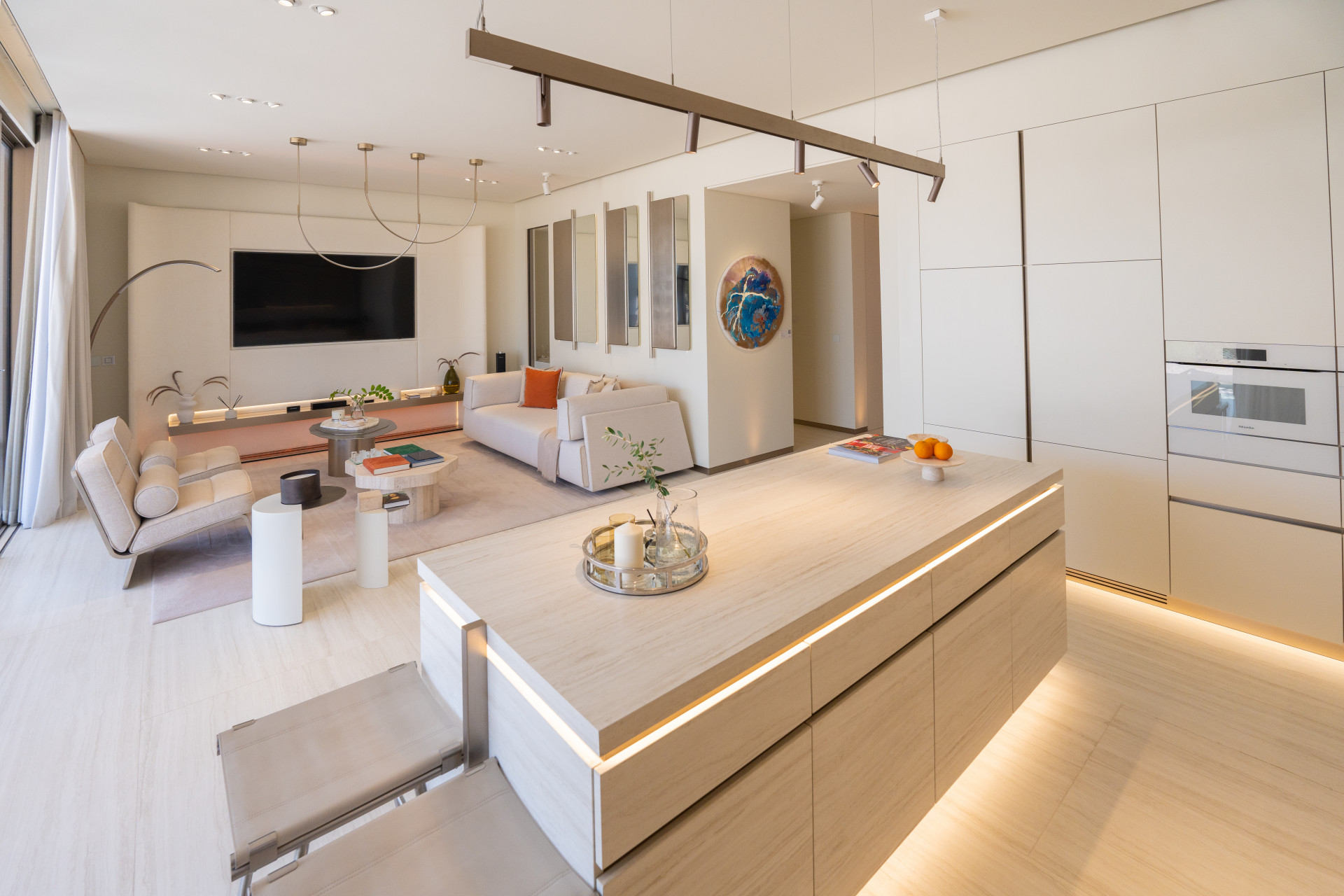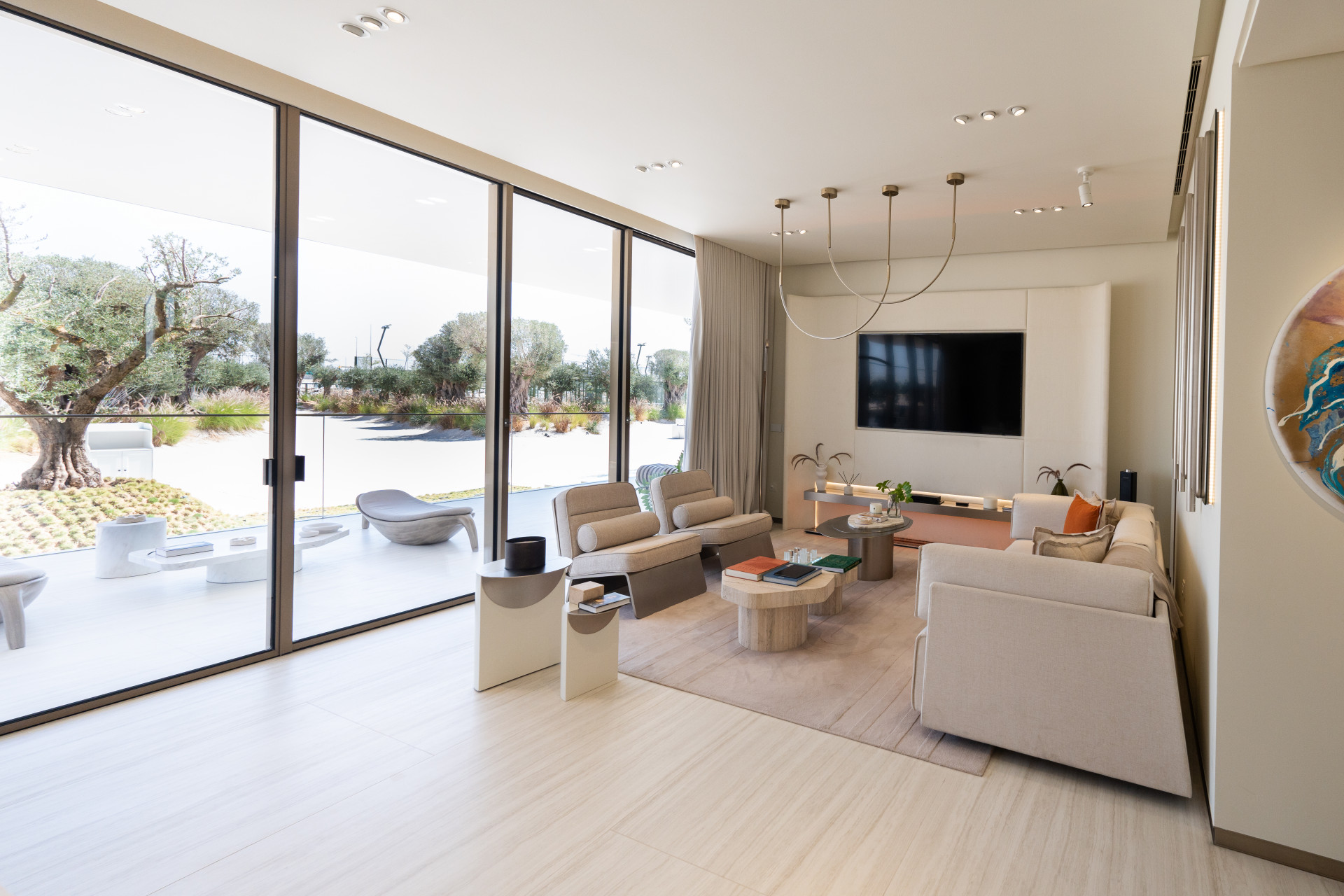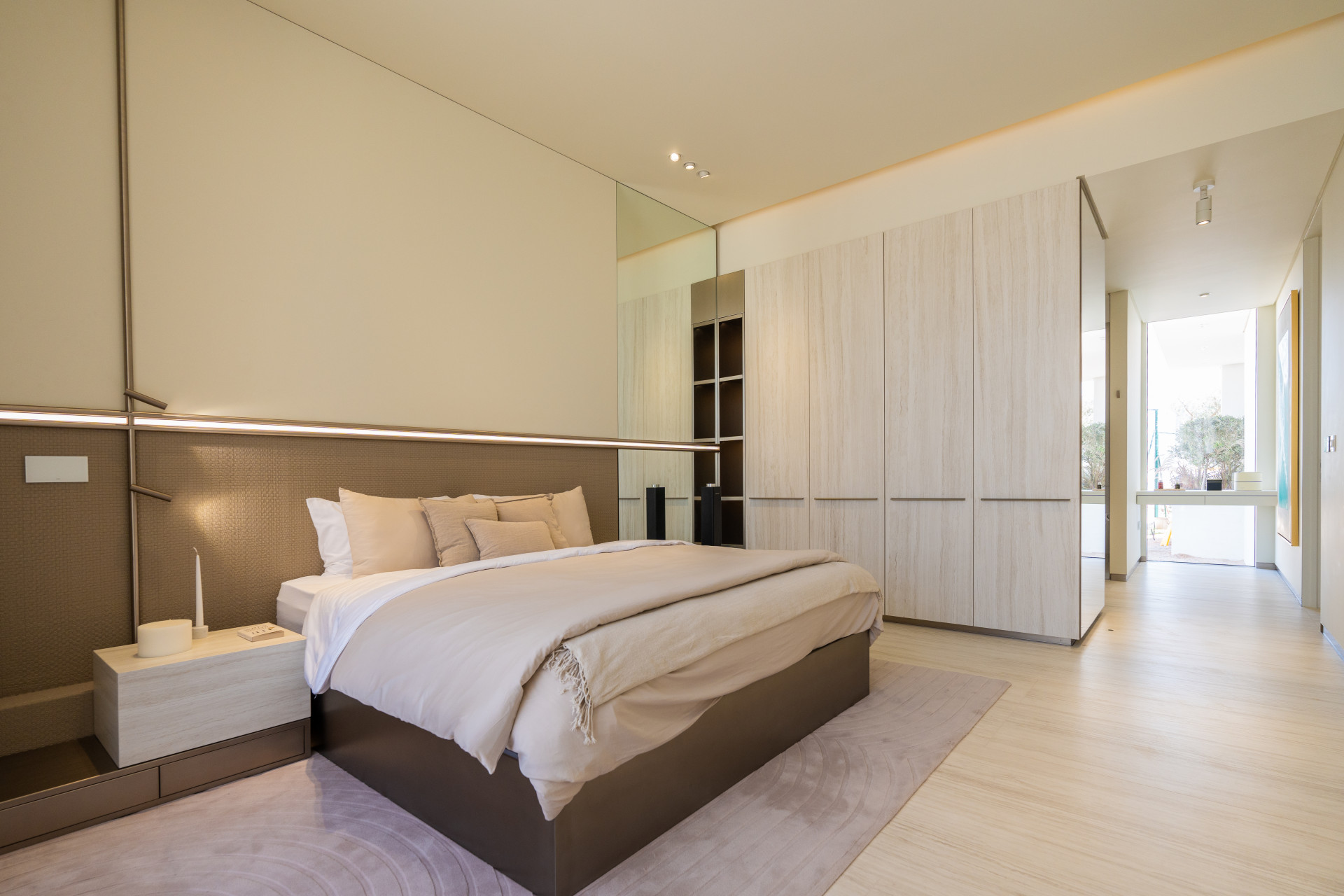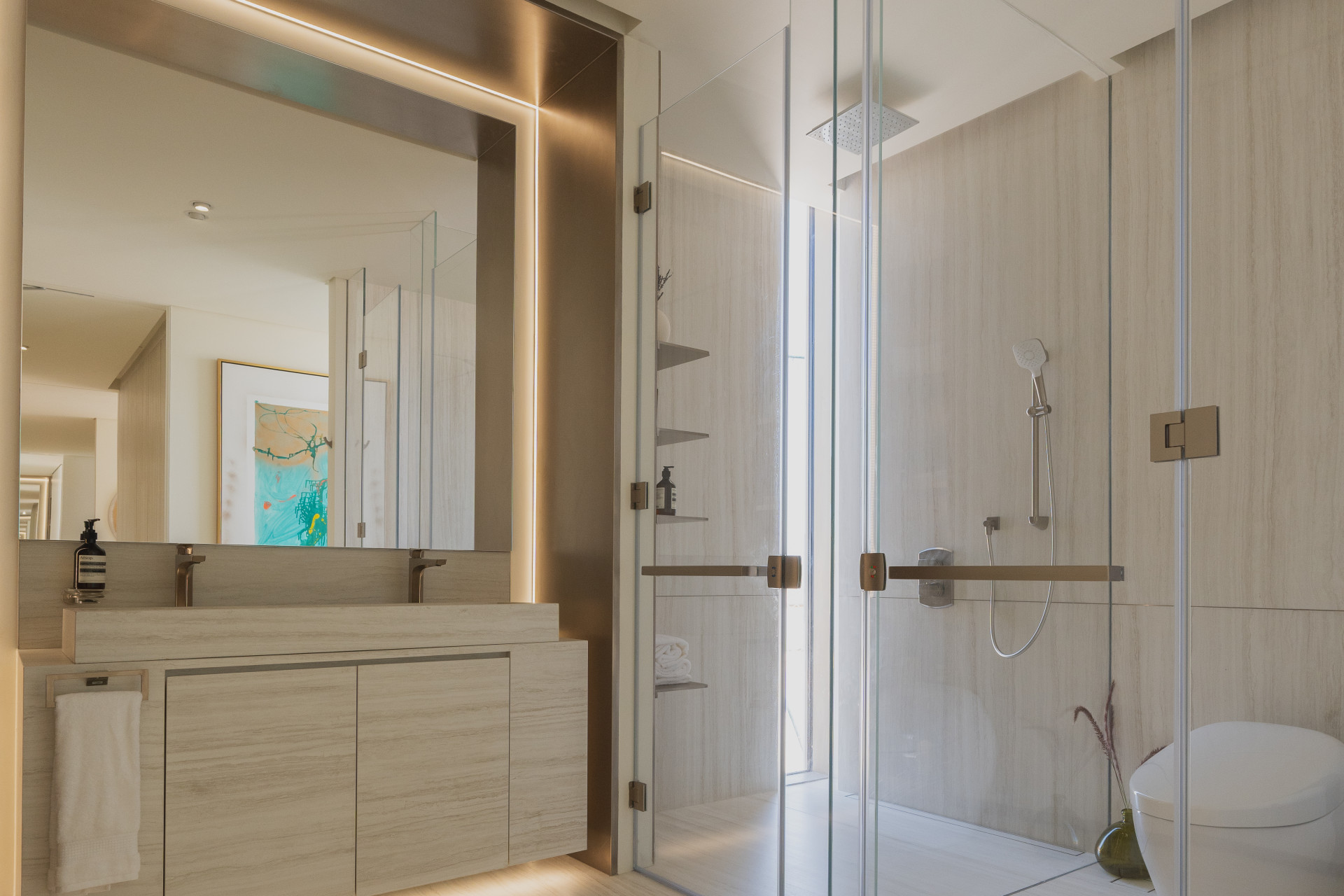 Revolutionary Apartments in Unique Reserve
ASKING PRICE
AED 2,843,000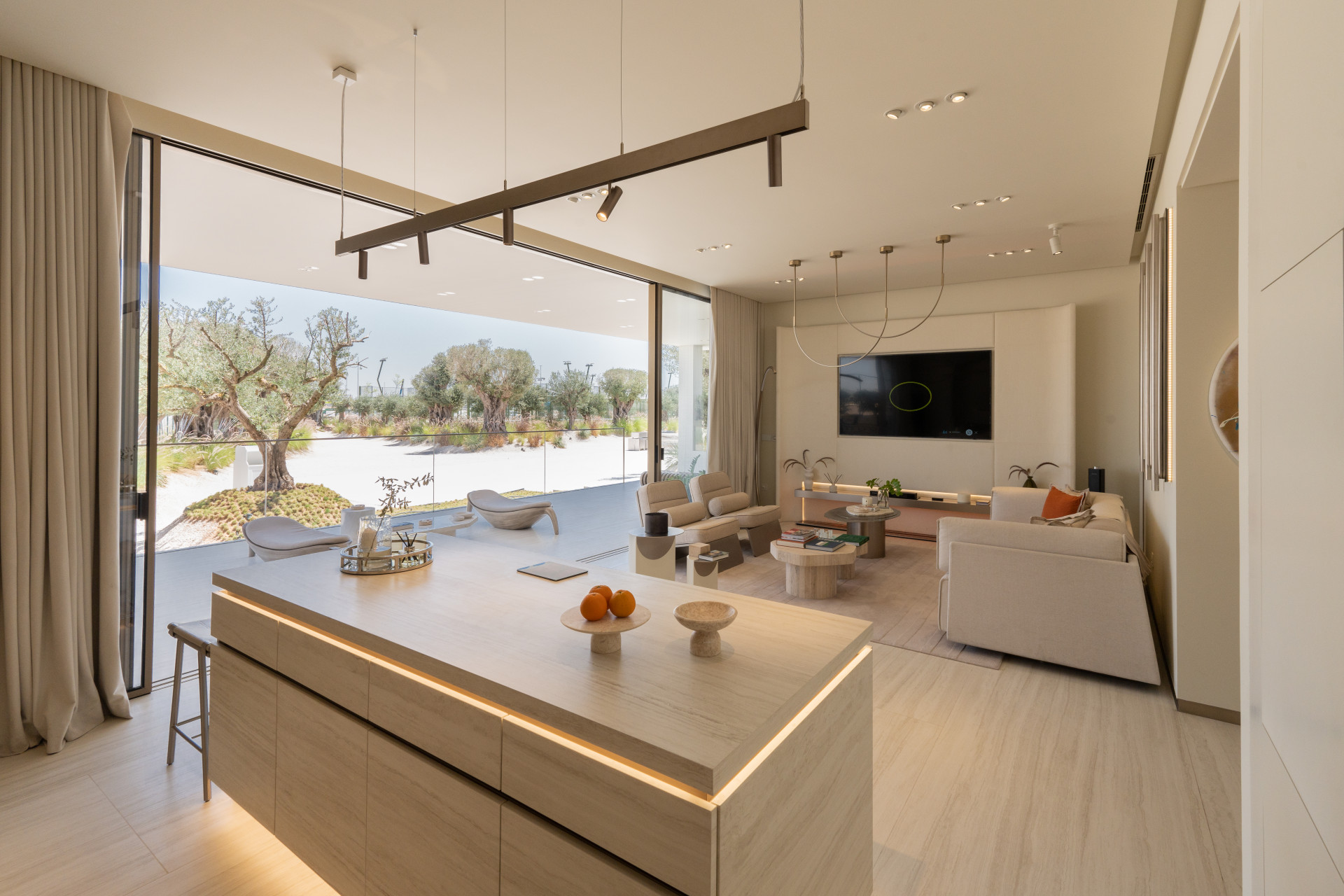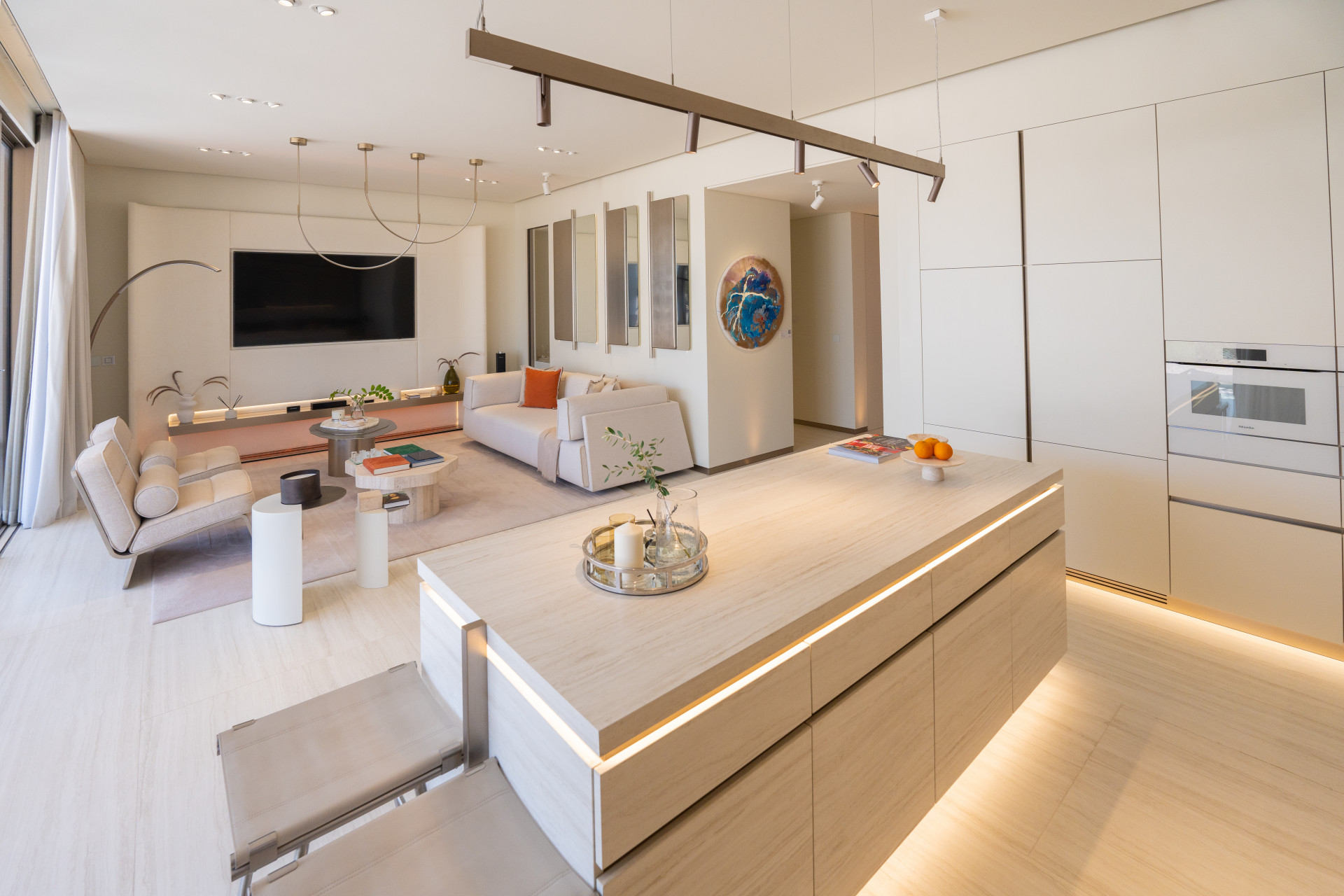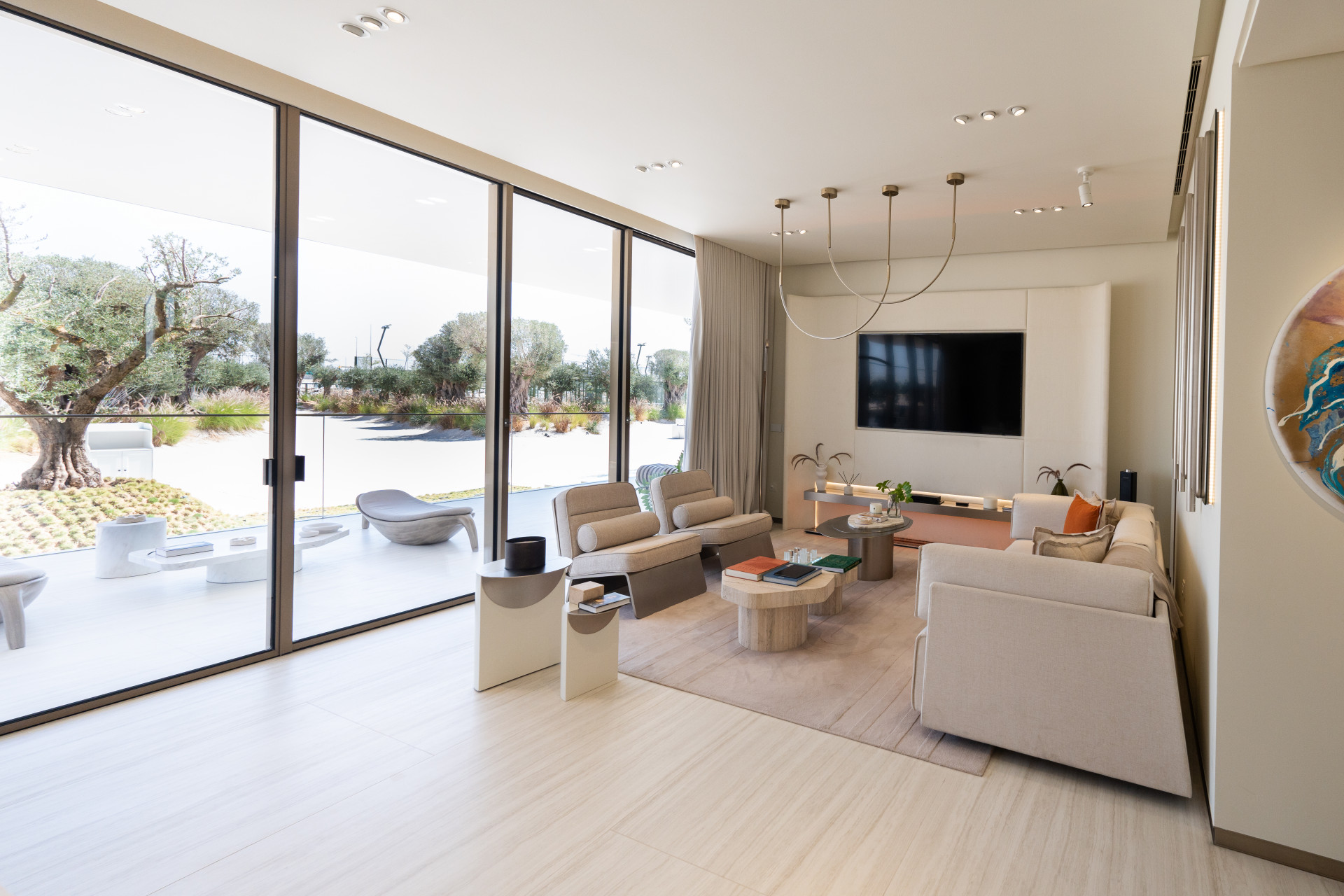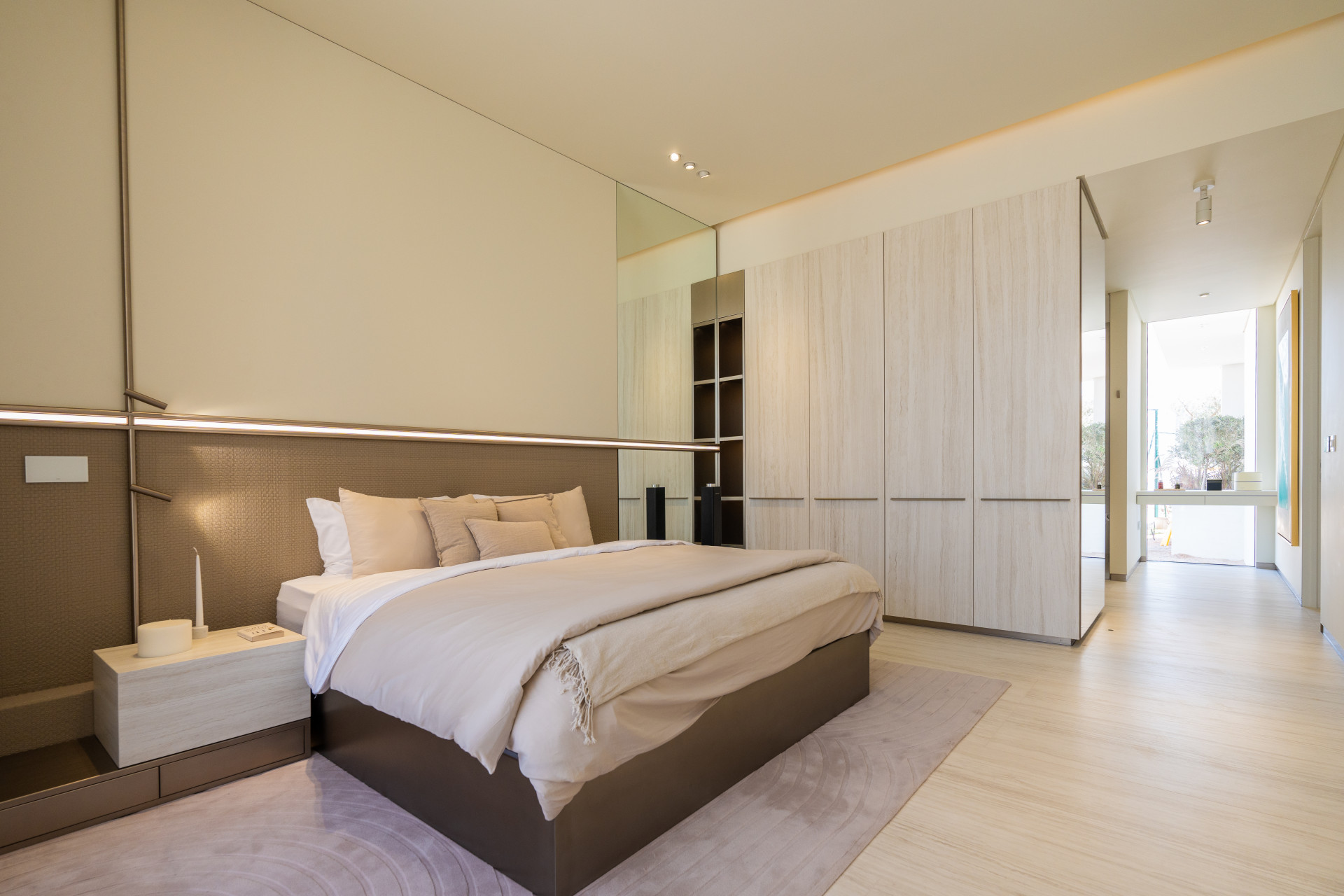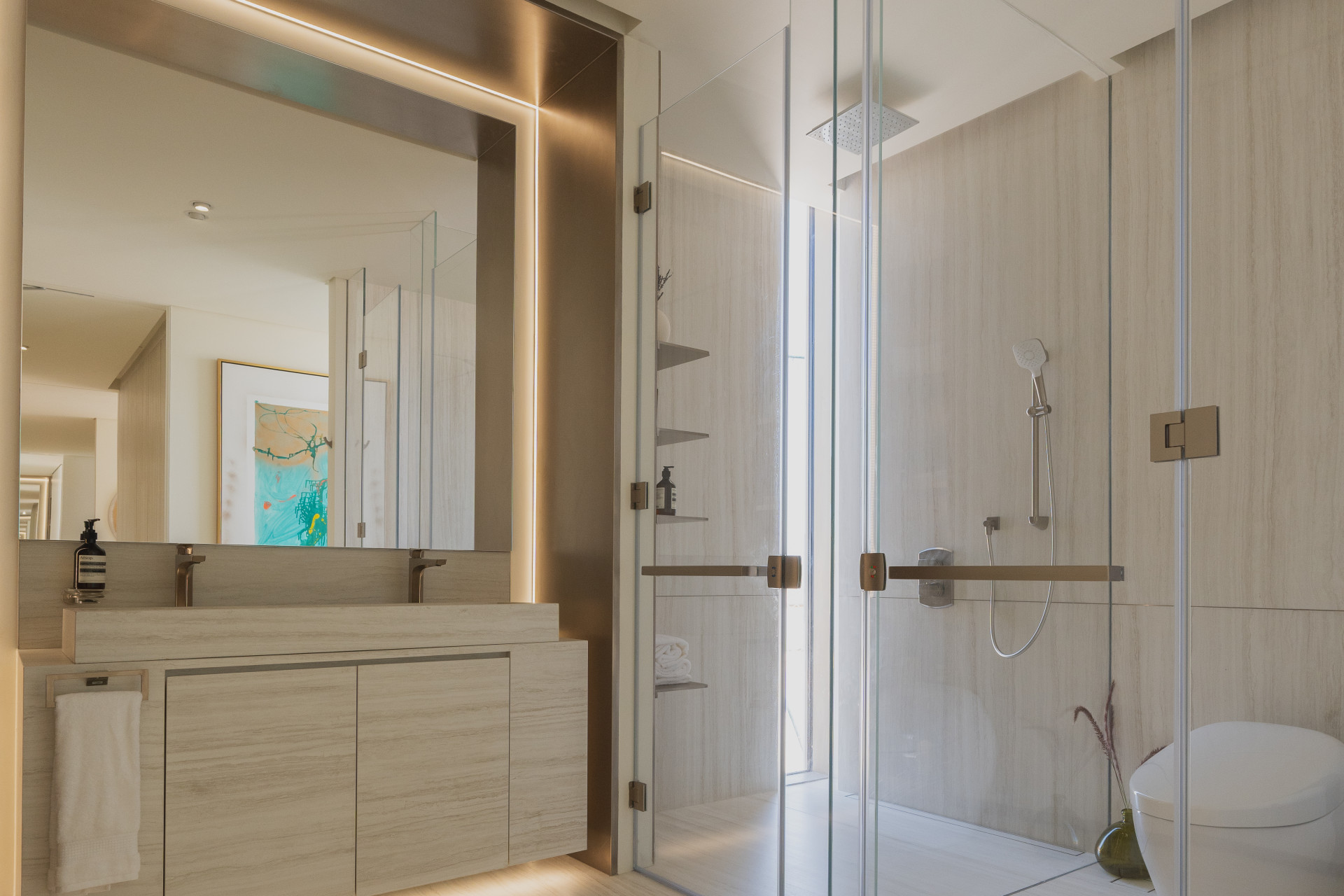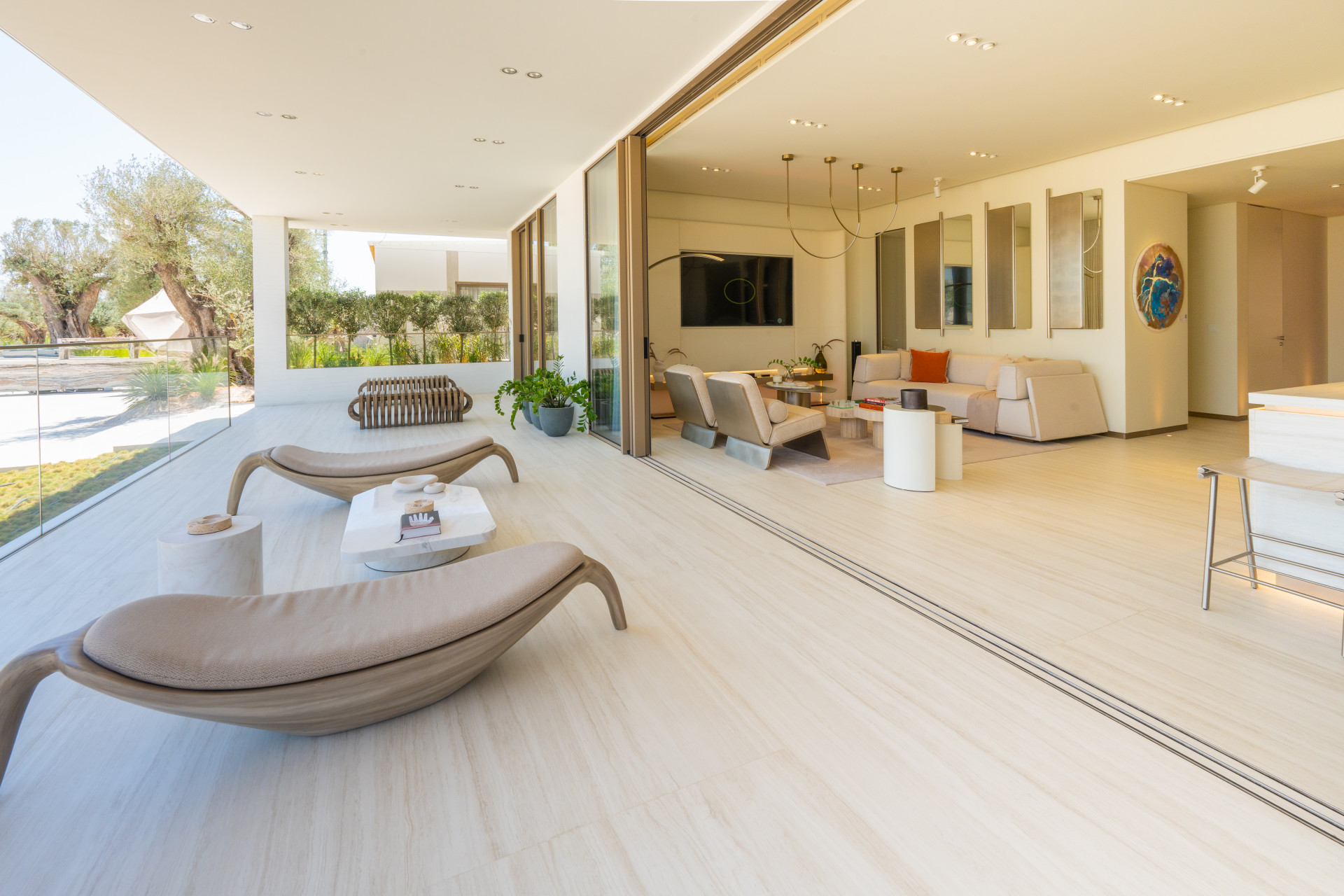 You've found the most forward-thinking and exciting New Luxury development in Dubai, where a whole new way of life is being created through thoughtful planning and design.
Meydan is the only Dubai neighbourhood with a direct connectivity to Downtown, and this apartment block has four separate exits onto the city's main thoroughfares.
The architects clearly put a lot of thought into the layout of this building, as all of the units are completely furnished and there are no hallways or corridors to slow down the flow of traffic. Each room's furnishings and fittings are made specifically for it. They are aesthetically pleasing, functionally advantageous, and aesthetically harmonious additions to any interior space. To quietly blend the architecture with the surrounding desert nature, the interior and exterior facades are made from the same basic materials and colours. The modest colour scheme of bleached bone, champagne, and bronze, together with the use of travertine, wood, and bronze, serve to merge the indoors and outside.
Array