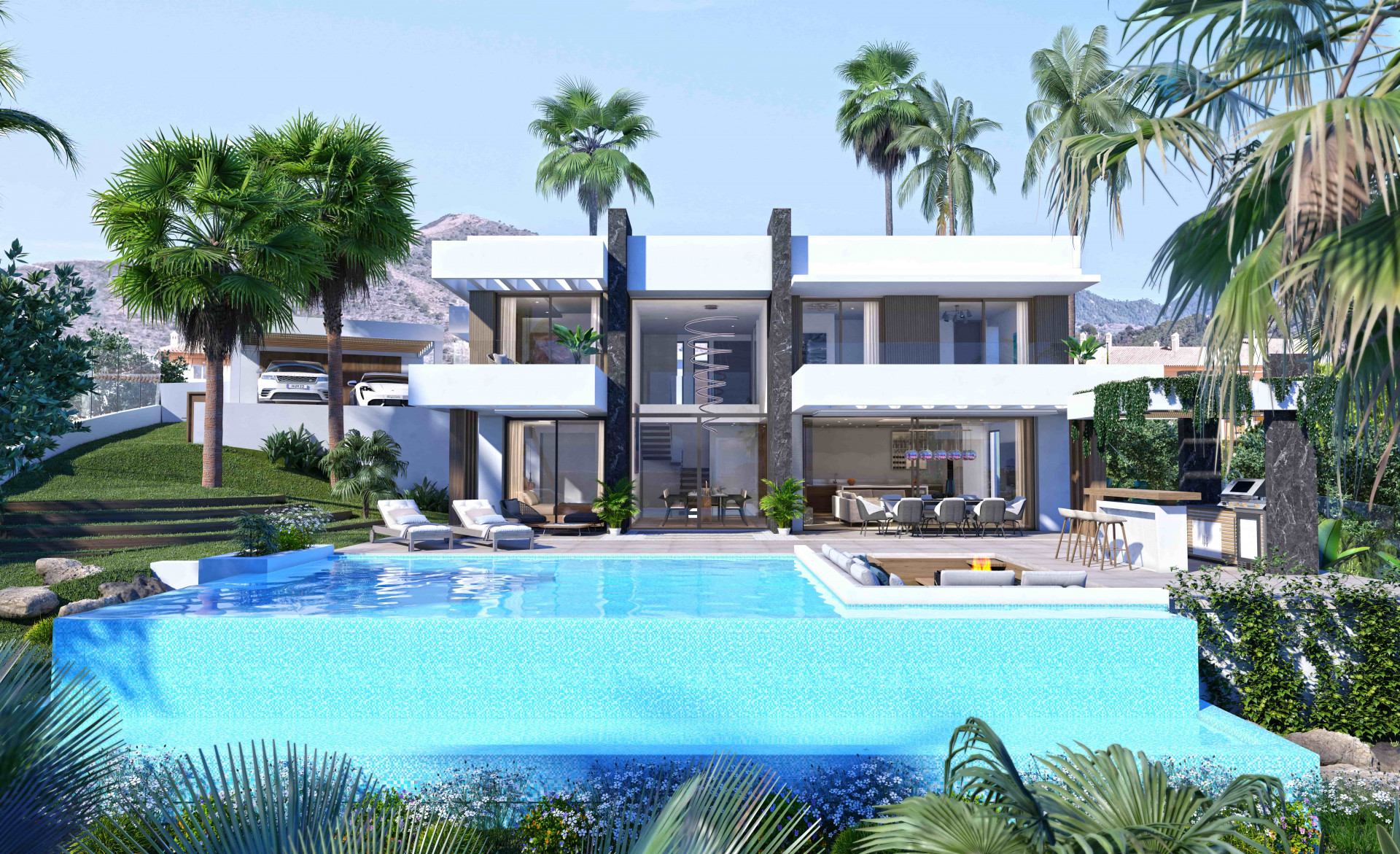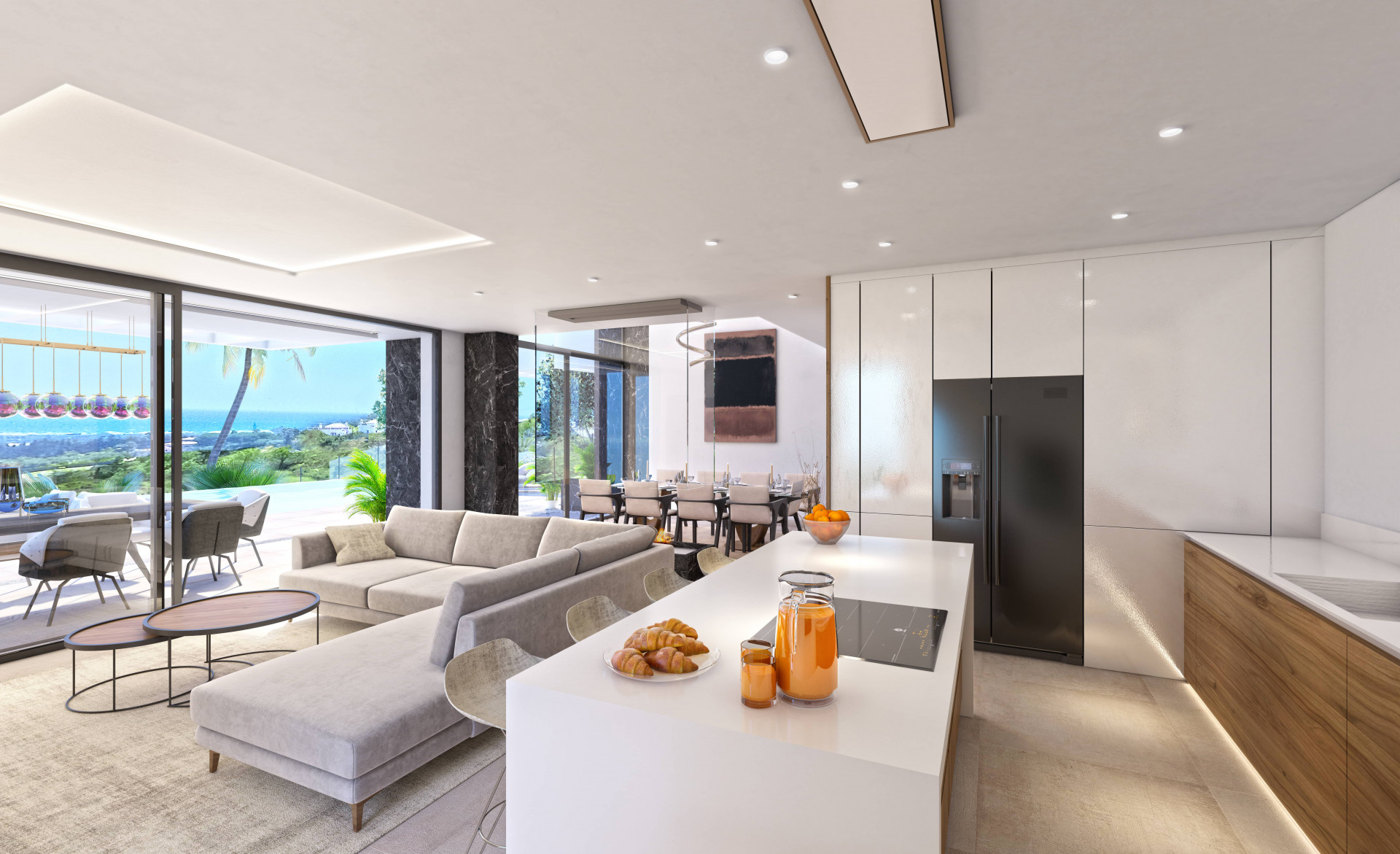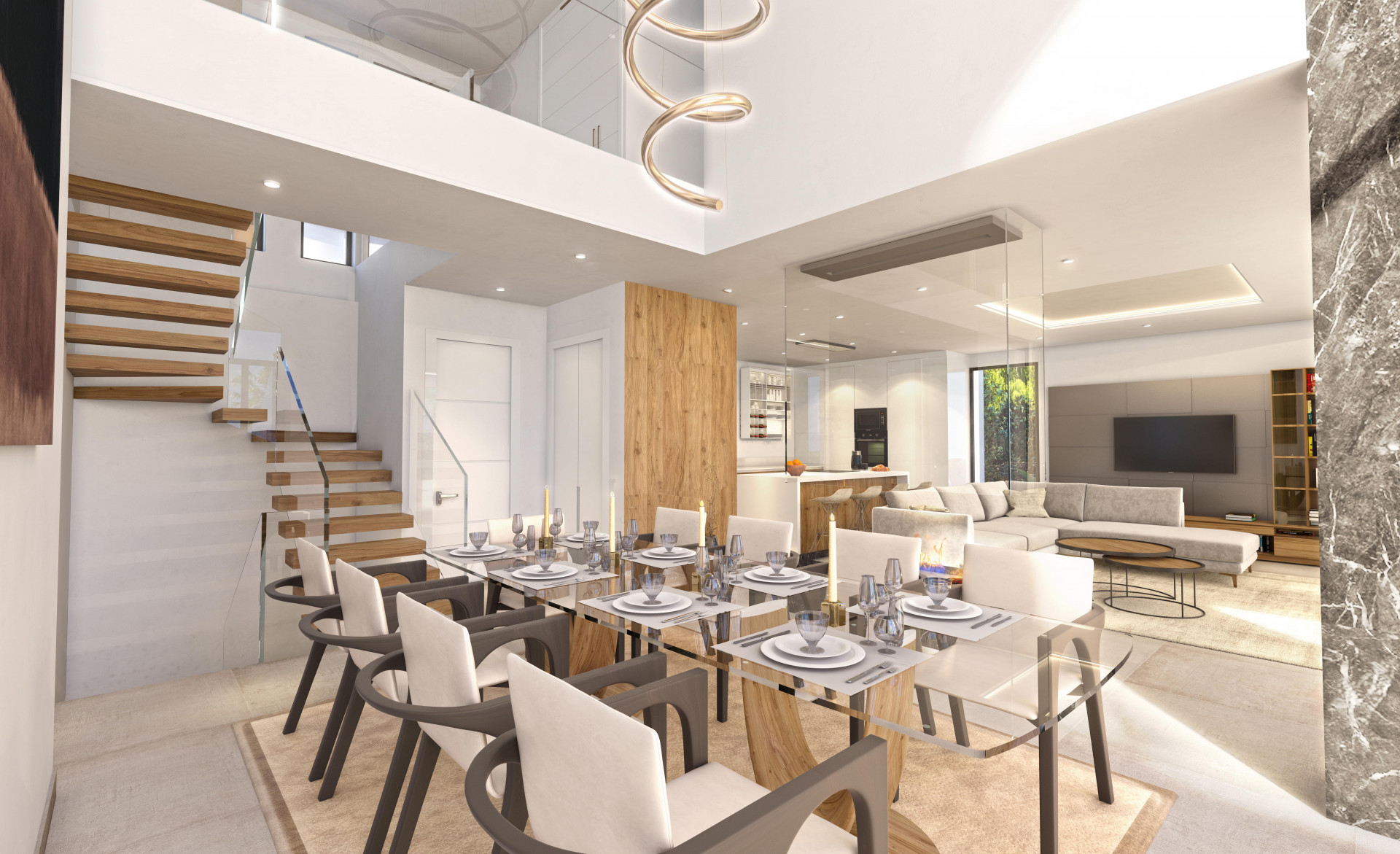 La Resina Golf
Privileged Off-Plan Apartments
ASKING PRICE
€ 1,895,000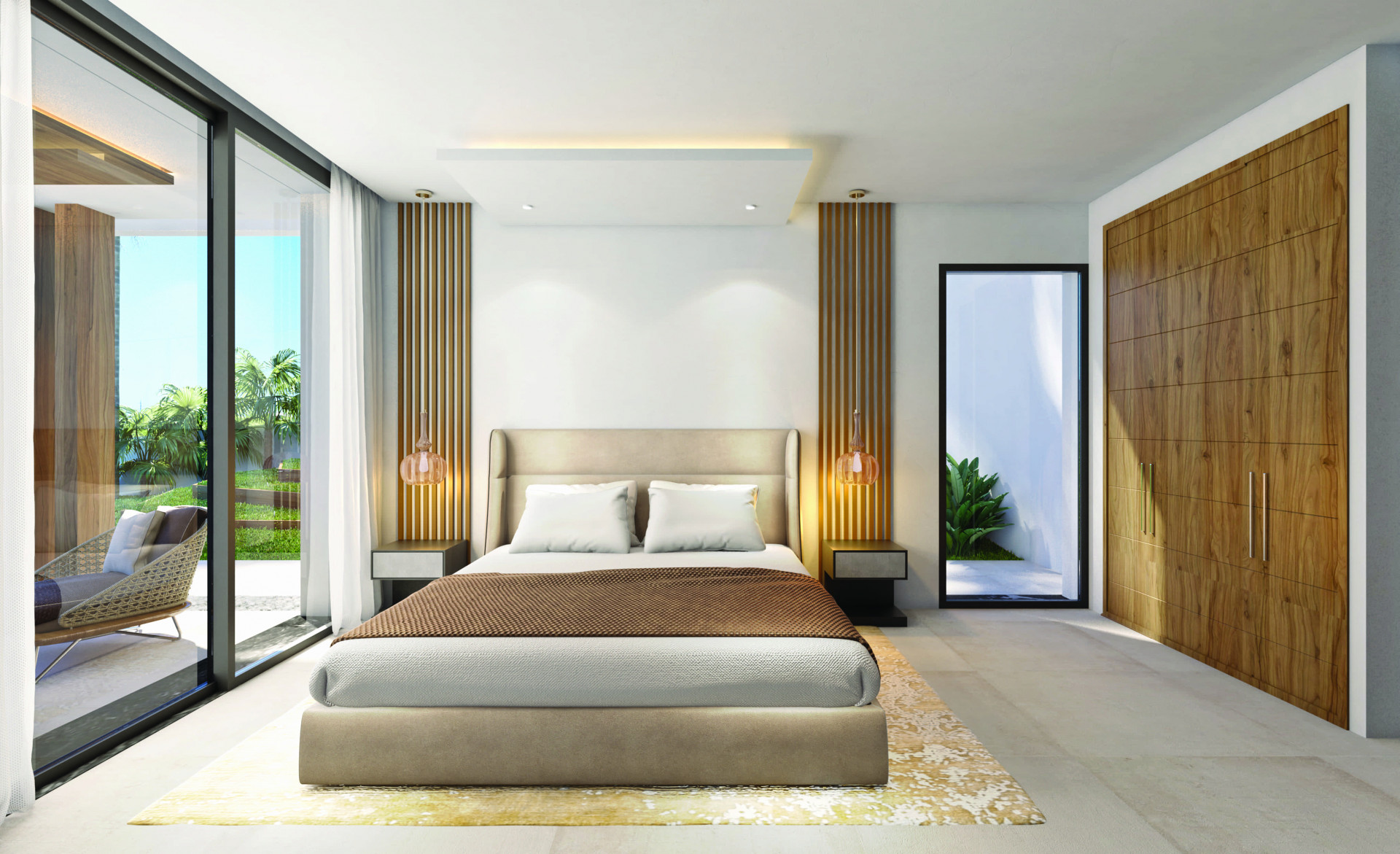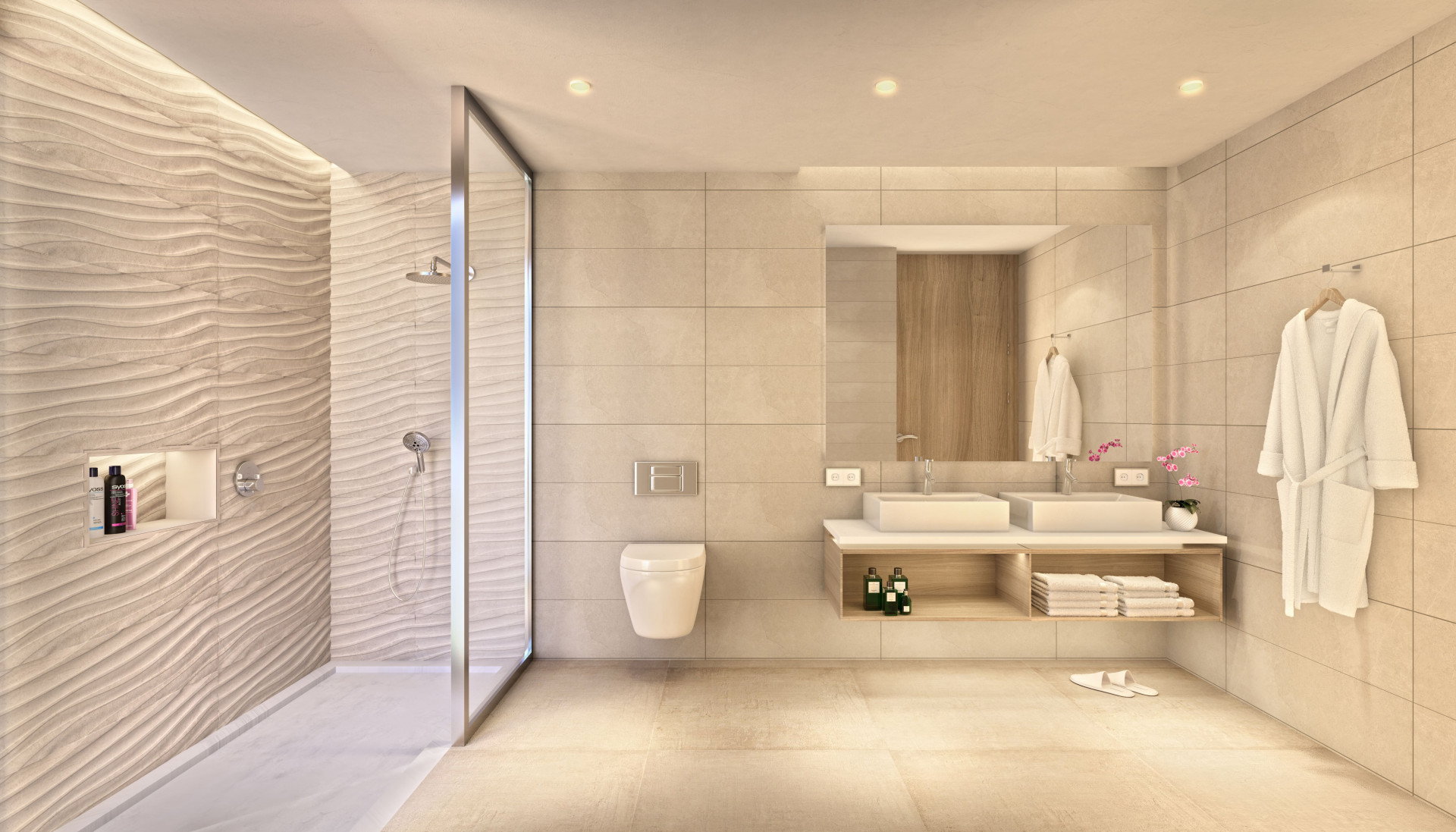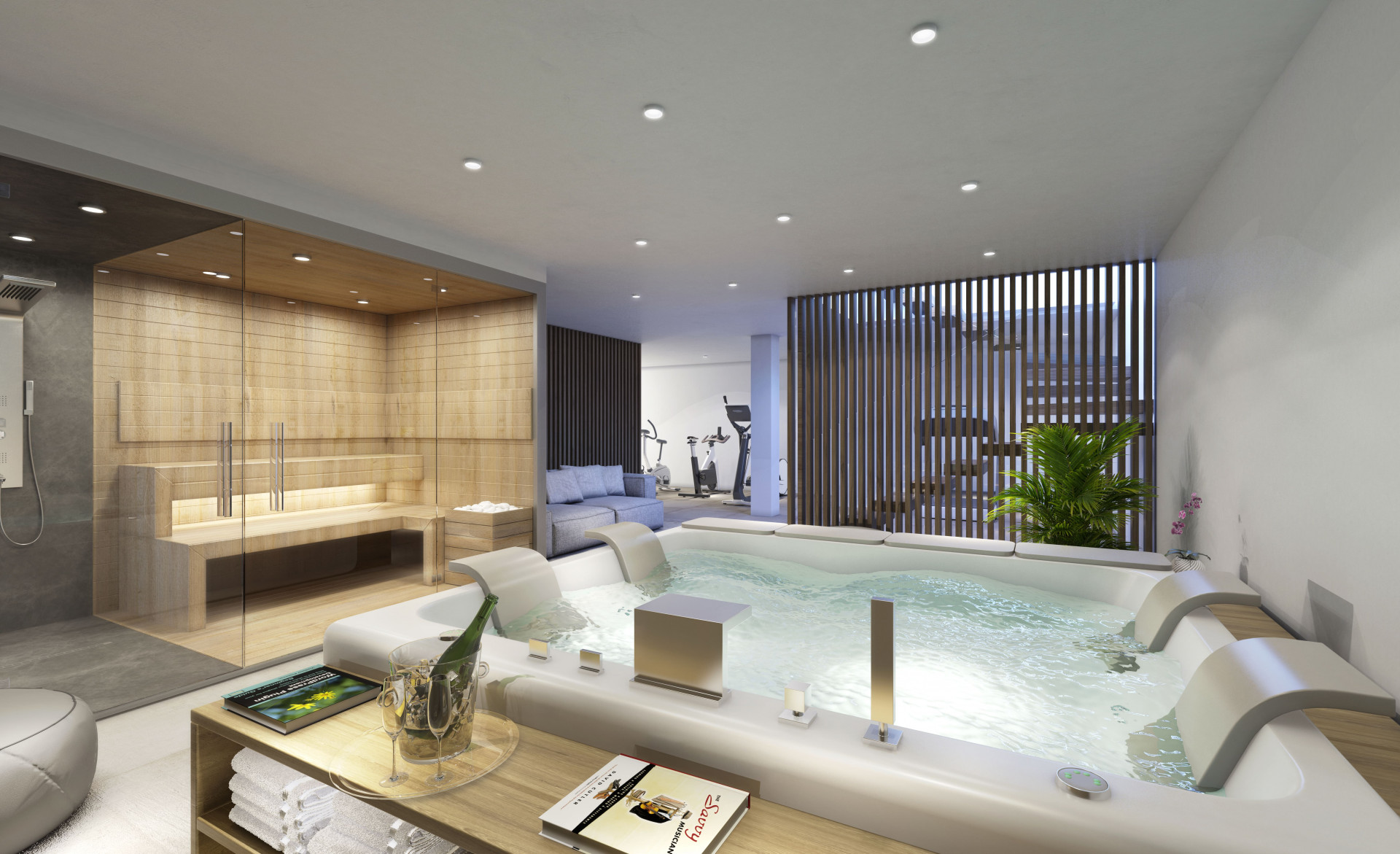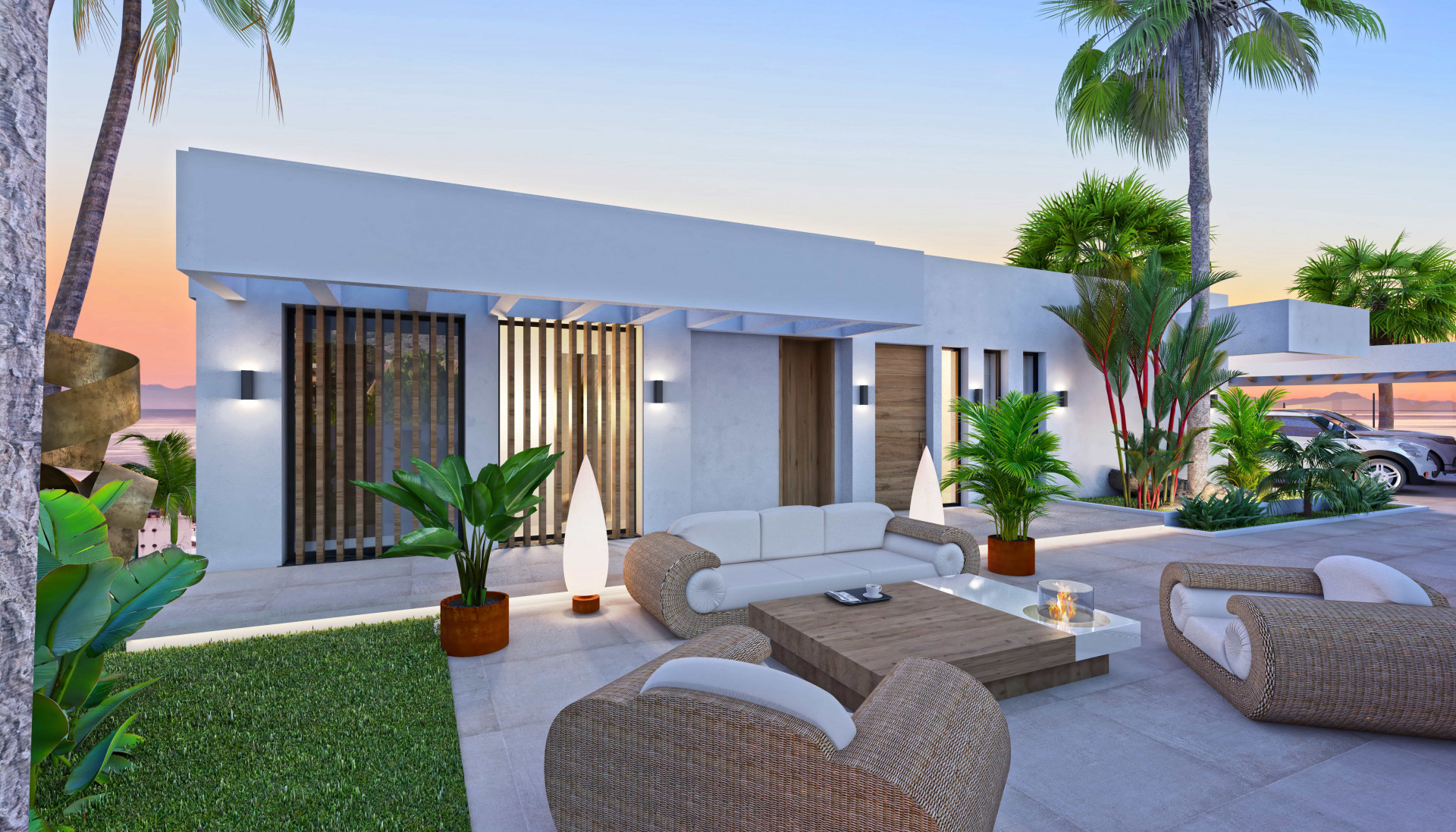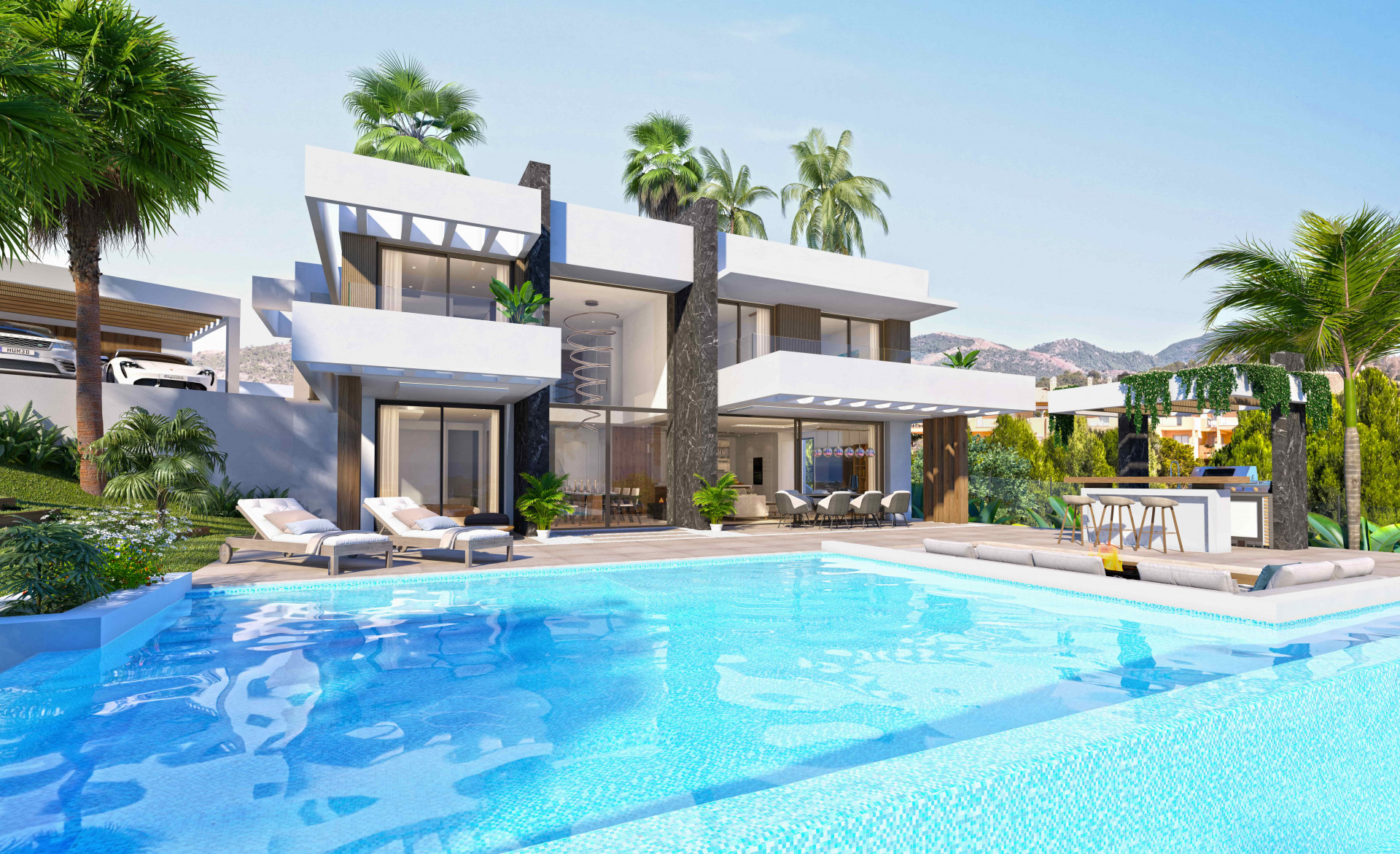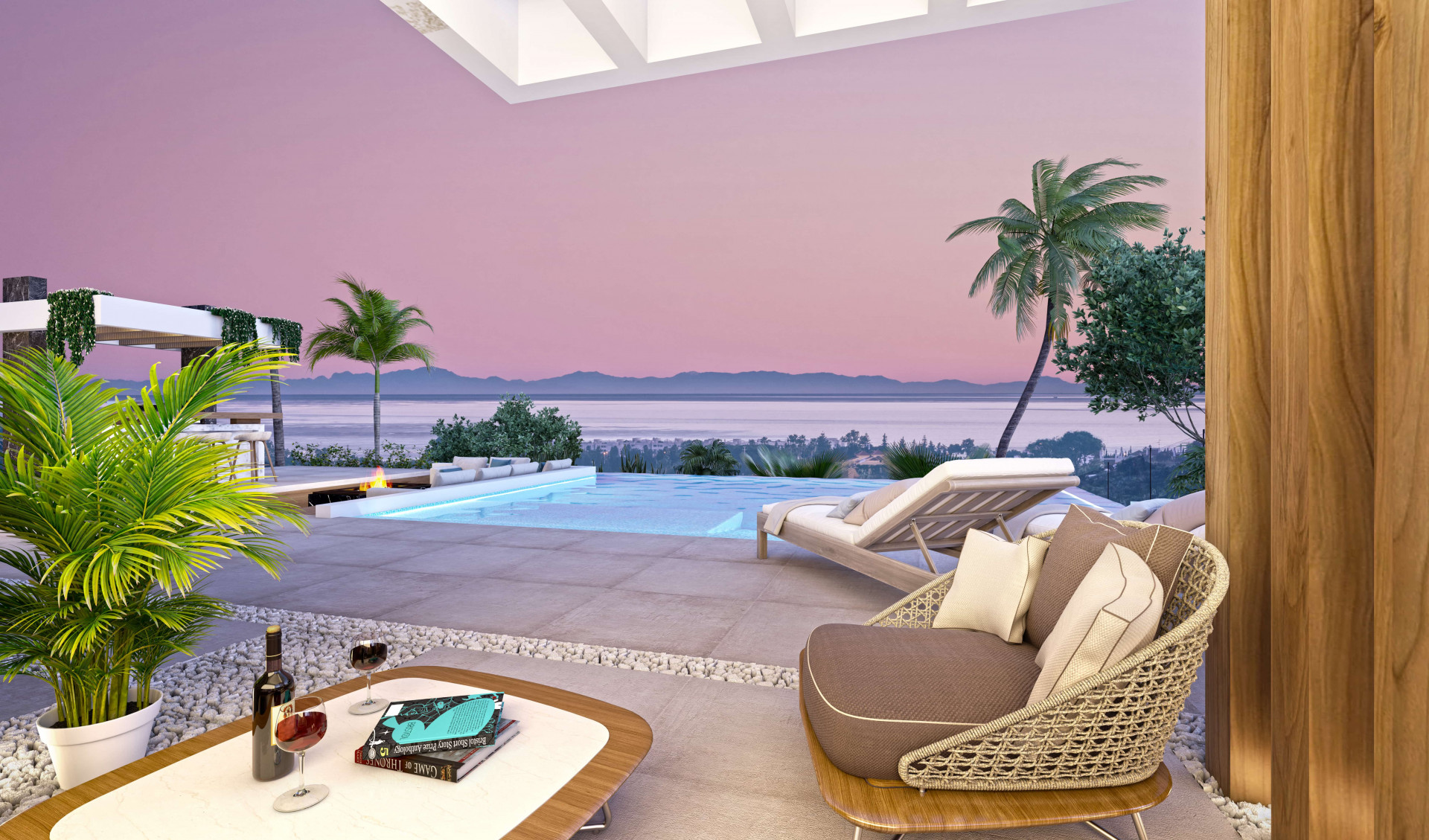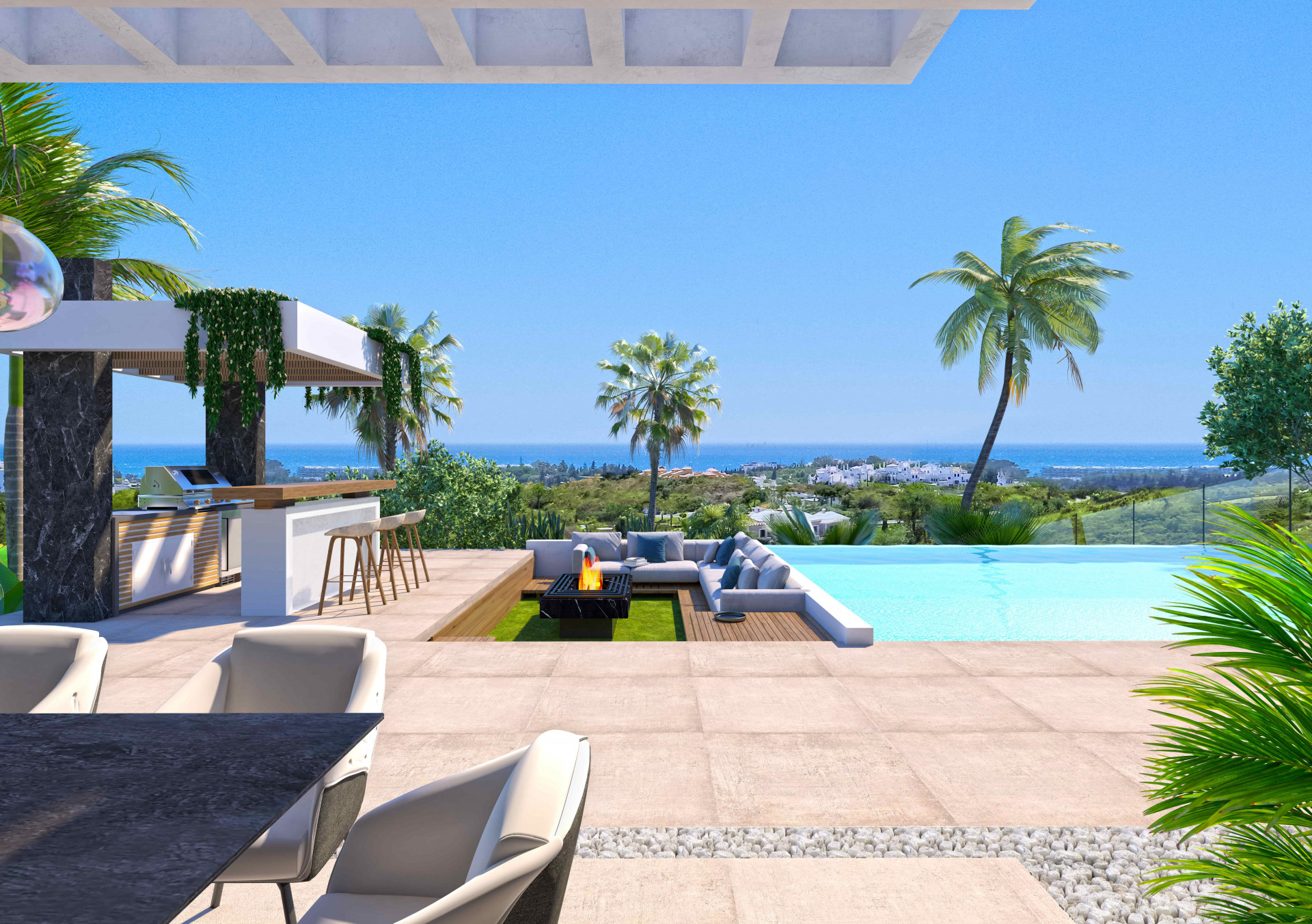 The Project is a gated golf and country club community with 11 high-end villas. These magnificent houses are in a fantastic location, right on the La Resina Golf Course. Each villa has been thoughtfully crafted to combine modern design elements with open floor plans and high-end finishes.
Thanks to its lofty perch and expansive glass walls, you'll have unobstructed views of the Mediterranean. The layout of the building takes advantage of both indoor and outdoor space, each room is bathed in natural light and designed to give a smooth transition from the chic inside to the enormous terraces outside. These two-story homes have lofty double-height living room ceilings that add to the sense of airiness and natural light and the innovative use of glass guarantees unobstructed views across the yard and beyond. The open floor concept creates an environment of tranquilly and freedom, and the spacious bedrooms give everyone their own quiet retreat, while the welcoming common areas make spending time together a breeze.
La Resina is located in the upscale resort areas of Marbella and Puerto Banús, just a short drive from the beautiful historic district of Estepona. You may rest assured that here you will have a fantastic time. Dine at Michelin-starred restaurants, relax at exclusive beach clubs, and enjoy an abundance of shopping and entertainment opportunities.
Array