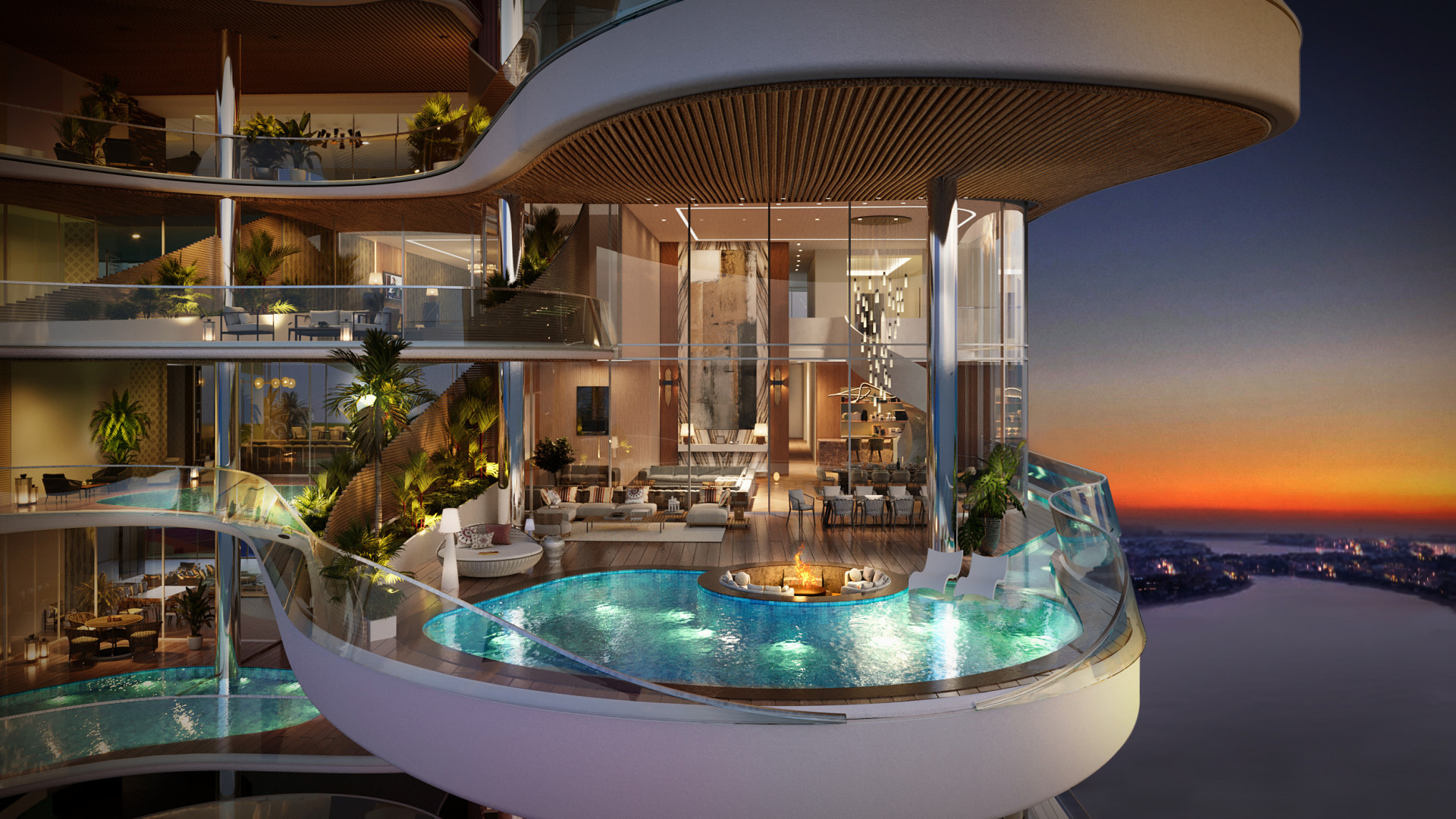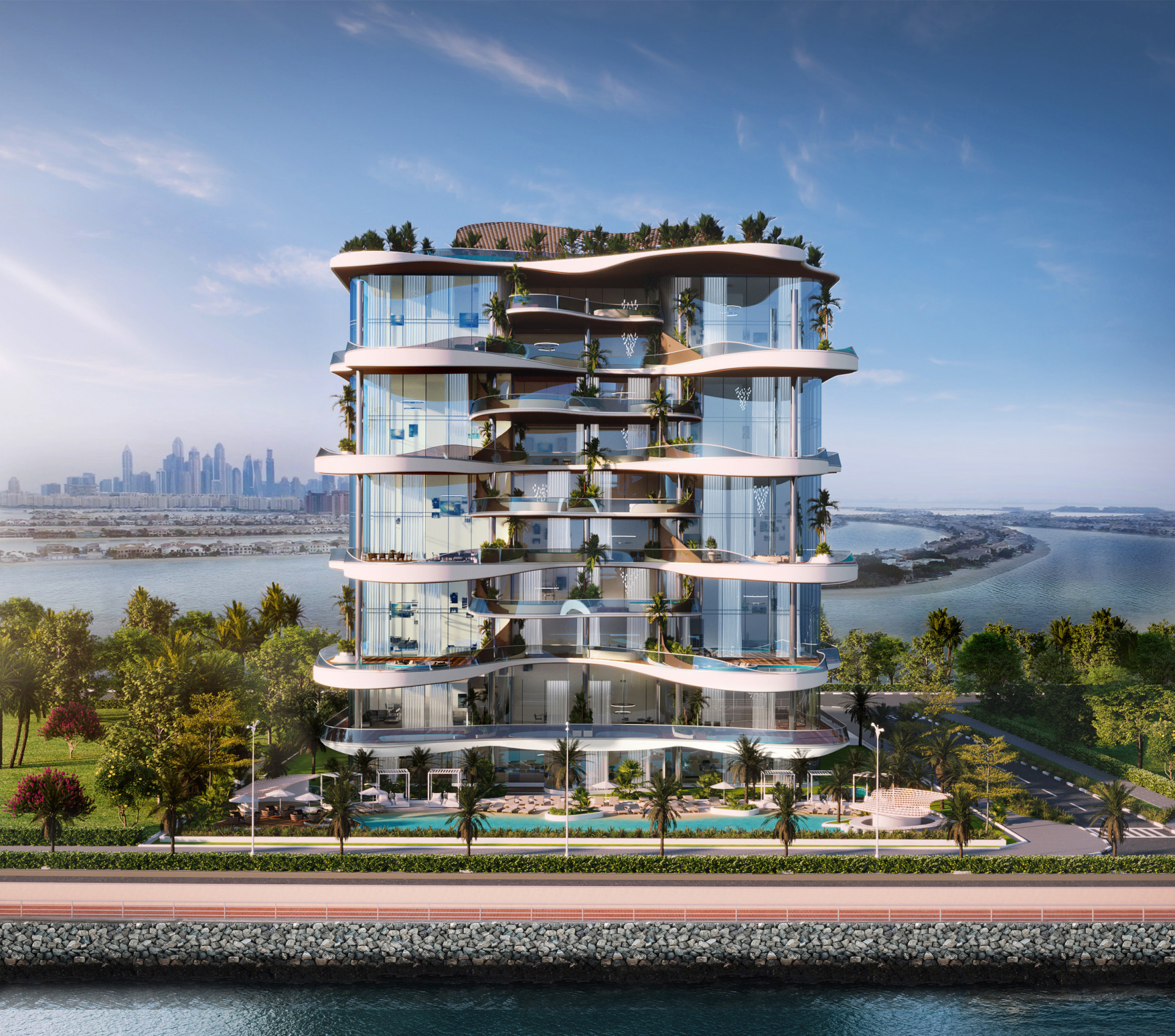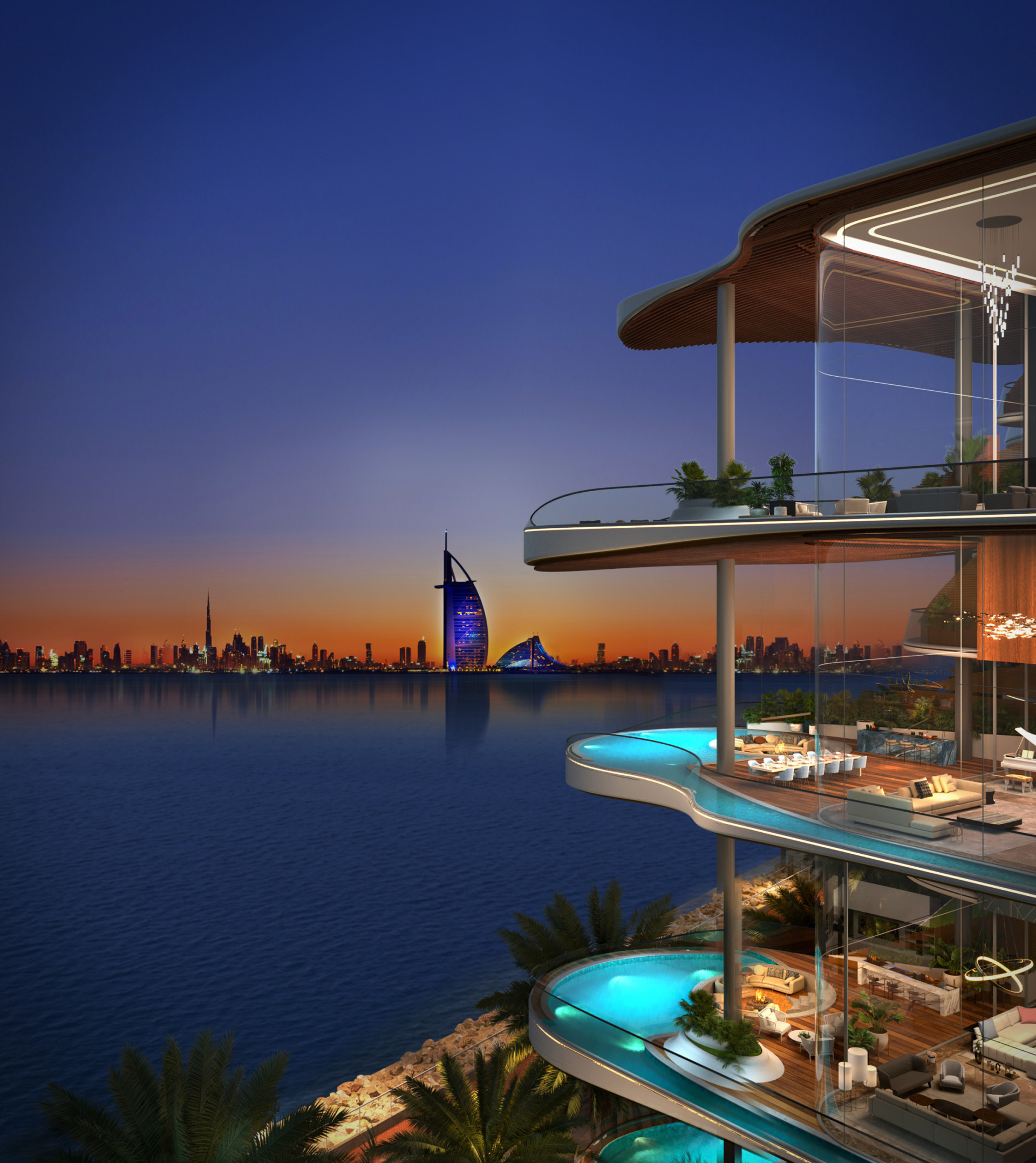 Outstanding Sky Mansion
ASKING PRICE
AED 55,000,000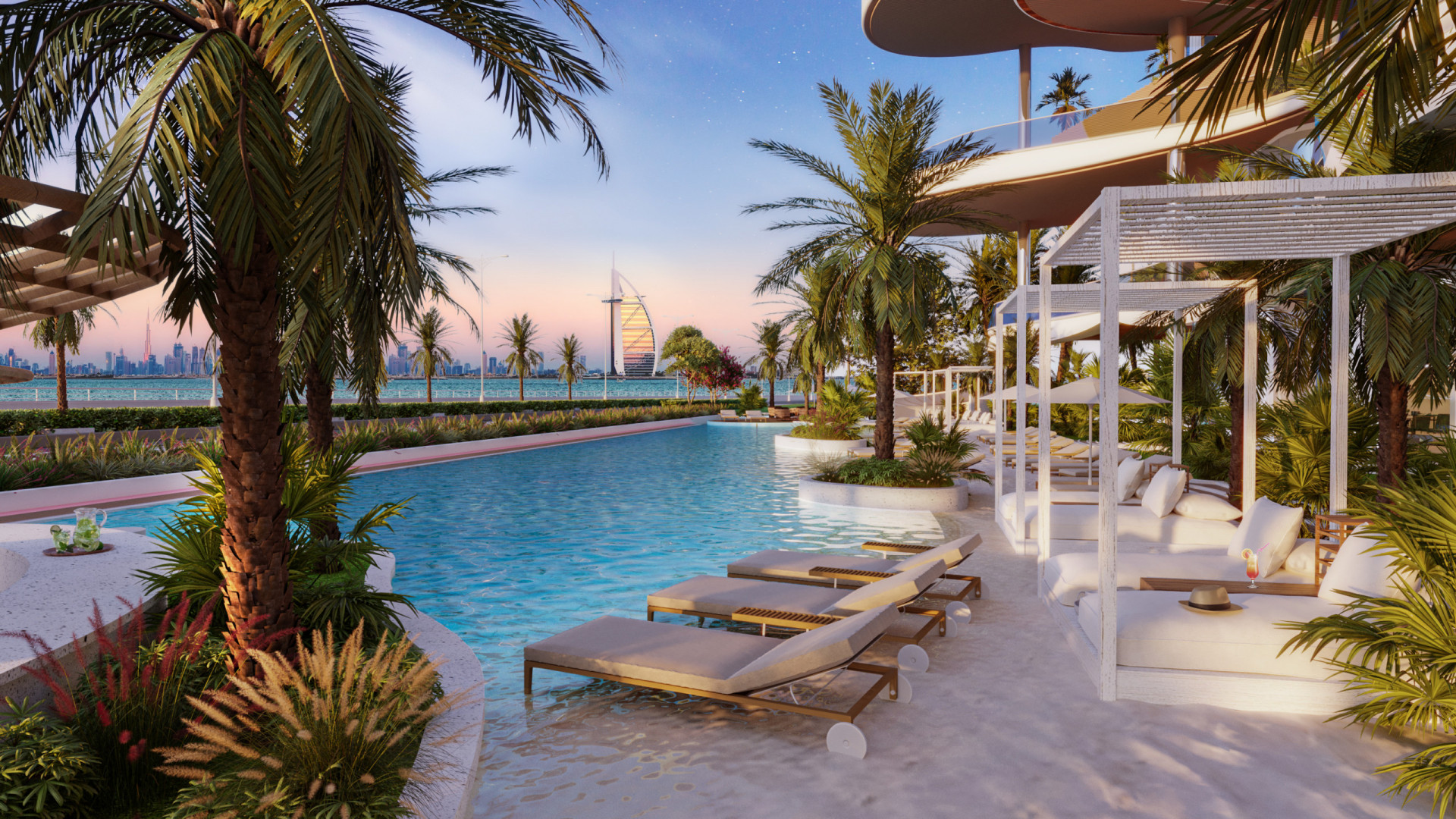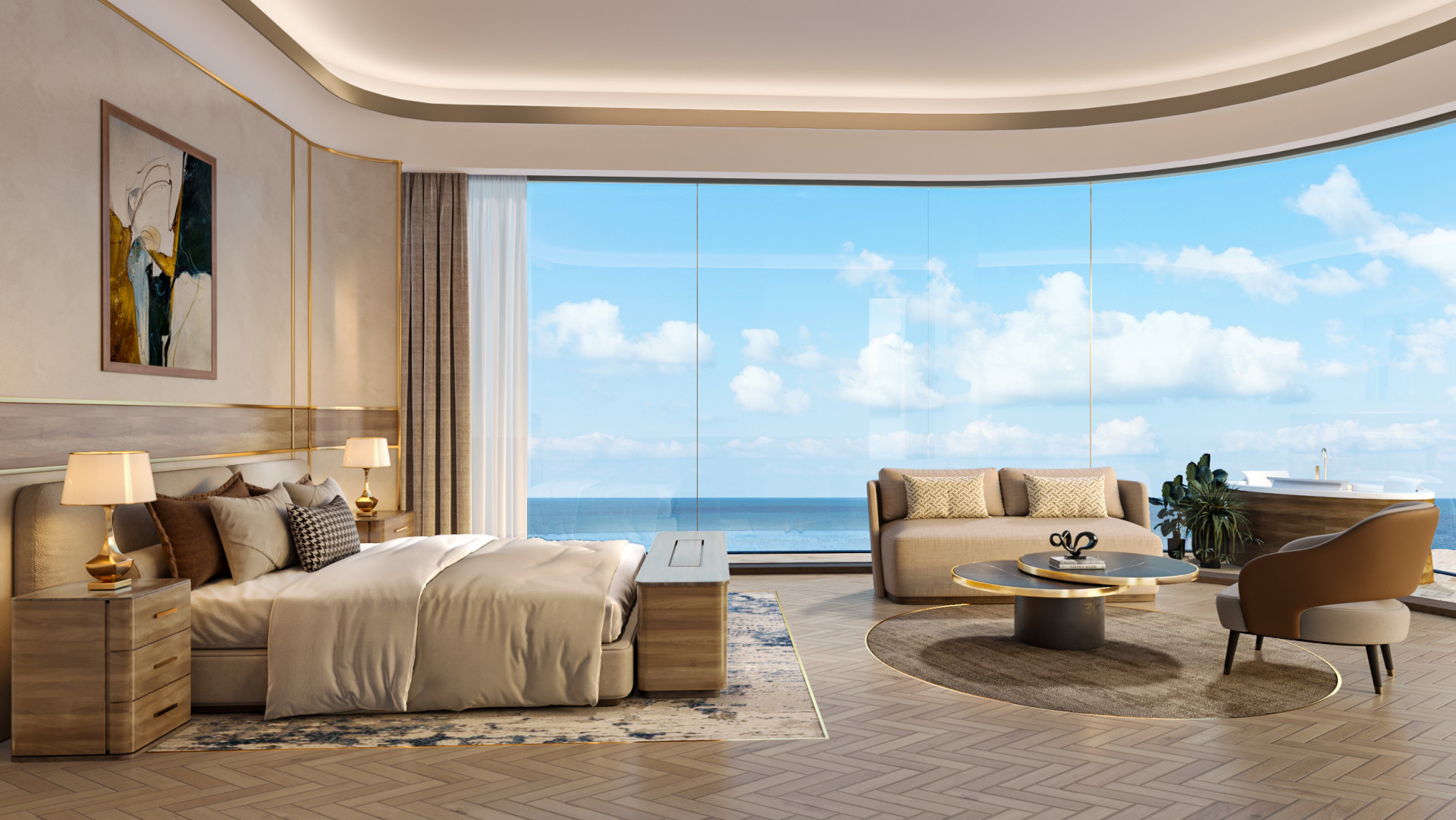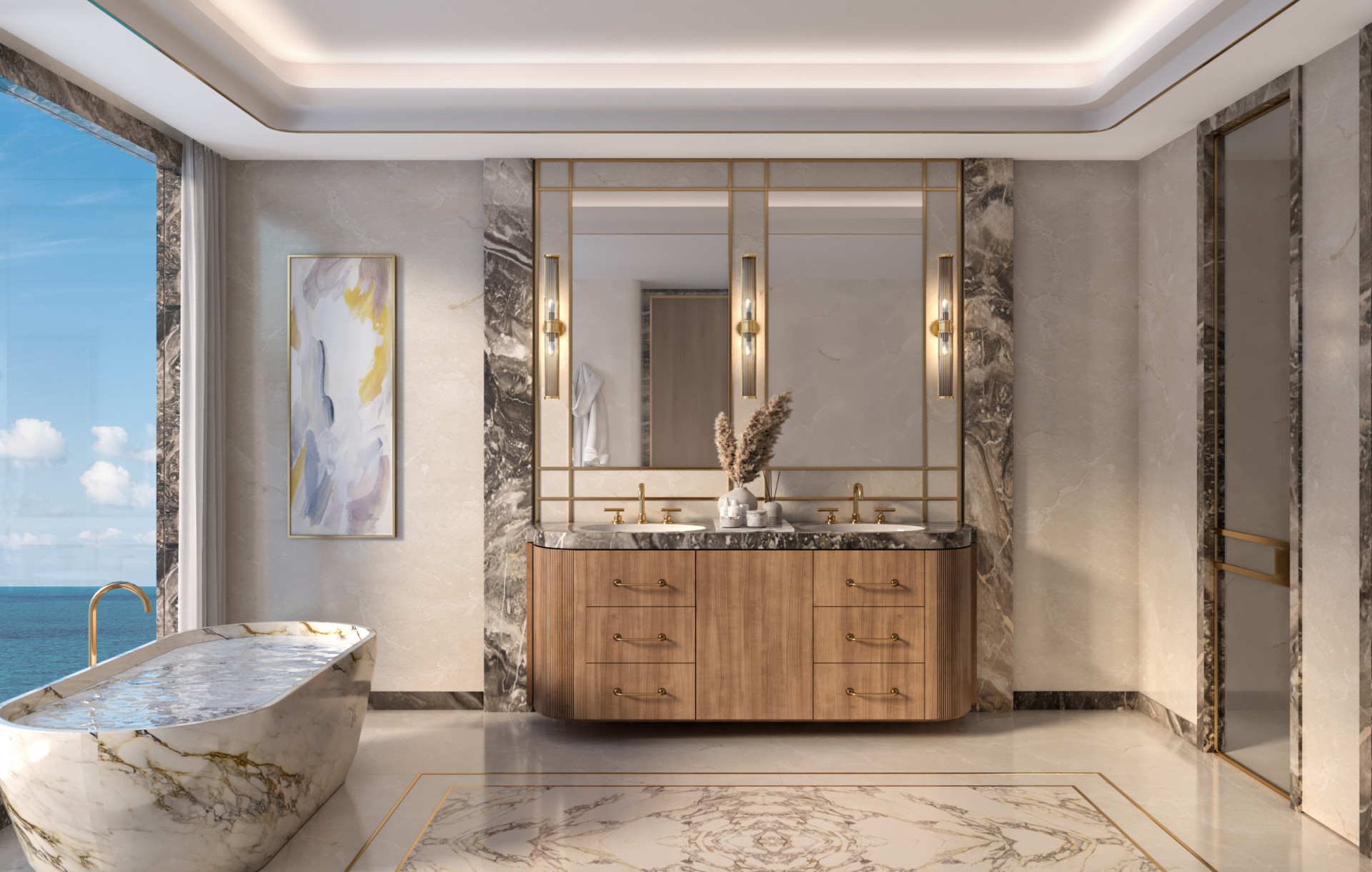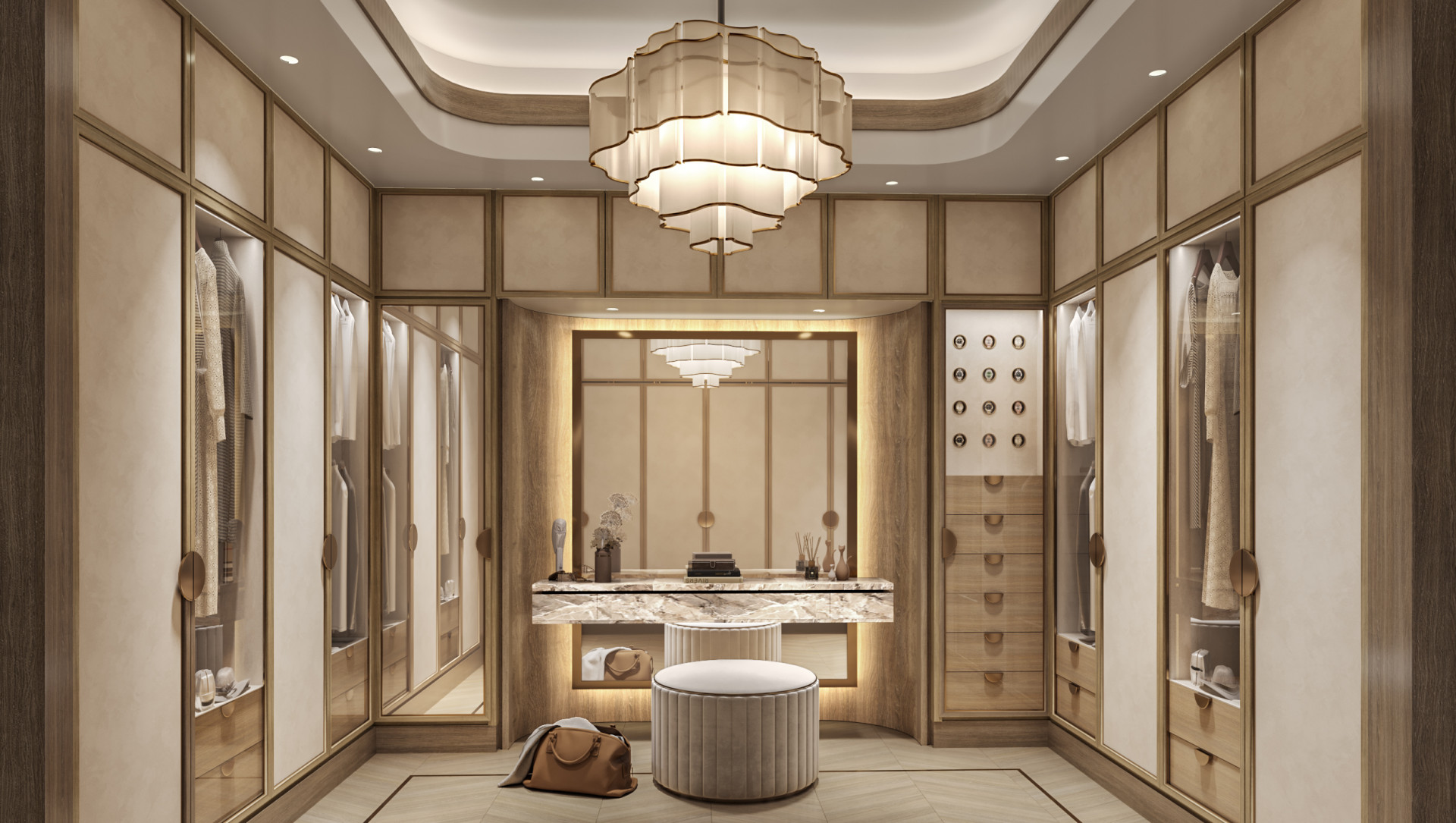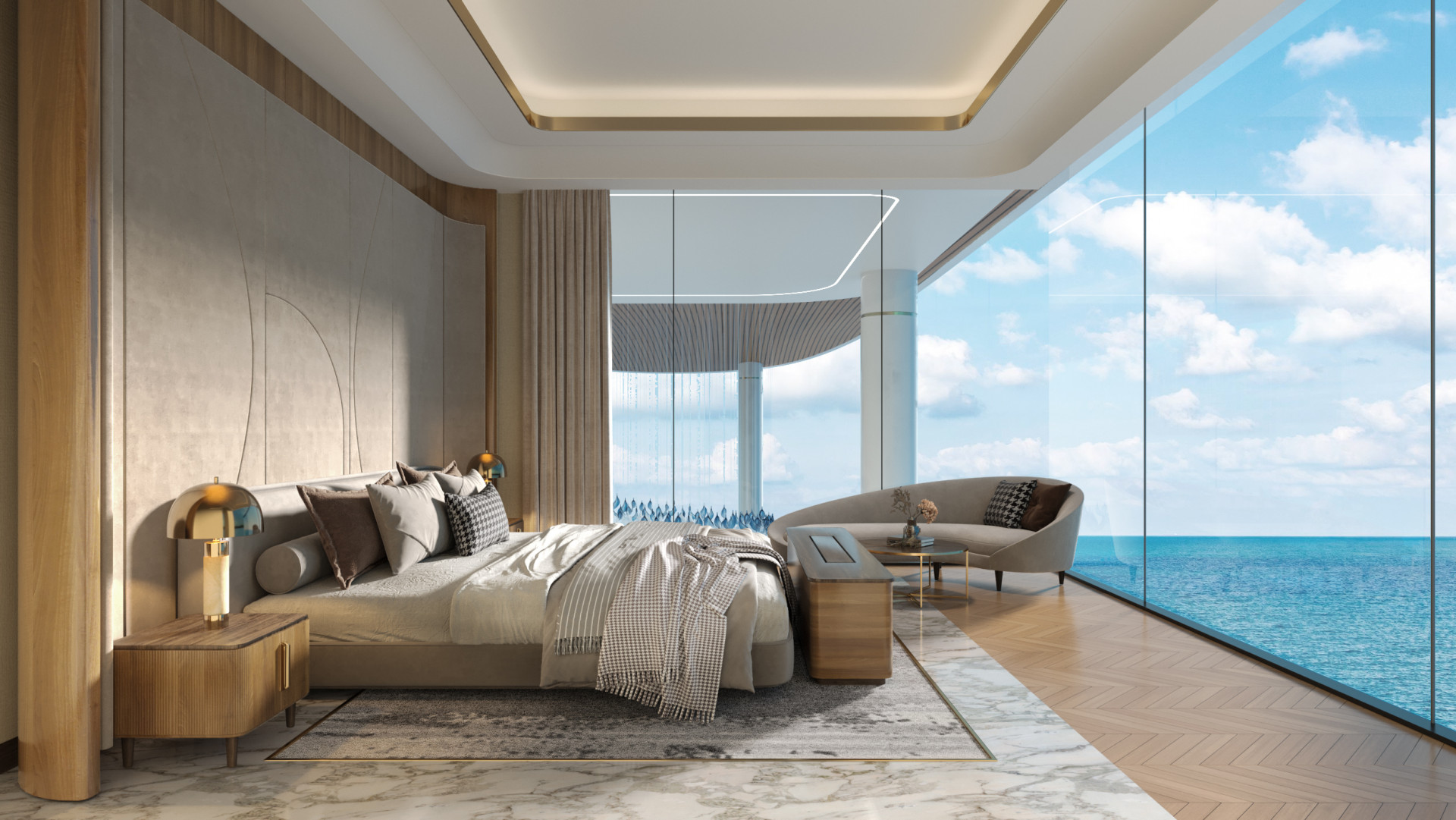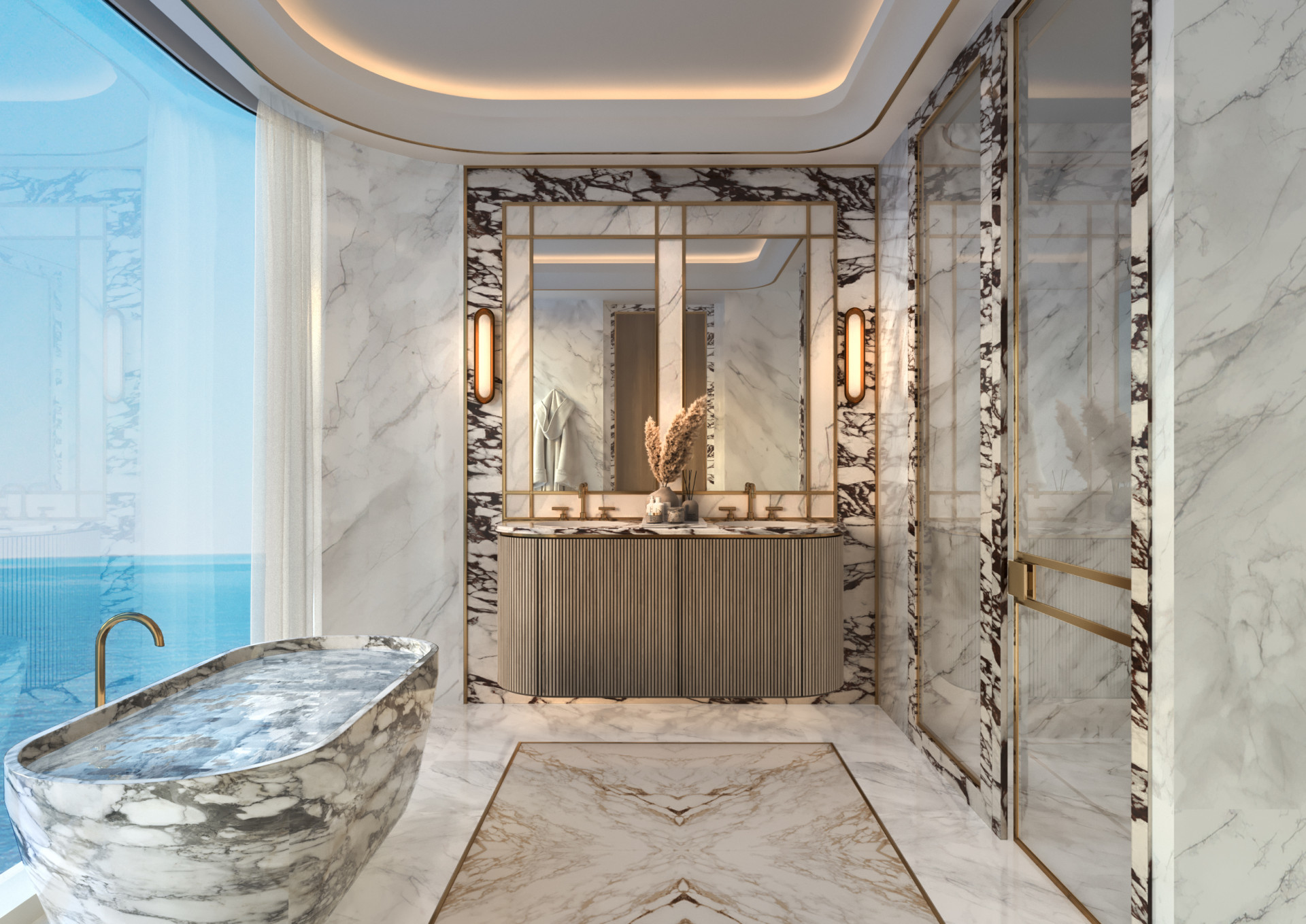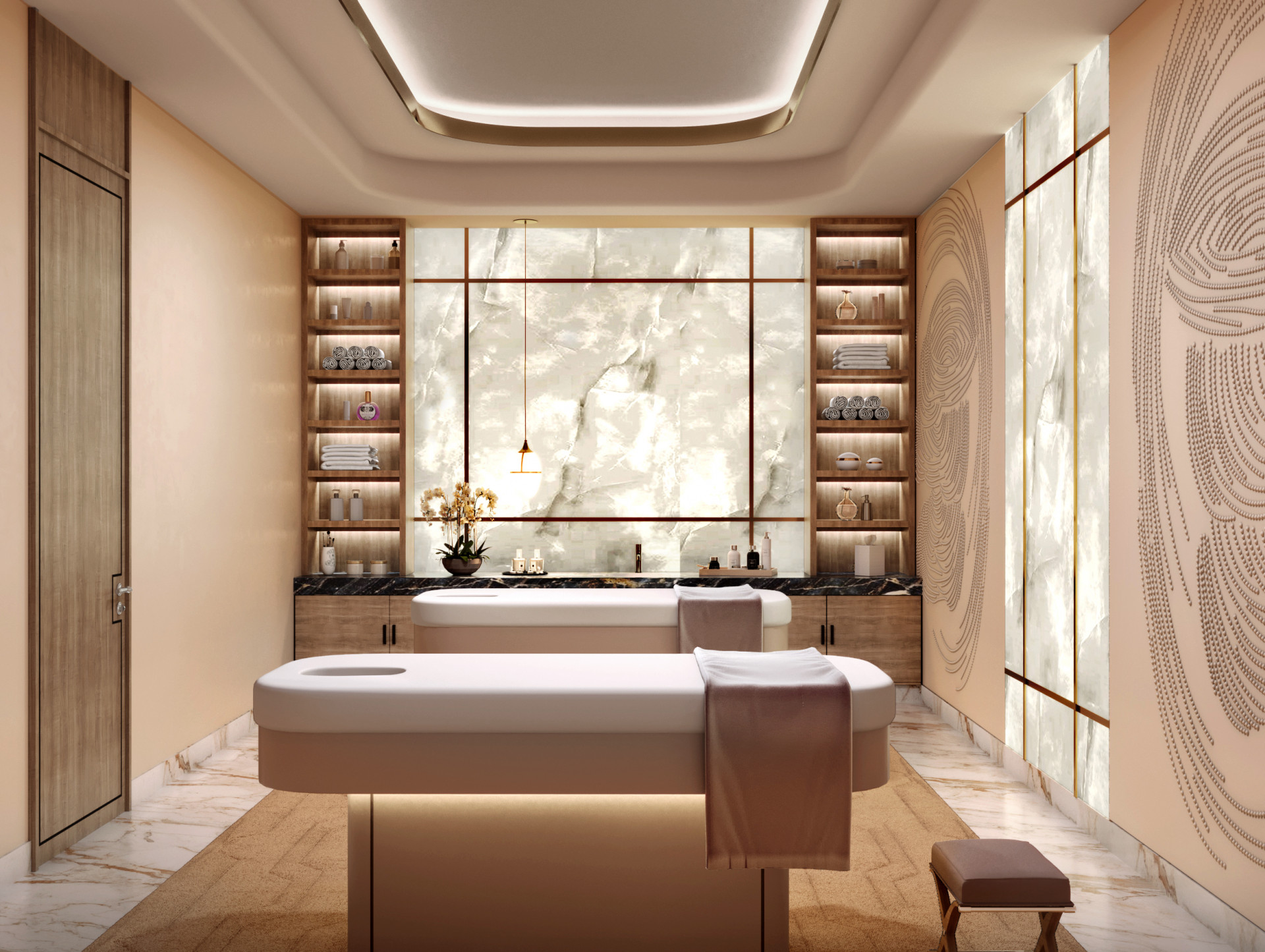 Experience a first-class lifestyle in this venturesome new development, branching out into the Arabian Gulf, providing some of the best sea views available in Dubai.
An ultra-luxury and contemporary design has been used for this 6 bedroom sky mansion, which will leave anyone who enters mesmerised. Enjoy unbeatable sea views from the privacy of your bedroom, or while socialising in an expansive living area with friends and family.
This ground-breaking development encompasses health, wellness and entertainment like no other, with amenities which are beyond compare. Discover indoor swimming pools, spa, gym, cigar room, as well as a spectacular outdoor pool in lush green surroundings.
The height of luxury has been created for each apartment, with a private elevator for each individual residence, allowing for complete privacy and security. Residents will also receive exclusive membership to a World-Class golf course, as well as a concierge who is available for residents around the clock.
Array