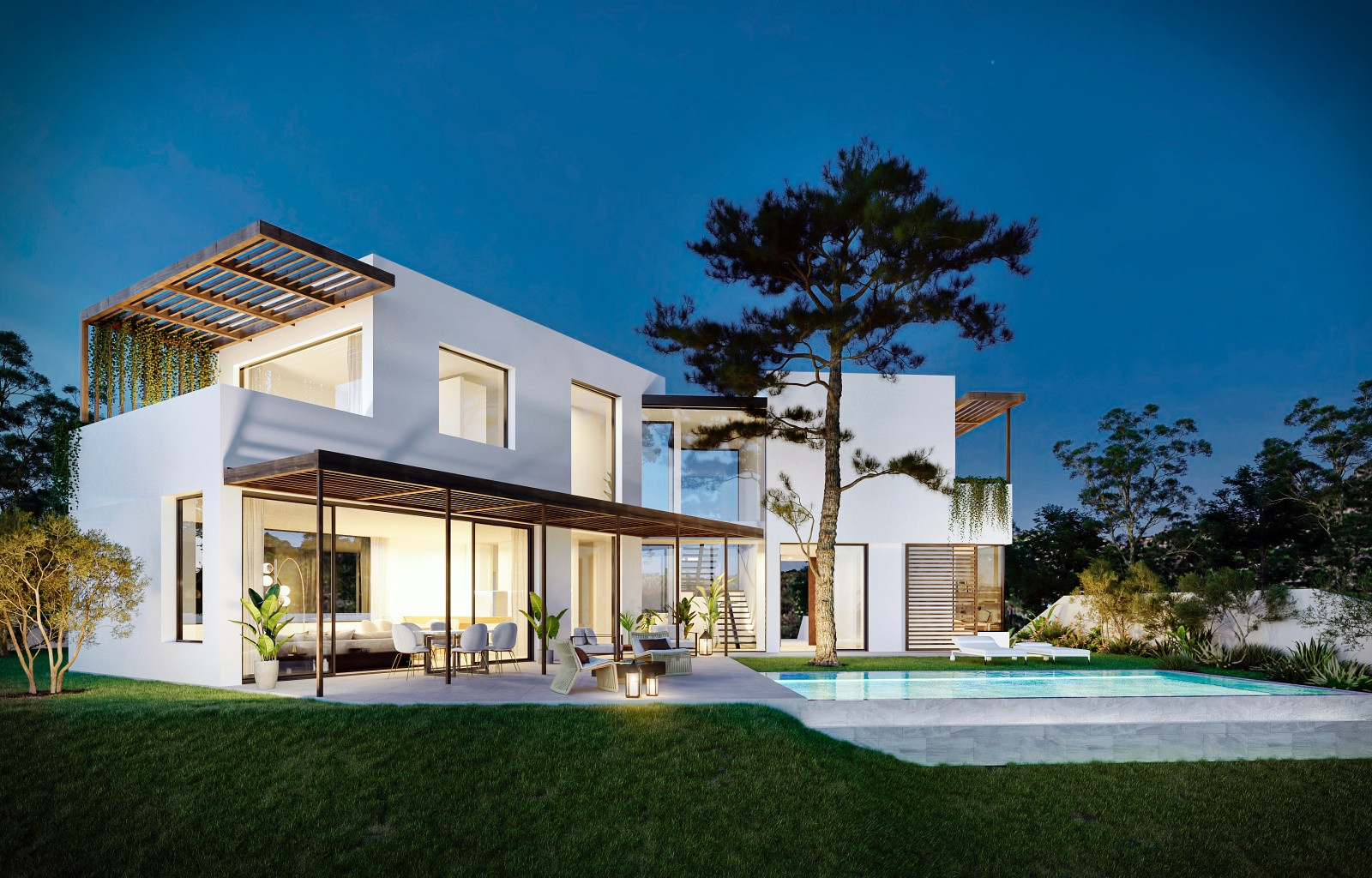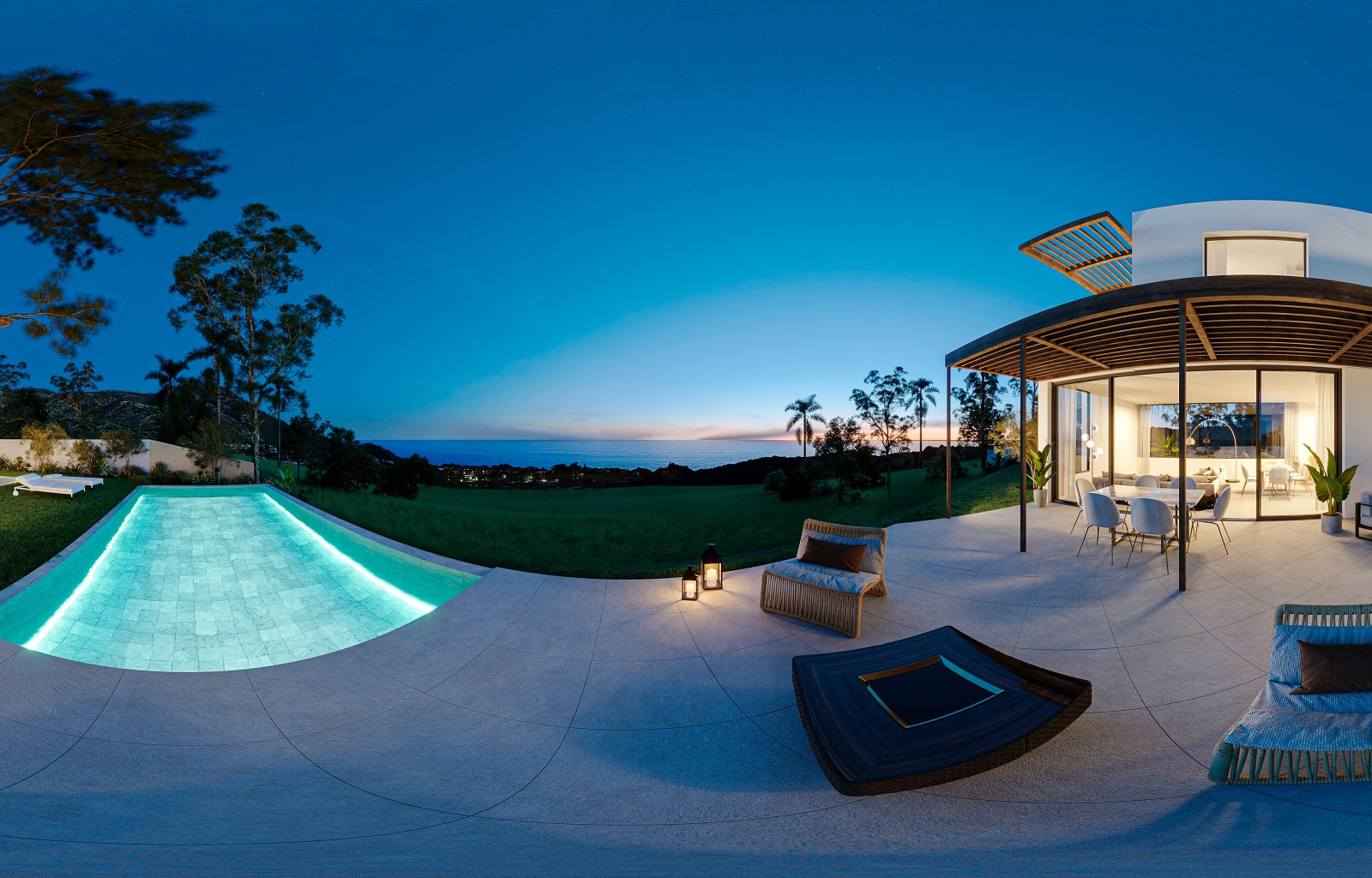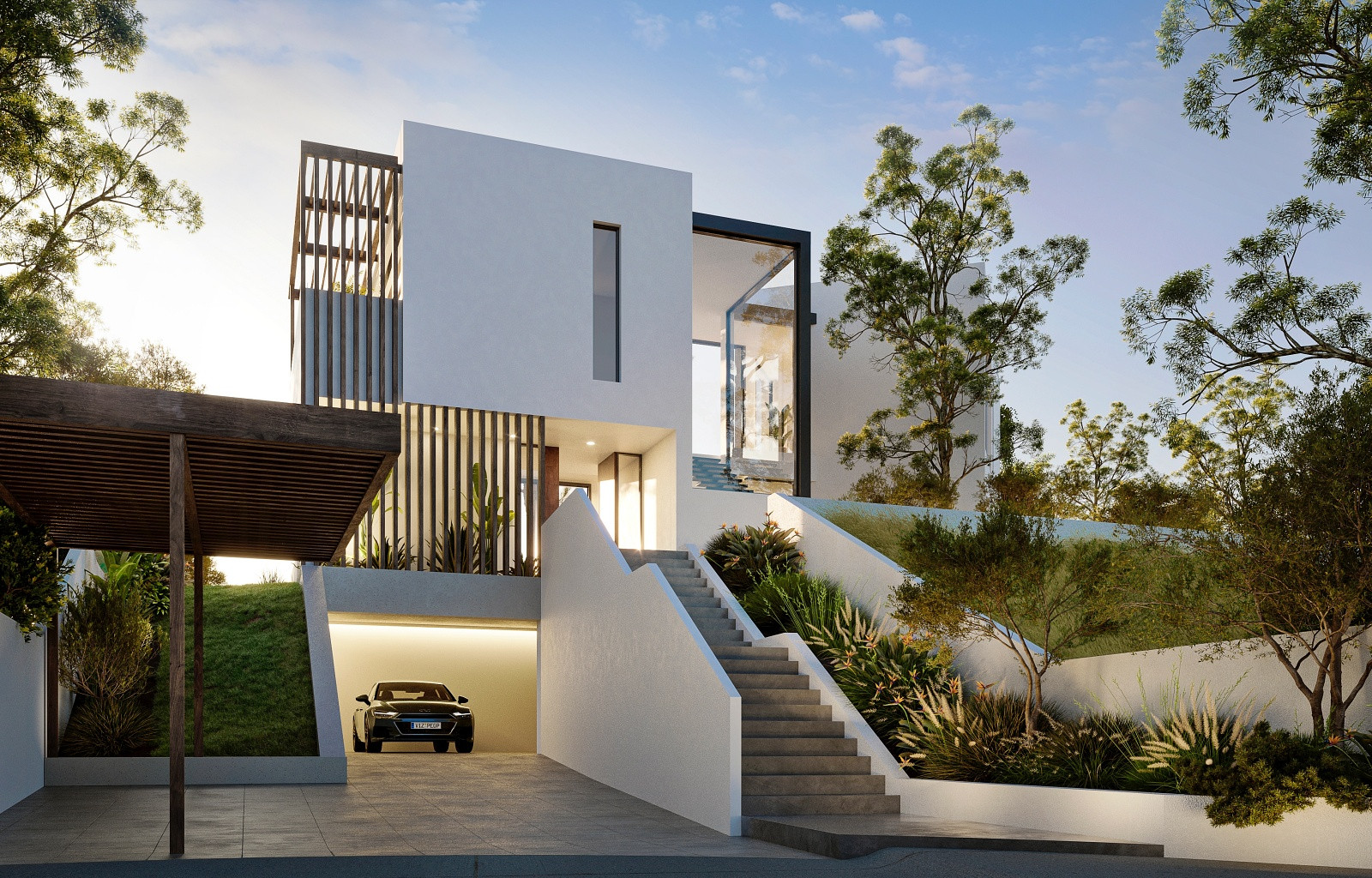 Mijas Majestic Villa
ASKING PRICE
€ 1,245,000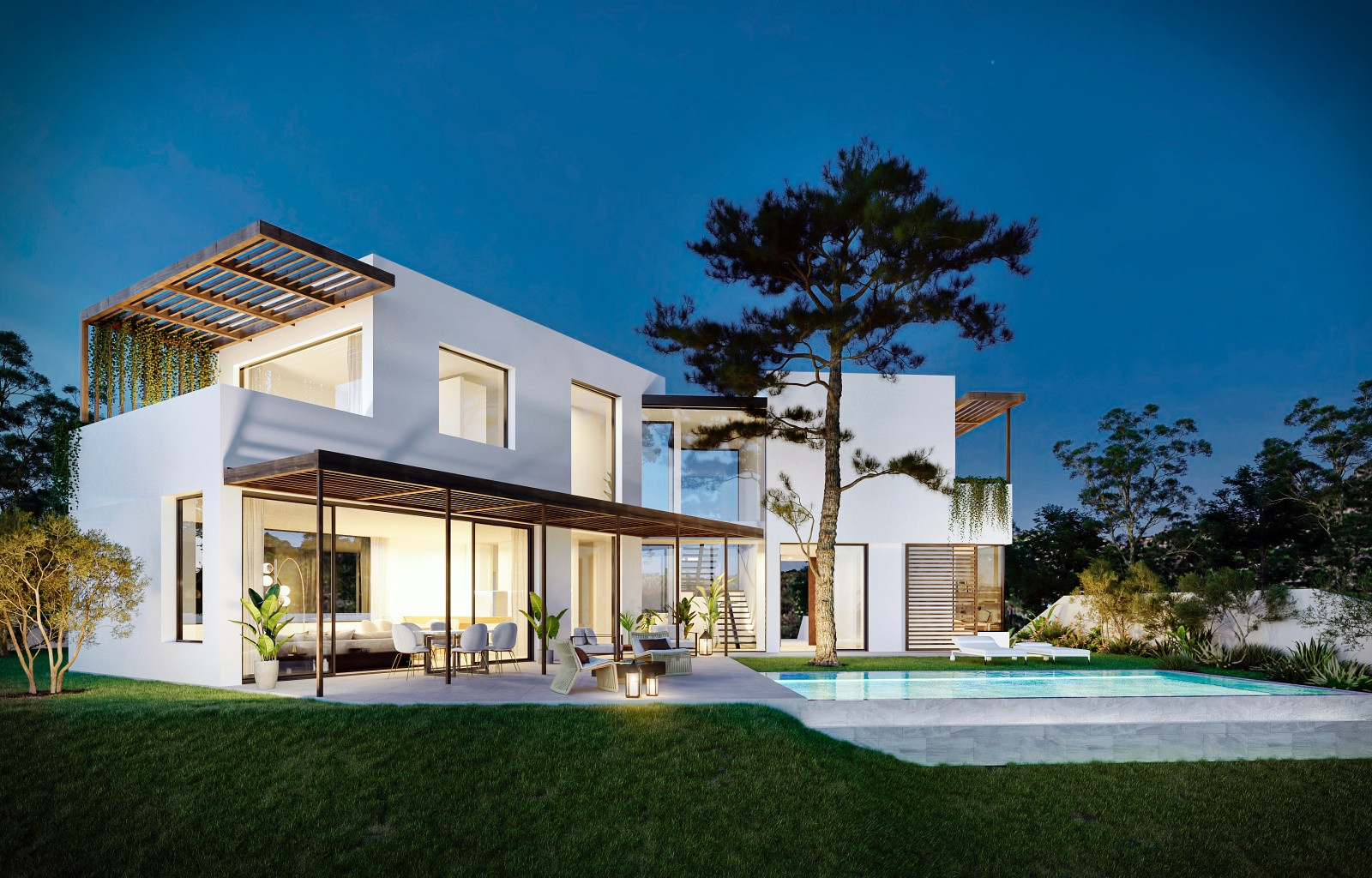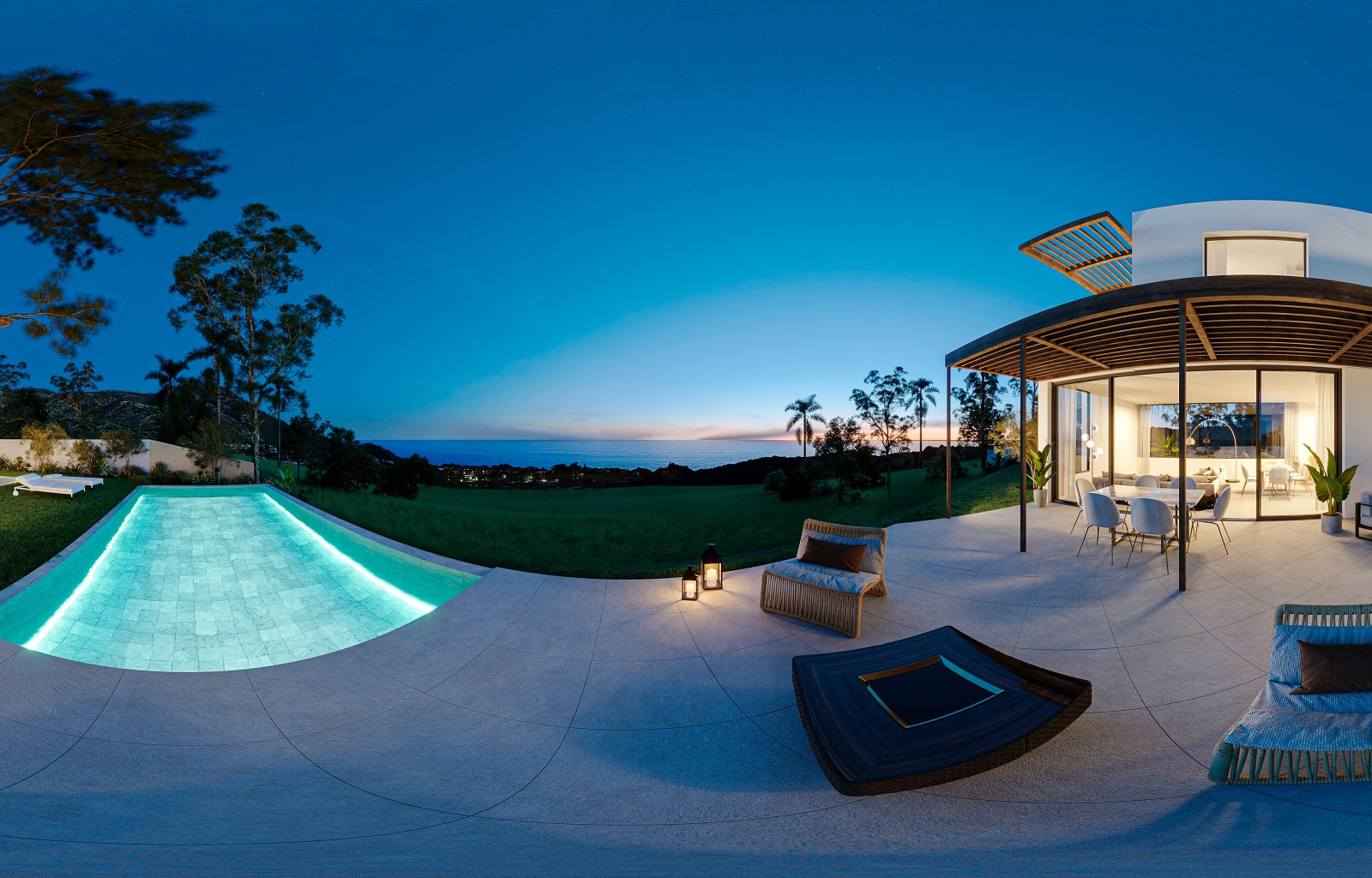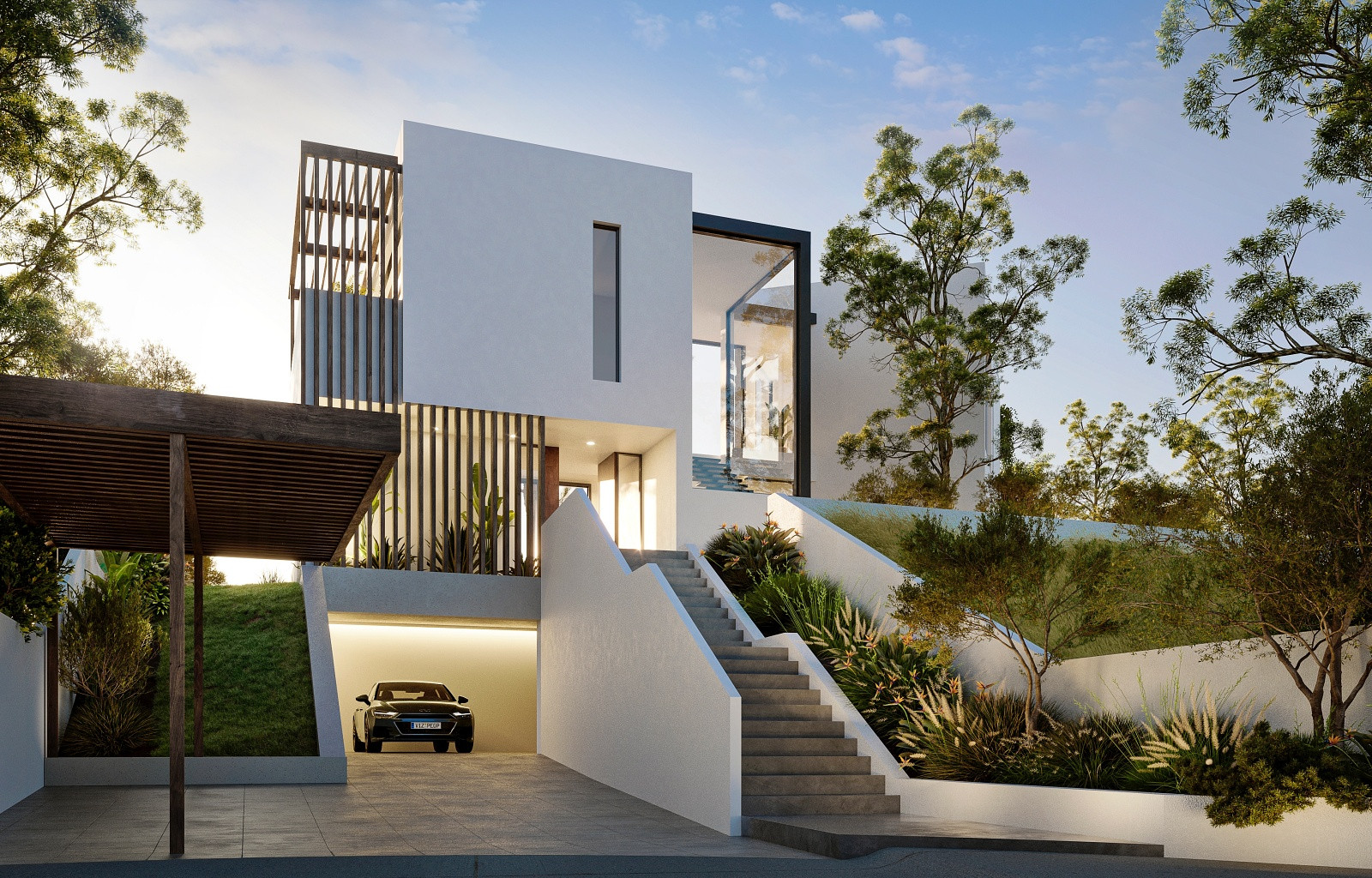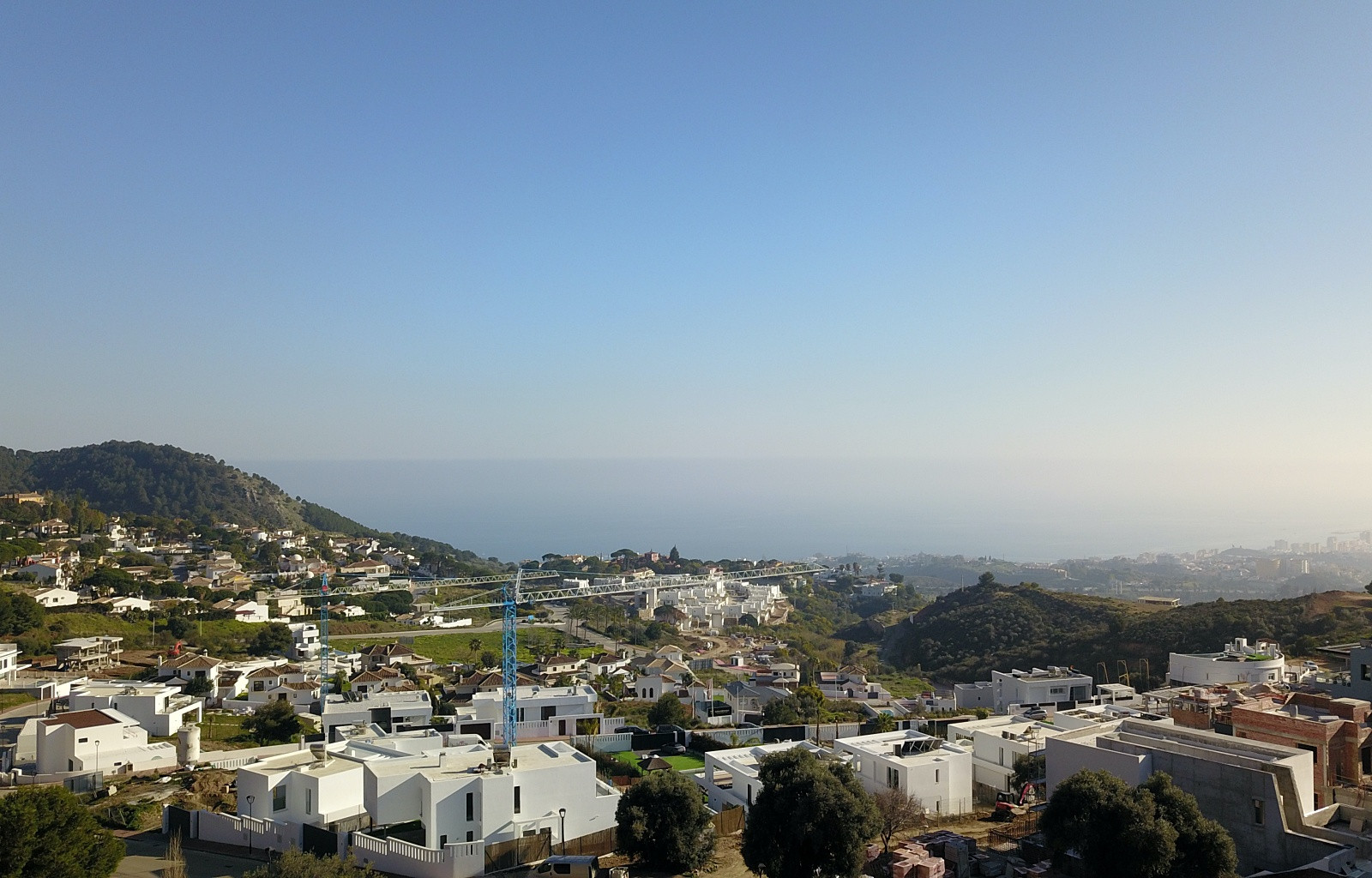 The property is open plan, contemporary, with spacious, stylish and rich-in- light interiors.
It also has large, floor to ceiling folding windows allow for the interior areas to merge naturally with the large open terraces and exterior living and entertaining areas.
Top quality tiling, bathroom and kitchen fittings are standard.
Consumer friendly payment plans which are asset backed and bank finance is available.
All projects are delivered key in hand, with all professional fees and municipal taxes included in the individual purchase price.
Array