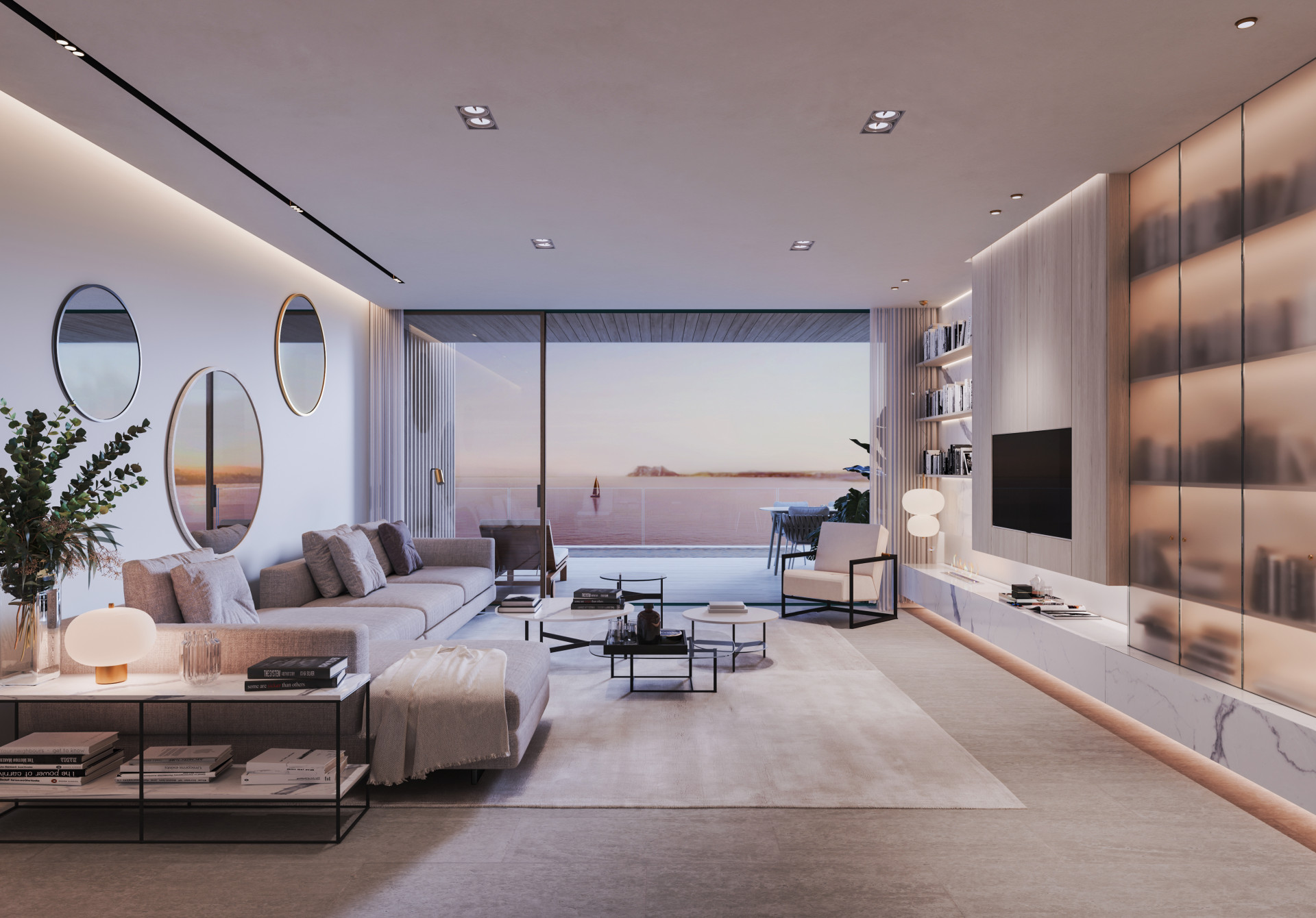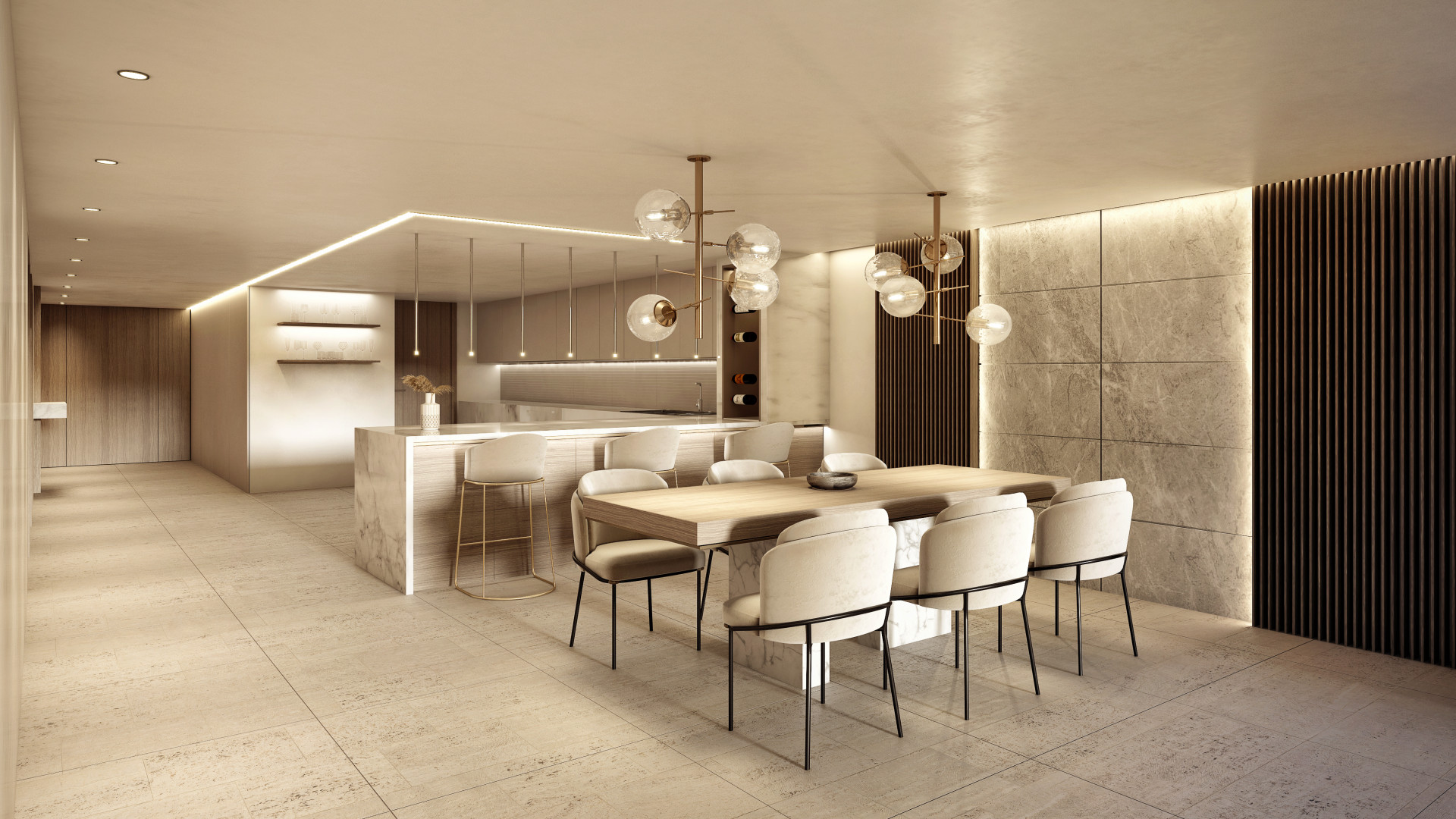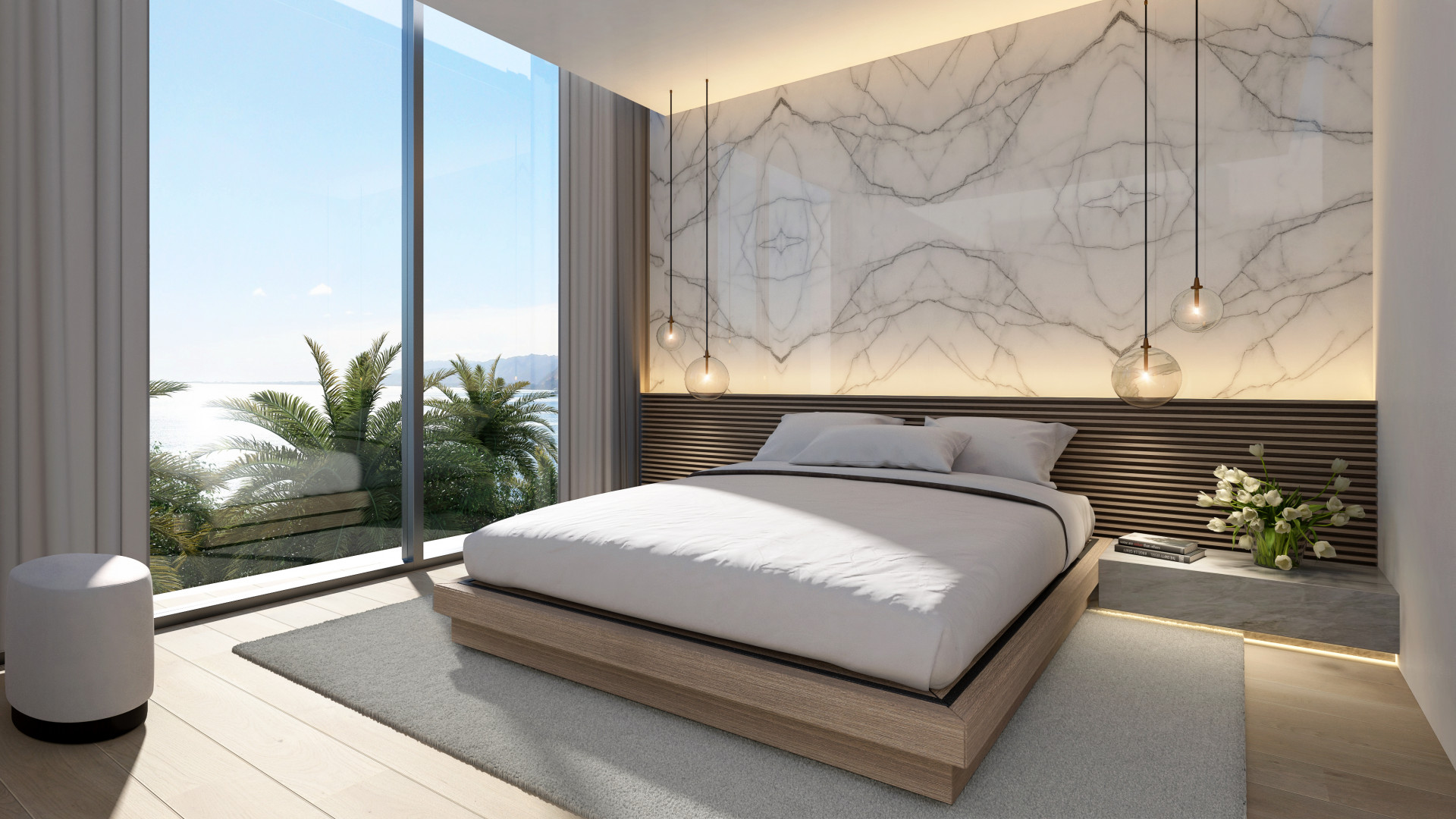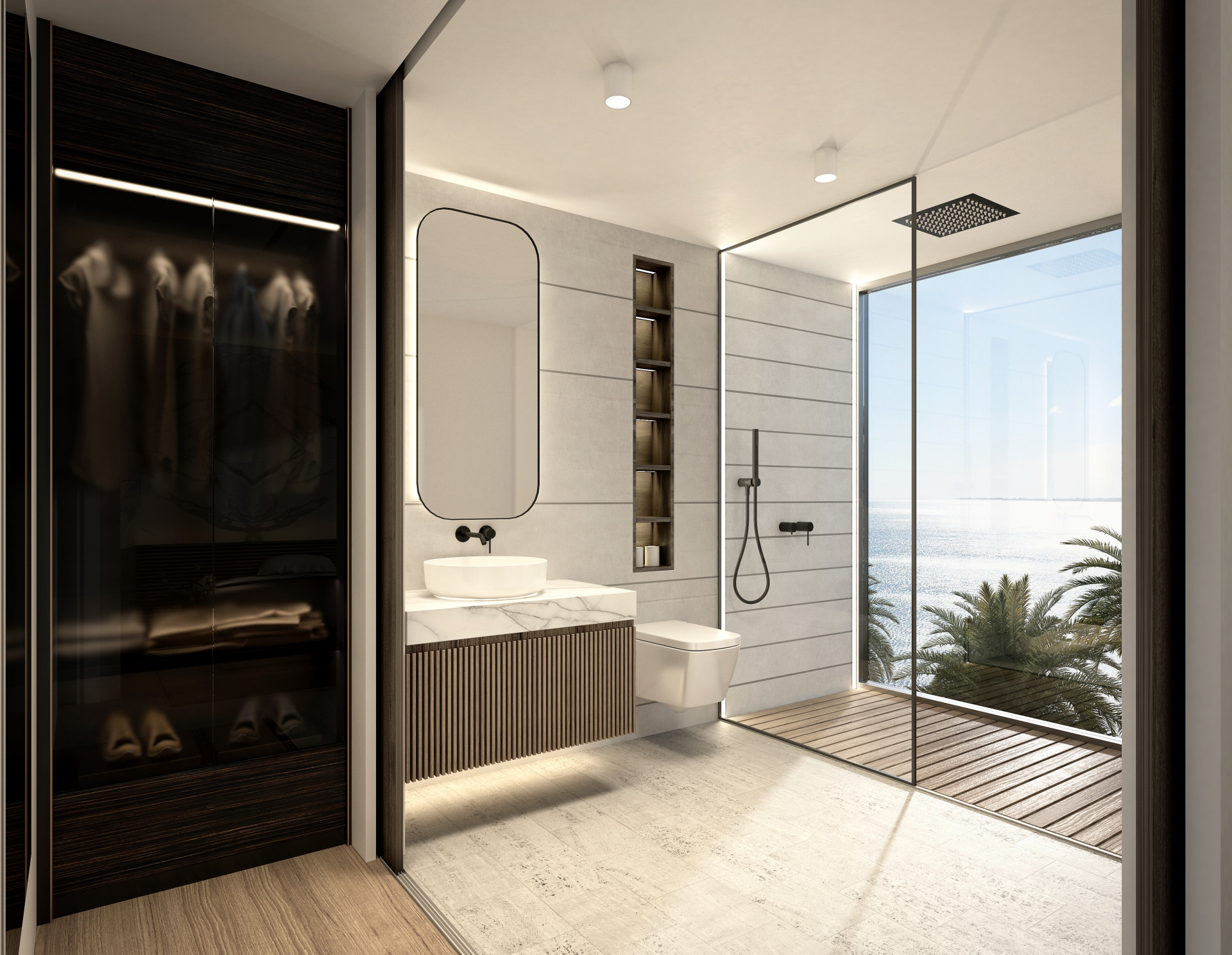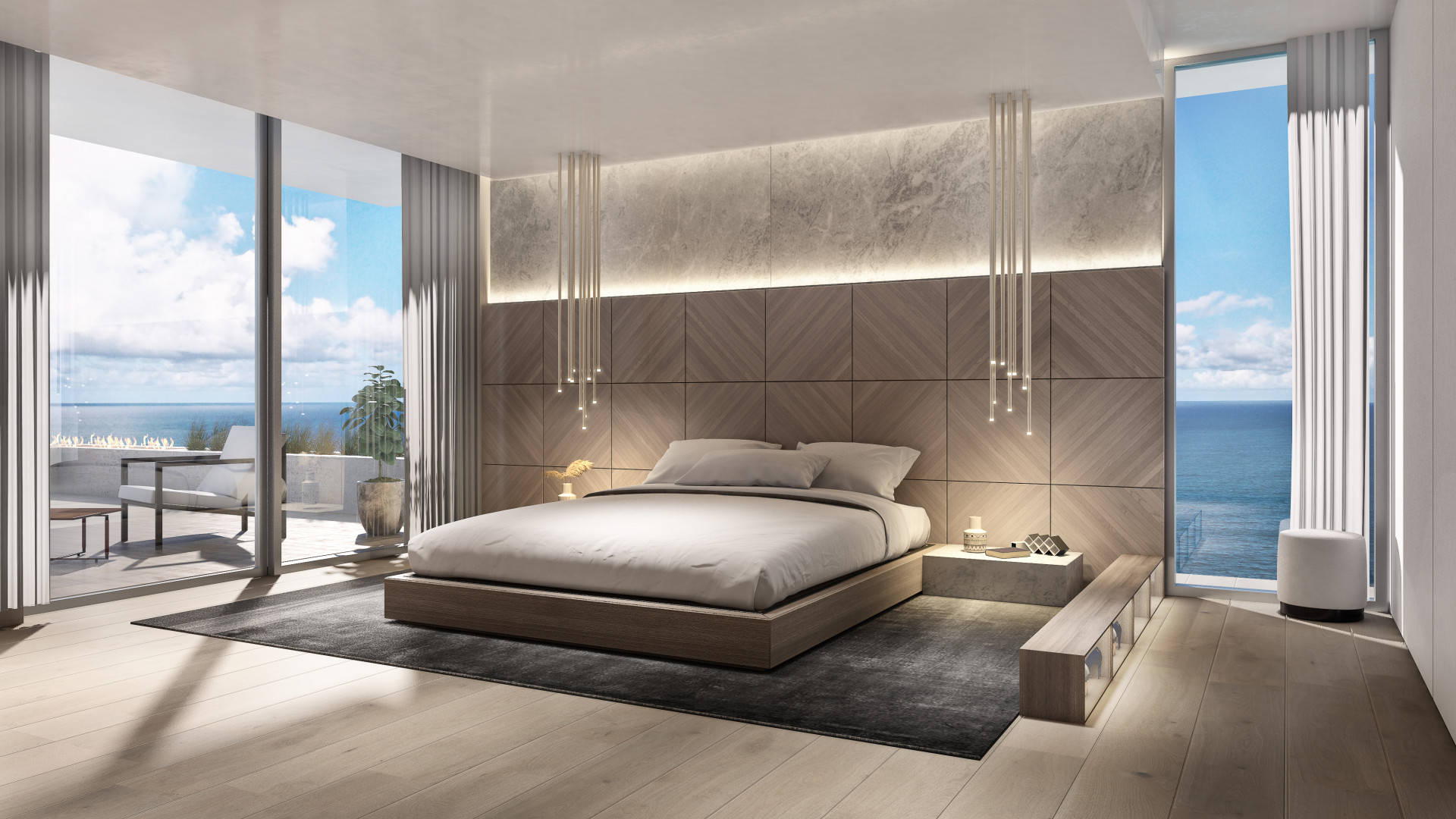 Magical Off-Plan Apartments
ASKING PRICE
€ 2,300,000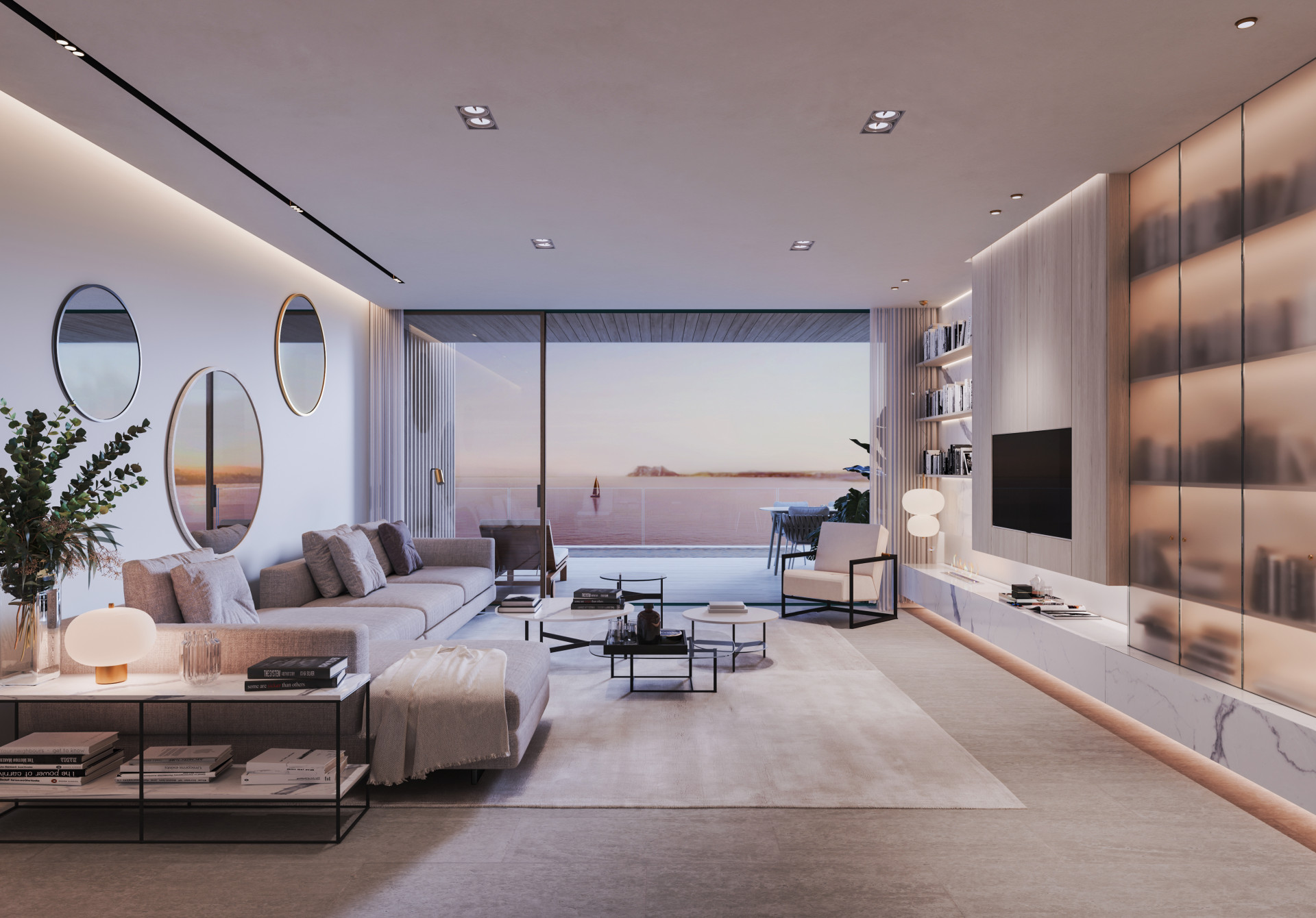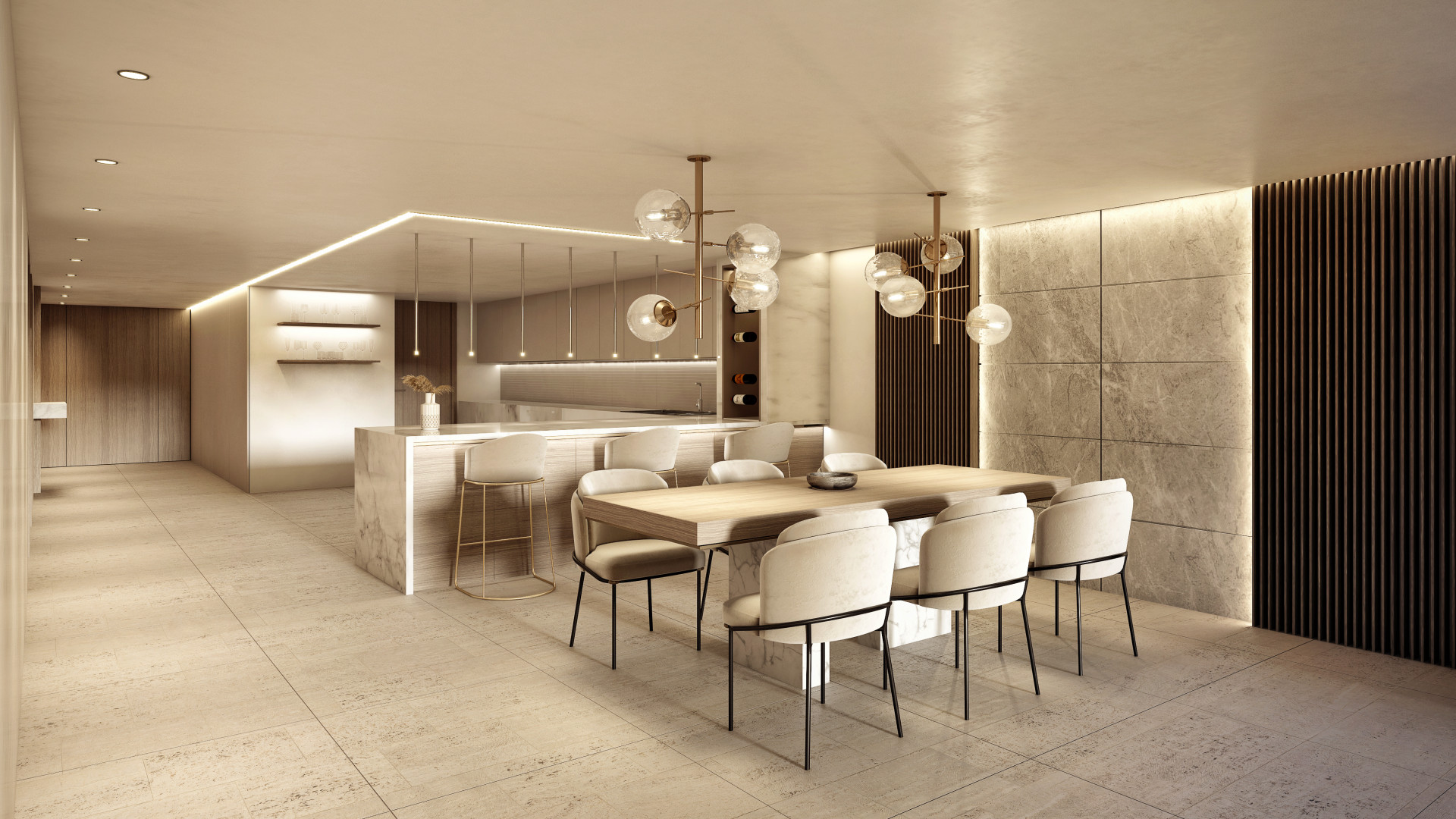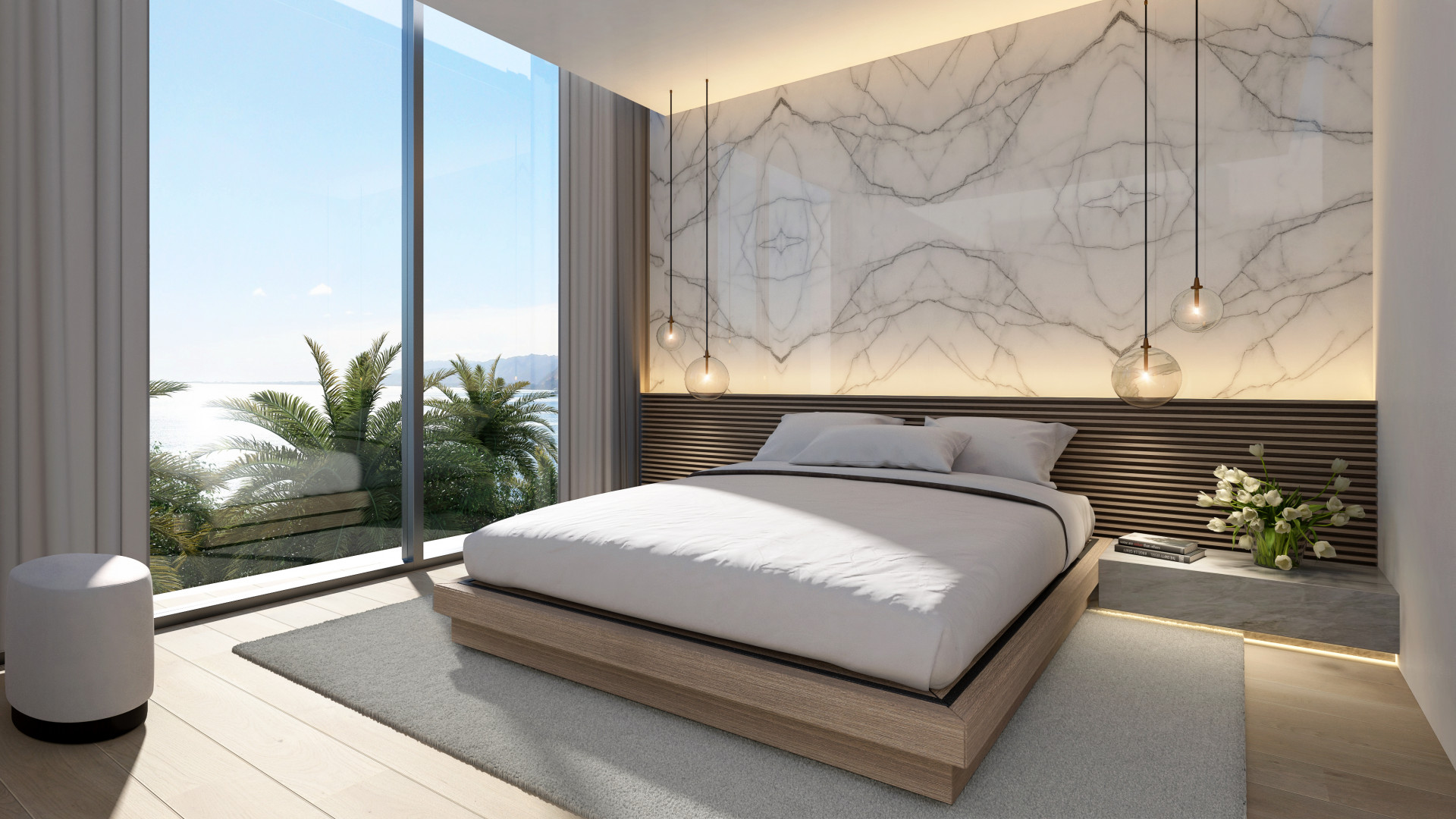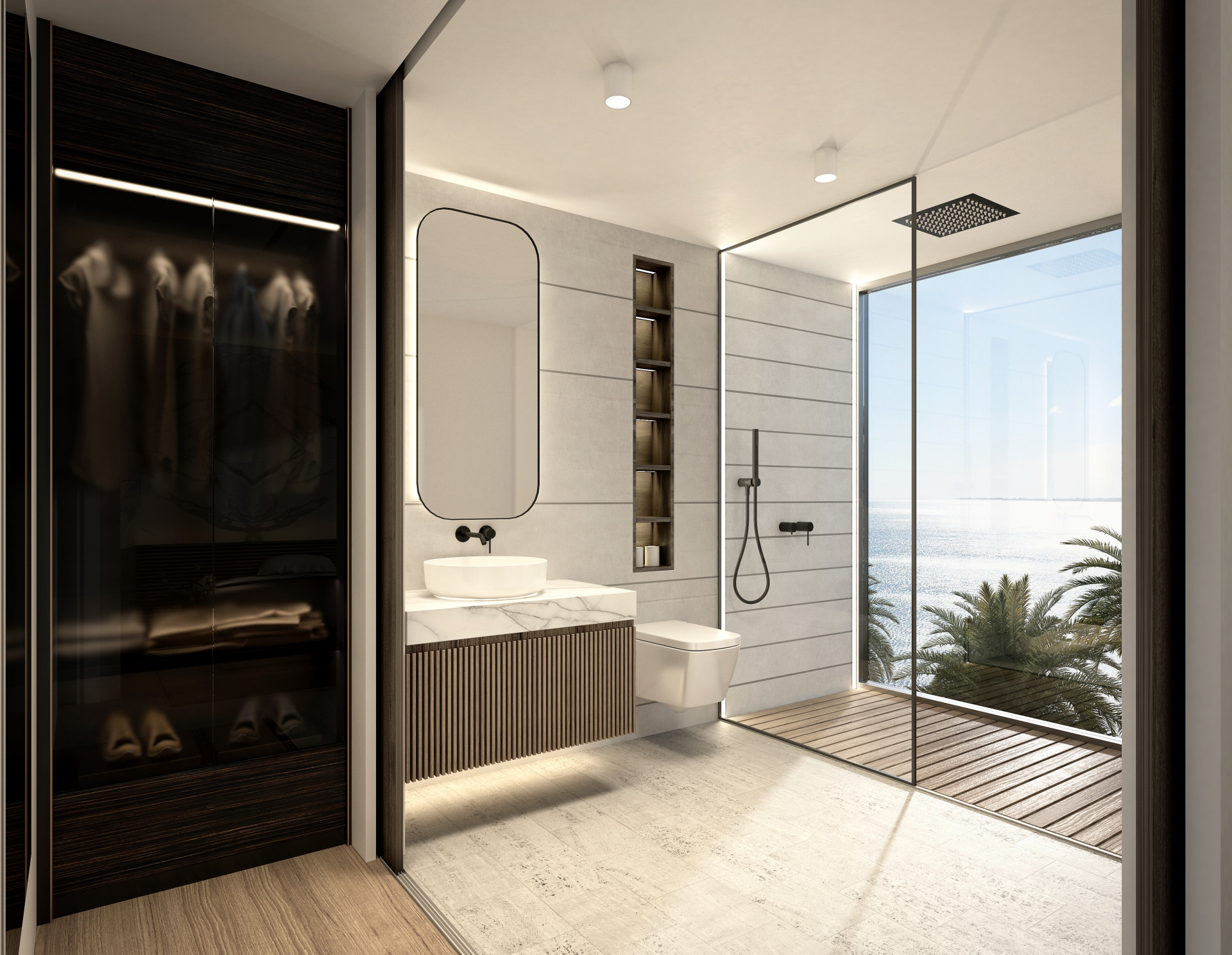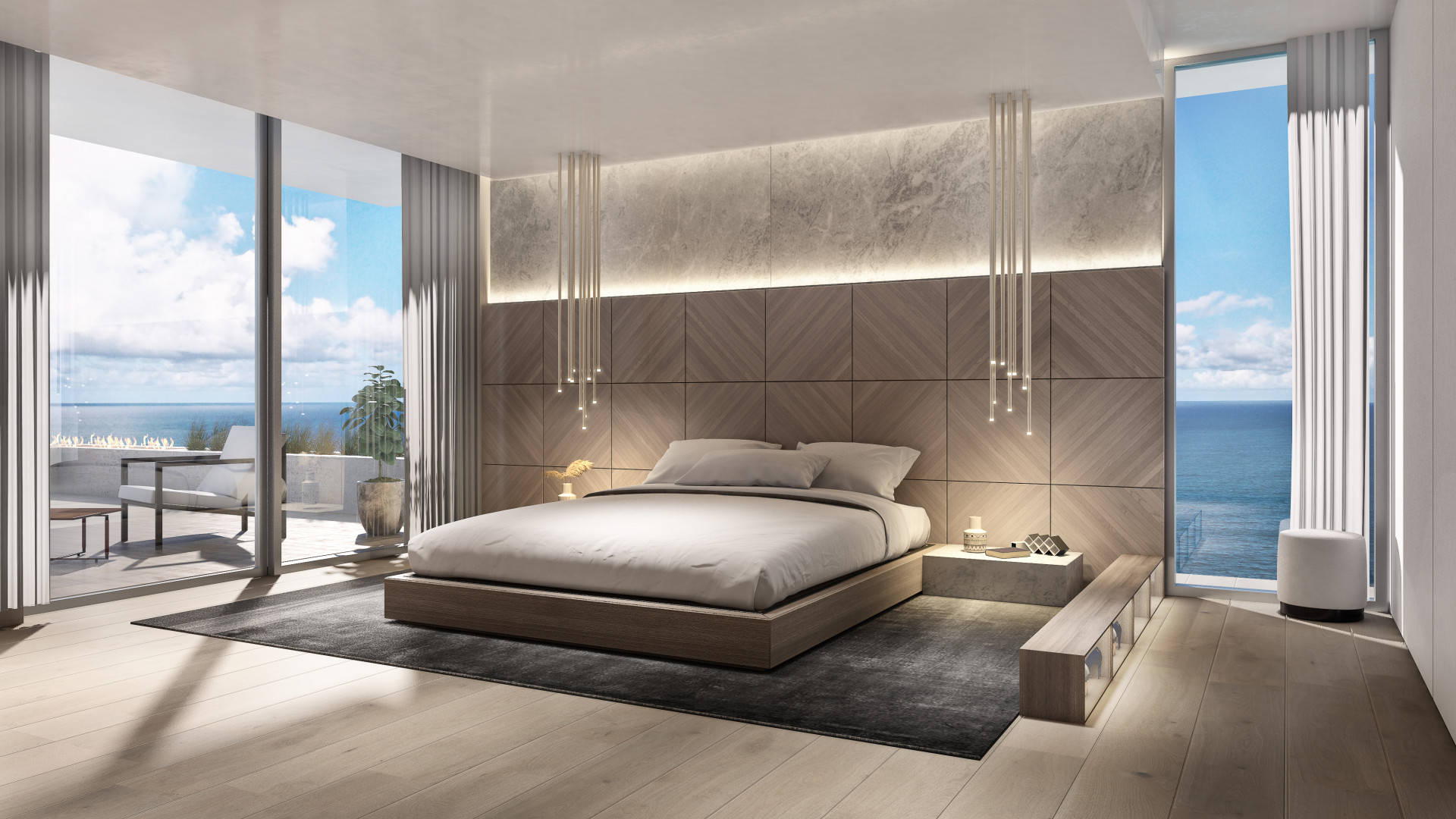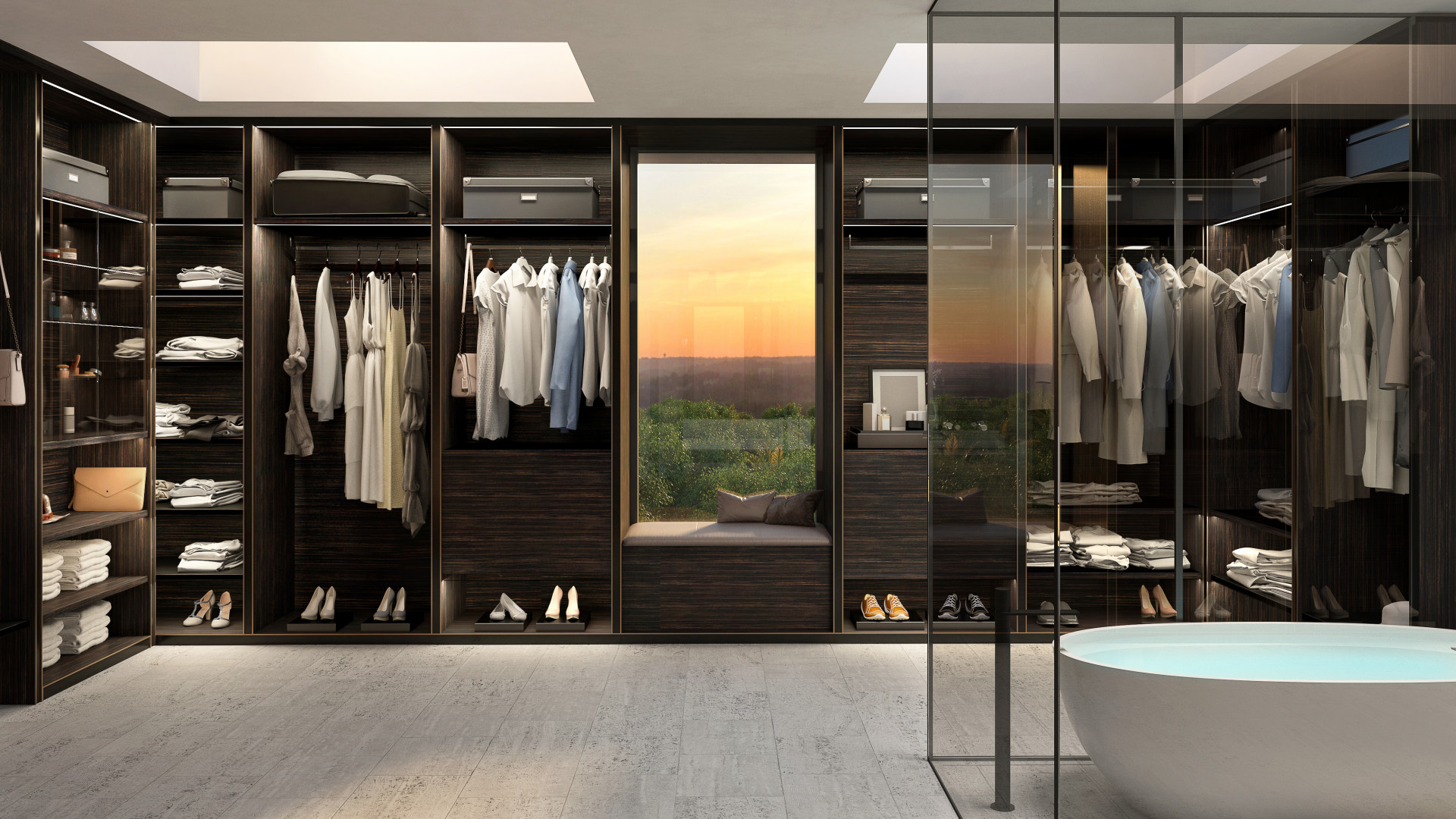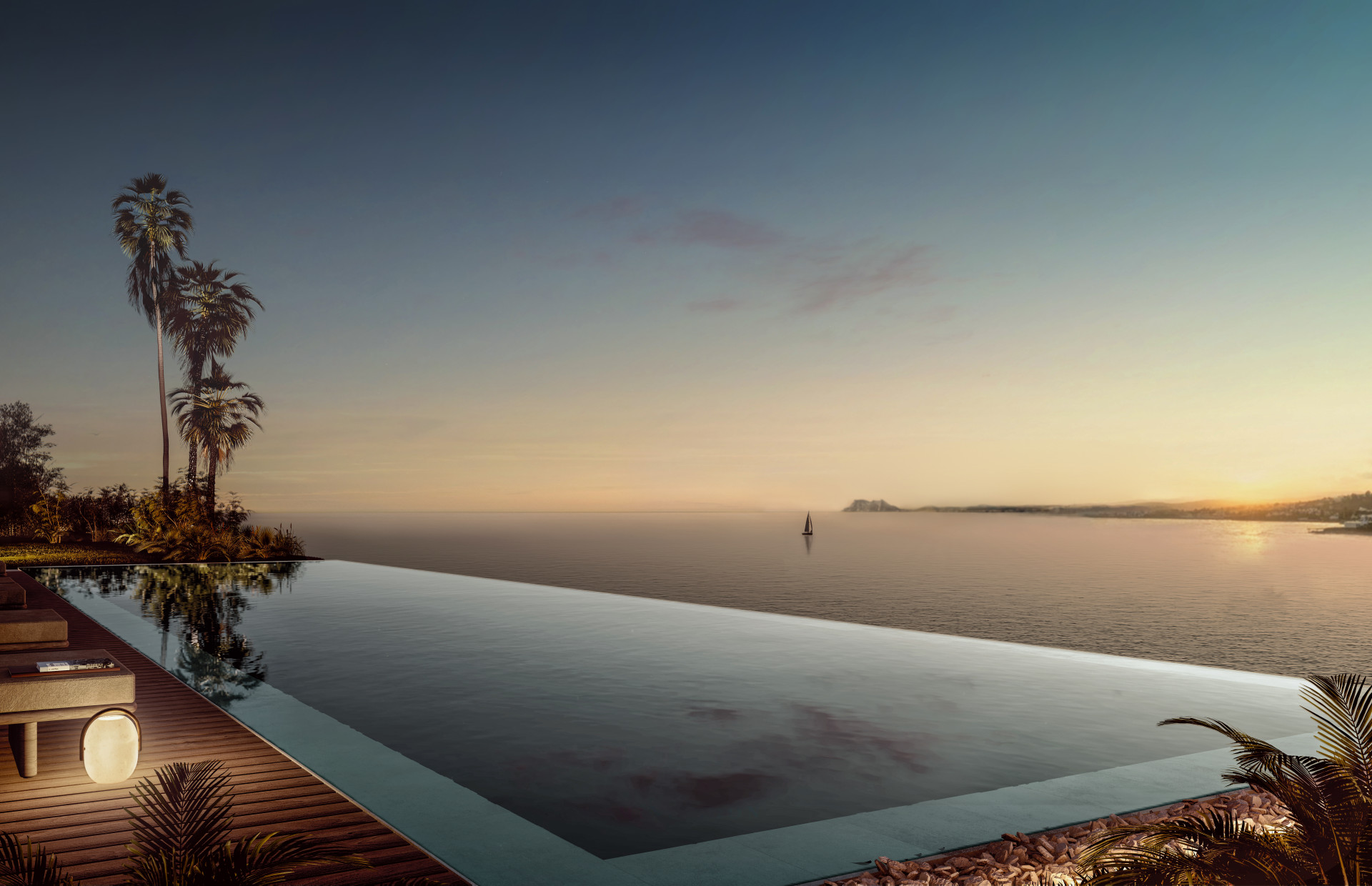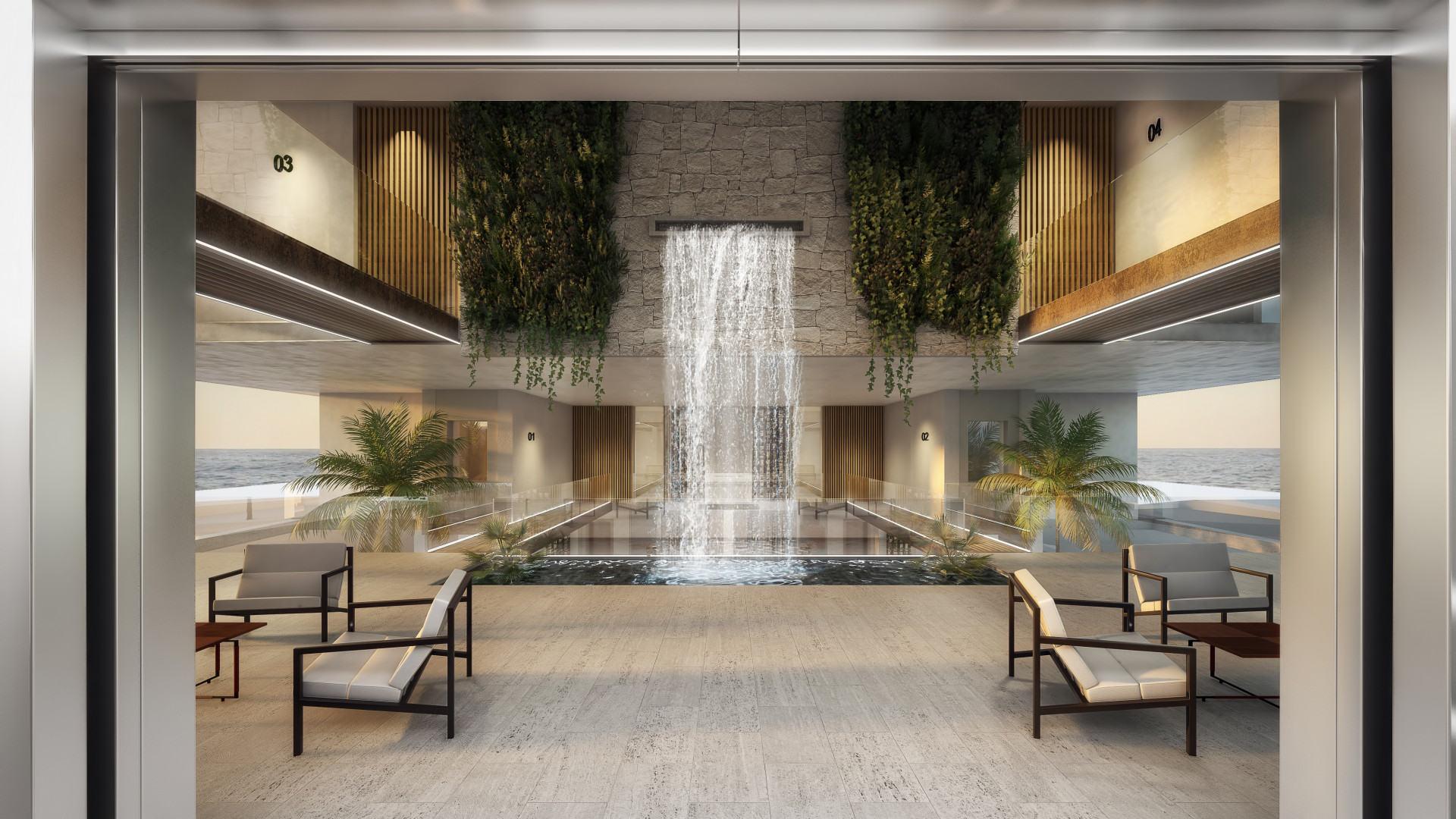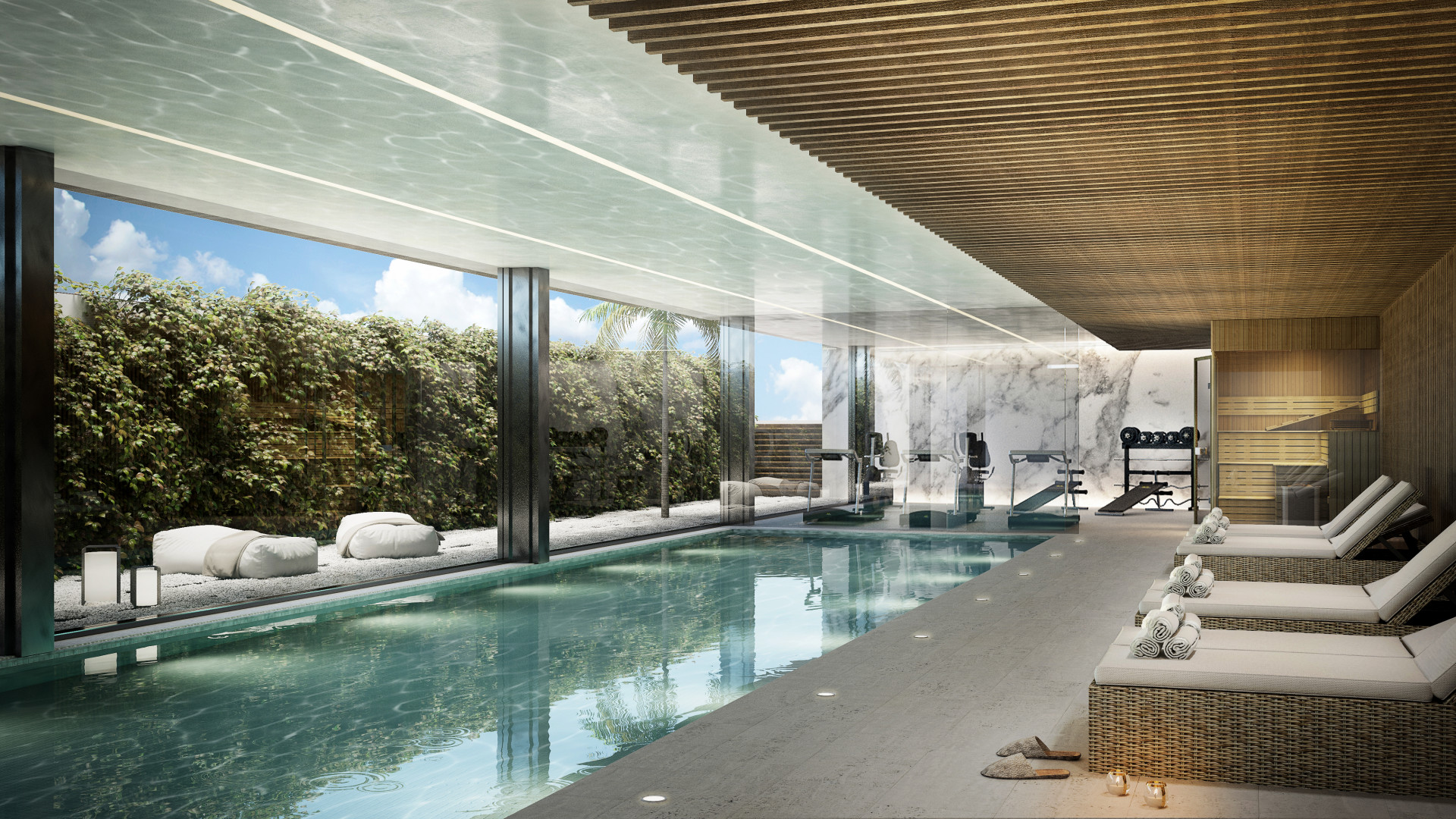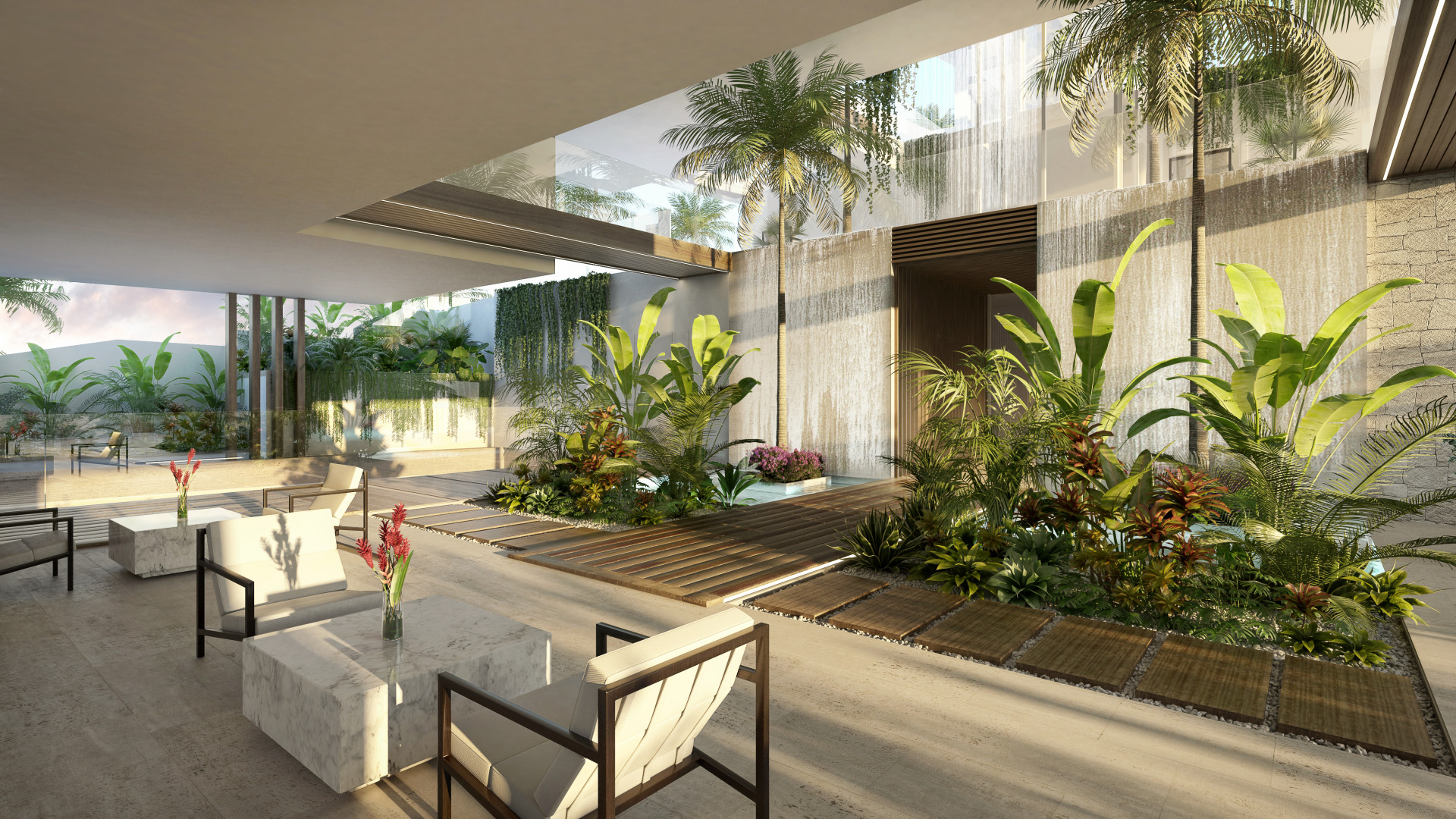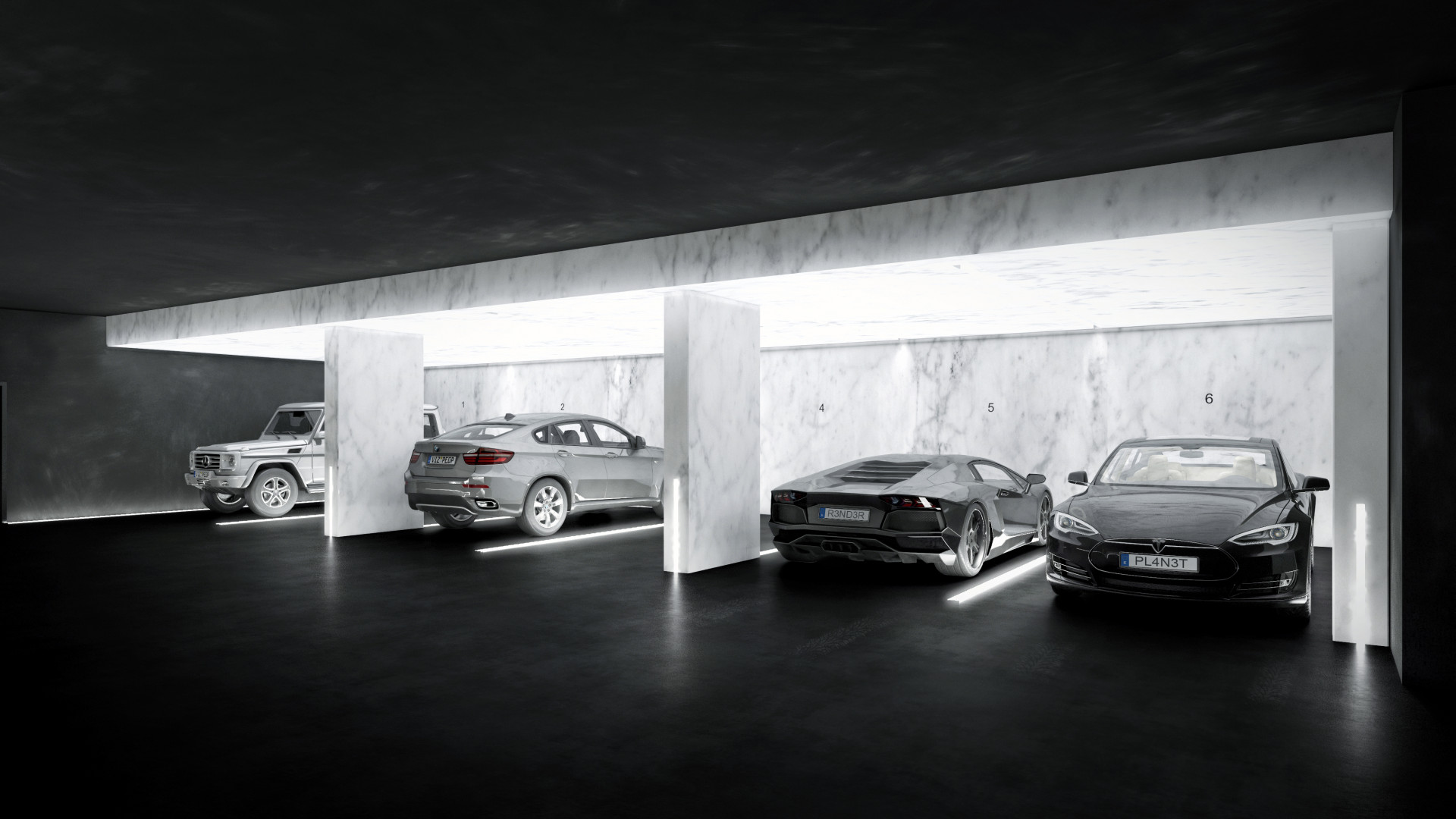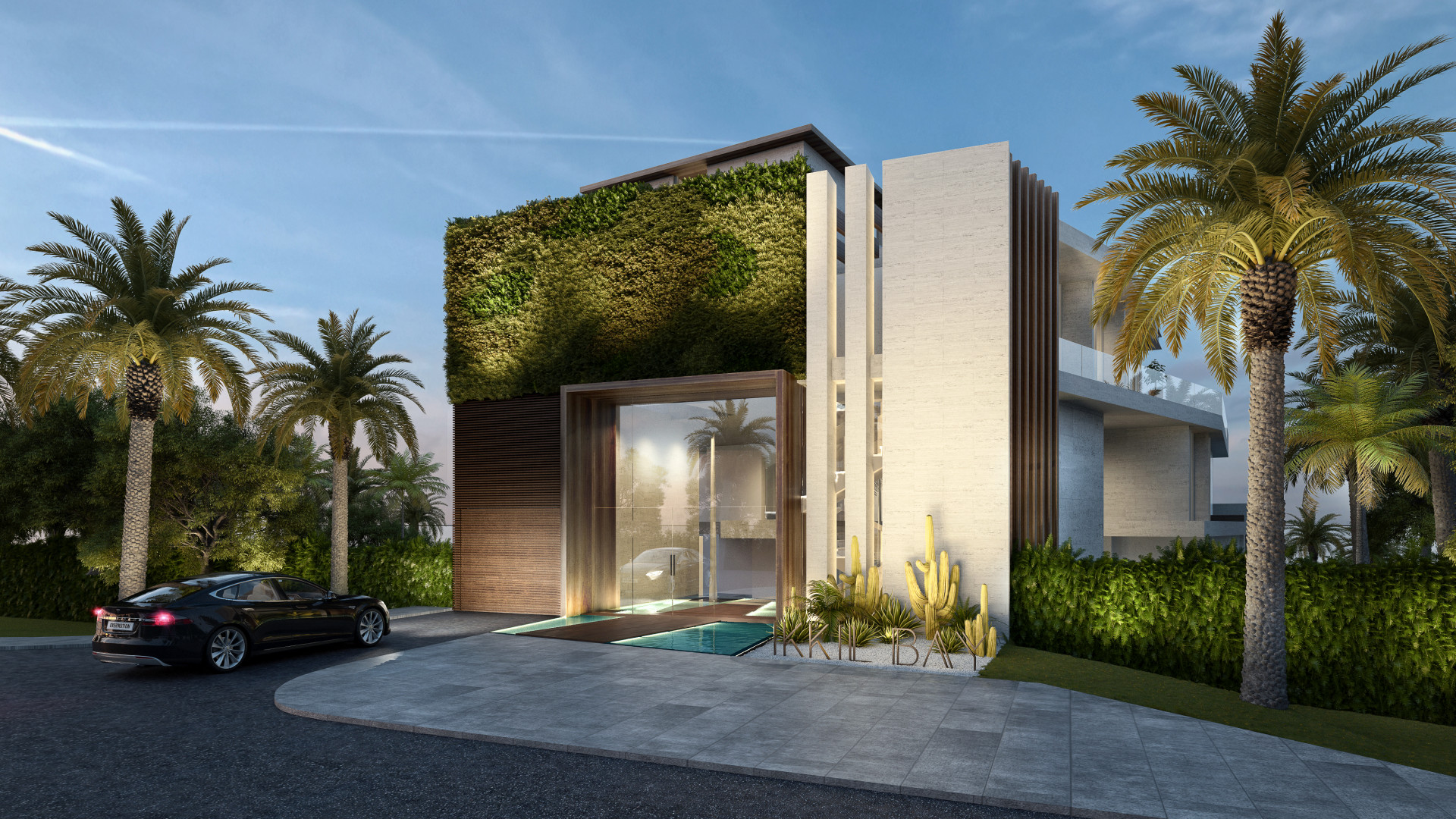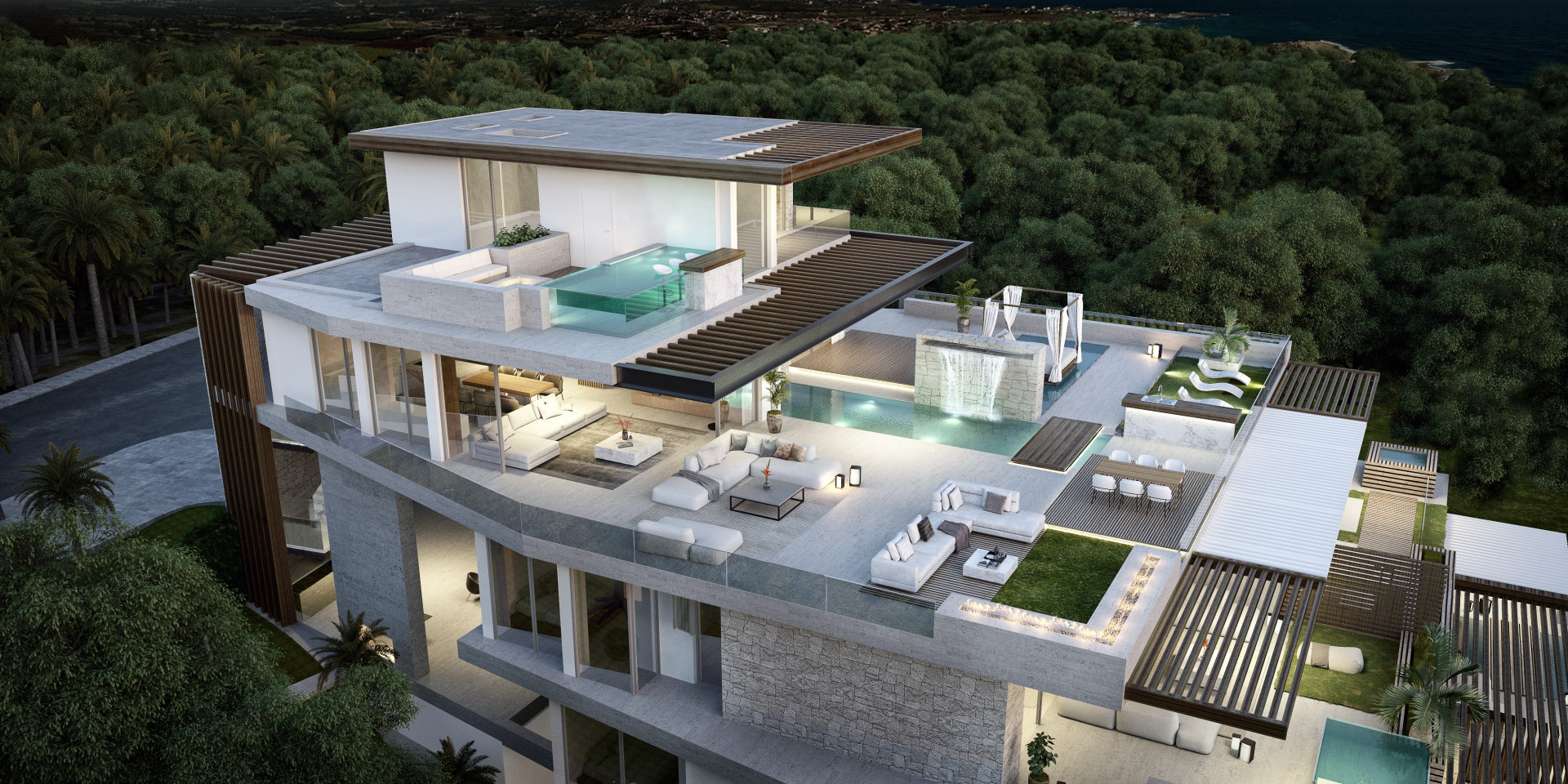 Playa del Cristo is a prominent beach in Estepona on the Costa del Sol, which homes nine exclusive apartments in this new luxury beachside development. These magnificent residences boast the space, elegance, and fittings befitting a villa, as well as breathtaking vistas of the Mediterranean.
These apartments are currently available for purchase. This 3 bedroom apartment is modern in style, spacious, and boasting sweeping views of the Mediterranean from their huge picture windows, the apartments in this upscale beachfront resort also feature private pools on their expansive terraces. This innovation is highly remarkable as it employs state-of-the-art technology and premium components. Each house has at least two sizable garage spaces and a storage shed.
All year long, guests at this residence can make use of the resort's luxurious amenities, including its infinity outdoor and indoor pools, spa, sauna, and fully-equipped gym. One of the best parts about living in a beachfront complex on the Costa del Sol is the easy access to the beach.
The resort is situated on one of Estepona's greatest beaches. The airports of Malaga and Gibraltar are just over an hour away, while the town center and marina are just a few minutes away on foot.
Estepona, often known as "the town of a thousand flowers," is a coastal city in Andalusia, Spain, that simultaneously manages to feel both ancient and modern. There are ten golf courses in the vicinity, perfectly suited to golf lovers. Estepona also boasts more than 20 kilometers of beaches, several of which feature cafés, restaurants, and opportunities for water sports.
Please note, there are also three and four bedroom apartments available in this new development.
Array