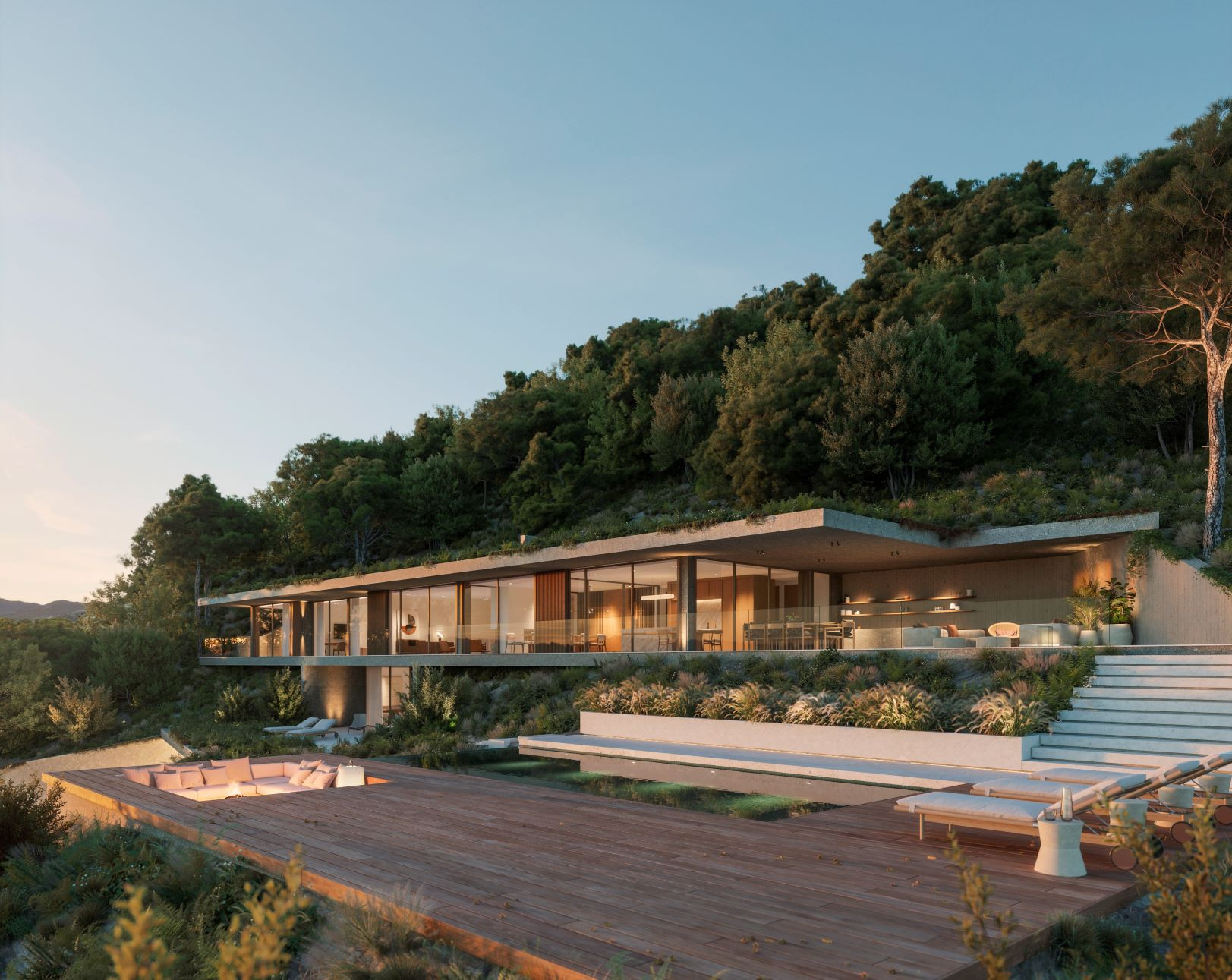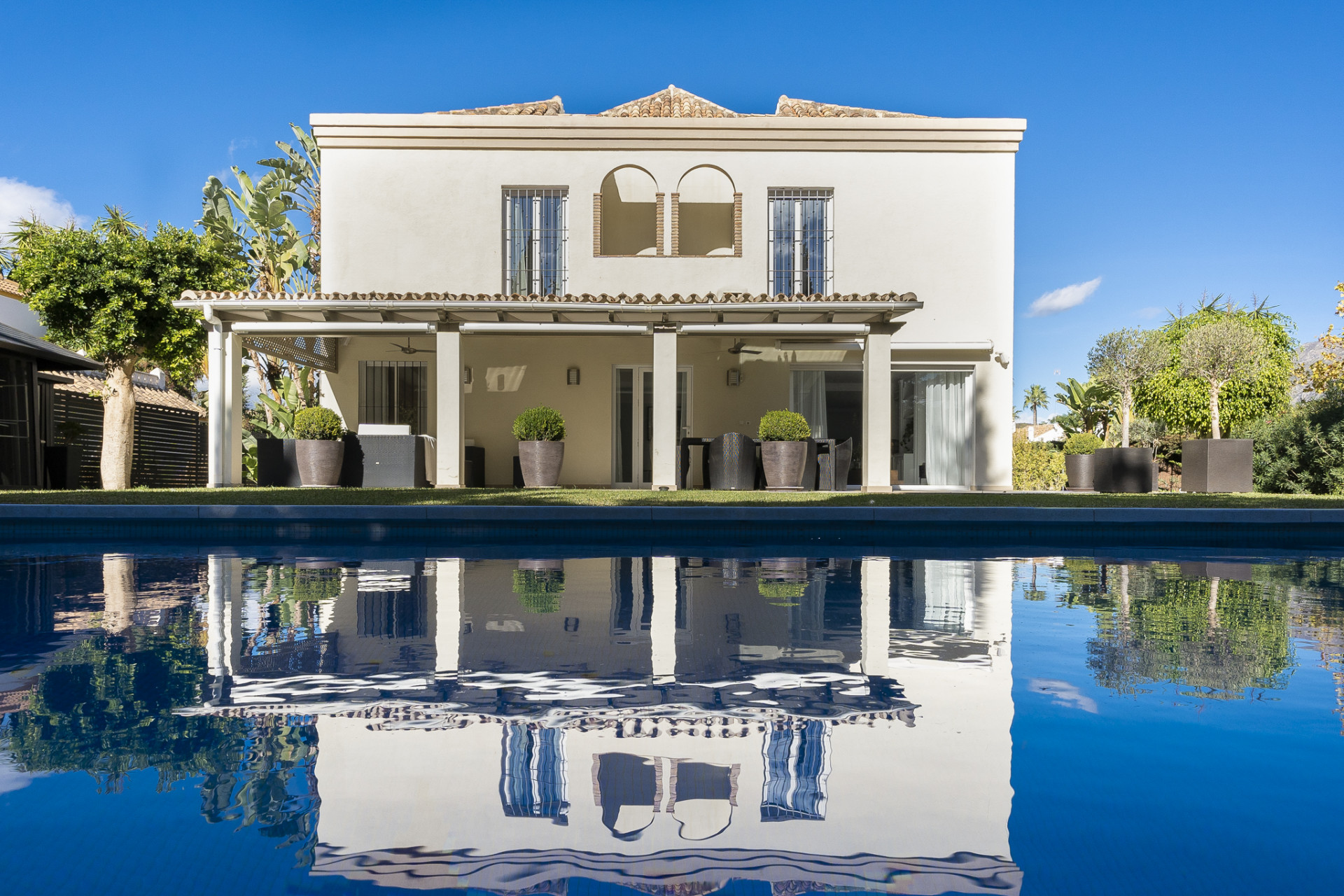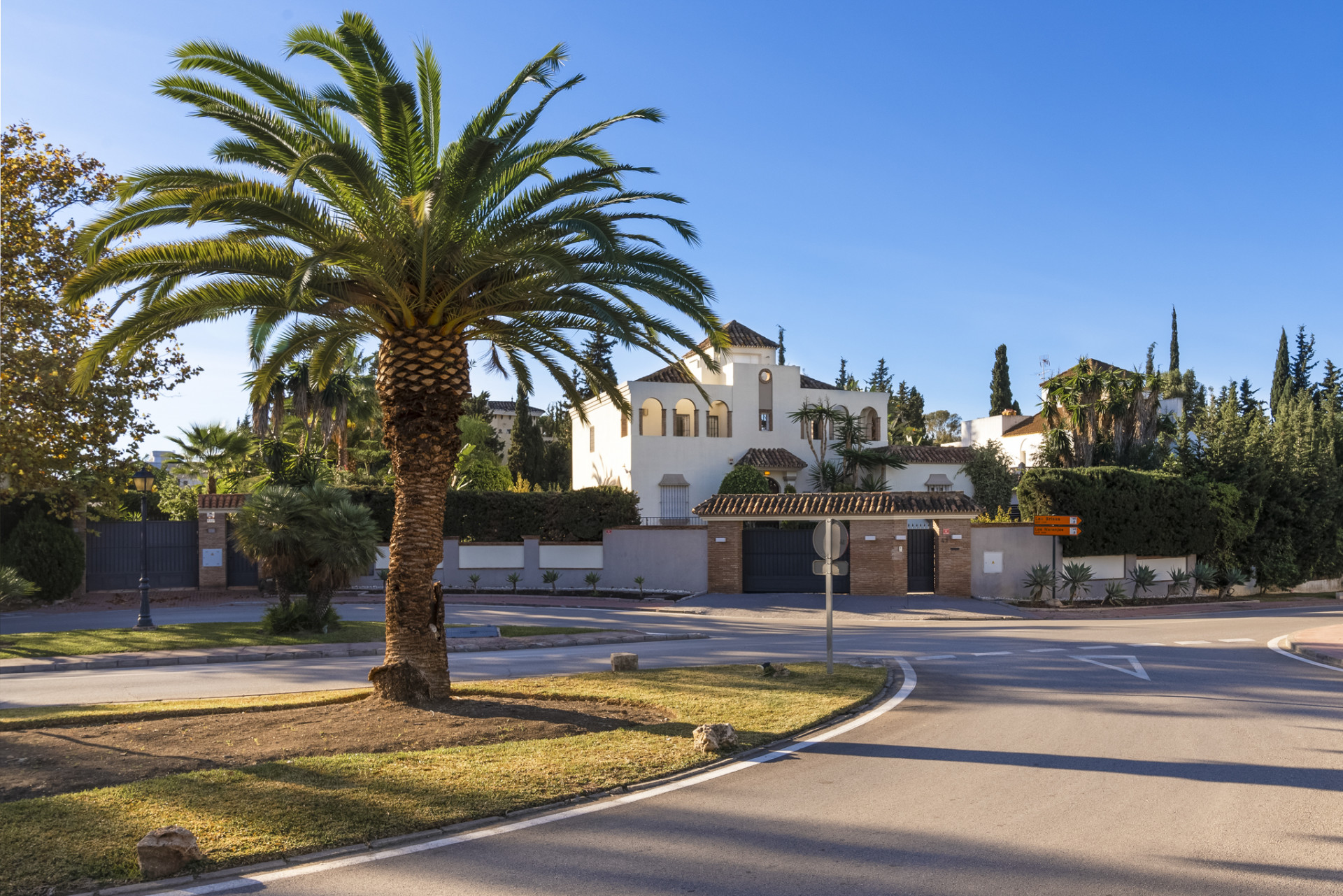 Monte Mayor
Groundbreaking Mountain Villa
ASKING PRICE
€ 2,800,000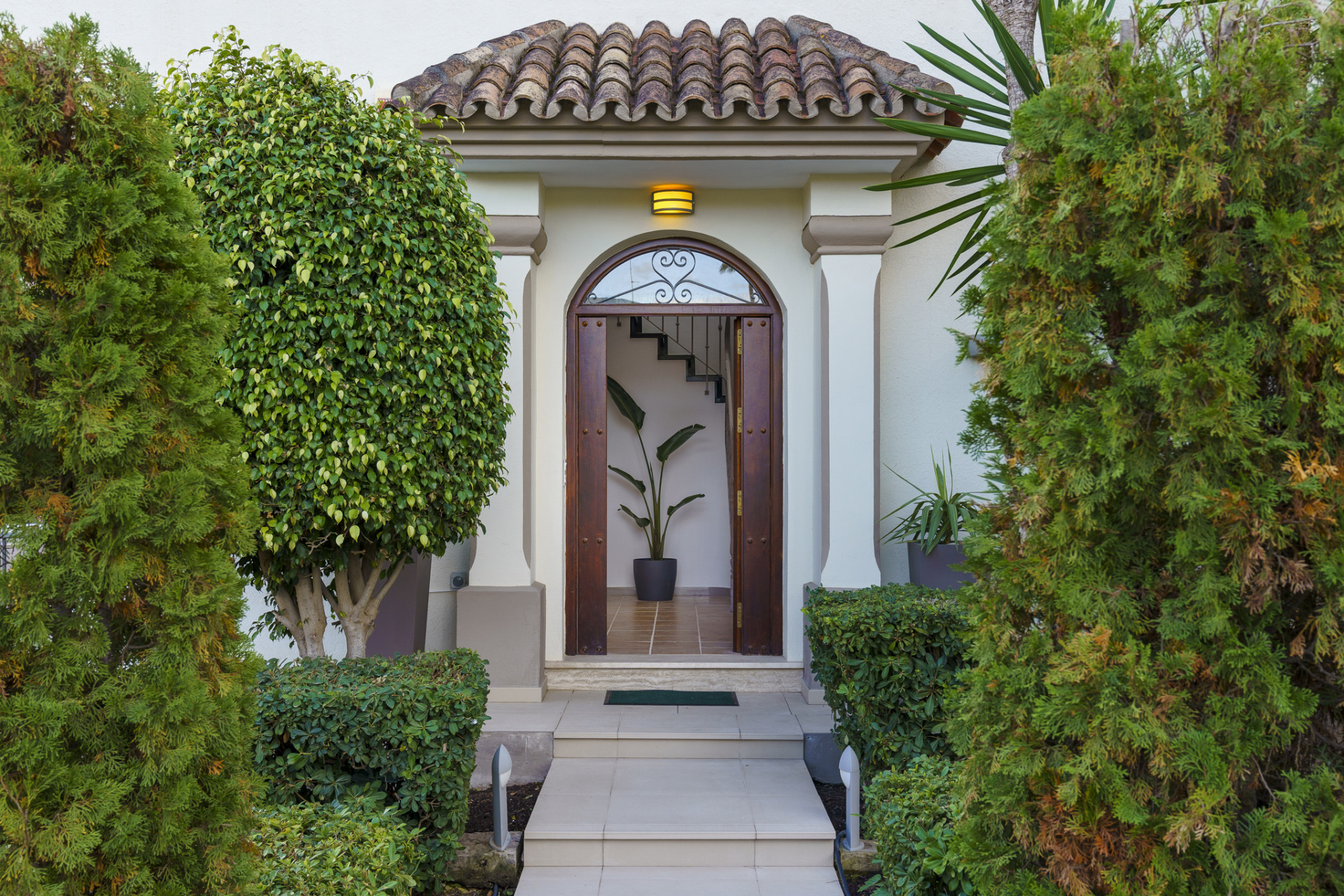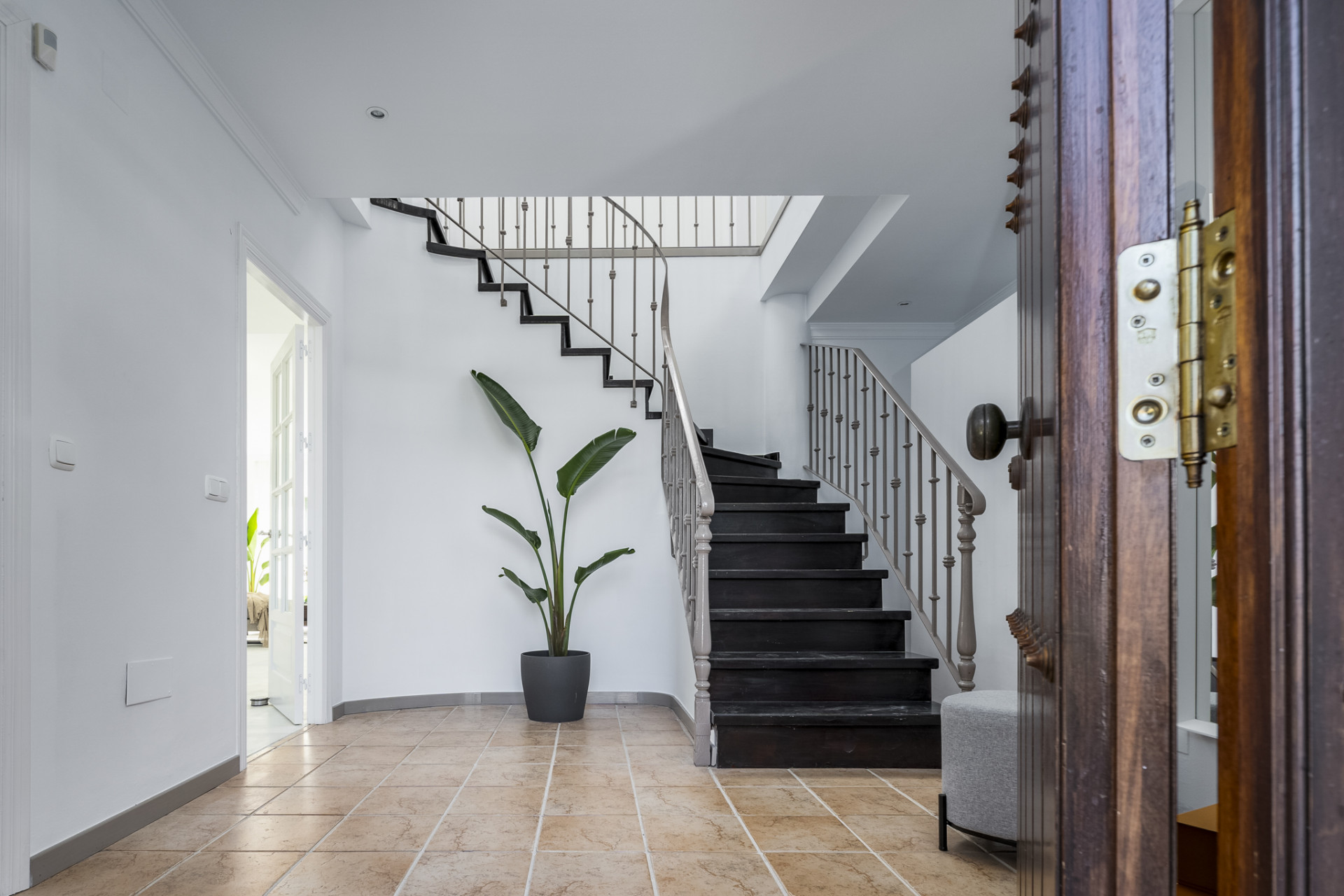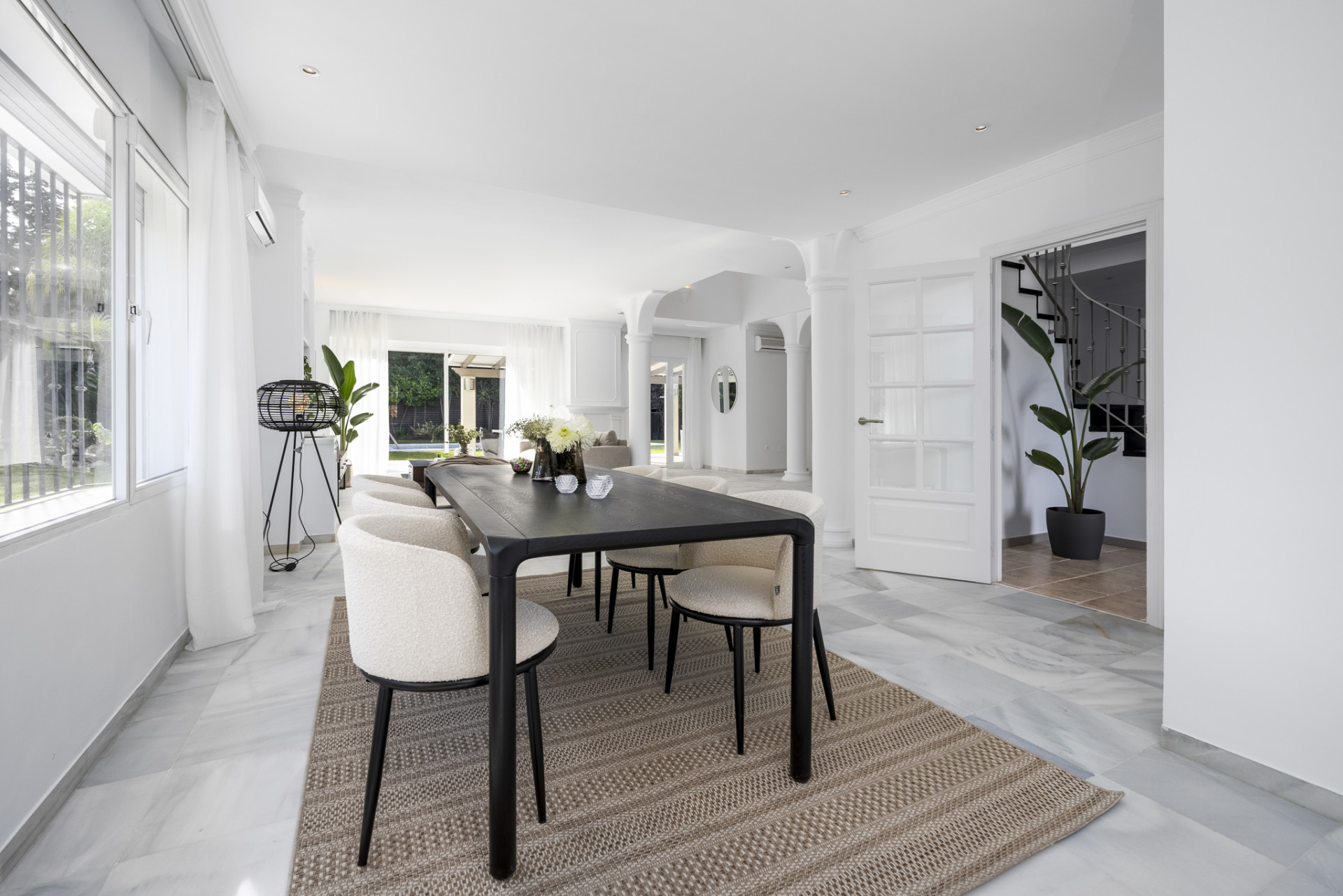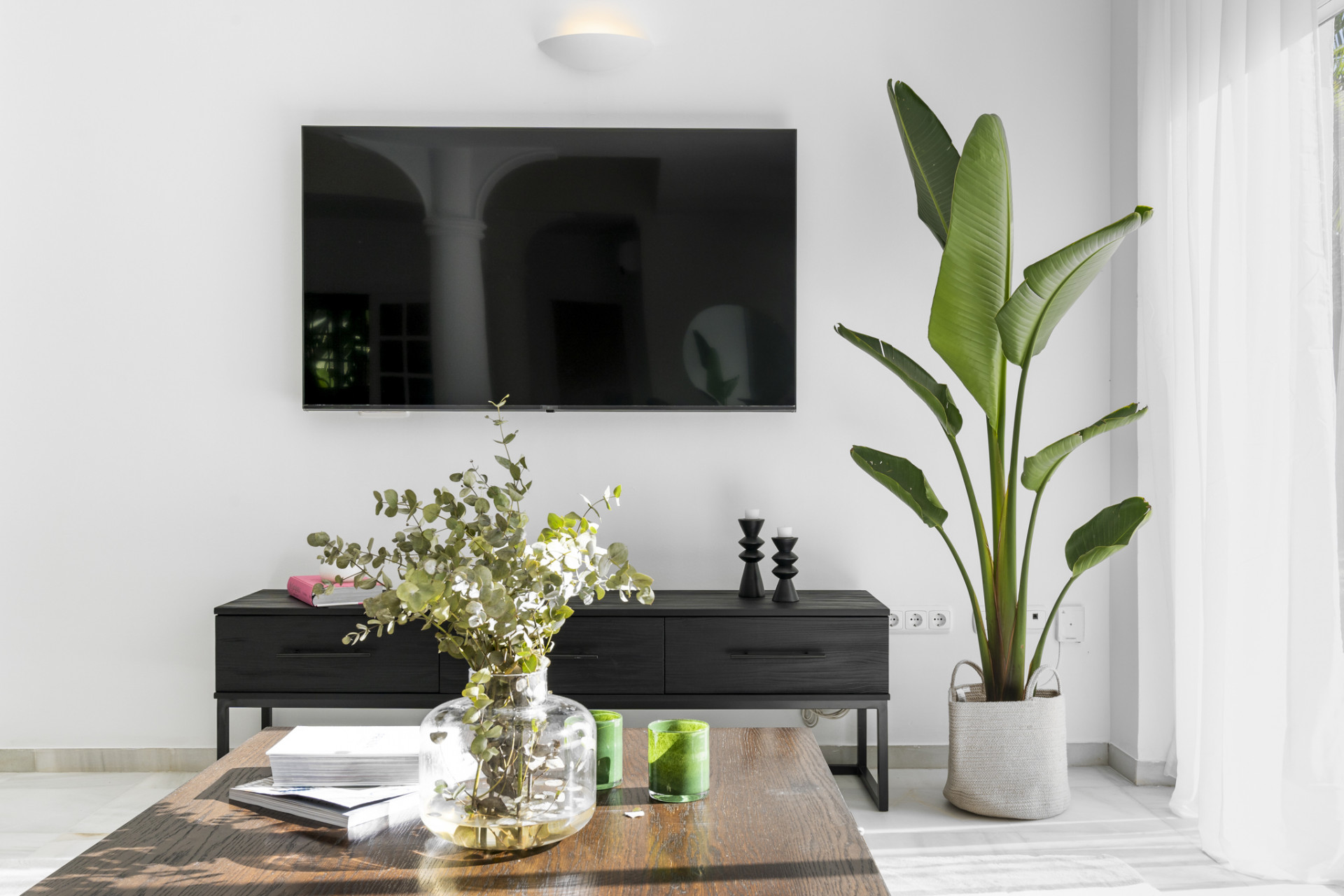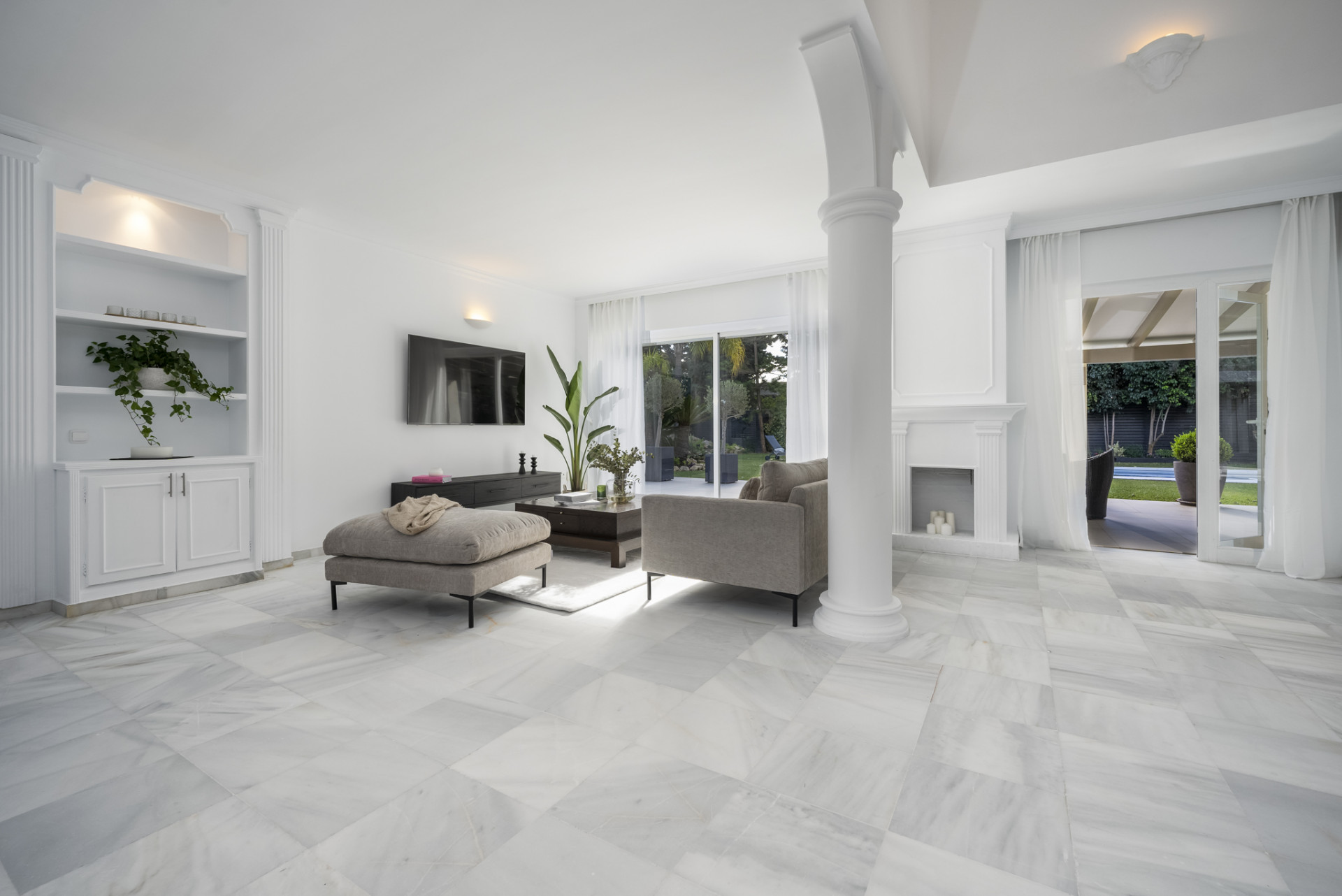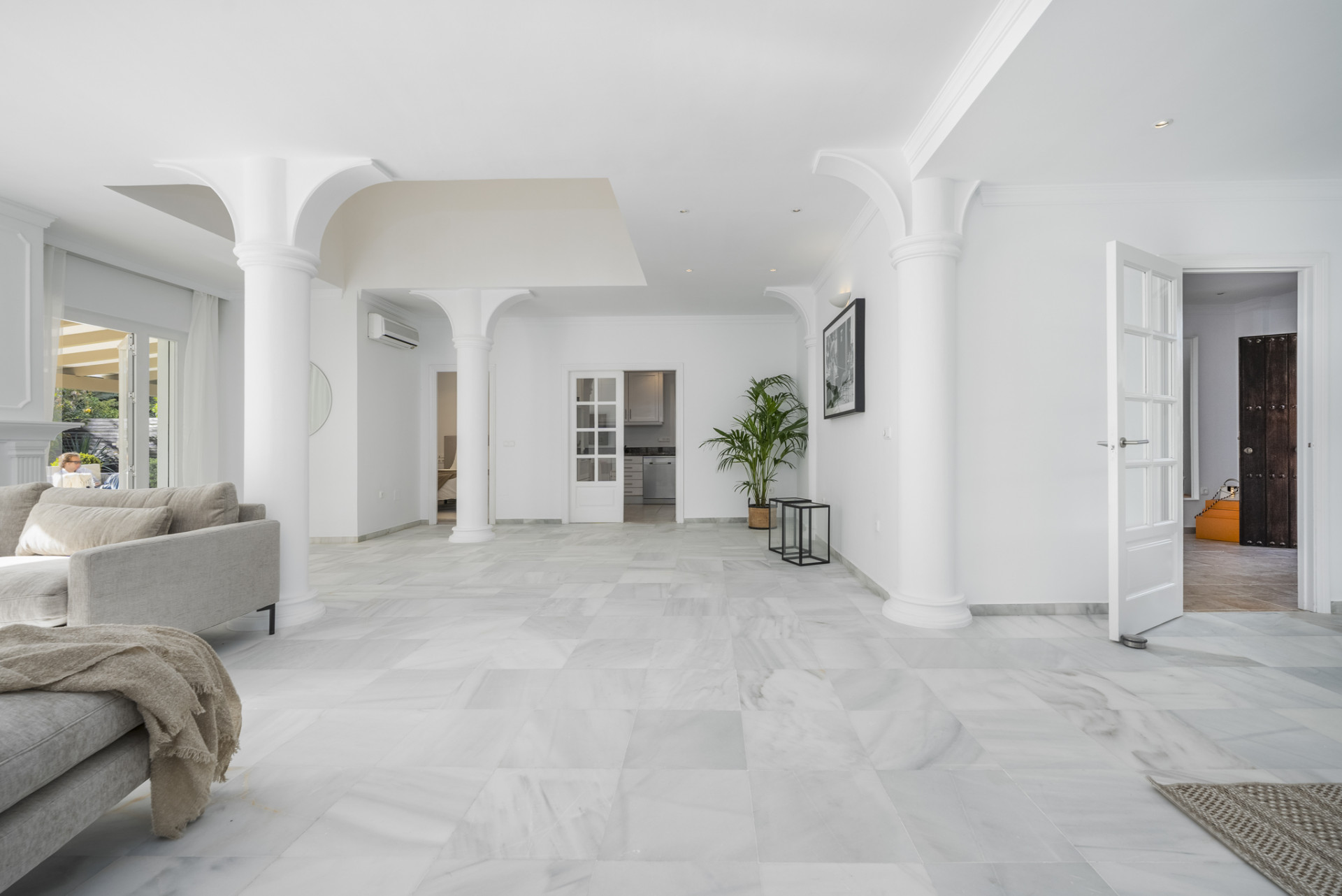 This awe-inspiring property enjoys a secluded setting atop a verdant hill in Monte Mayor, with sweeping vistas of the Mediterranean Sea and the surrounding greenery.
The main floor of the villa is on one level, making it easy to move between the indoors and the terraces and pool outside. All of the rooms inside have easy access to the views and scenery beyond. It's a real haven out in the woods, made for your comfort and enjoyment throughout the year. Again pushing the envelope, Vitae Villas offers its clientele a new, more refined way of life. Using green roofs, solar power, and drought-resistant landscaping, the project has a minimal impact on the surrounding environment. All of the villa's features reflect the attention to detail and use of high-quality materials that the owners have put into designing it.
Vitae Villas is the epitome of modern luxury, offering eco-friendly accommodations in the heart of unspoiled wilderness. Please don't wait to get in touch with us if you have any questions about the Vitae Villas developments. If you're interested, we can give you a personal tour of the entire complex.
 
 
 
 
 
 
Array