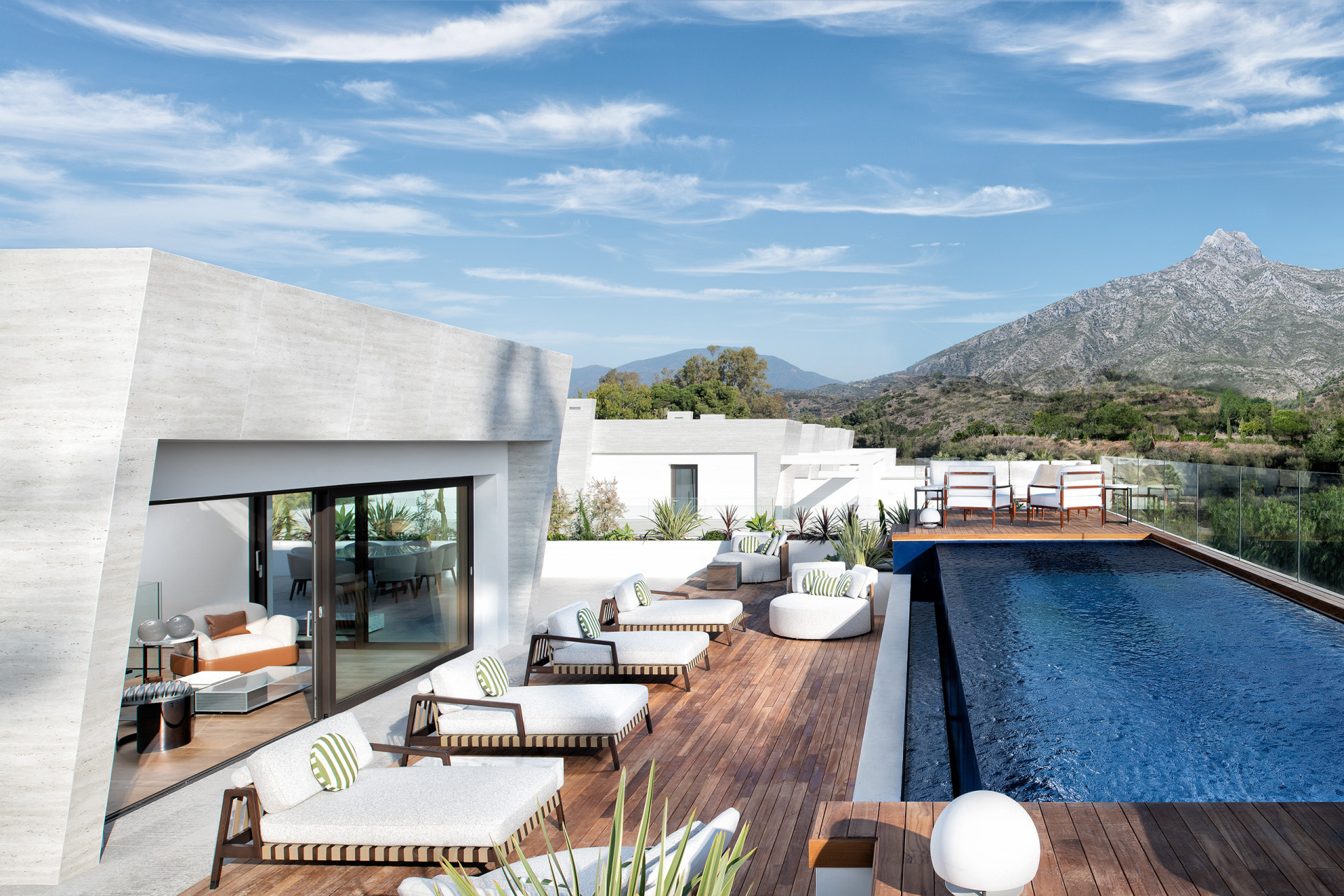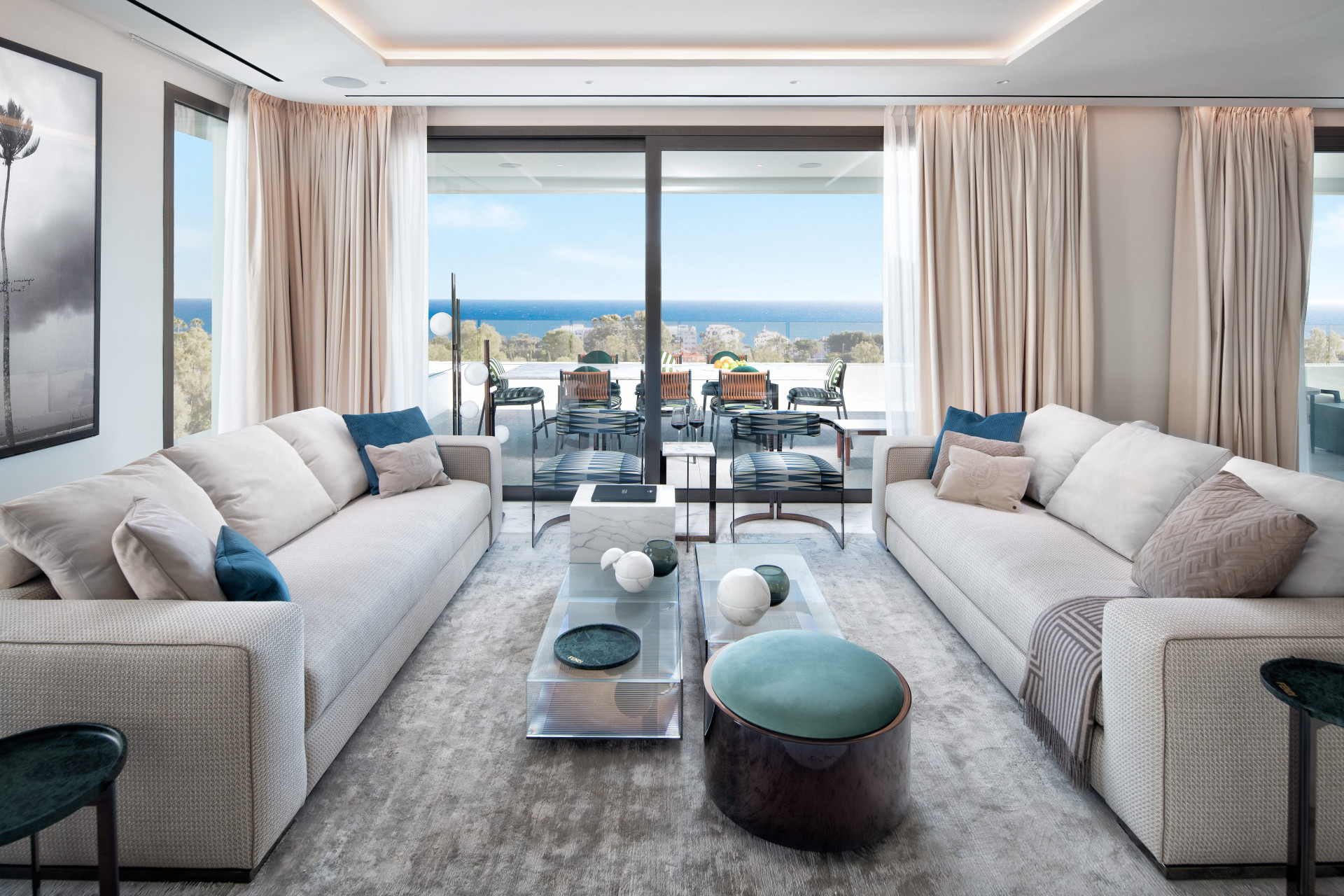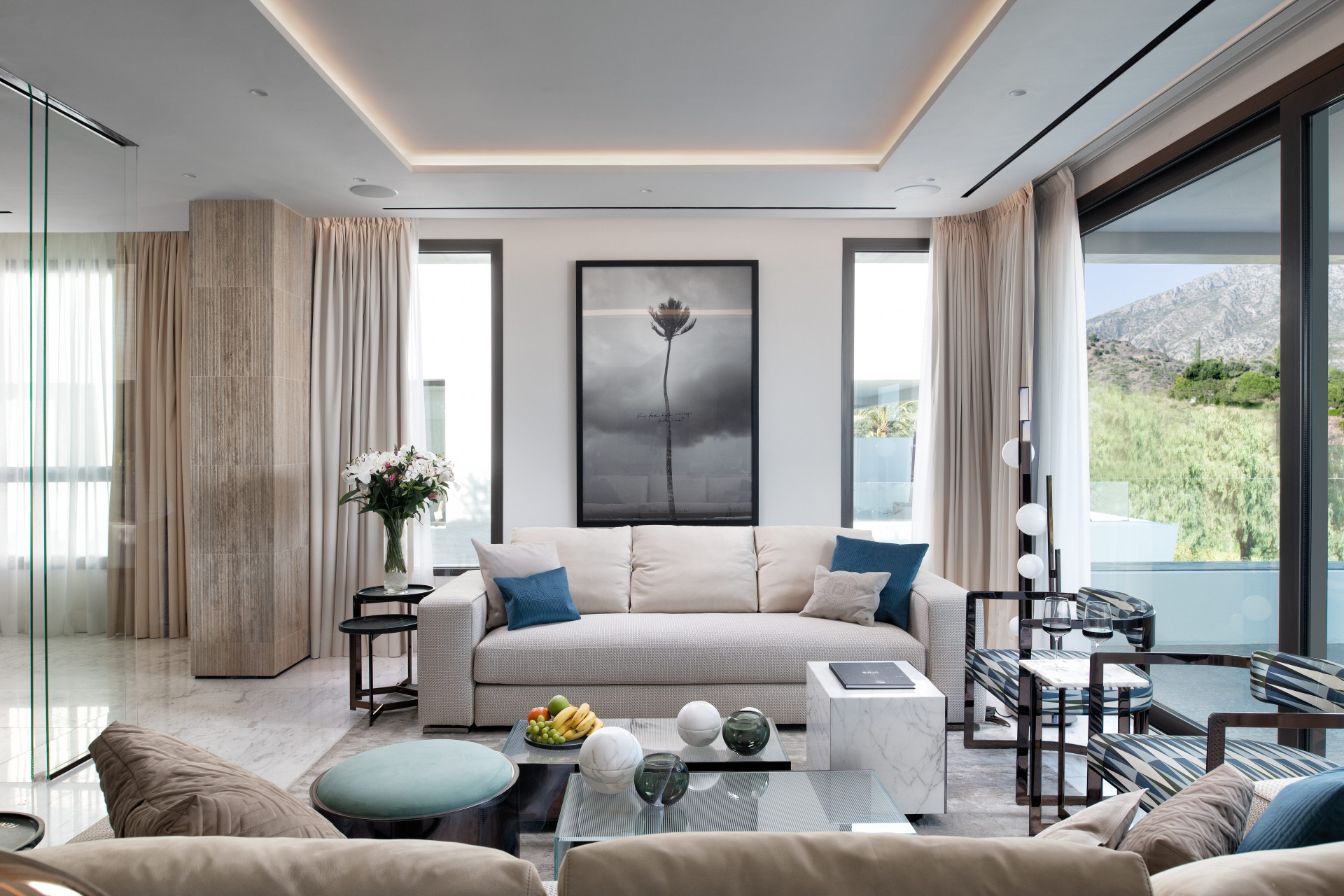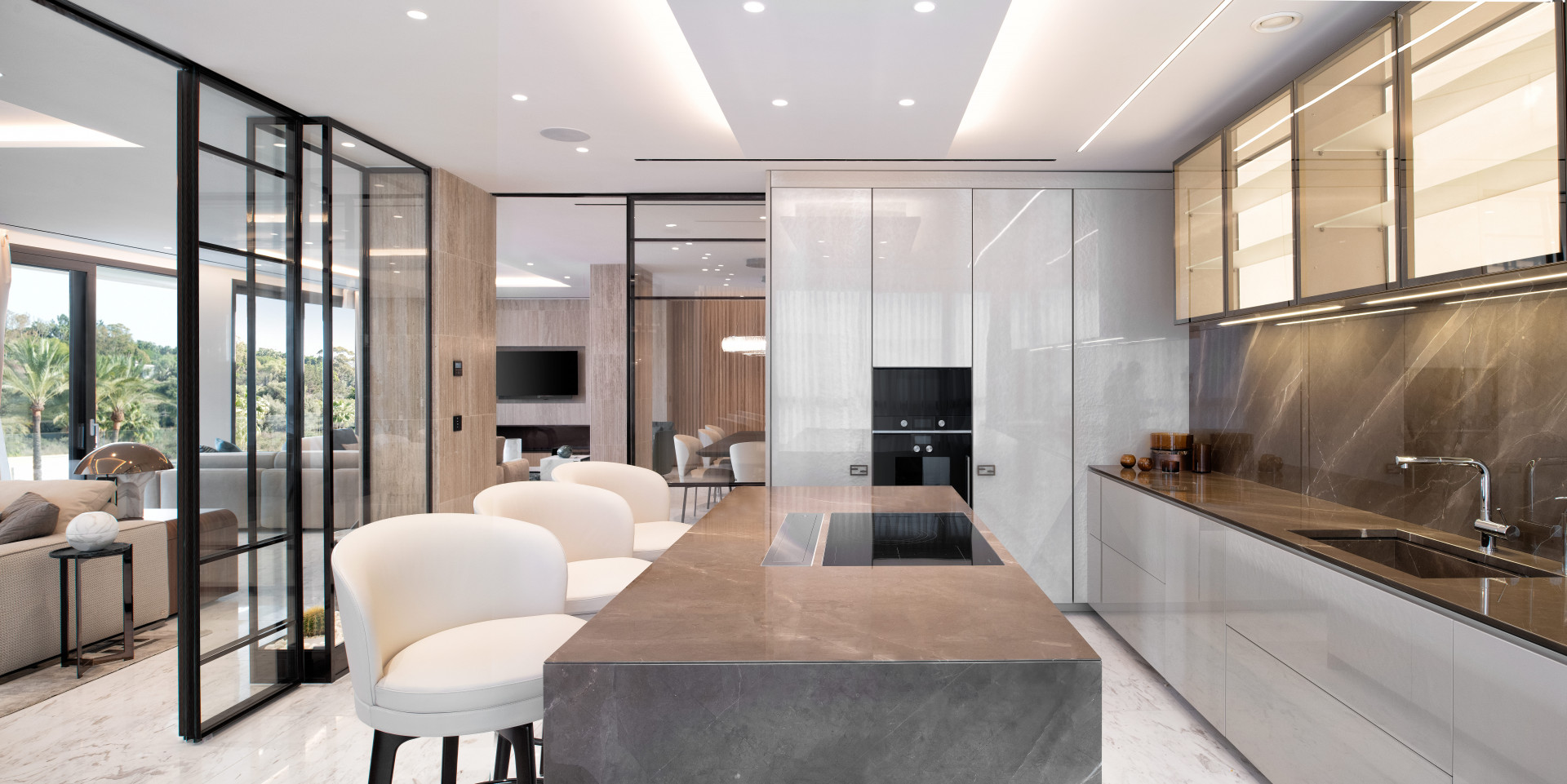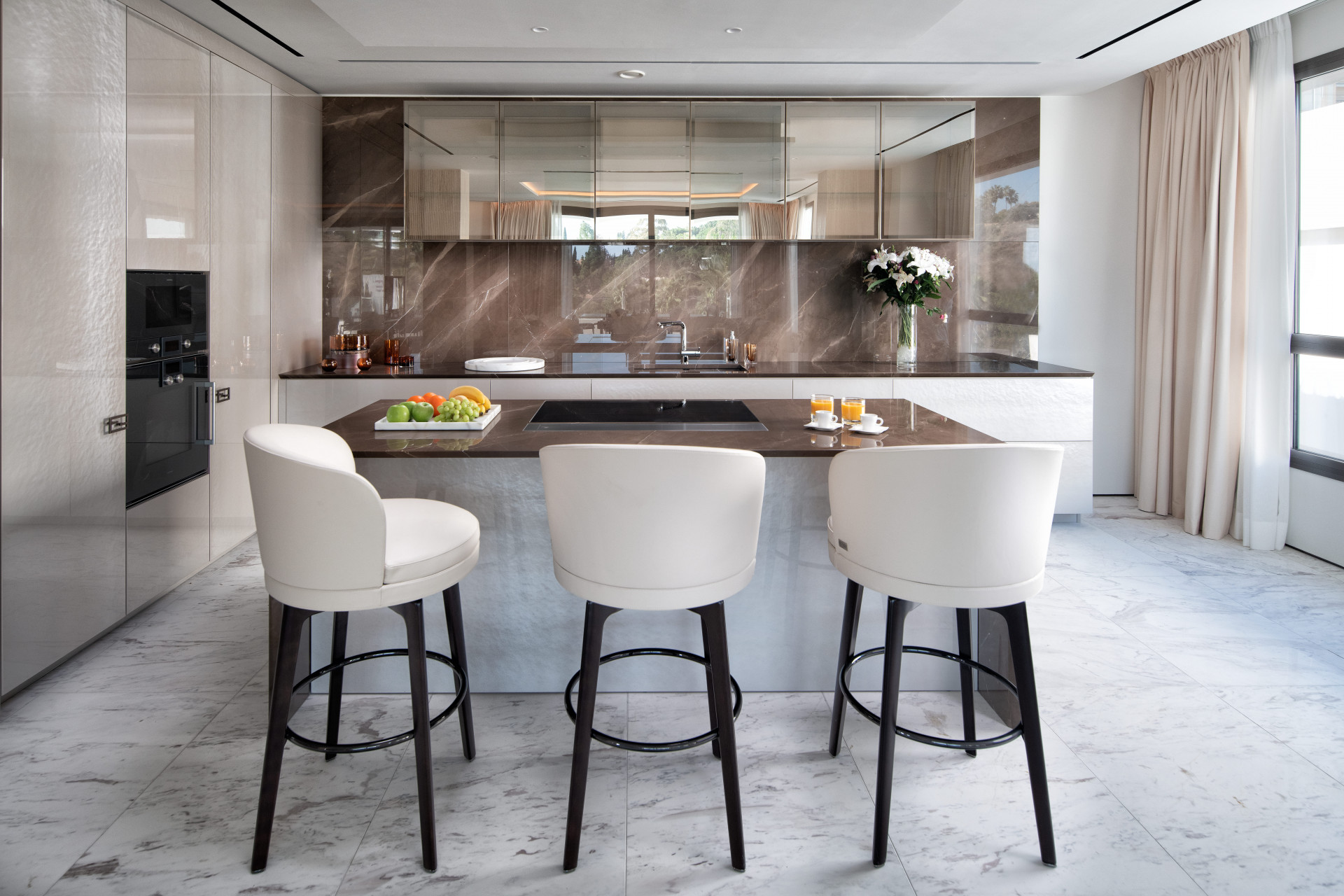 Marbella Golden Mile
Forward-Thinking Designer Apartments
ASKING PRICE
€ 4,950,000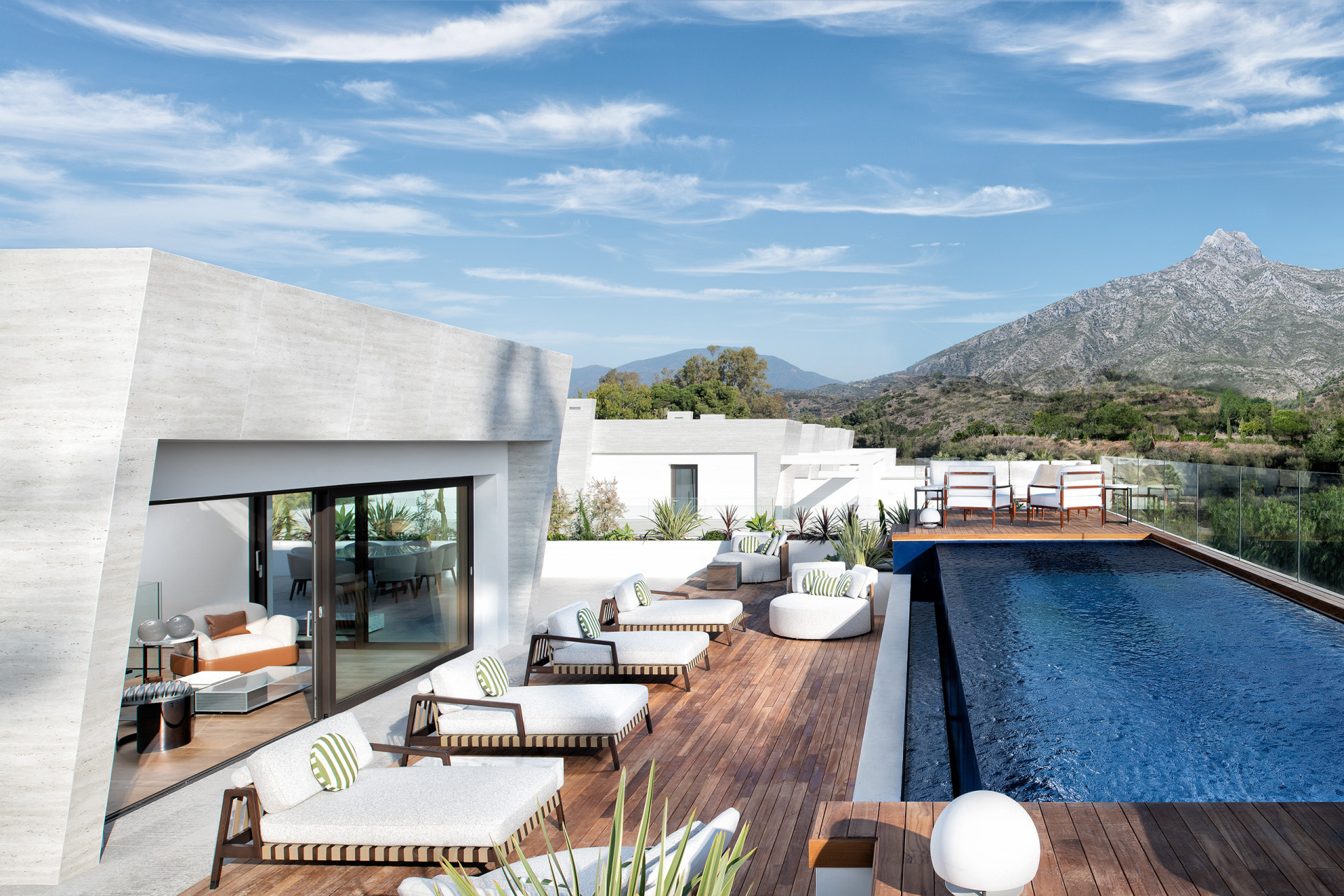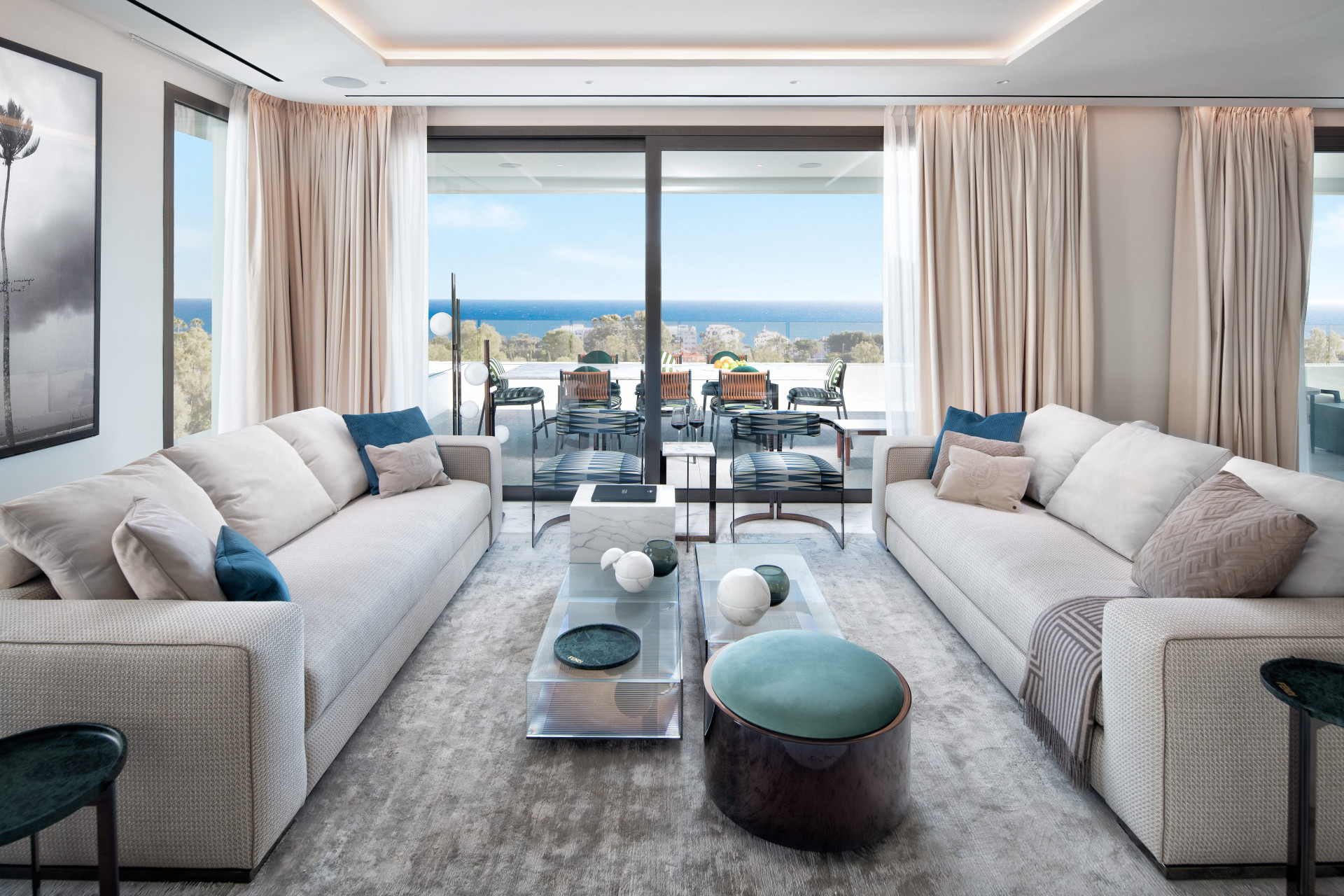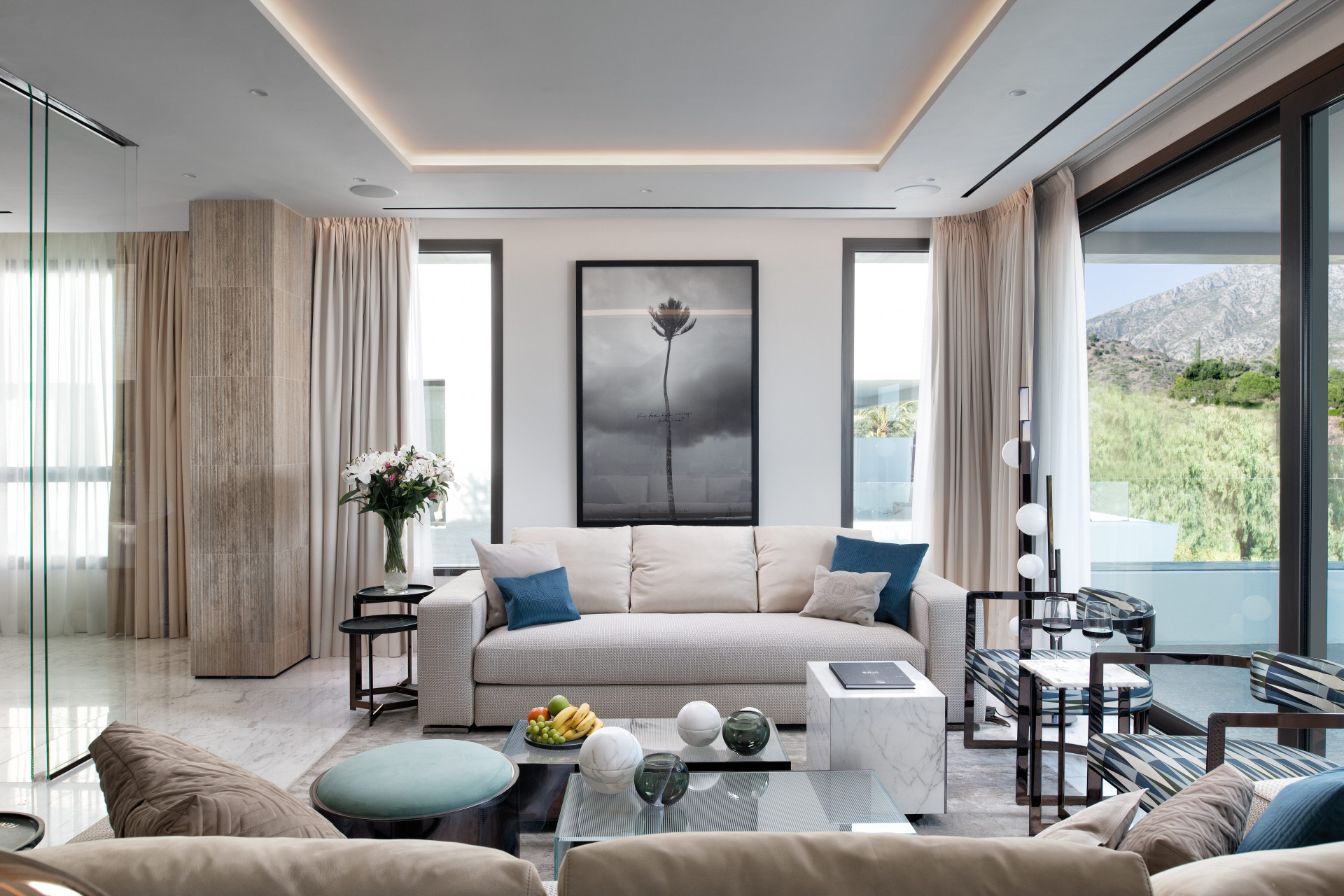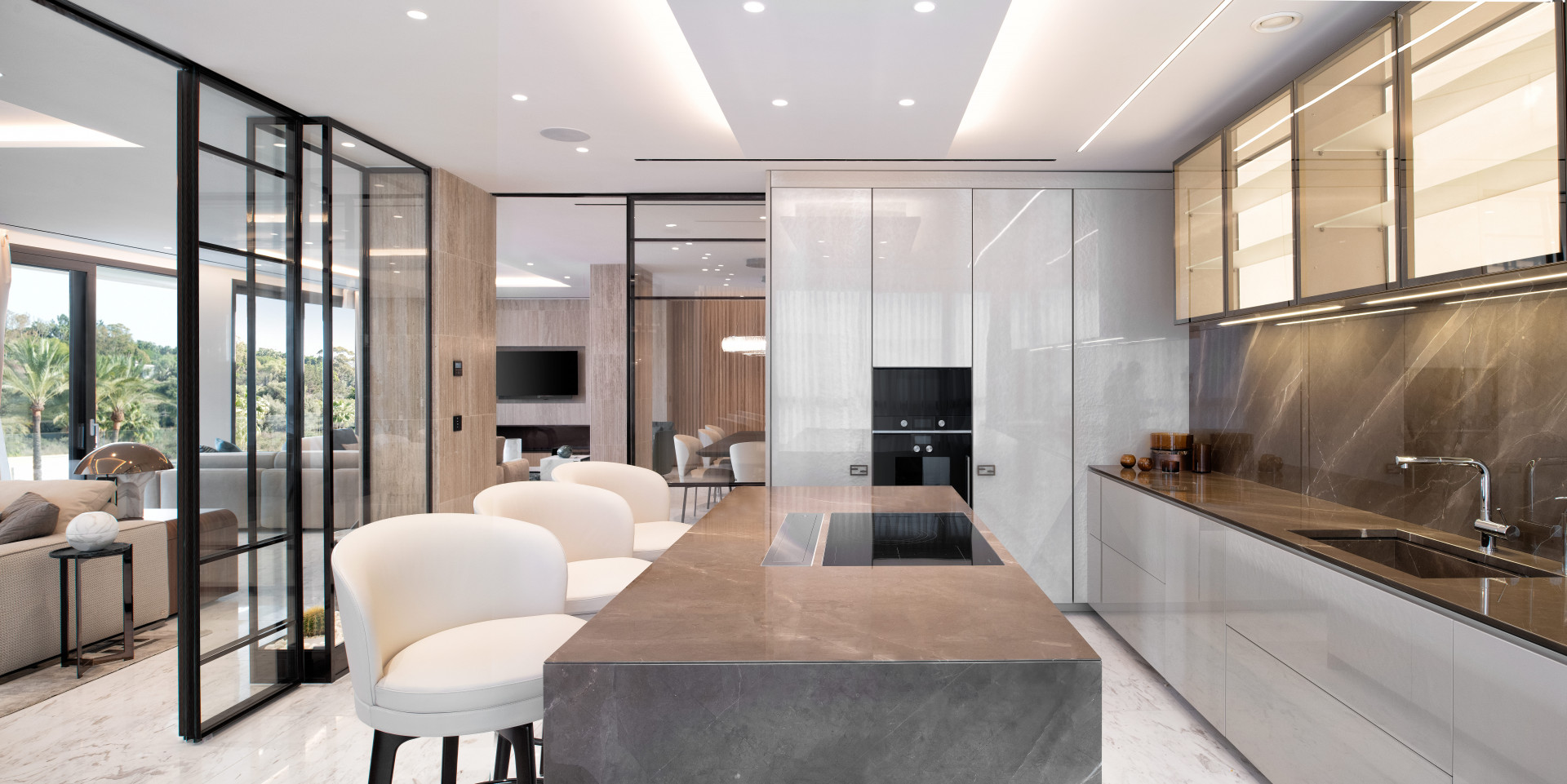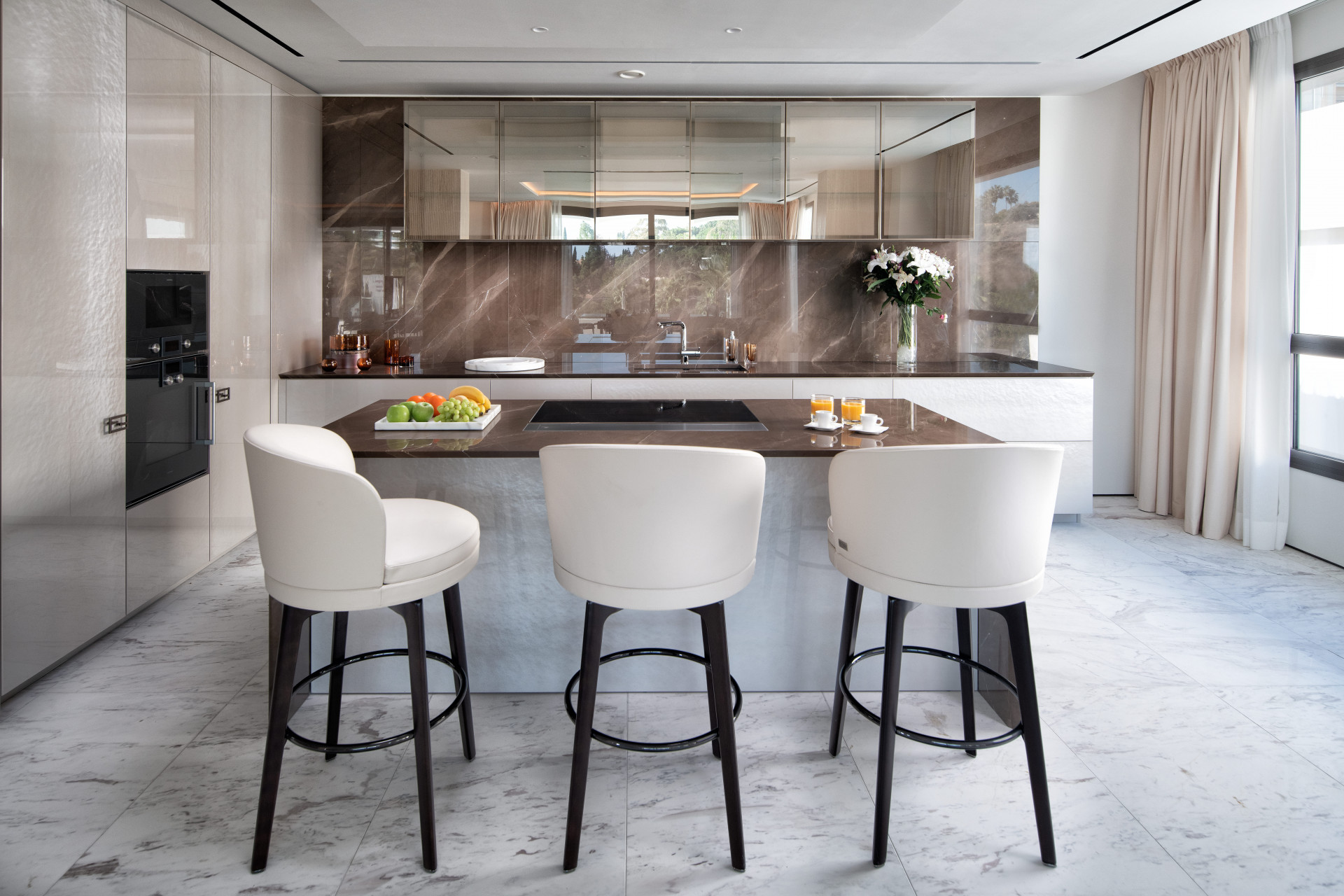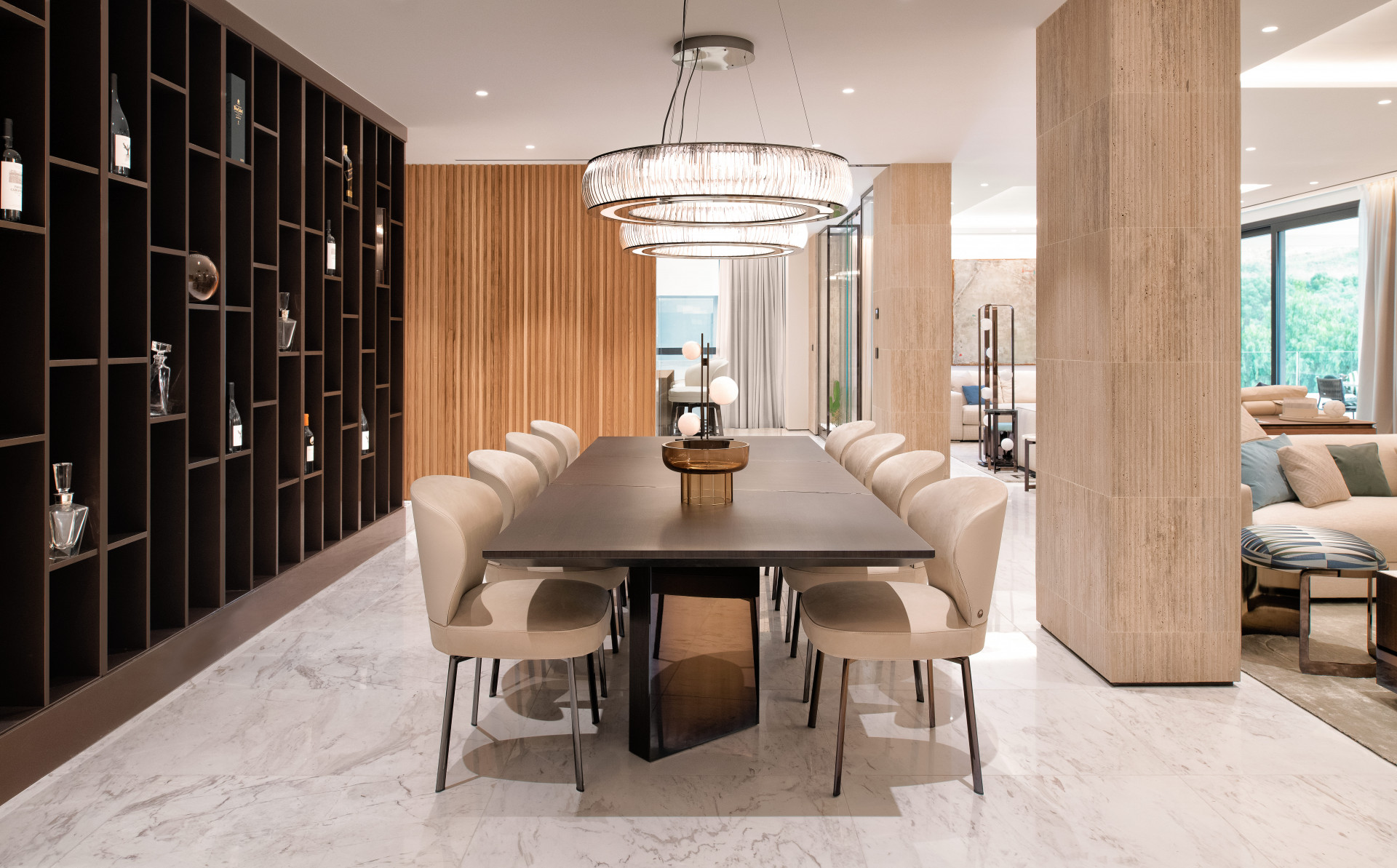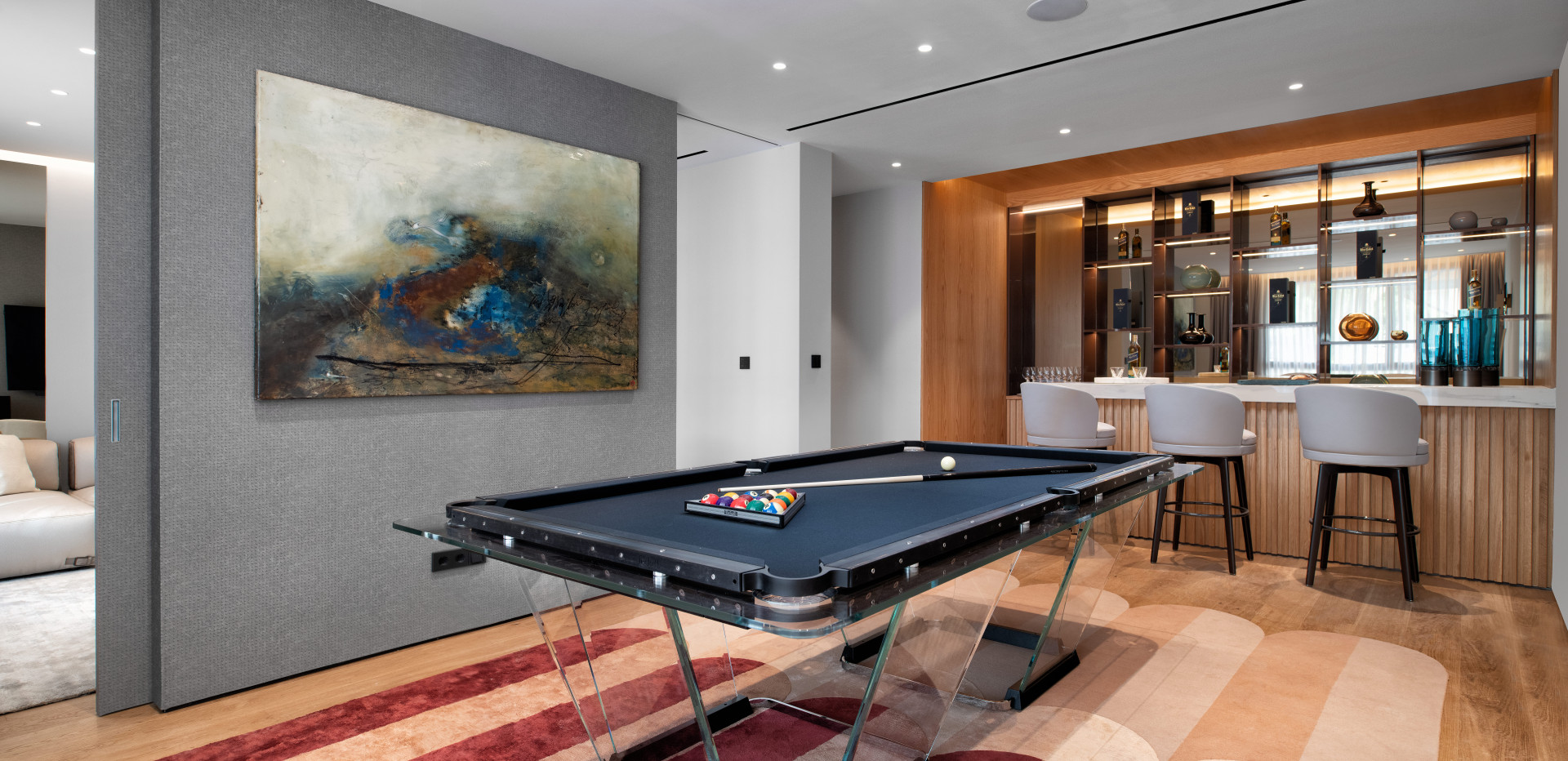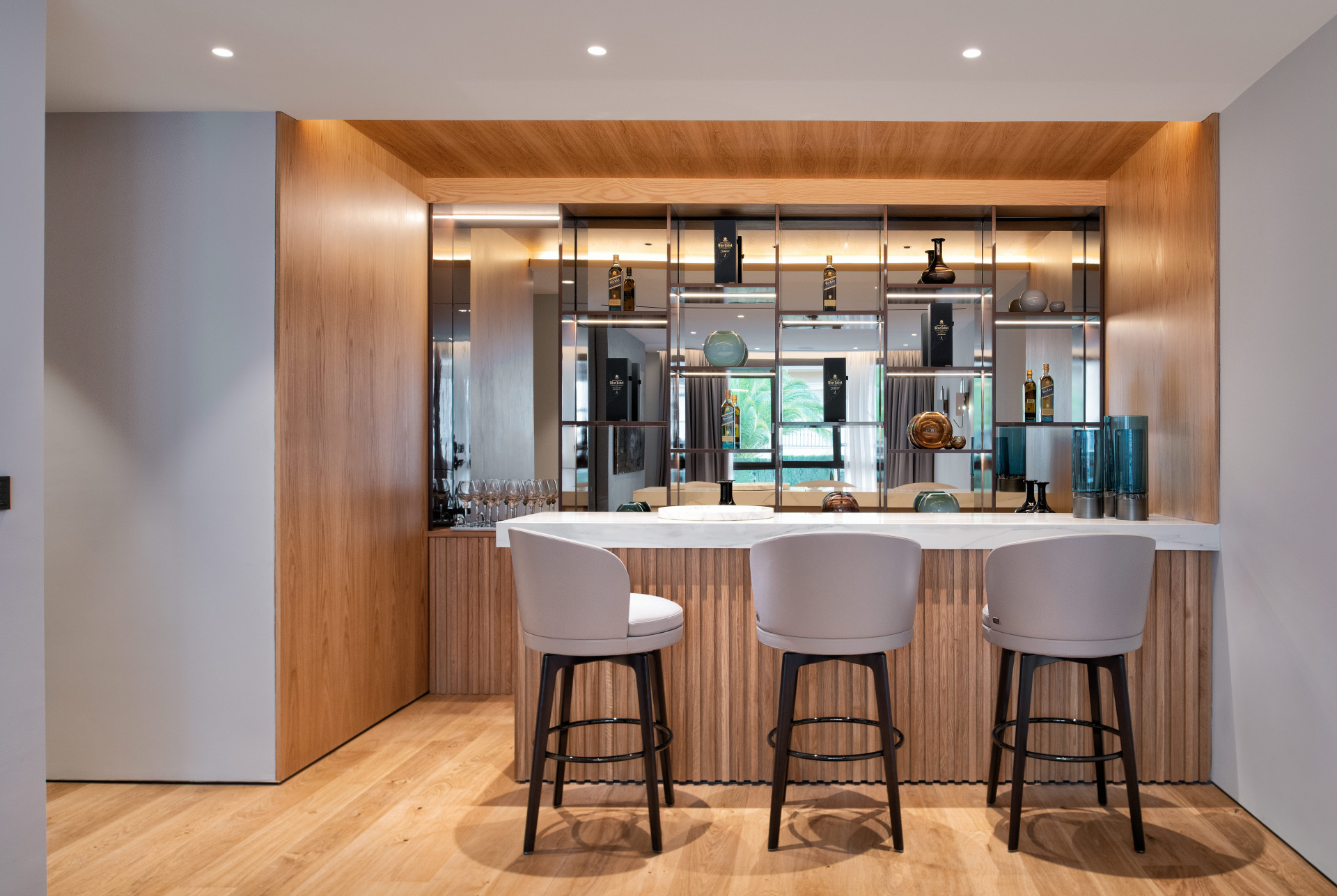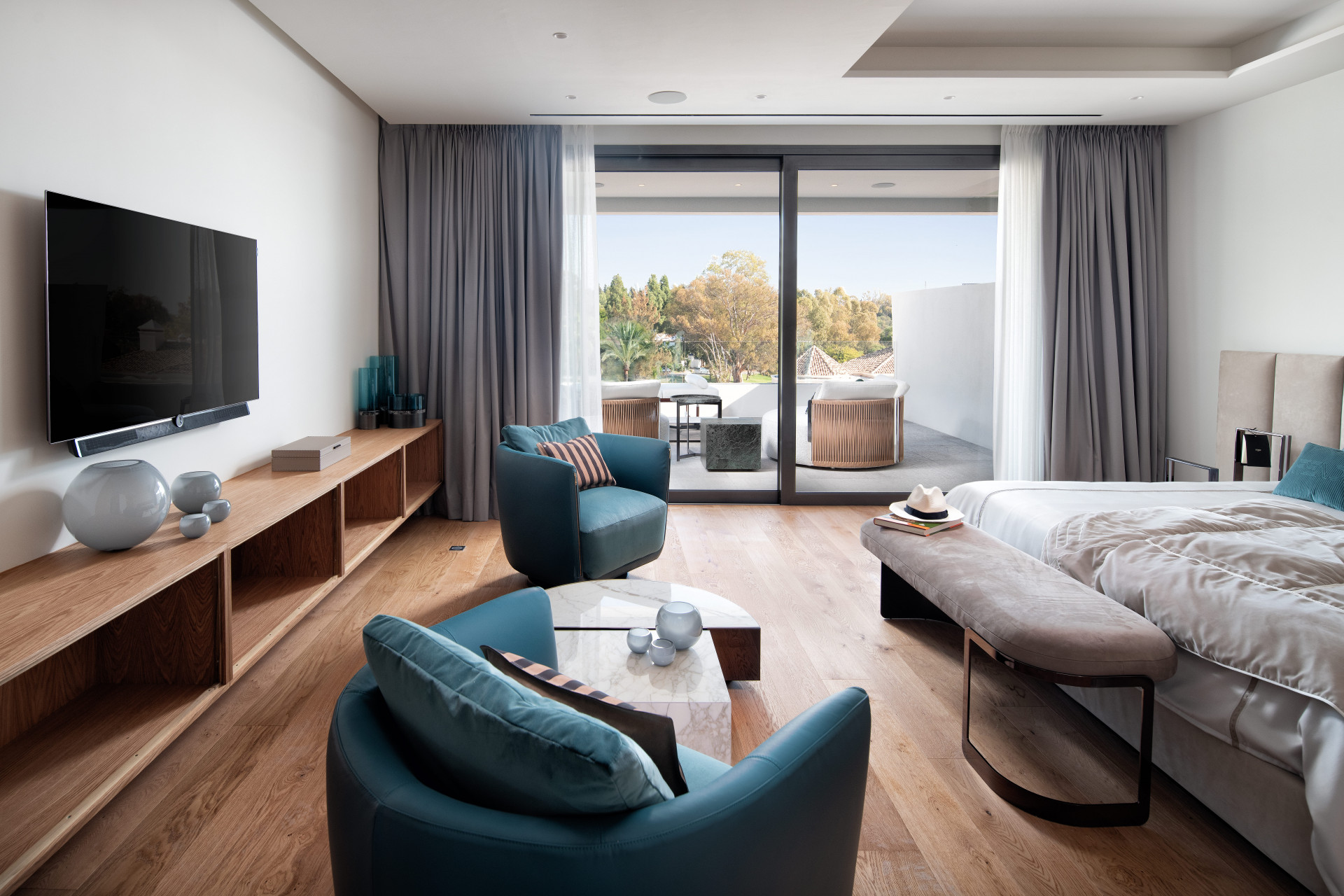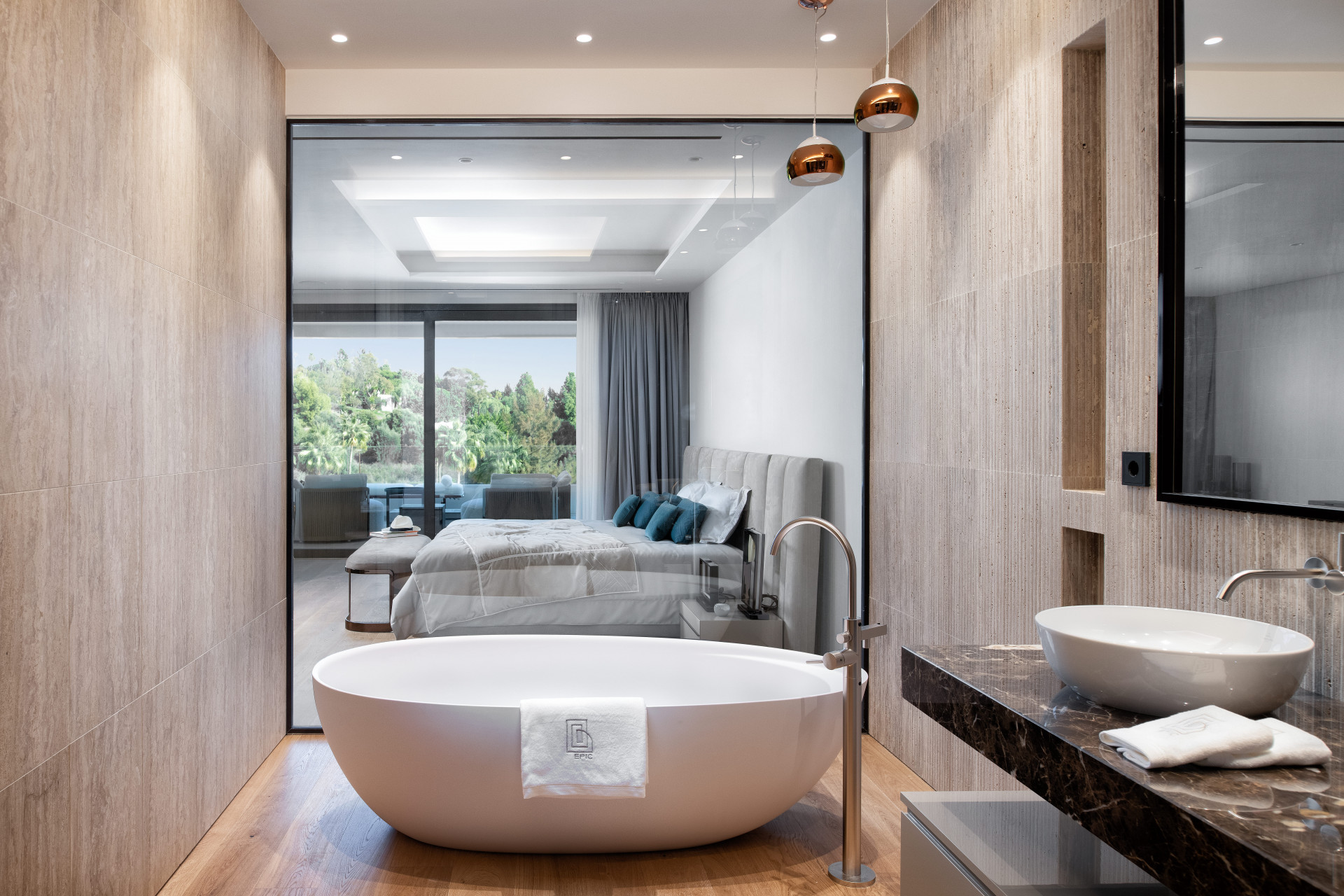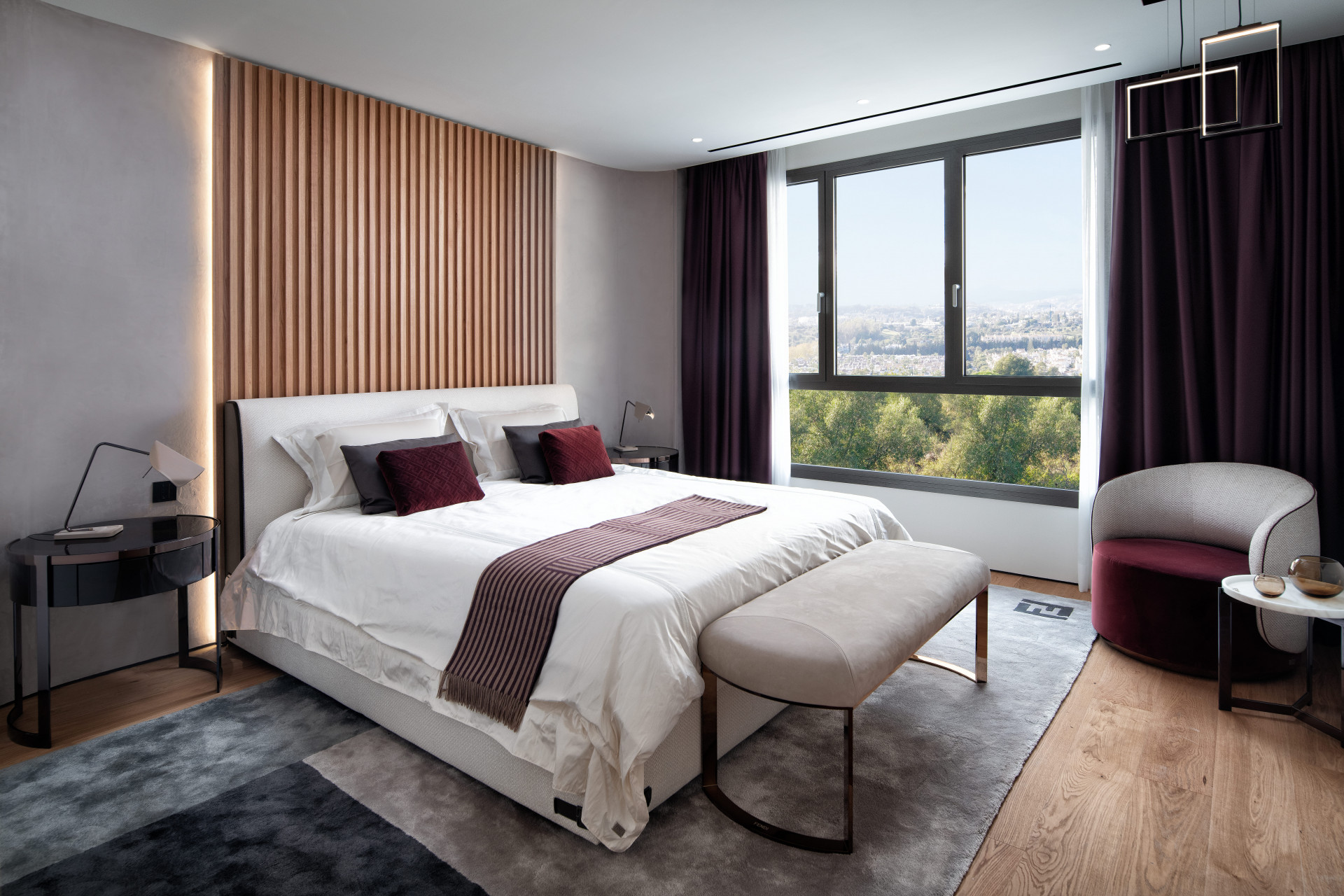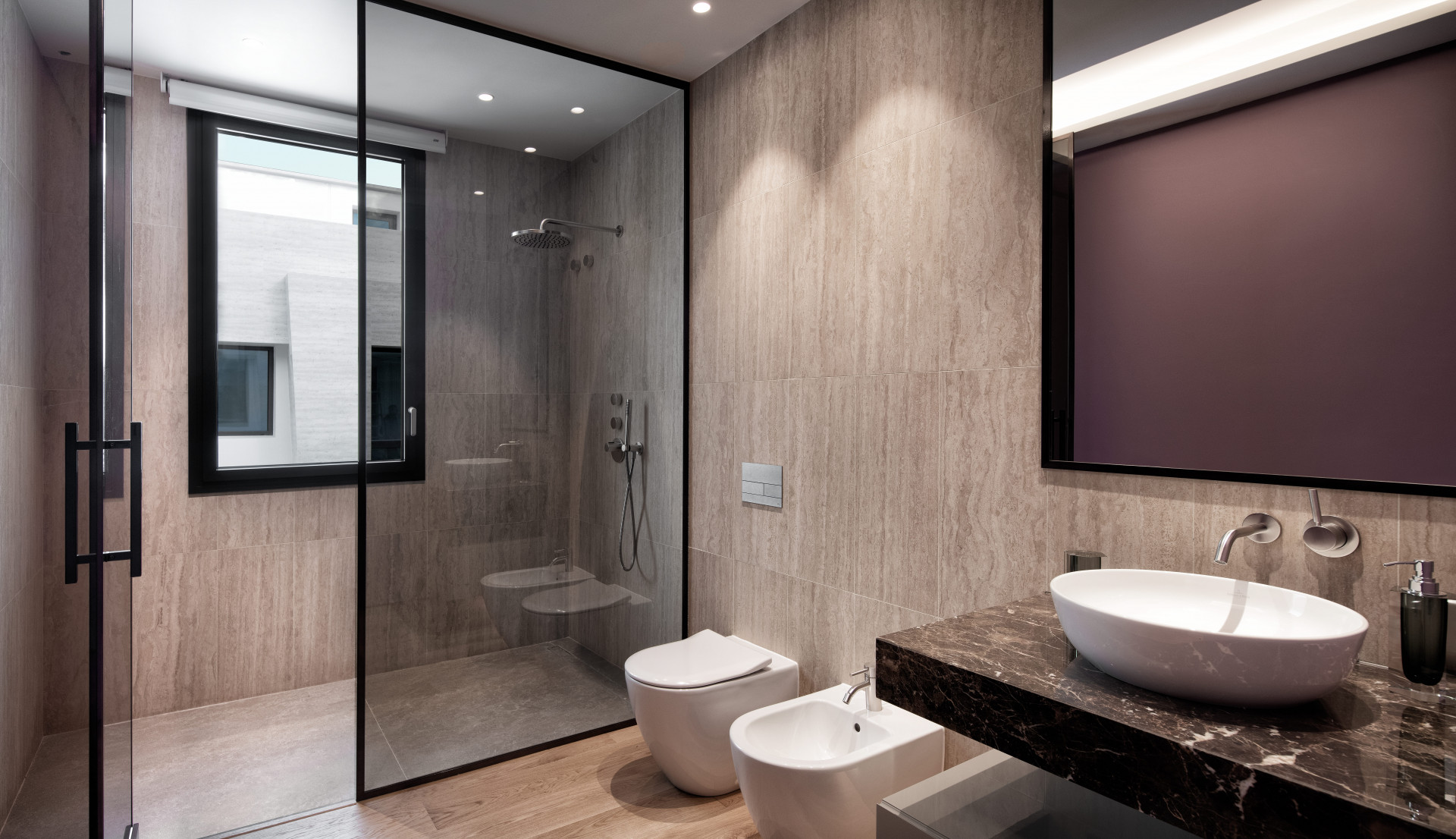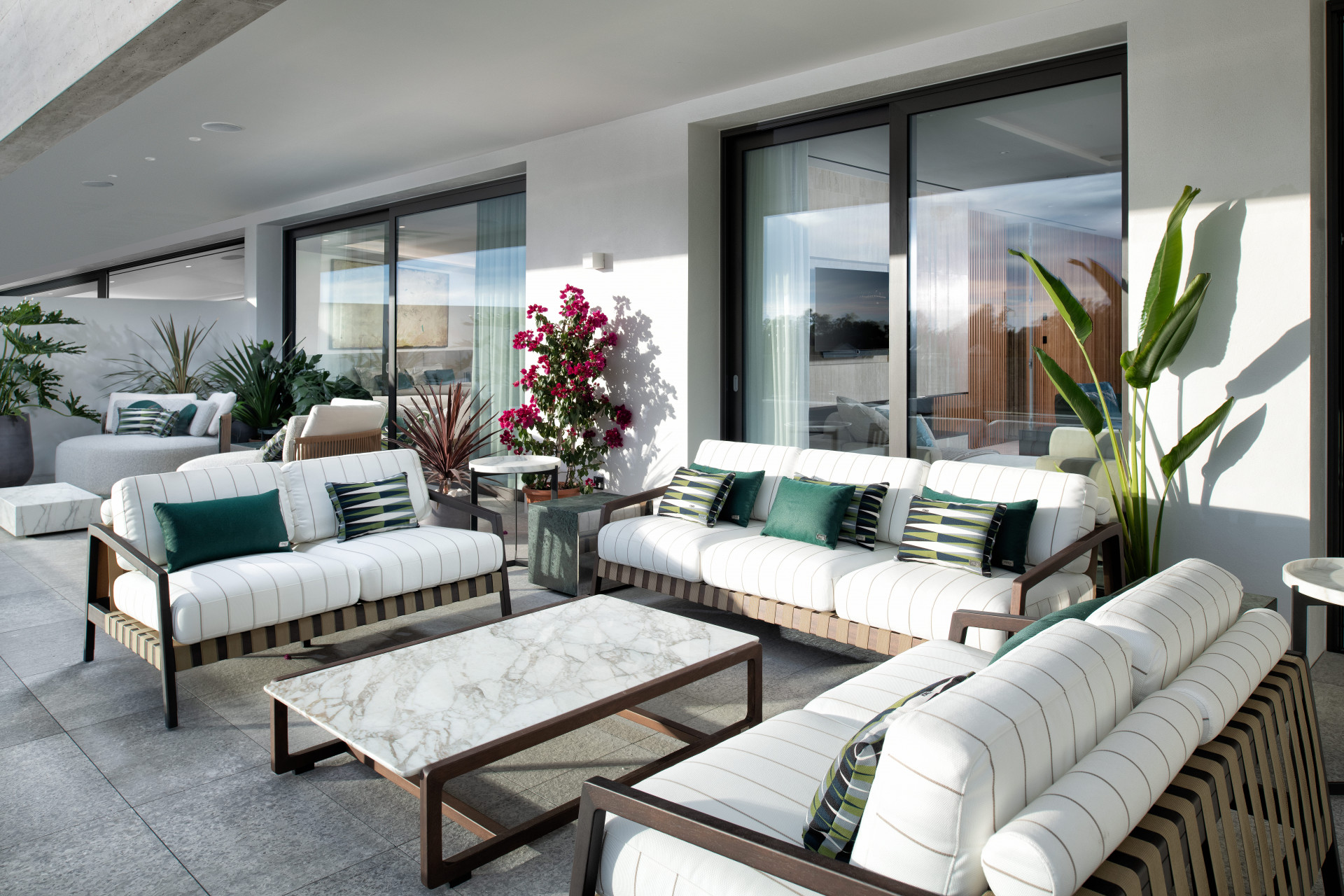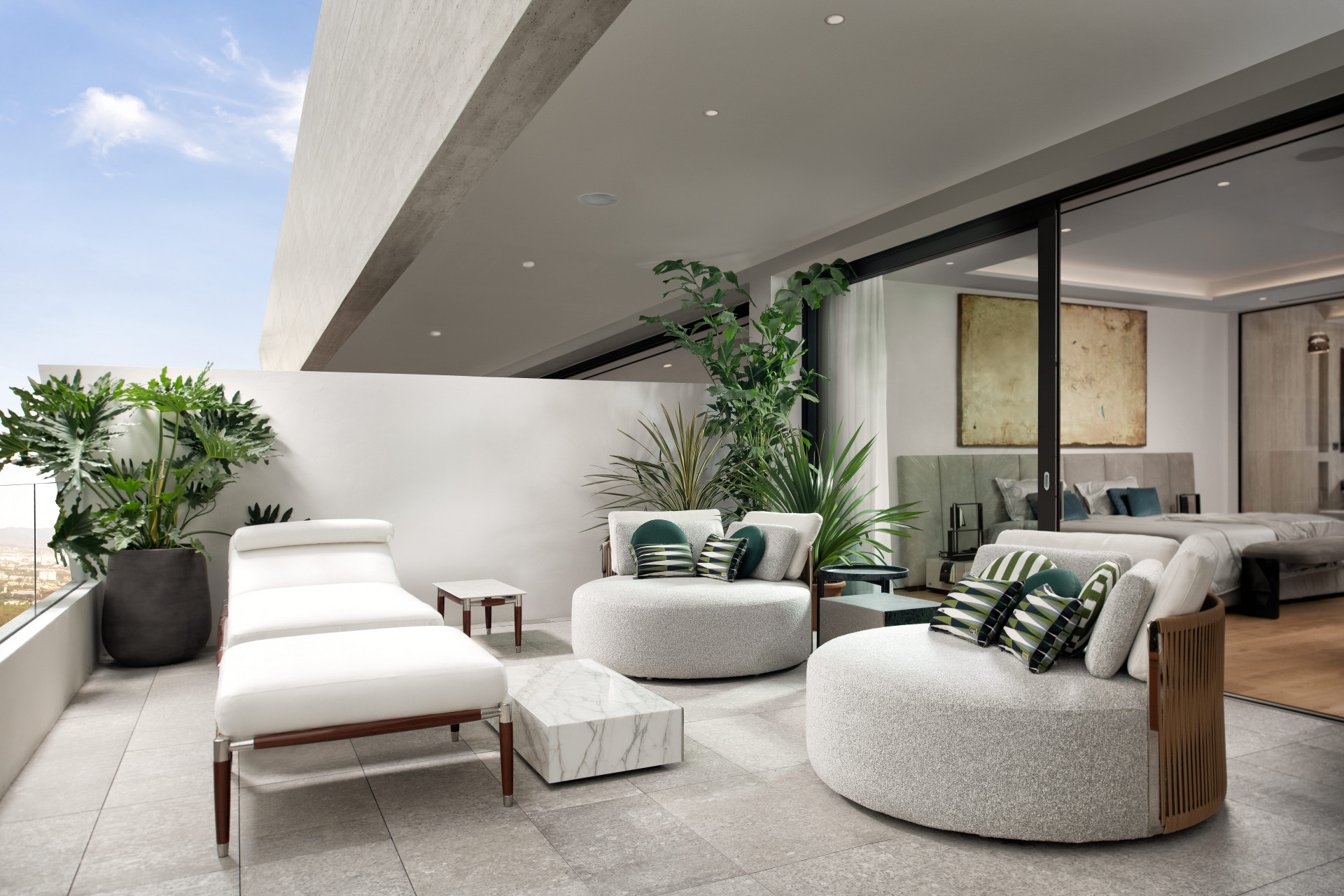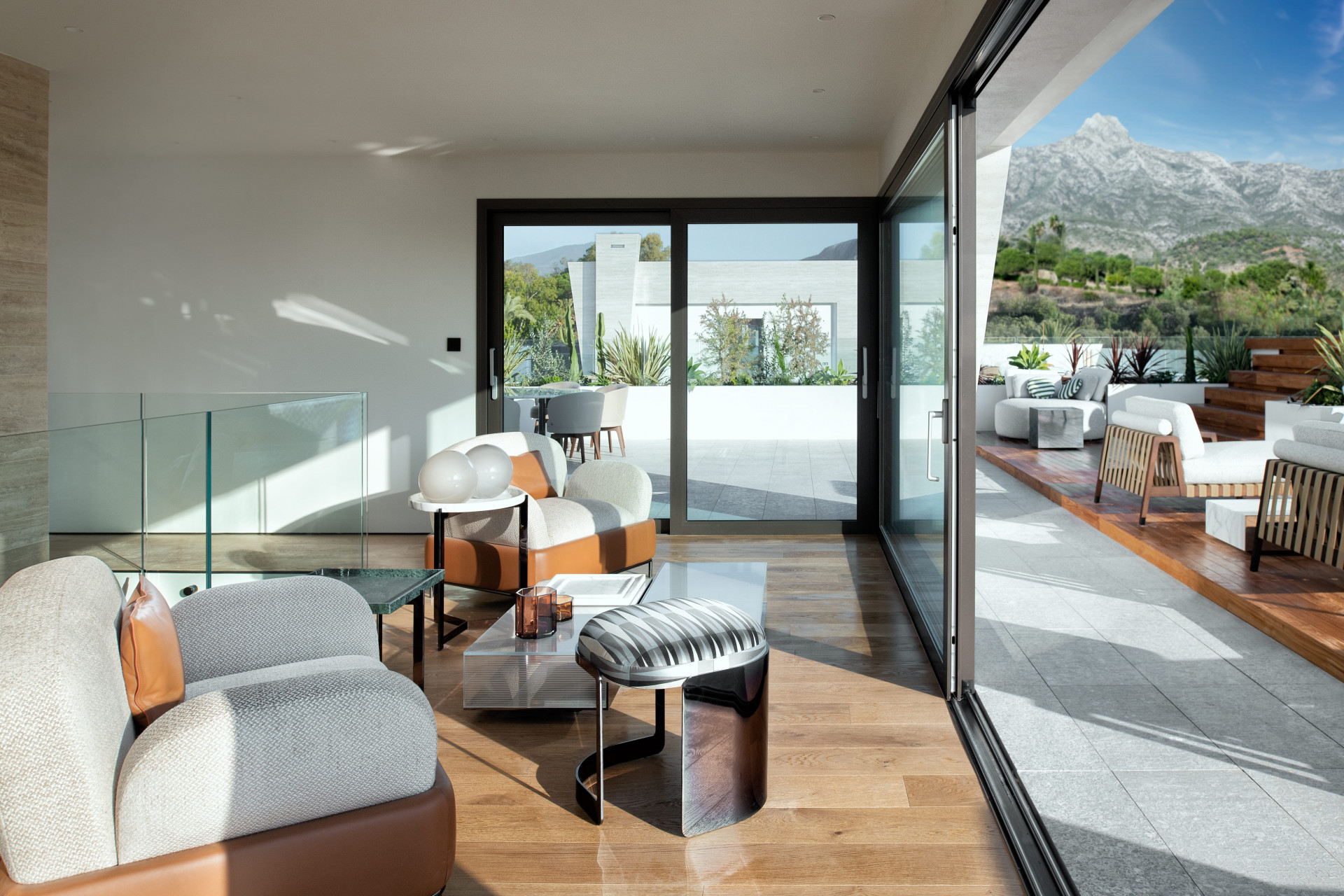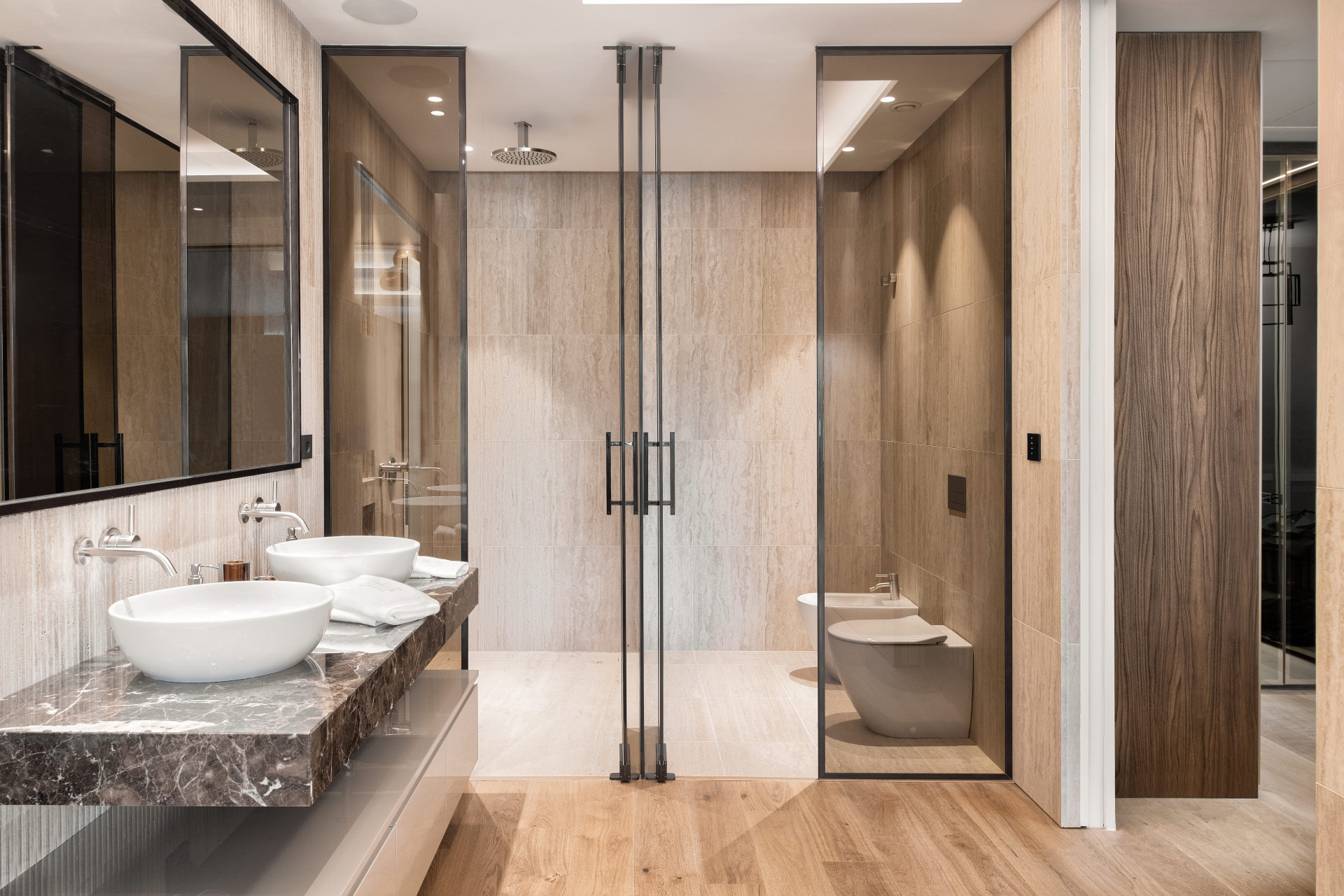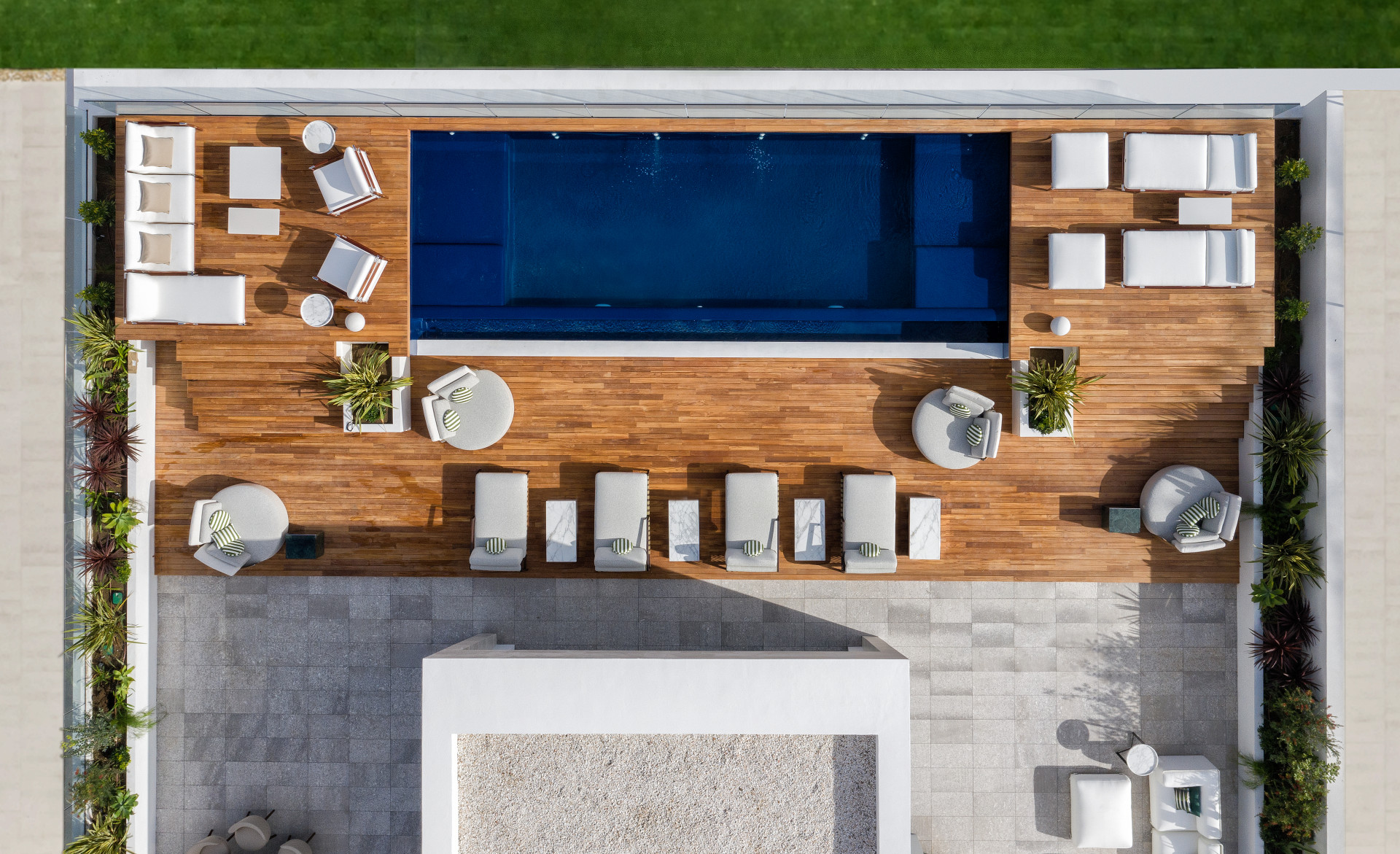 This brand-new, FENDI CASA-furnished residence in Marbella is aiming to be the area's pinnacle of luxury.
Located within 800 yards from the ocean, this 48,000-square-foot estate features 56 spectacular residences. Living in the best branded residences in Spain means having access to five-star services whenever you need them. Architectural design, interior detailing, and the selection of luxury materials are just the beginning of the immersive brand experience afforded owners of the luxury residential project conceived by Italian fashion house FENDI CASA. These are extremely aesthetically pleasing features. In addition, you have the peace of mind that this is an incredibly secure investment to make in Marbella.
Beautiful spa and wellness facility with basketball court, golf simulator, and state-of-the-art Technogym equipment are available for guests' recreational needs. EPIC residents benefit from a high quality of life and exposure to novel experiences thanks to these features.
Array