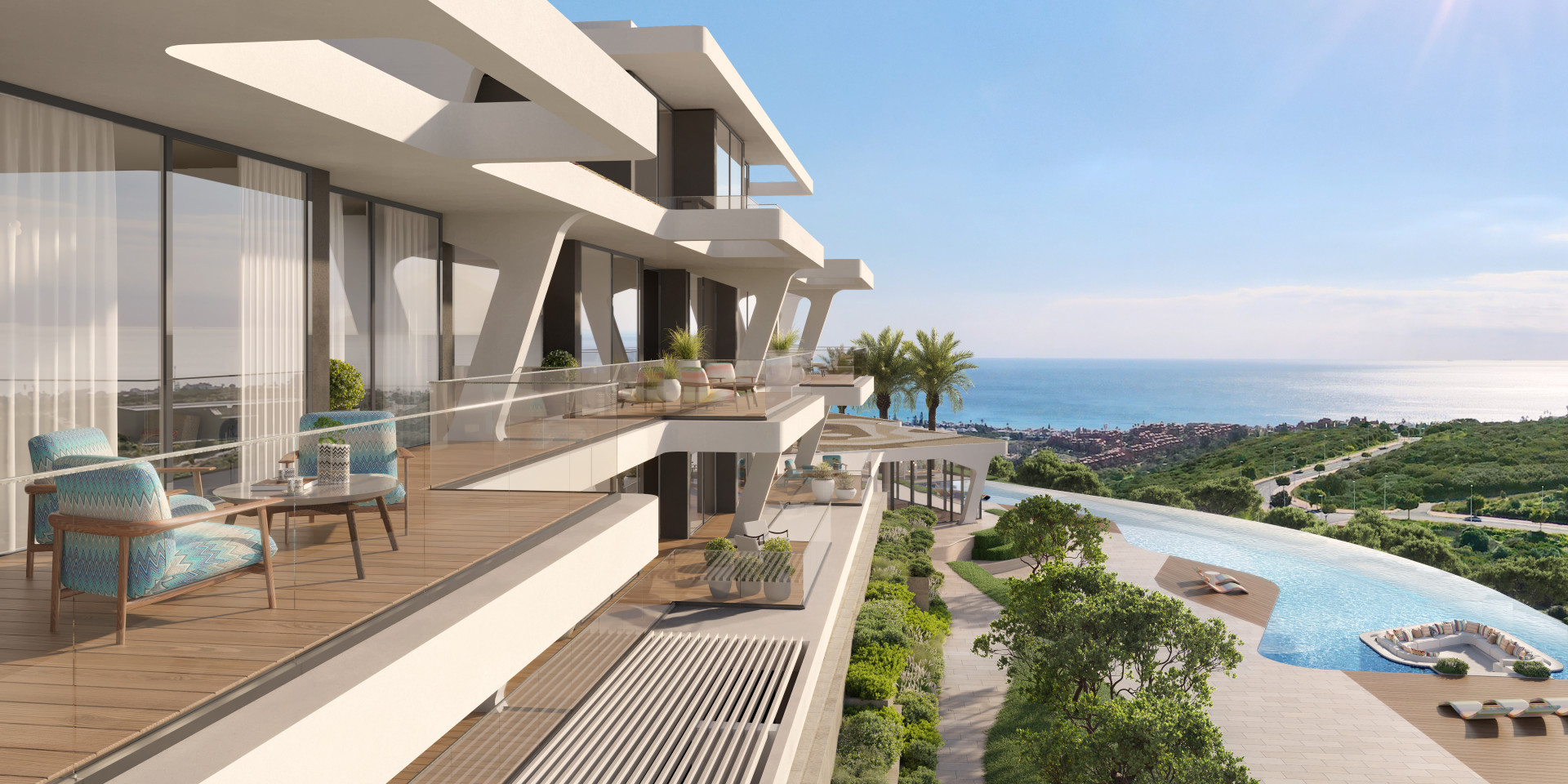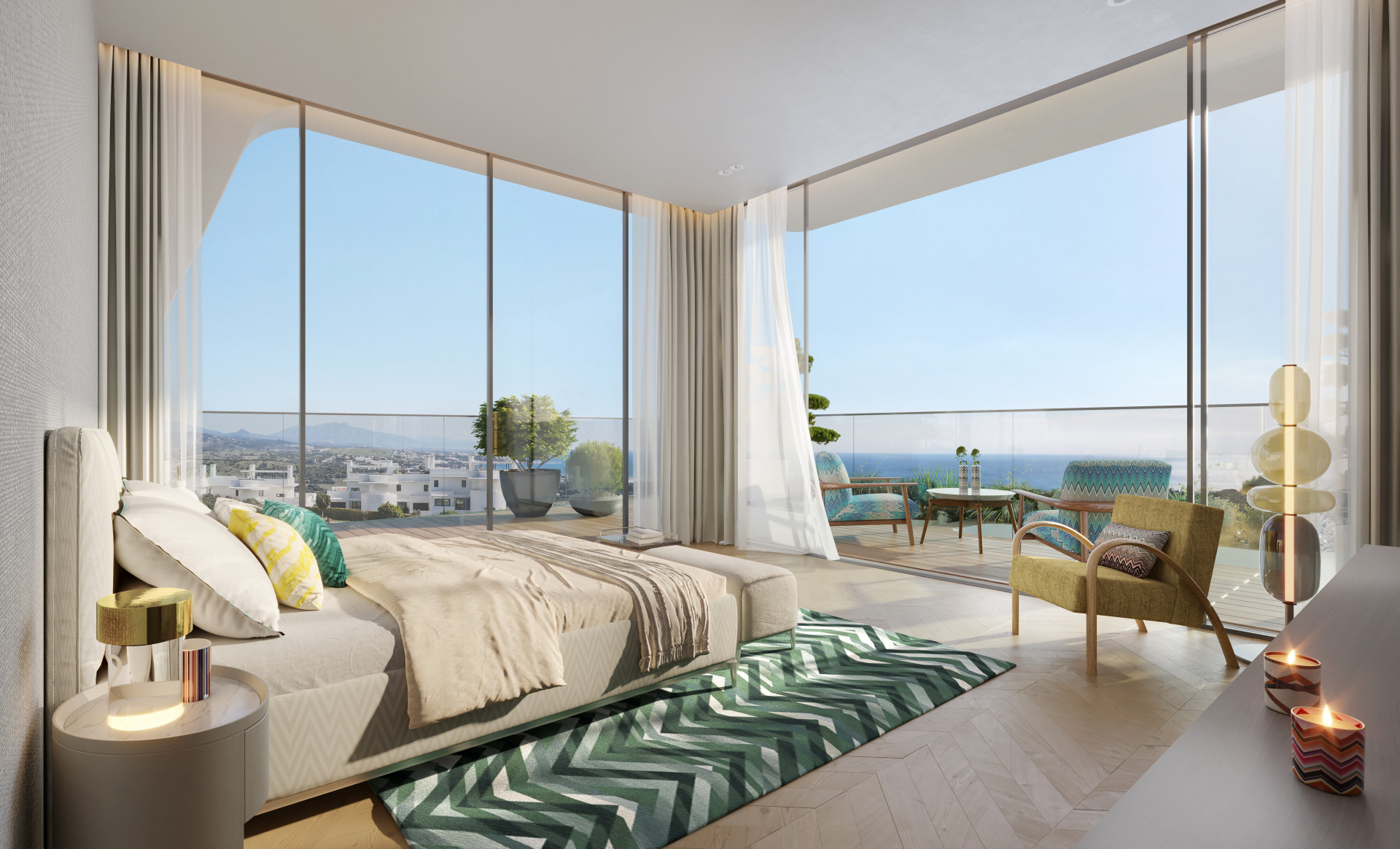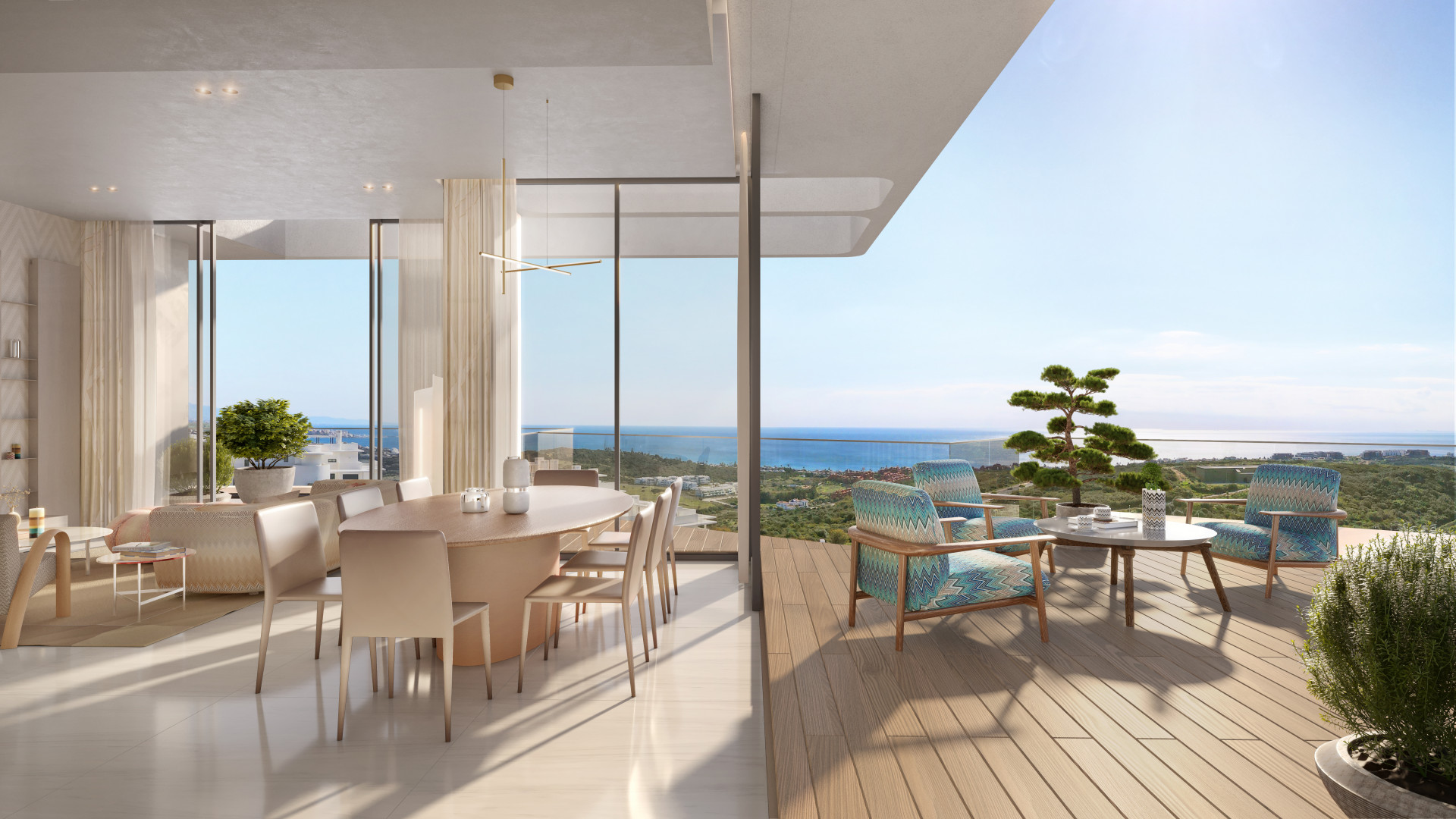 Finca Cortesin
Cortesin Clifftop Haven
ASKING PRICE
€ 1,250,000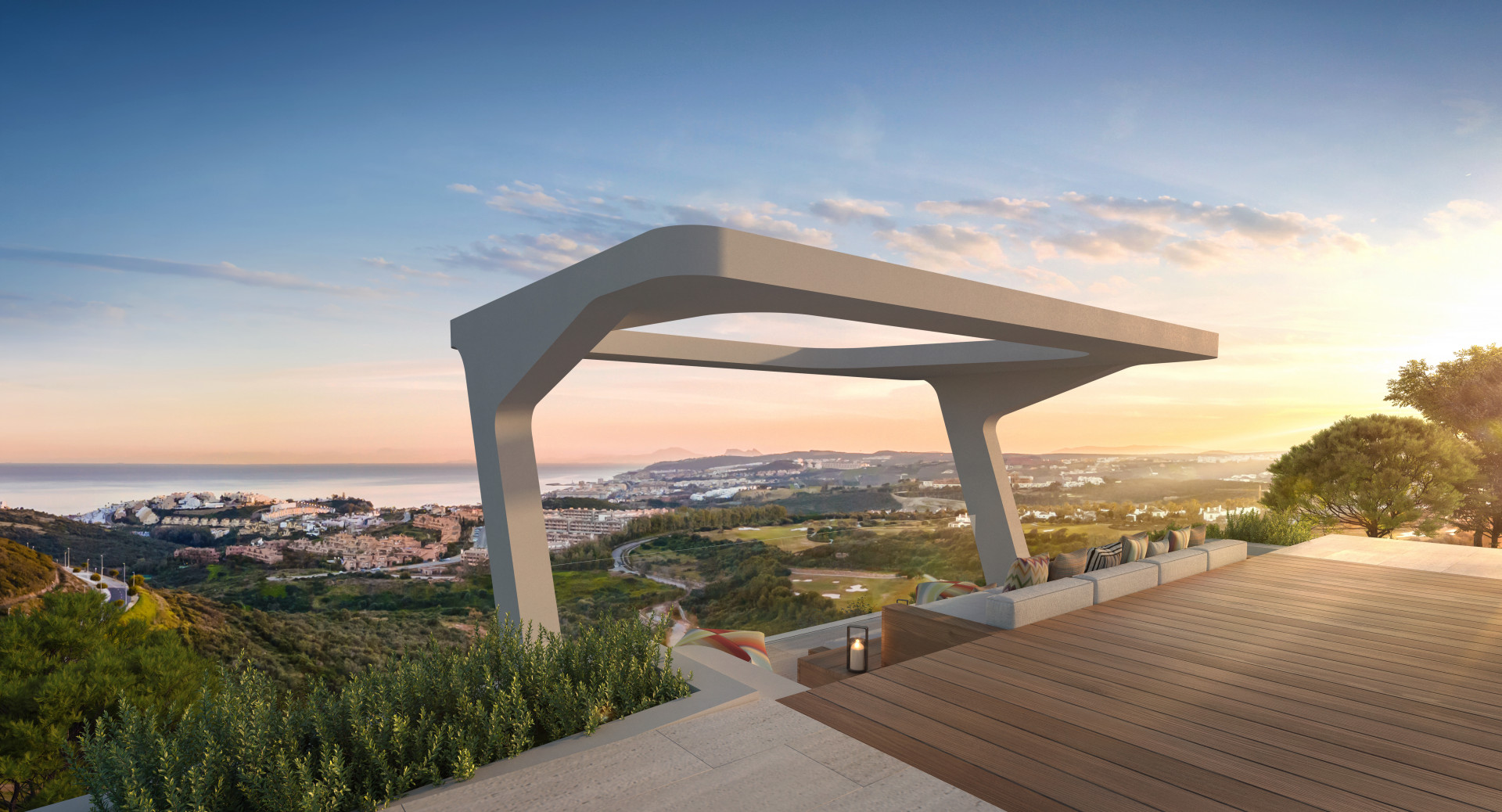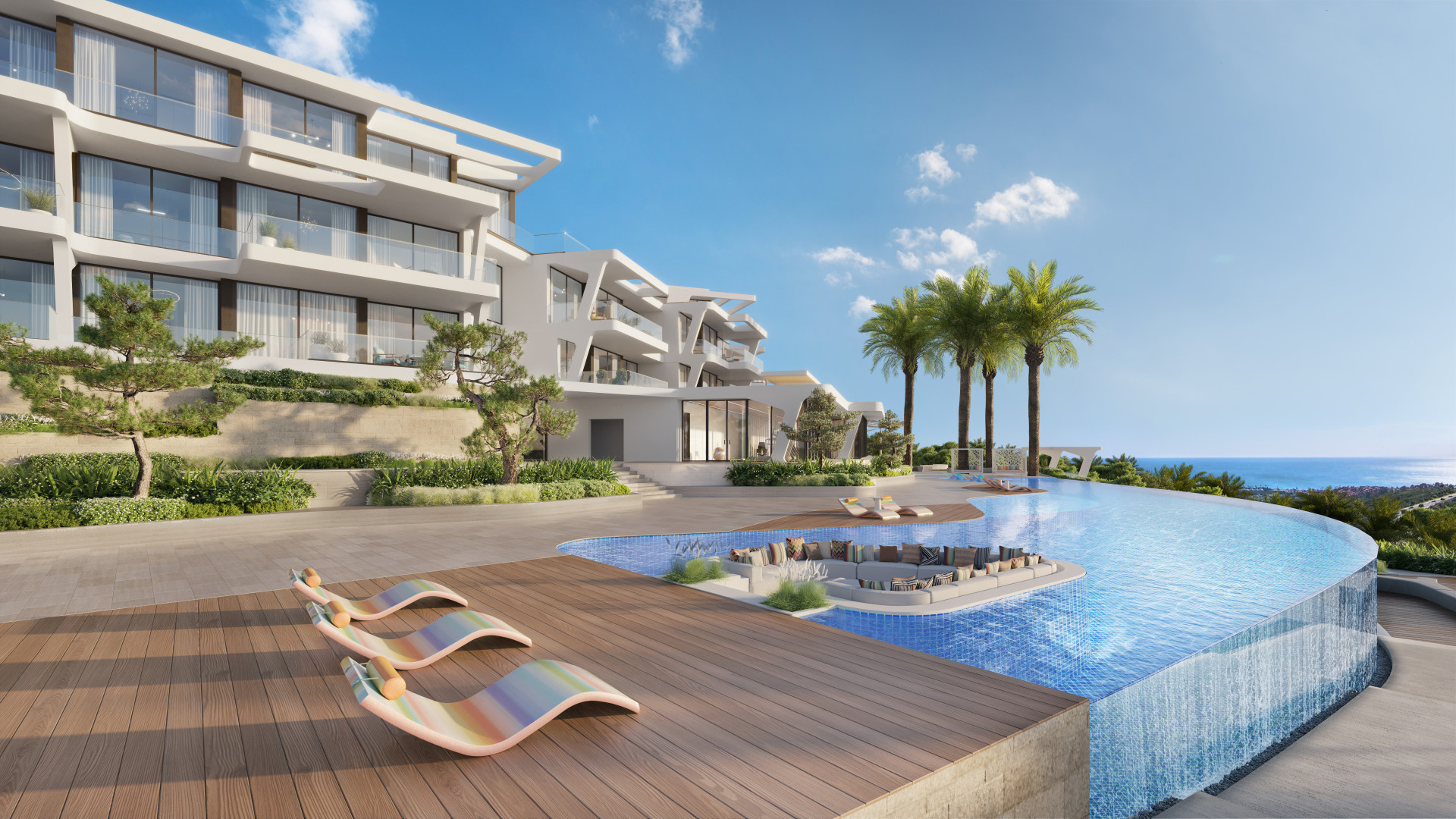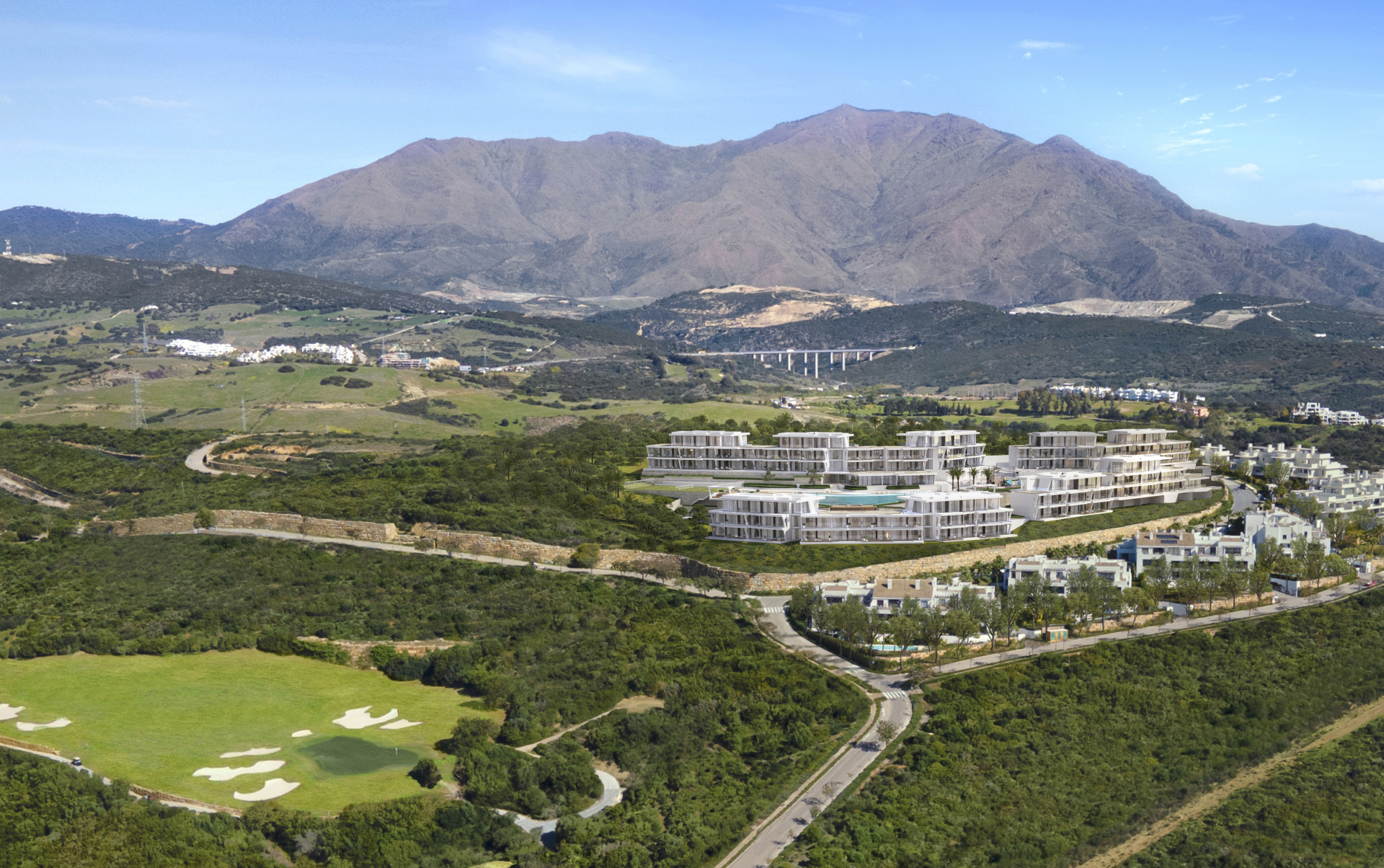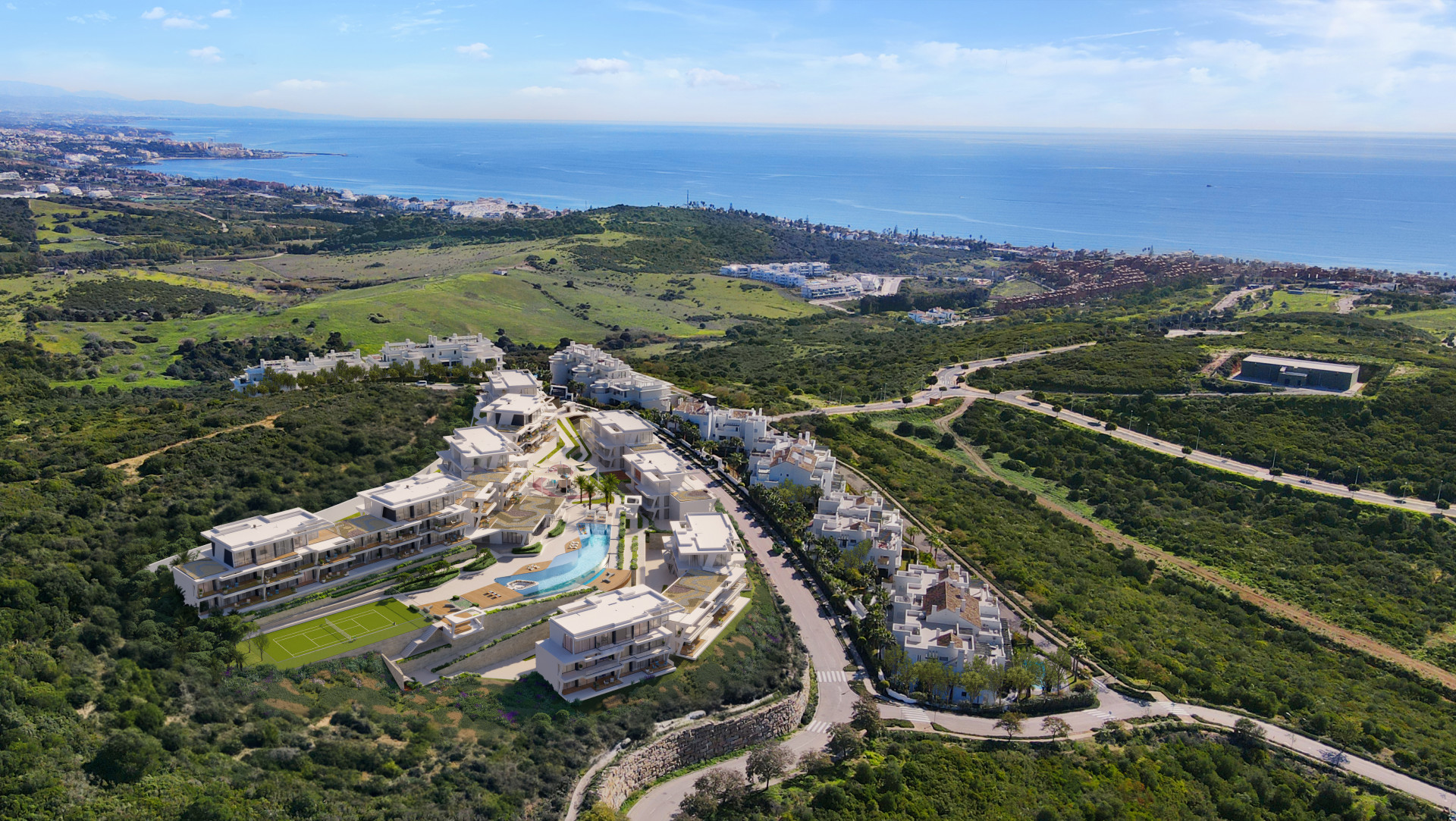 A sophisticated residential enclave situated within the exquisite surroundings of Costa del Sol's pristine landscapes, the upscale residential community of Finca Cortesin seamlessly blends refined living with nature's tranquility.
This gated haven, presents an array of 2, 3-, and 4-bedroom residences. Boasting a private entrance and round-the-clock premium security services, it ensures the utmost in security and seclusion. Embracing a minimalist ethos, the design embodies the essence of Contemporary Mediterranean Style – characterized by clean lines, simplicity, and elegance.
Incorporating modern elements and organic materials, the space exudes a welcoming ambiance, complemented by gentle, warm natural lighting. This synergy of design principles creates a harmonious and inviting atmosphere that elevates the art of living.
Array