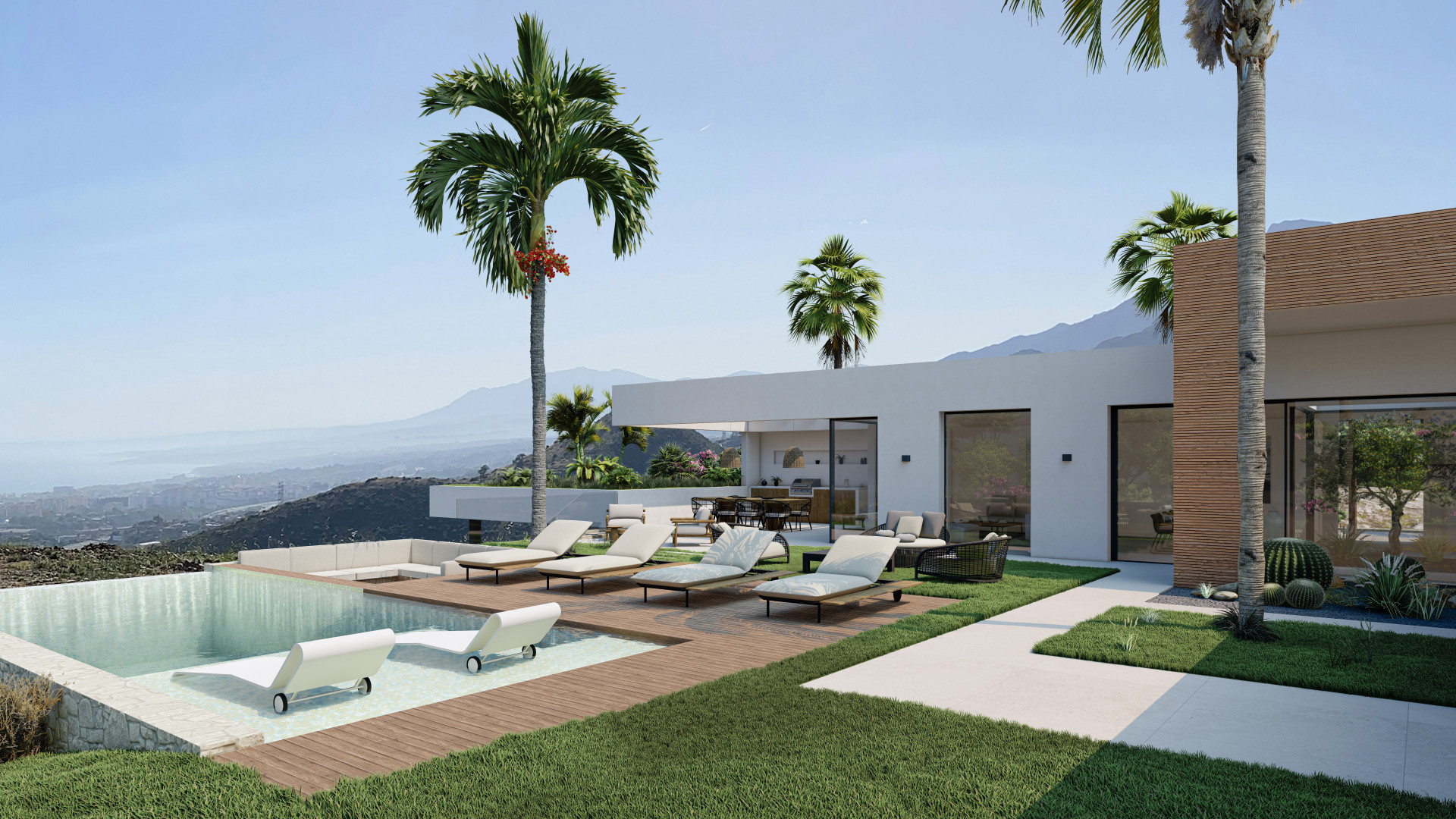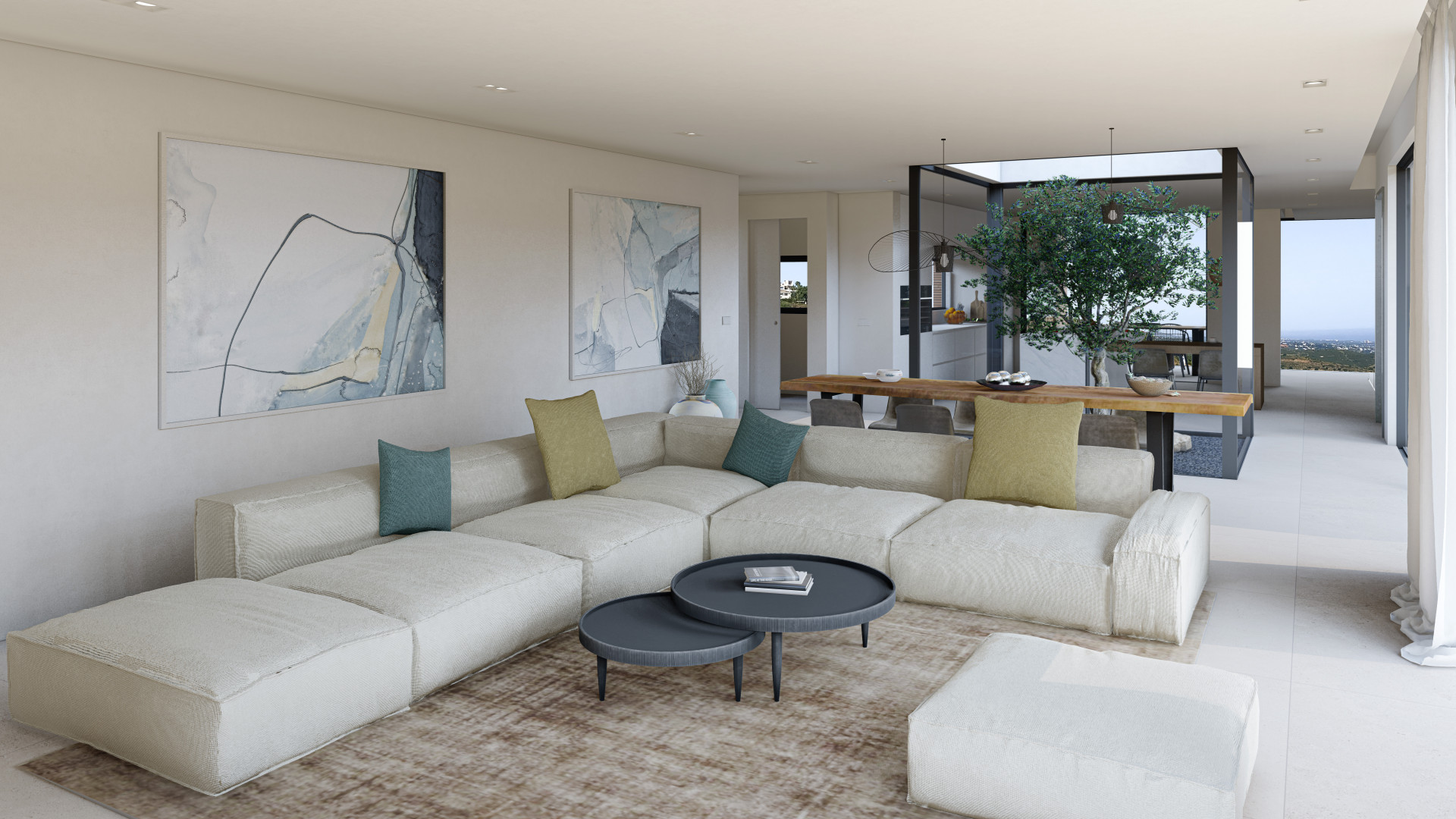 Marbella Este
Contemporary Designer Villa
ASKING PRICE
€ 2,866,000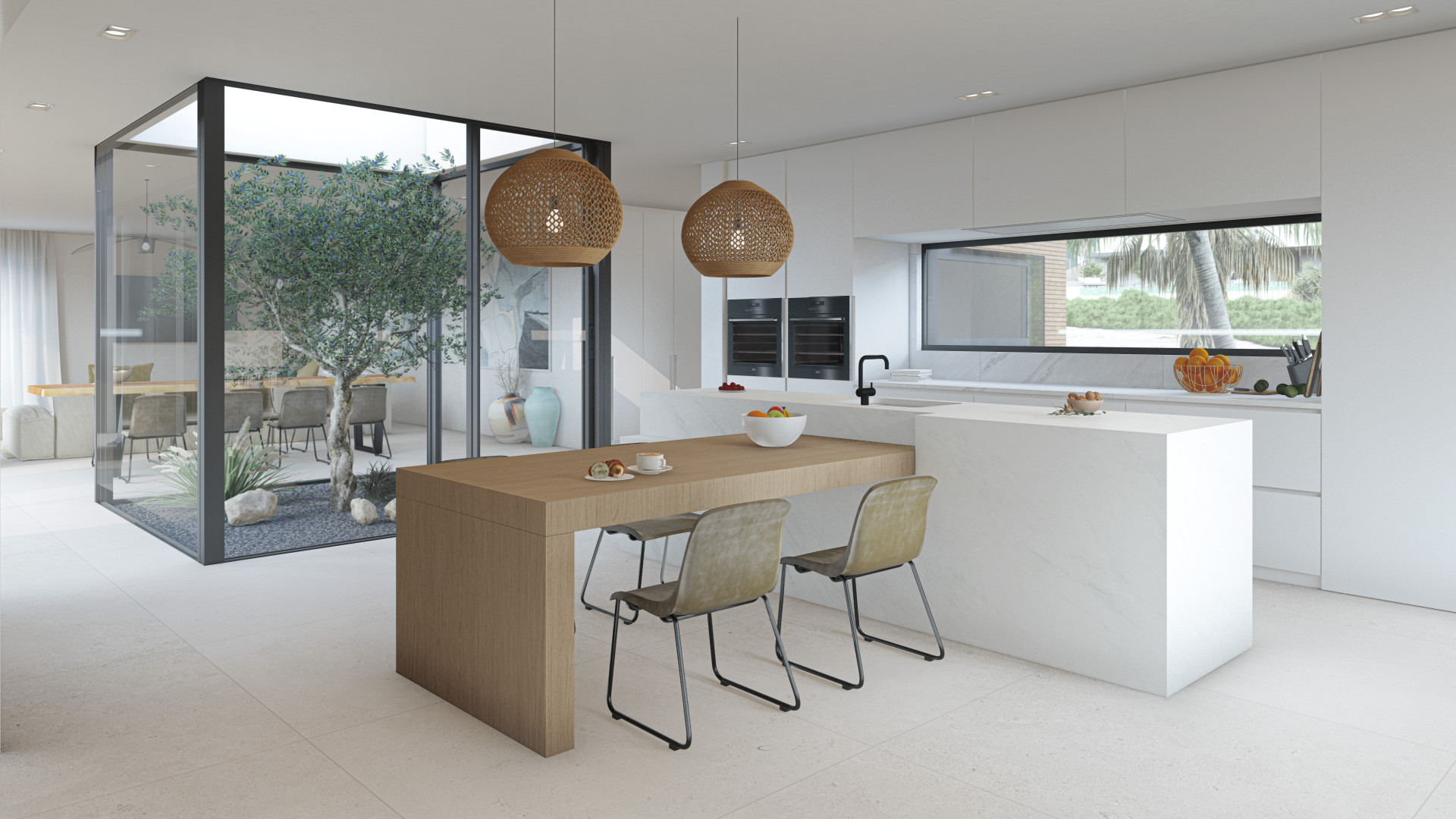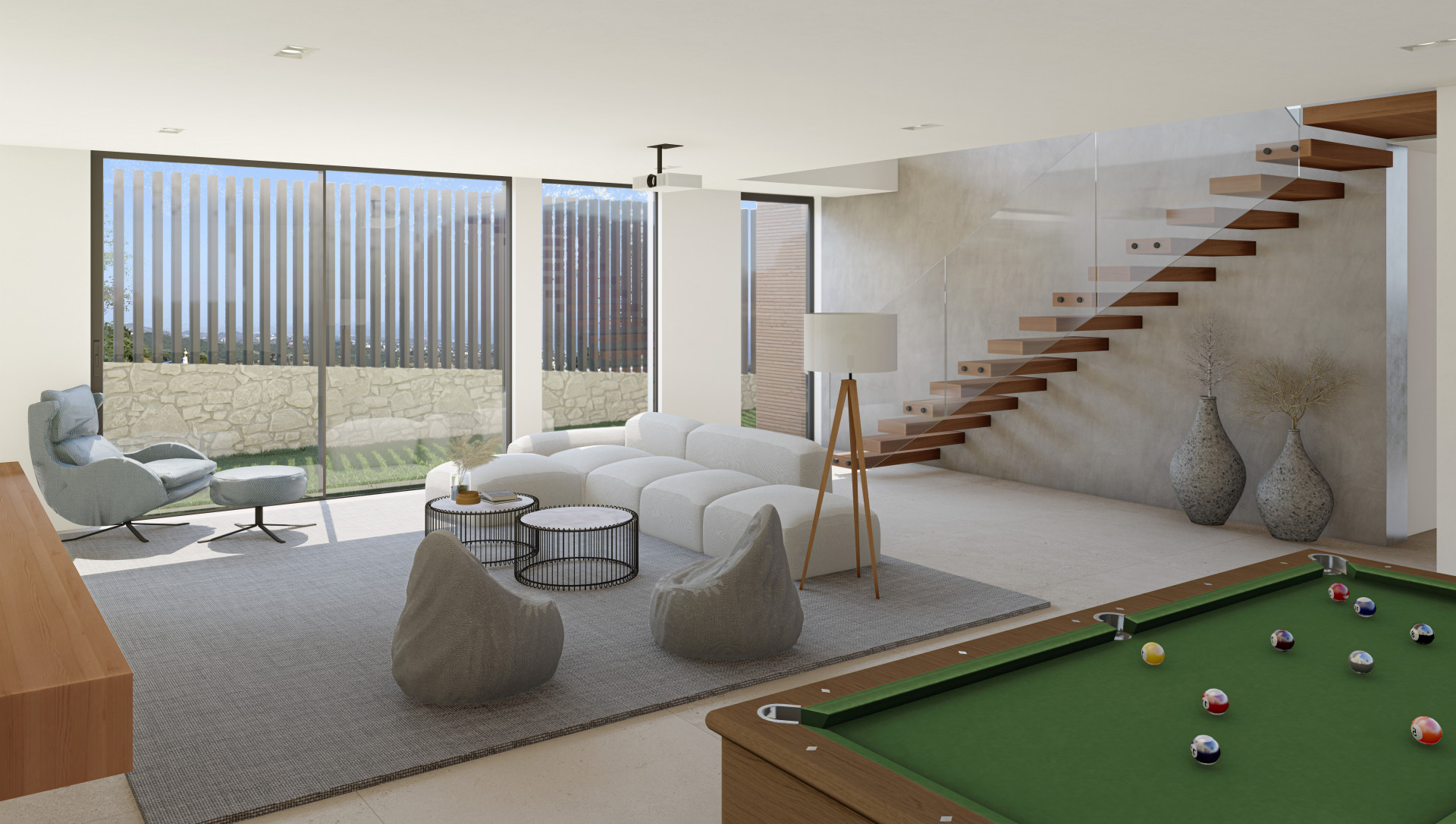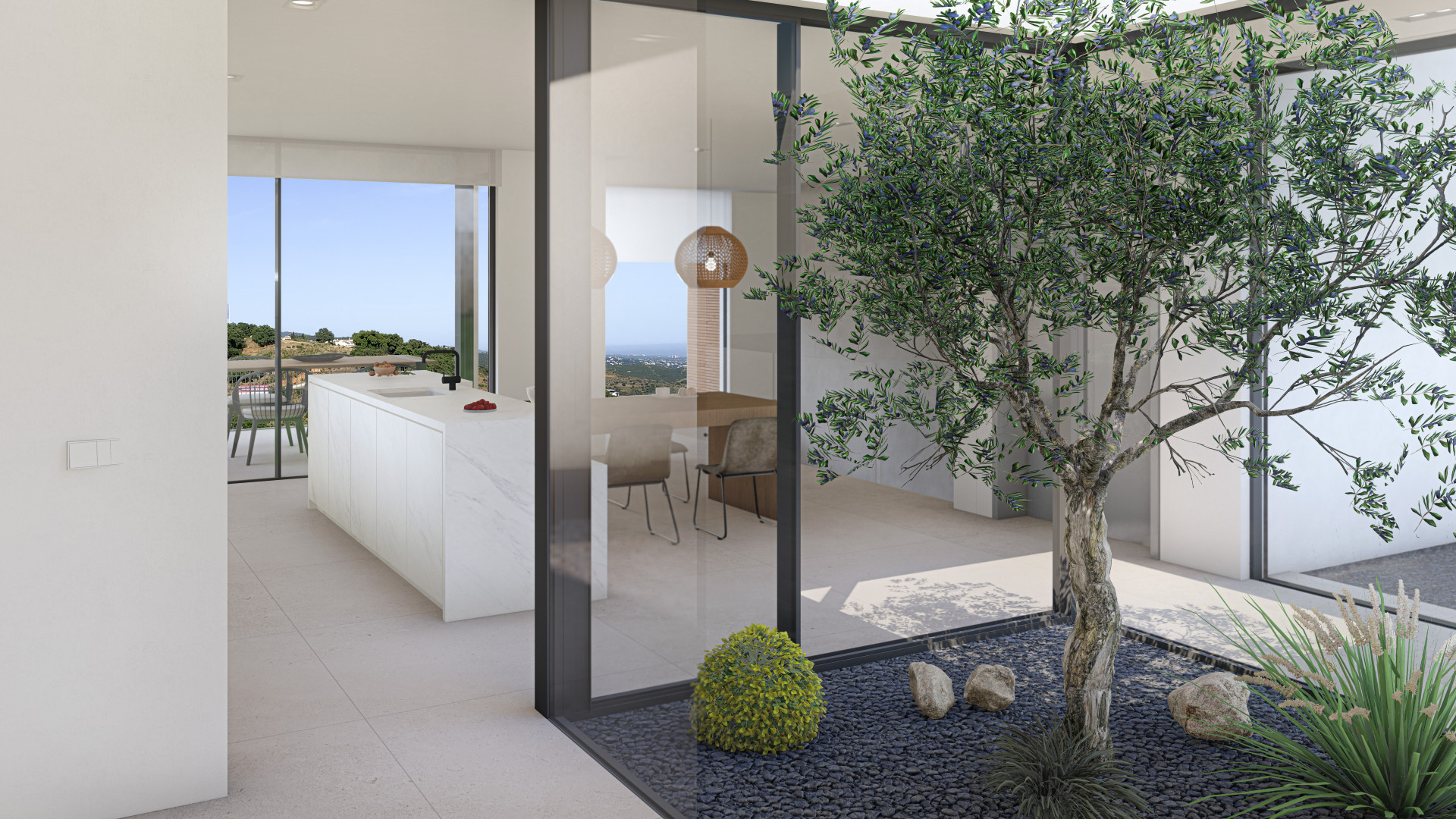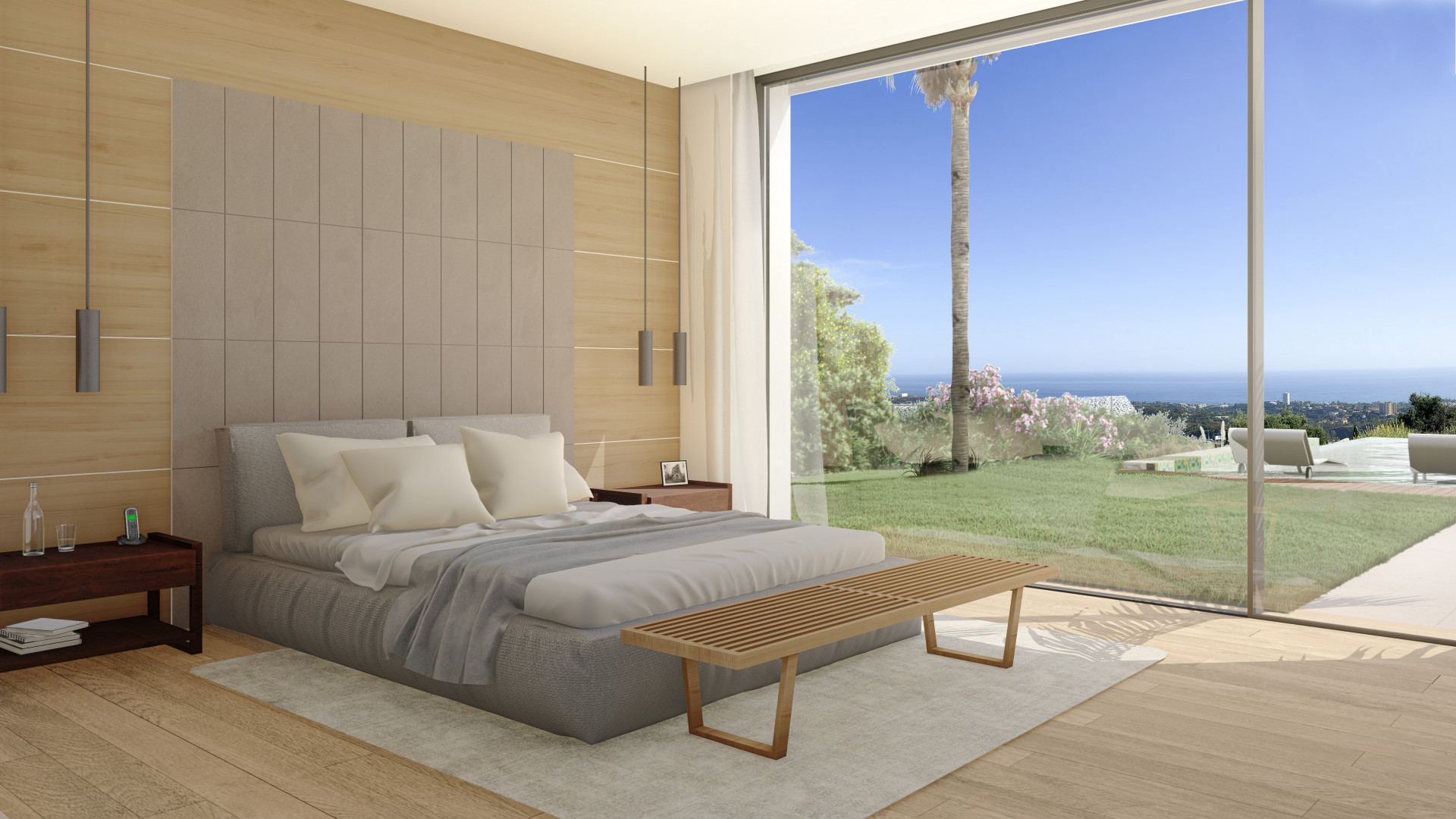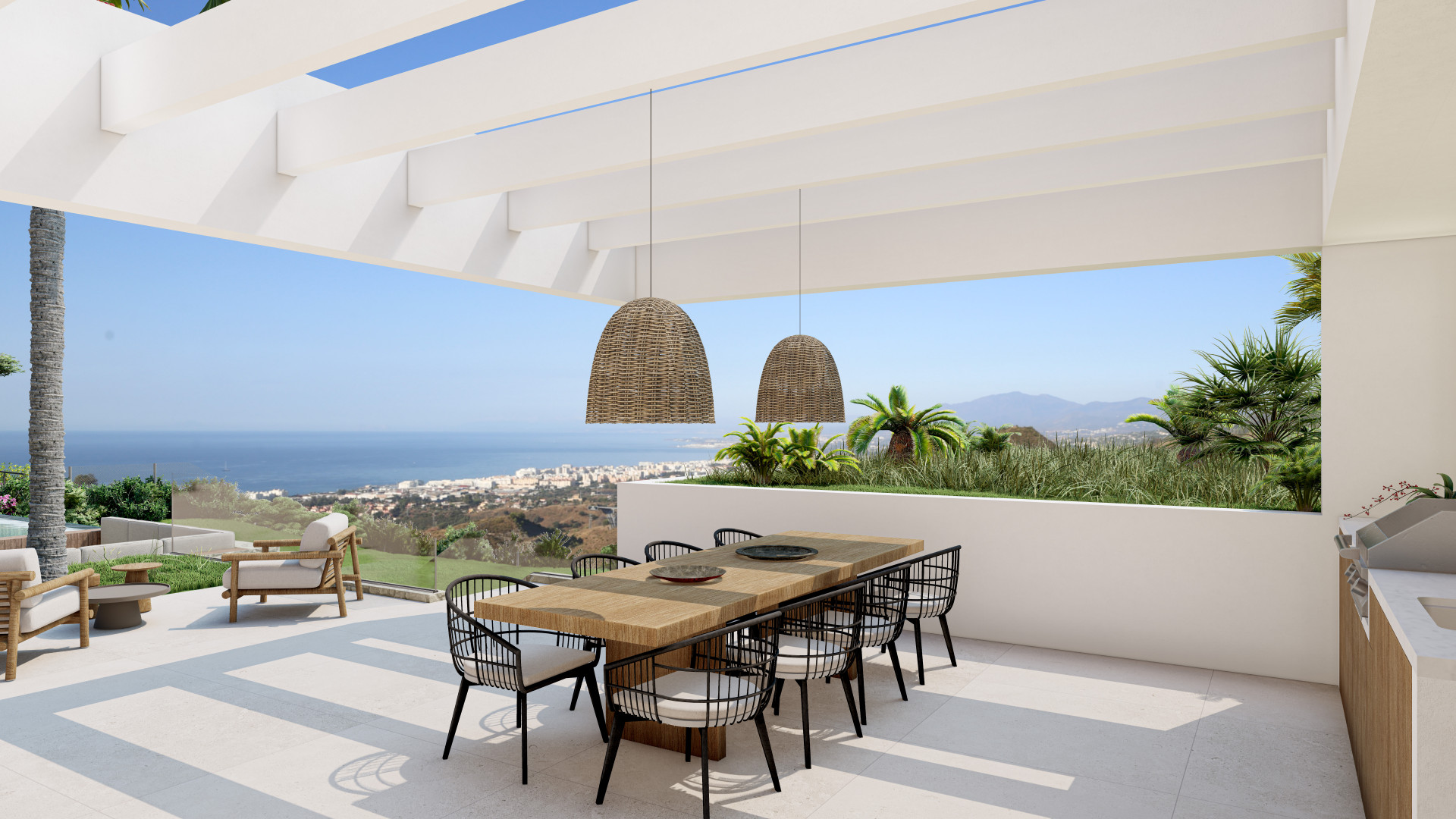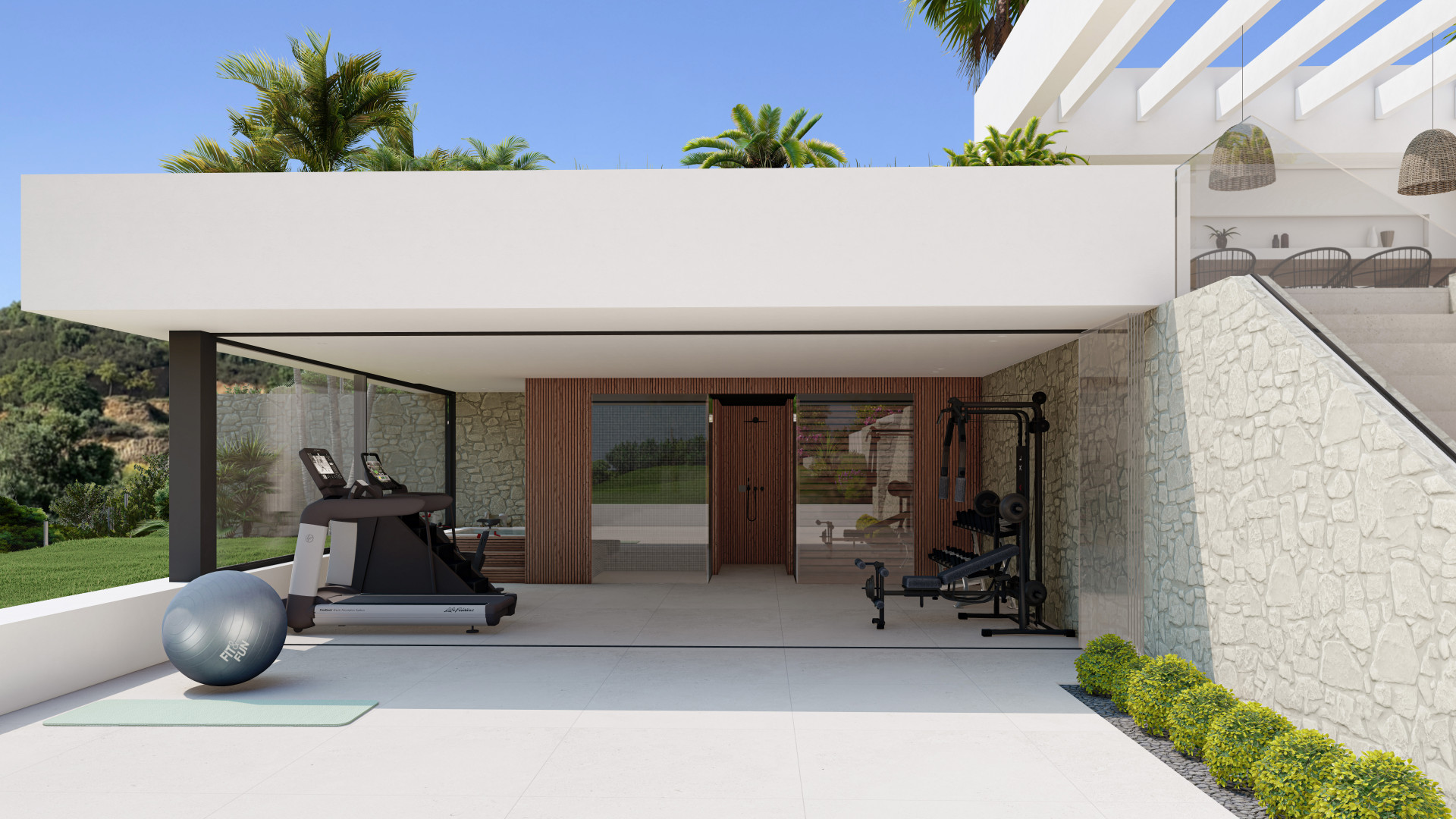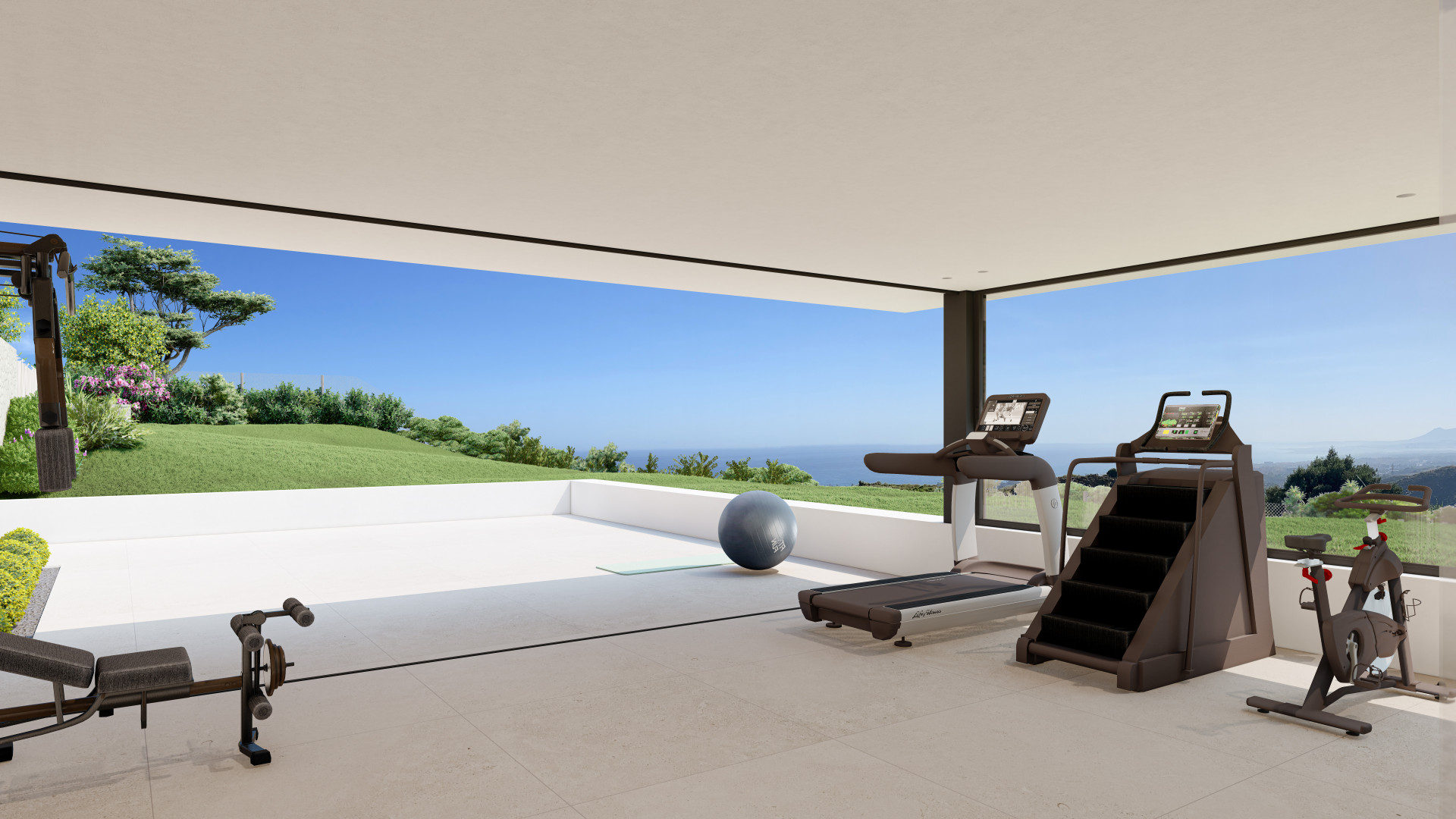 Welcome this the modern designer villa sat on two stories, nestled within the hills of Altos de los Monteros. A vantage point providing breathtaking vistas over the sea and land, including the coasts of North Africa, Gibraltar, and the Mediterranean.
There are 4 bedrooms within this breathtaking property, all with private bathrooms, and a cloakroom on the main floor. Beautiful views of the garden can be seen from the spa and the gym, and the internal patio, large windows, and lofty ceilings all contribute to the house's air of tranquilly and brightness. Kitchen and bathroom amenities are first rate, all will be completed to the highest possible standards. The garden is perfectly landscaped, and features a luxurious heated pool and spa.
Developed to the highest standards with maximum assurances, this turnkey project was created by a truly exceptional team. The inside can be tailored to the tastes of the customer.
Array