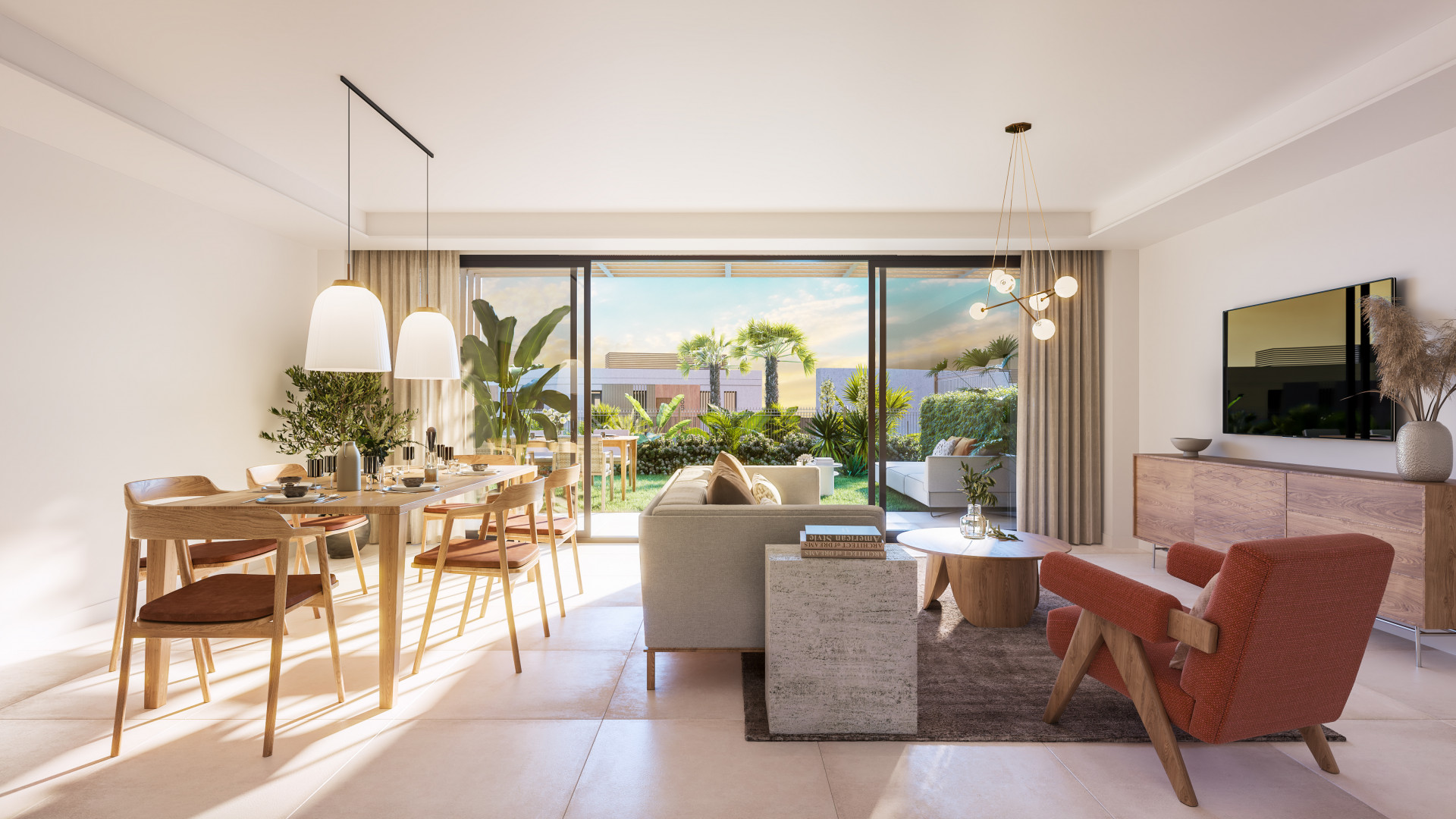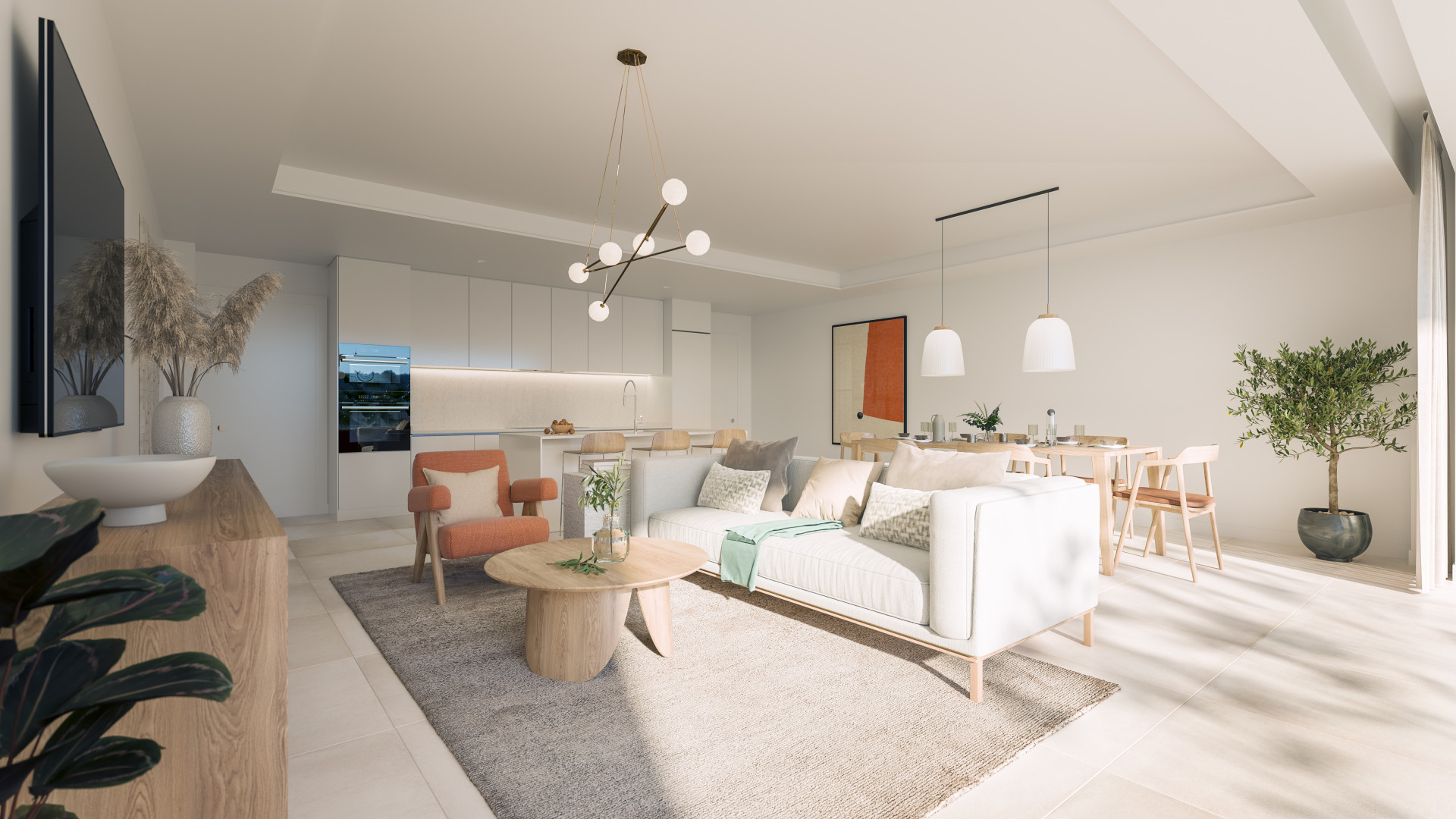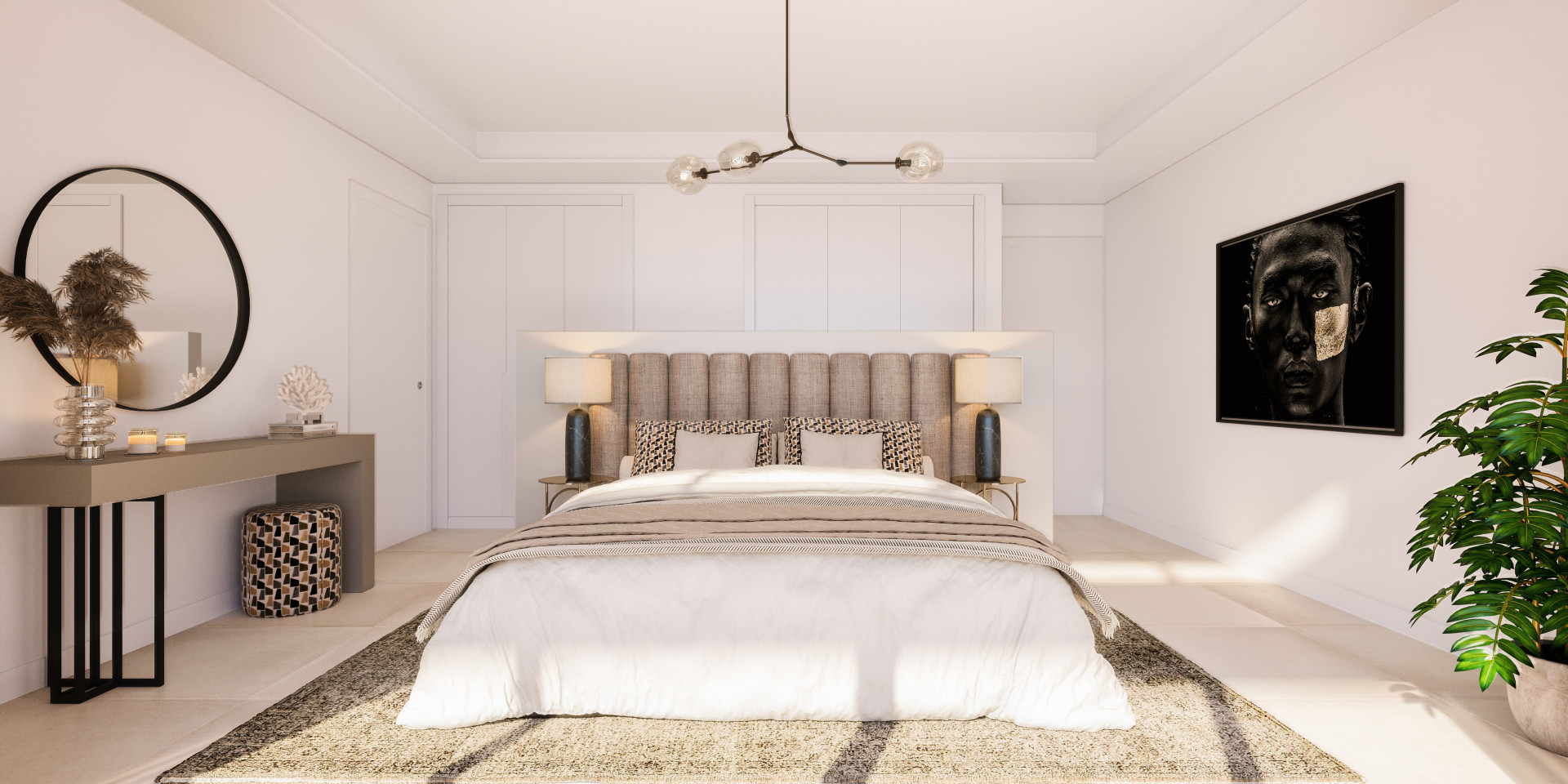 Brand New Chic Apartment
ASKING PRICE
€ 565,000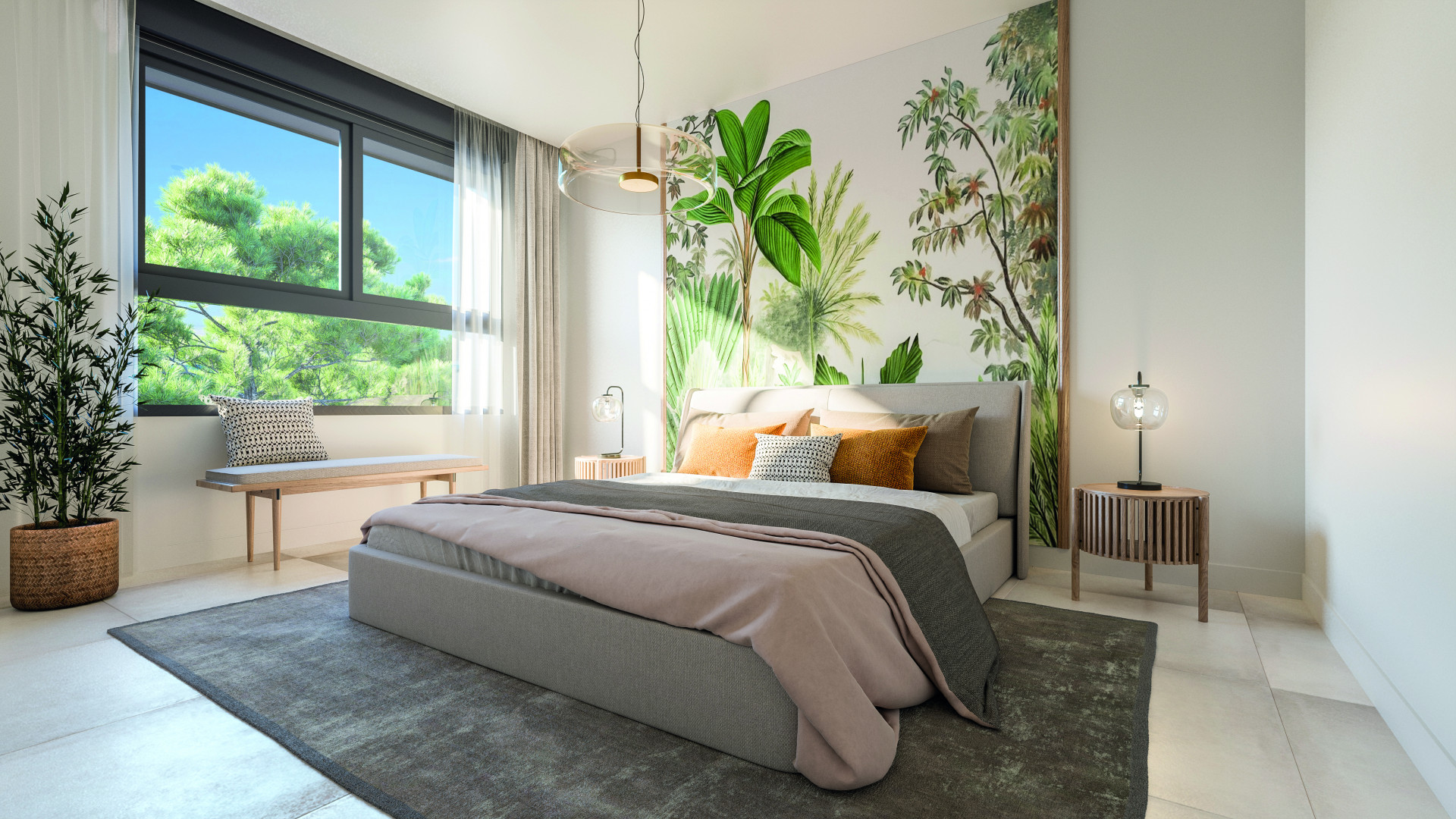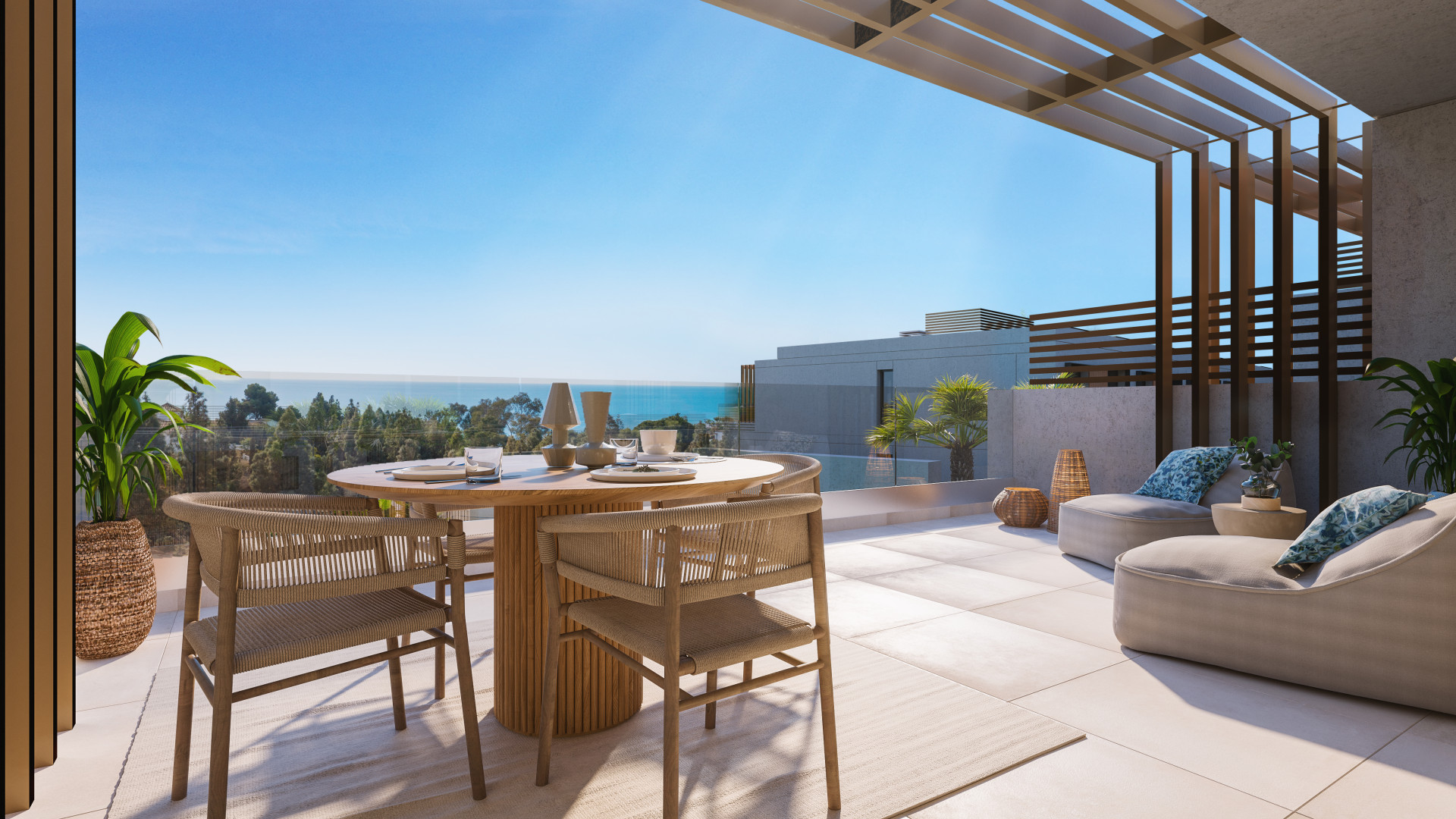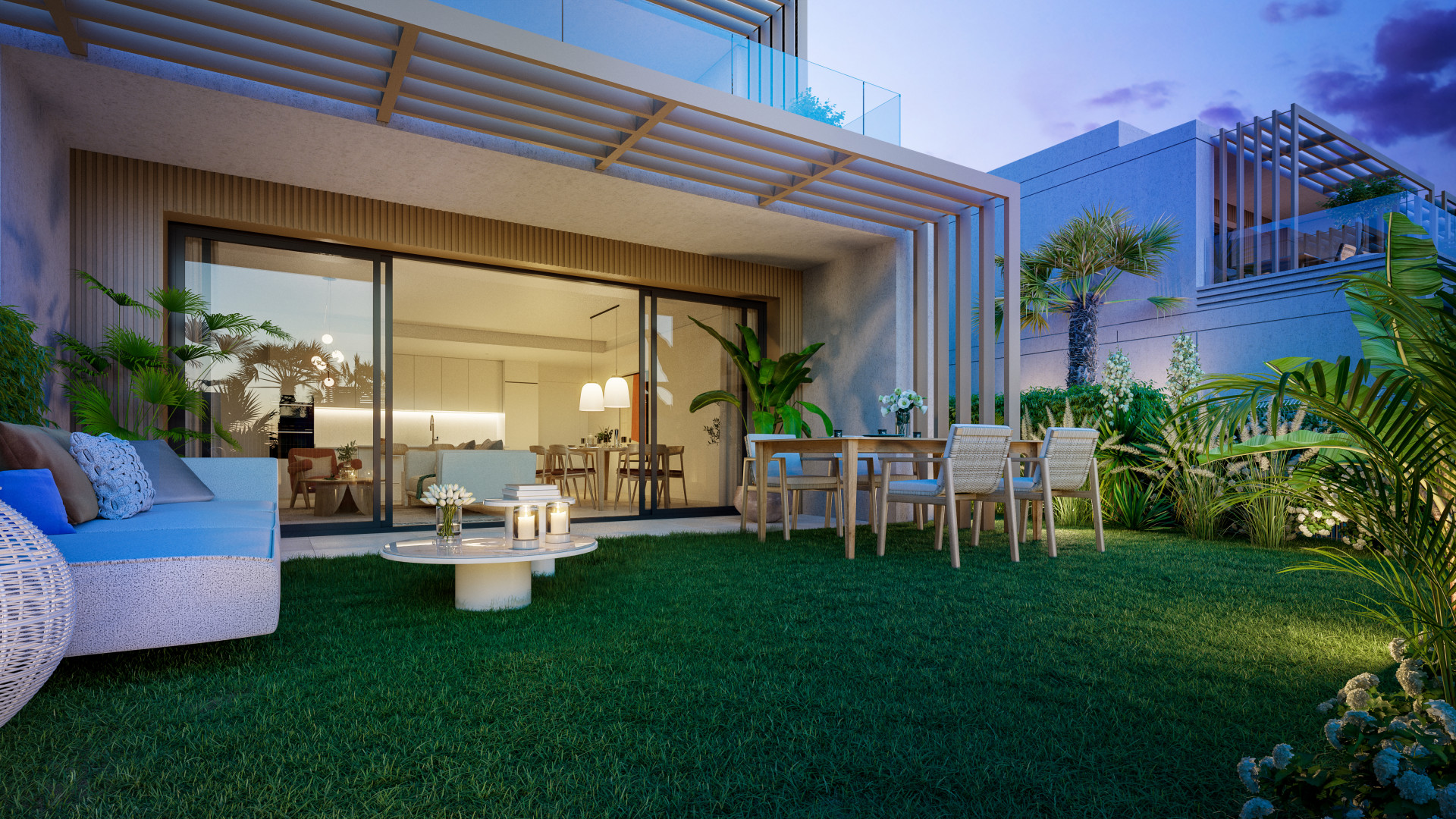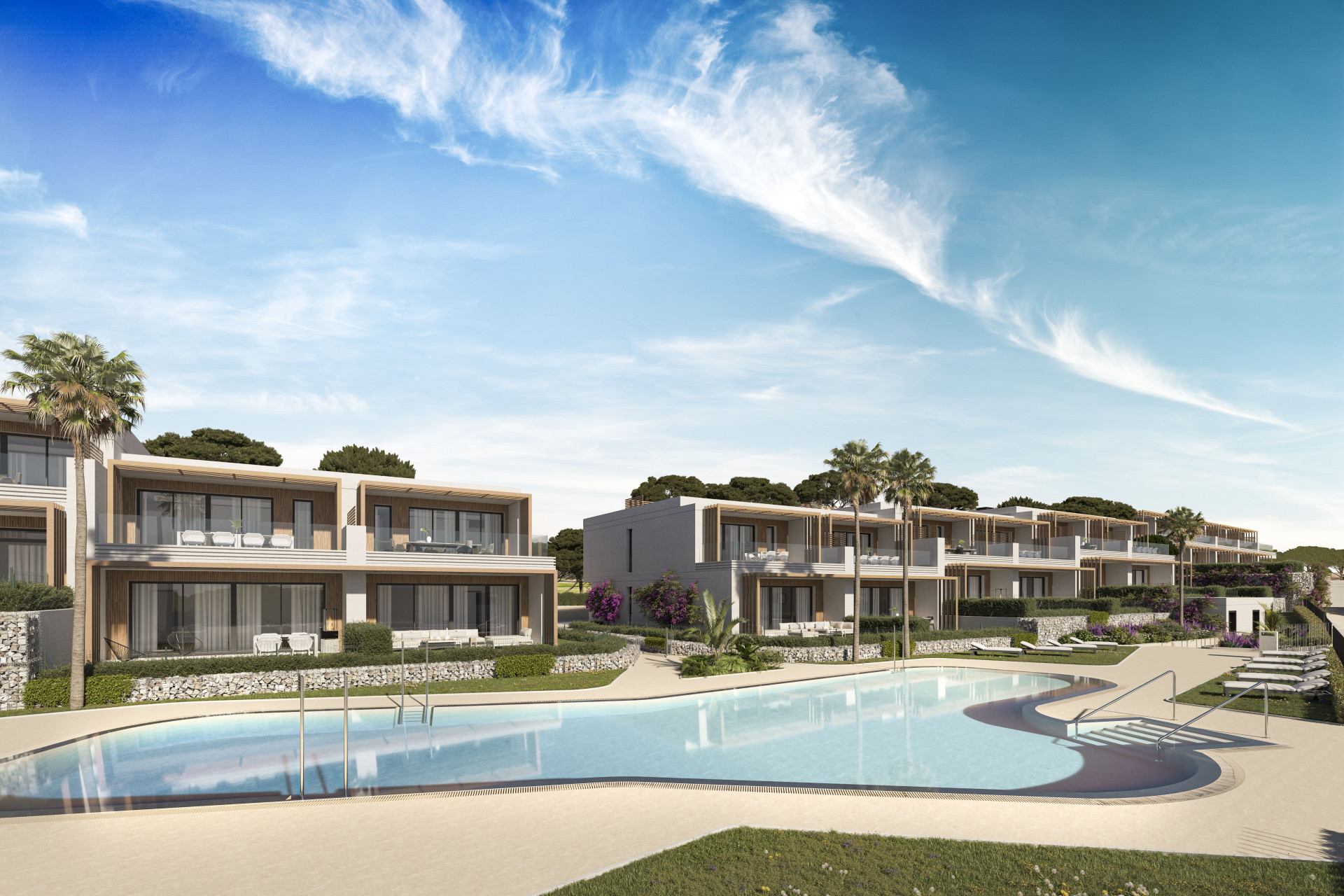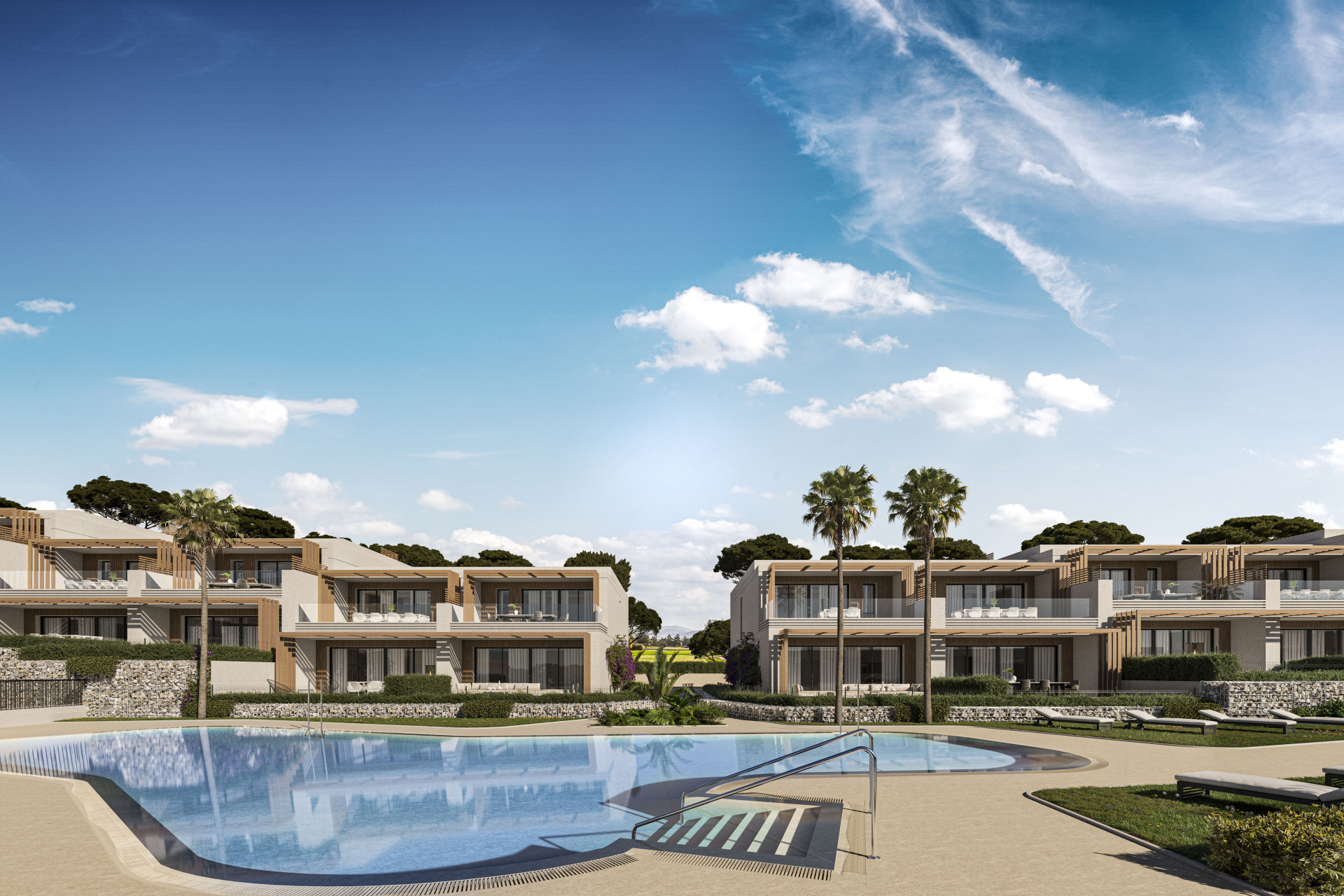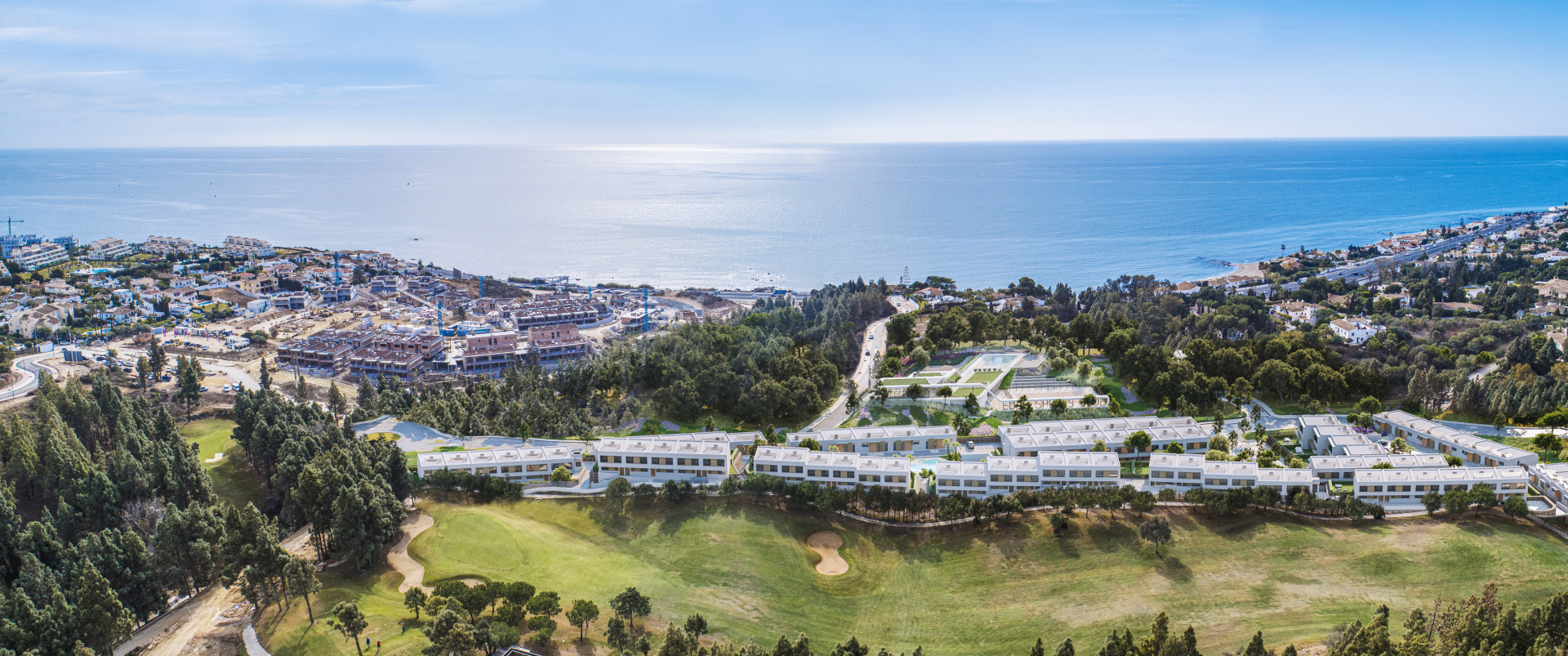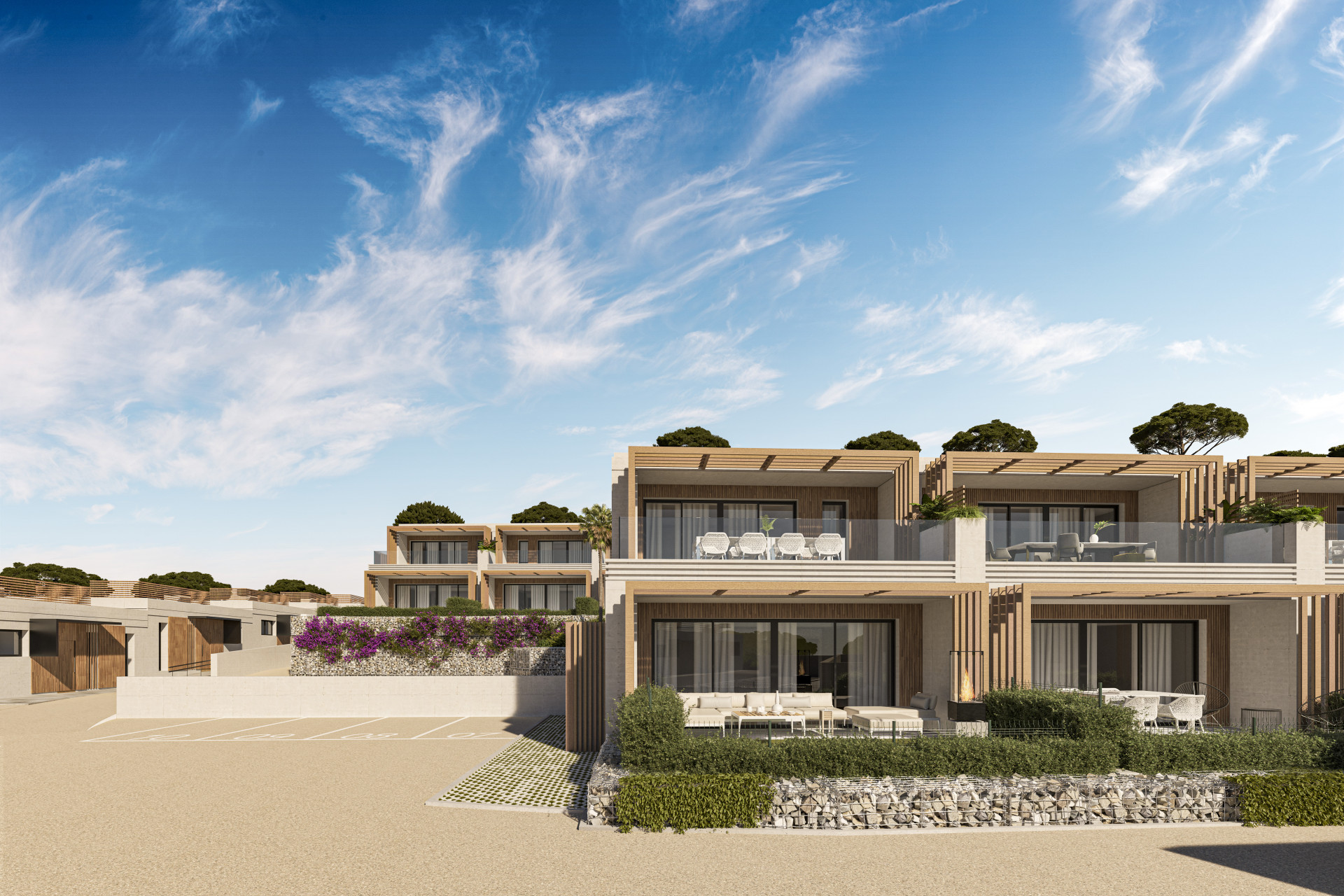 One of the most popular sports in the area is golf, and this delightful small-scale complex is closely linked to the game.
The Costa del Sol is already famed for its bars, restaurants, and leisure and sports facilities, but this verdant oasis in the centre of the coast mixes close touch with nature with some of the best of these. El Chaparral Beach is a short five-minute drive away.
The 80 townhomes at Evergreen Homes have cutting-edge, modern architecture and are thoughtfully designed to complement their lush natural surroundings. In addition to the complex's own outdoor pool, spa, and gym facilities, residents enjoy easy access to the exclusive nearby sports and leisure centre. Homes that face south or southwest benefit further from the Mediterranean coast's allure and the abundant natural light.
Each flat is a model of stylish practicality. The interiors and common areas have been planned to maximise the natural light available, and the overall aesthetic quality of the product is second to none. The kitchen is now an open plan with the rest of the living area, making for a more open, airy, and functional space that can be used throughout the day. Quartz countertops, built-in appliances, and integrated LED lighting all add to the home's ambiance of warmth and refinement and are in keeping with the high standards set by the project as a whole. Large-format porcelain tiles add a touch of class to the bathrooms, reflecting our dedication to aesthetics and quality throughout.
Array