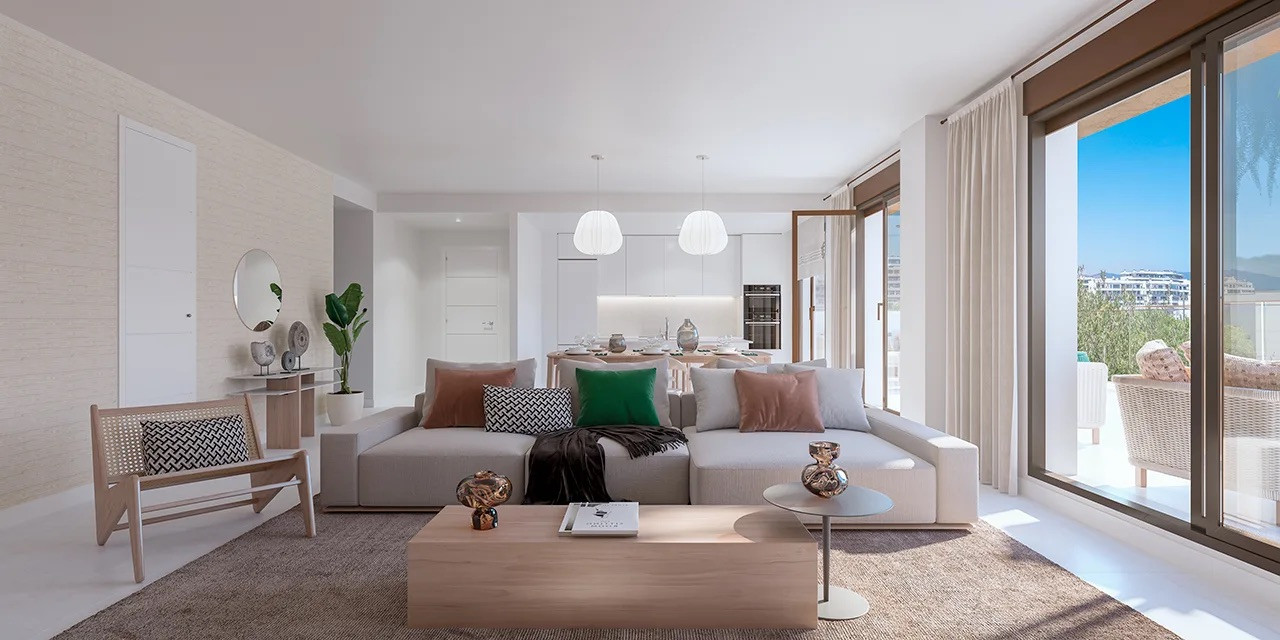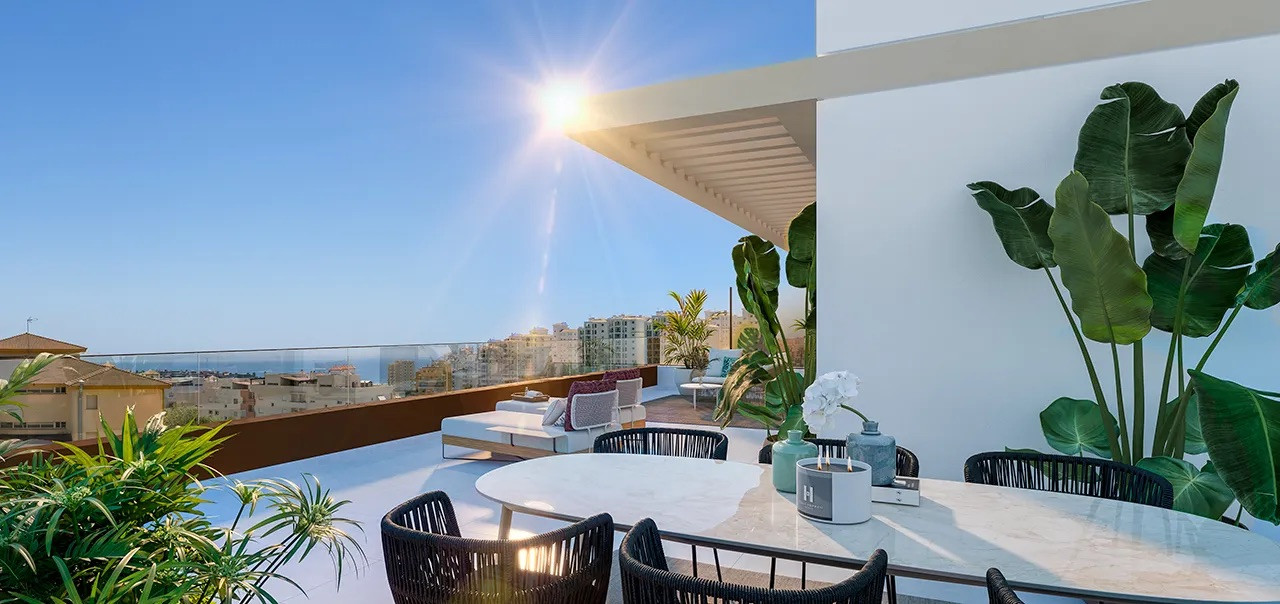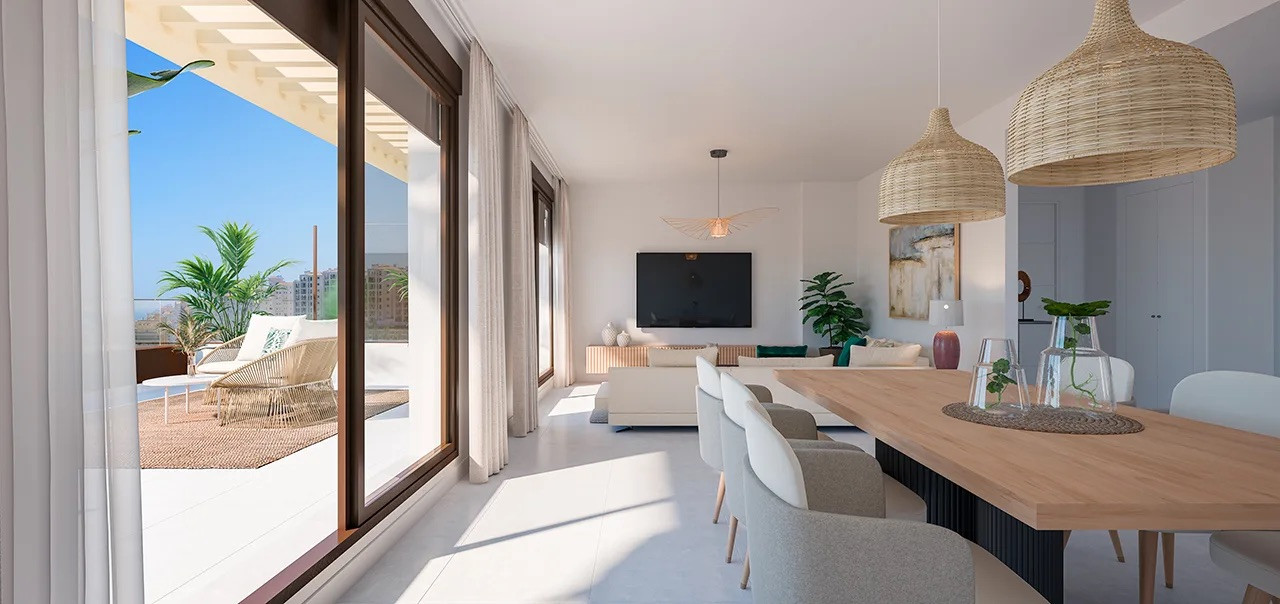 Beautiful Investment Apartment
ASKING PRICE
€ 162,000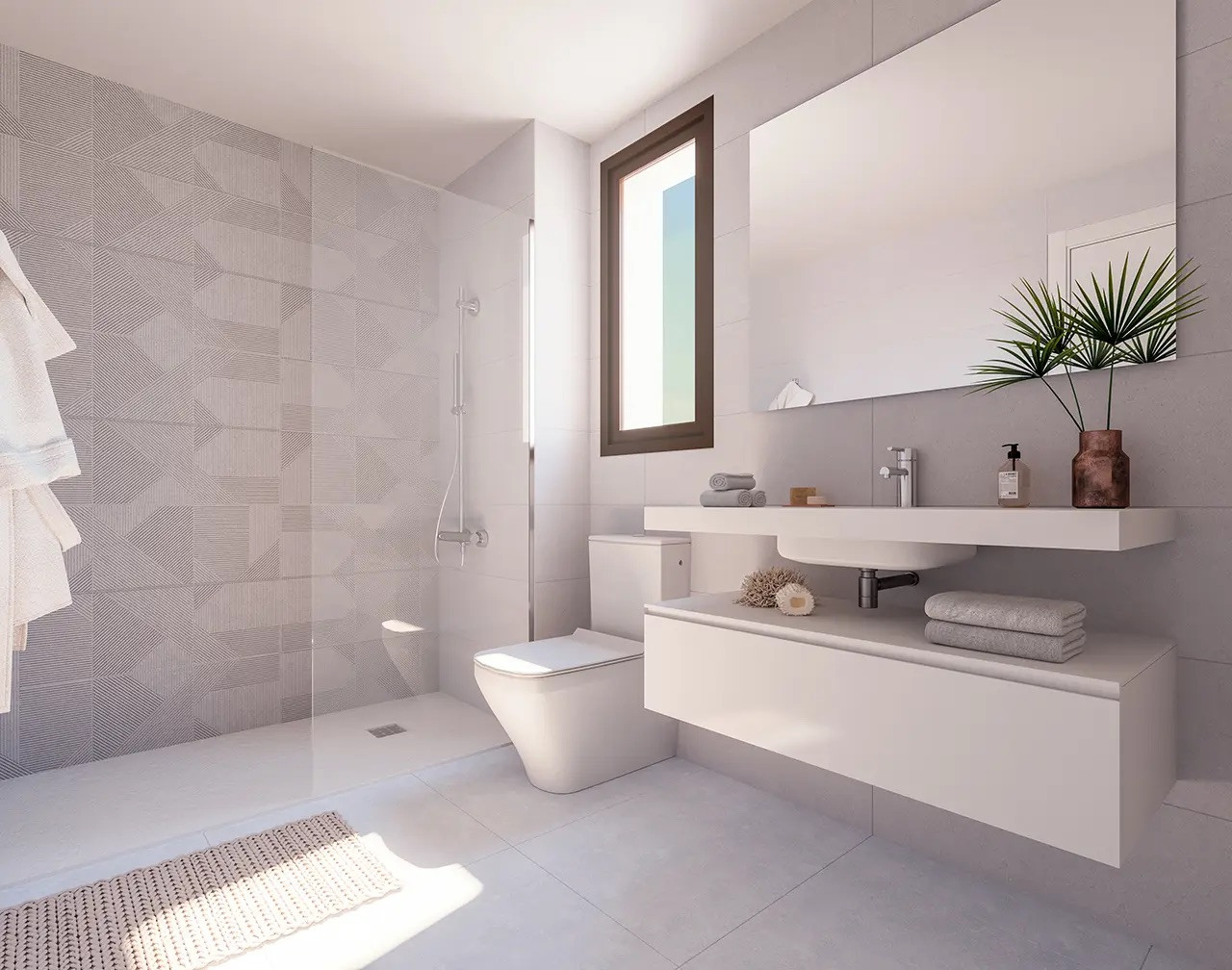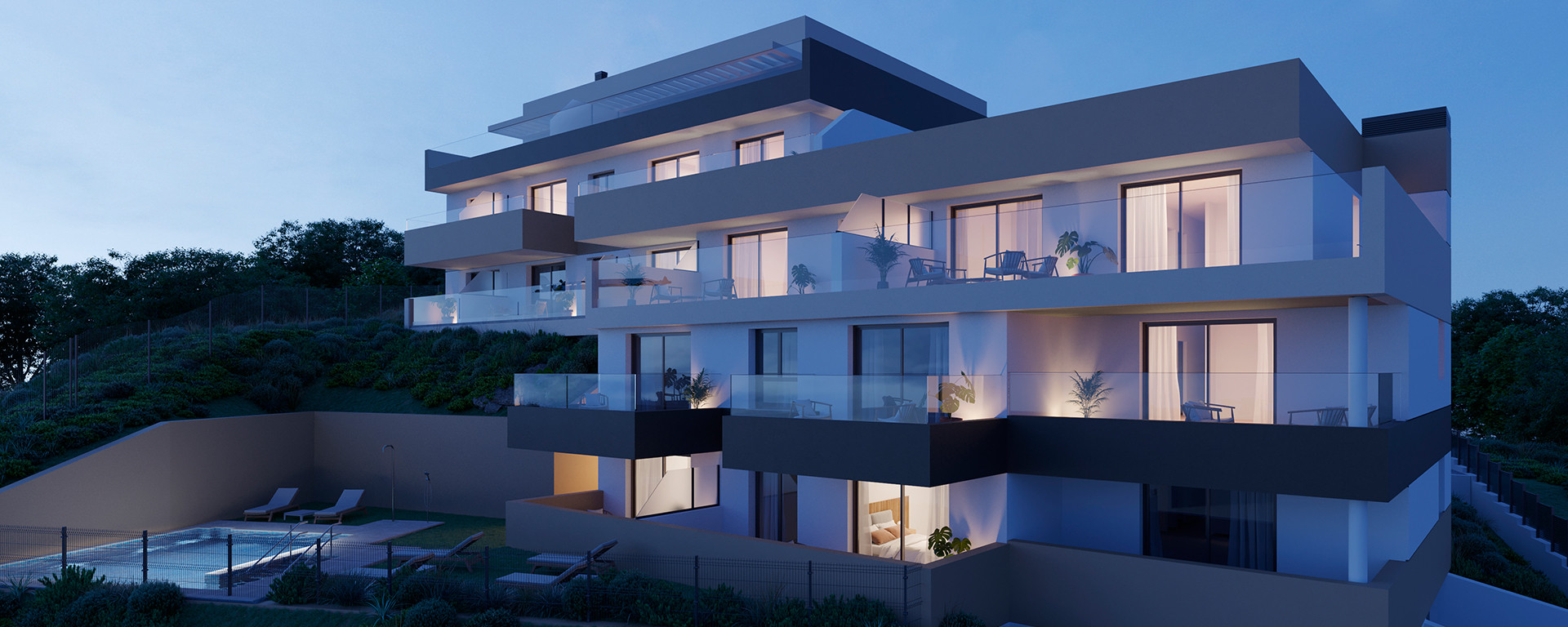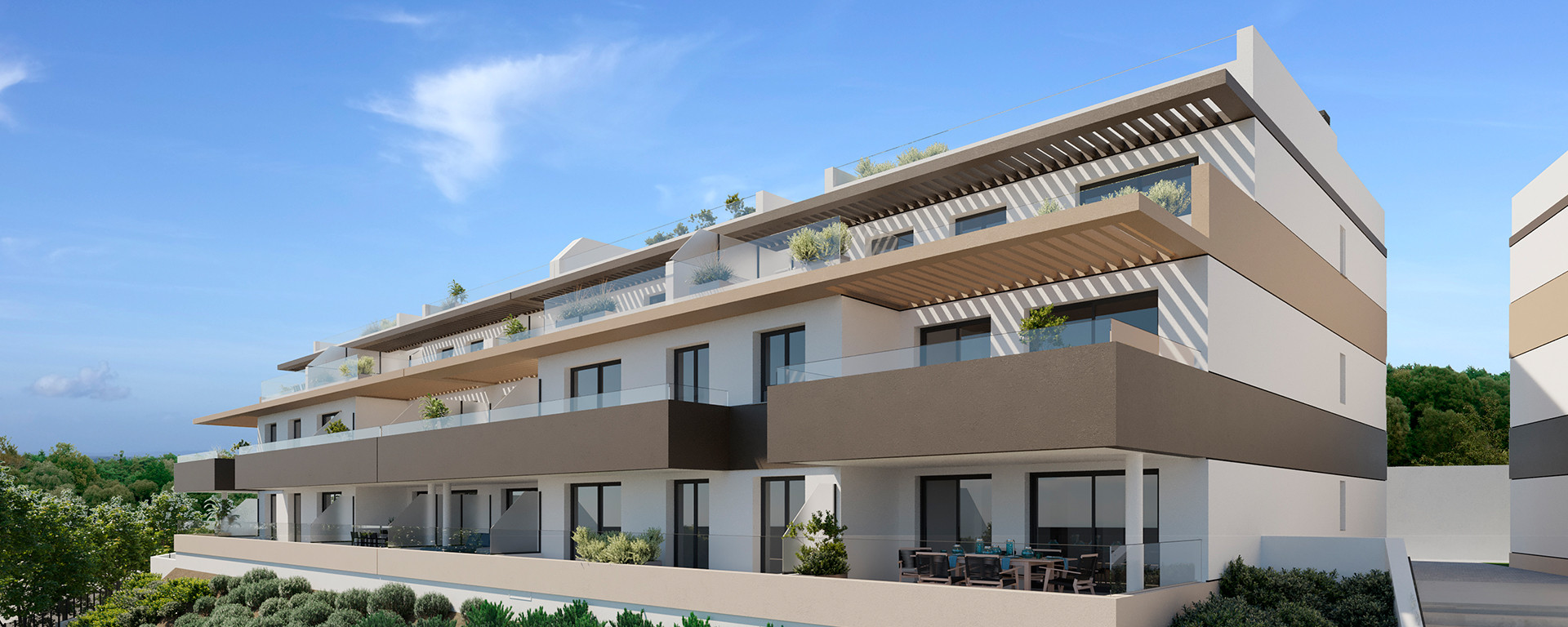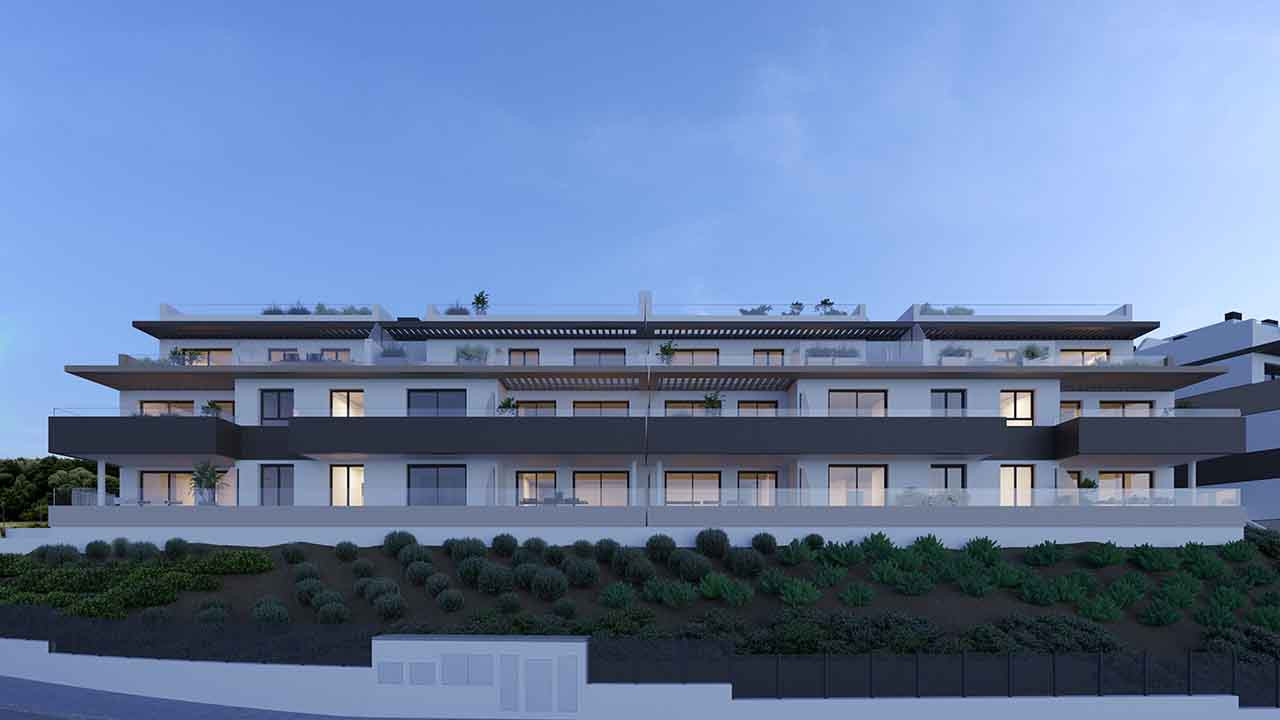 This fabulous residential complex is found in Estepona's expanding new region, which features state-of-the-art infrastructure and convenient transportation options. The prime position ensures that most of the apartments receive plenty of natural light and stunning views throughout the day. Marbella, Puerto Banús, golf courses, and shopping centres are just few of the tourist attractions that can be reached in less than twenty minutes by car. Everything you need to really experience the Costa del Sol way of life is right here.
This residential complex features 84 studio, one-, two-, three-, and four-bedroom apartments in three buildings in a central location just minutes from the beach, the heart of town, and the marina in Estepona.
Apartments come in a variety of orientations, so you may pick the one that works best for you. Each flat has large windows, balconies or other sources of natural light to maximise its use. In addition, there is a community swimming pool and landscaped common areas for the use of all residents.The most active members of the family will be able to make use of and enjoy the full gym that will be built on the spacious property.
Rooms are wide and bright, with large terraces connecting the living area to the dining area. In keeping with the creators' goal for comfort and sustainability, these open kitchens are outfitted with appliances that use very little energy.
Array