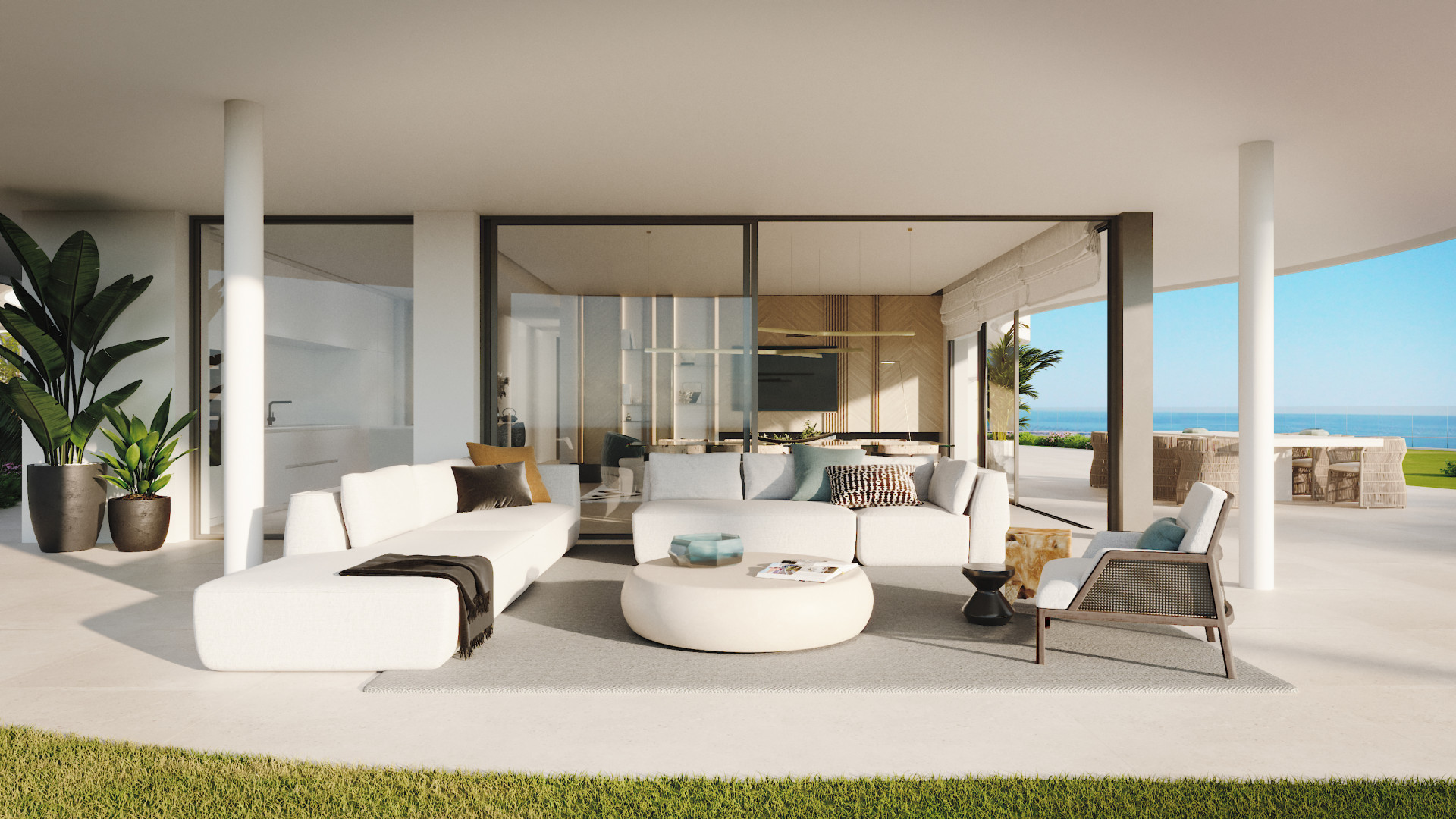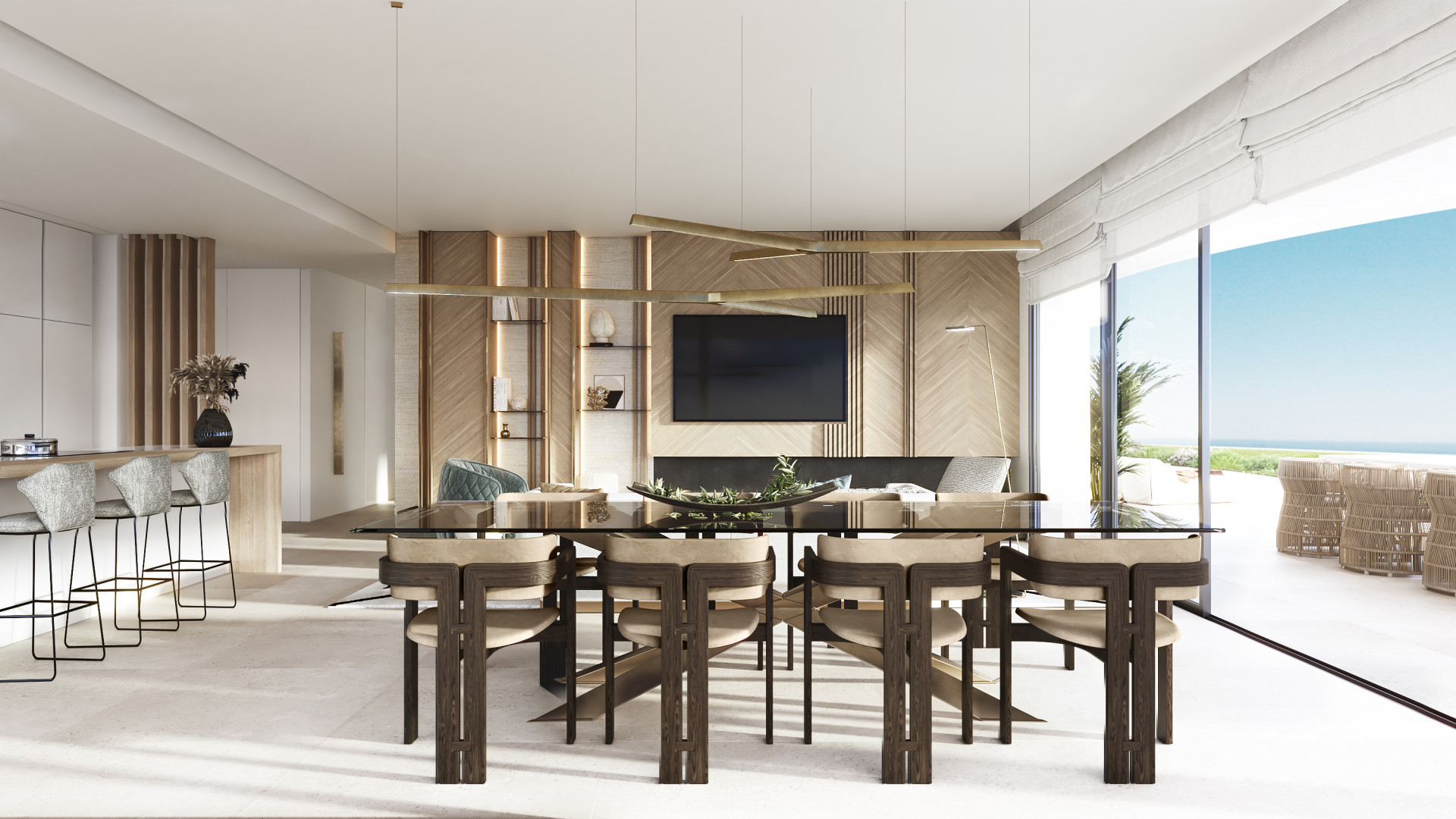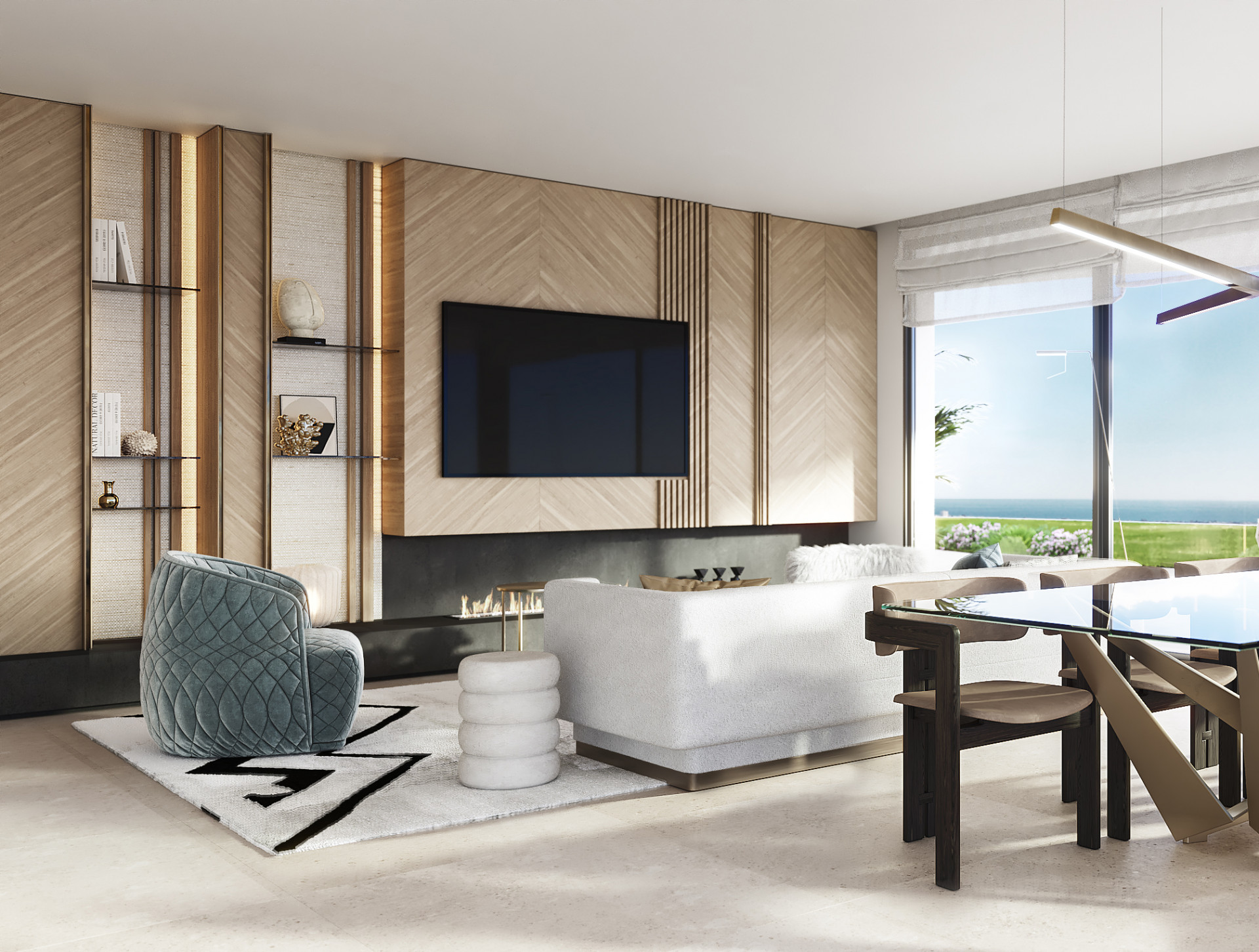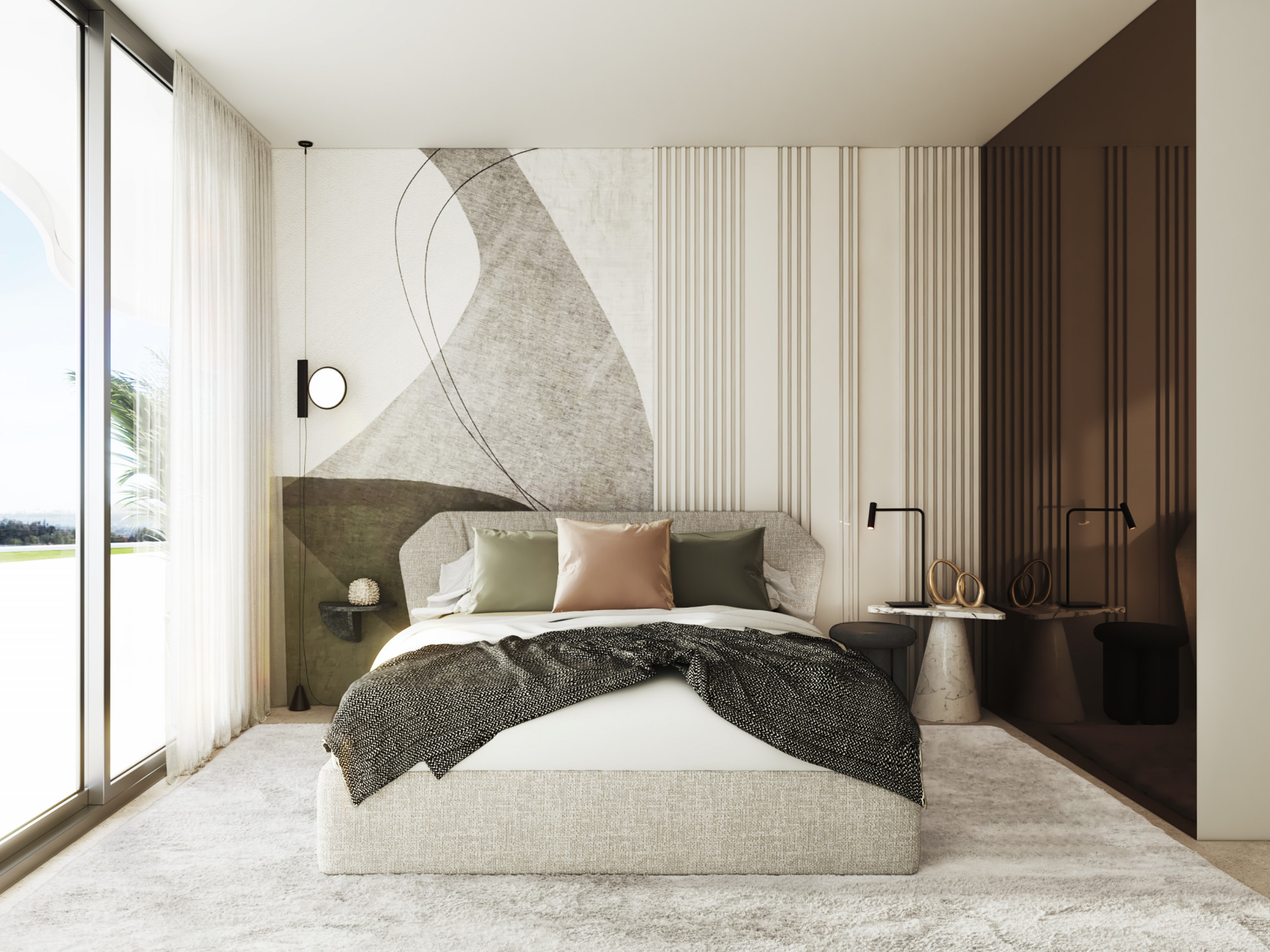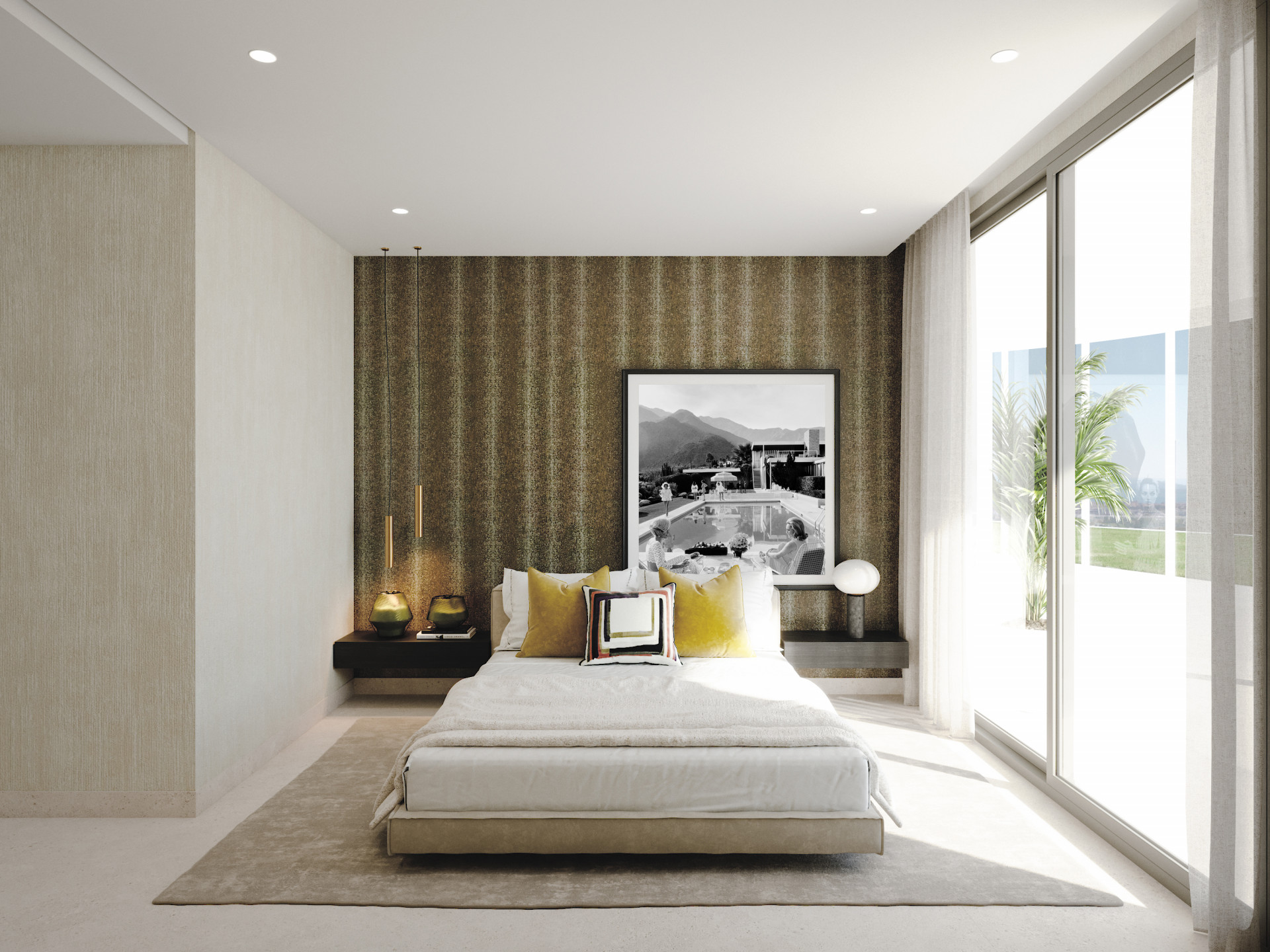 Apartment in Architectural Masterpiece
ASKING PRICE
€ 1,435,000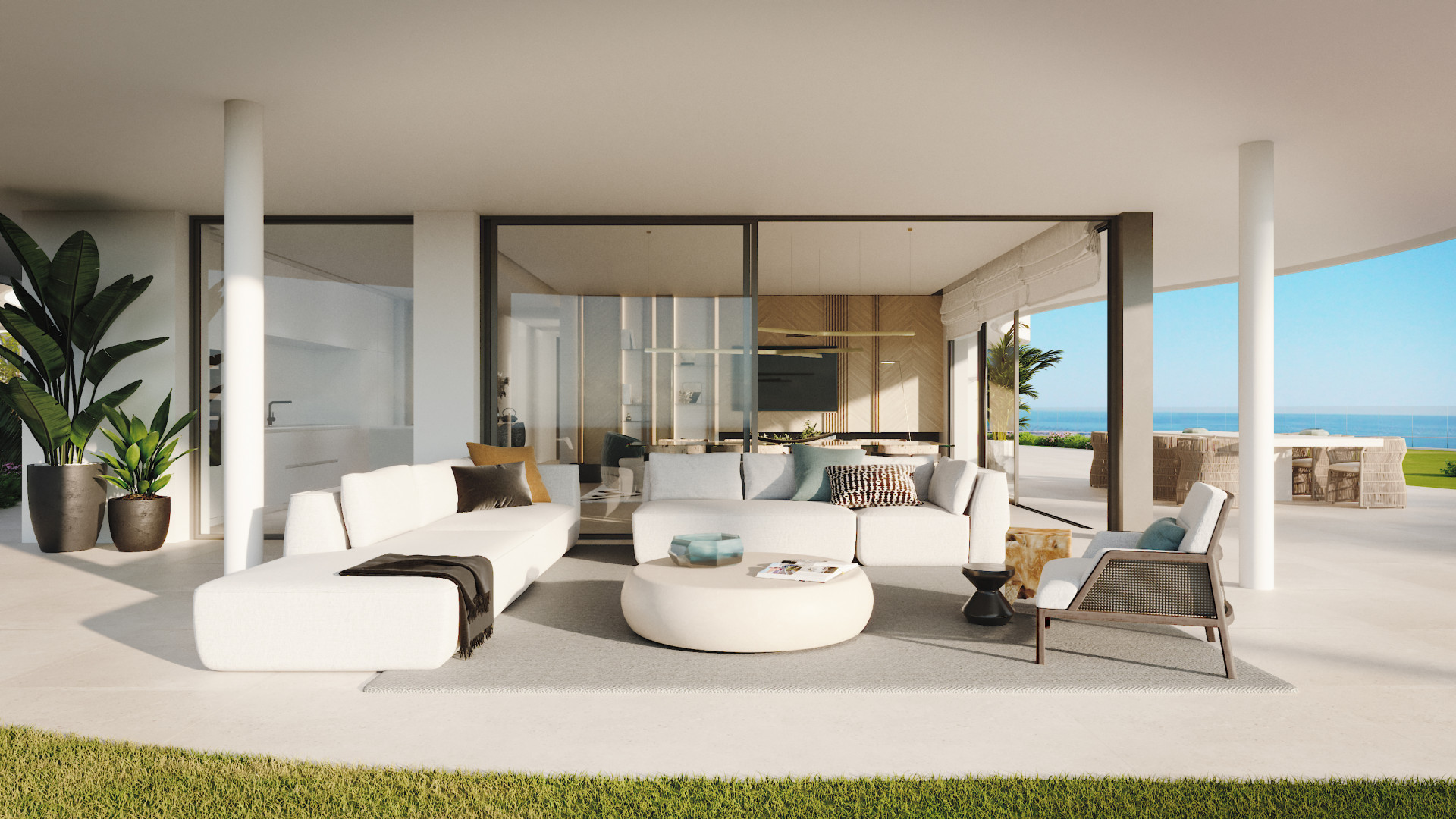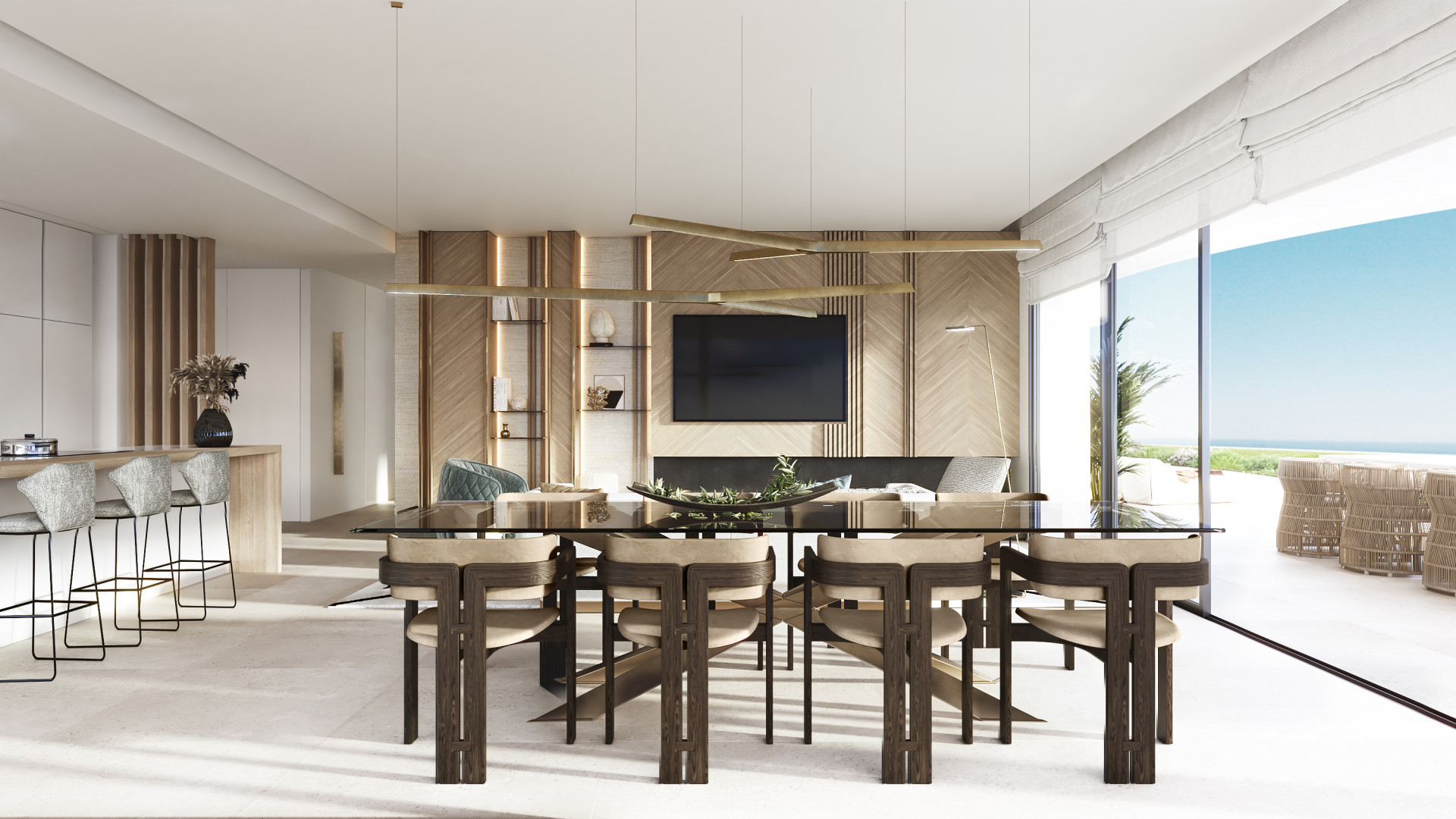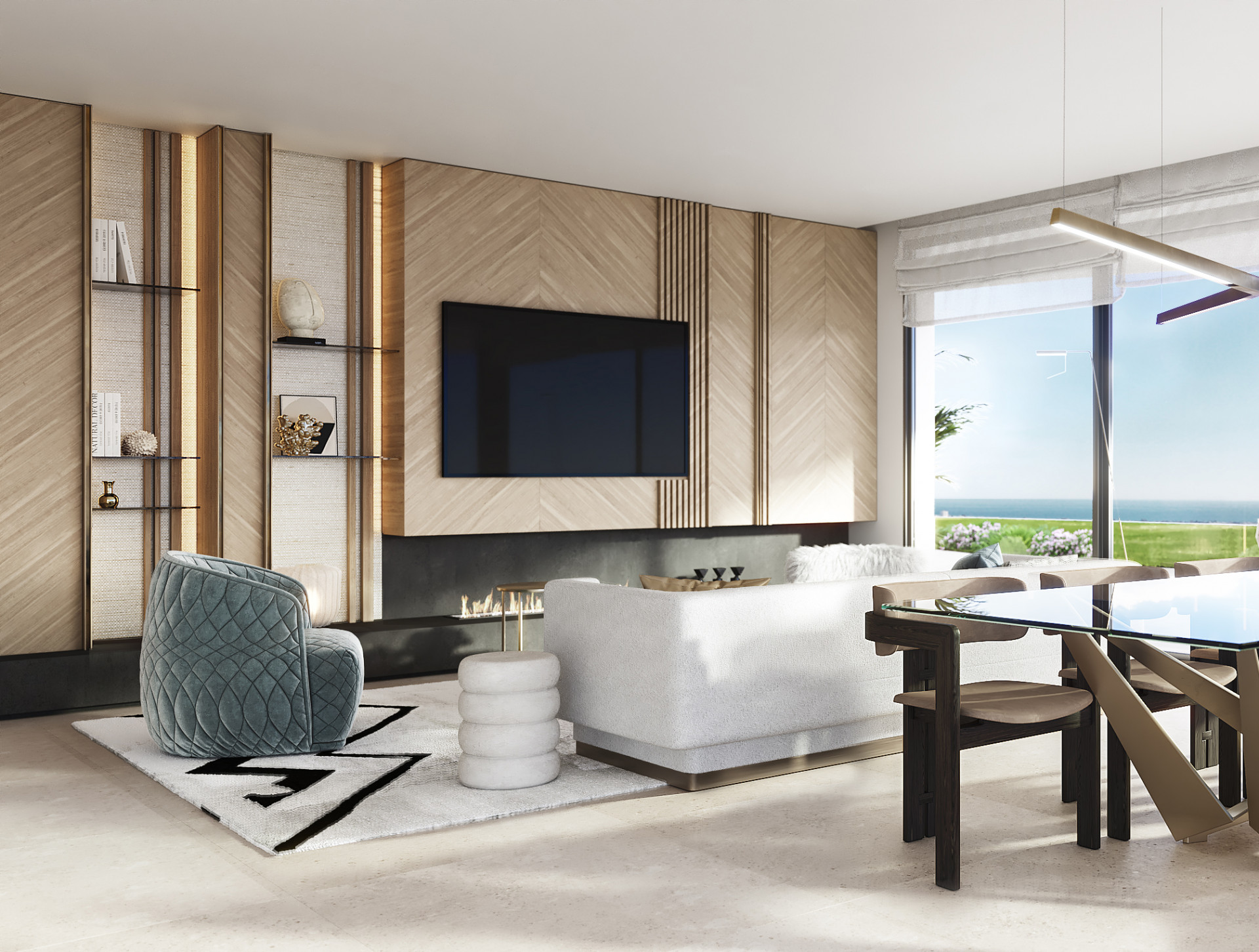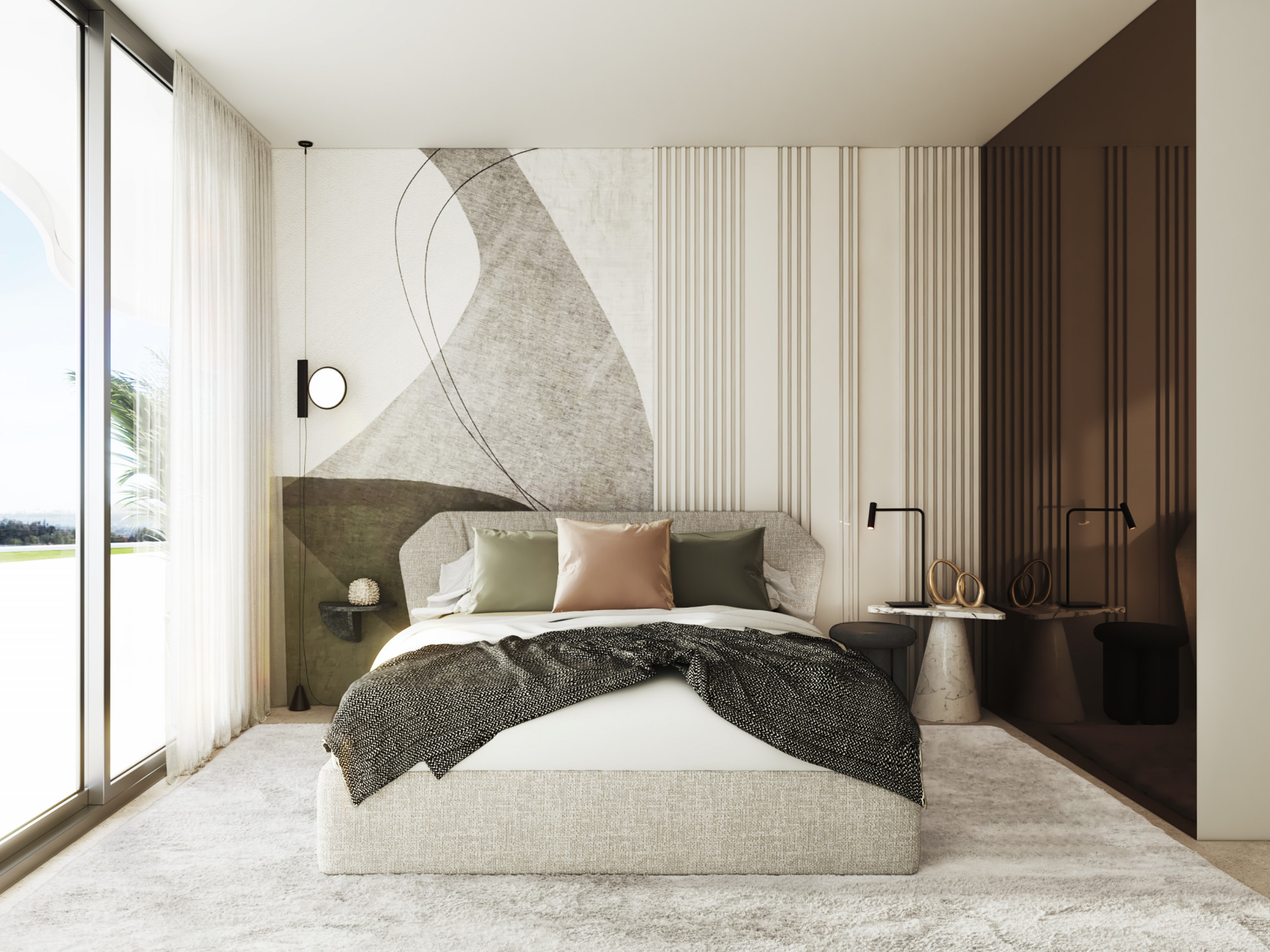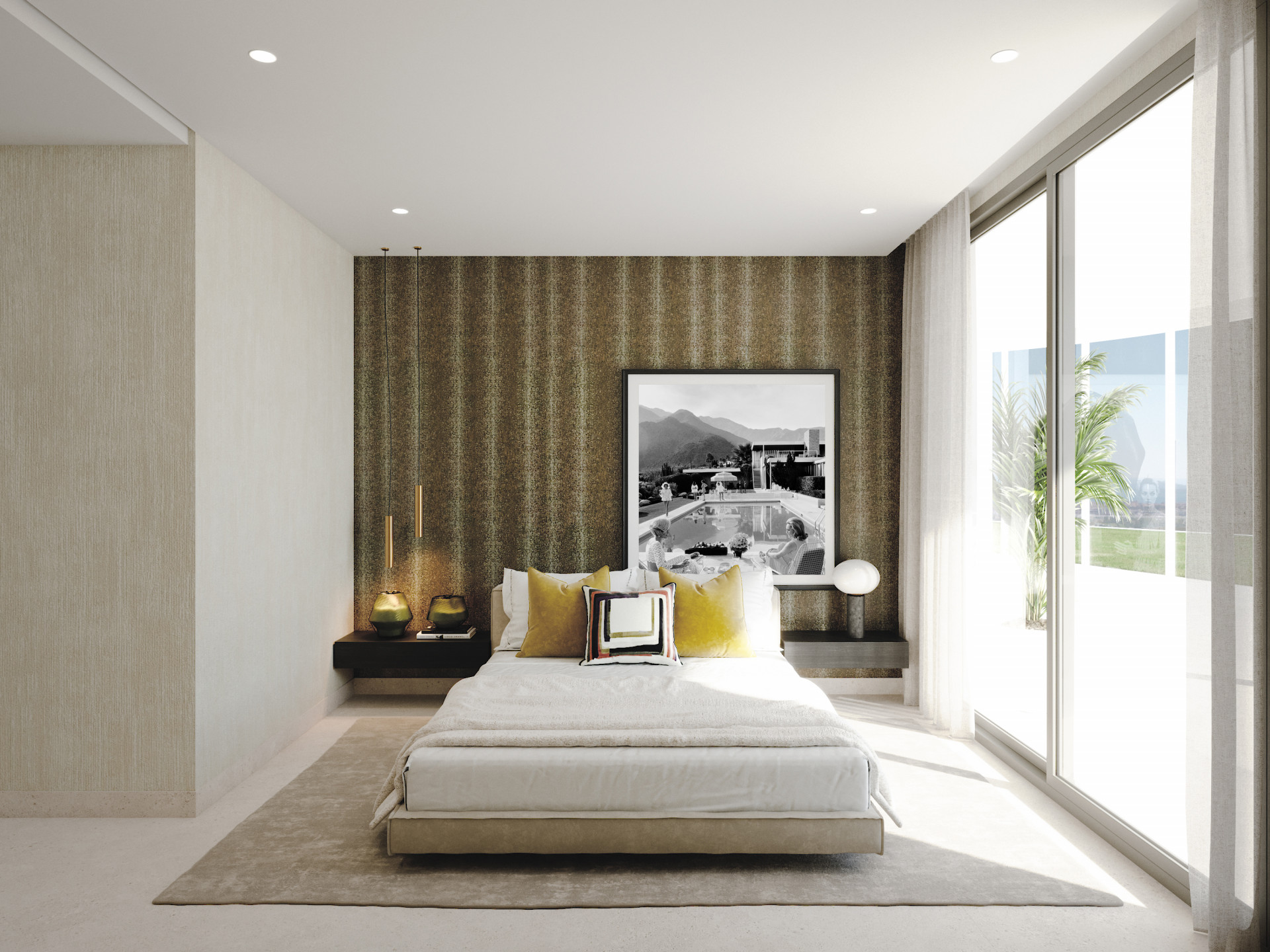 This unique residence is nearing completion, with some of the best amenities on offer. Benefit from 24-hour security, concierge service and a health club with spa, gym and fitness facilities, indoor and outdoor lap pools when living in thus ultra-modern residence.
Each apartment in this new residence is thoughtfully designed to complement its natural surroundings and make the most of the spectacular vistas available. Superior design ensures a quiet, secure, and private complex with stunning mountain views. It is an oasis because of its peaceful setting and natural surroundings.
From its lofty perch above Marbella's famous golf valley, homes in this new residence offer stunning panoramas of the Mediterranean Sea, Gibraltar, and the African beaches from its expansive terraces.
Array