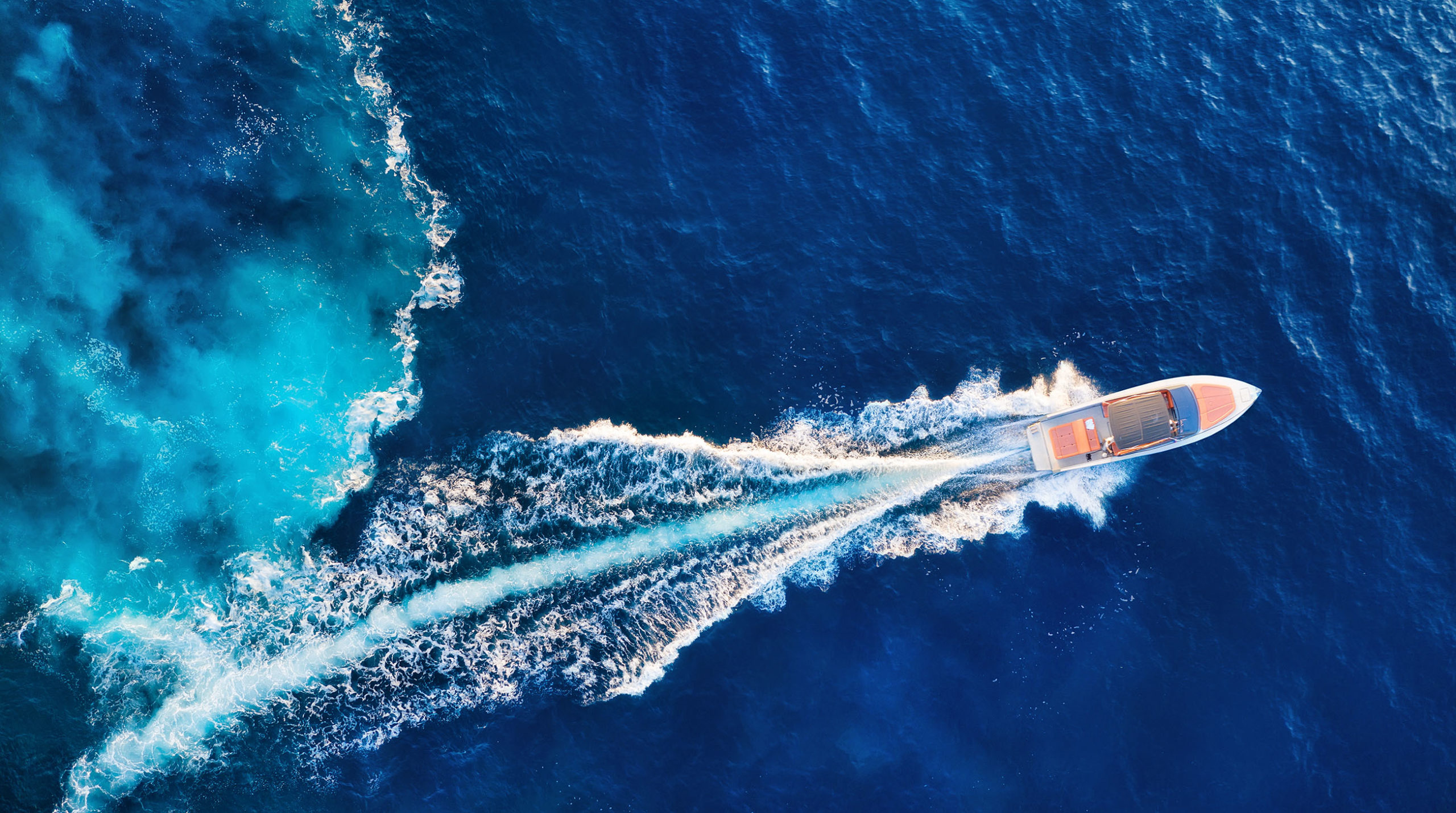 3 STEPS AHEAD
CONCIERGE
CLIENT EXPERIENCE IS OUR TOP PRIORITY
CONCIERGE 3 STEPS AHEAD REMOVES ANY STRESS, BY TAKING CARE OF YOUR EVERY NEED WHENEVER YOU DESIRE.
Welcome to 3SA Estate's latest division, Concierge 3 Steps Ahead. This complimentary service provides immeasurable added value exclusively to our clients. Collaborating with the top service industry leaders across Costa Del Sol, our clients now have the luxury of an endless spectrum of activities and experiences organised for them, revolutionising the Marbella lifestyle. Whether it may regard transportation, exploring Marbella's paradise, or enjoying quality time in one of our luxury properties, our mission is to create everlasting memories for each and every individual that comes our way. With nothing more than a request, lay back and enjoy the sun while we make all of your wishes come true.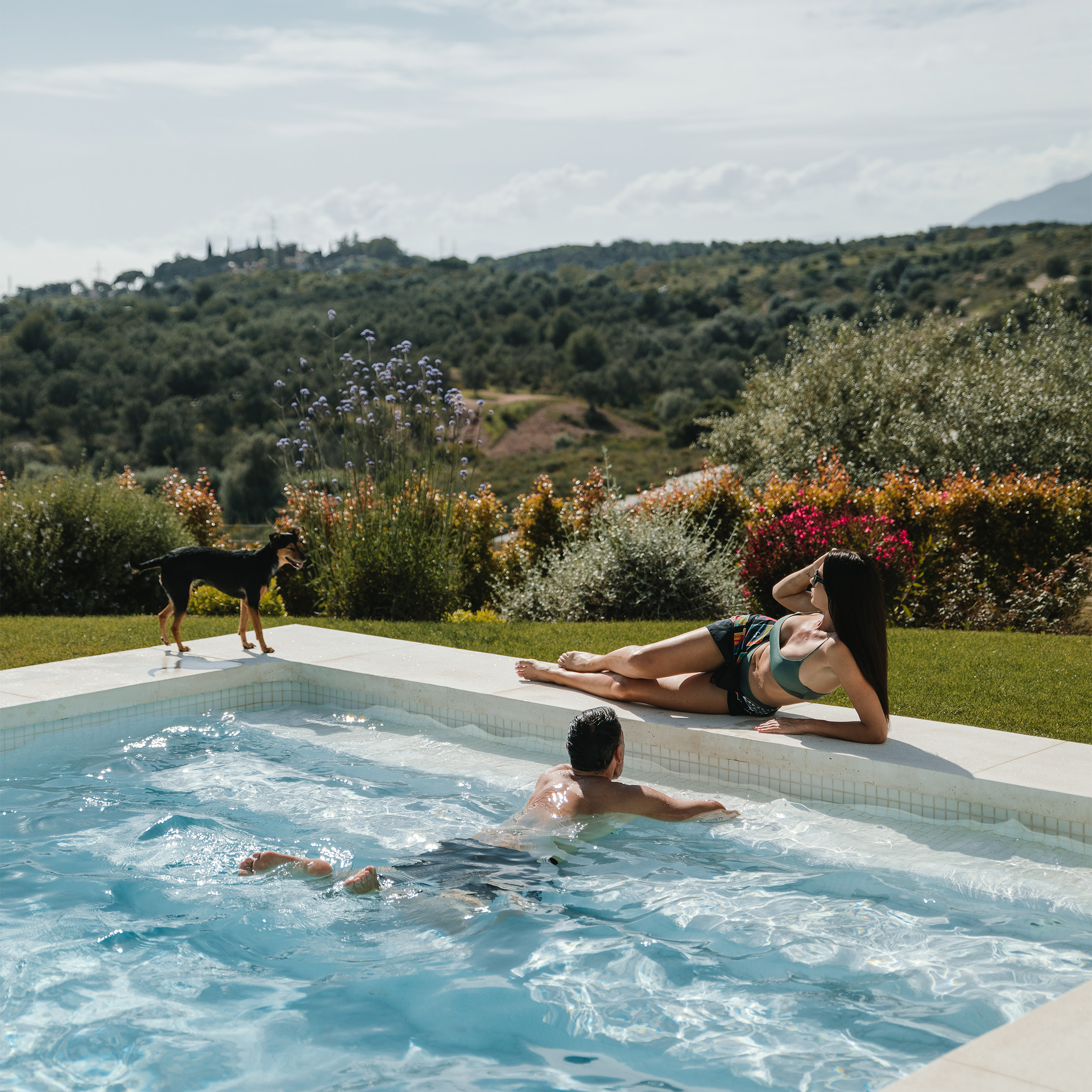 WE TAILOR EXPERIENCES TO EACH OF OUR CLIENTS, TO ENSURE A TRULY PERSONALISED SERVICE
The ambition behind this division is fuelled by the desire to help people across the globe experience first hand the various lifestyle routes that Marbella has to offer, whether it be adventurous and daring or tranquil and zen. It is our mission to reveal how people with contrasting characters, cultural backgrounds and generational gaps can collectively fall in love with the same city. While our focus is to meet every customer's expectations, our aim, however, is to surpass them.

The benefits of letting concierge 3 Steps Ahead take care of you are endless. No one should feel stressed when on vacation, but we recognise that getting a reservation in a top restaurant can be difficult, and choosing the right yacht can be tricky. However, concierge 3 steps ahead removes any stress by making these reservations and recommendations for you, meaning you can place all your focus on the most important thing – unwinding in Marbella's paradise with your loved ones.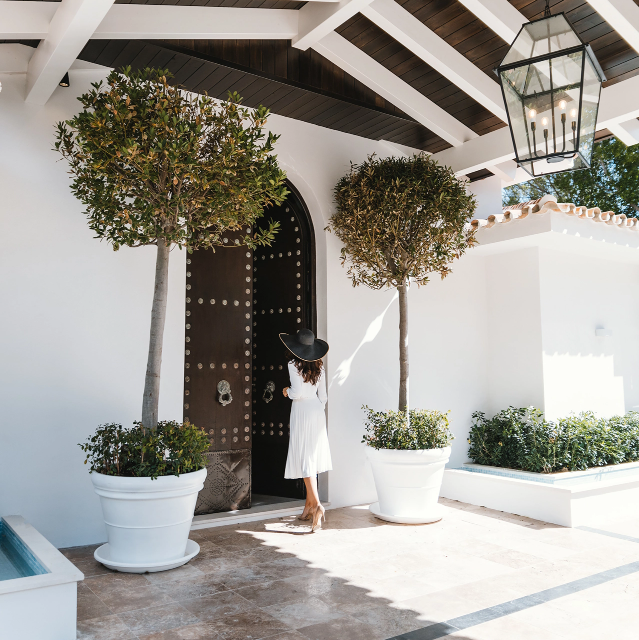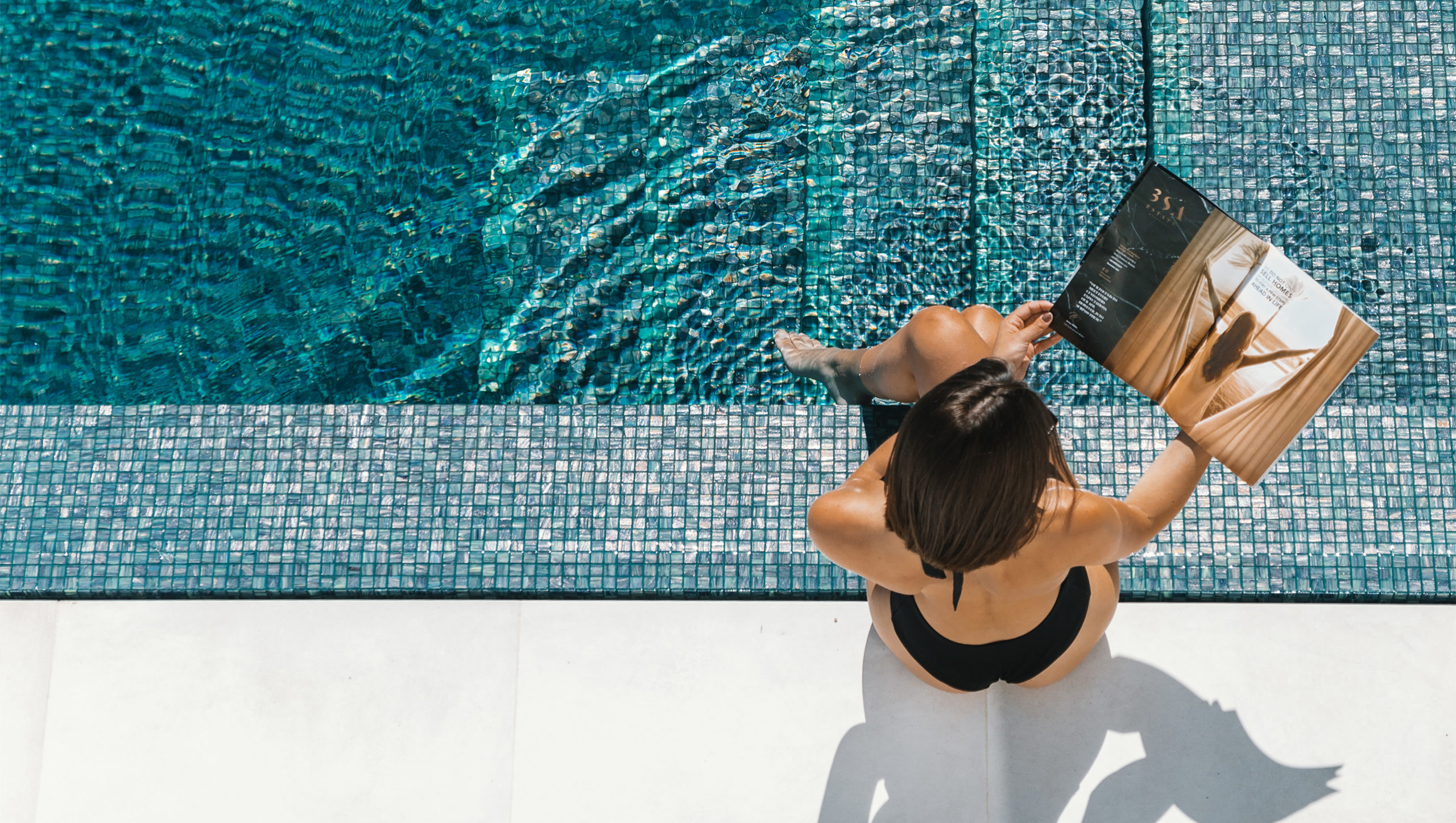 Don't hesitate to become one of our valued clients, browse what we have to offer
Our exclusive concierge provides clientele with the opportunity to move around in the finest of ways. Whether it be to get from one destination to the next, enjoying an evening soaring the skies of Marbella or spending some time at sea, your wishes will be granted. Our exclusive luxury transport partnerships include but are not limited to;

· Chauffeur Transport Services
· Luxury Car Rentals
· Supercar Rentals
· Helicopter Tours & Transport
· Boat Charters & Activities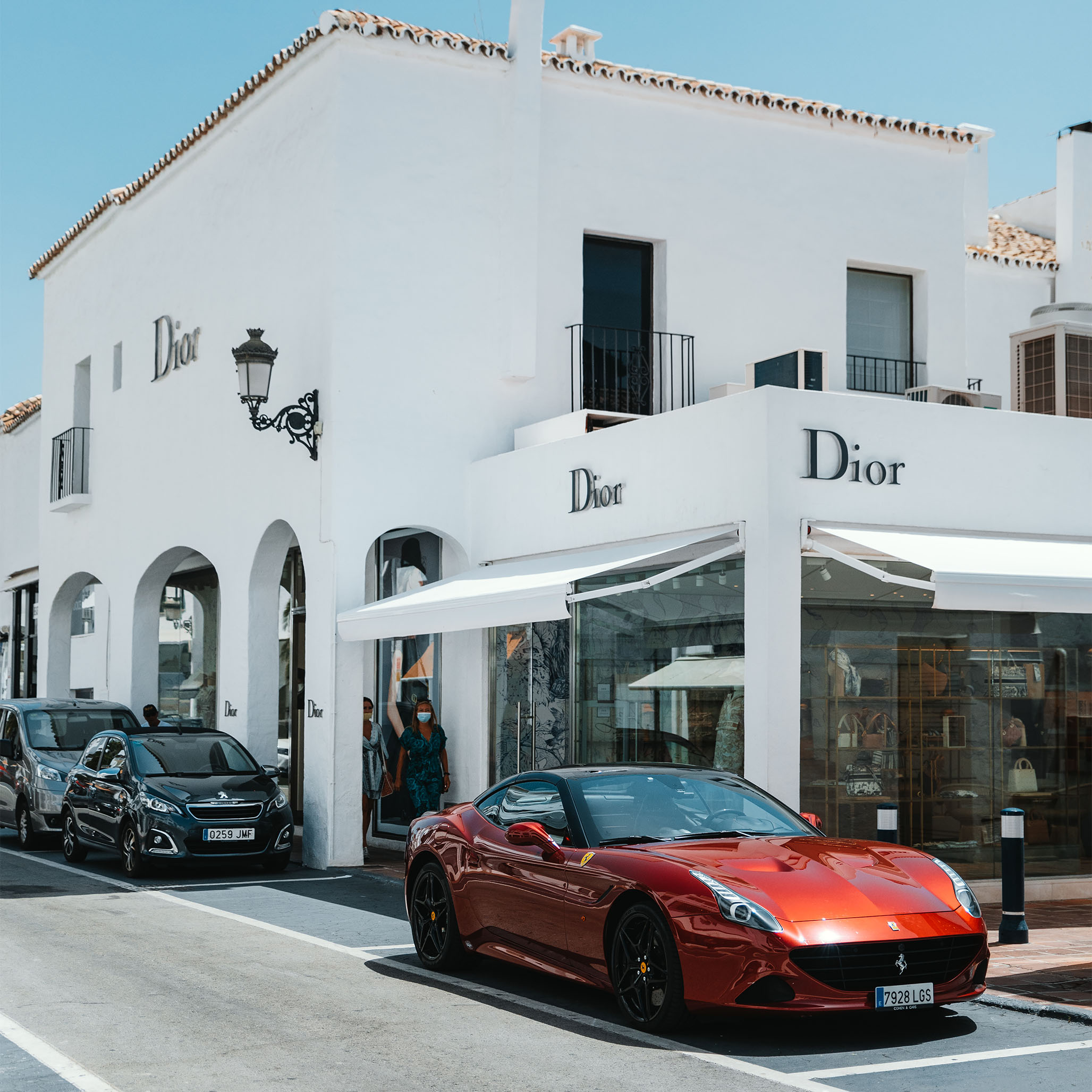 TO TRULY UNLOCK MARBELLA'S FULL POTENTIAL, DIVERSITY IS KEY.
Enjoy a vast selection of things to do, day or night, with family or with friends, short & simple or long & complex, the choice is yours. Marbella is filled with hidden gems, some of our specialised experiences will help you to uncover them in the most memorable of ways;

· Spa, Health and Fitness
· Golfing
· Nightlife, Lounges and Beachclubs – A Taste of Spain
· Wine Tasting
· Hiking, Cycling & Buggy Tours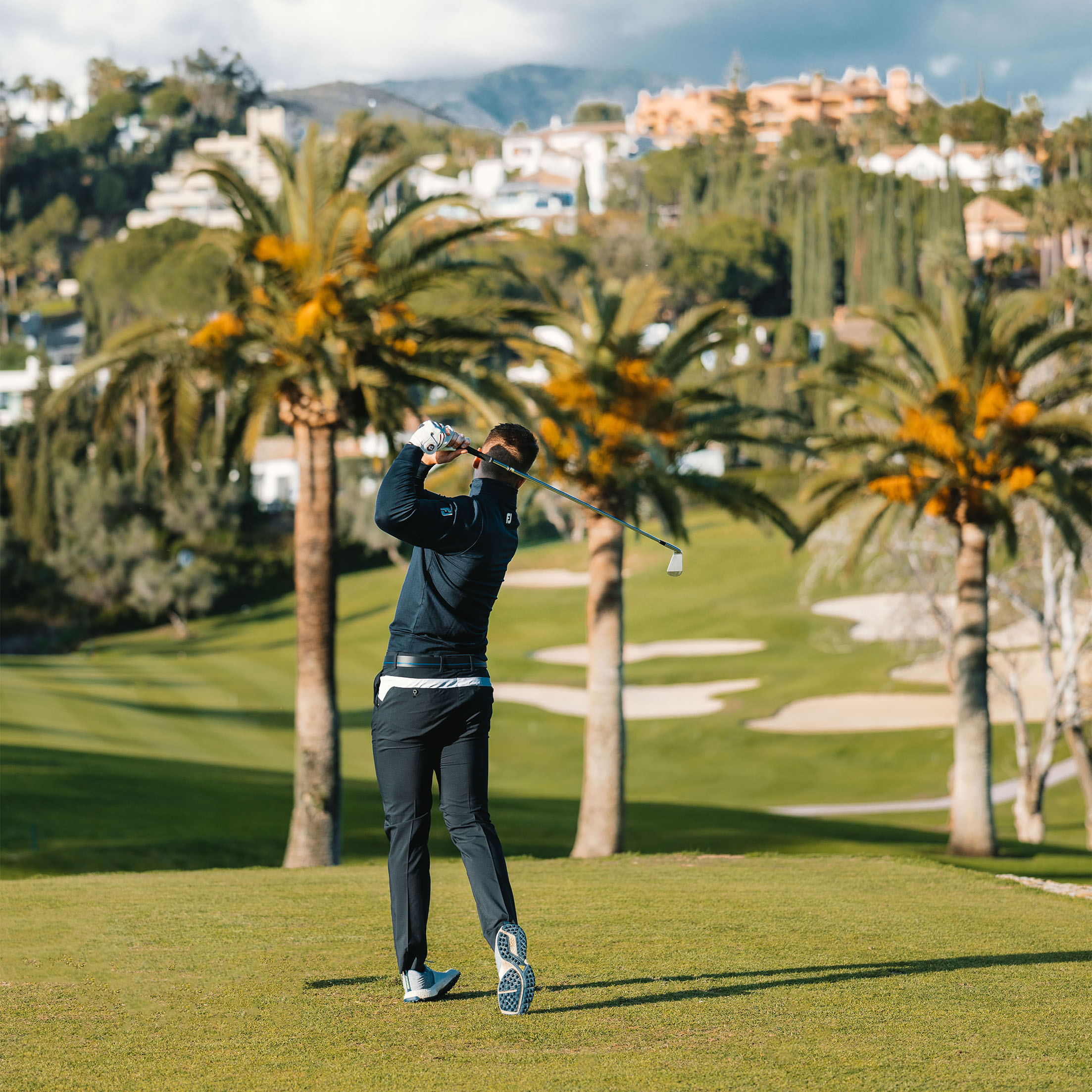 A moment in time will come when going out into the world will seem exhausting, in this moment we will bring the world to you. Staying home does not limit the experiences you can have, but instead allows you to bring the occasion to life in your very own space. Some of the many services we can bring to you include the following;

· Private Chef & Home Catering
· Goods Delivery
· Private Doctor
· Massage Therapists
· Personal Training