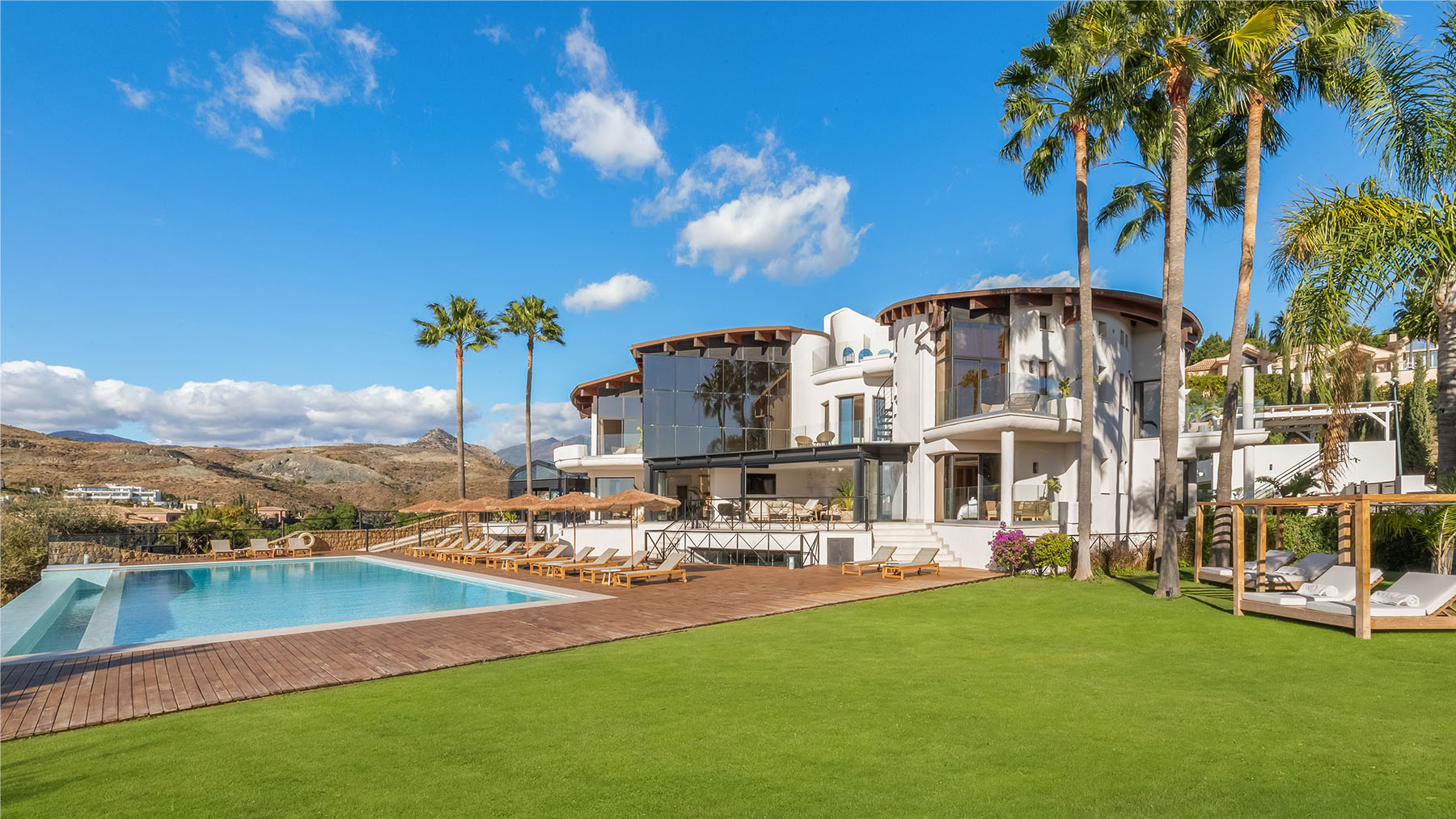 CONFERENCE
SHARPEN YOUR CORPORATE STRATEGY
STRATEGIES, NEW BUSINESS IDEAS, AND FUTURE GOALS ARE BEST CREATED IN CREATIVE ENVIRONMENTS FAR FROM THE OFFICE.
Why not hold the next management conference in Marbella? Andalusia has perhaps Europe's best climate, good communications, and surroundings that offer cultural experiences and activities of all kinds. As the first "real estate agency," we offer a unique approach for business groups looking for a place to meet privacy but still convenience.
We have carefully made a selection of accommodation with design and standard of the highest quality. Companies can book these for meetings and conferences. The villas have terraces with mountain and sea views, pools, and palm trees. There you can find your favorite place for today's meeting. Under an umbrella, under the protection of the sun, tomorrow's strategies are outlined.
CONFERENCE
VILLAS FOR PRODUCTIVE DISCUSSIONS
Strategies, new business ideas, and future goals are best created in creative environments far from the office.
Contact us for specific requests
We hold more listings than we can fit here
CONTACT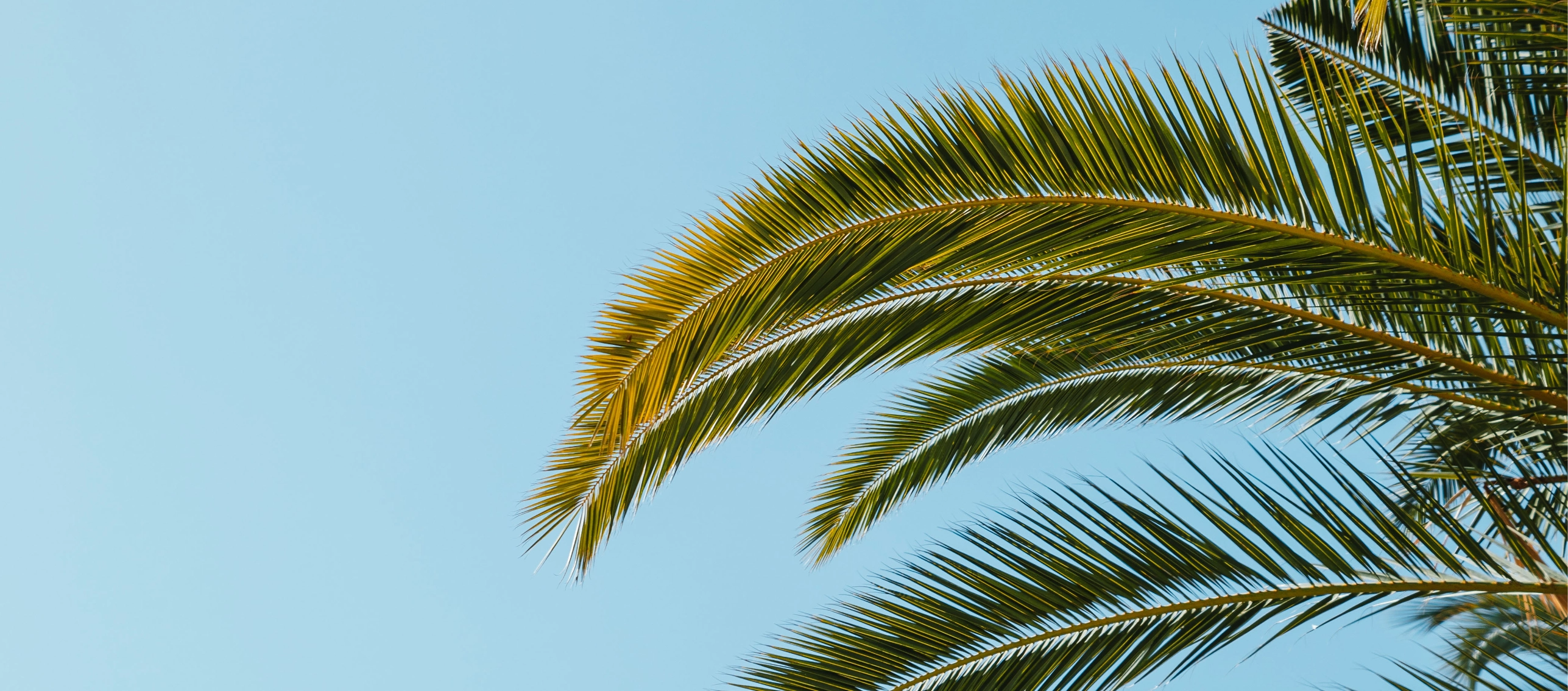 No matter what time of the year you visit Marbella, there's a good to excellent chance that the sun will be shining.
BOOK VILLA
WHY MARBELLA?
Marbella is a destination that attracts an international audience thanks to a fantastic range of beaches, experiences, activities, good food, and extravagant nightlife. The climate, which is often considered the best in Europe, enables a social and healthy lifestyle. Marbella is also known for its fantastic range of golf courses & hiking trails.
We are happy to put health in focus, and together with our local partners, we can also offer yoga and other training experiences to stimulate the mind and body so that your team can perform even more and take the company to the next level. Once in one of our villas, you can focus on what is important to you and let our staff take care of all ground service such as cooking and cleaning.
CONCIERGE SERVICE
We cover all household services in the accommodation. We serve meals and coffee whenever desired - indoors or outdoors. A concierge service takes care of the whole experience around the clock: transport, guest lecturers, boat excursions, golf rounds, and wine tastings. Thanks to local actors, our guests receive the best recommendations.
EXPLORE
MORE OPPORTUNITIES