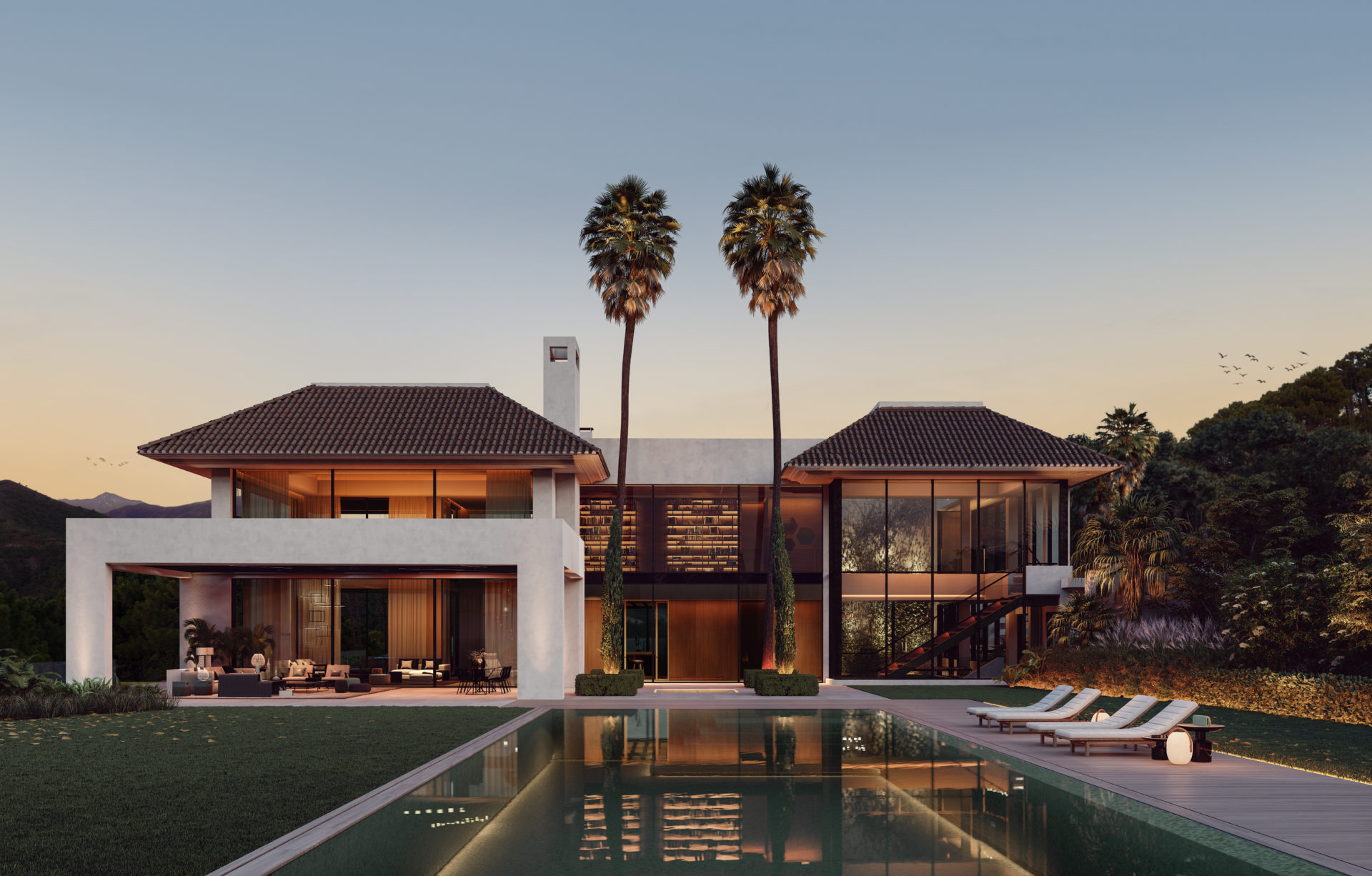 3SA ESTATE
SELECTED
SELECTED
SELECT YOUR WAY OF LIVING
Our selected division, is a selection of carefully picked, exclusive listings which meet our high standards on location, price, and construction quality. Each of our selected listings represent the values of elegance, luxury and good taste, and are located in the best locations throughout Marbella. Our selected listings are perfectly suited to our clients seeking simply the best.
Contact us for specific requests
We hold more listings than we can fit here
CONTACT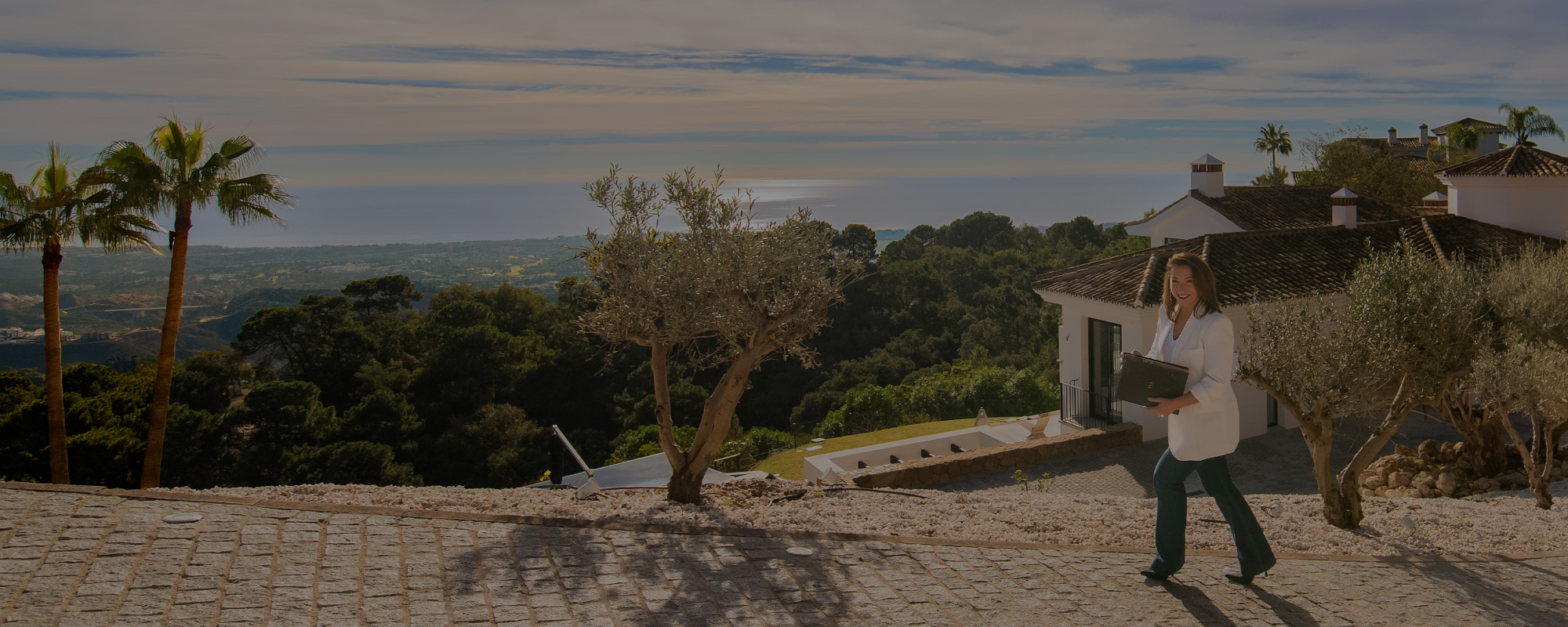 DO YOU HAVE ANY QUESTIONS REGARDING OUR SELECTED LISTINGS?
Please do not hesitate to contact Maria, who will gladly advise you using her extensive experience in the luxury real estate market in Marbella, in order to find you your perfect home on the Costa del Sol.
GET GUIDANCE