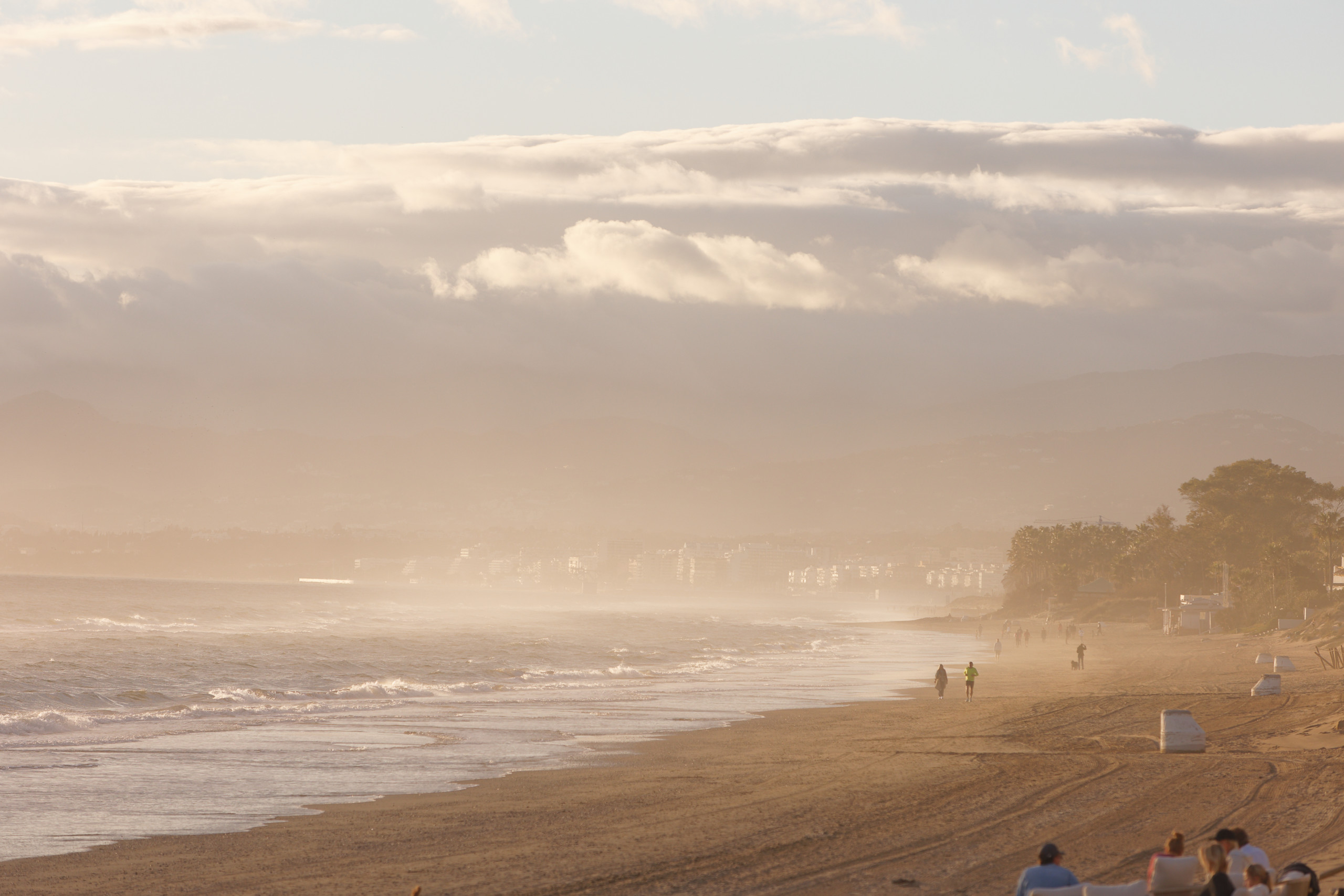 LISTING MANAGER
DELINA TOUSIRAD
+34 623 475 157 OR DELINA@3SAESTATE.COM
Delina originally comes from Iran but was raised in both Sweden and Spain. She has lived in Spain for over 10 years and has experience in the real estate industry. With a background in Customer Service and Marketing, she currently works as a Listing Manager and Marketing Assistant at 3SA Estate. You can communicate with her in Swedish, Spanish, Persian, and English.
HOW IS THE EXPERIENCE OF LIVING IN MARBELLA FOR YOU?
Marbella is a place where anyone from any race can feel at home. Once you move to Marbella, it is impossible to move elsewhere. Living all year in one of the top holiday destinations is truly a blessing. More and more people are prioritising their quality of life and choosing Marbella as their home for its perfect combination of glam and culture. Marbella is becoming recognised all over the world by the beautiful lifestyle anyone can have here.
What motivates me is the opportunities you can get in this constant evolving industry and the diverse amount of people you get to meet in an international place like Marbella. To keep myself motivated it is crucial to put myself in uncomfortable situations to learn, grow and achieve.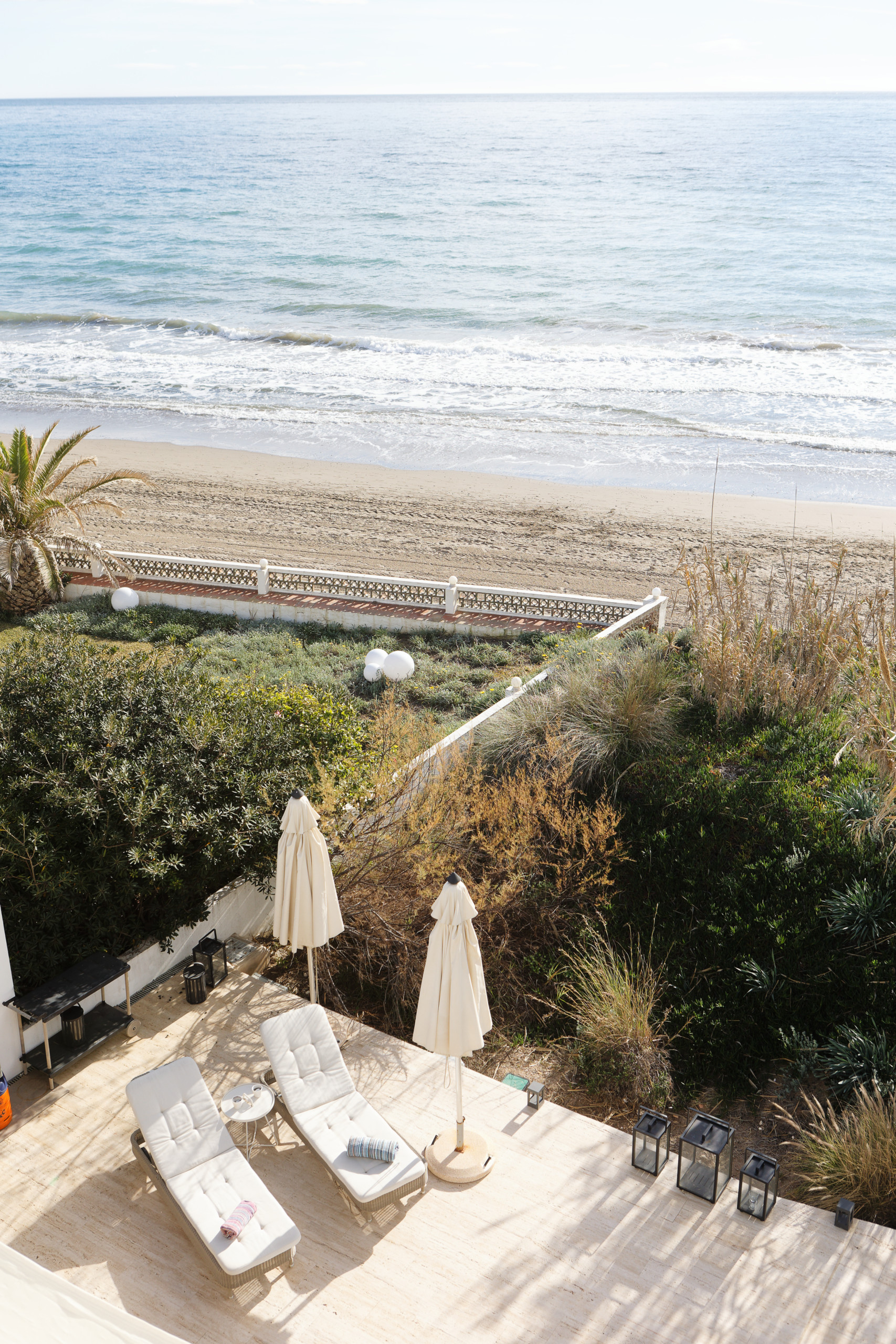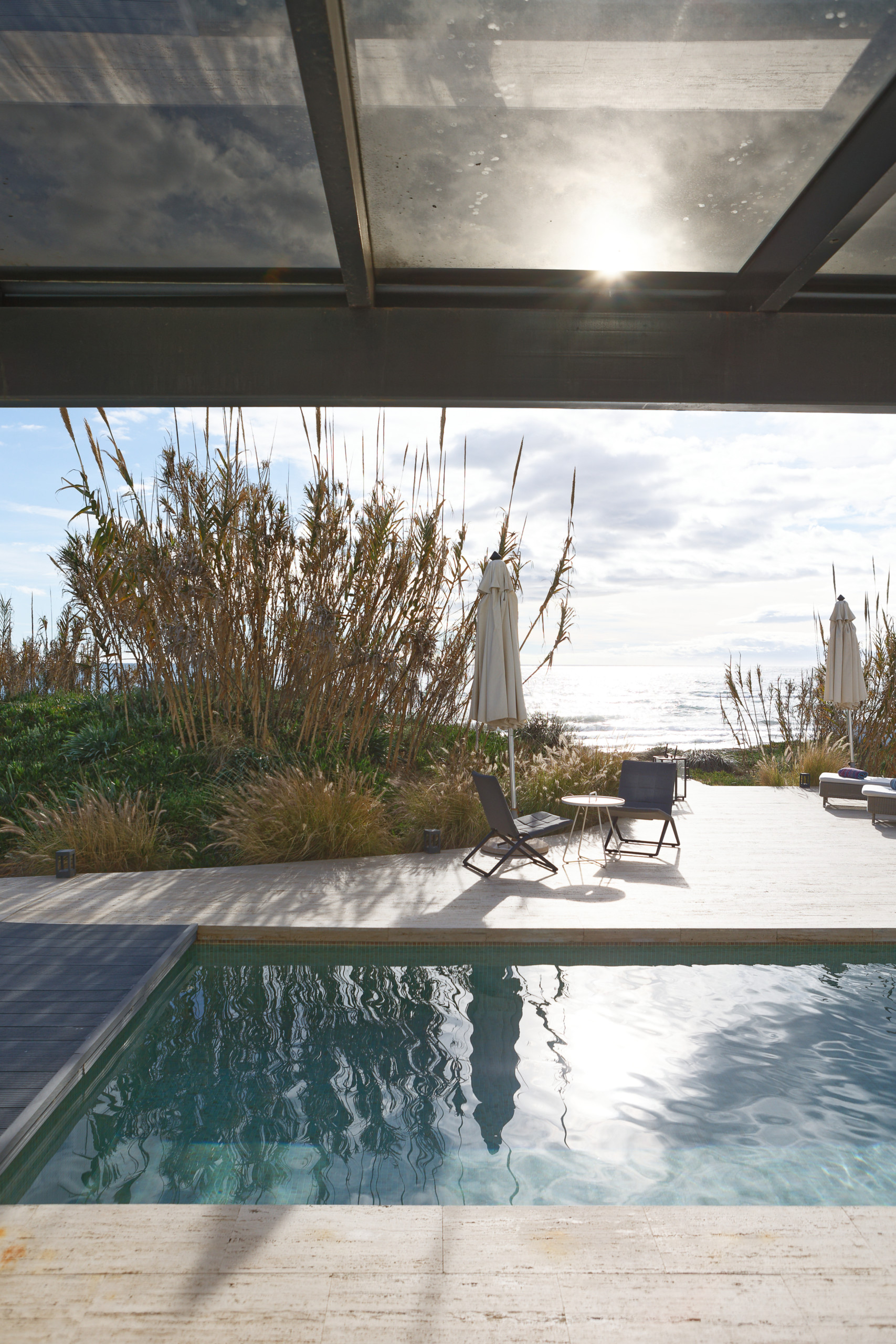 Within our company sector 3SA Estate Marbella, I help my customers in realizing their dreams of a better life in the sun.
BROWSE OUR PROPERTIES