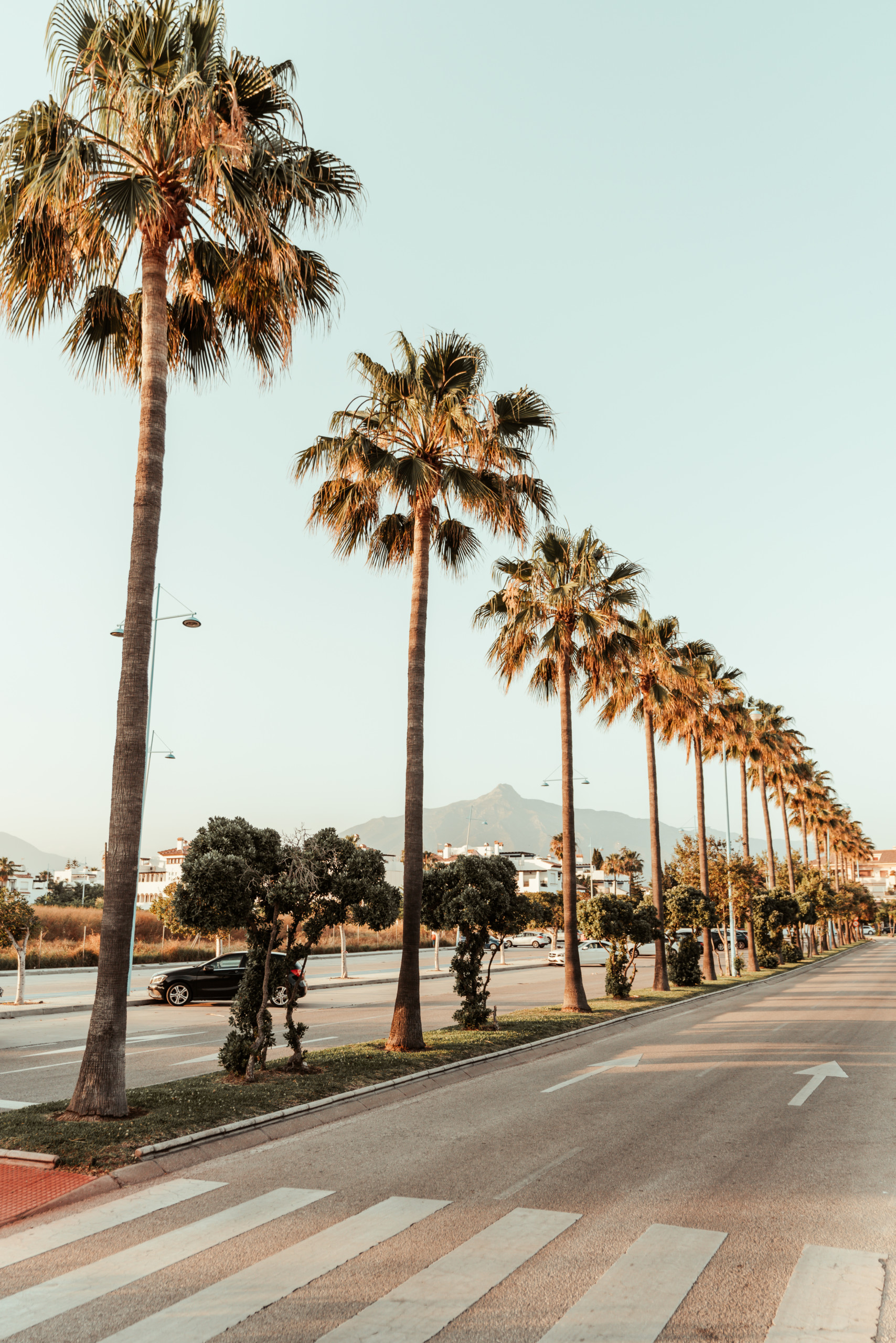 REAL ESTATE BROKER
ANNE OEYE
+34 633 54 86 12 OR ANNE@3SAESTATE.COM
Over her years working in Marbella's real estate, Anne has developed an in-depth and sophisticated understanding of the market and brings a smile and a positive outlook to every client meeting. Originally from Germany she spent the last 25 years living and working in the UK, Mexico, Sweden, and Spain. Her international experience has given her a rich understanding of her clients' varied backgrounds and needs in the Marbella property market. A career that has spanned from delivering top-tier customer service in the five-star hotel industry to navigating the corporate waters in investment banking and a chamber of commerce, has sharpened her instinct for what creates a memorable customer experience and how to consistently deliver it. Anne speaks German, Swedish, English, and Spanish.
WHAT MAKES YOU A GOOD REAL ESTATE AGENT?
When it comes to Real Estate, my approach is personal and cheerful. I take the time to really hear what my clients are looking for, applying my knowledge and communicative flair to ensure their needs are not just met, but exceeded. My clients often comment that my joyous demeanour, reassuring presence, and a vibrant, proactive approach make the sometimes-stressful process of buying or selling a property much more pleasant and every property transaction both smooth and enjoyable. However, for me the journey does not end at the notary – I'm dedicated to supporting my clients beyond the property transaction, offering a hands-on approach to assist with all aspects of settling into the Marbella lifestyle.
WHAT ARE YOUR FAVOURITE THREE PLACES IN MARBELLA?
San Pedro beach where I live, either walking my dog or enjoying one of the beach restaurants. Visiting Tarifa's amazing beaches in the summer, experiencing the relaxed atmosphere, a short drive away (1,5 hours). Heading to Sierra Nevada for skiing in winter – snow is just a 2,5 hours' drive away! Ask me for any other suggestions, it is difficult to choose!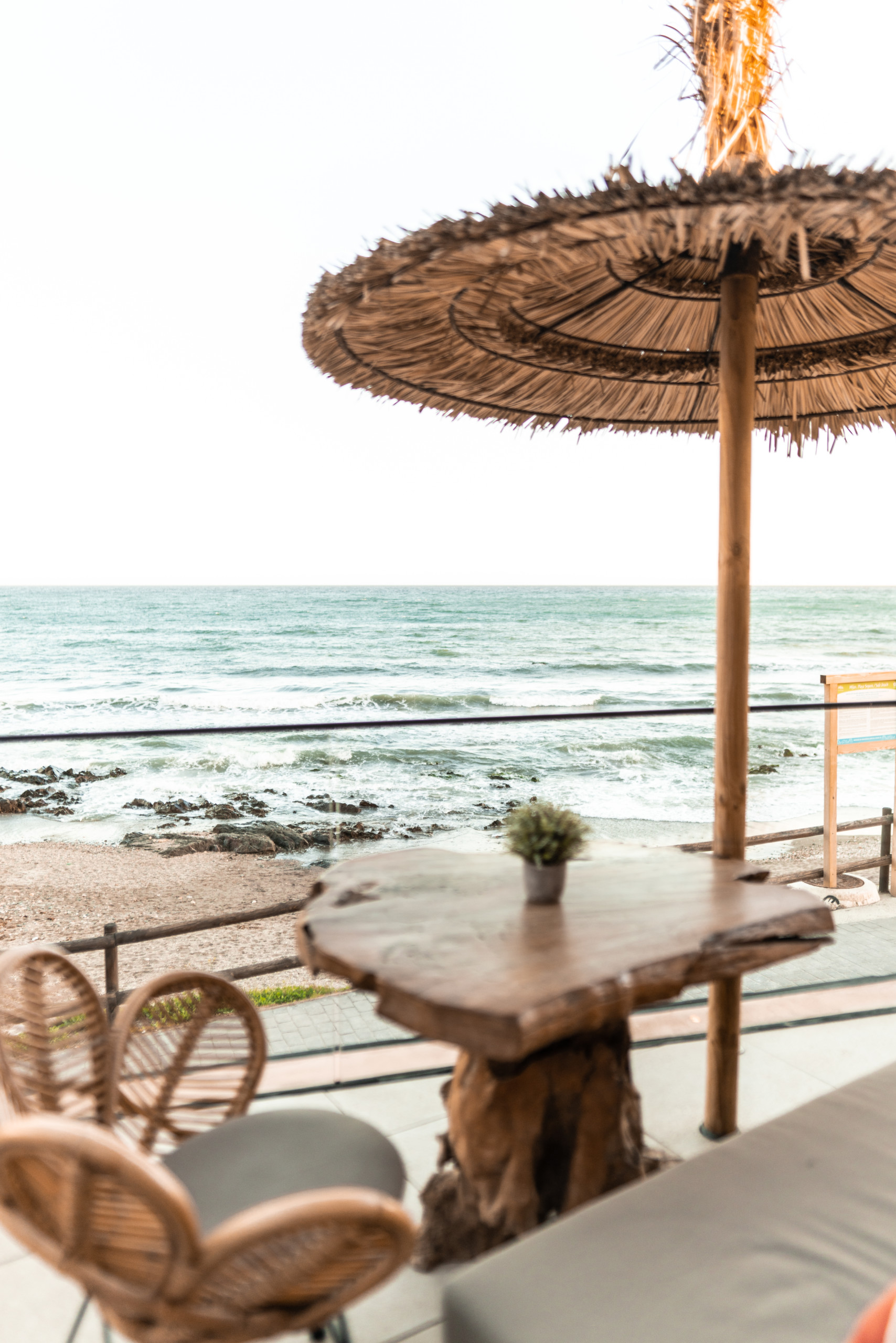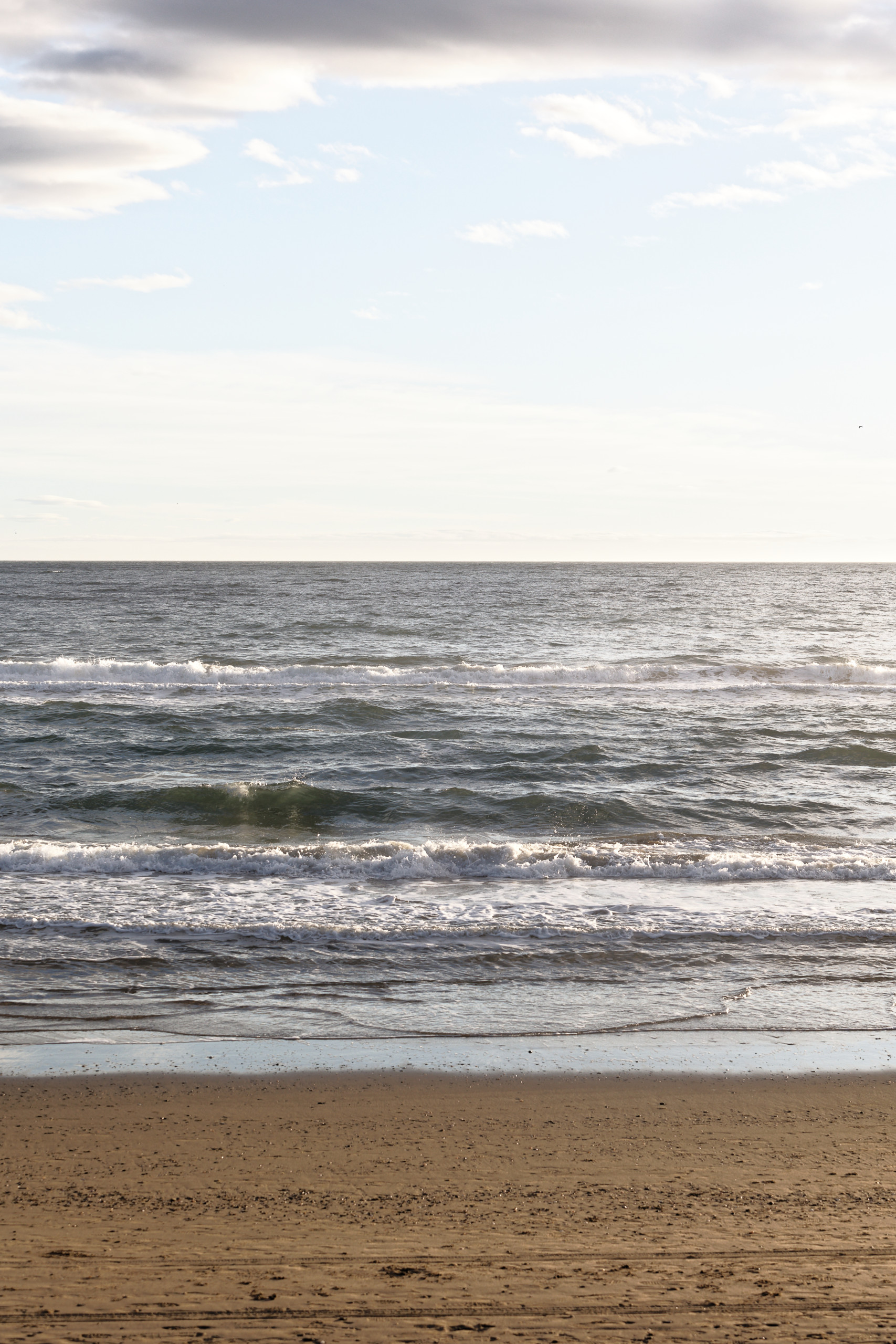 Within our company sector 3SA Estate Marbella, I help my customers in realizing their dreams of a better life in the sun.
BROWSE OUR PROPERTIES