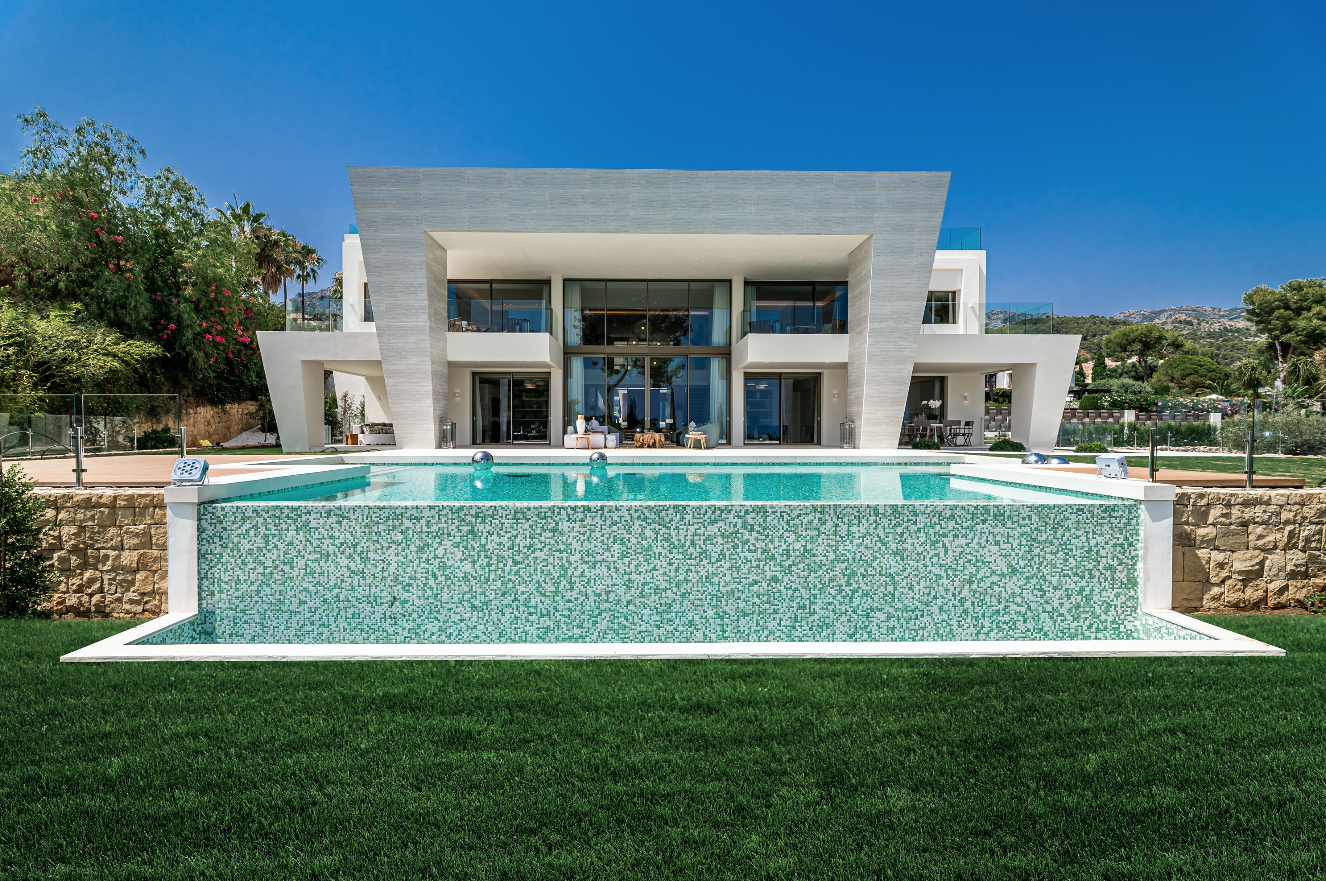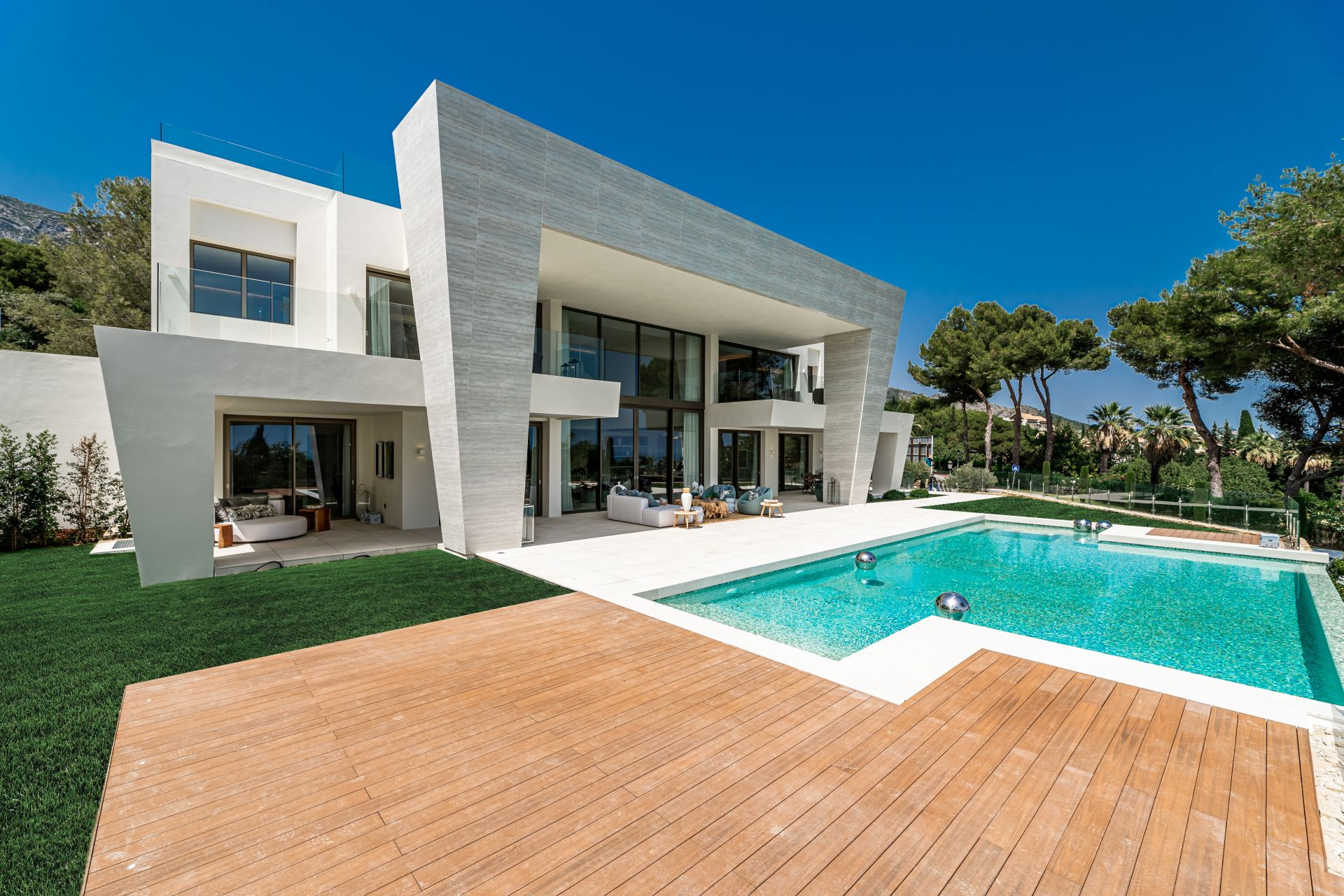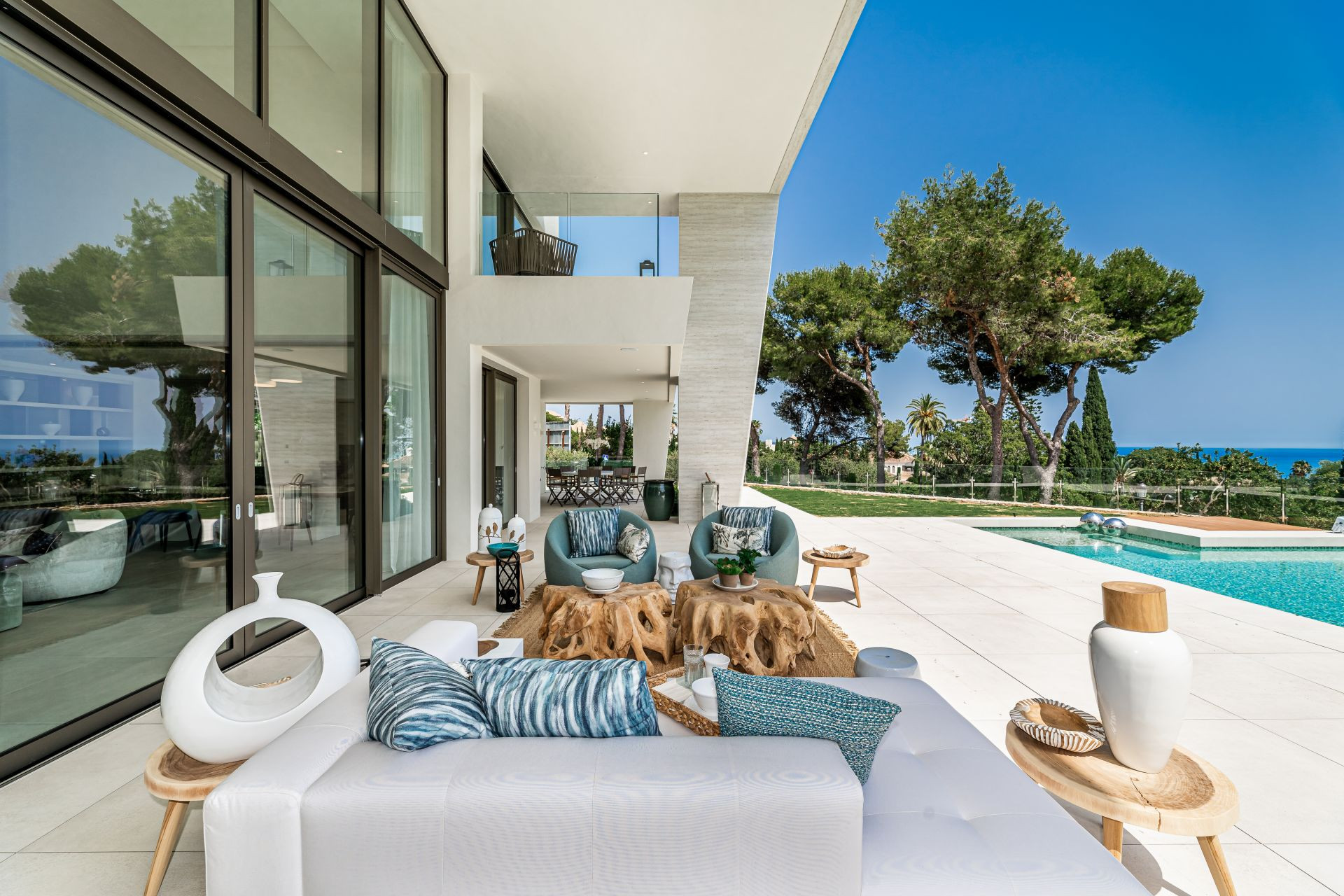 Marbella Golden Mile
Villa Los Angeles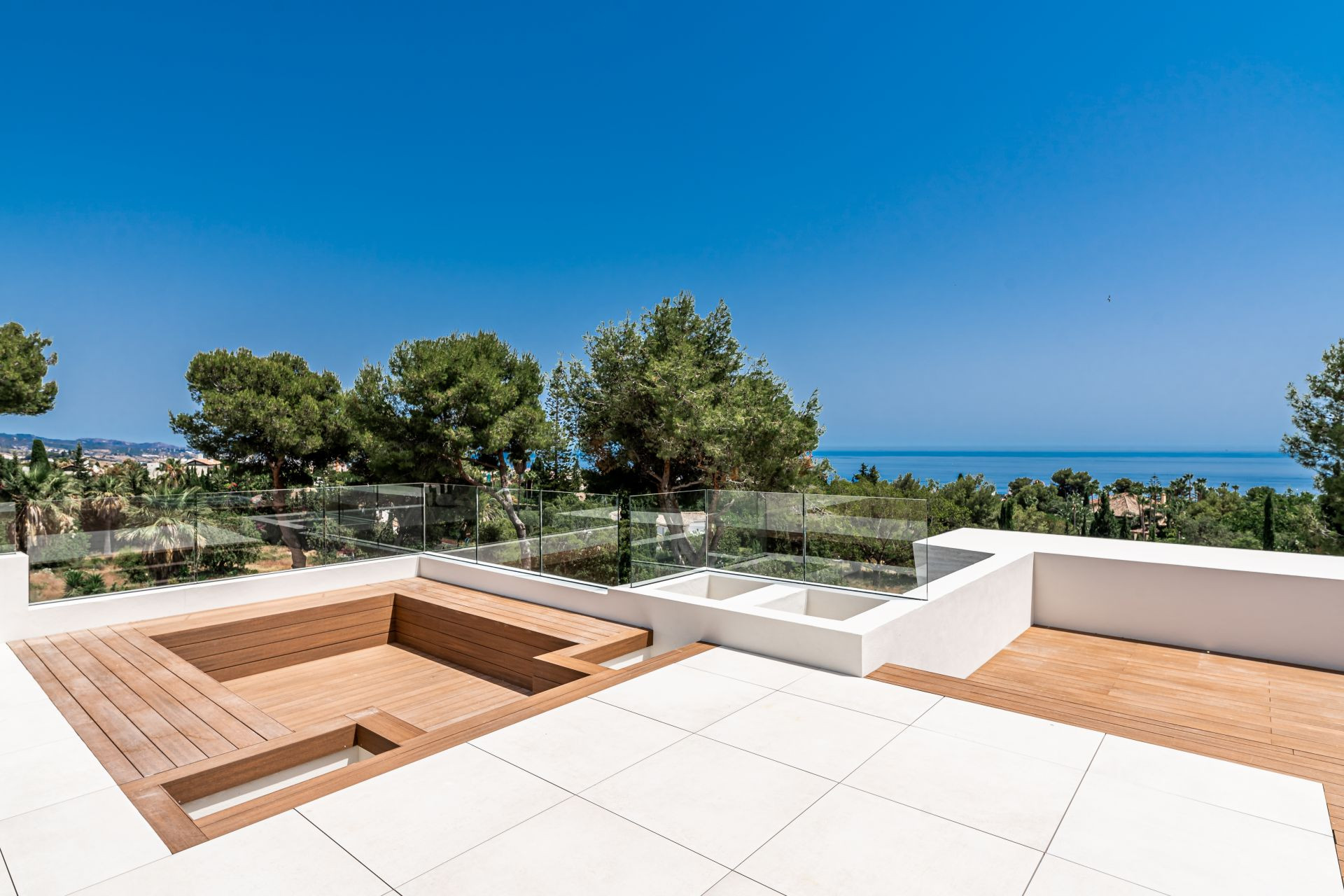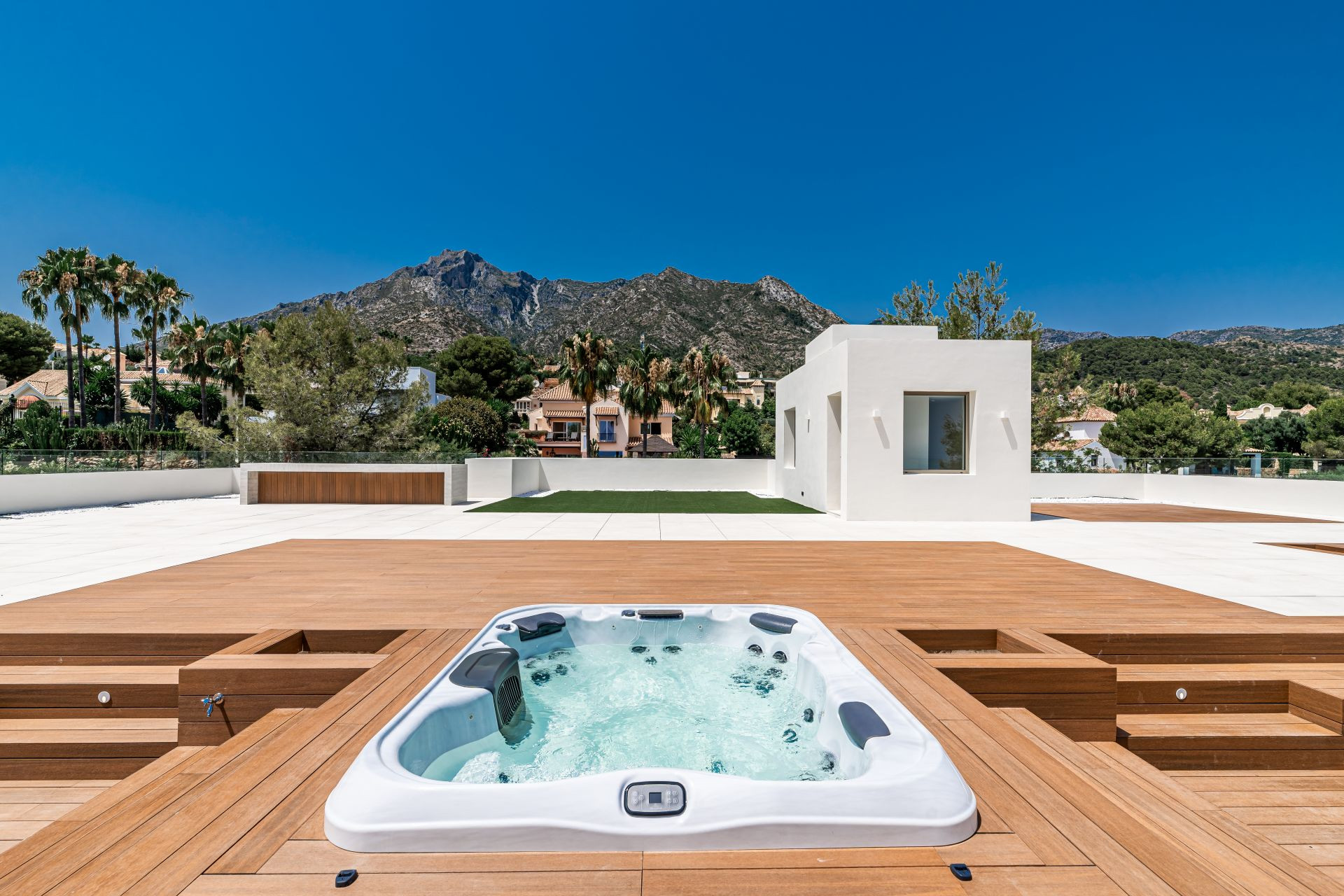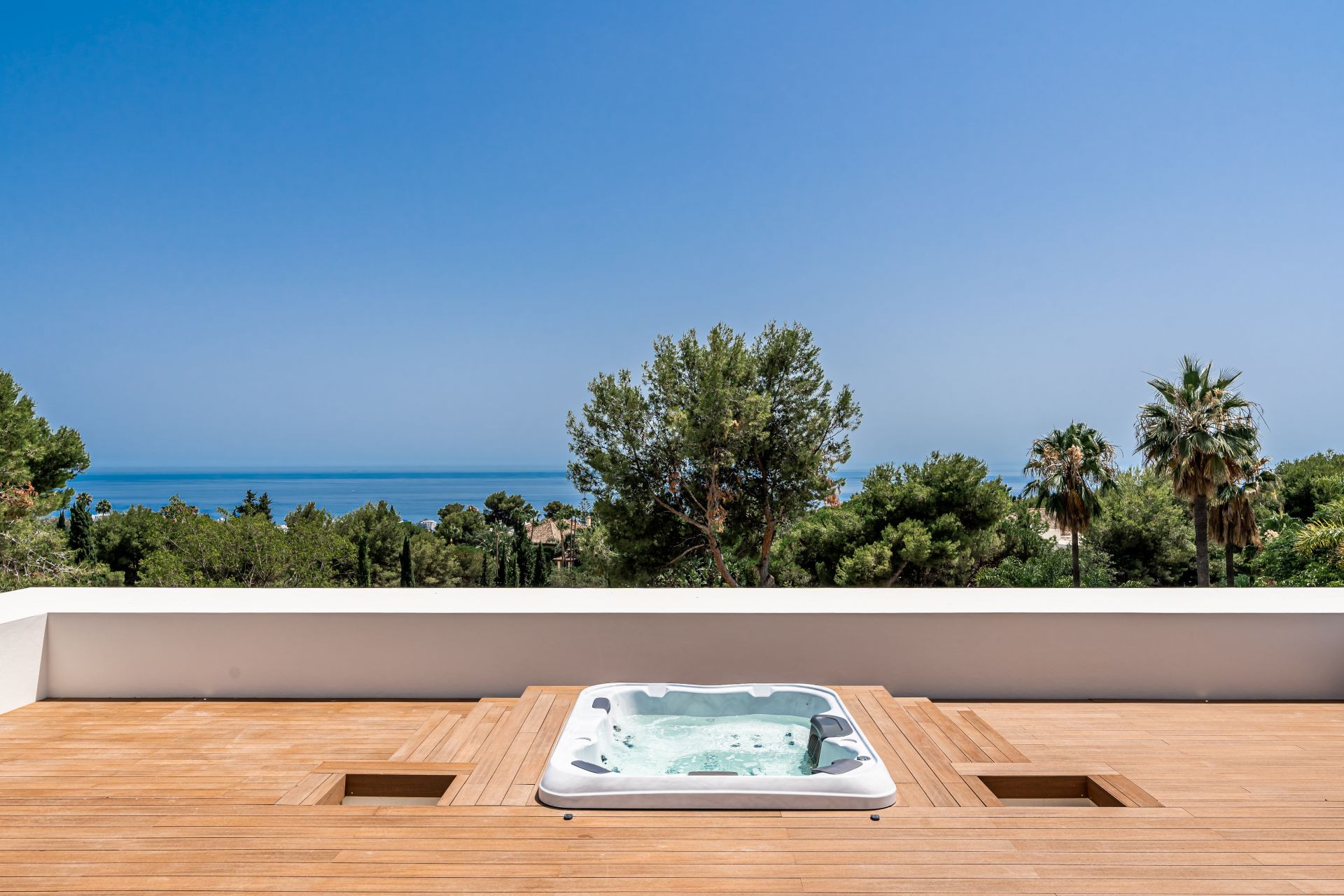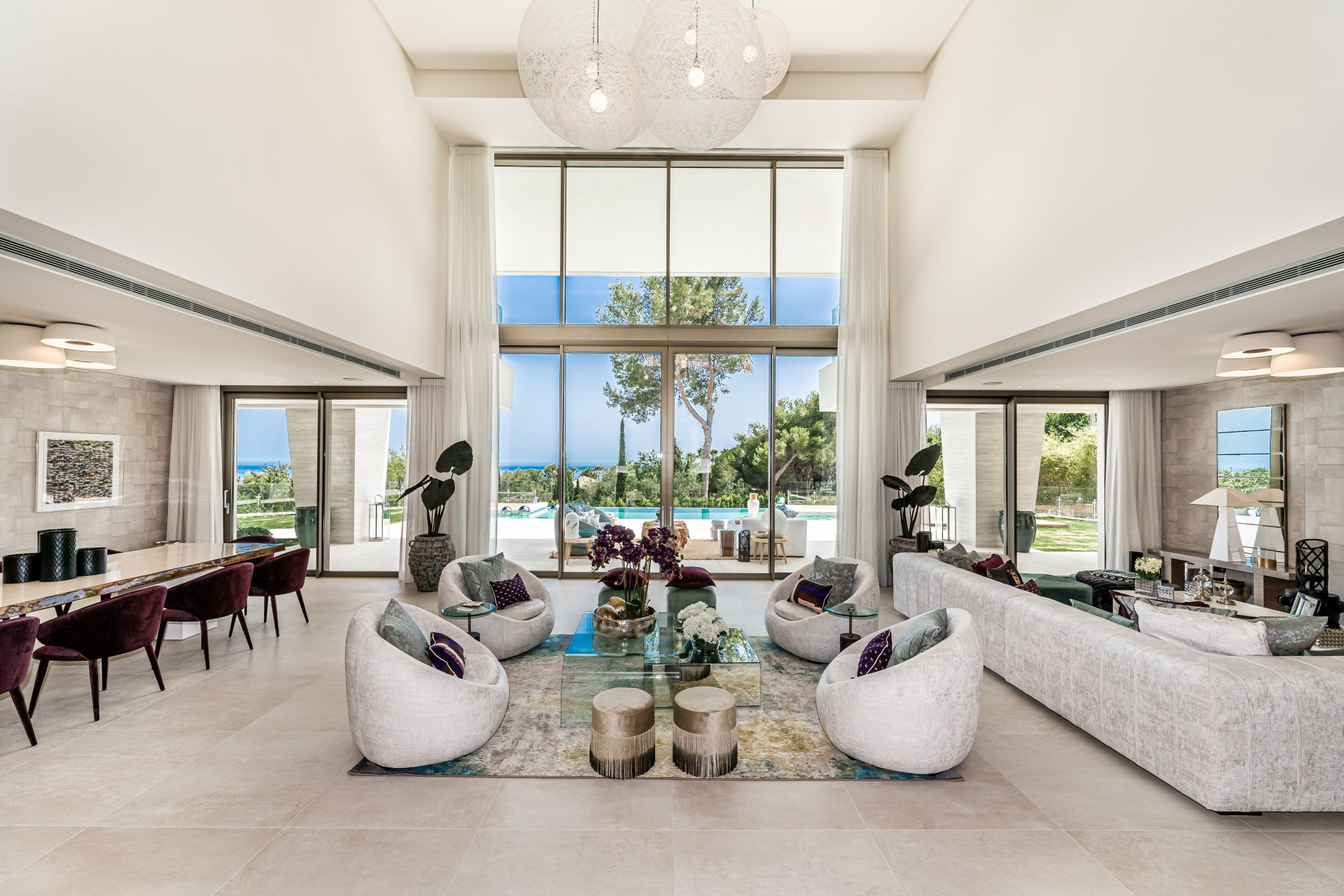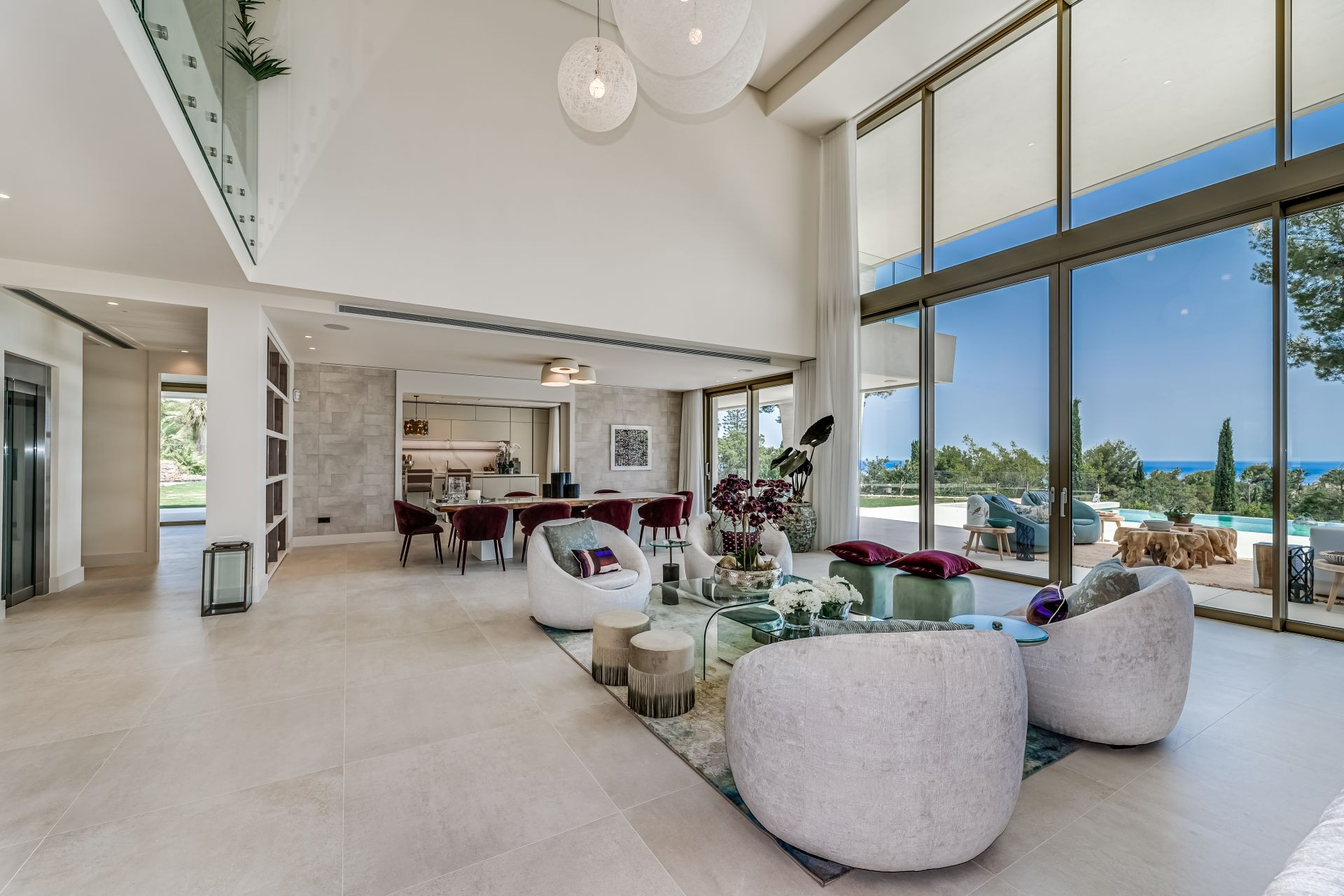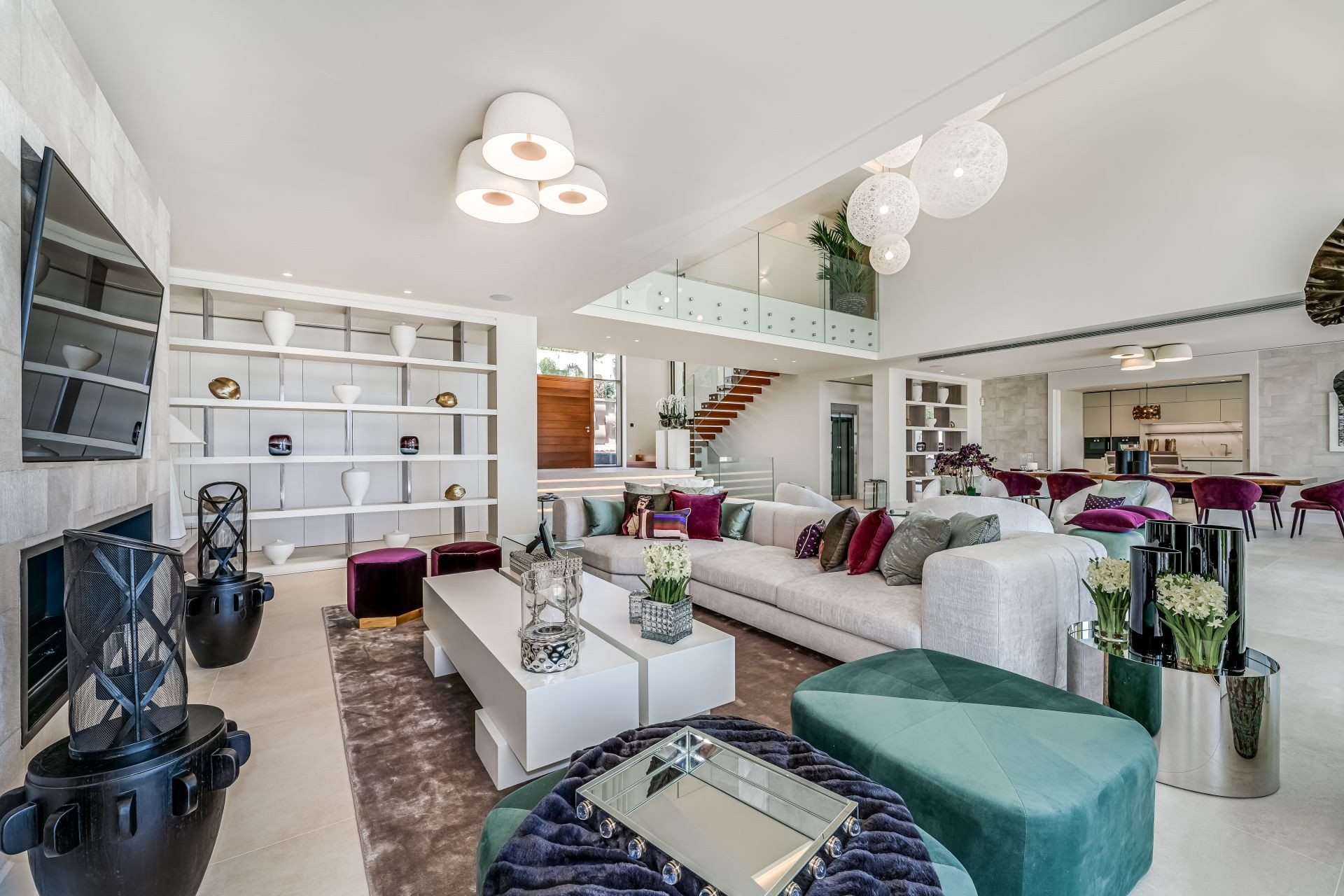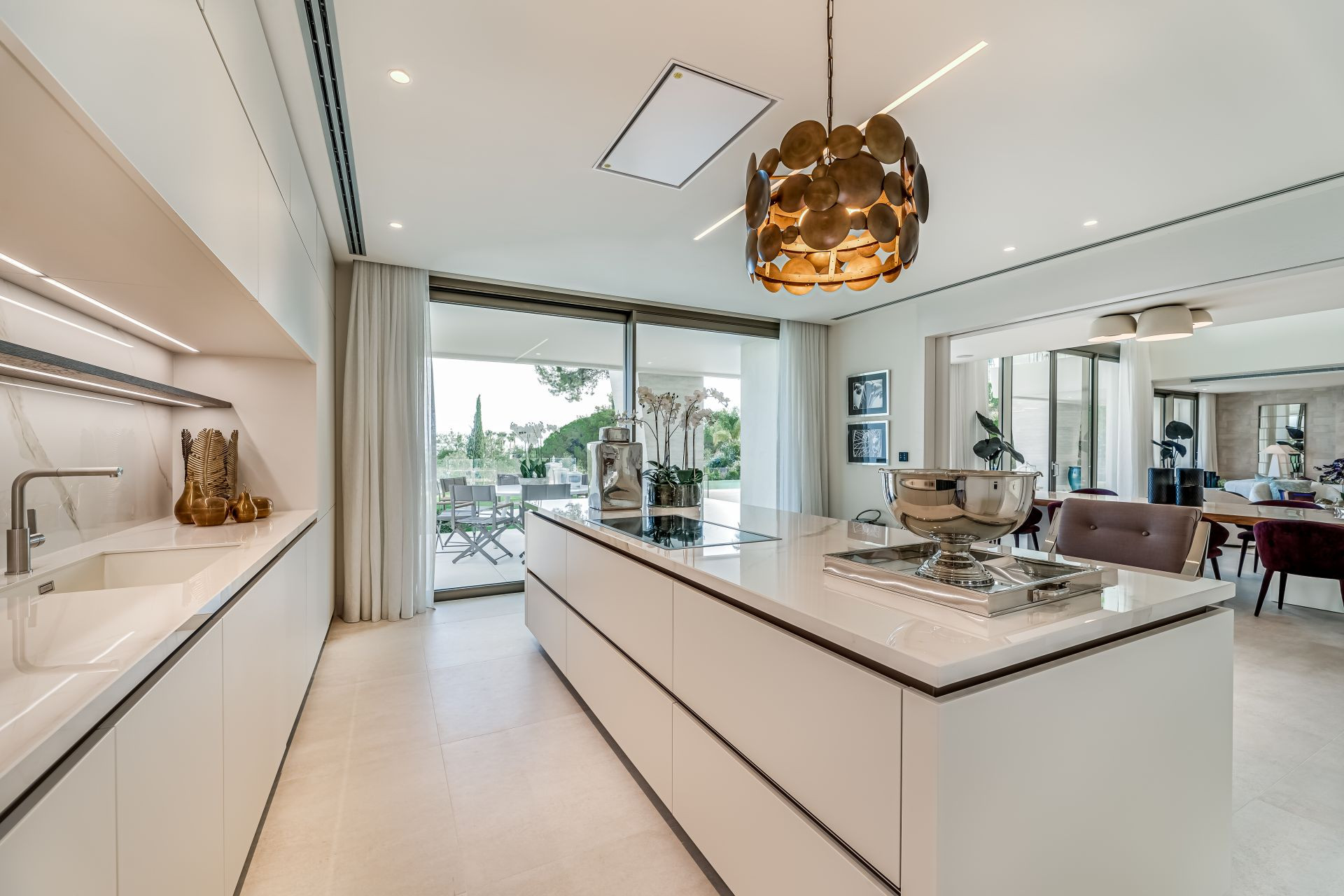 Villa Los Angeles is a luxury vacation rental in the Marbella neighbourhood of Sierra Blanca. You will be awestruck as soon as you pull up to the villa. This property has its own distinct look thanks to its open layout, modern design, and stunning pool. A combination of modern minimalism and the stunning La Concha Mountain in the background. The sea views are breathtaking, both inside and out of this beautiful home. Villa has 6 bedrooms and 7 bathrooms, and can accommodate up to 12 guests. Guests can relax in seclusion while still being close enough to the excitement because to the hotel's location in Sierra Blanca, commonly known as the Beverly Hills of Marbella.
Among the many available relaxation spots is a rooftop pergola with seats for 14 people and a chargrill. A theatre, bar, and enormous lounge with two-story ceilings may all be found inside. Are you a water baby? Take a dip in the 20-meter lap pool, complete with its own jacuzzi, or unwind in the spa. There's a football pitch, a basketball goal and a table tennis table if sports are your thing.
This luxurious villa in Marbella's exclusive Sierra Blanca neighbourhood can be found in a quiet nook. This secluded location is nevertheless a short drive from the beach and the famous Golden Mile. Transfer times from Malaga Airport to central Marbella are around one hour.
Array