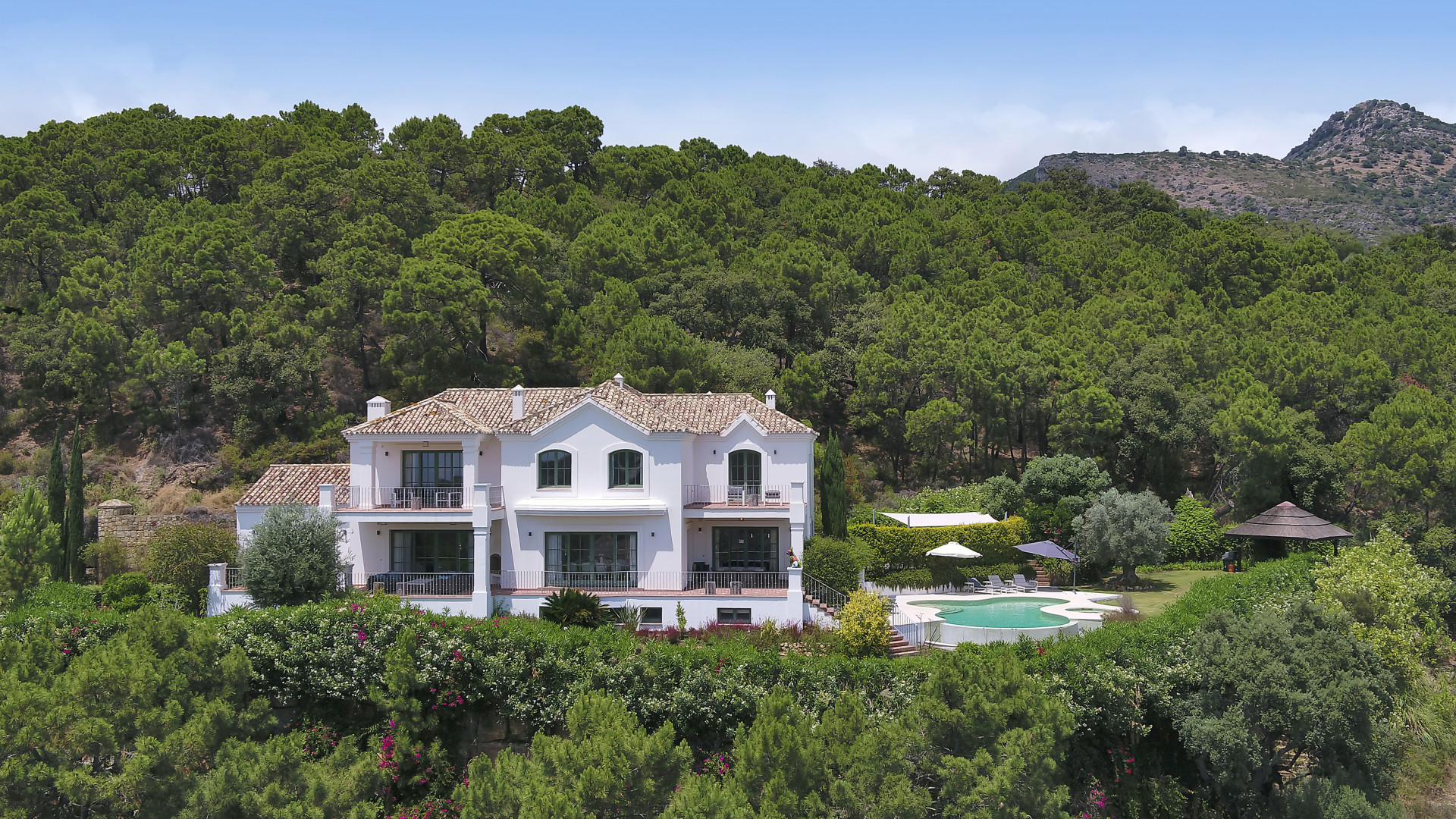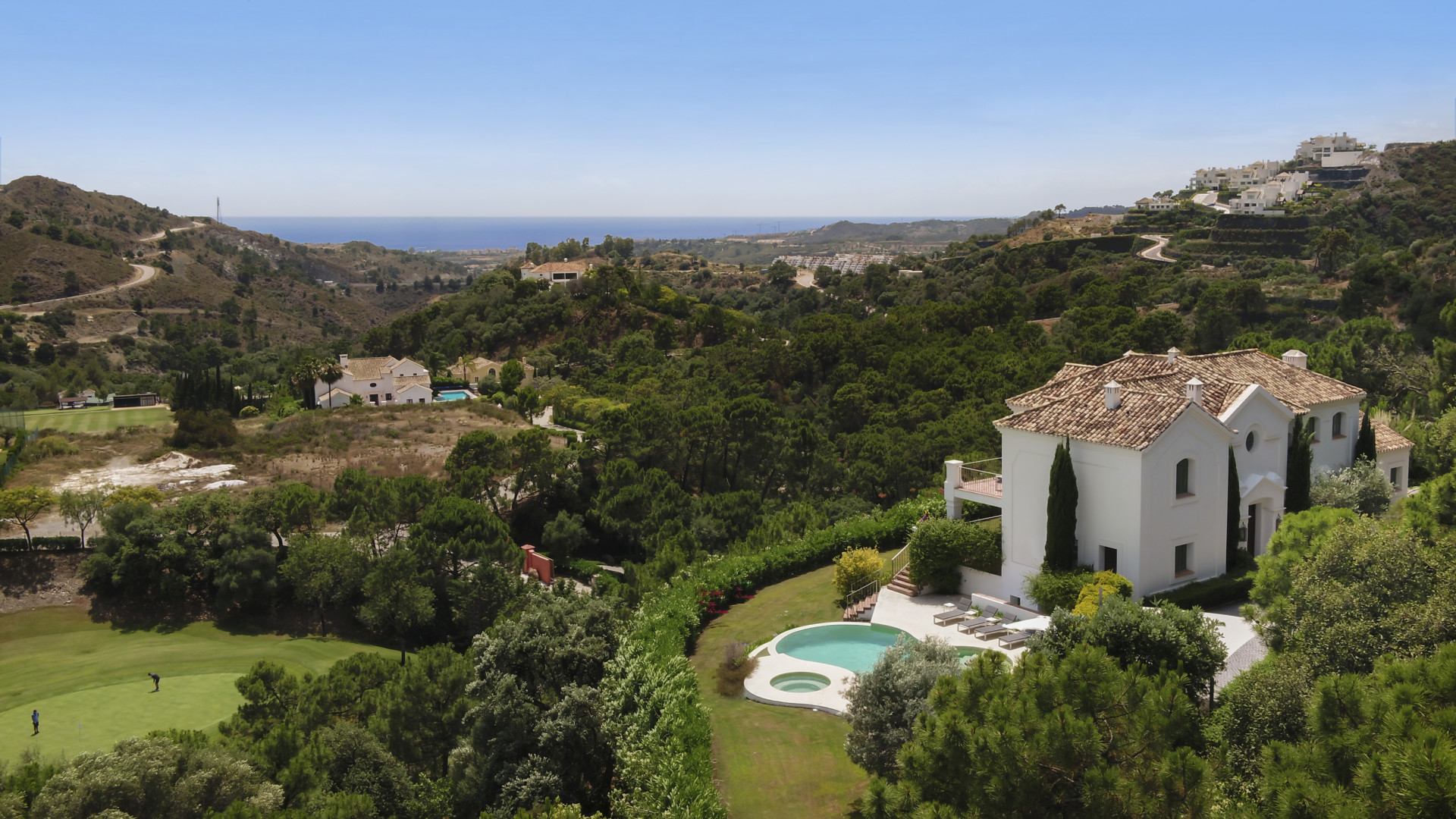 Marbella Club Golf Resort
Villa Katerina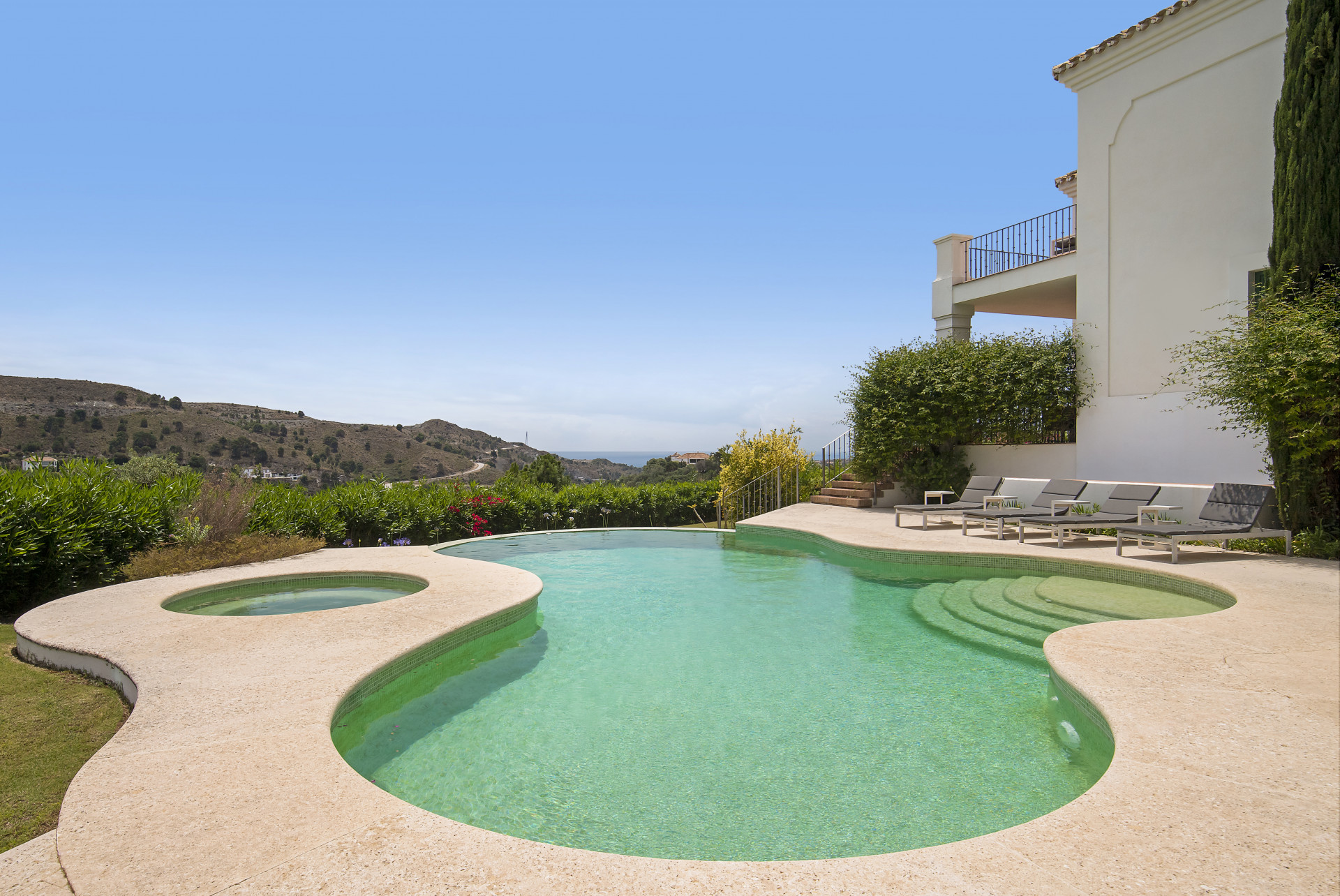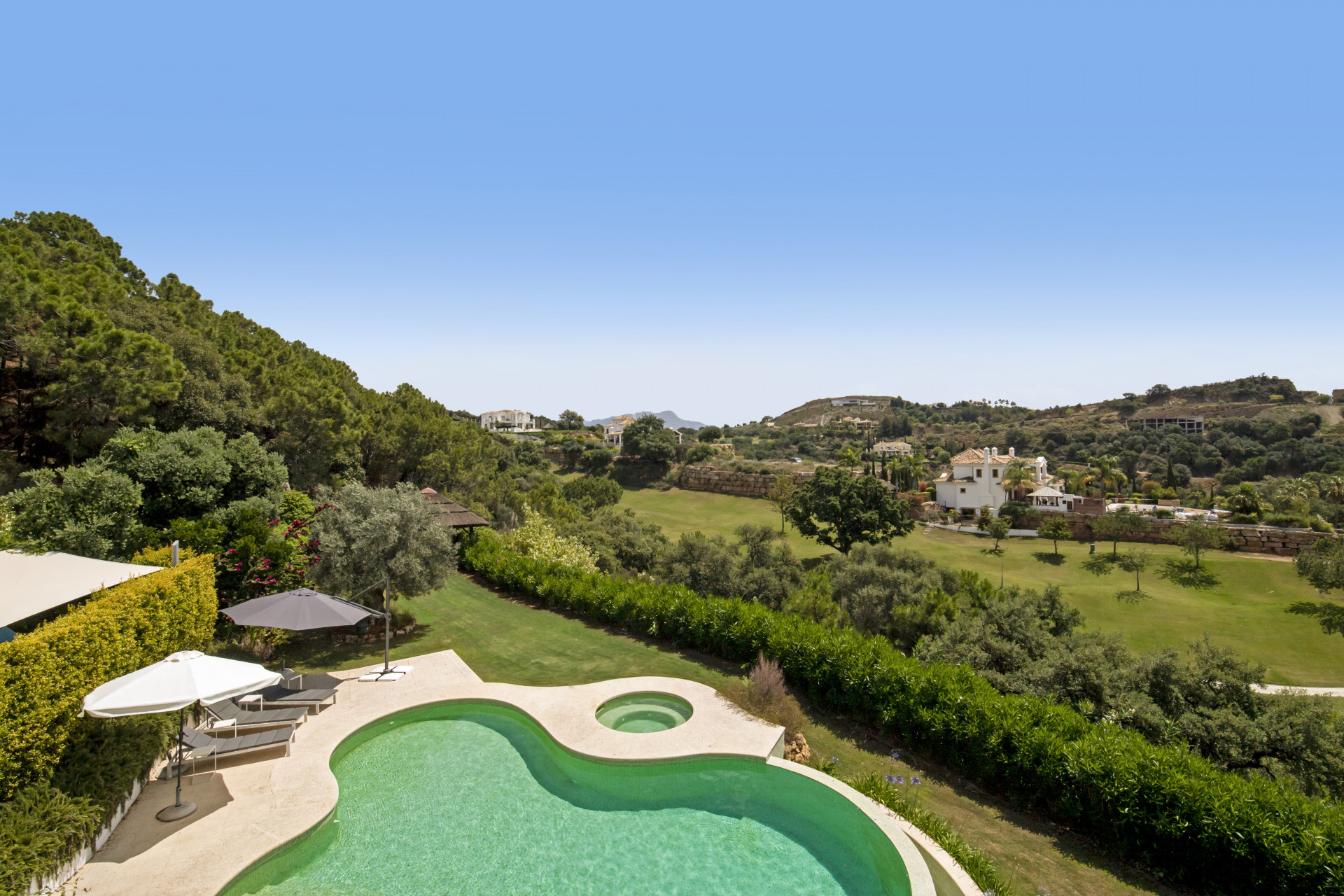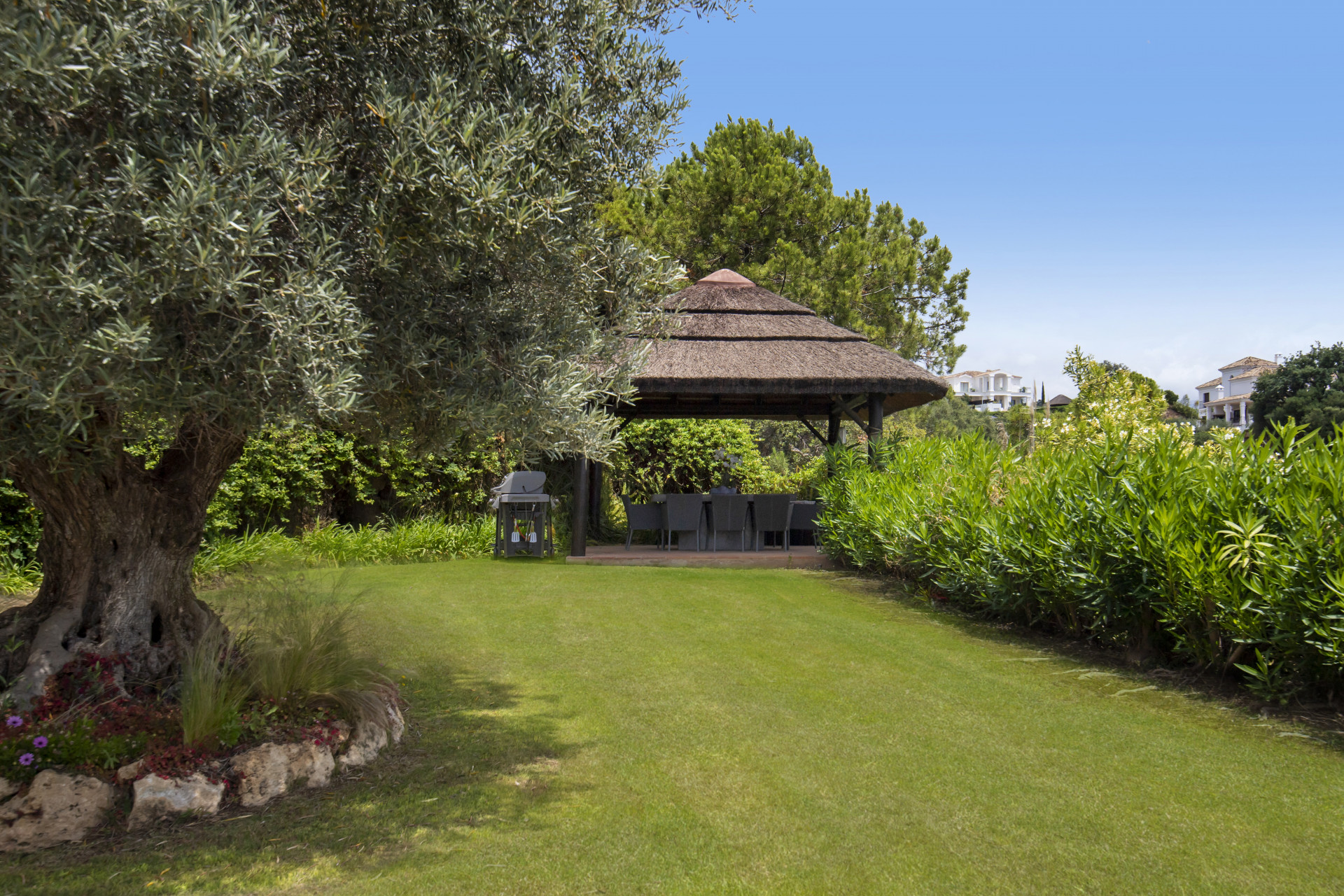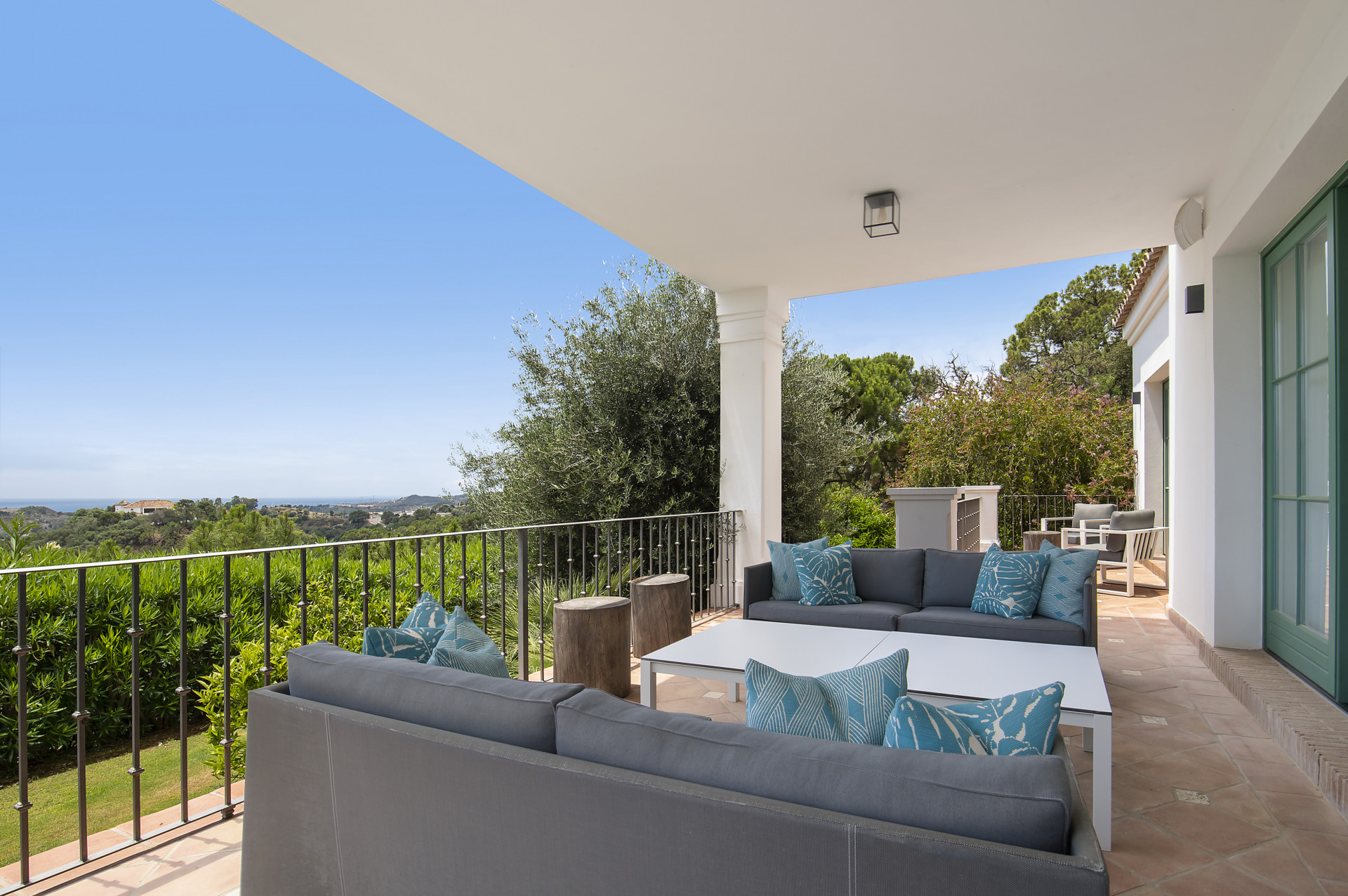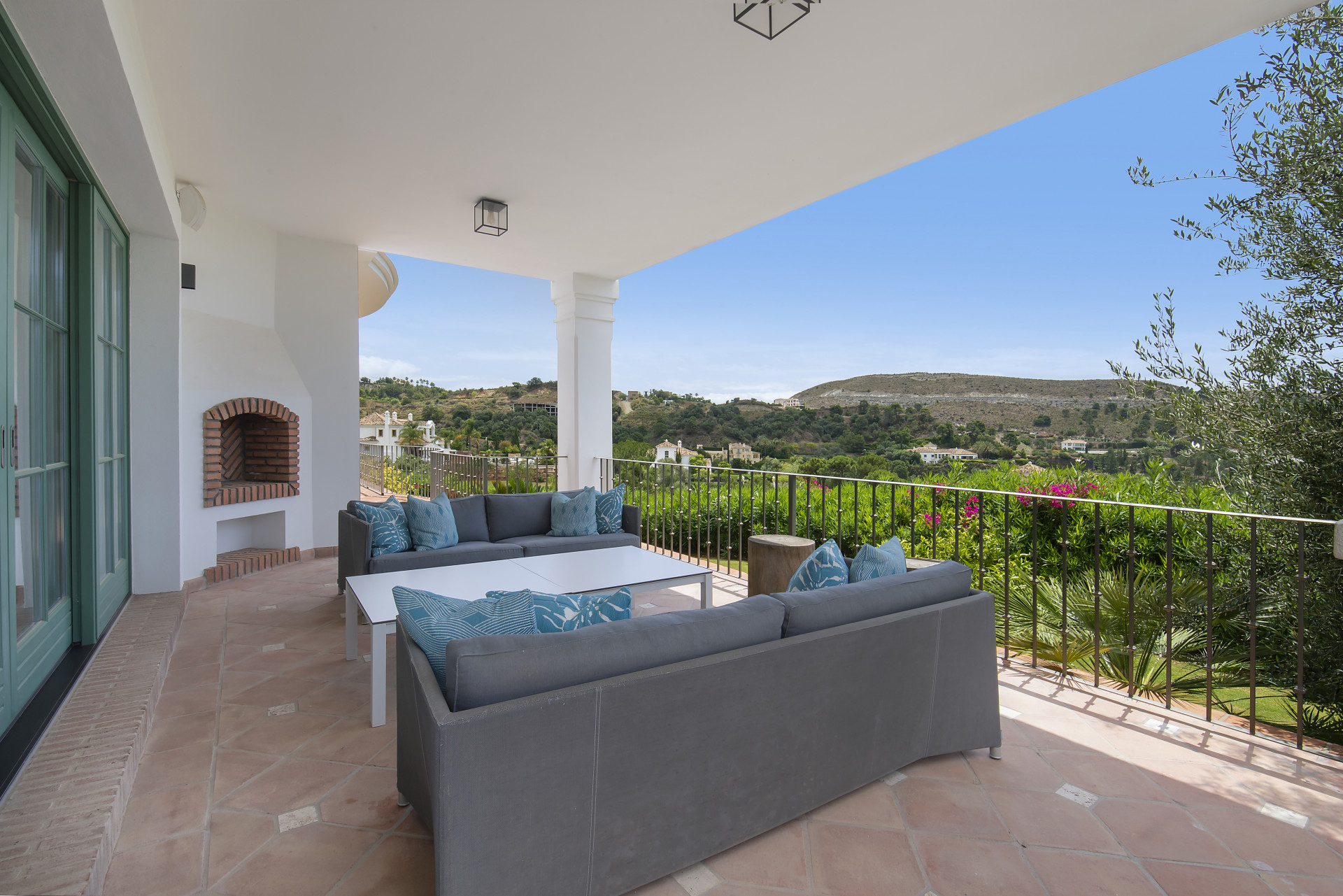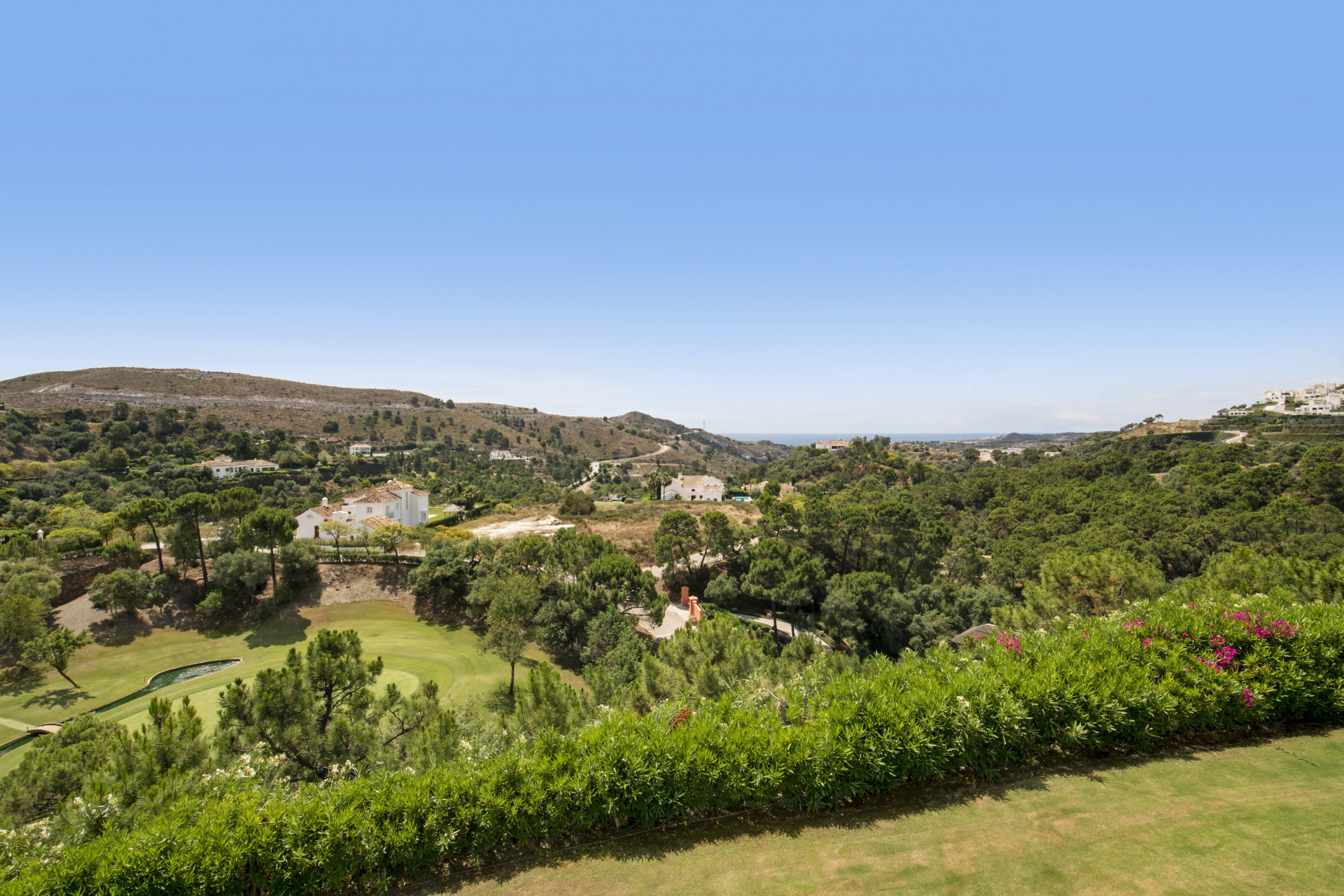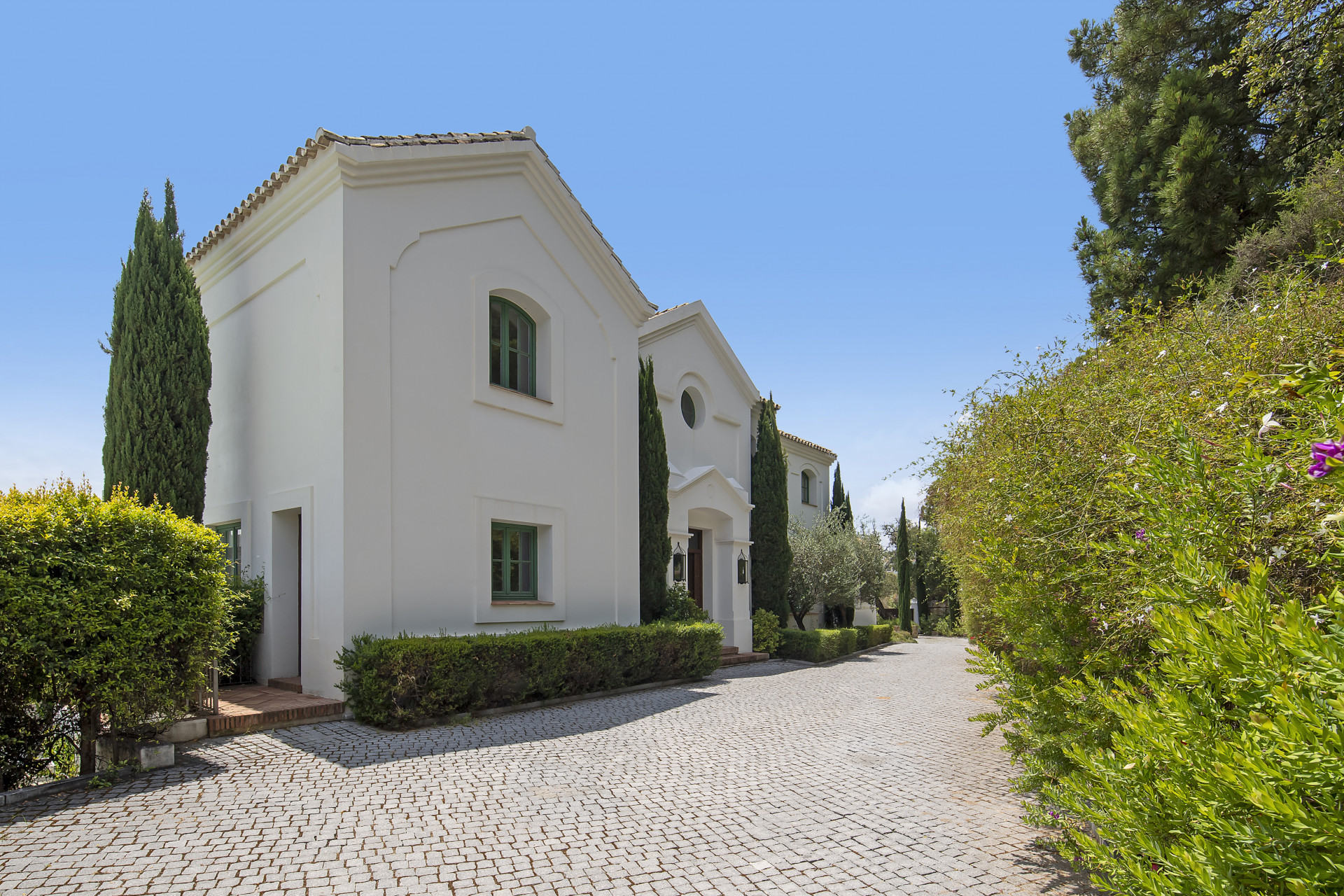 Welcome to this exquisite rental villa nestled within the prestigious Marbella Club Golf Resort. Offering an opulent blend of modernity and tradition, this remarkable property provides an unparalleled escape for those seeking the ultimate vacation experience.
Boasting five lavish bedrooms and seven stylishly designed bathrooms, this villa offers ample space and comfort for large families or groups of friends. Each room is meticulously appointed with high-end furnishings, ensuring a restful and indulgent stay for all guests.
The master bedroom stands out as a true sanctuary, featuring a private terrace that offers breathtaking sea views. With an emphasis on wellness and leisure, this villa provides an array of amenities to cater to your every need. Stay fit and active in the state-of-the-art gymnasium, where you can work up a sweat and maintain your exercise routine. For wine enthusiasts, a dedicated wine cellar awaits, where you can sample and savor the finest vintages in a sophisticated ambiance.
Step outside and be captivated by the meticulously landscaped garden. Enjoy a relaxing soak in the bubbling jacuzzi, offering an oasis of tranquility amidst lush greenery. The outdoor gazebo with a built-in barbecue invites you to host unforgettable al fresco gatherings, where you can indulge in mouthwatering meals and create lasting memories with your loved ones.
Located within the esteemed Marbella Club Golf Resort, this villa provides exclusive access to a world-class golf course, where avid golfers can test their skills against the stunning backdrop of the surrounding mountains and sea. Additionally, the resort offers a range of premium amenities, including tennis courts, a spa, and a renowned beach club, ensuring a truly luxurious and unforgettable vacation experience.
Indulge in the epitome of luxury and refinement at this remarkable rental villa in Marbella Club Golf Resort. Book your stay today and create cherished memories in a setting that exemplifies the best of the Costa del Sol lifestyle.
Array