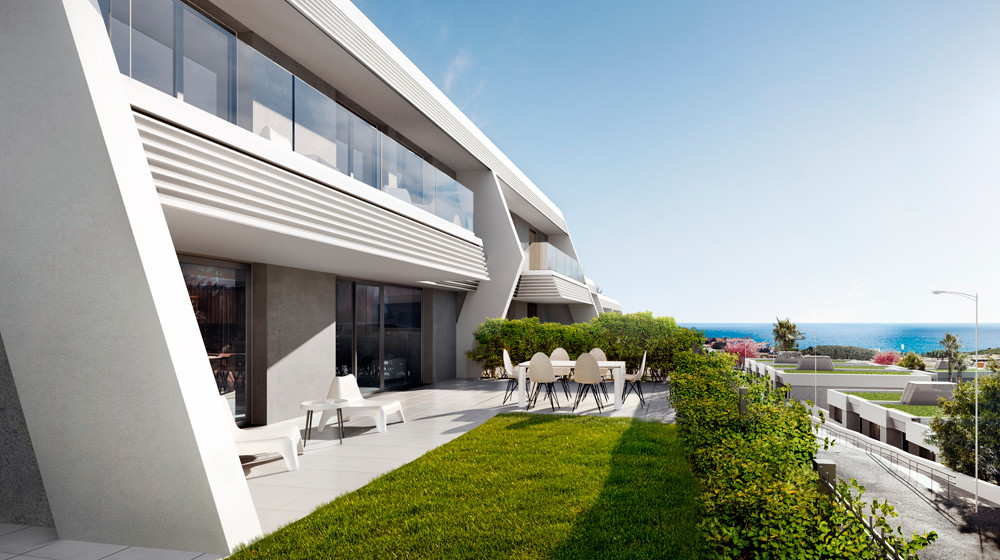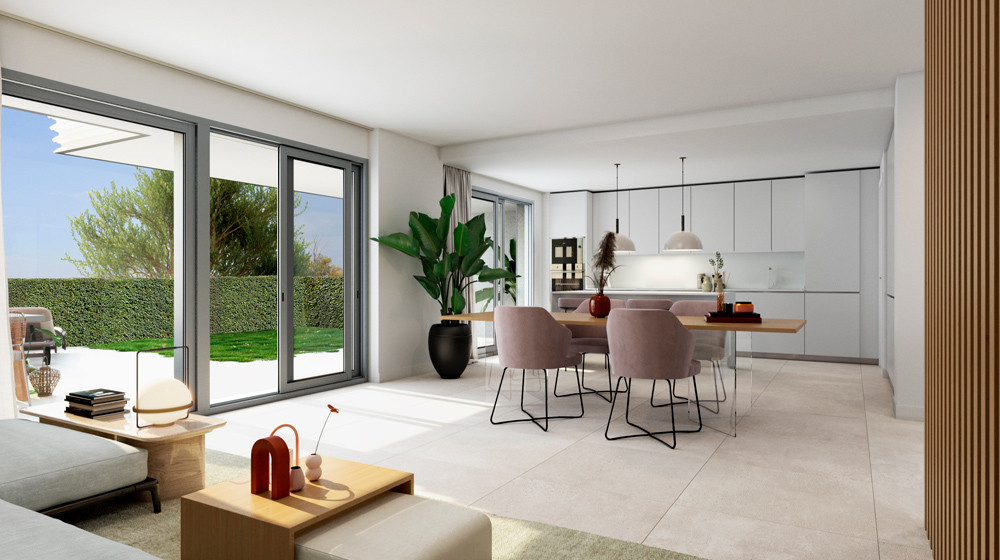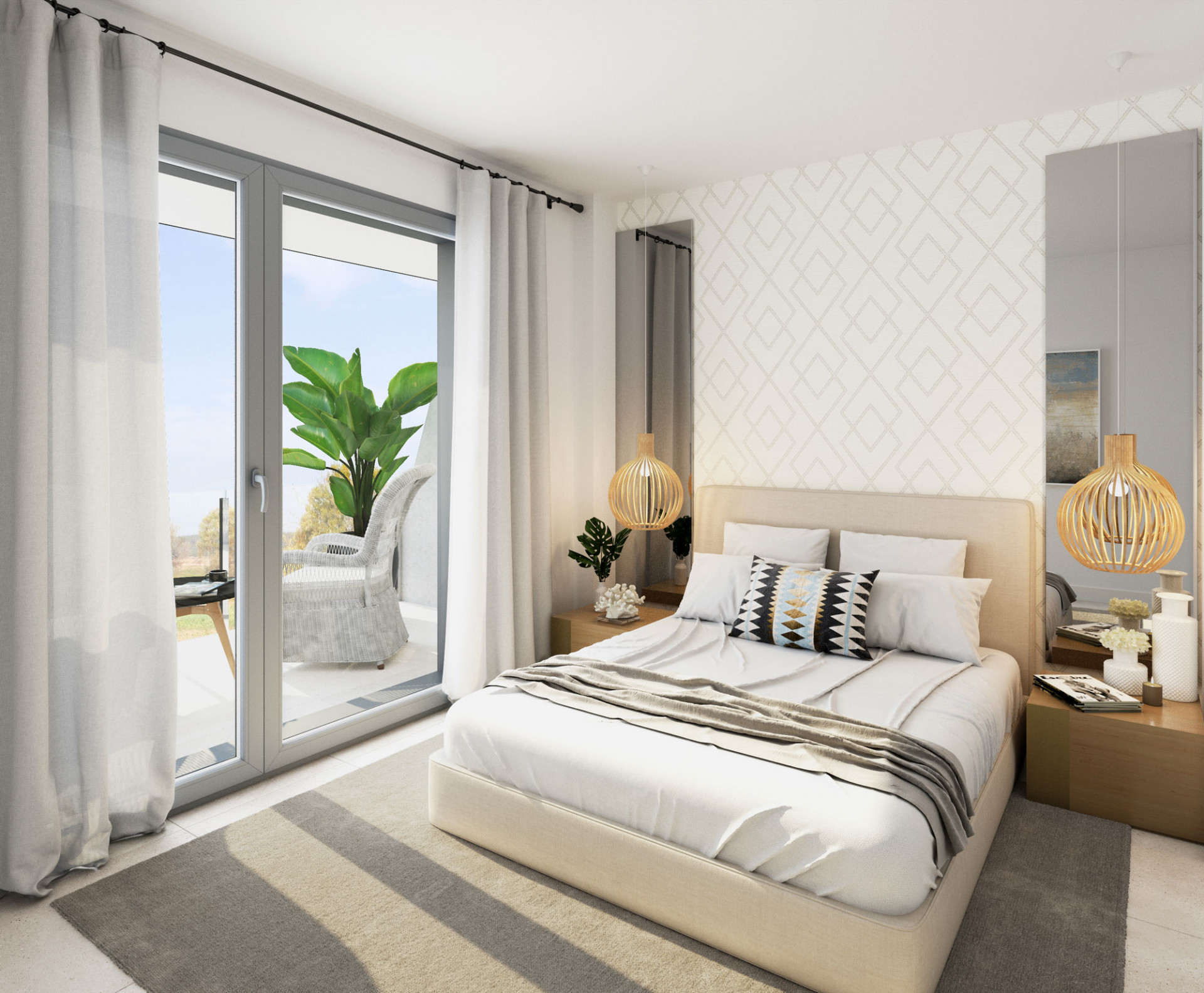 Sustainable Villas in New Development
ASKING PRICE
€ 570,000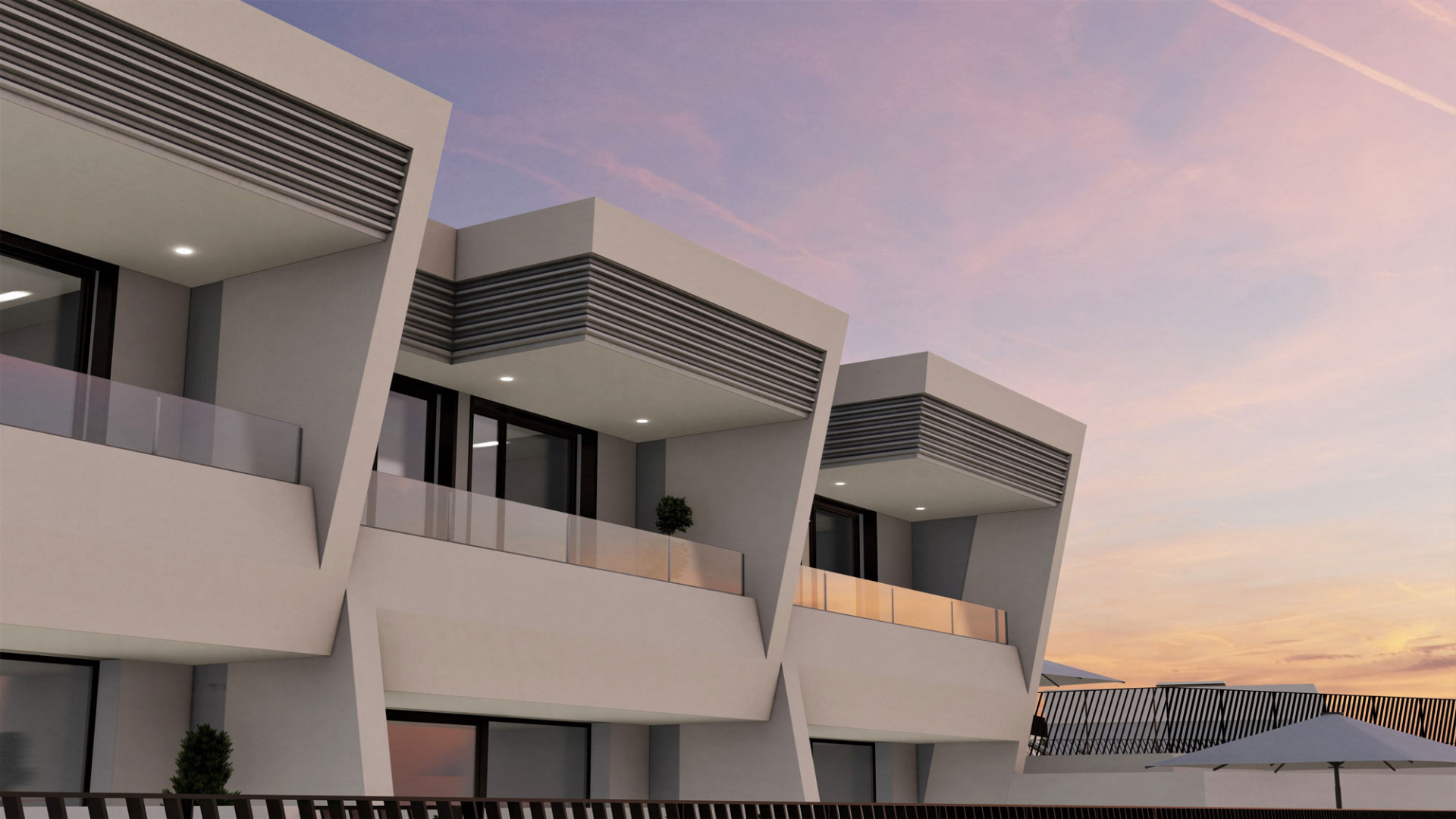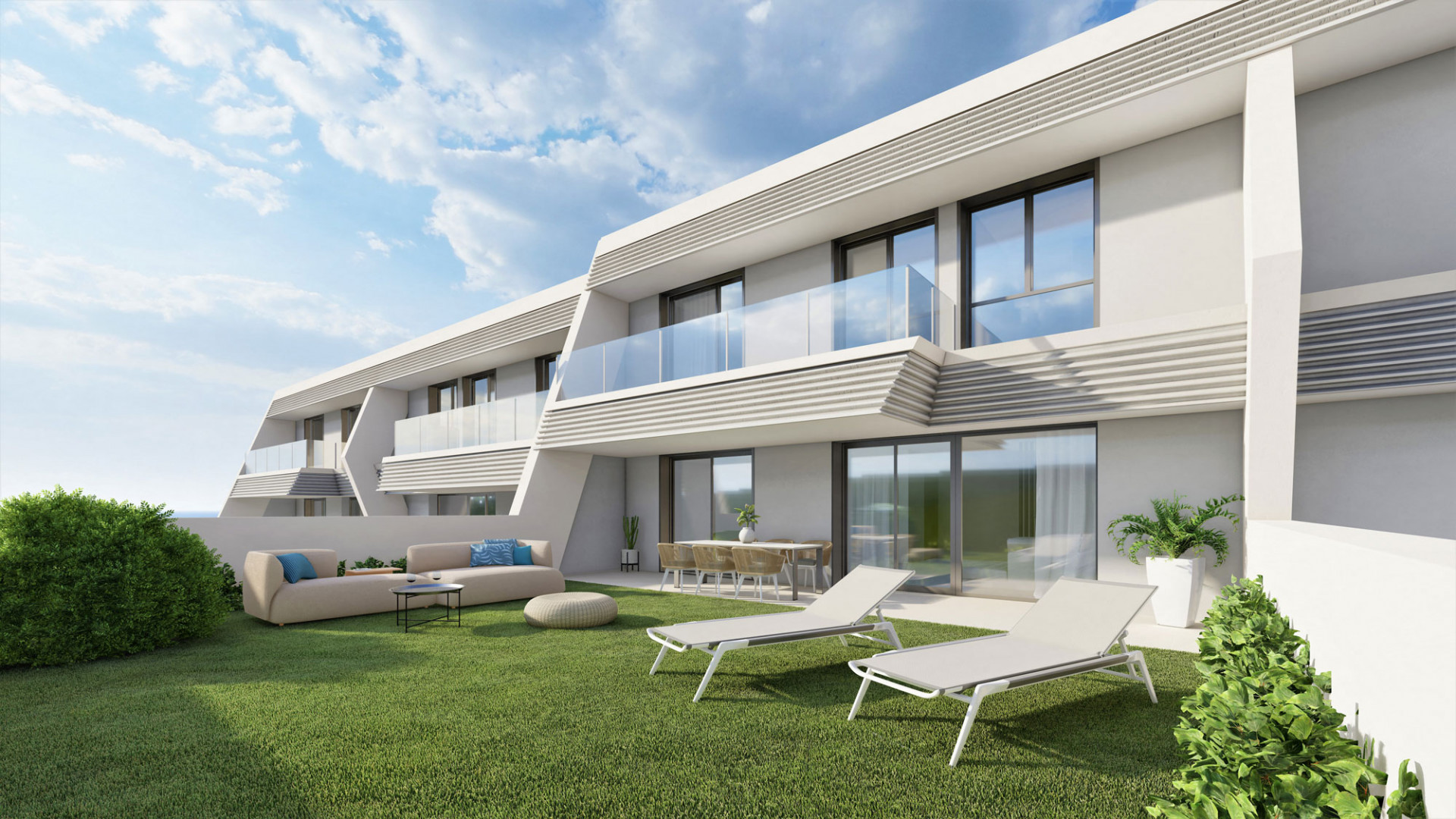 When arriving at this project, one feels the perfect balance between architecture and landscape. The residential area is not designed to blend in with its natural surroundings, but rather to complement it through the use of resources such as its adaptation to the terrain, its green areas, and the winding layout of its roads. Thus, the villas are all built to blend seamlessly into their Mediterranean surroundings.
Mijas Costa's proximity to Malaga Airport and Marbella's extraordinary cultural and leisure scene contribute to the area's widespread reputation, as do the town's world-class golf courses and balmy weather.
Creating a garden like Eden is an architectural feat. The real deal when it comes to getting along with the city's wildlife. A new approach to residential design that strikes a chord between aesthetics and environmental responsibility.
Due to the ample amount of glass, it's easy to blend indoor and outdoor living spaces. Once the doors are slid aside, the living room, kitchen, and garden become one large social space.
Eden is an innovative take on the standard resort, merging the individual space of villas with the communal energy of a sports club. There are several spa and fitness centres, as well as a stunning pool, inside.
Array