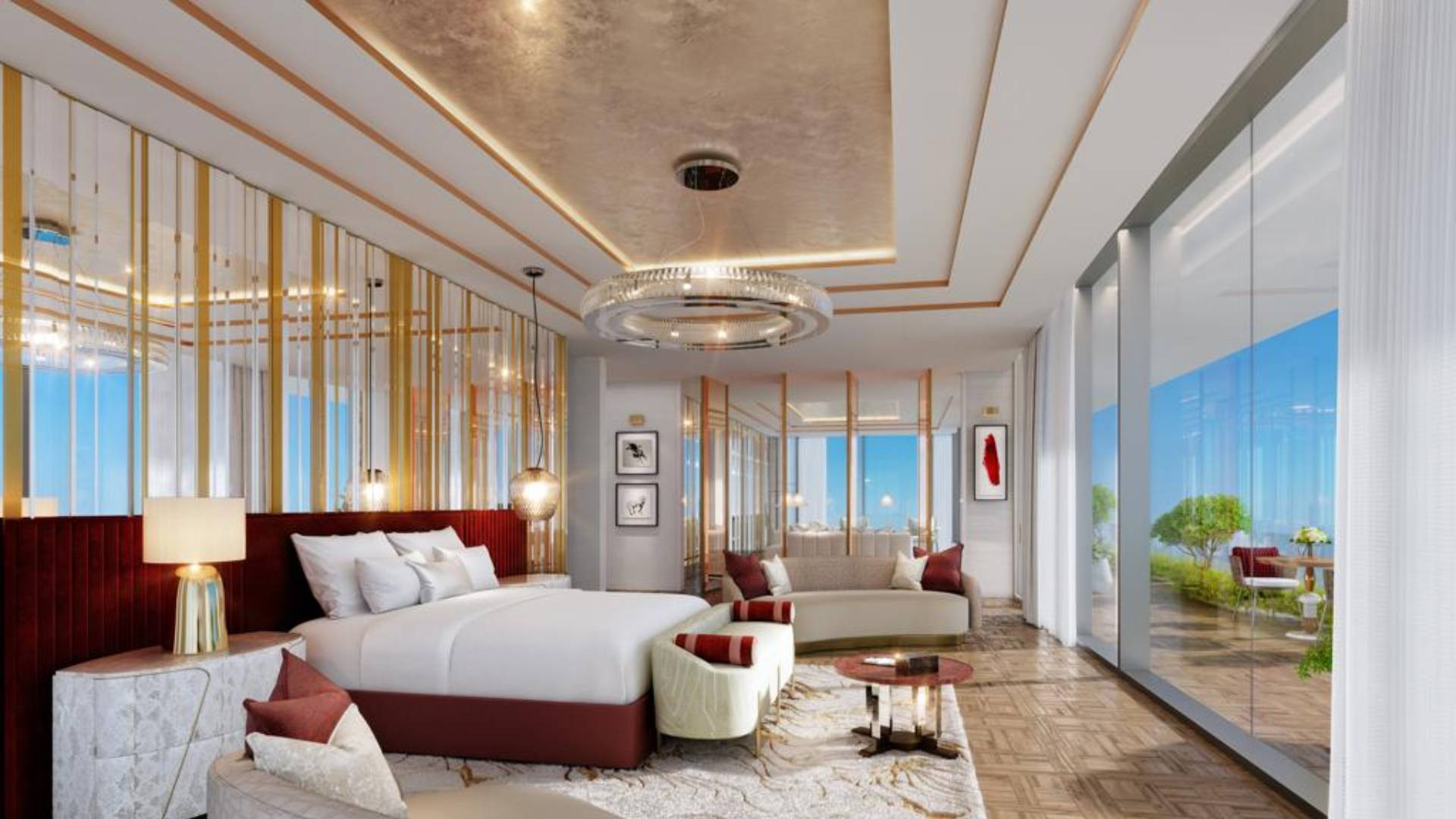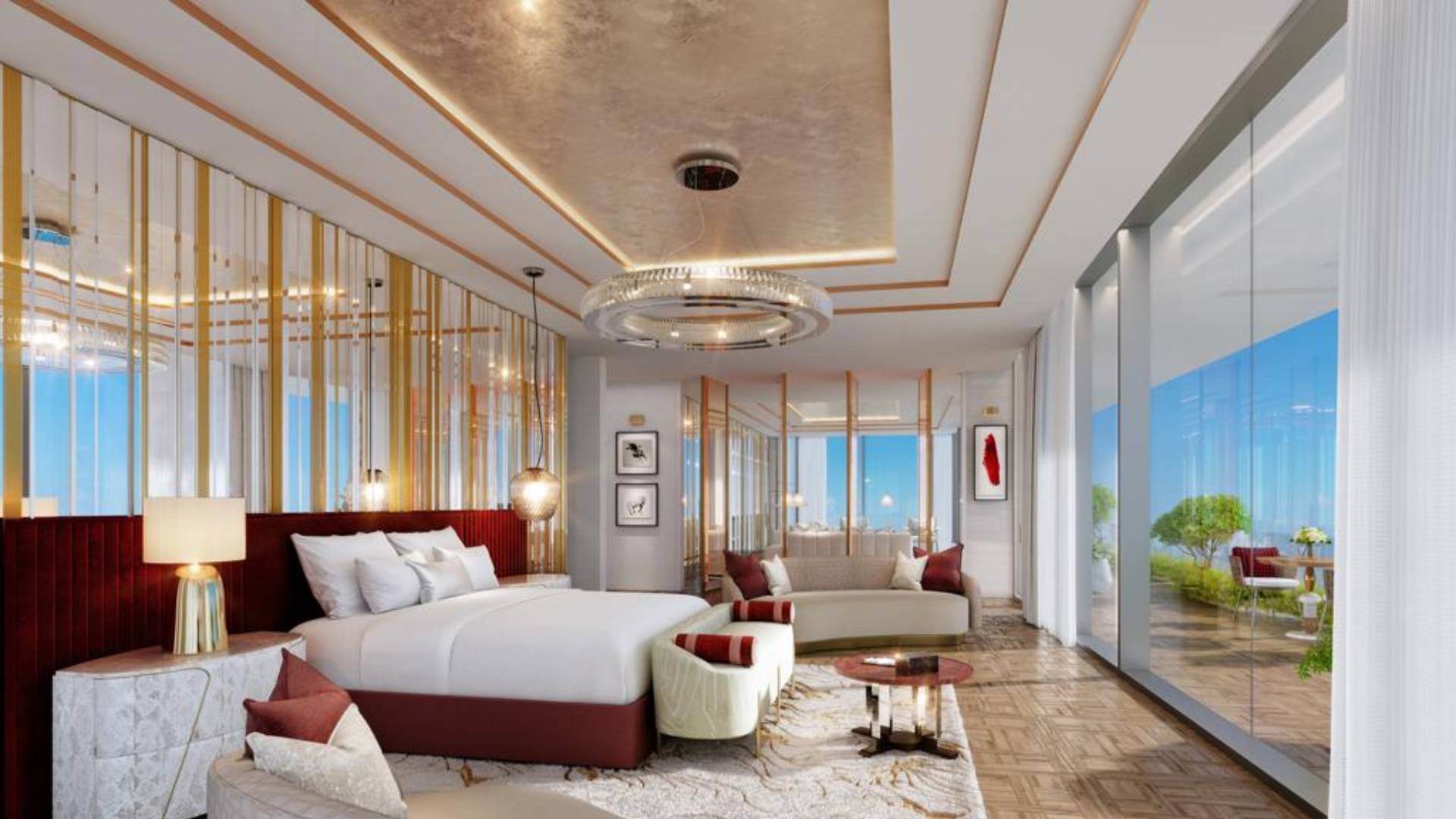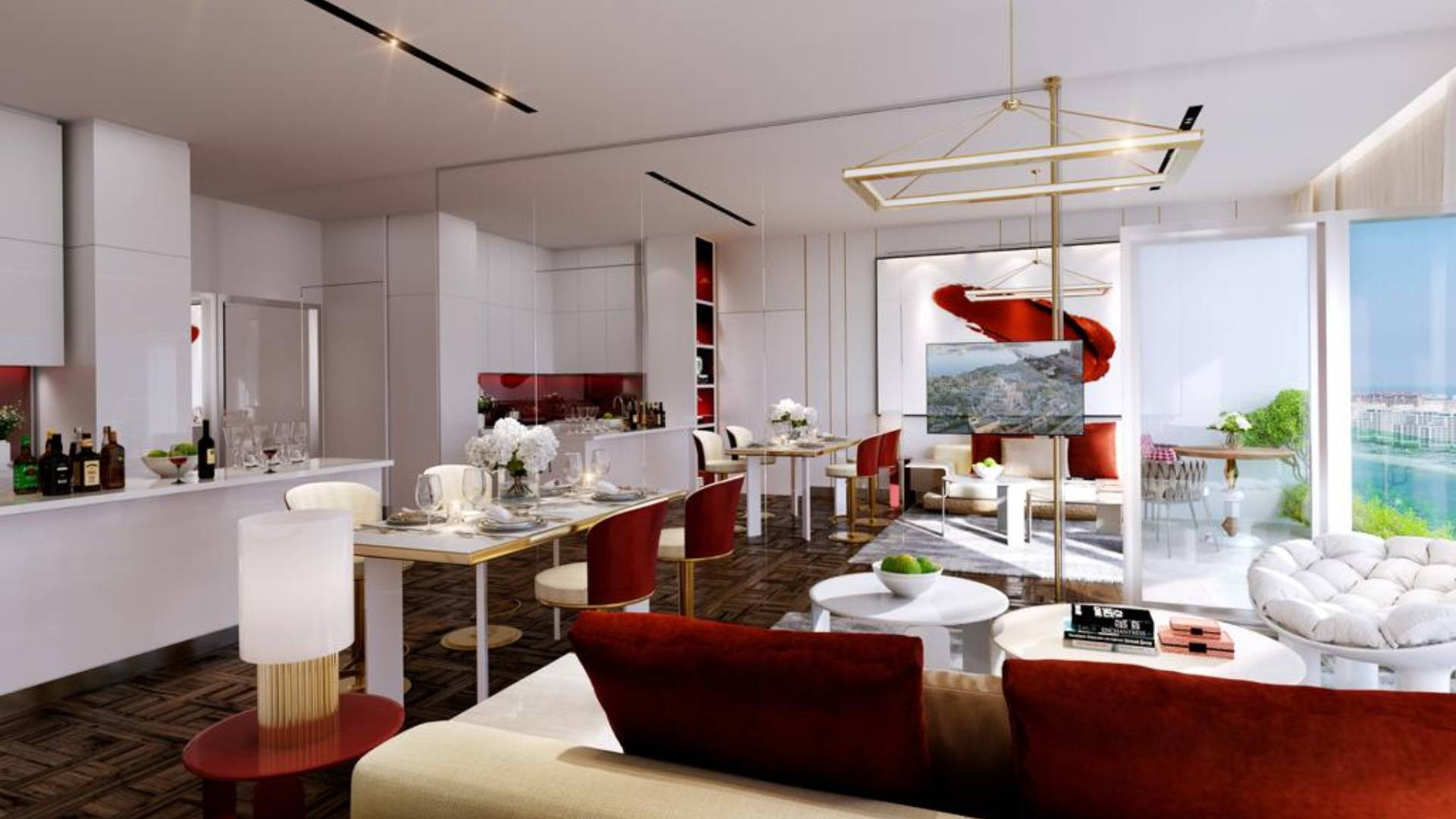 Opulent Apartments with Uncomprimising Views
ASKING PRICE
AED 1,453,000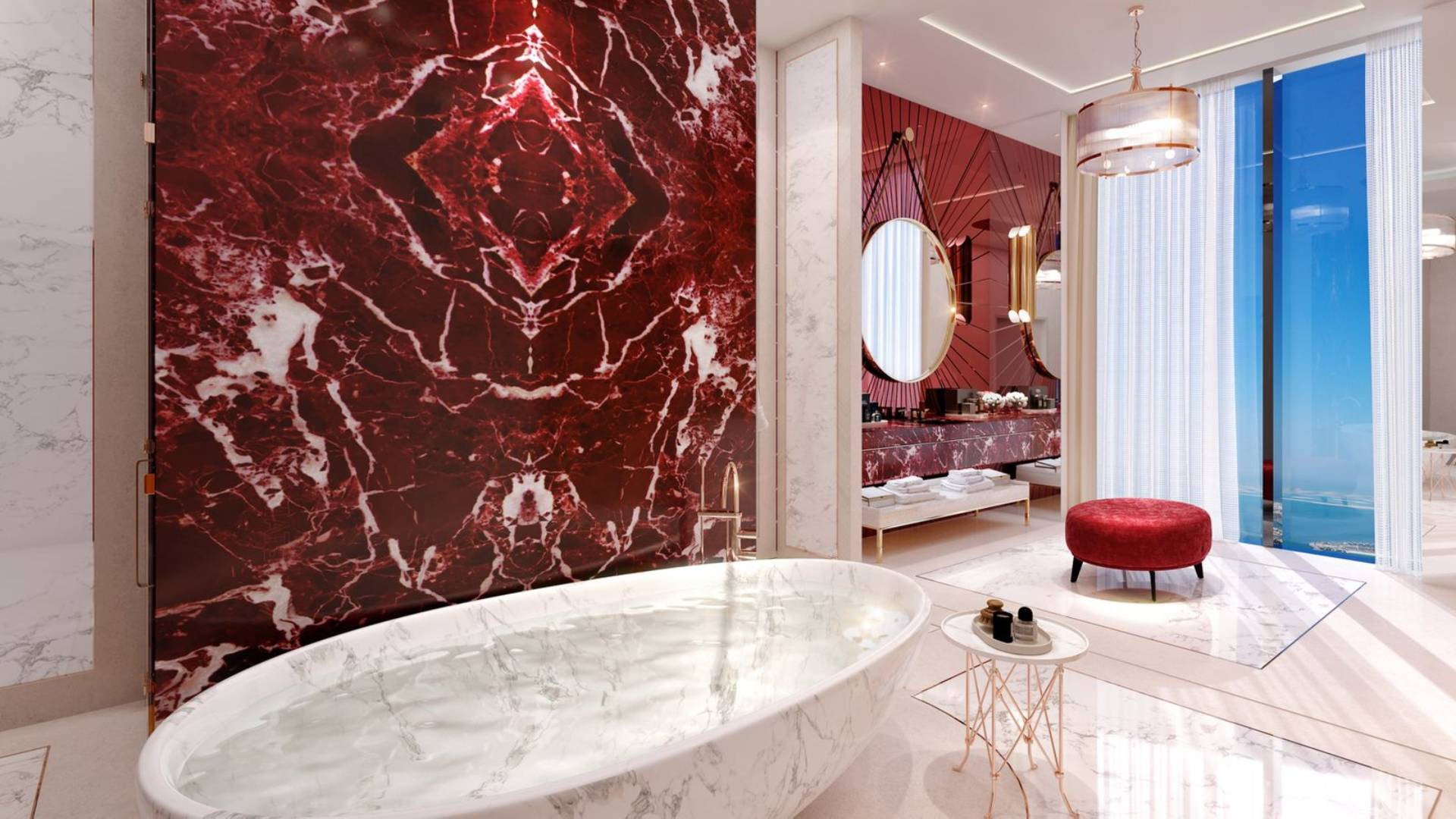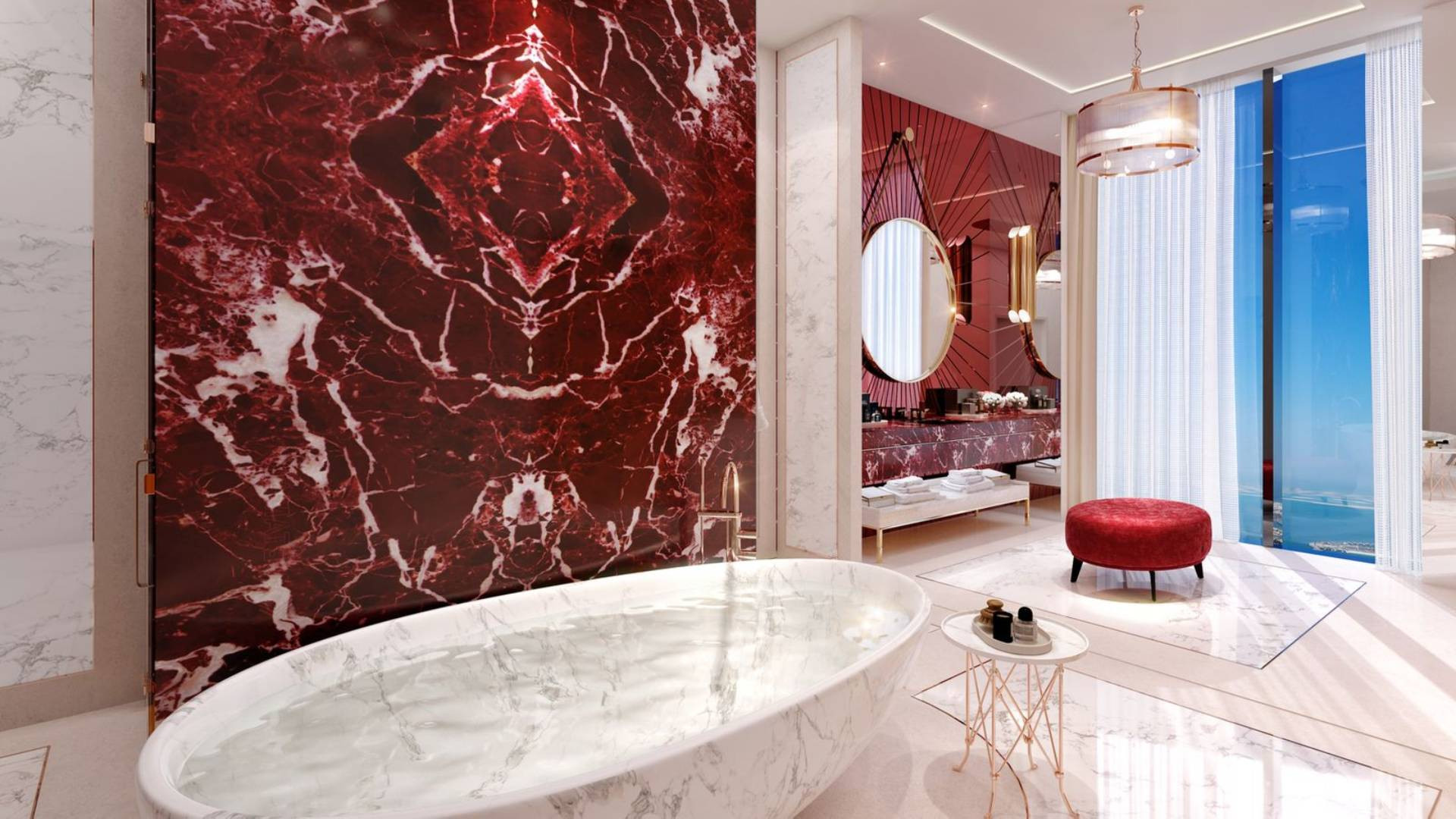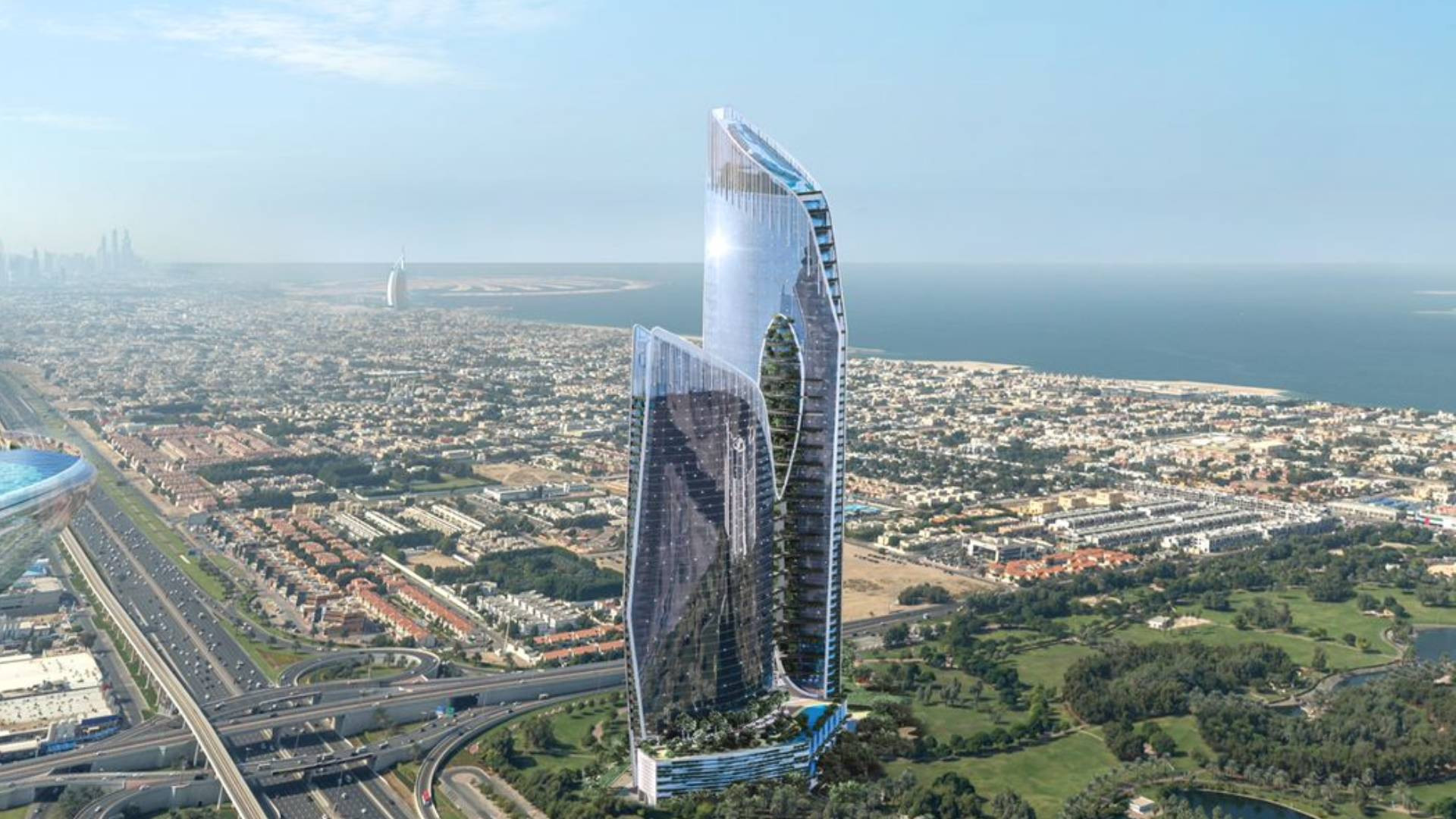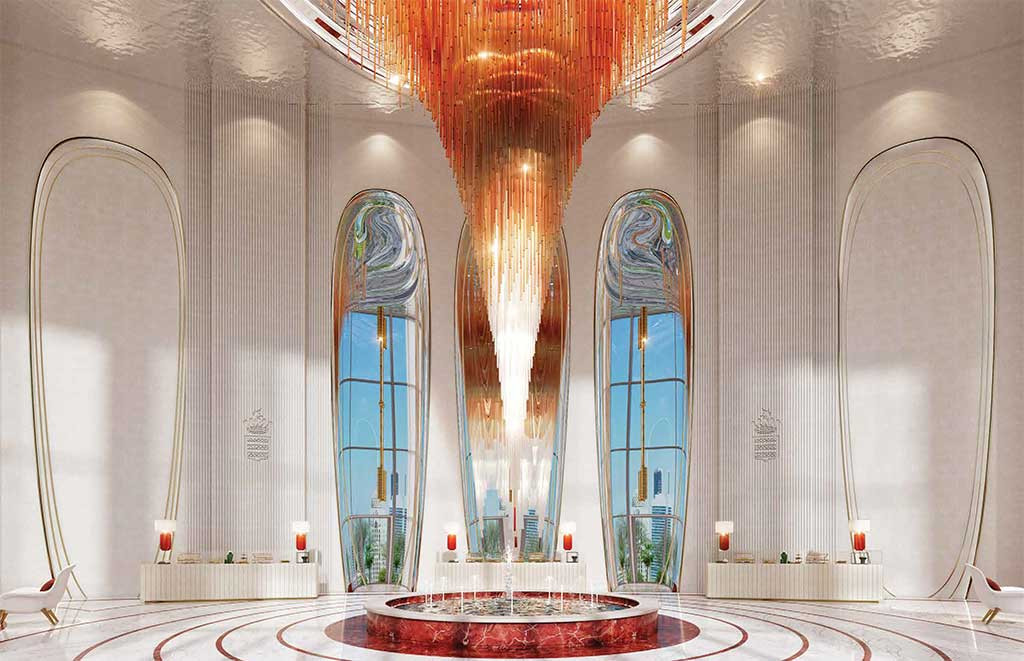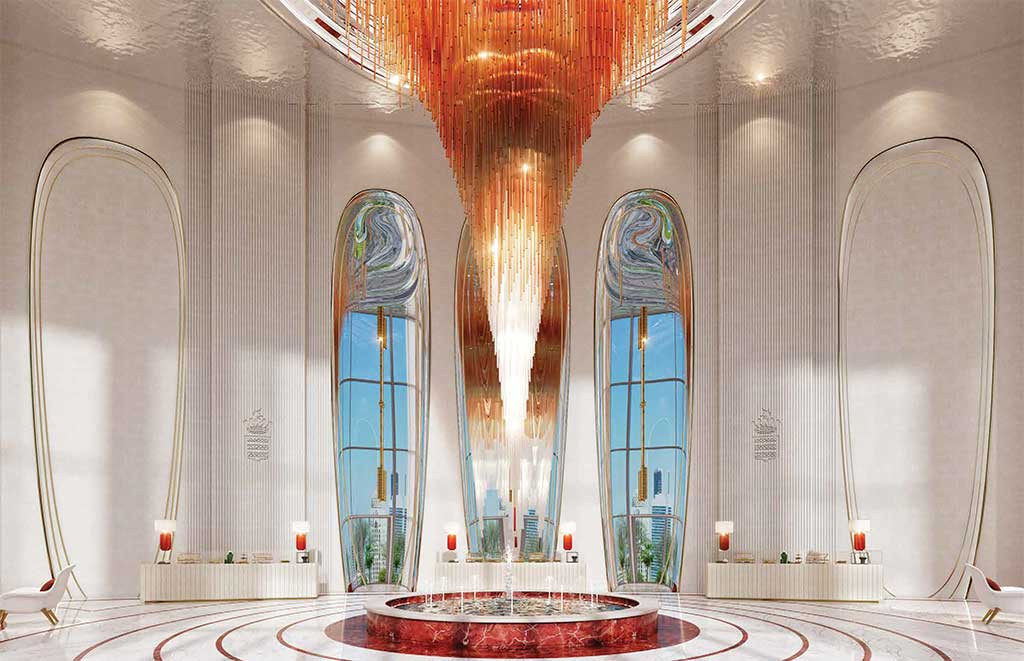 With a design inspired by Swiss jeweler de GRISOGONO, this new one-of-a-kind complex is positioned on the border of Safa Park, with unrivaled views of the Dubai Canal on one side and busy Sheikh Zayed Road on the other.
De GRISOGONO creator Fawaz Gruosi designed the building's architectural style to resemble a piece of jewelry  made of rubies he manufactured. It is the deep scarlet that distinguishes the design and the tower-duo in this ultra-luxurious residential complex. The structure will be intertwined with the surrounding vegetation of Safa Park, rising with the tower to a tropical garden gem.
Every floor of this architectural masterpiece has lush garden terraces, bringing the grandeur, exuberance, and high-end attitude of high-end life together in a unique way.
With moveable walls, you'll be able to turn your luxury flat into the house of your dreams in no time at all.
Array