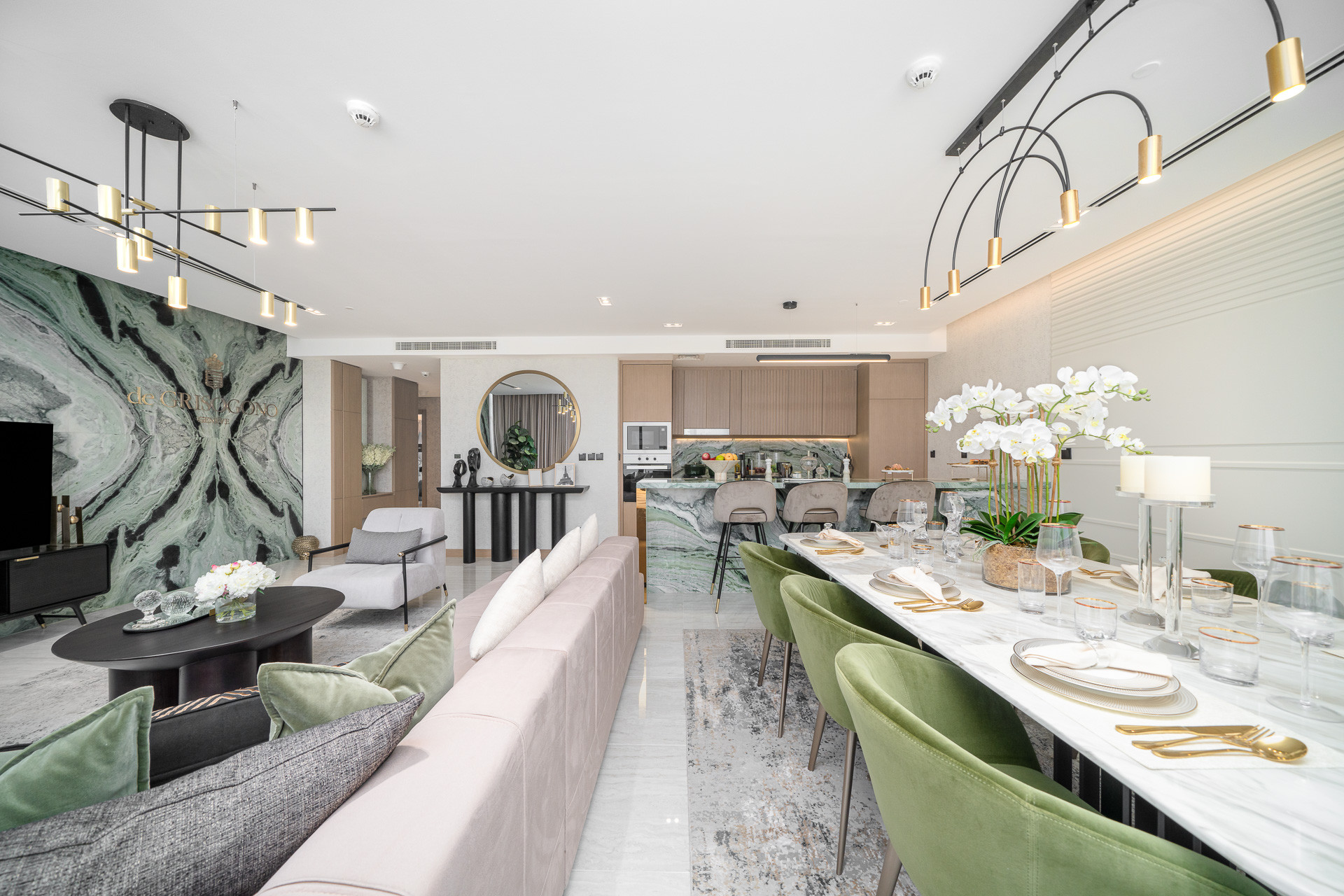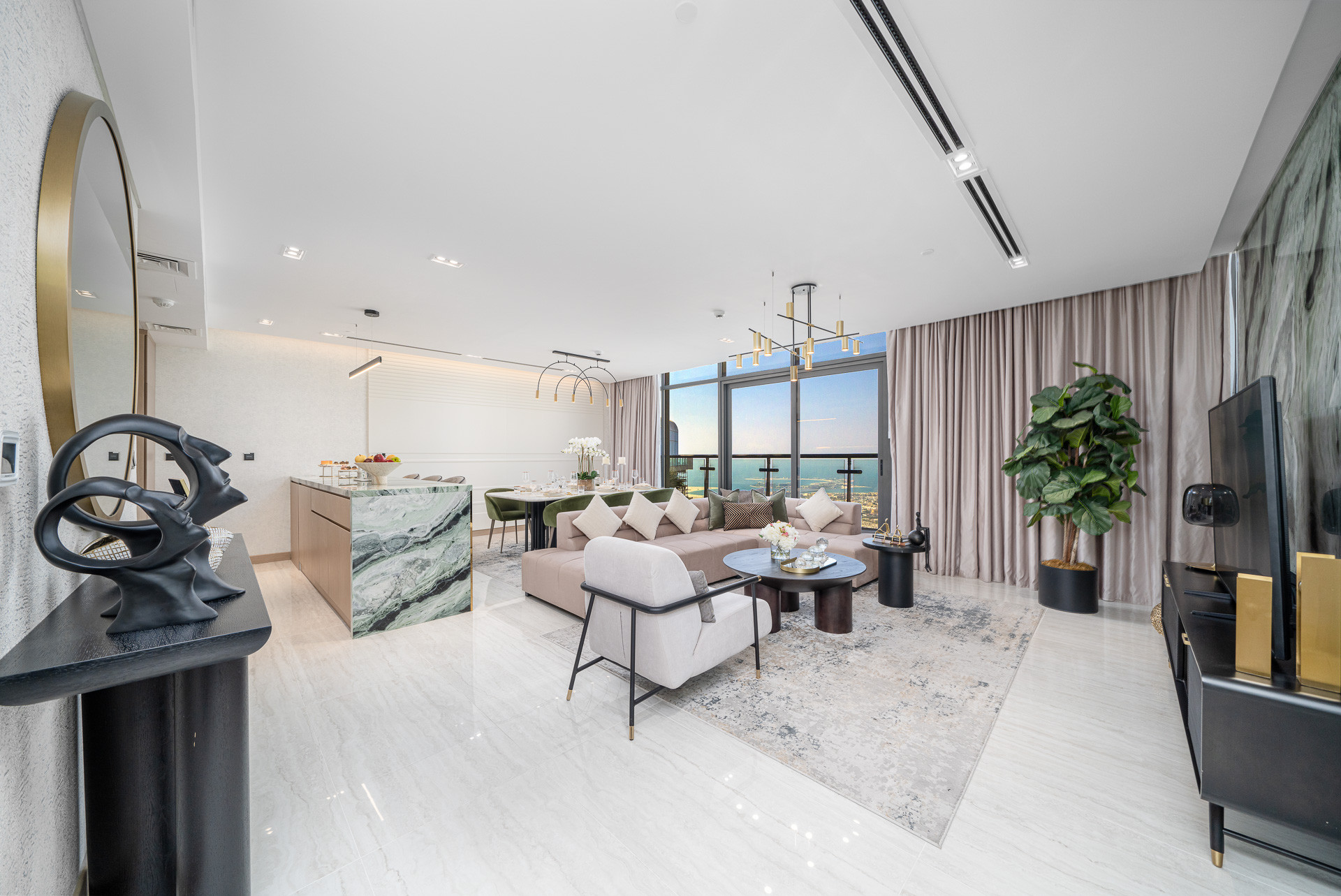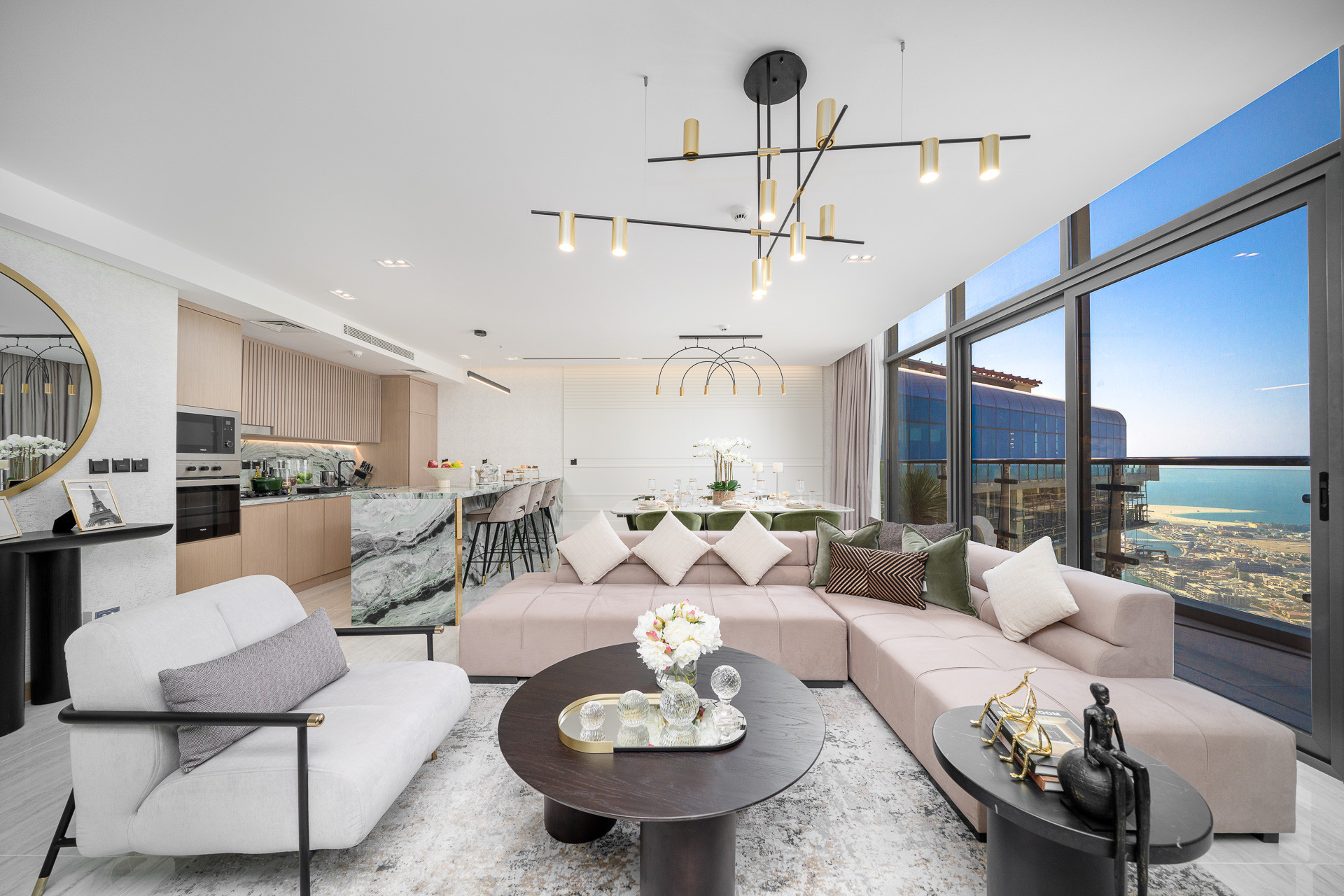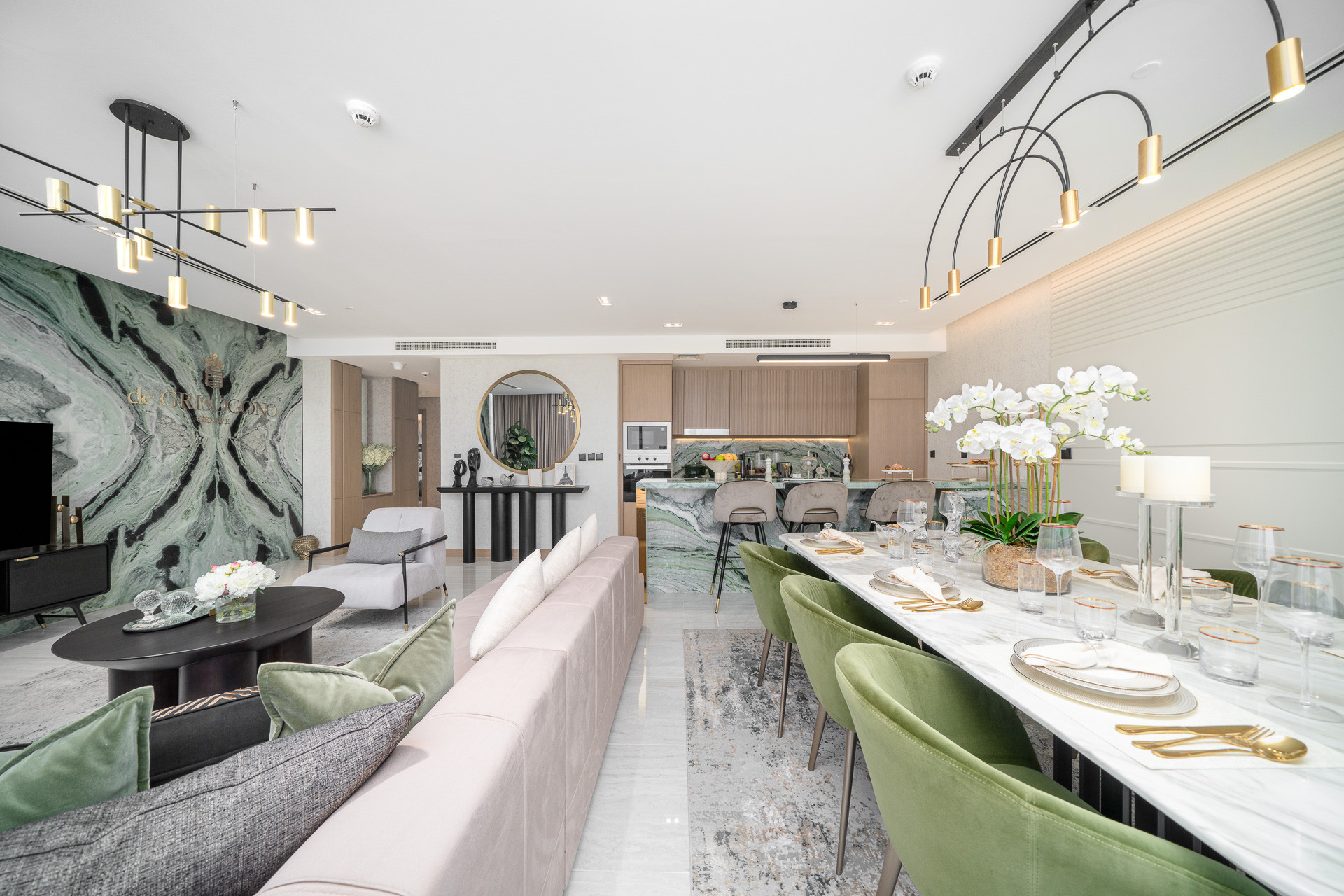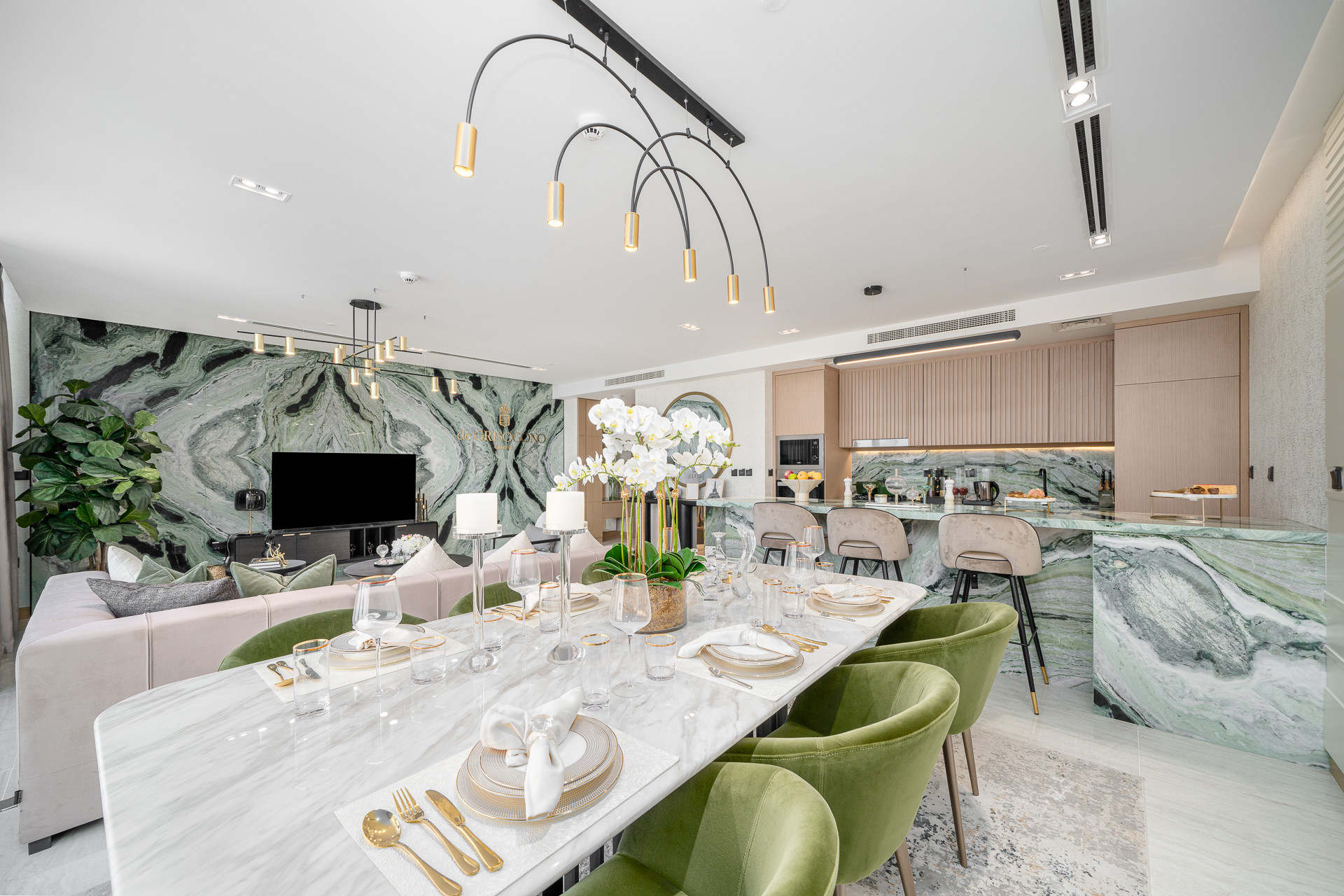 Opulent Apartment in Magnificent Tower
ASKING PRICE
AED 2,775,000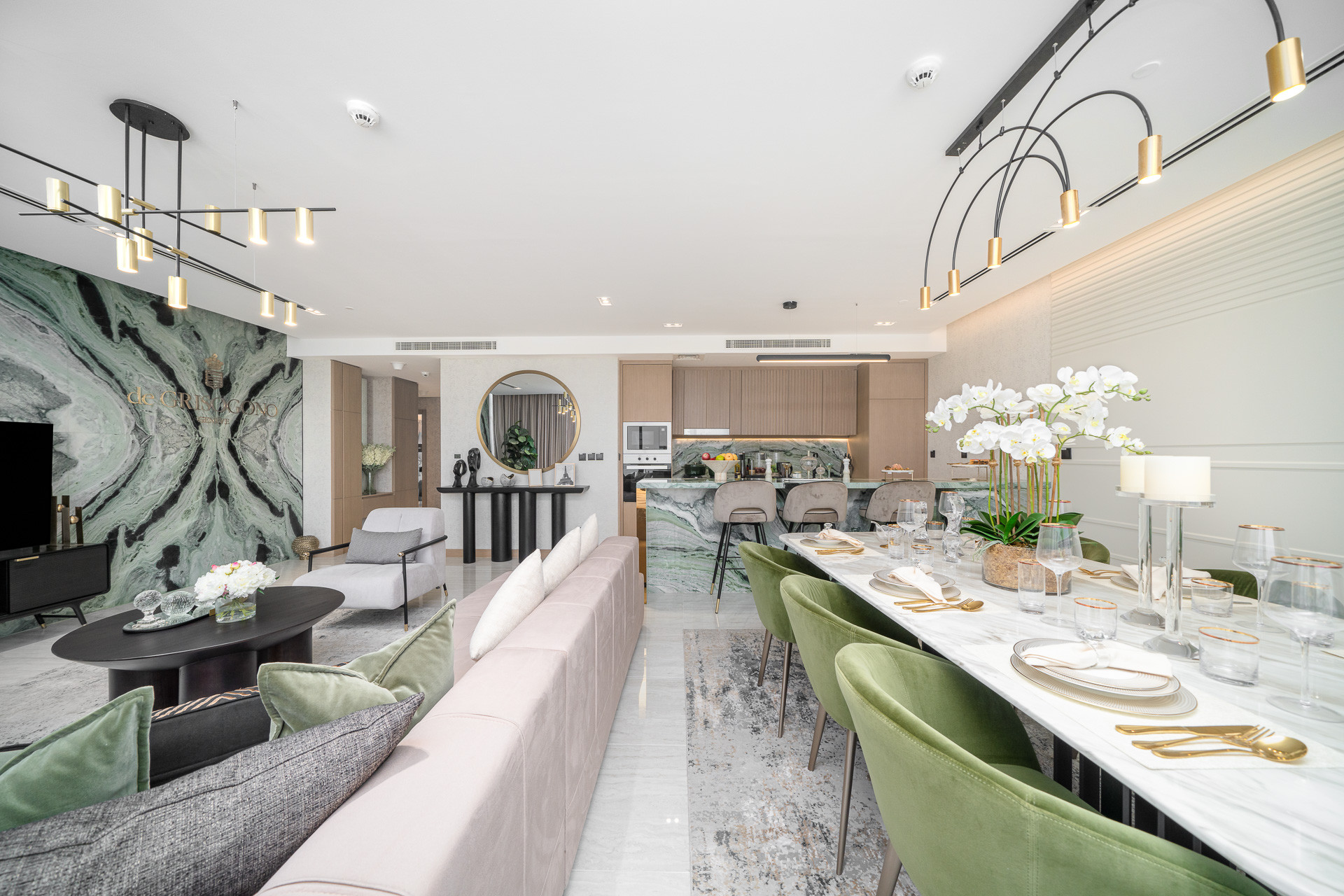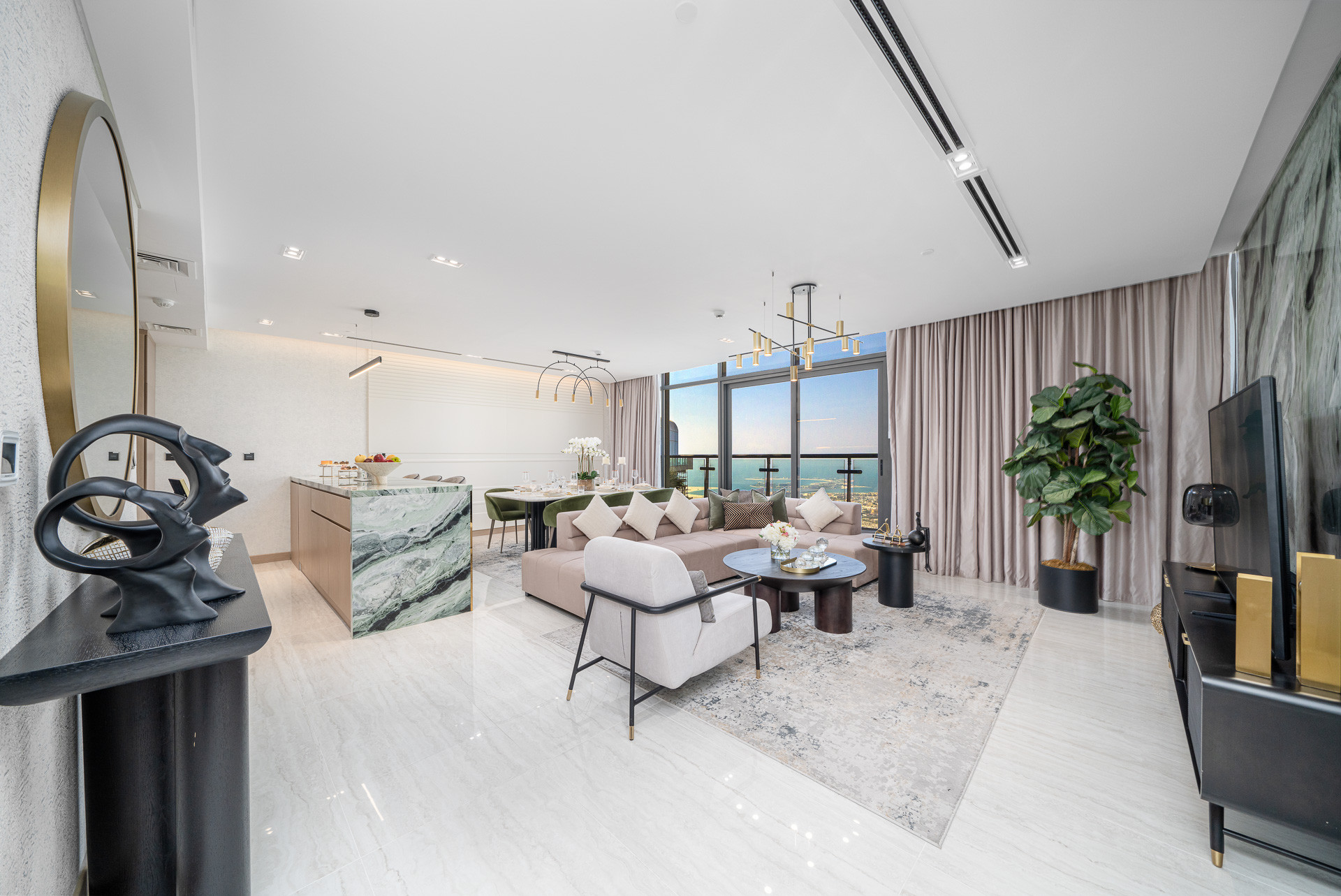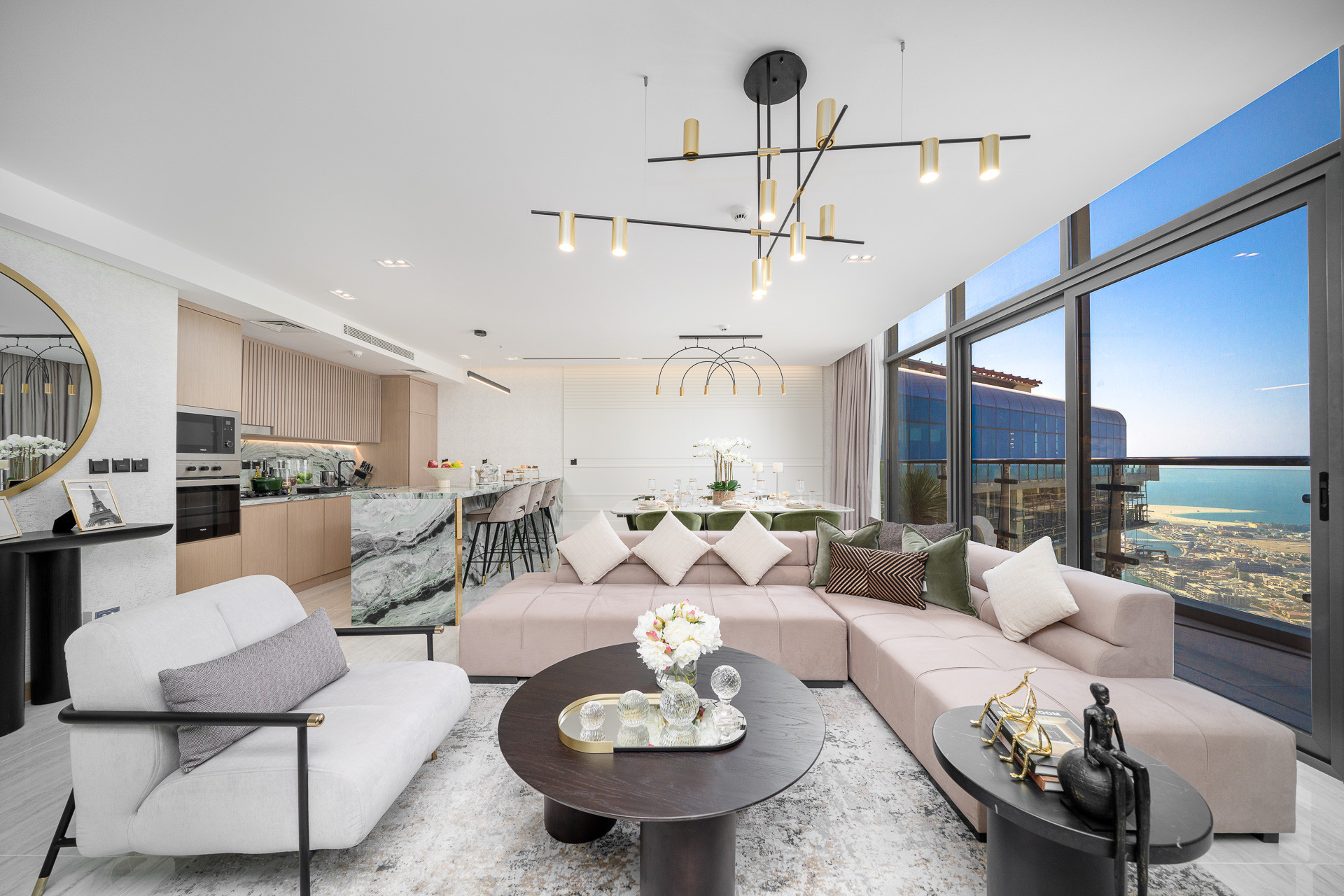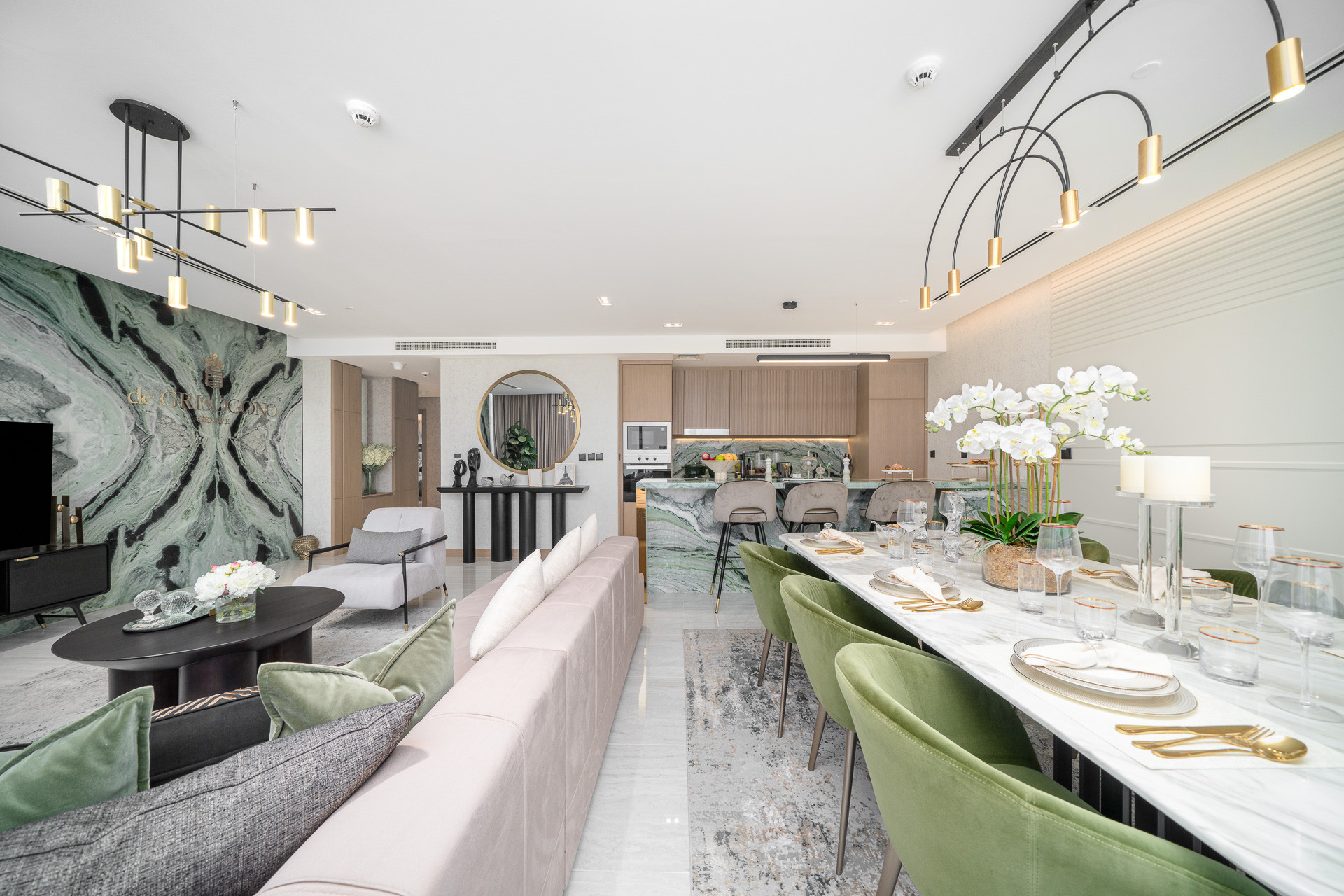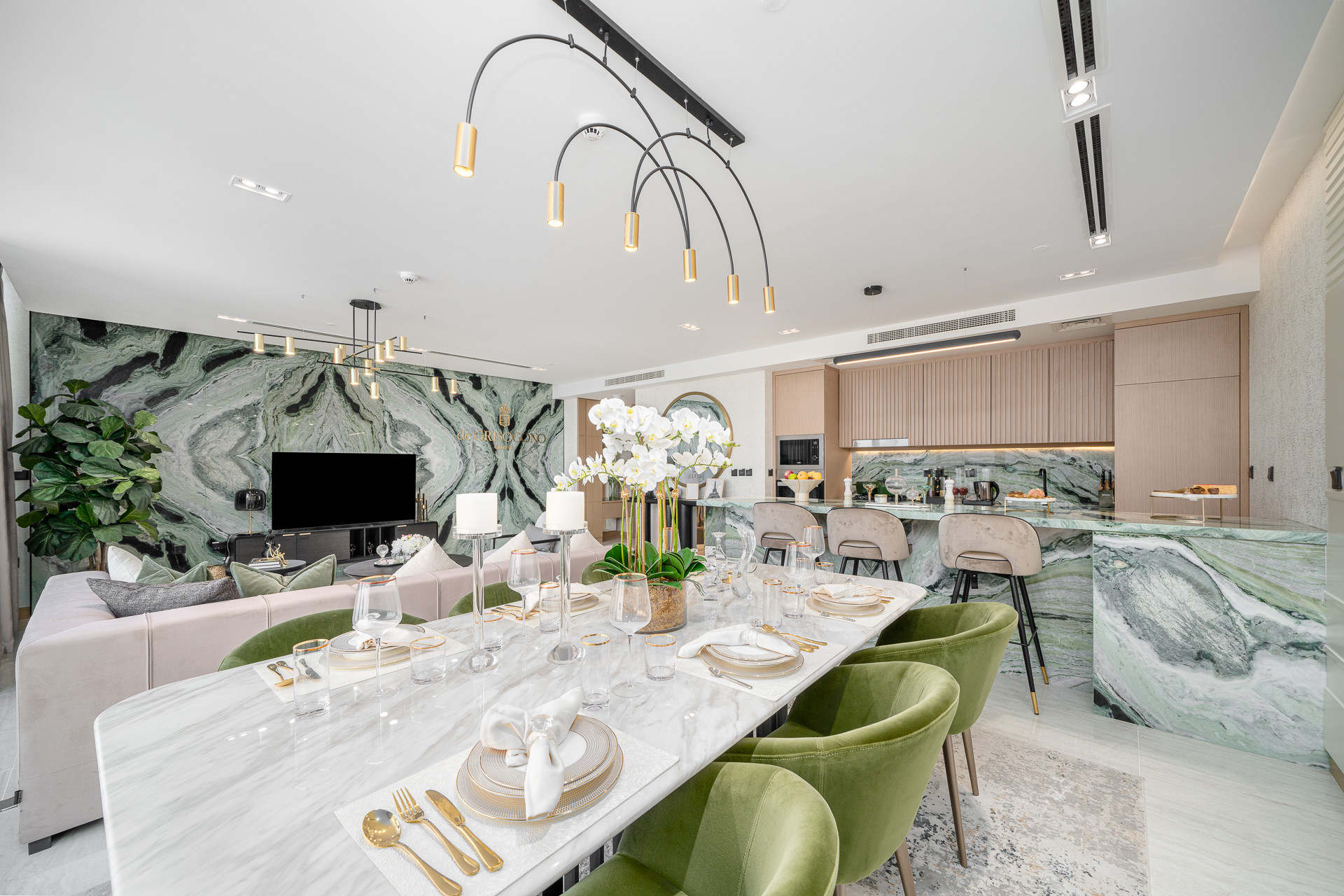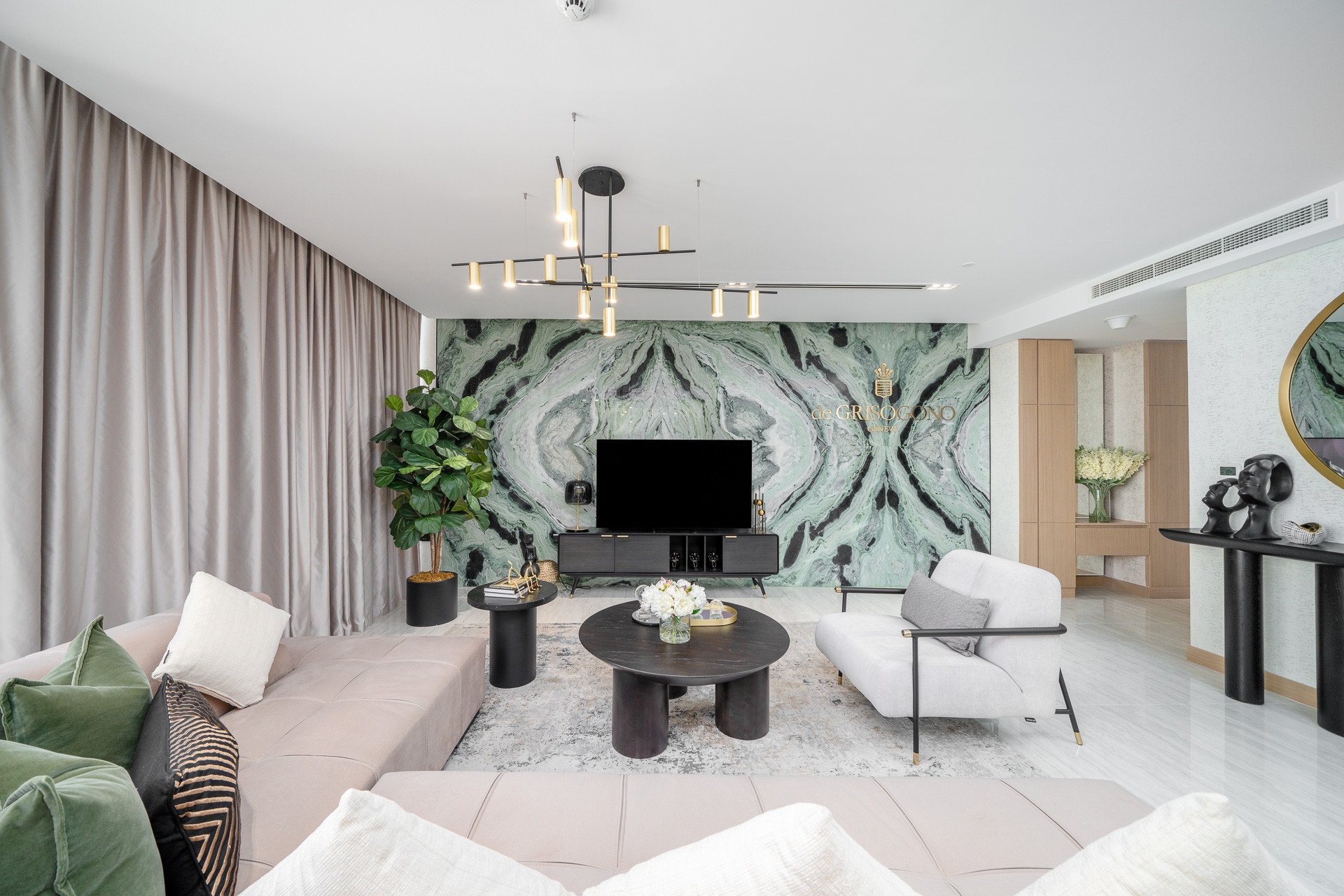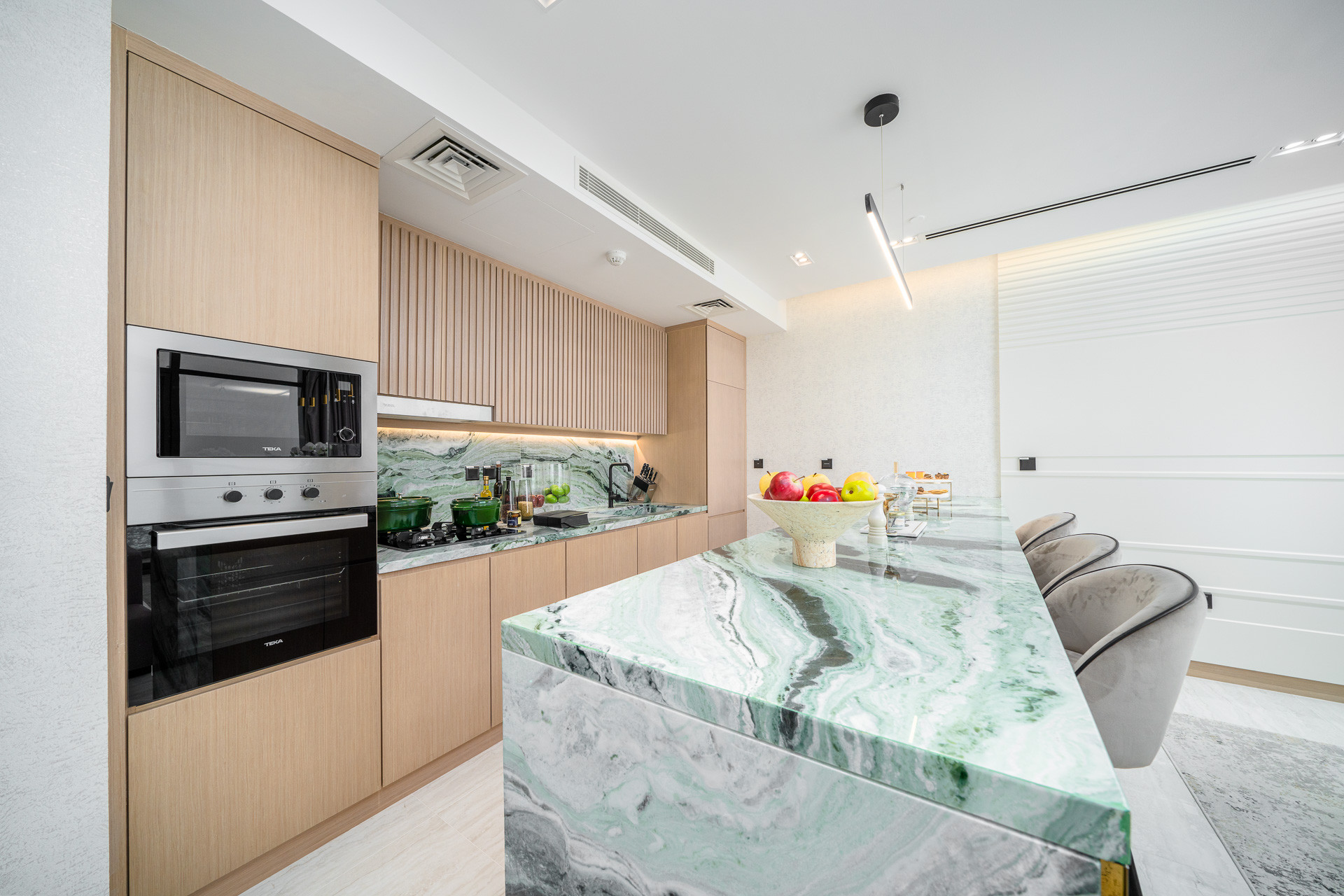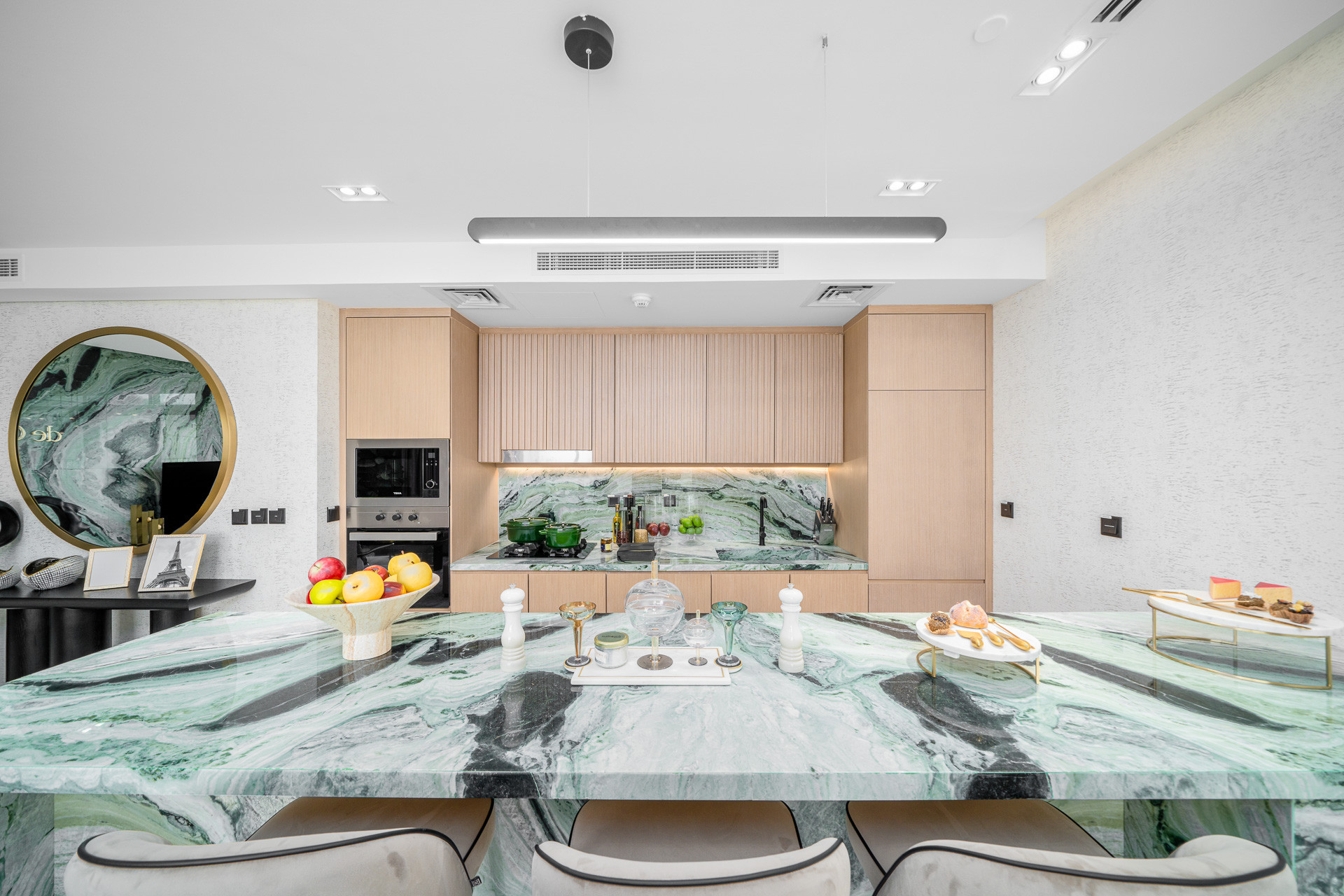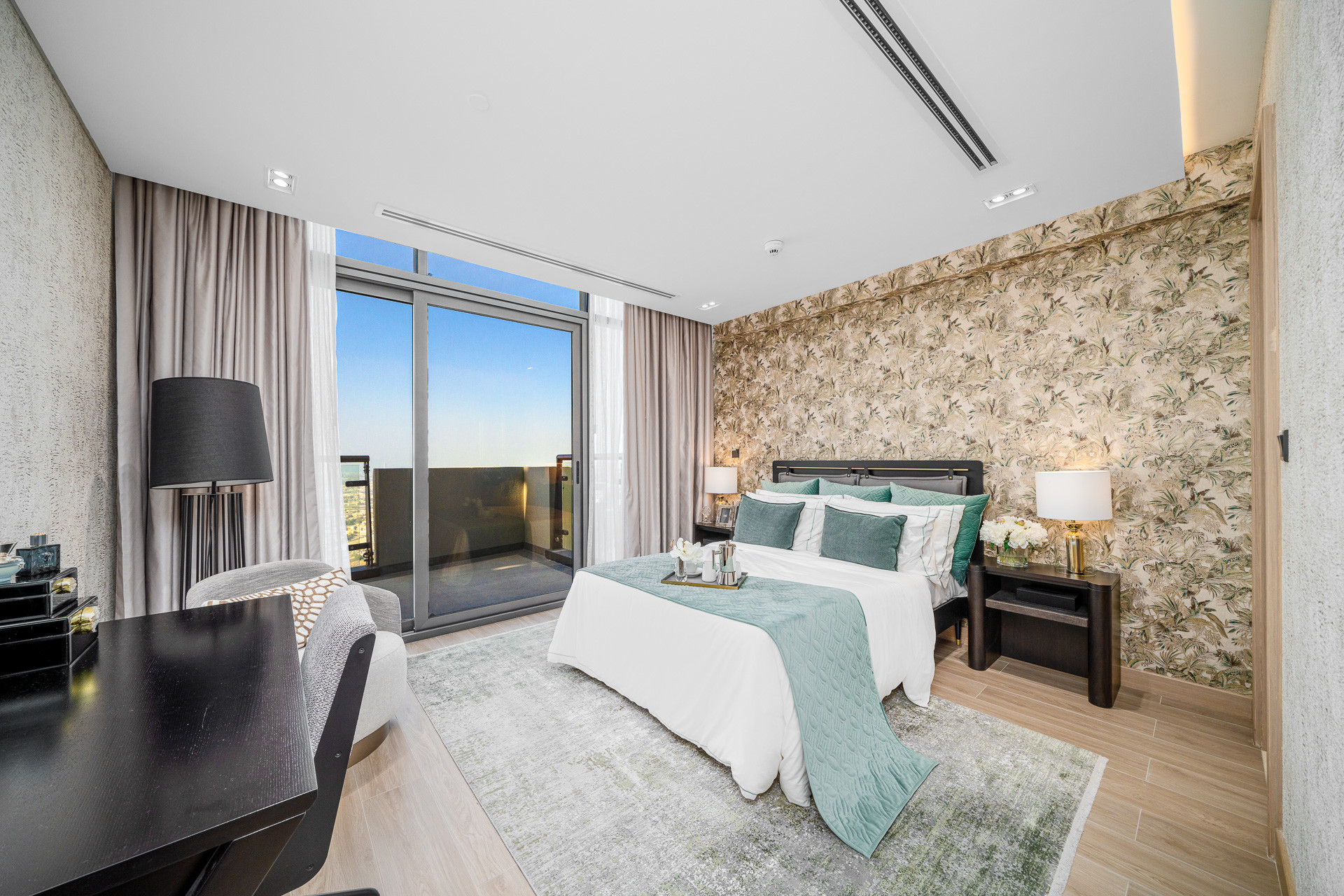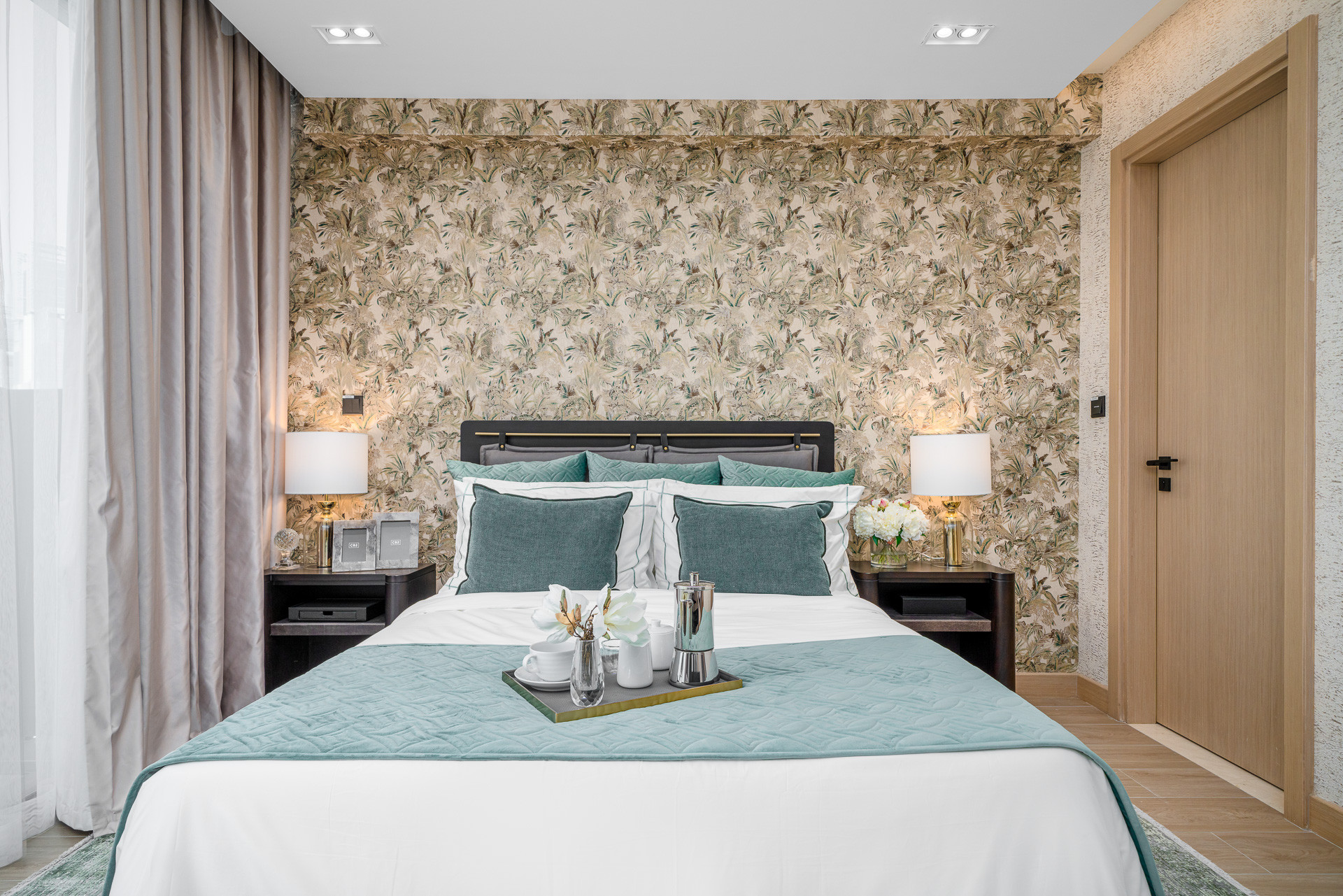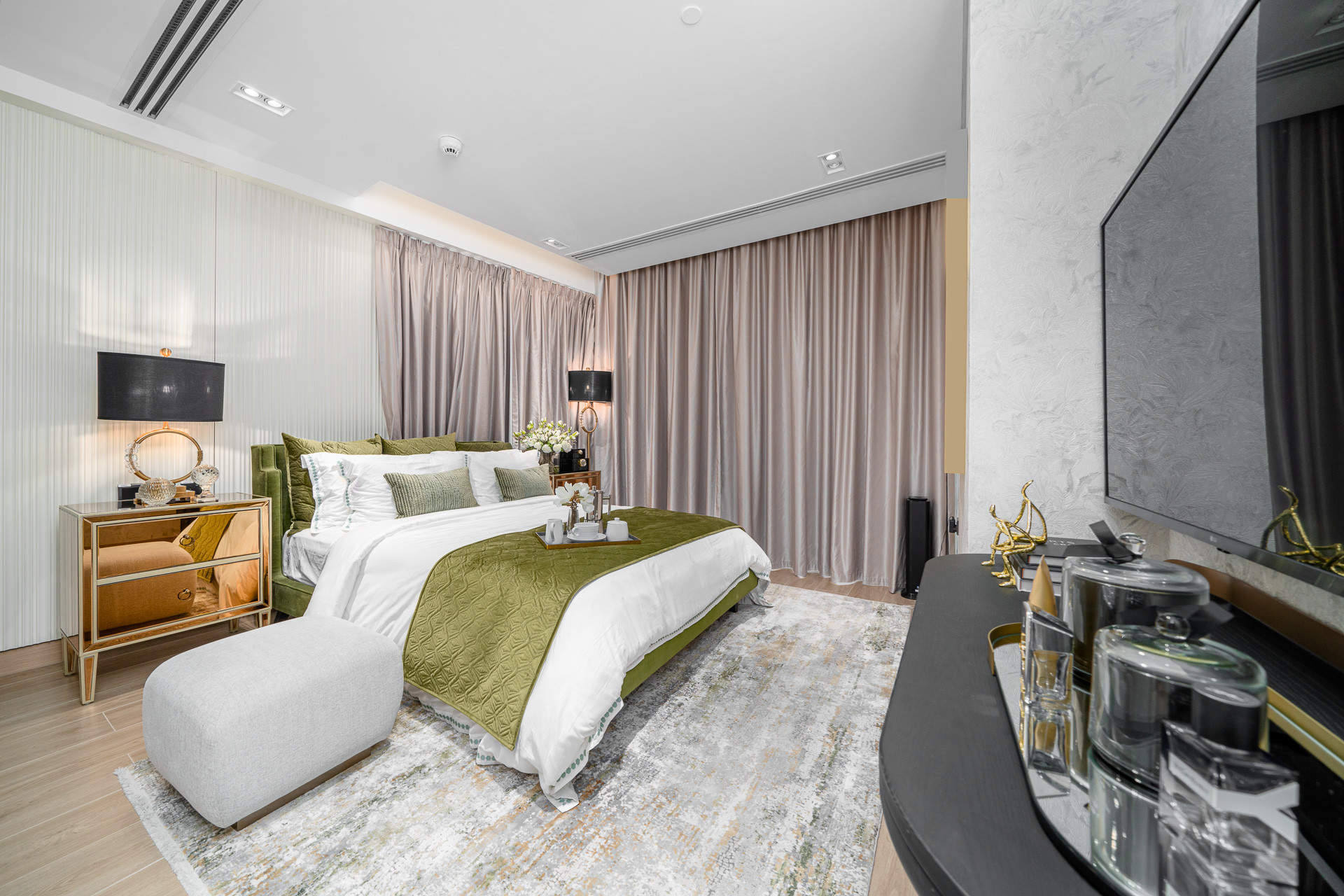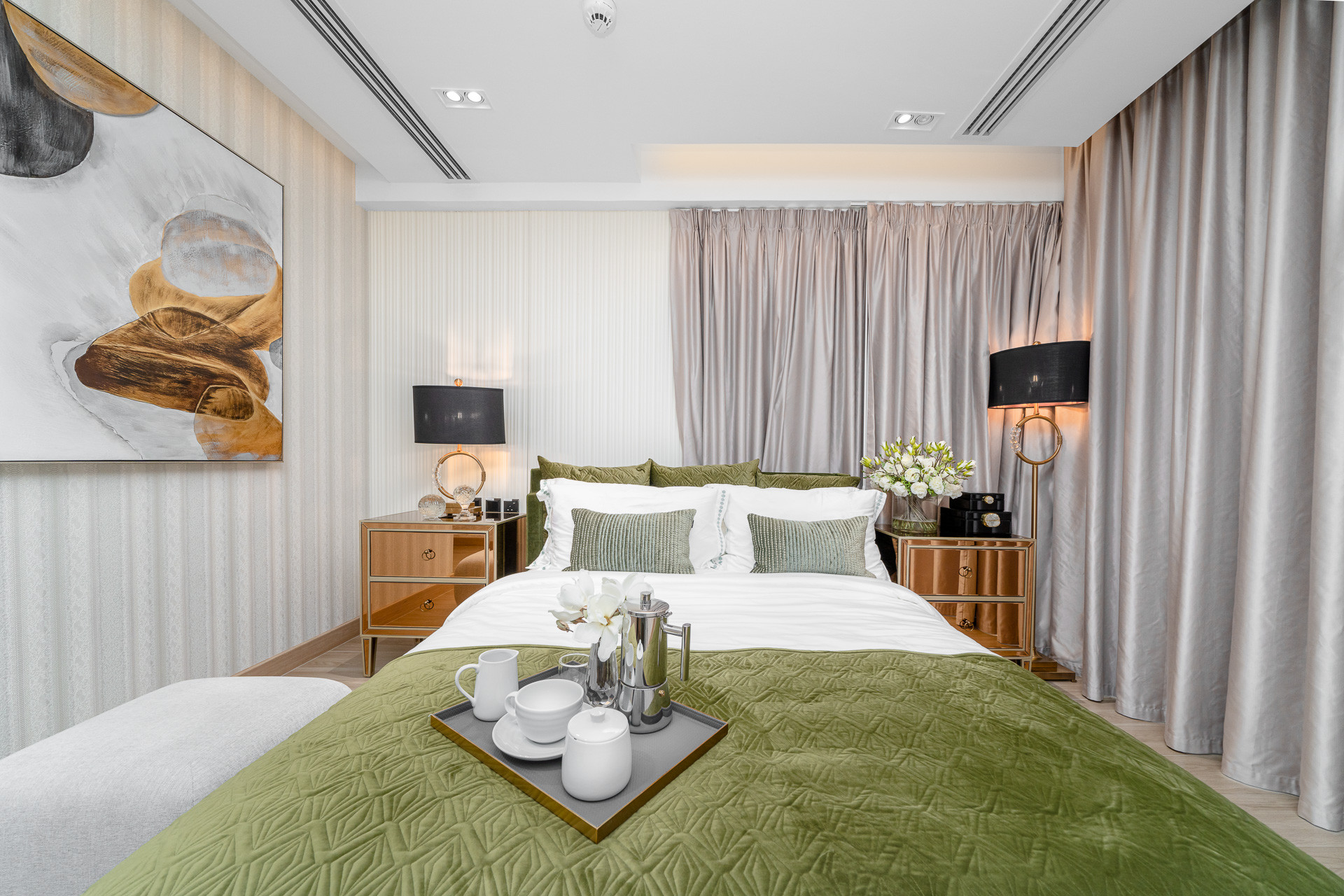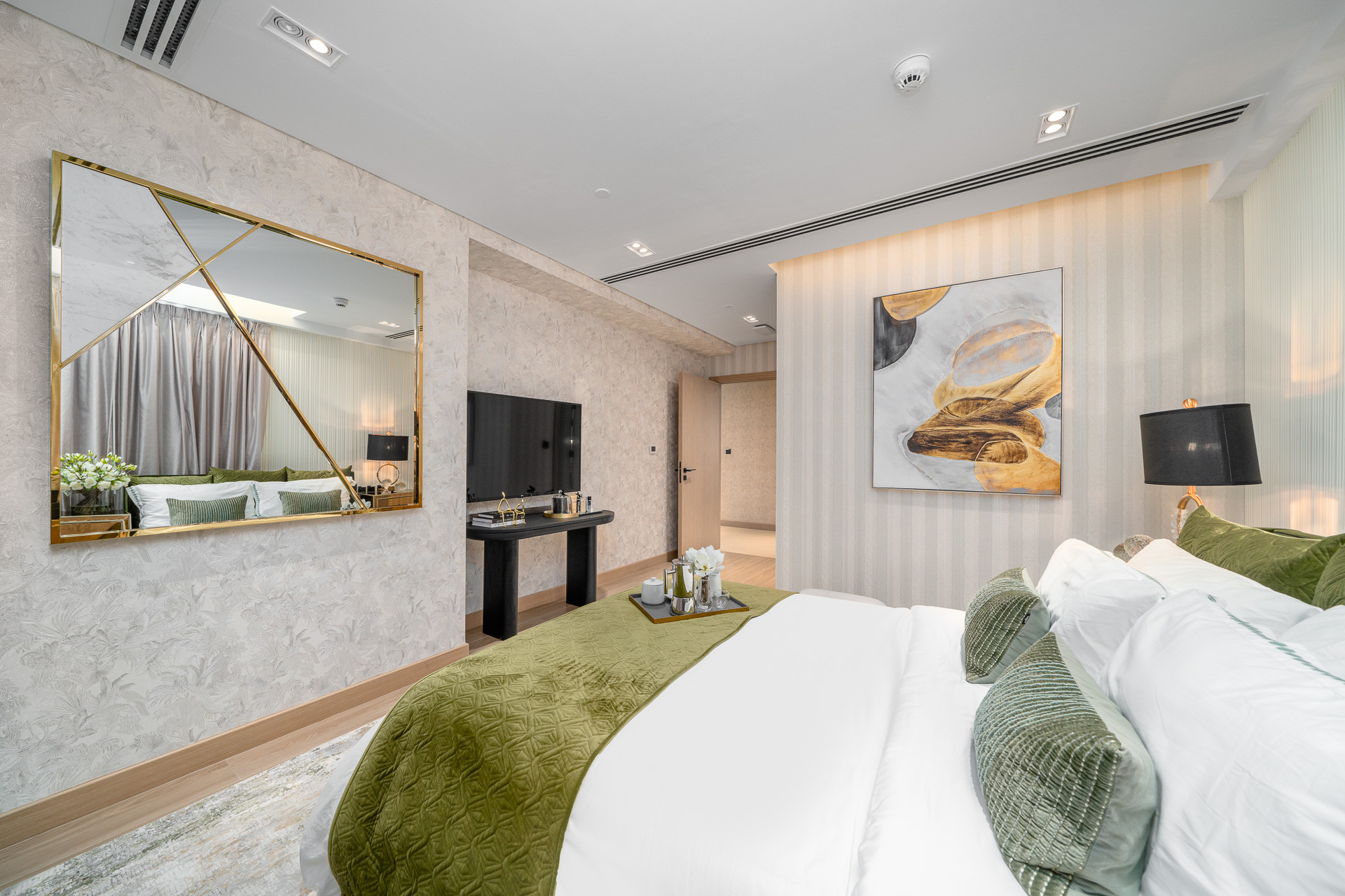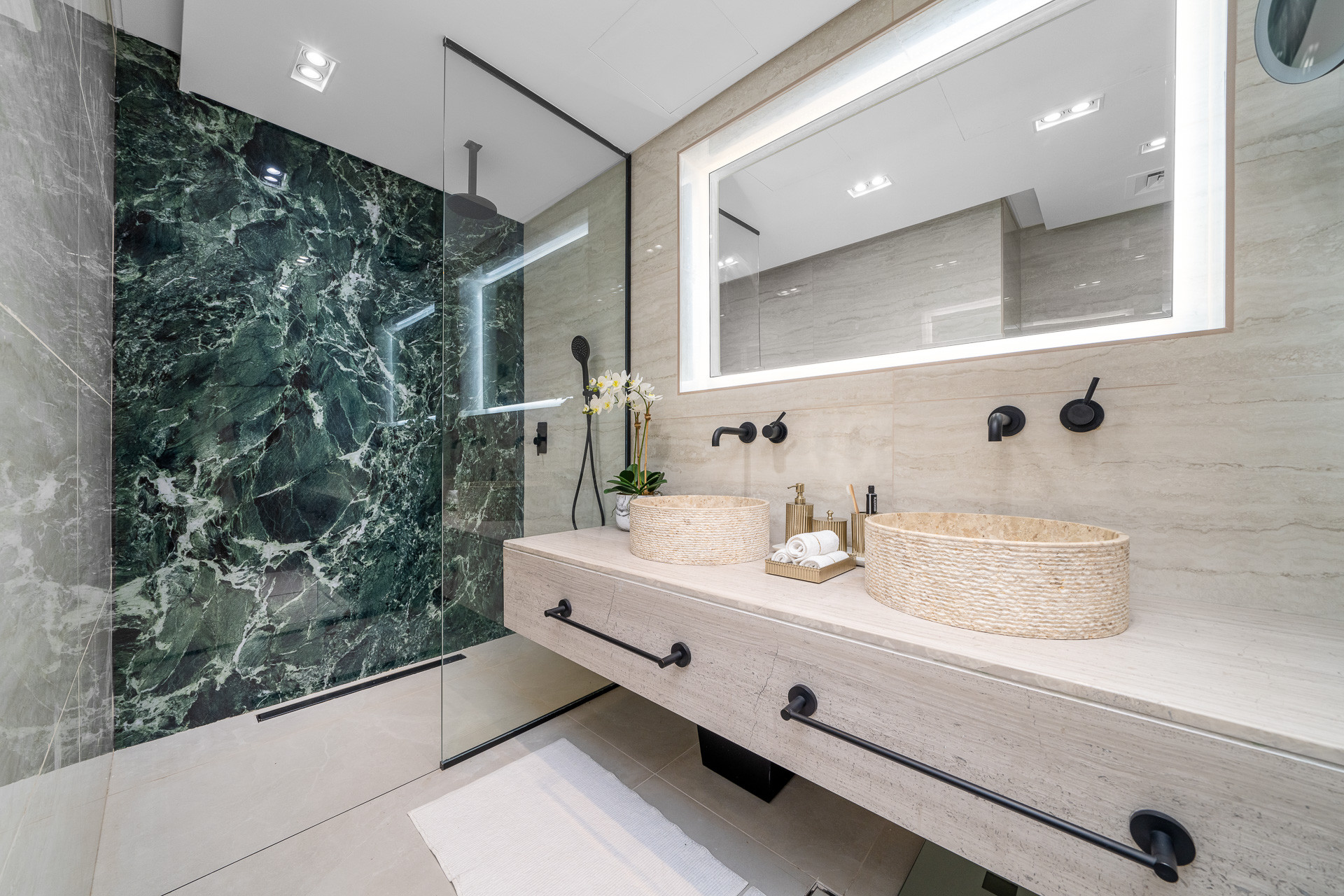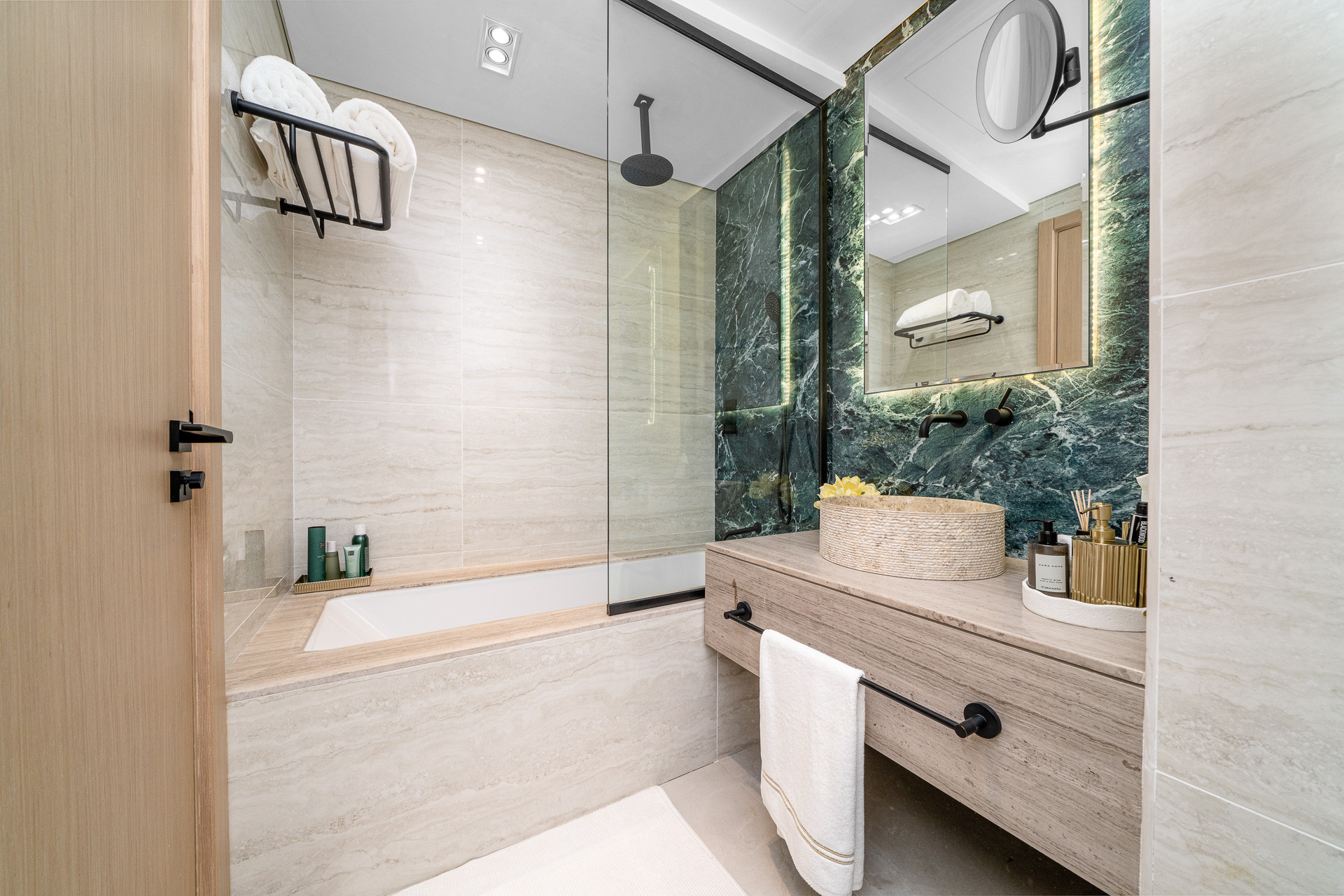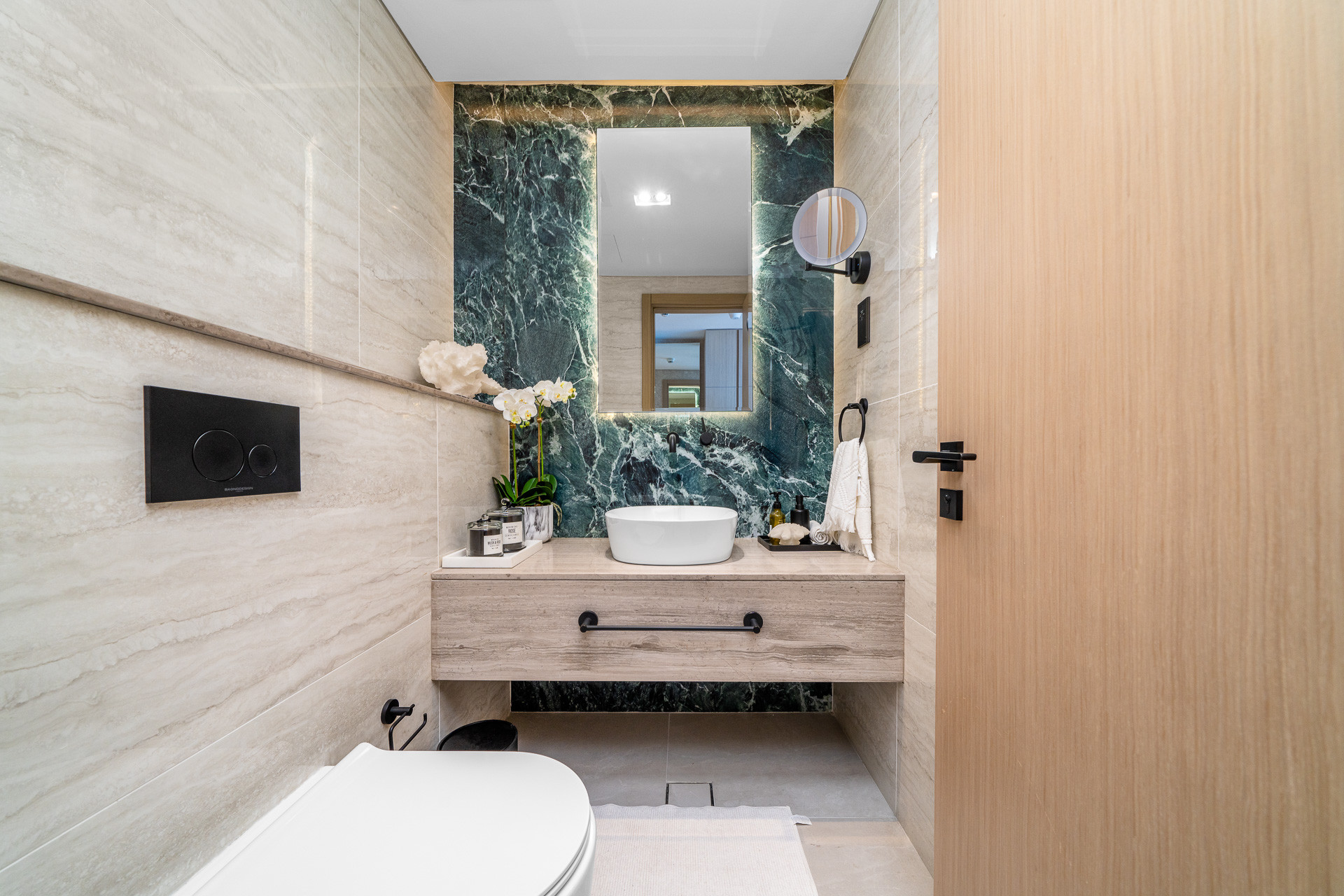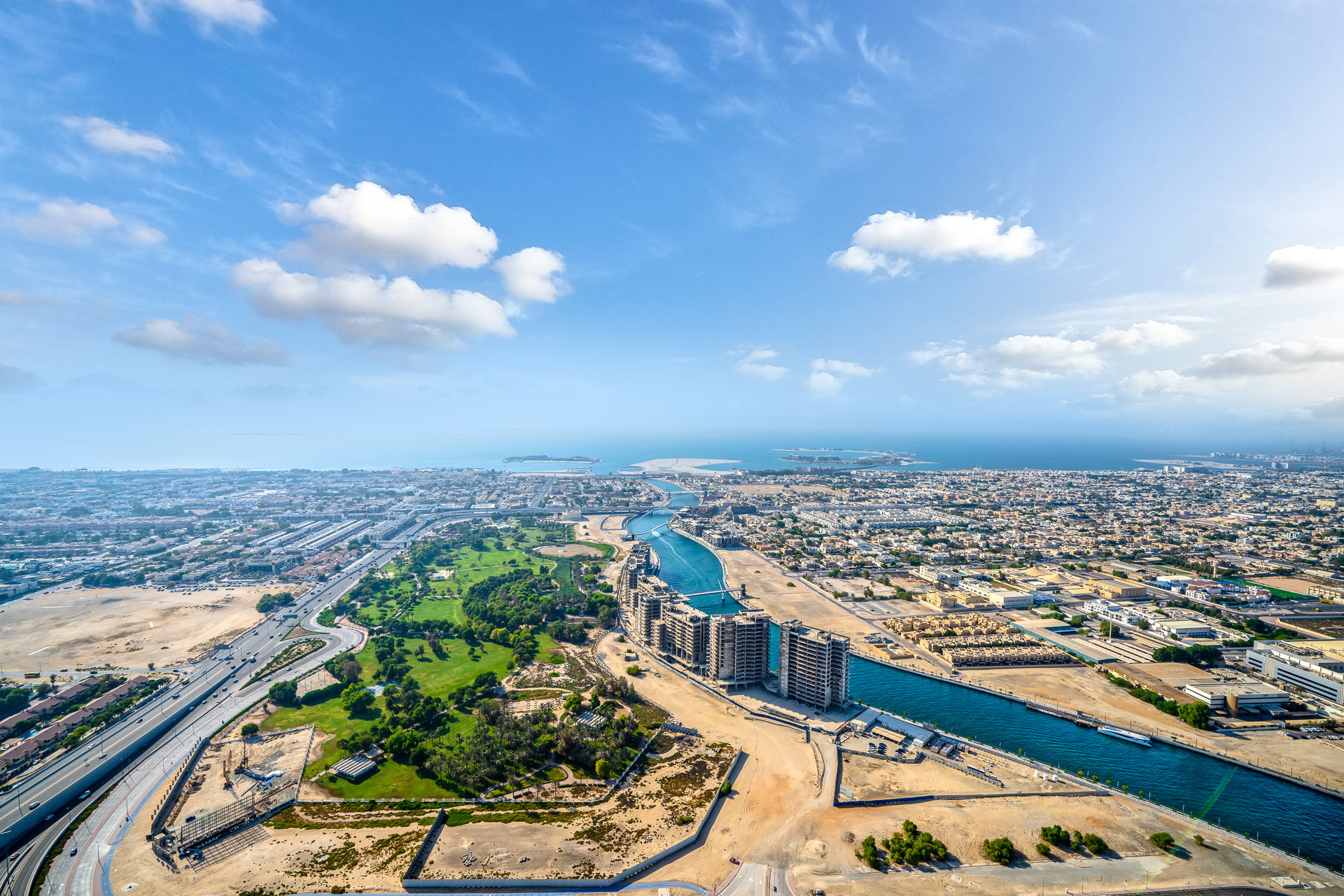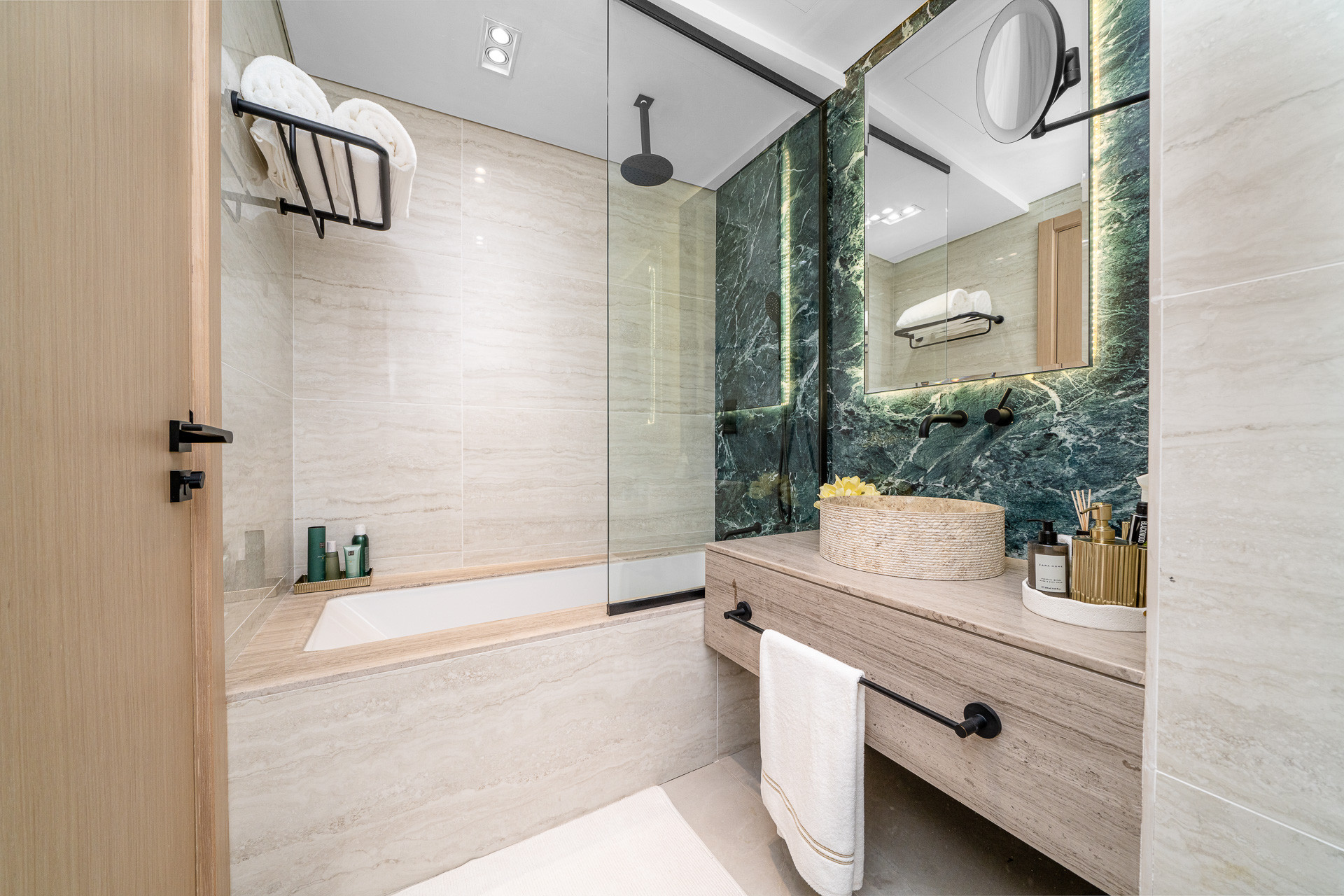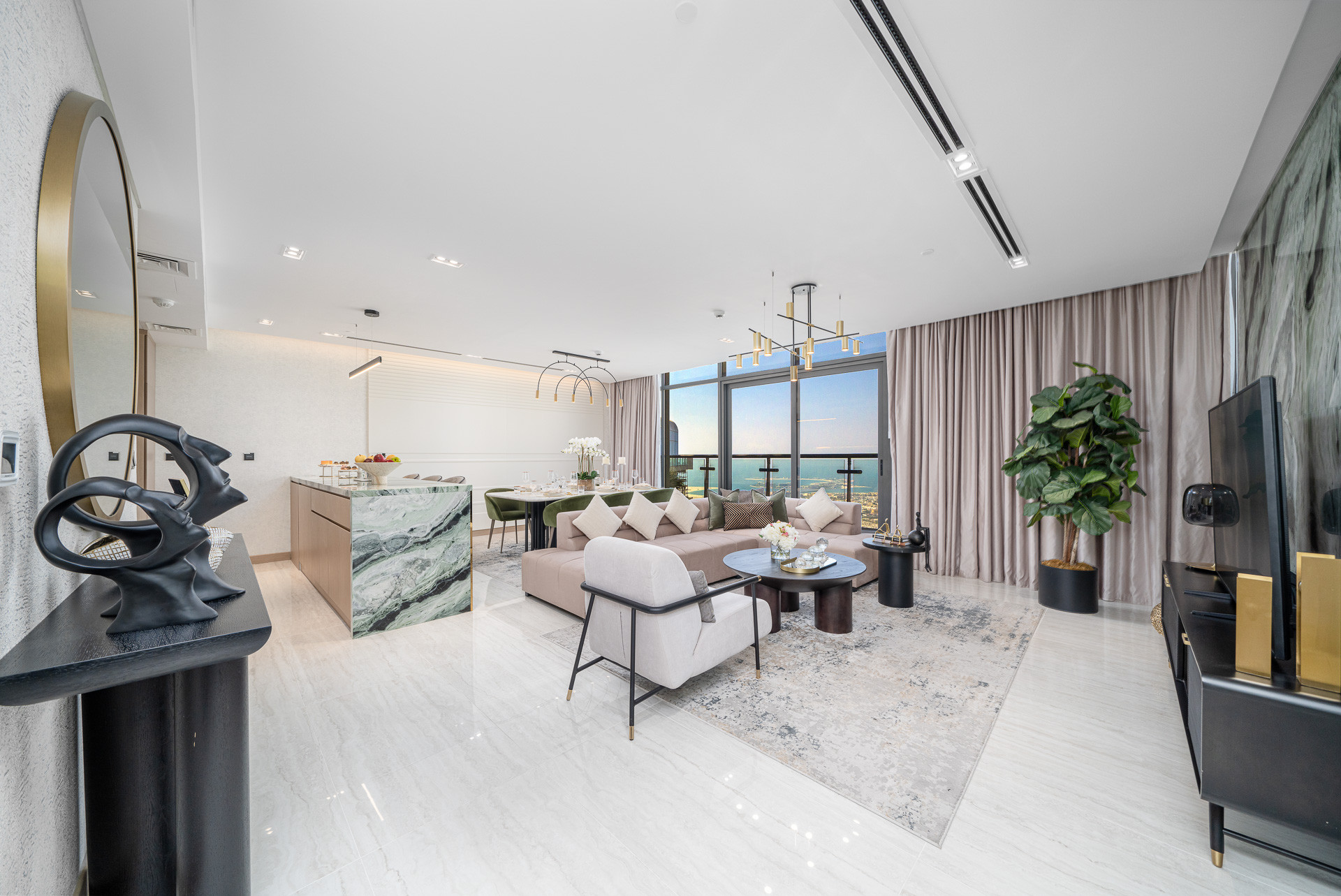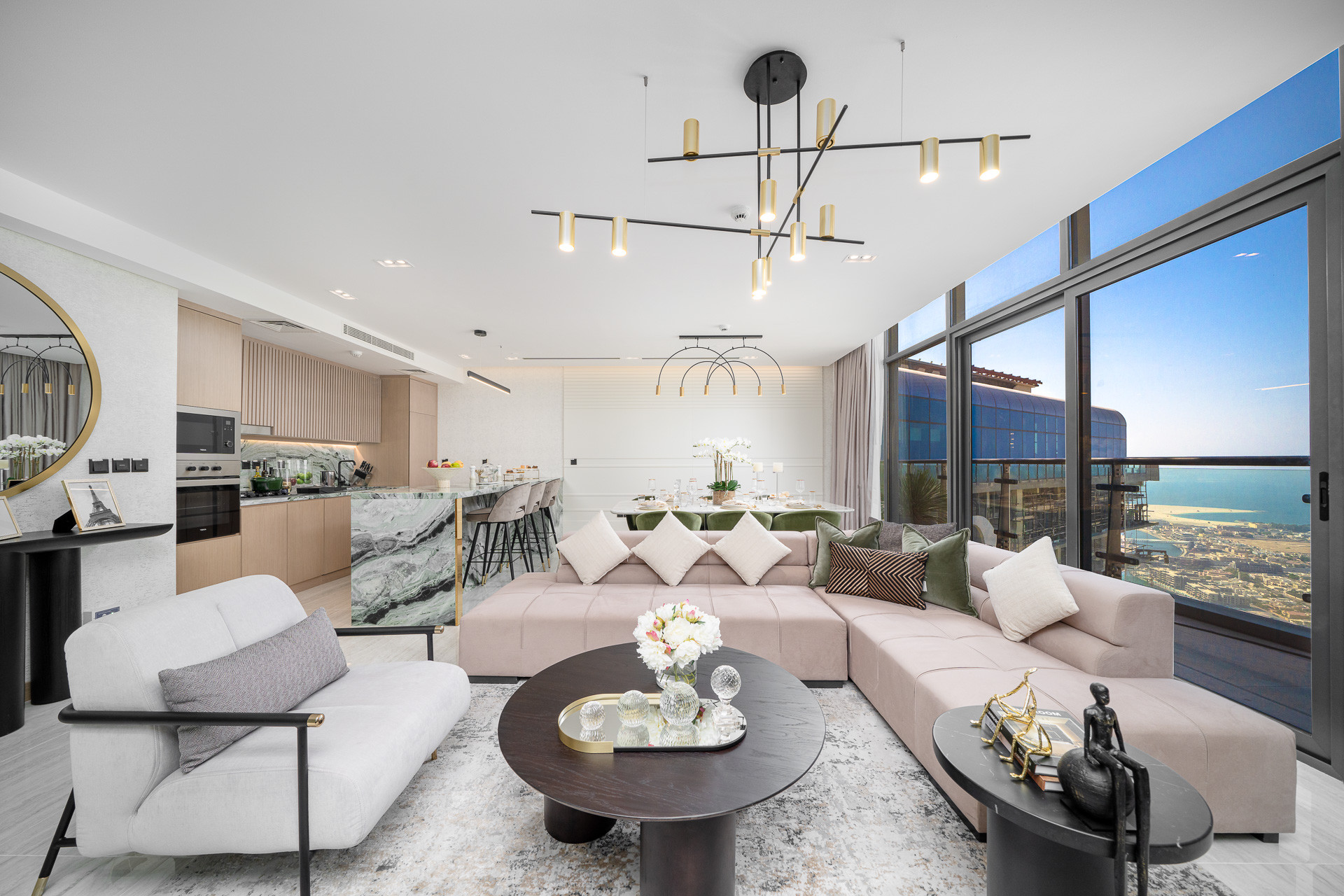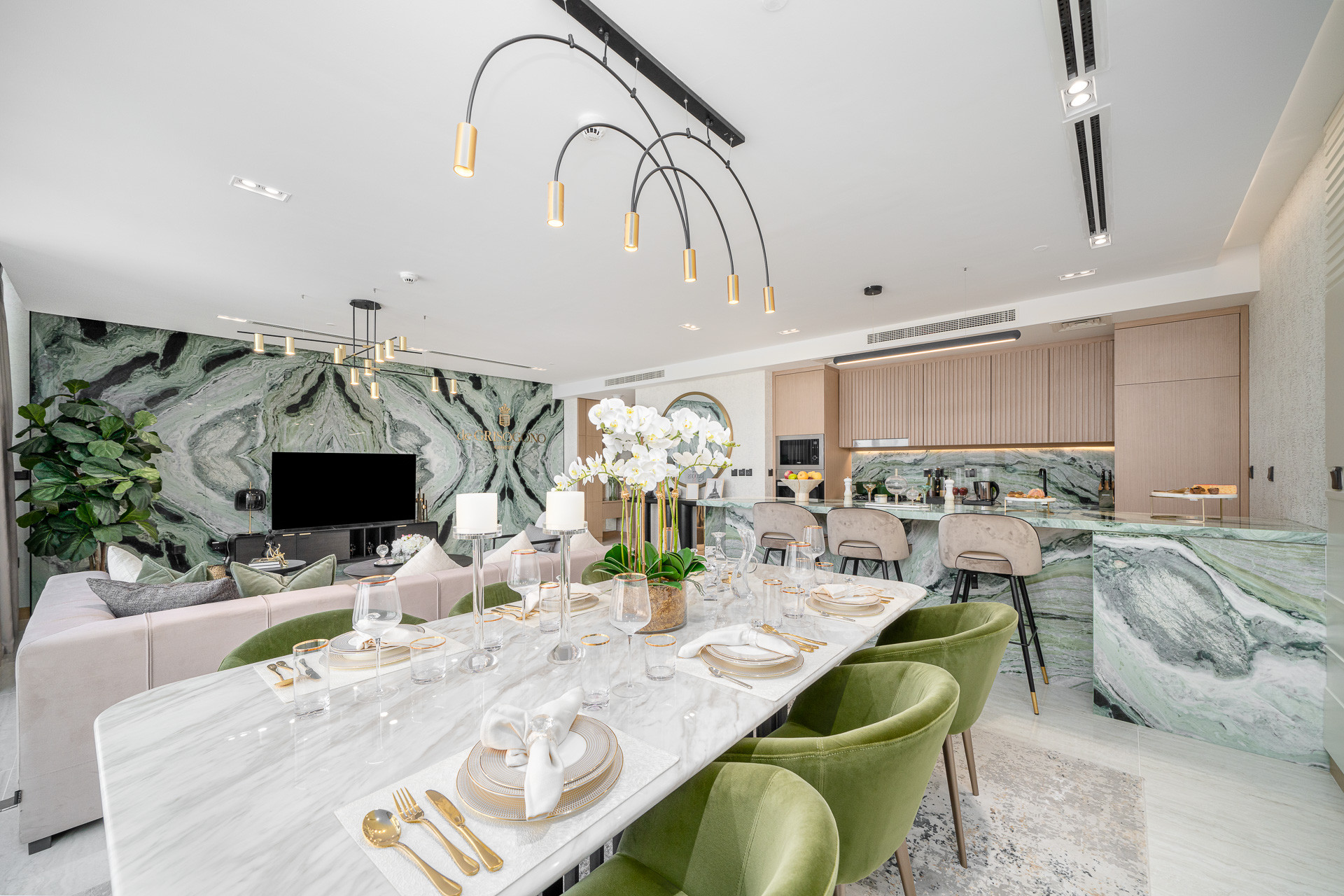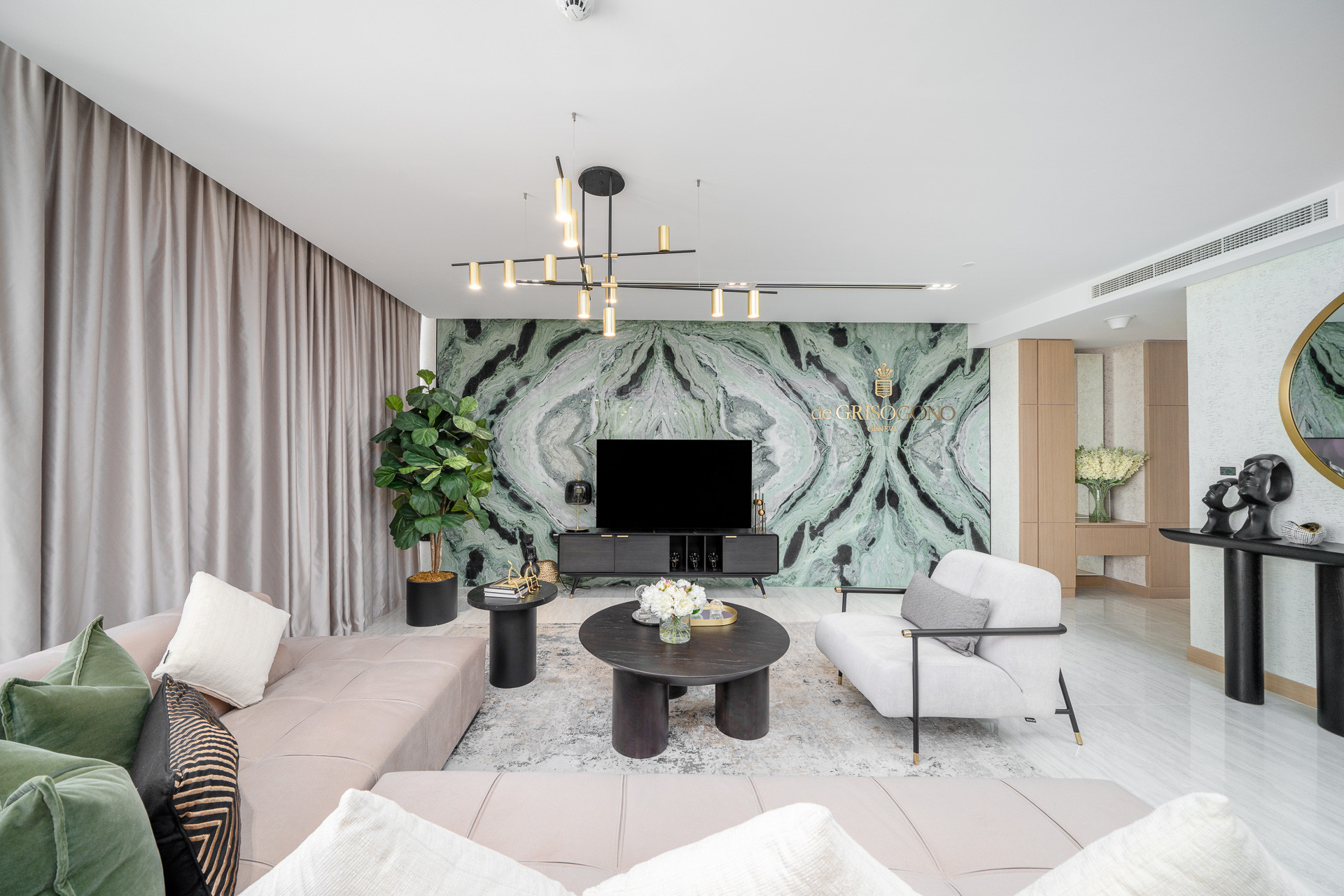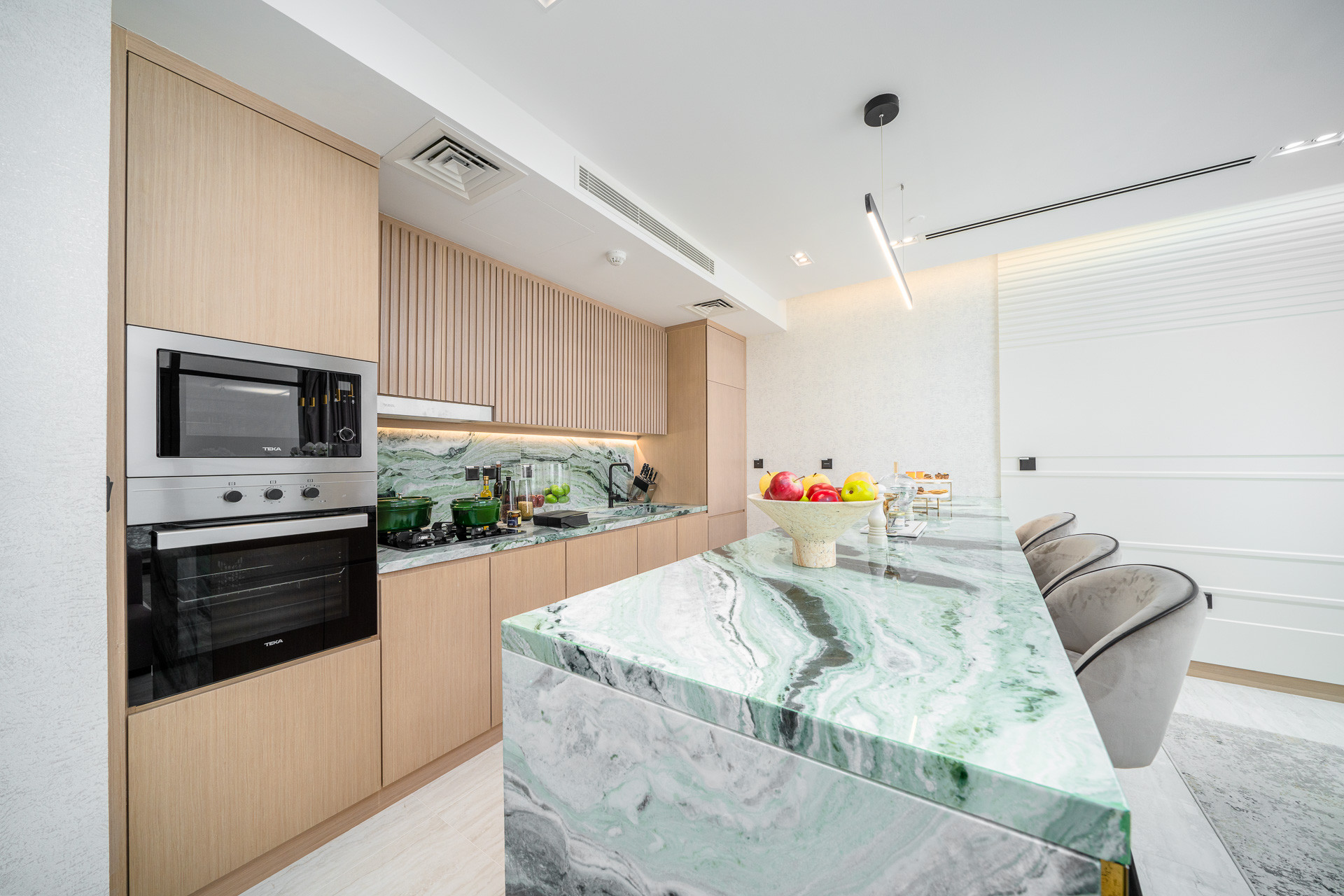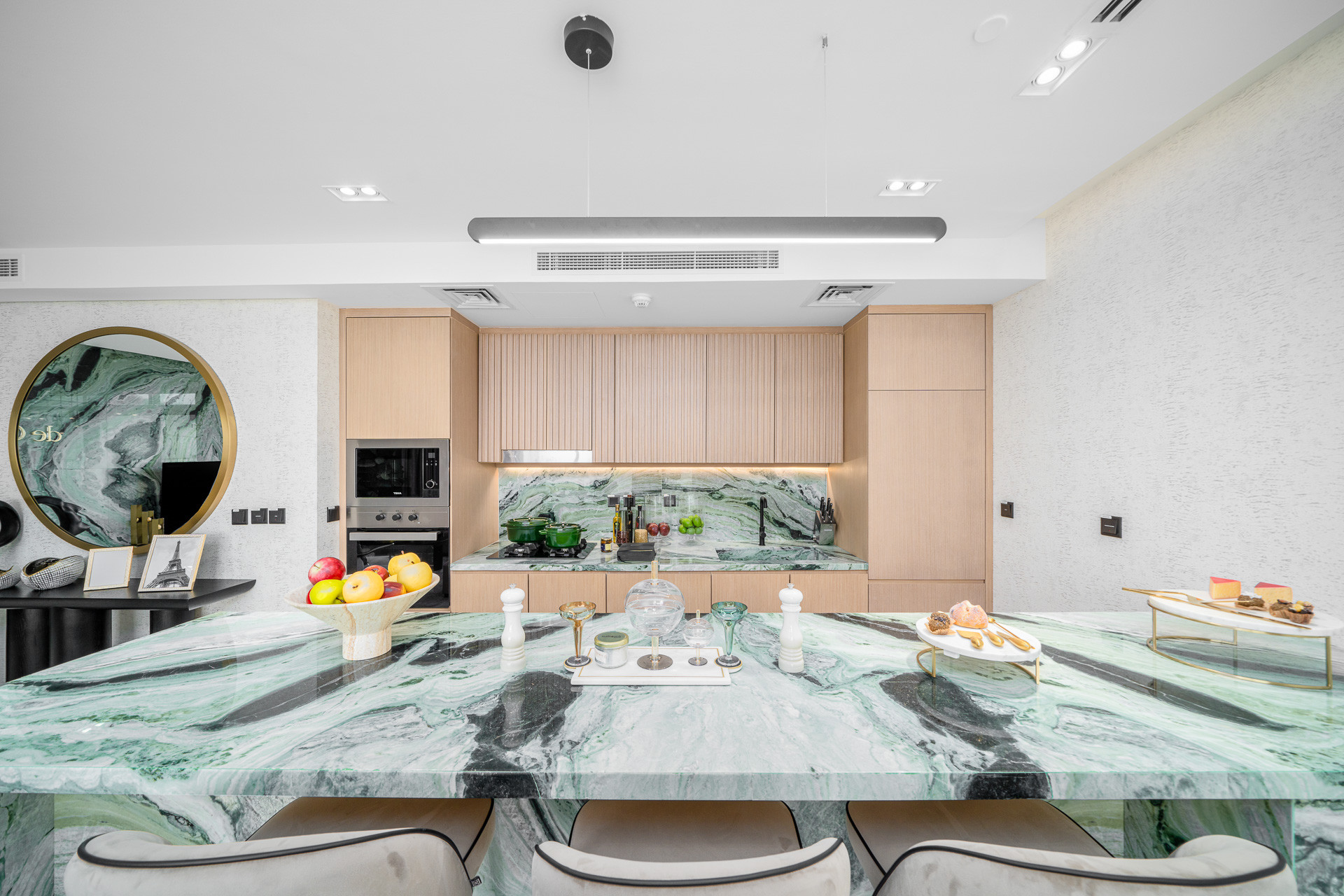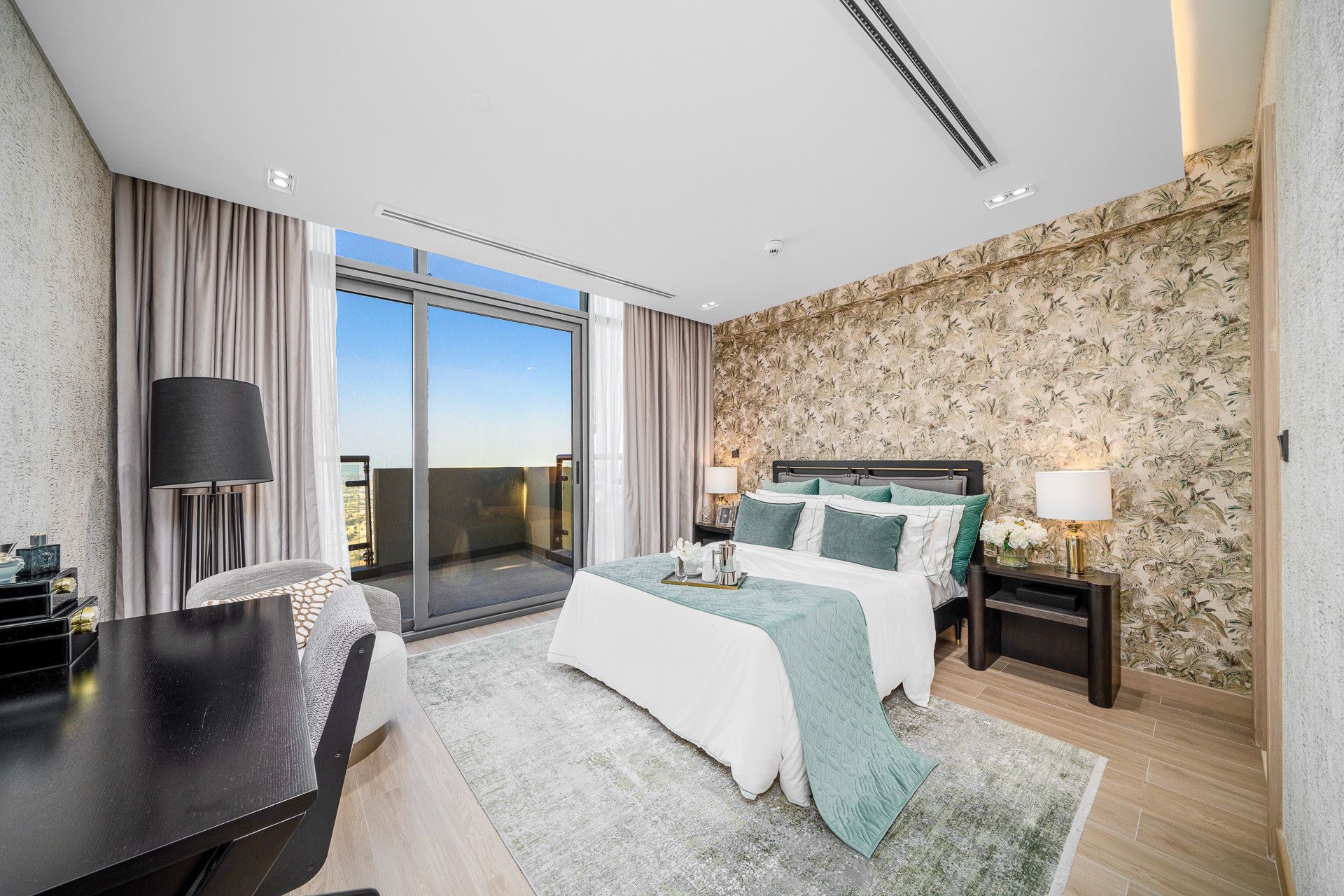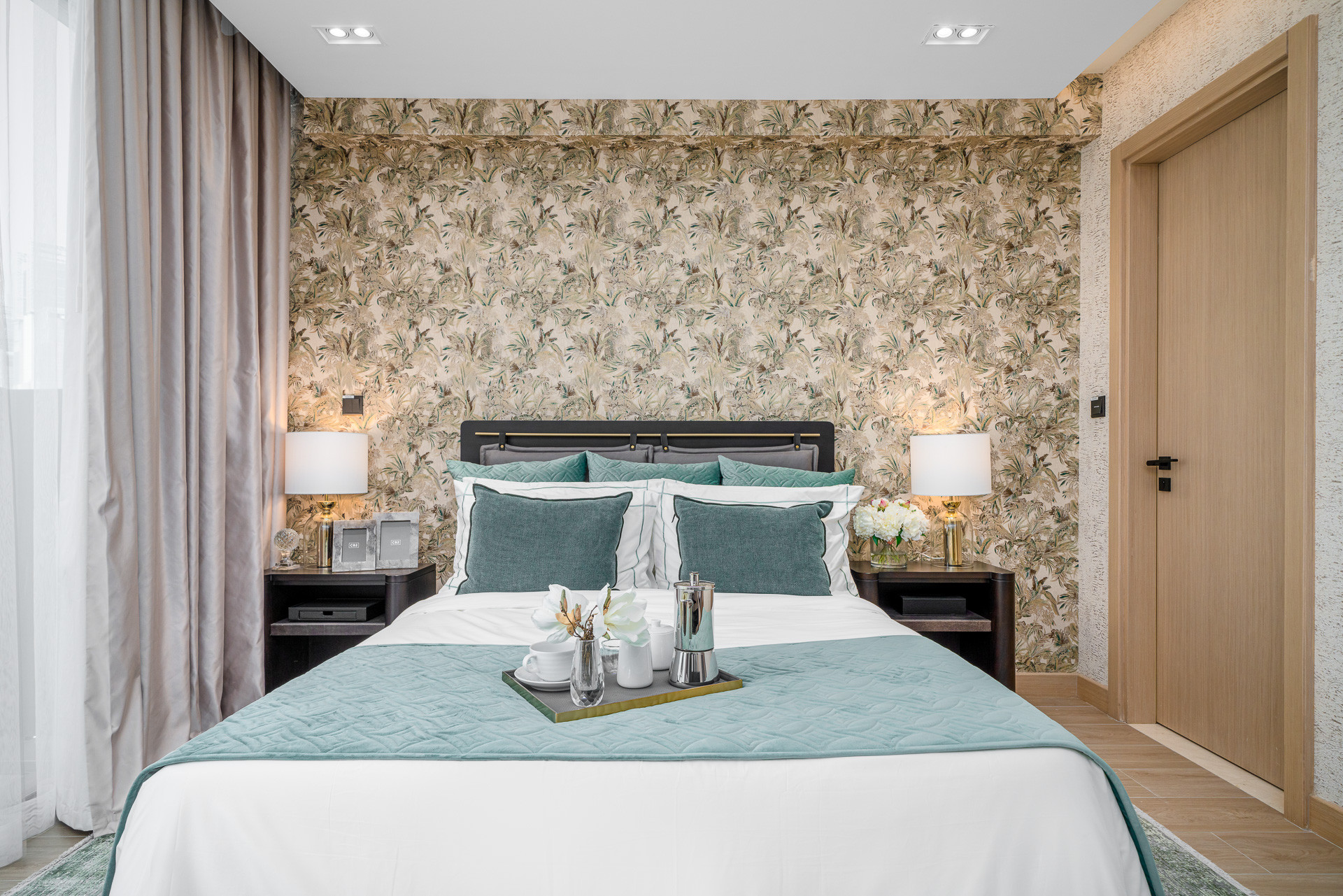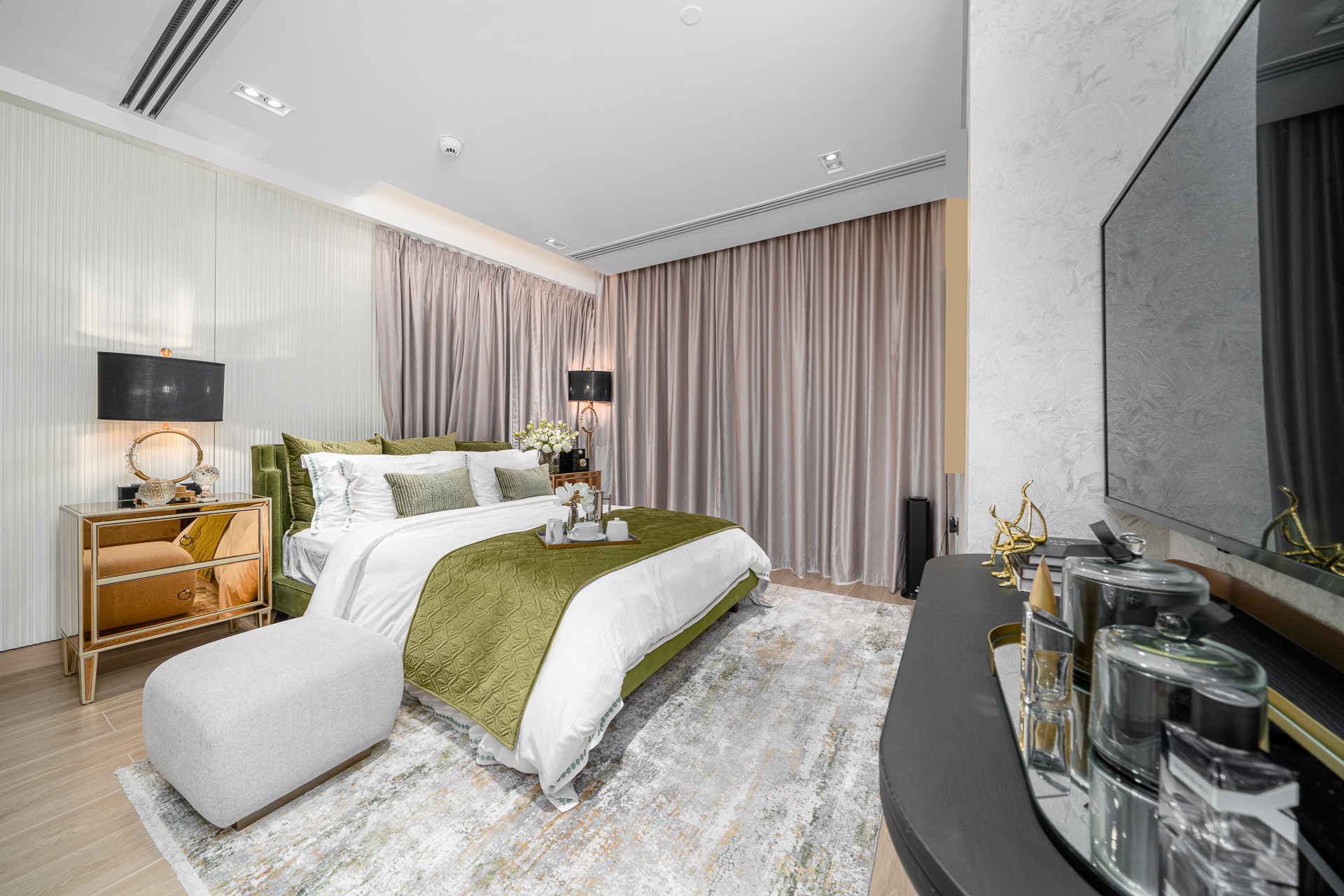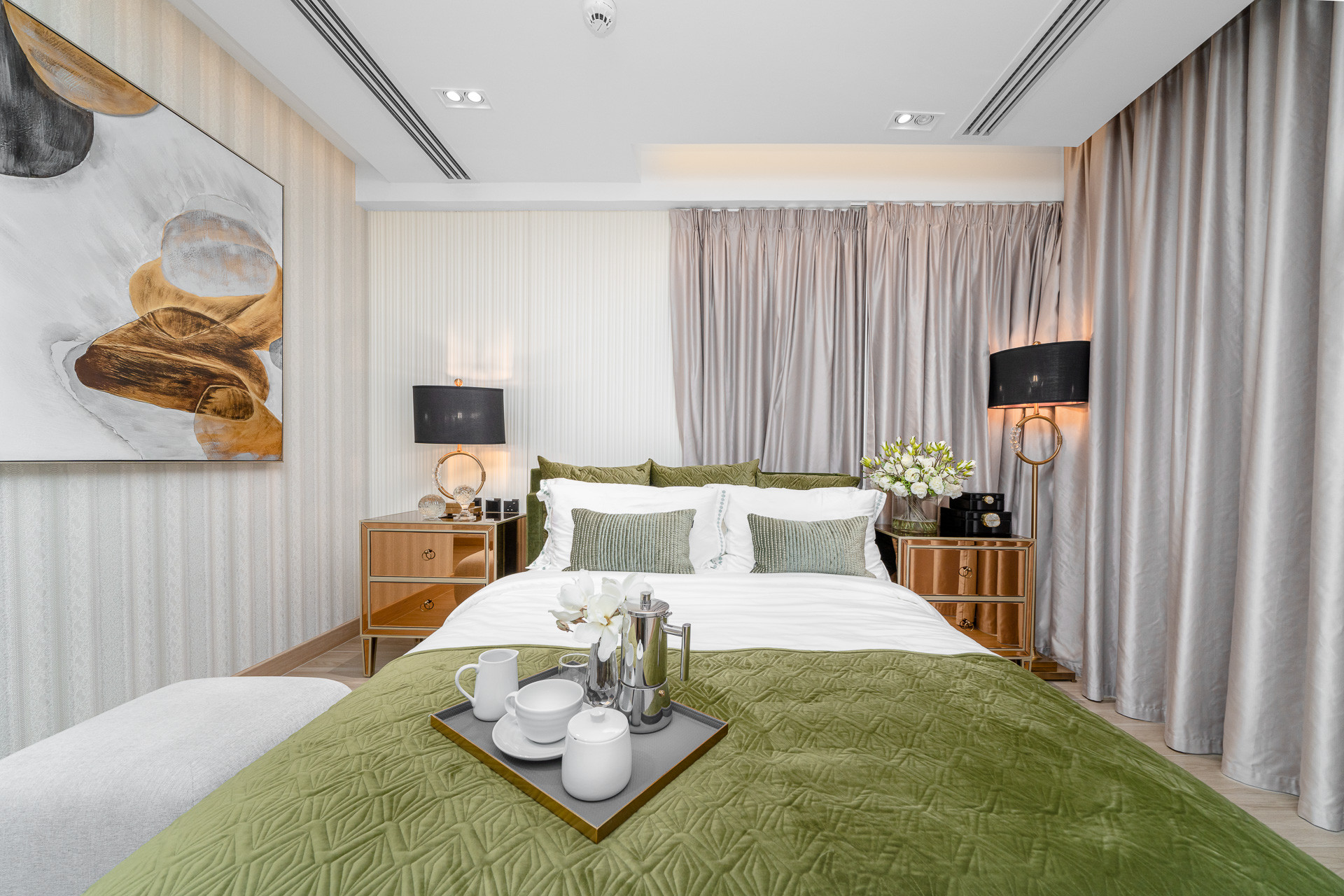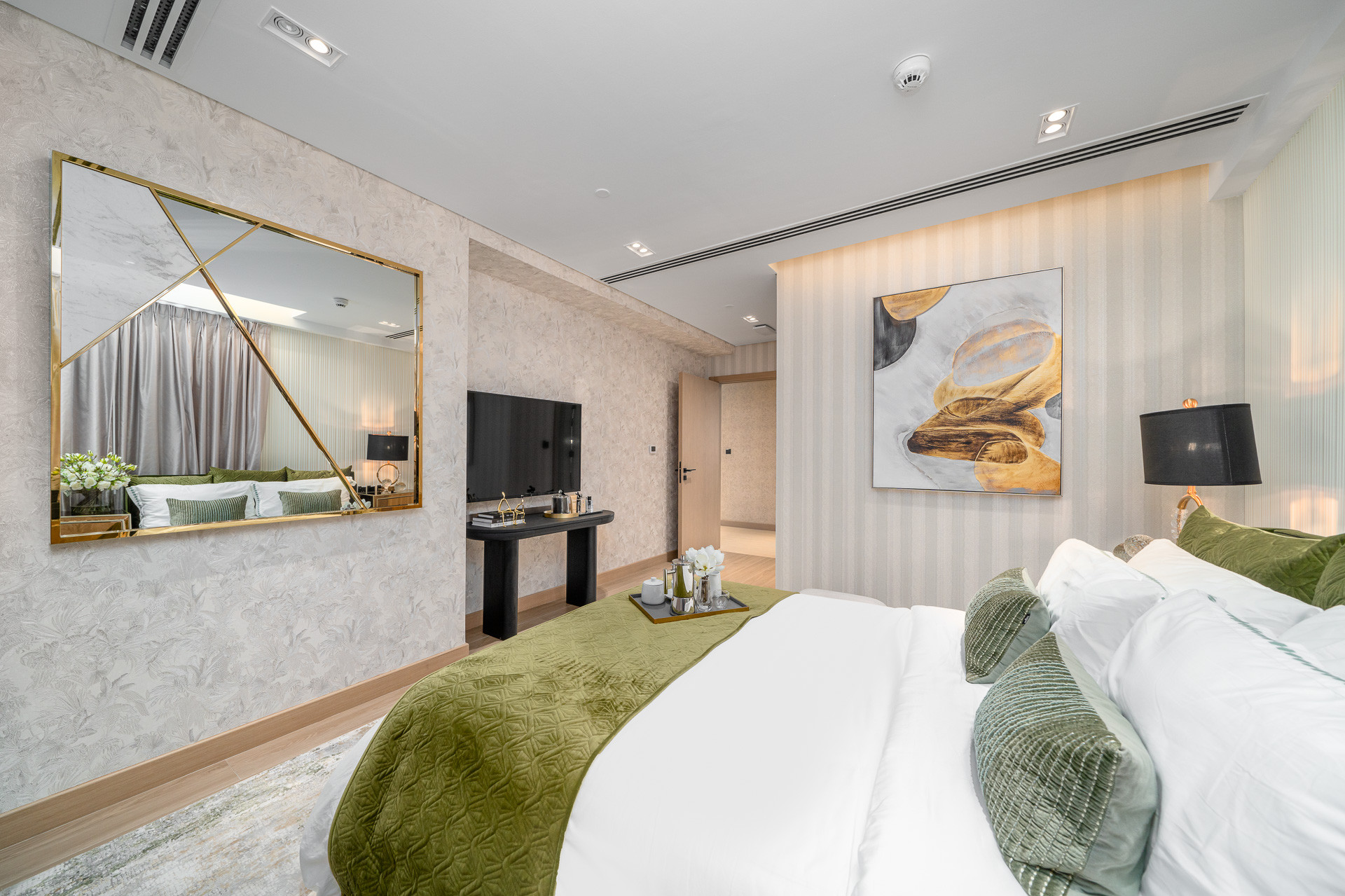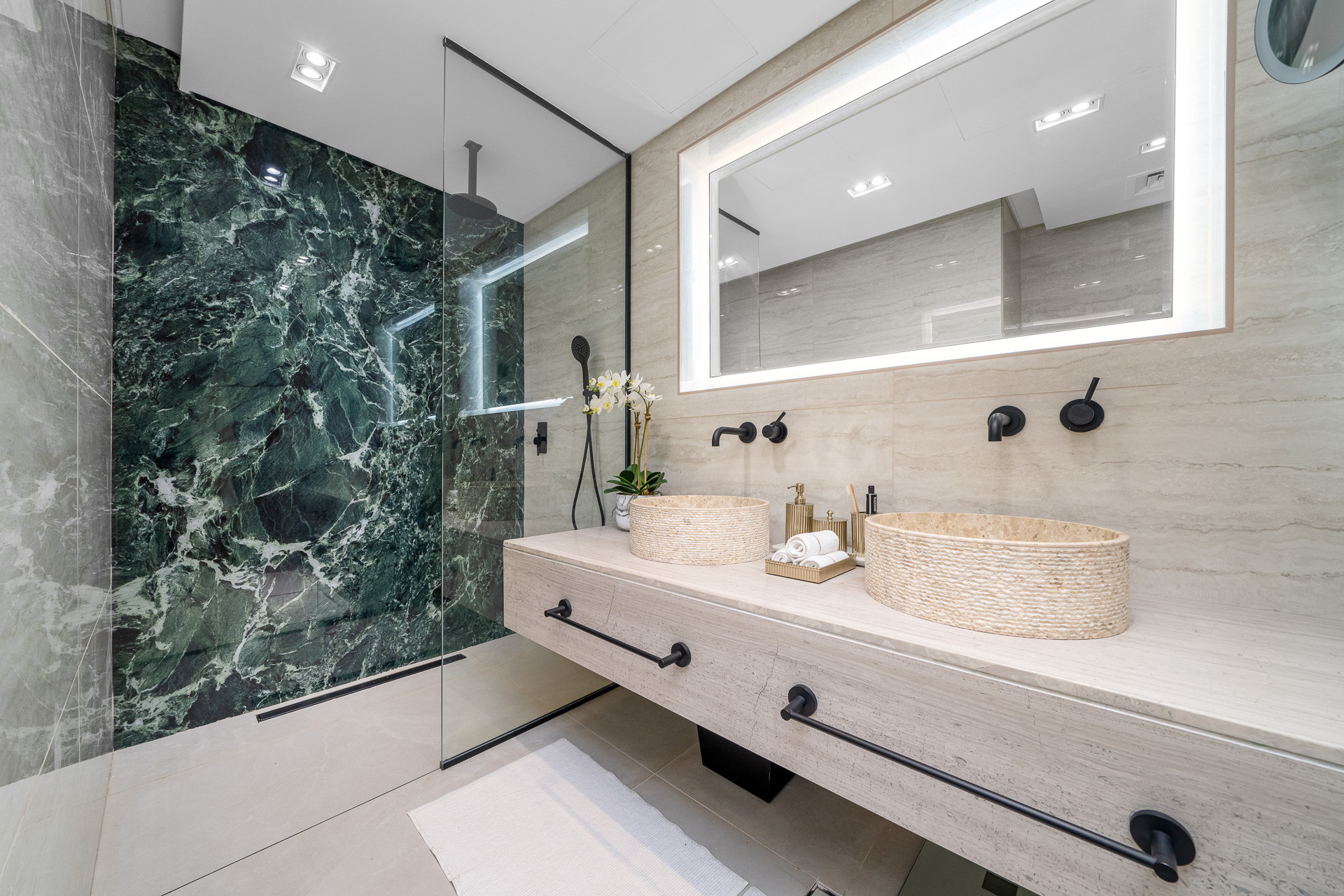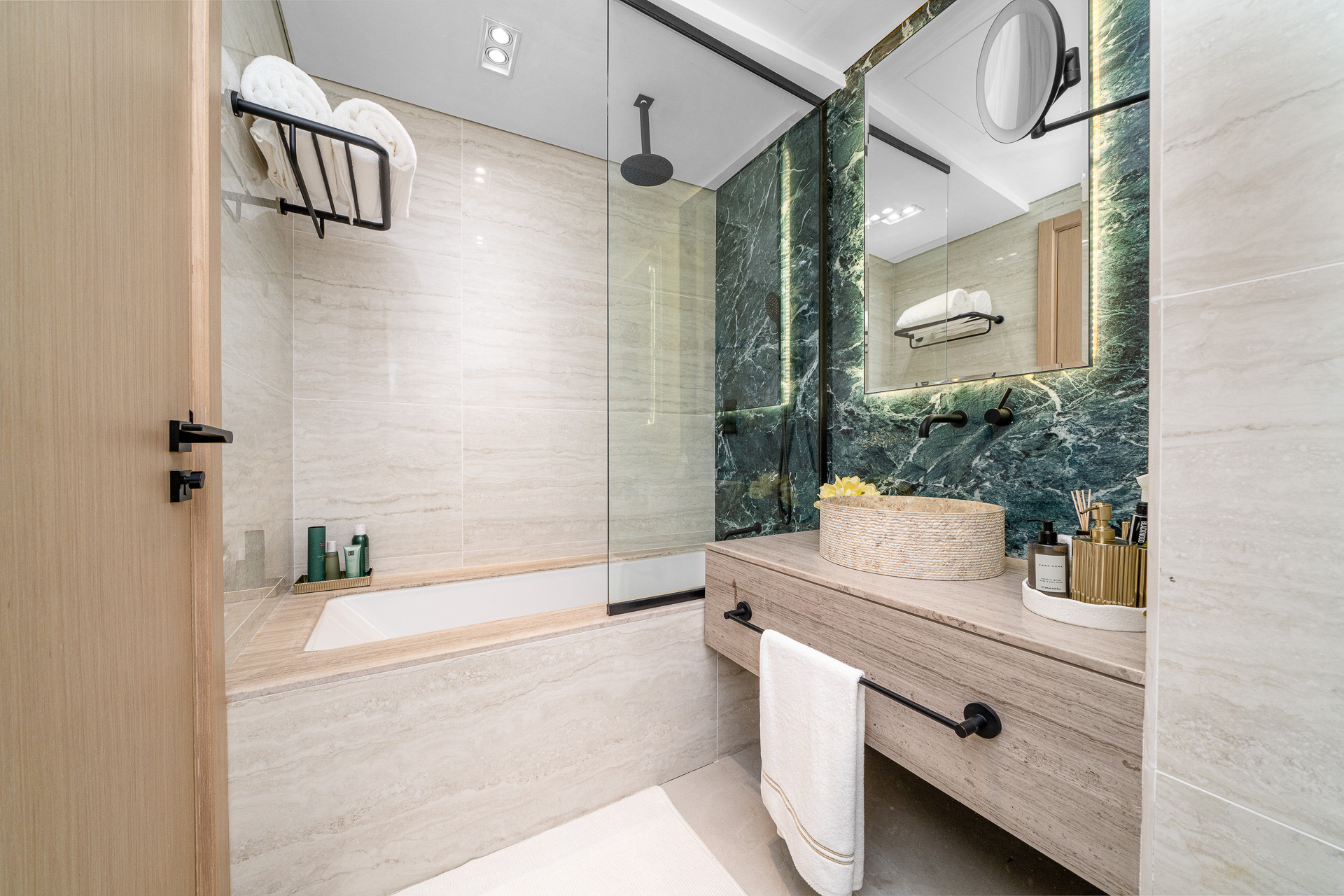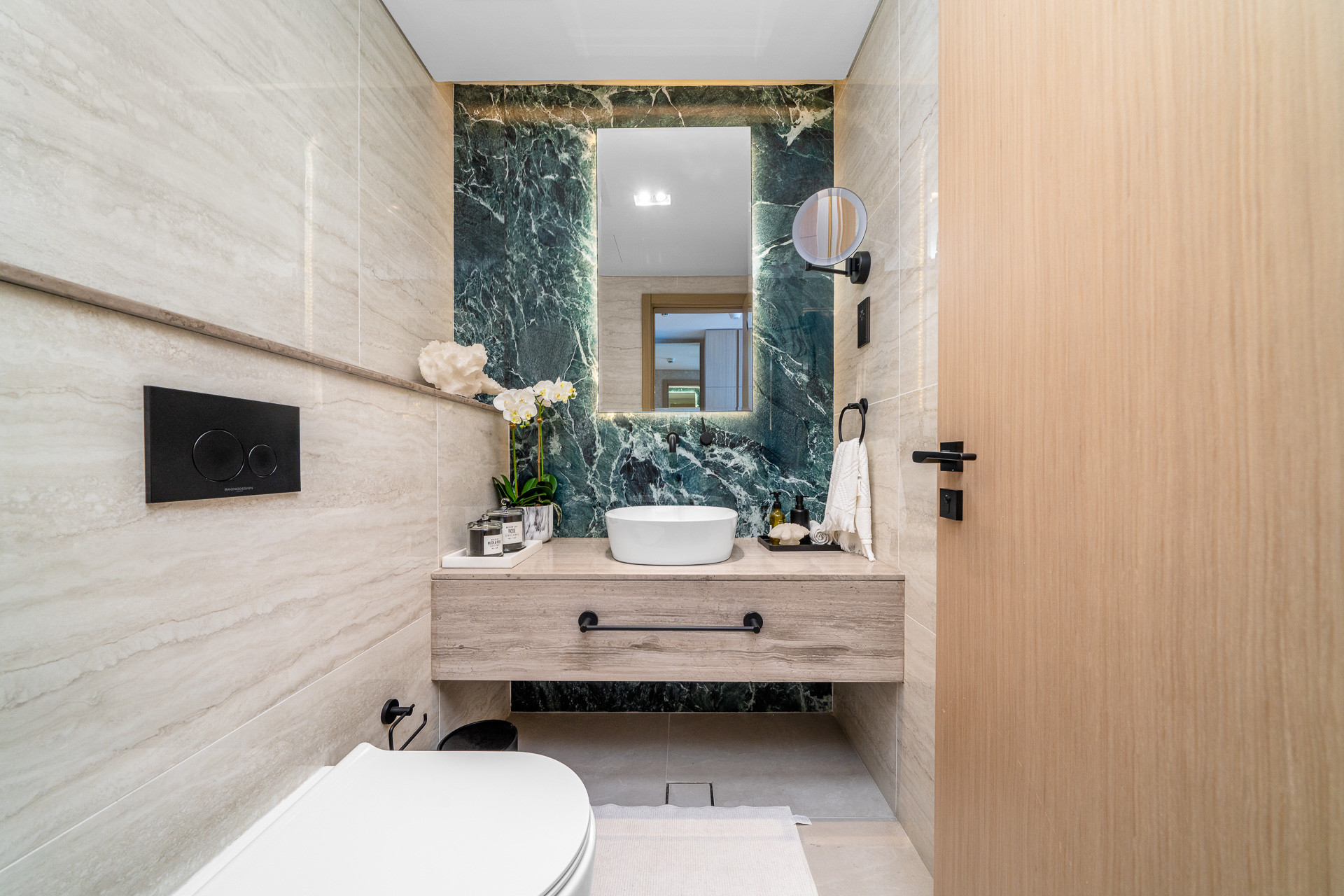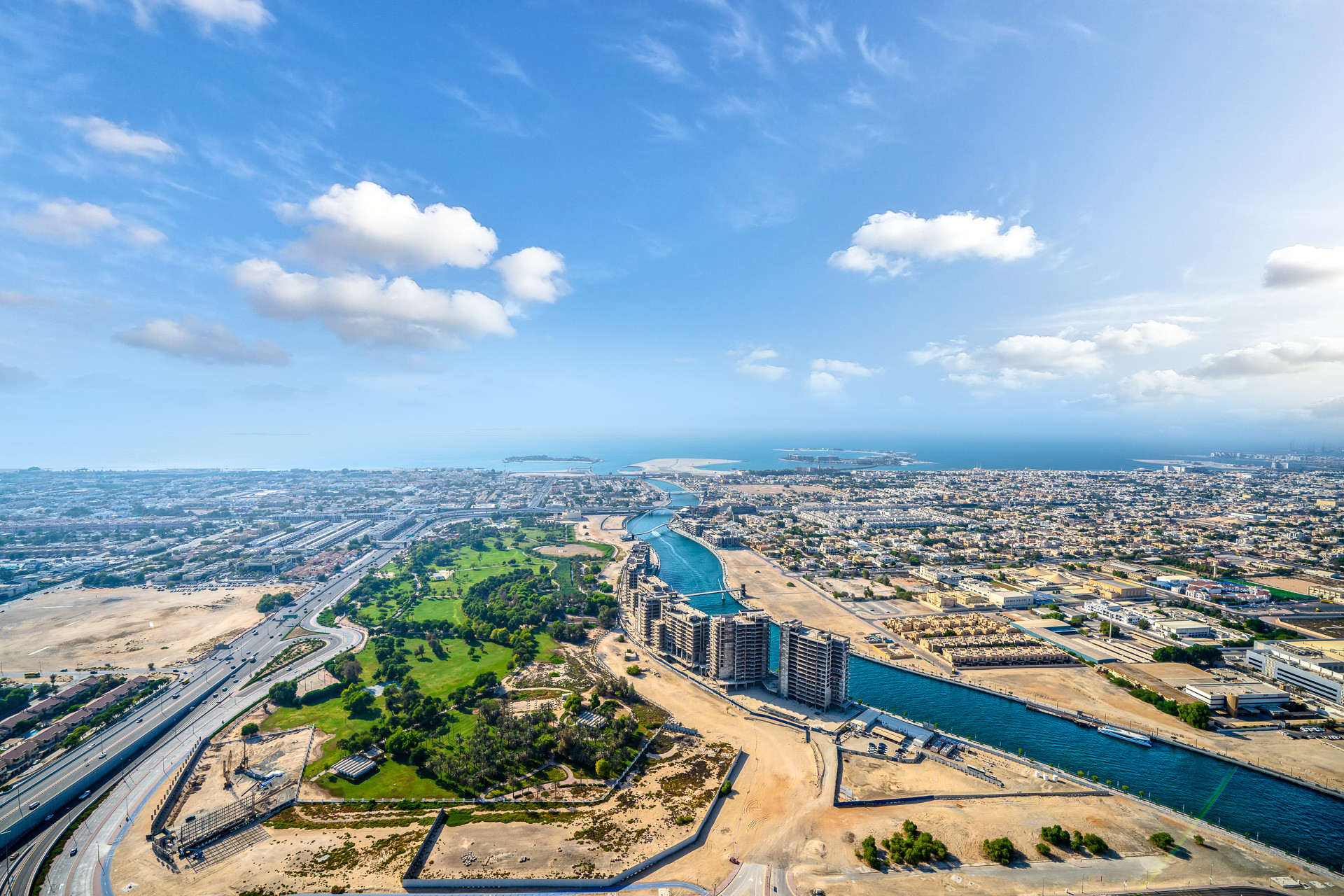 Come home to a place where natural brilliance meets emerald elegance across two stunning towers.
Be it the refinement of a 1 bedroom home in Tower B or an ultra-luxurious 2 or 3 bedroom suite with a personal splash pool in Tower A, Safa One sets a new standard in sophistication.
Welcome to the nature of luxury. Welcome to Safa One.
A sequel so stunning it's out of this world. A place that goes beyond your wildest dreams. Where a walk in the clouds come with sheikh Zayed Road at your feet. A dip into infinity is accompanied by the best of the city. Infinite living spaces transform on request. A hidden gem to call you own luxury like never before.
Where the line between the opulence of nature and the elegance of home is blurred, and life is lived amid the emerald brilliance of shade-casting trees, tropical plants in bloom, and the bedazzlement of the world's rarest jewels.
It takes its inspiration from the abundance of emeralds and diamonds only to be found in the master-jeweler's most celebrated pieces. The magnificence of gemstones is reected throughout the building, where exquisite greens and sparkling facades surround you with awless splendor.
Array