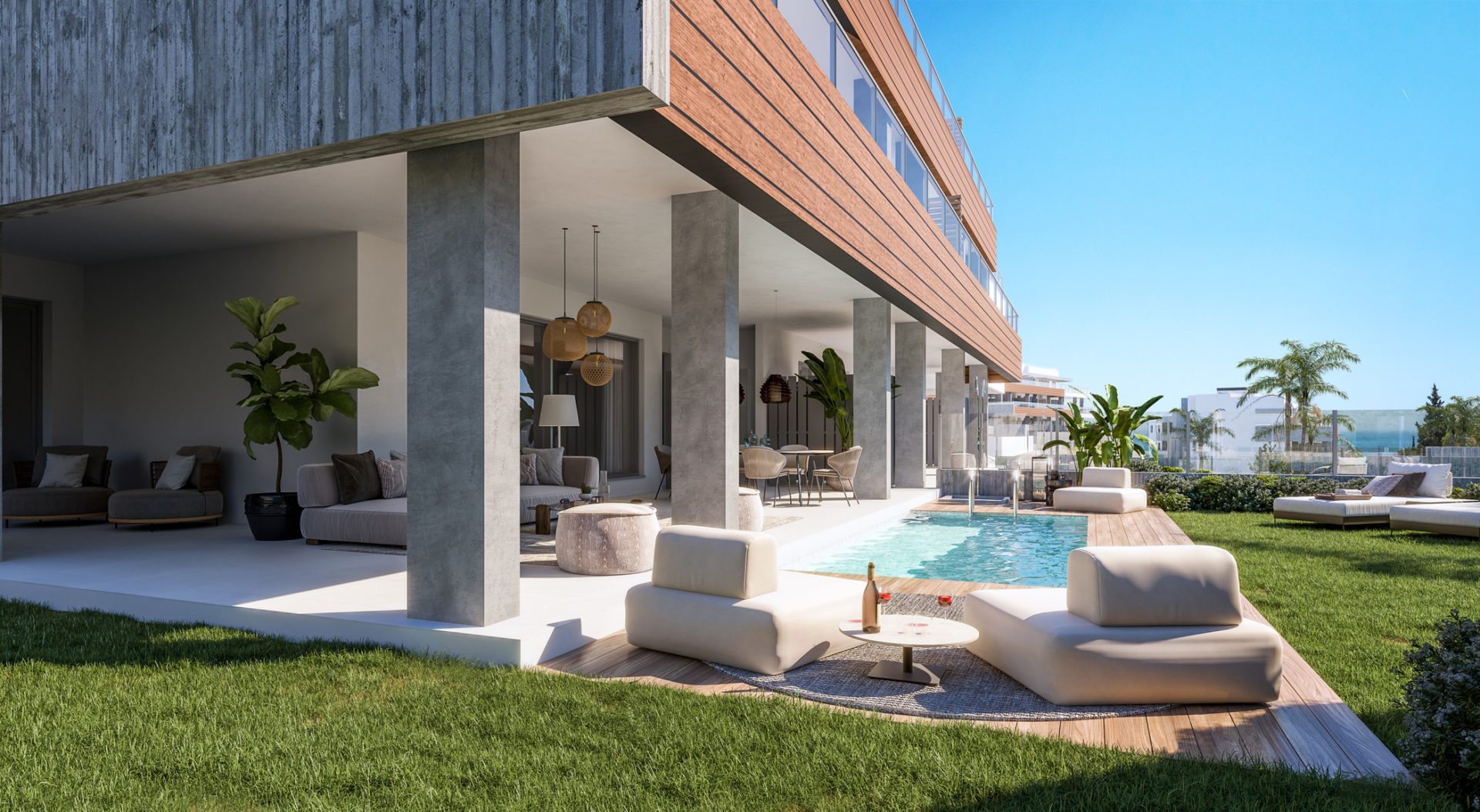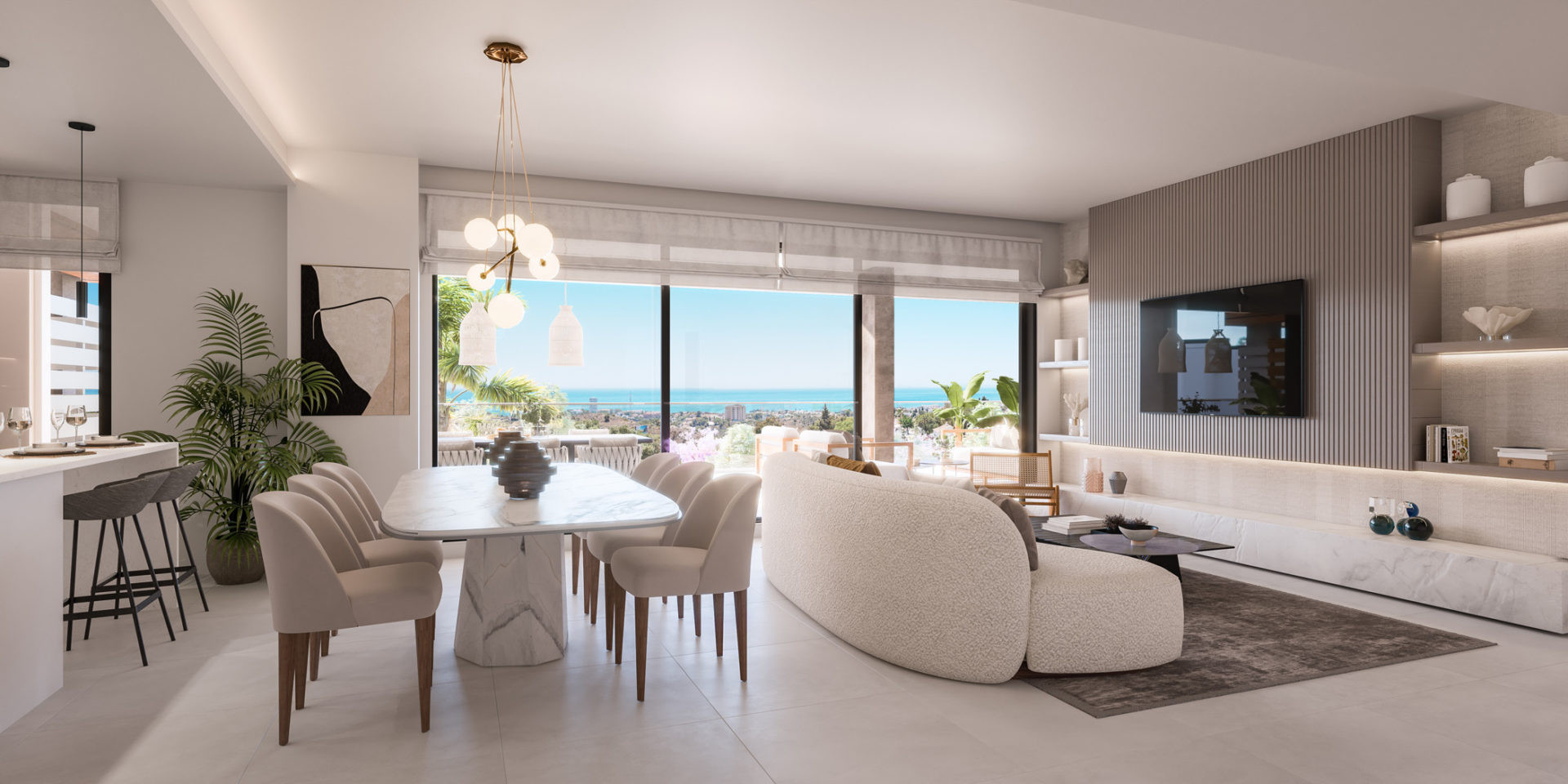 Marbella
Modern Apartments with Breathtaking Ocean Views
ASKING PRICE
€ 420,000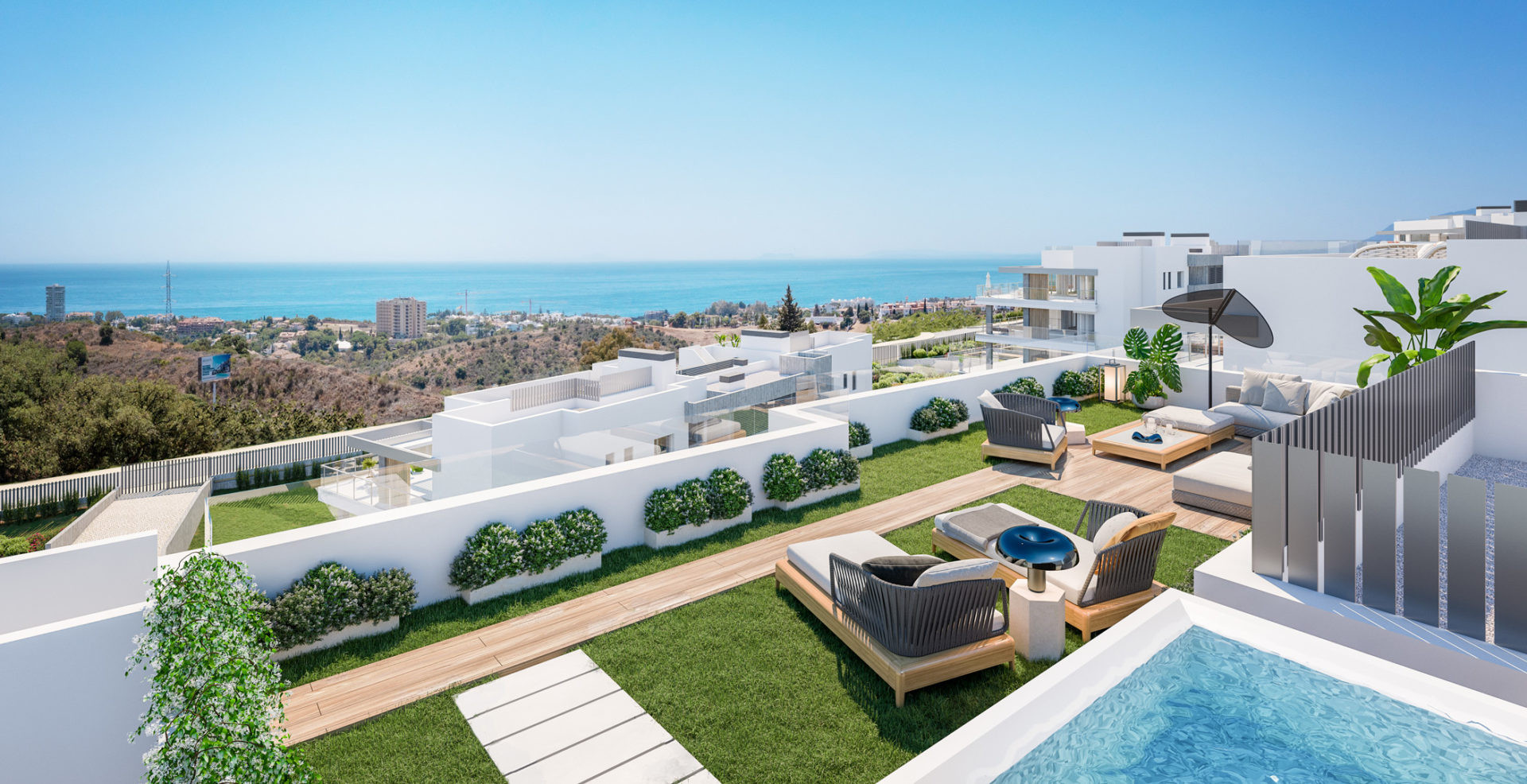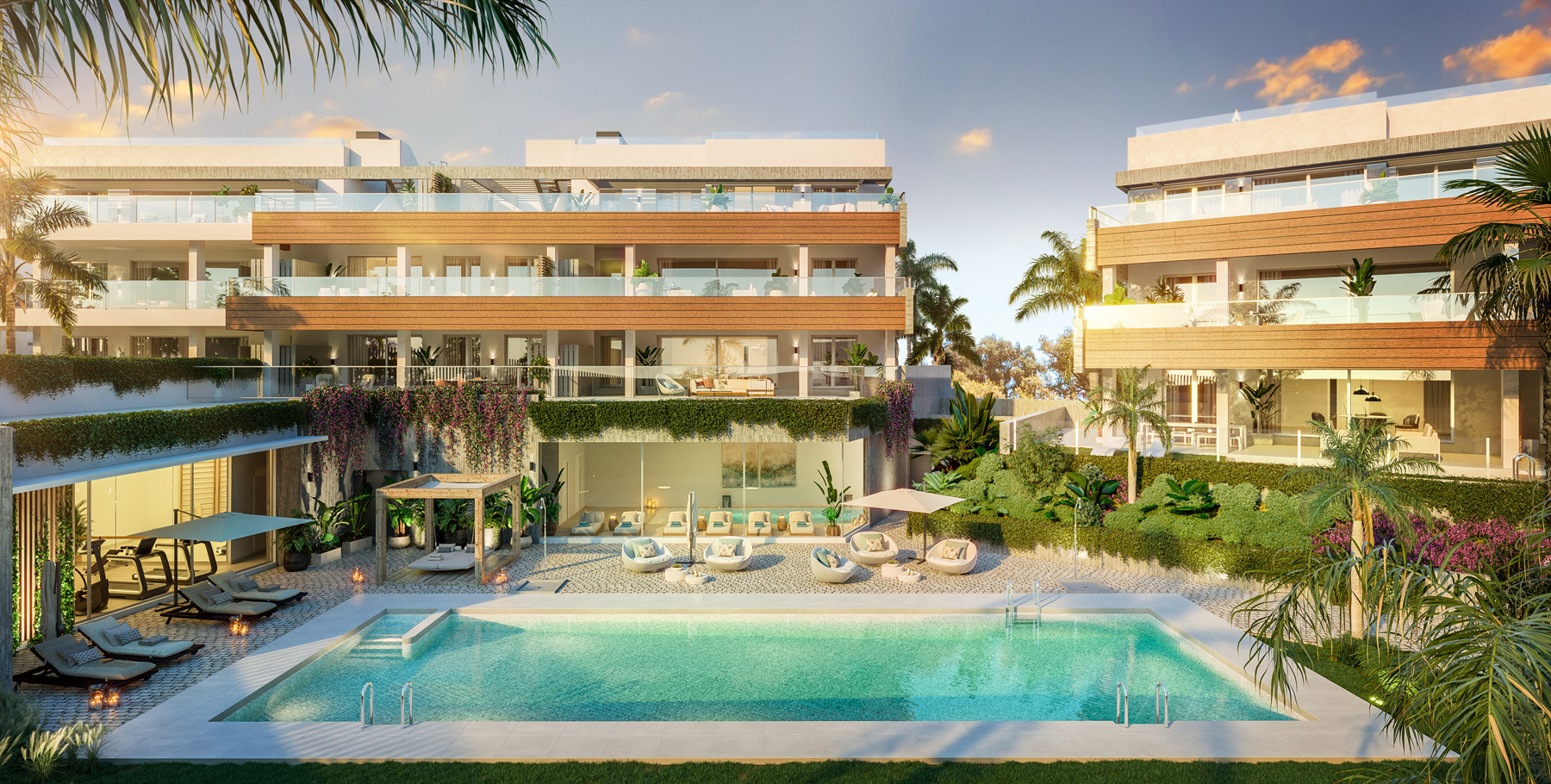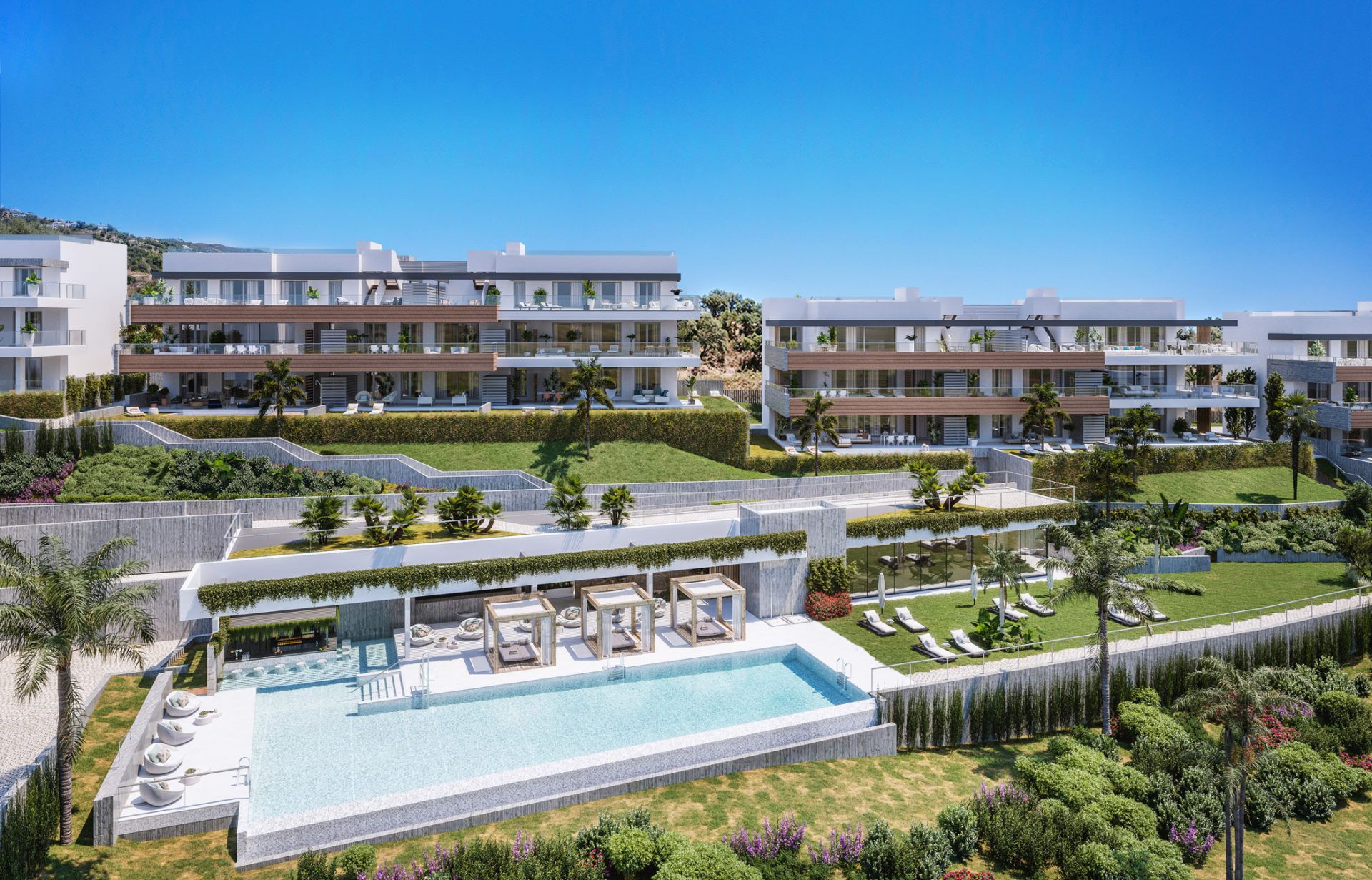 Modern and spacious apartments at in this residence are inspired by nature's fine details and traits, with huge terraces and breathtaking views of the Mediterranean Sea, making it easy to relax and enjoy the natural surroundings.
As a result of its great connectivity, it will enable you to experience the shops and beaches of Marbella's historic center in only five minutes, as well as the peace and quiet of a family environment and the tranquility of the Mediterranean lifestyle. Within a 5-minute drive, you'll find trails, woods, golf courses, marinas, and the ocean.
You'll be transformed by this residence, where health is defined as an ideal condition of physical, mental and emotional well-being in harmony with the environment.
Array