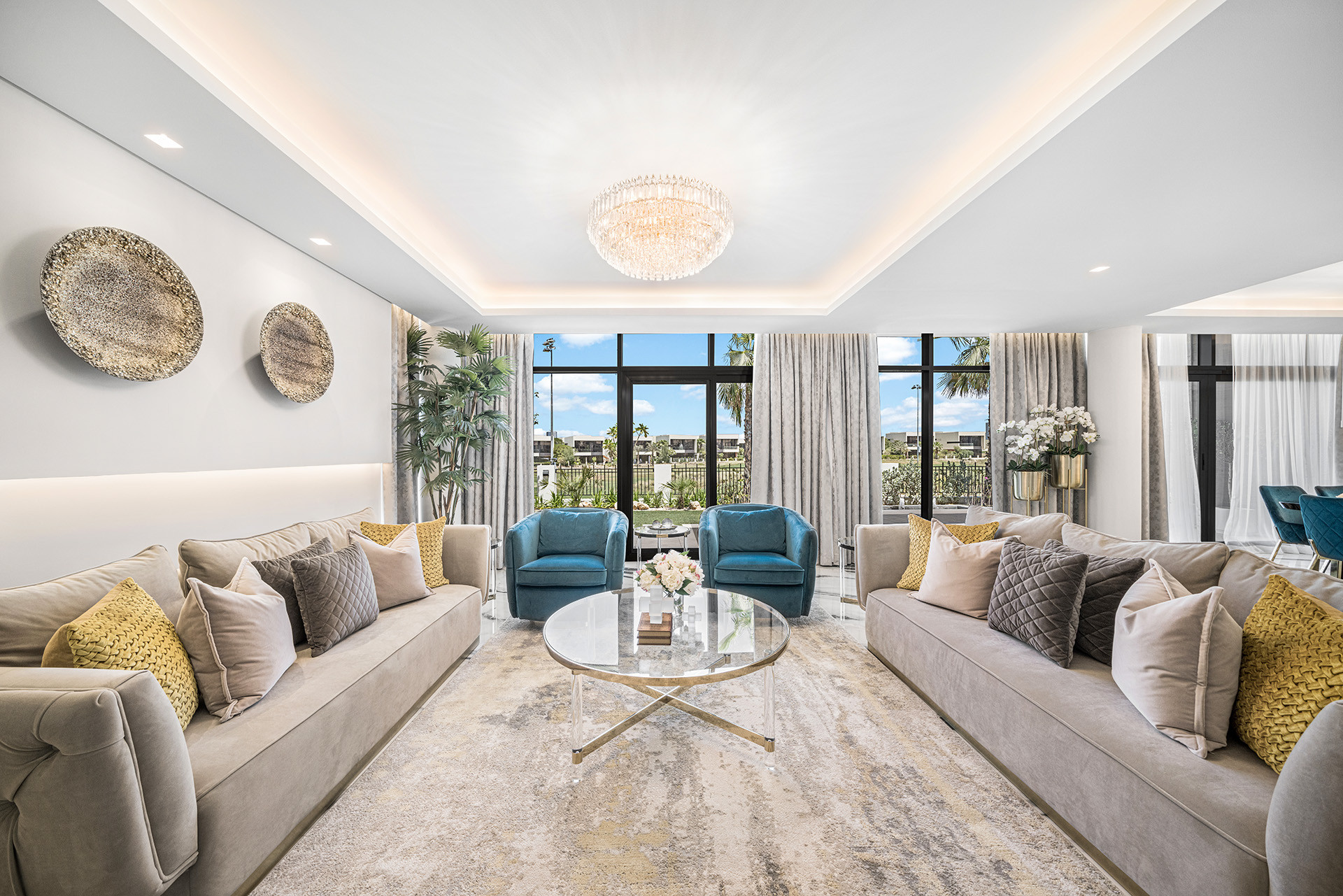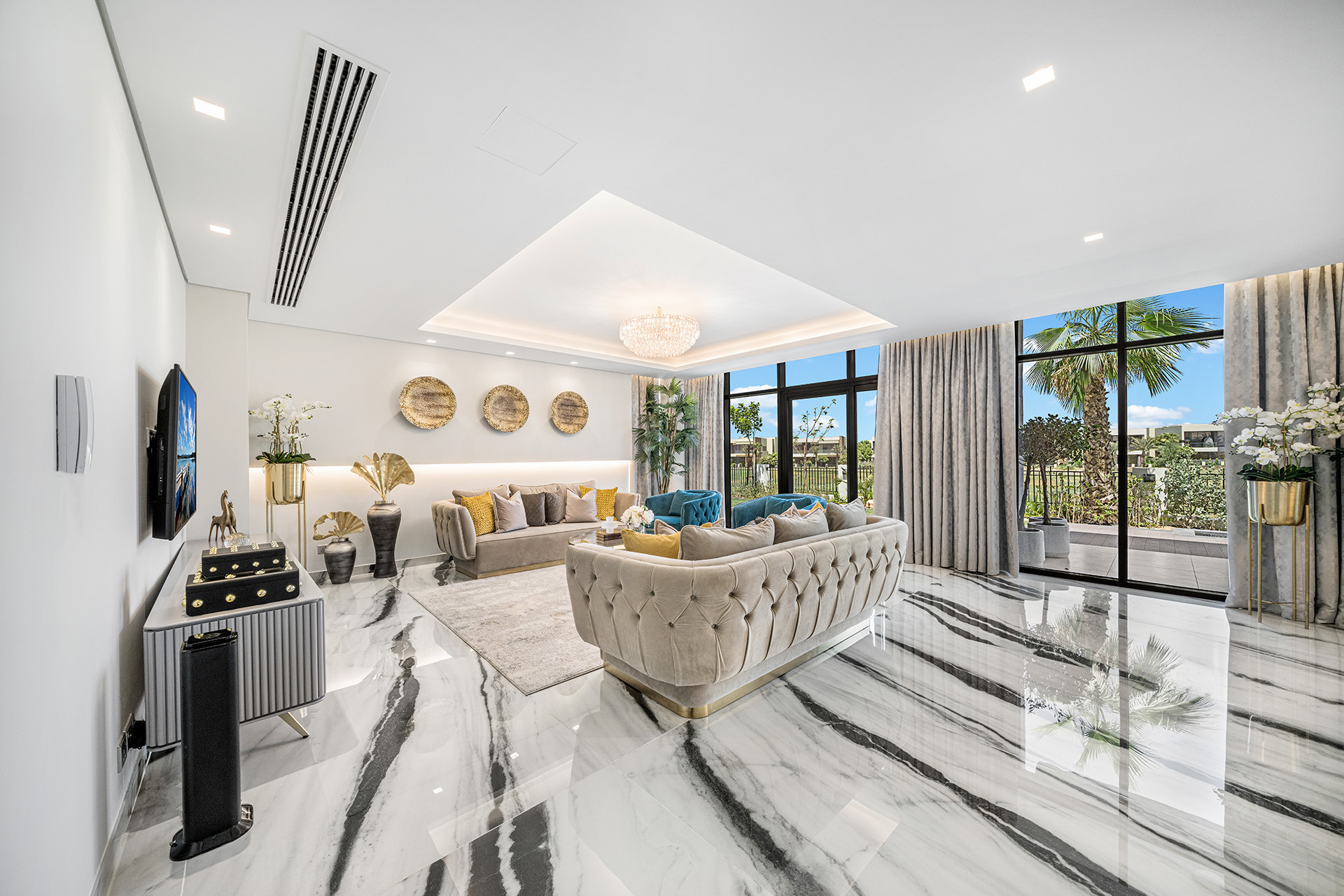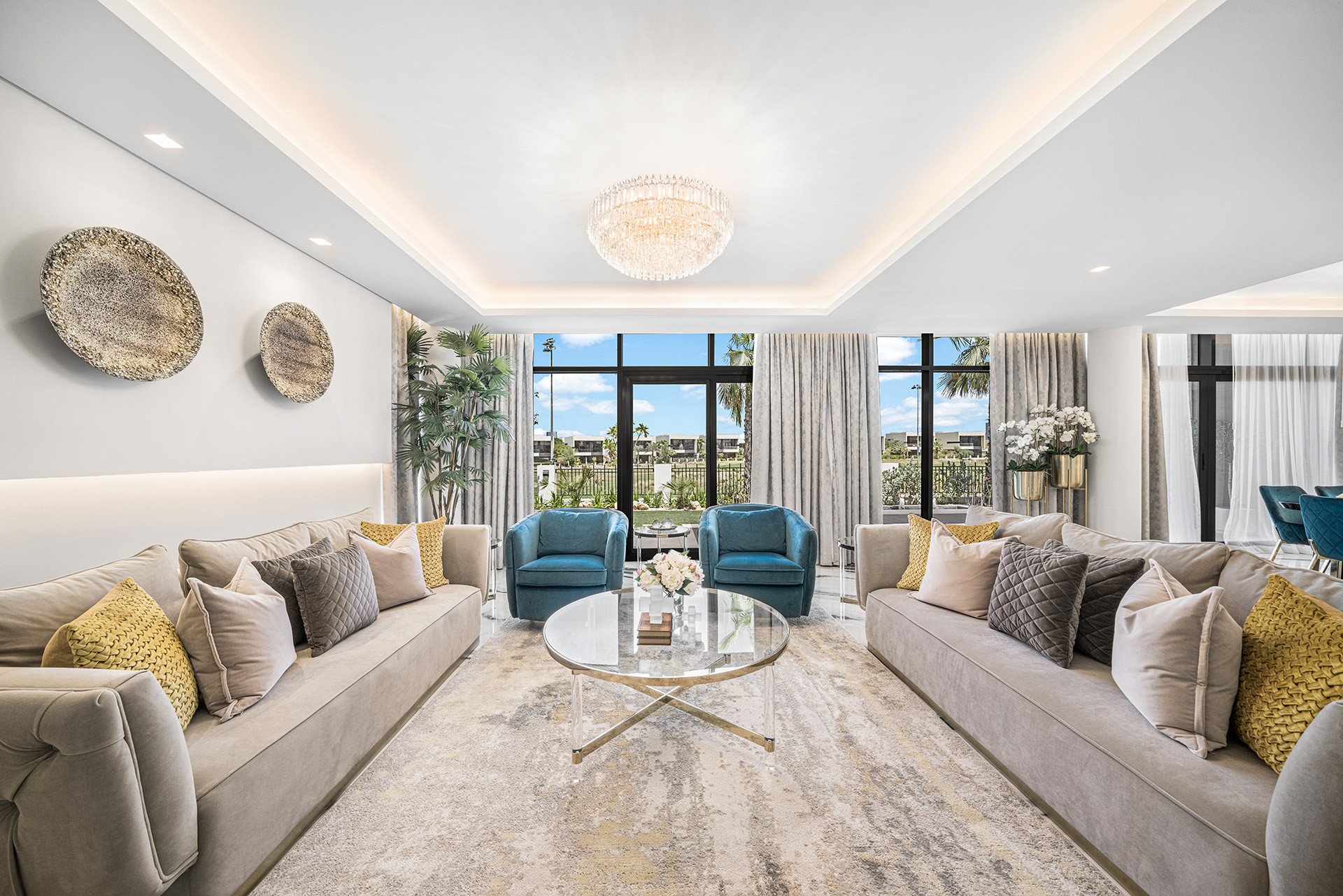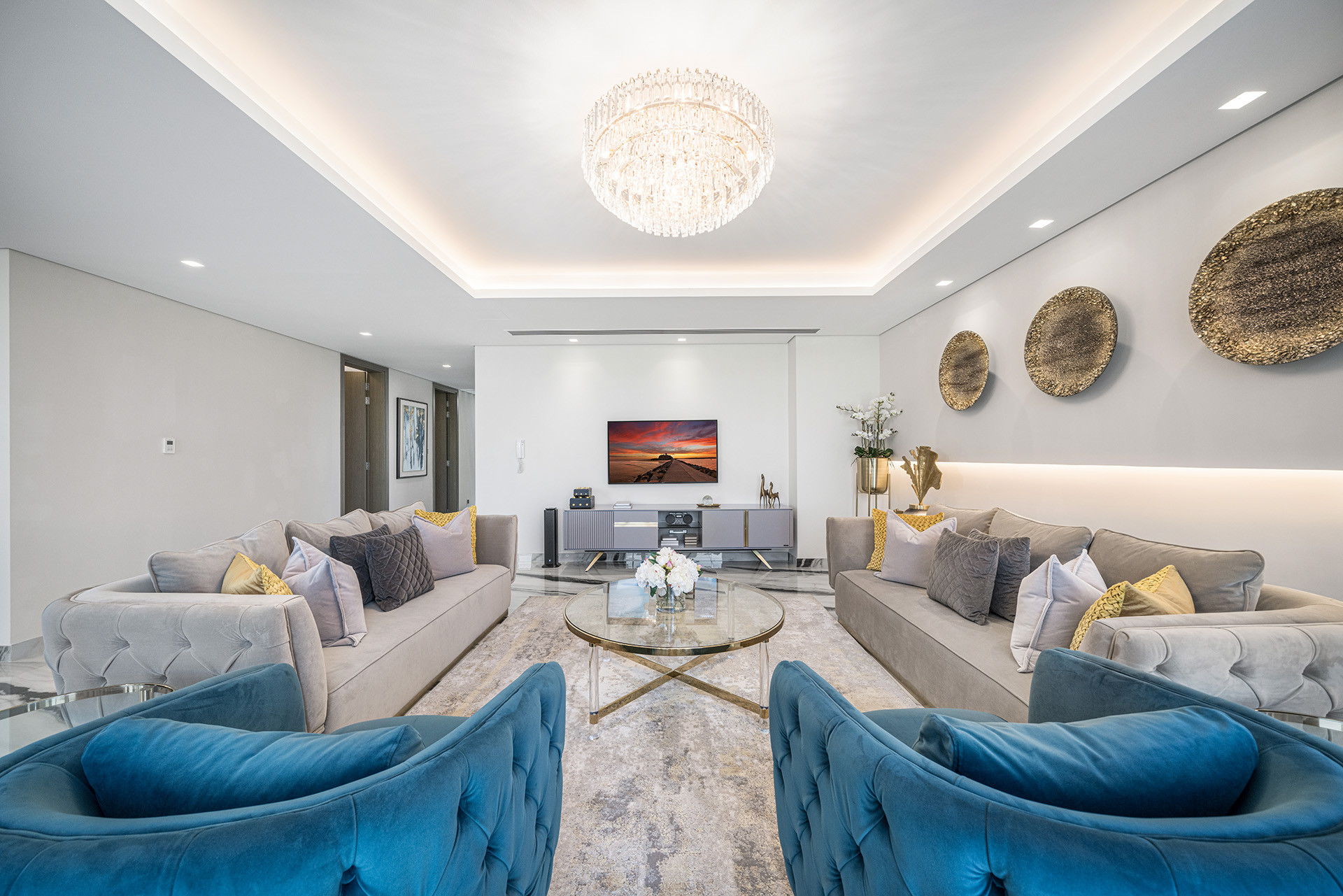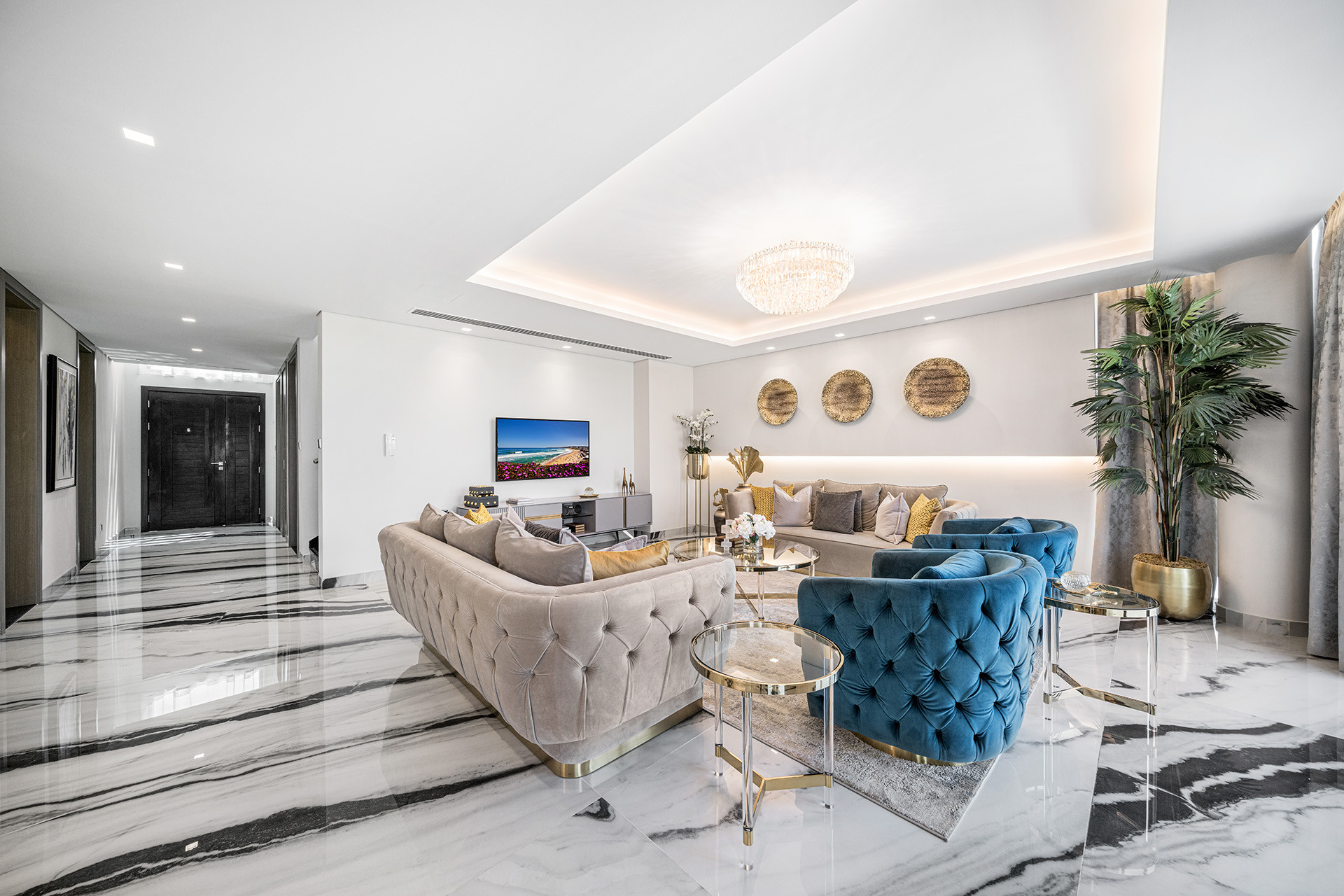 Mediterranean Inspired Villa
ASKING PRICE
AED 5,004,000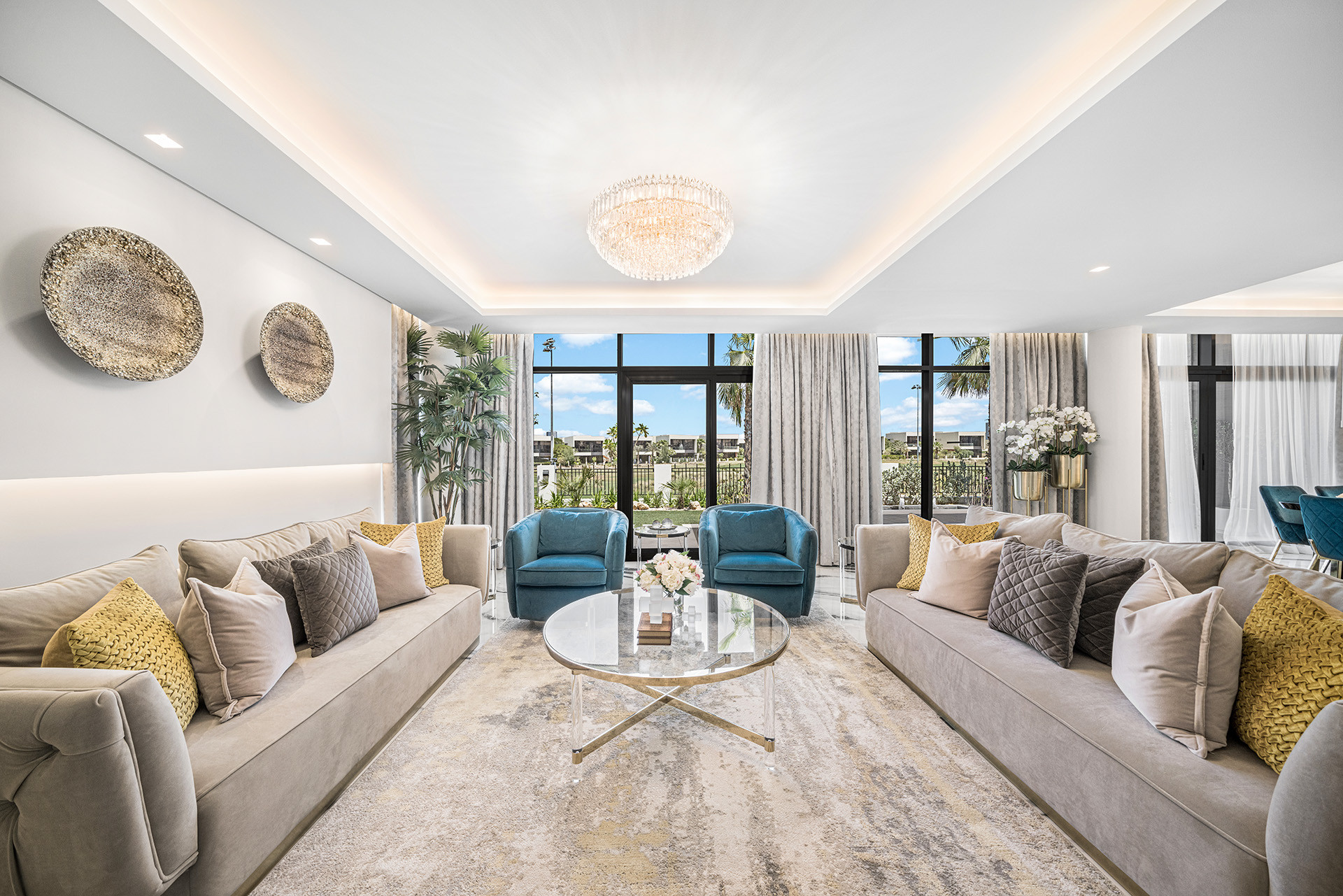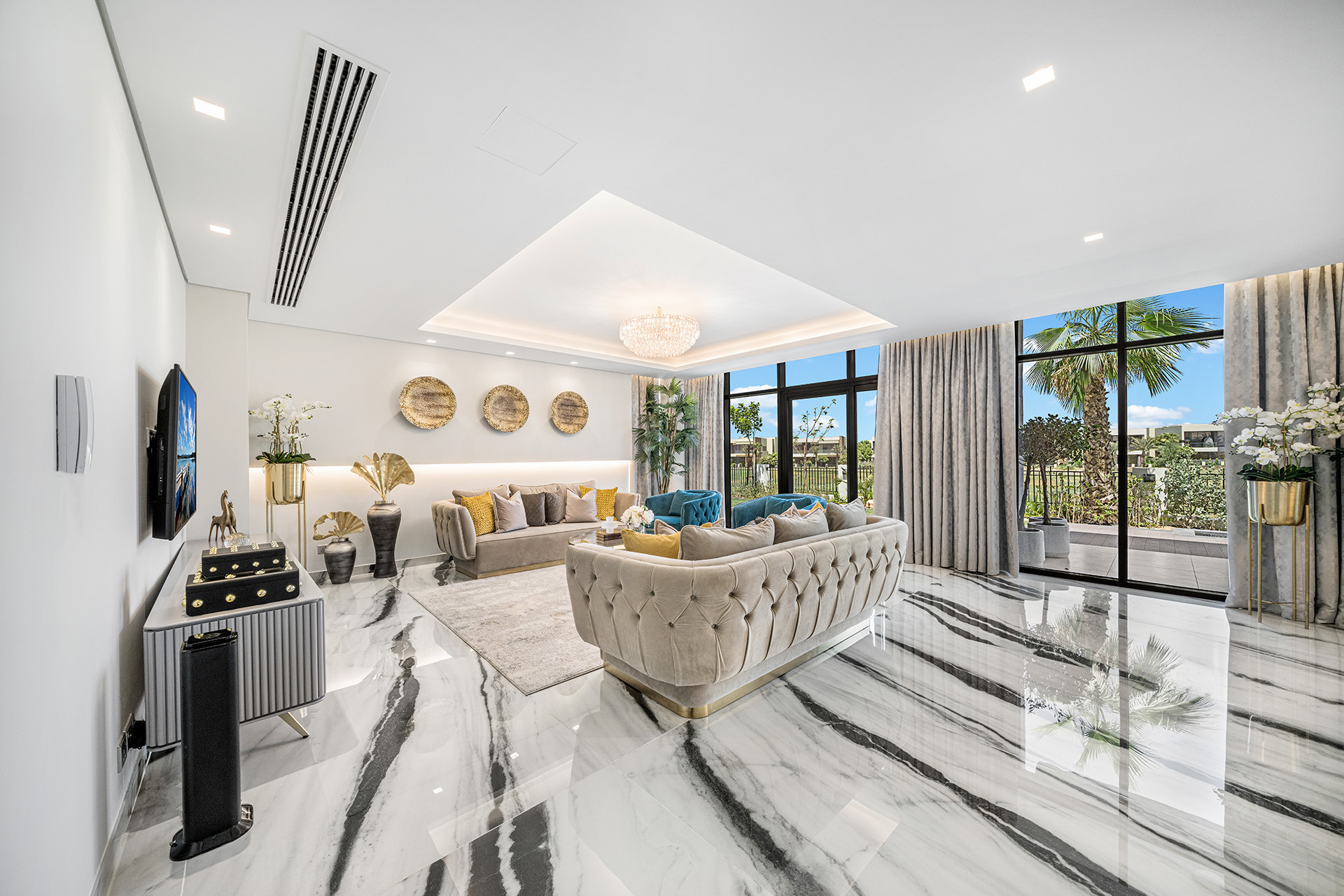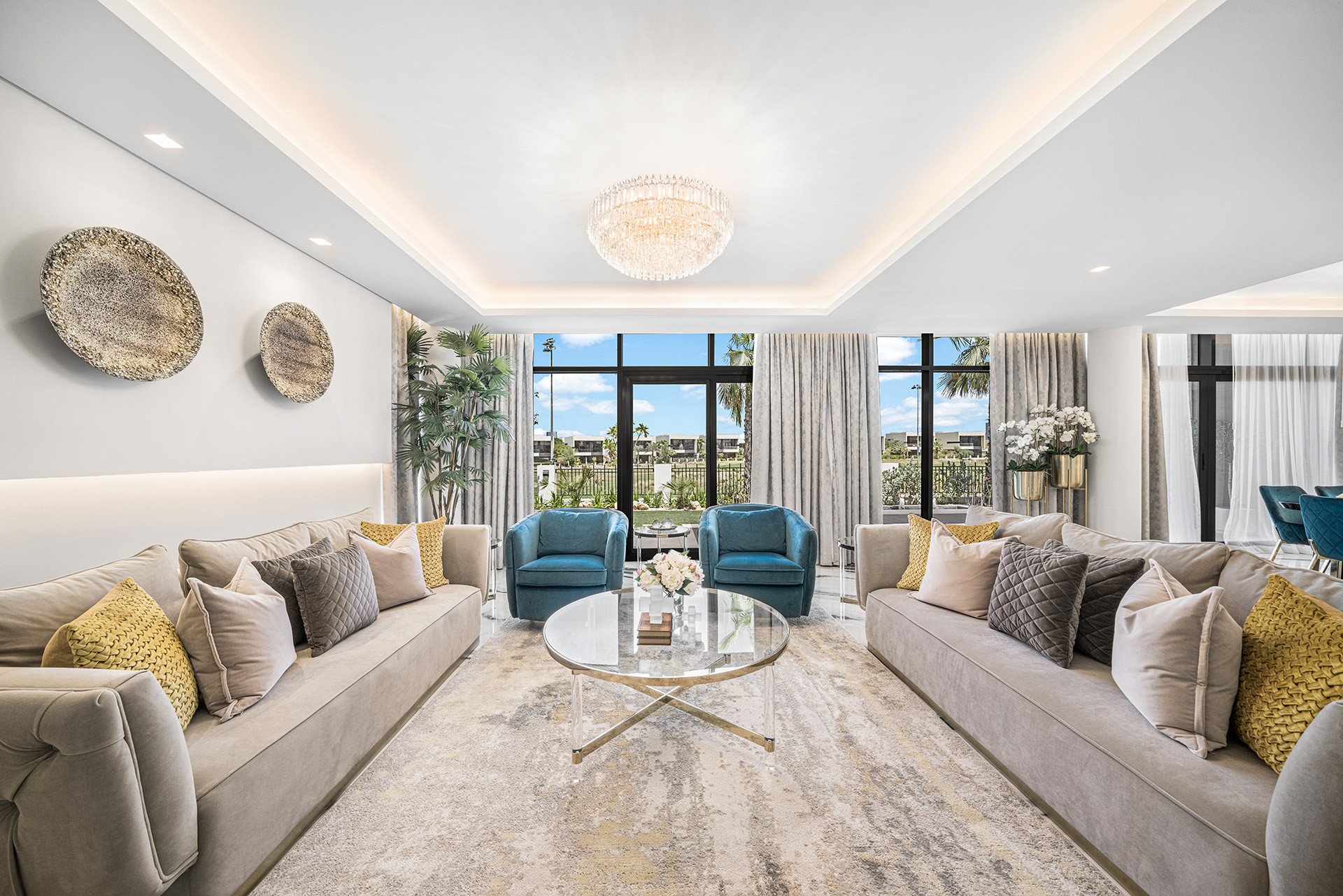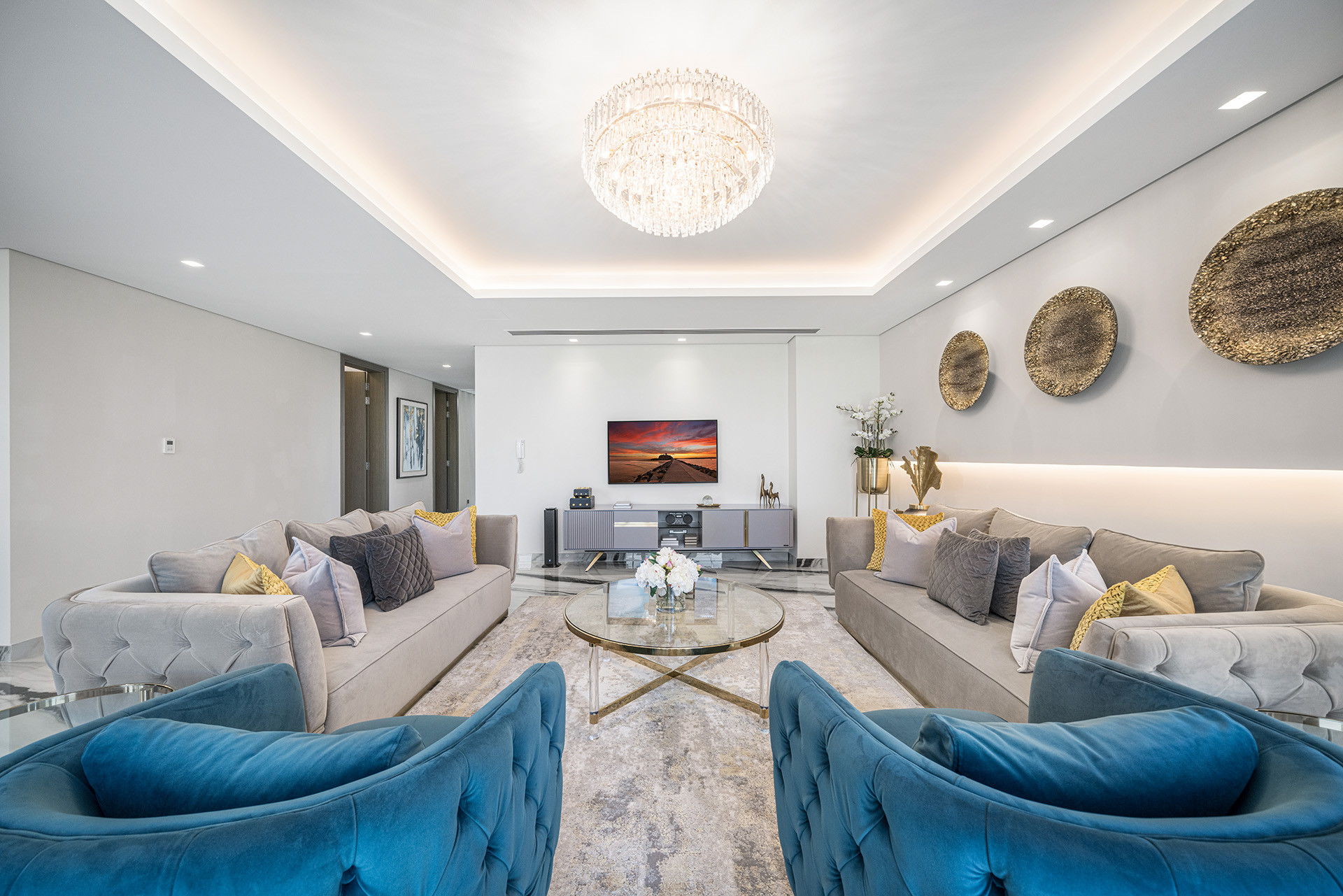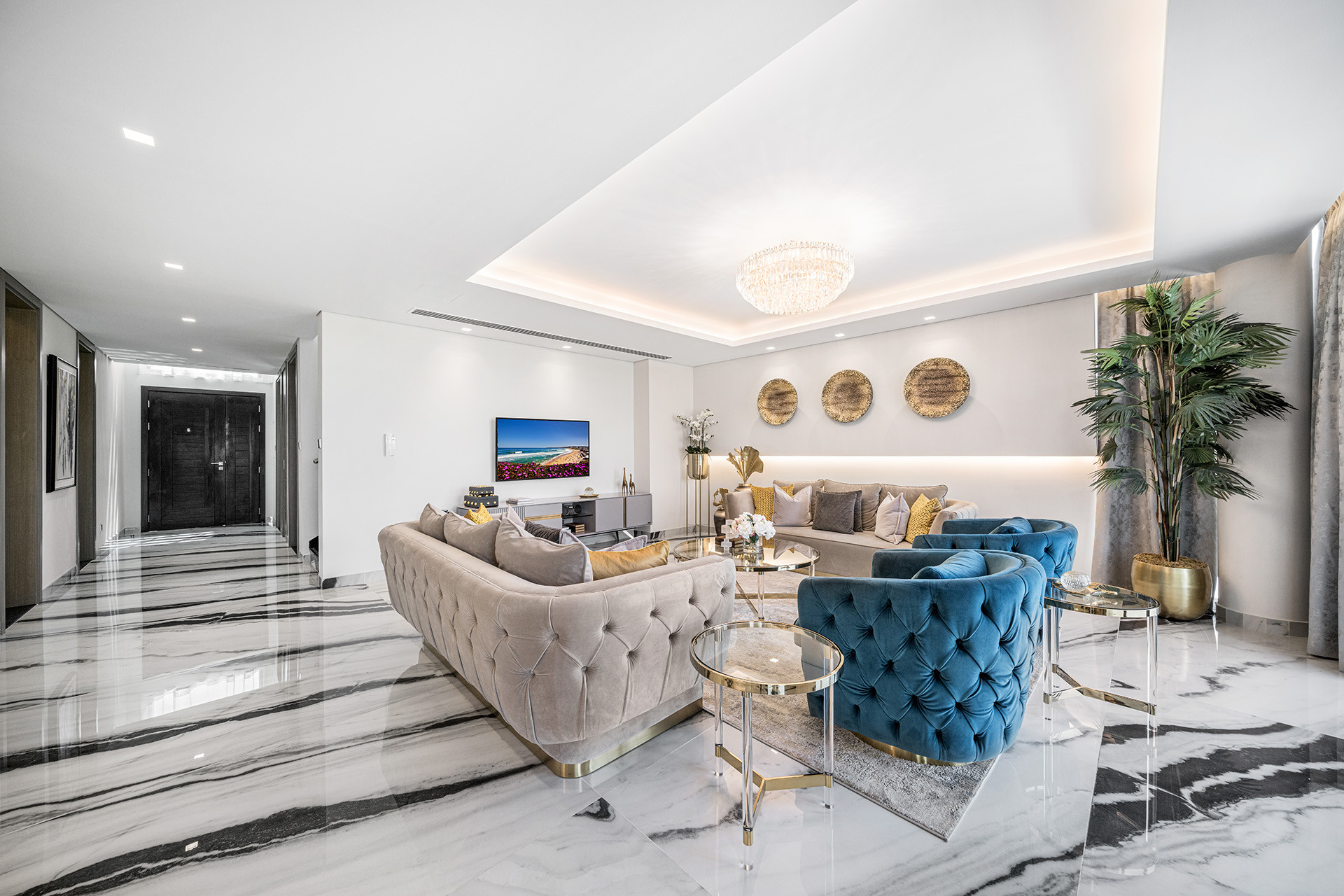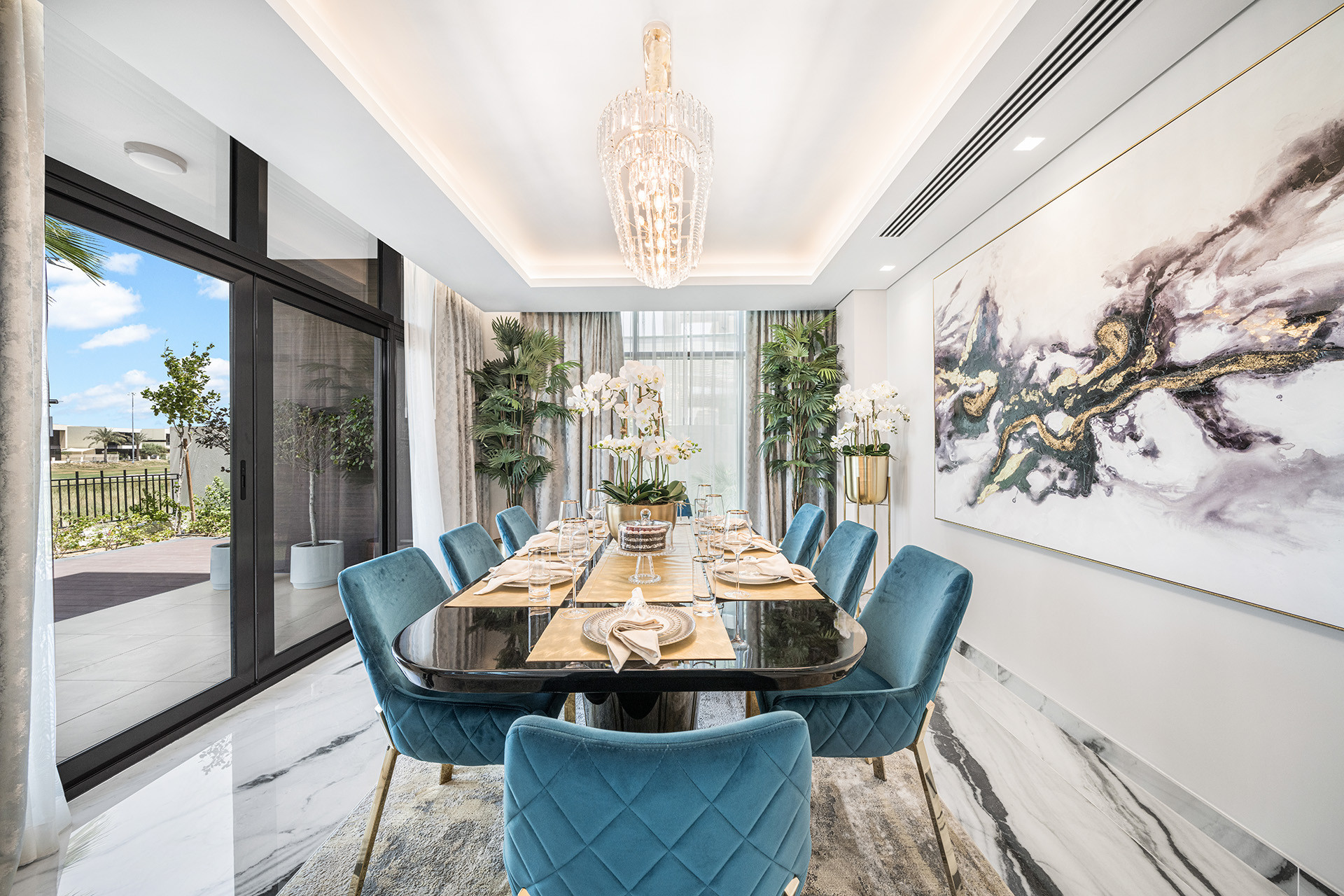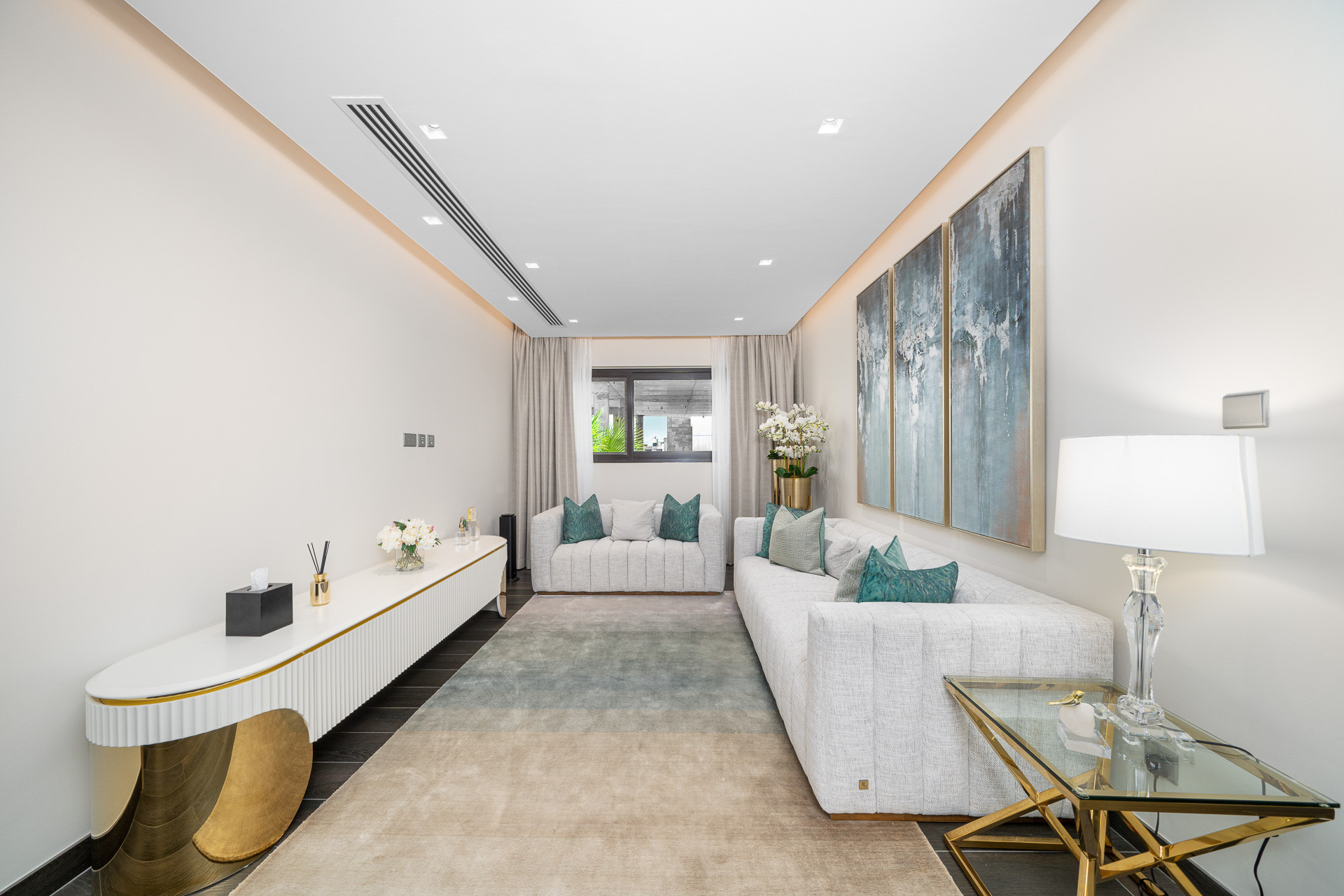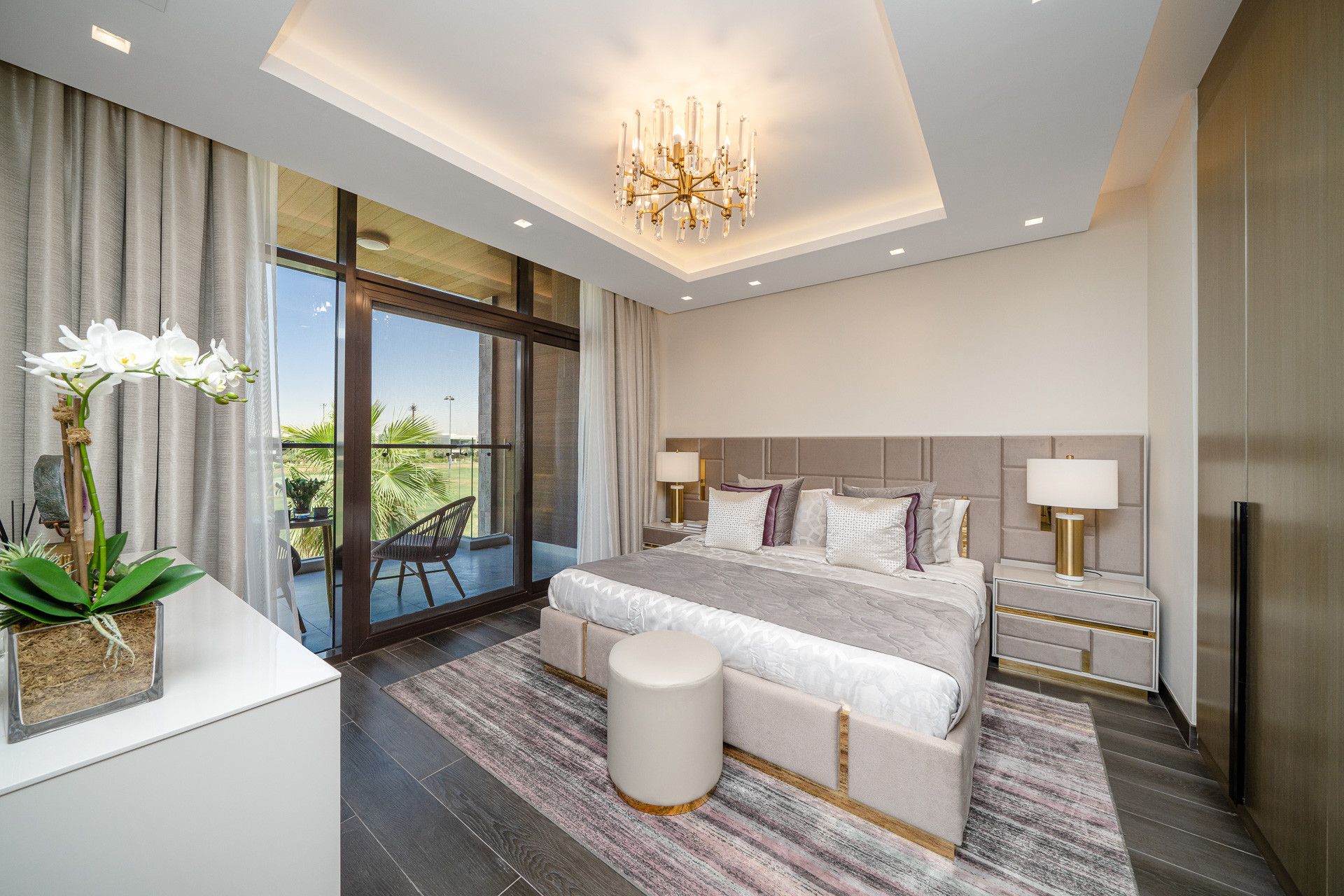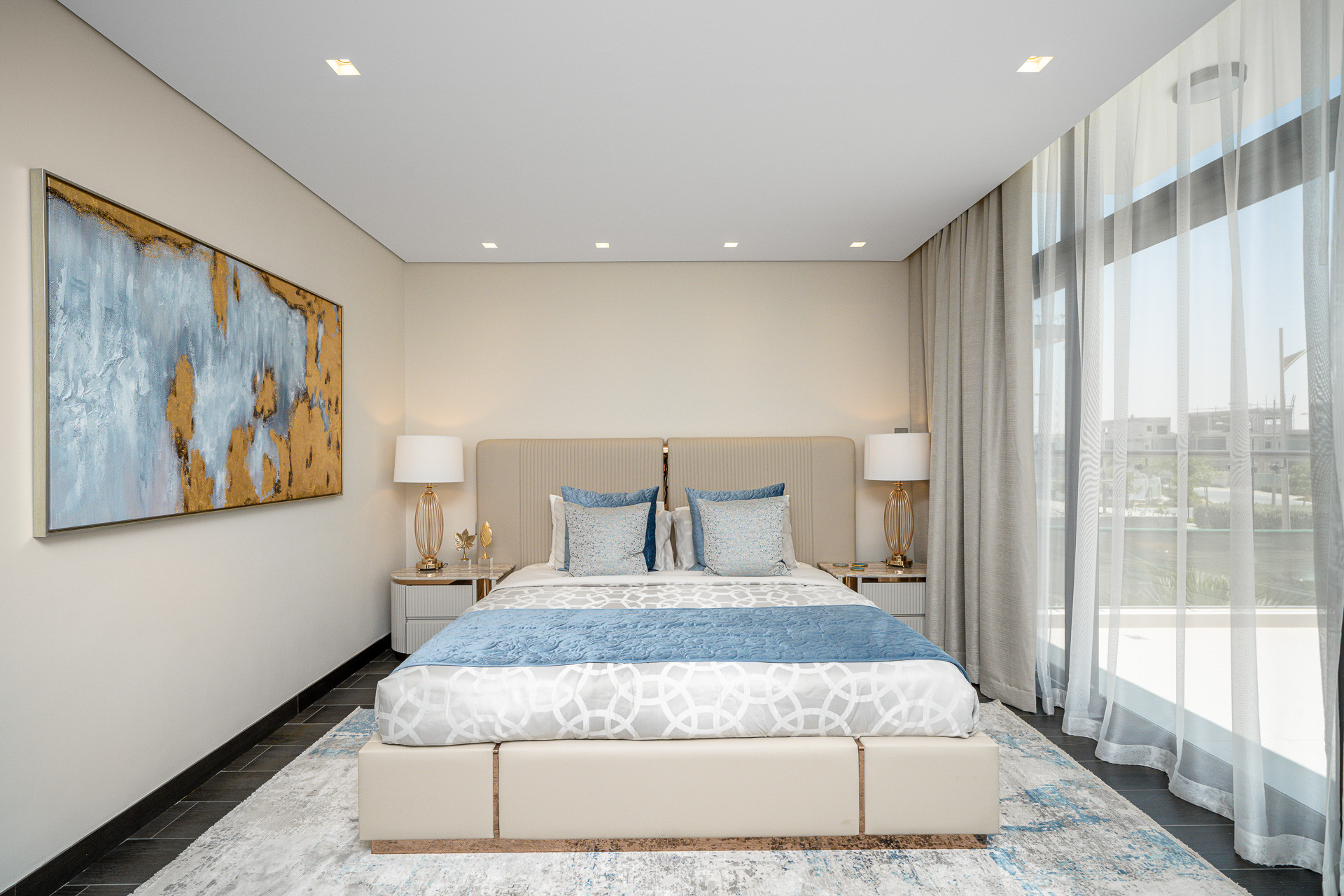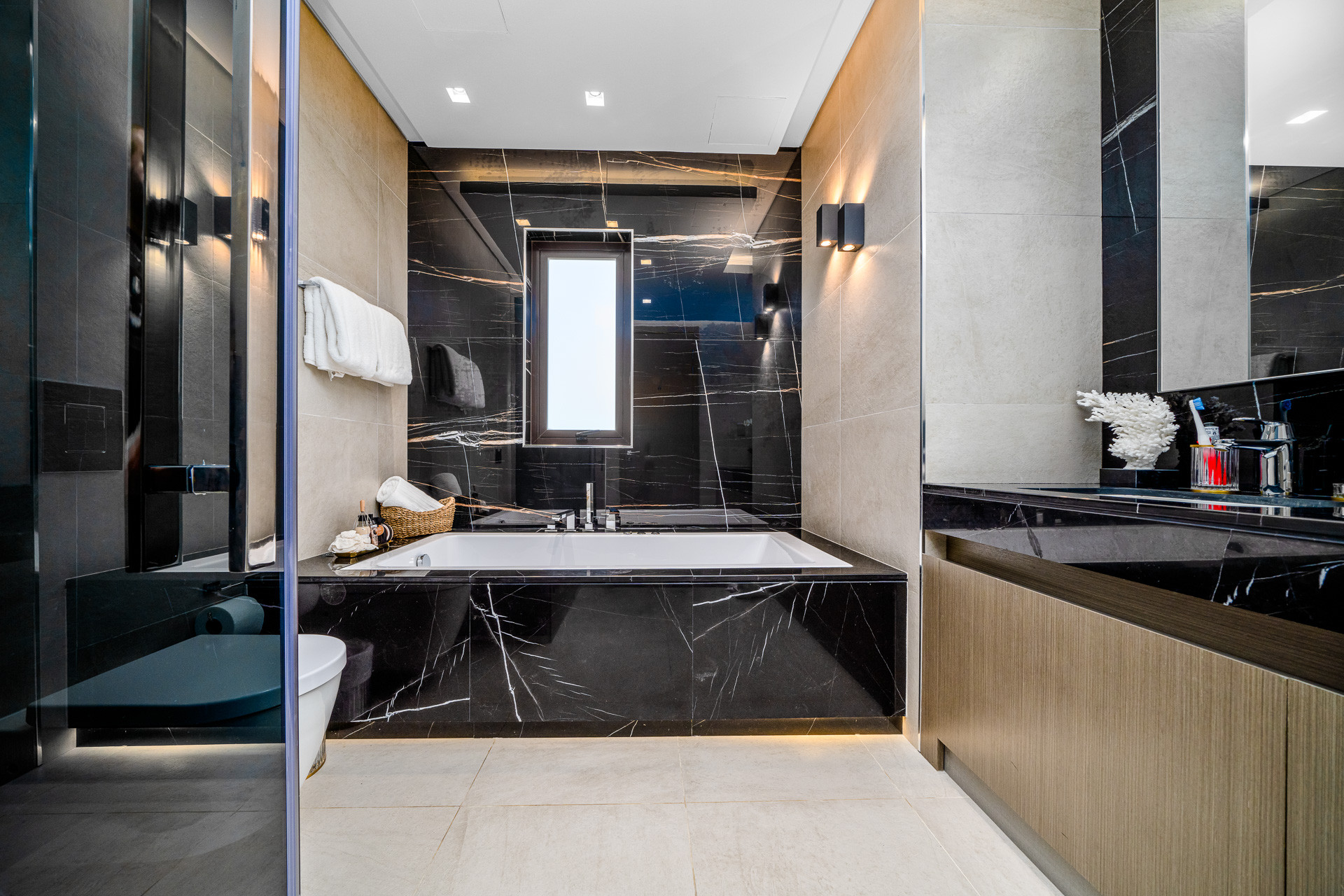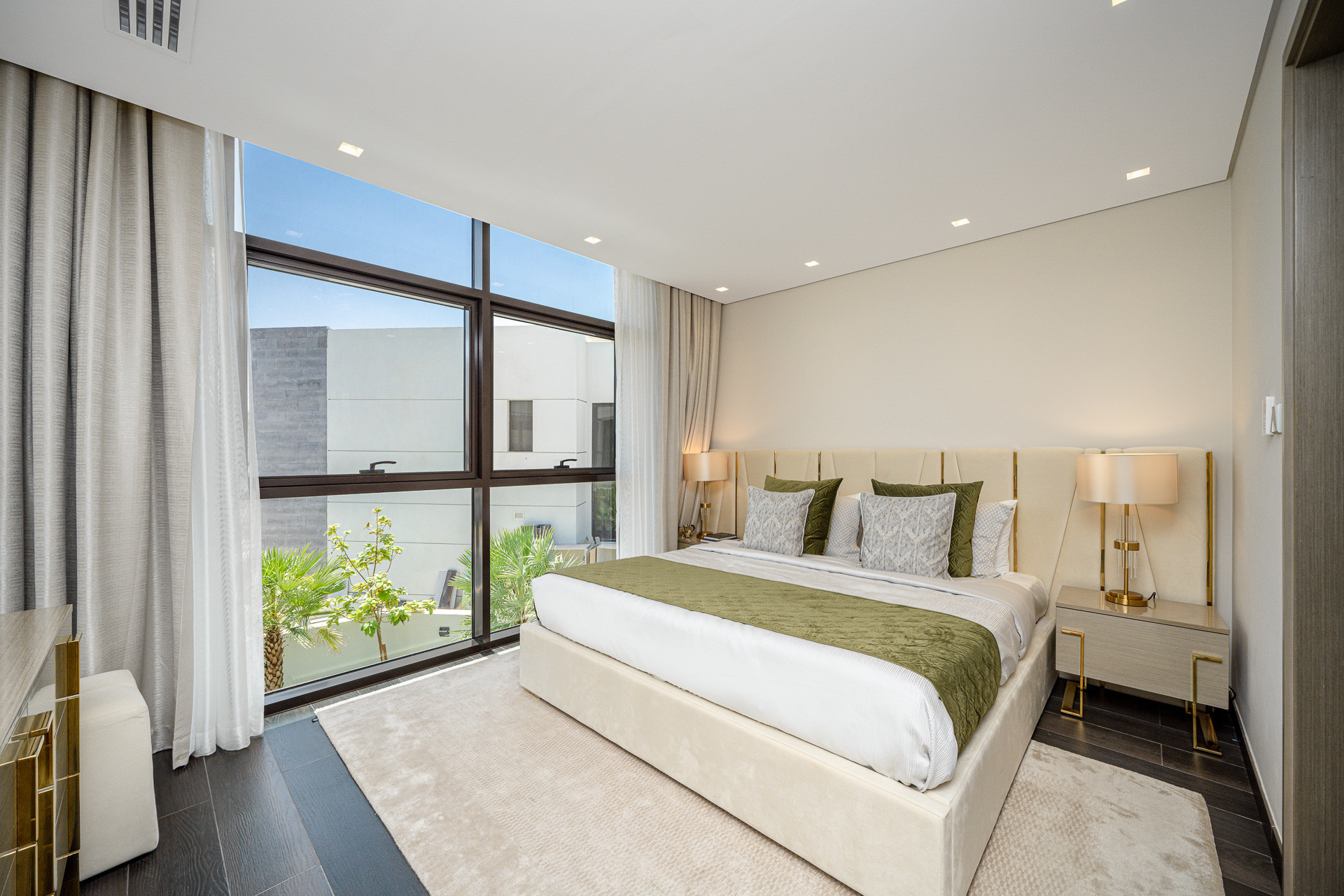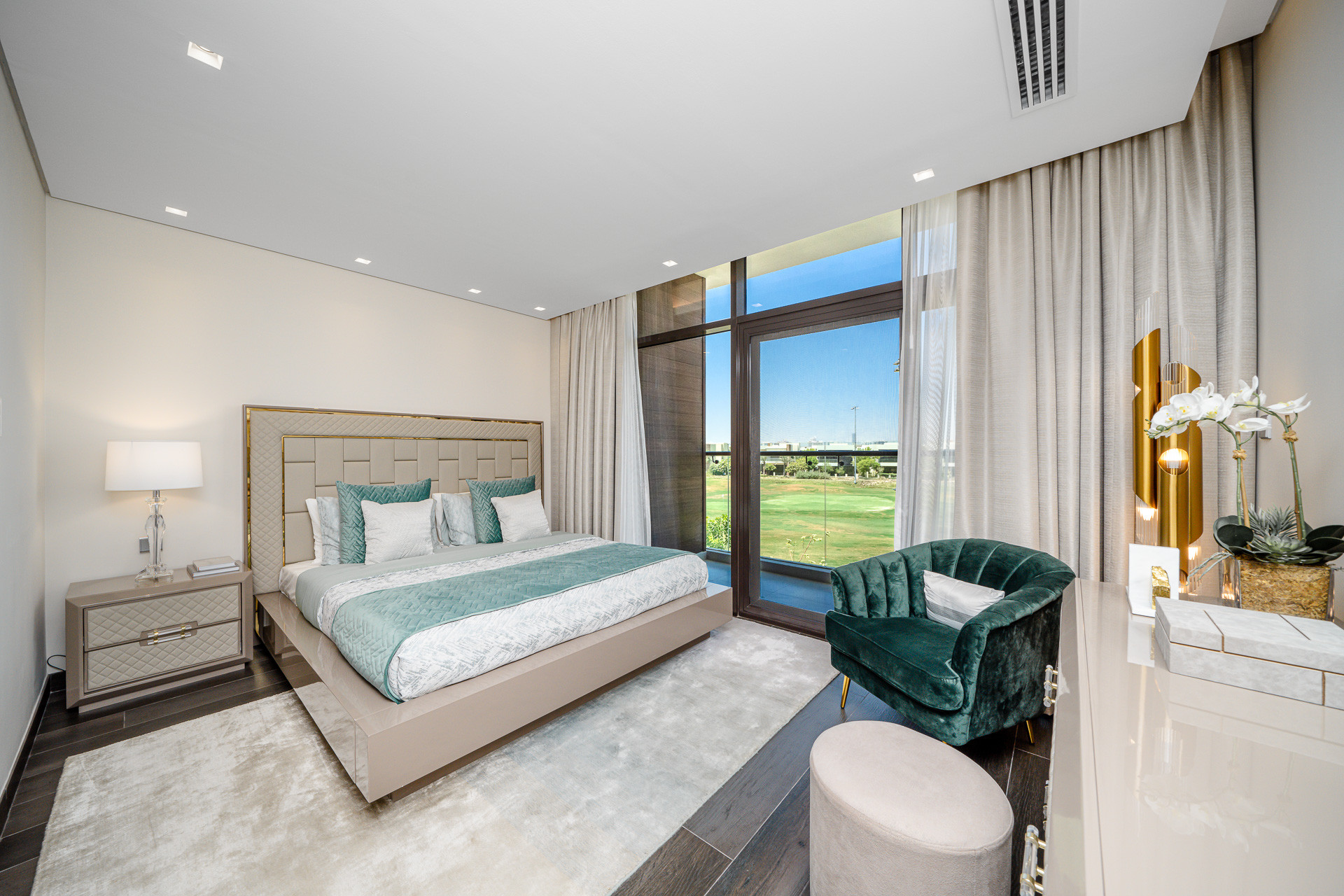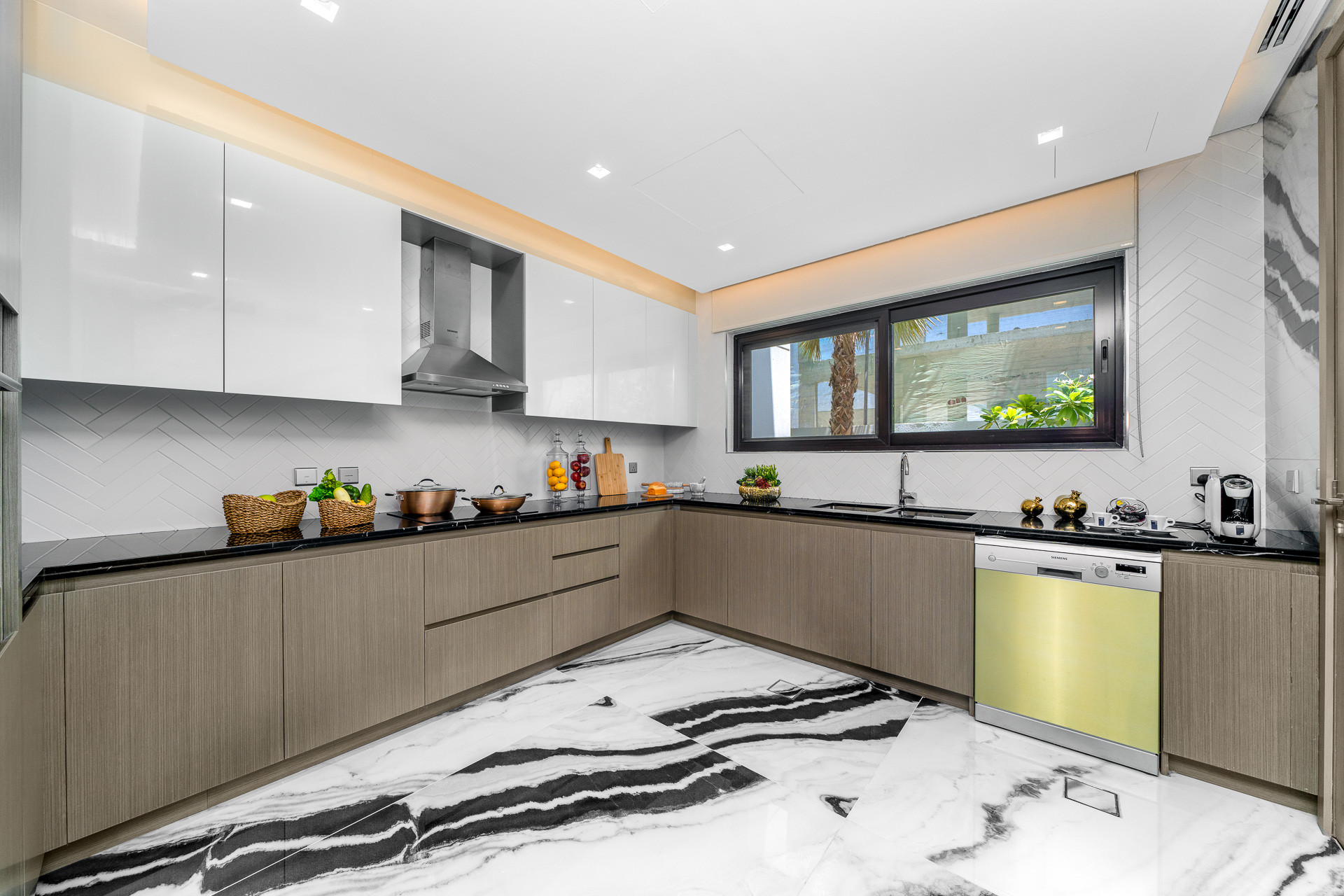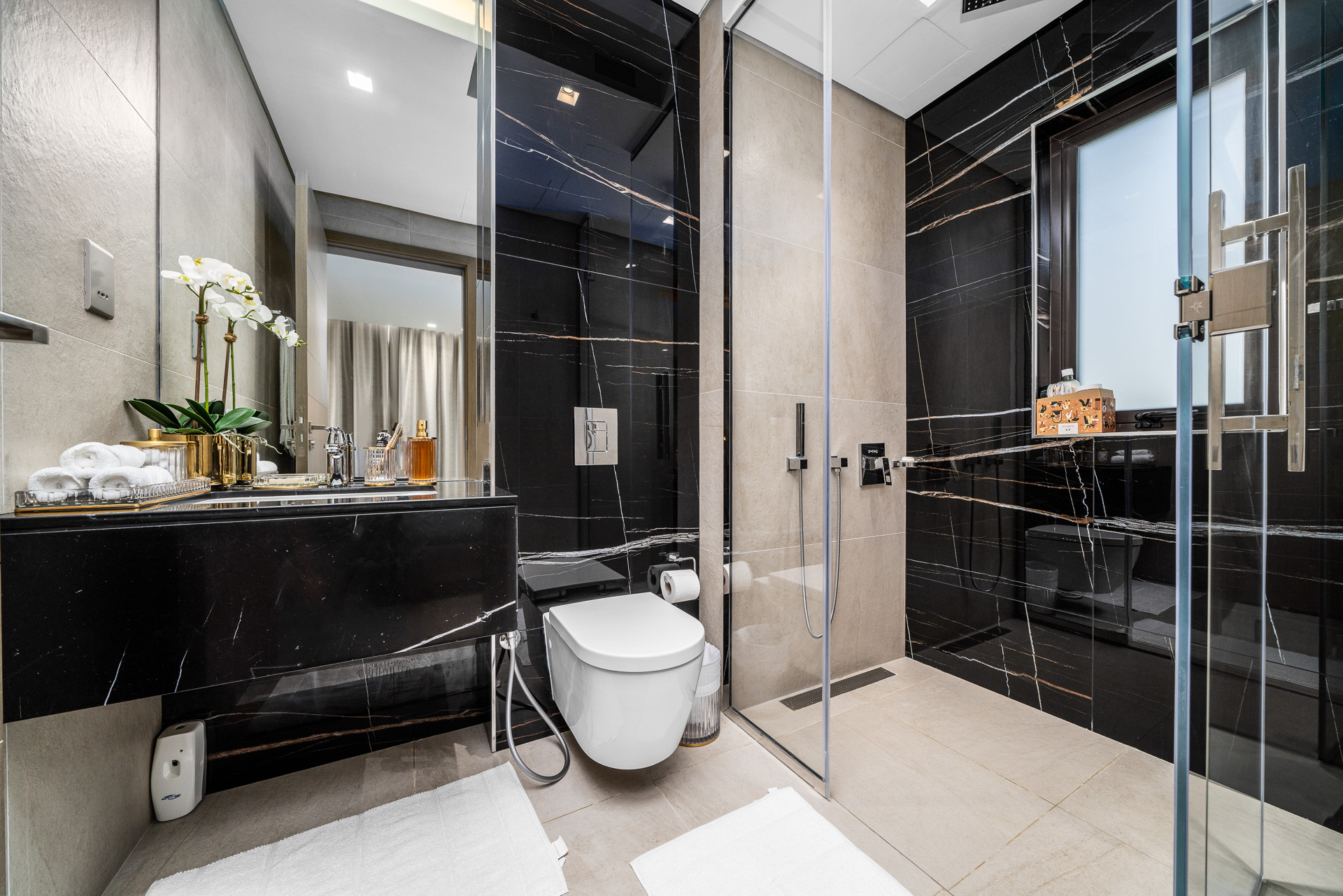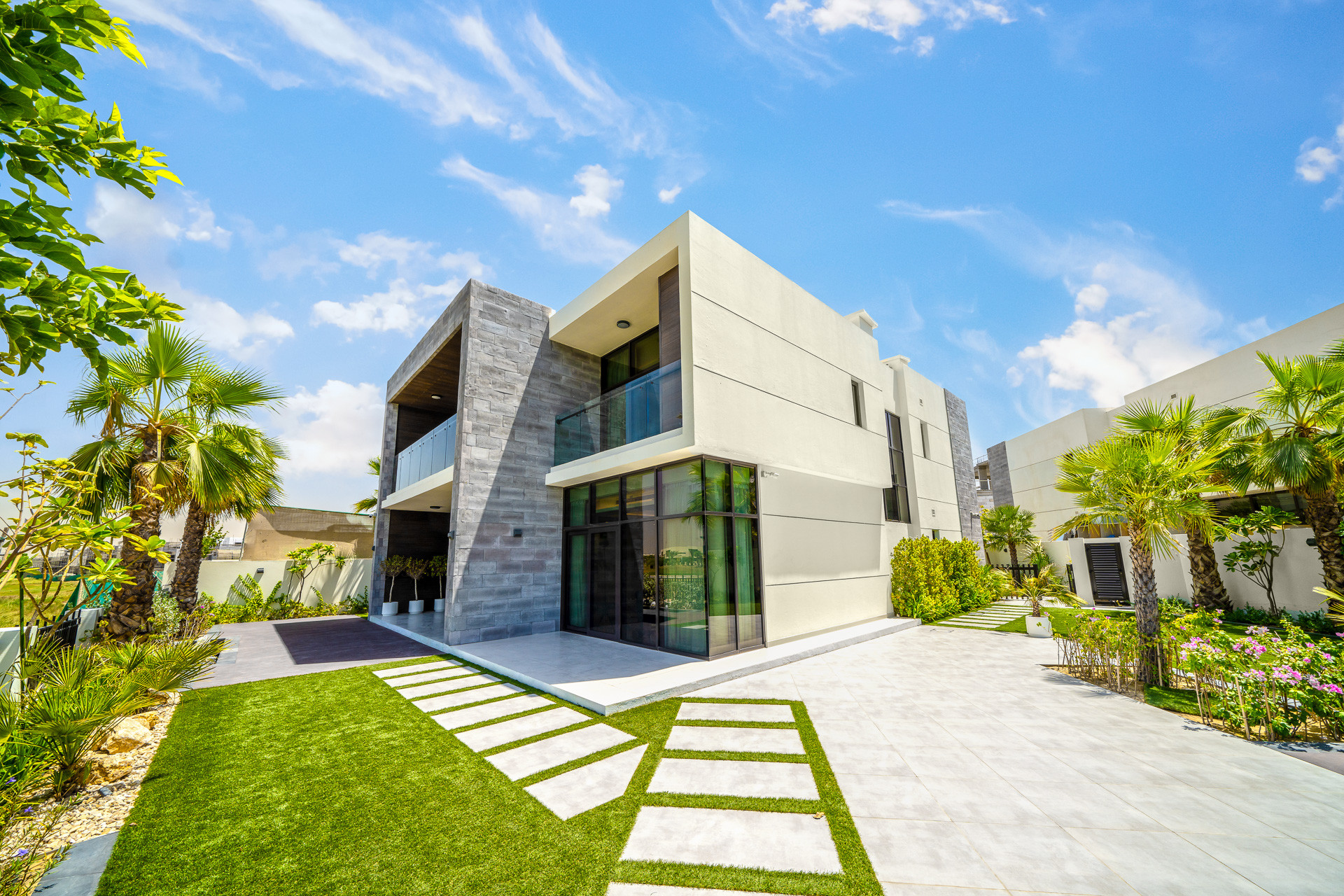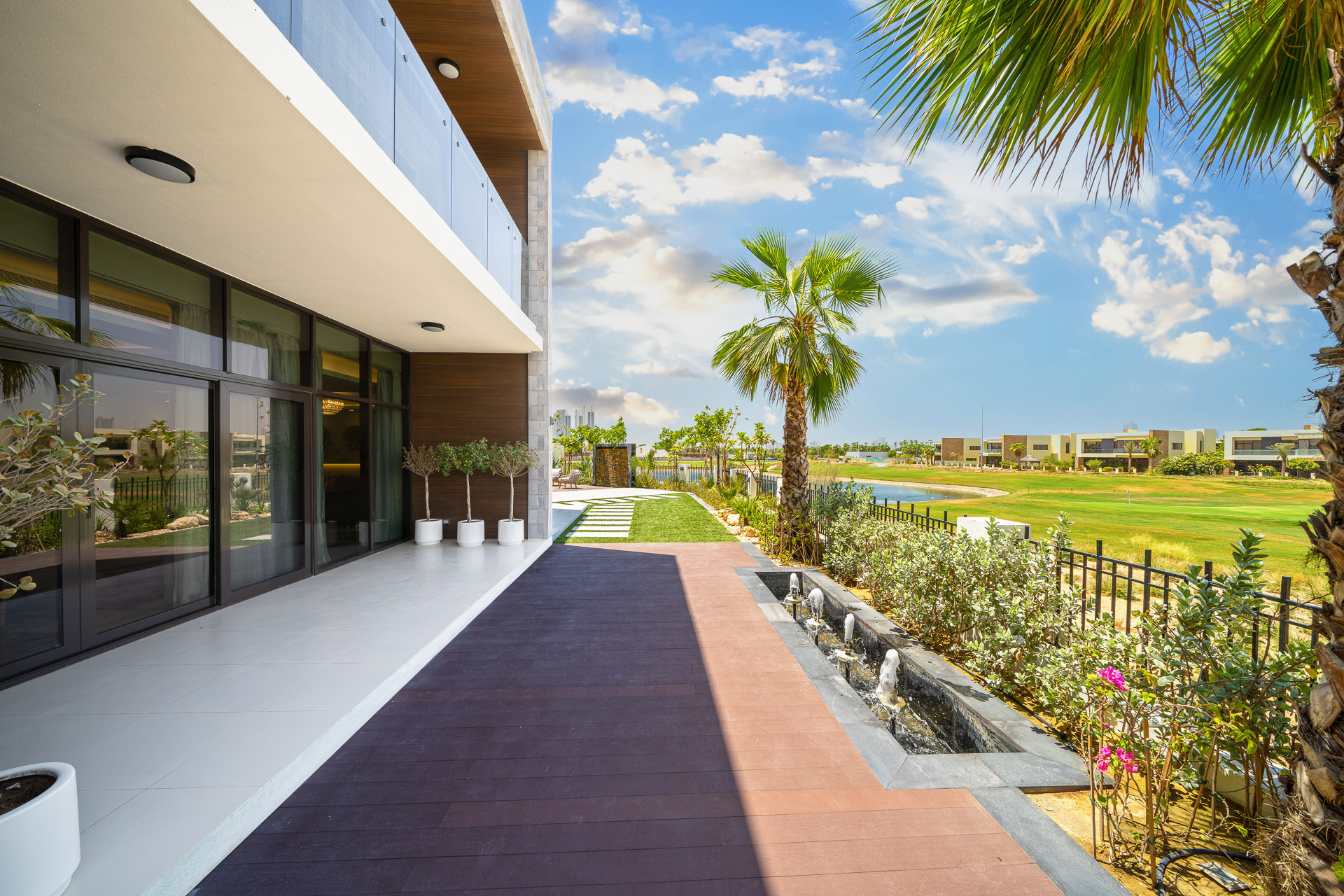 3SA Estate Dubai is delighted to bring this incredible investment opportunity to market. An excellent choice for you looking for a new family home, vacation property or capital return seeking investment.
Lagoons, a new master development inspired by the best locations across the Mediterranean.
At the Lagoons you find the most elegant townhouses and villas surrounded by azure blue lagoons, white sandy beaches, tropical island vibes and other amazing experiences across 45 million square feet.
The Lagoons represents luxury townhouses inspired by an architectural legacy that goes back 7,000 years. Uncover a story centuries in the making with elegantly-styled homes surrounded by enchanting lagoons.
A community laced with all the modern comfort and conveniences, where residents can enjoy a serene lifestyle. The residences perfectly address the viable location offering residents additional amenities for greater comfort and enjoyment. The perfect waterfront location is lined with extensive design lagoons, kayaking, paddle surfing, beach access, and beach promenade like facilities to offer an exclusive lifestyle.
Array