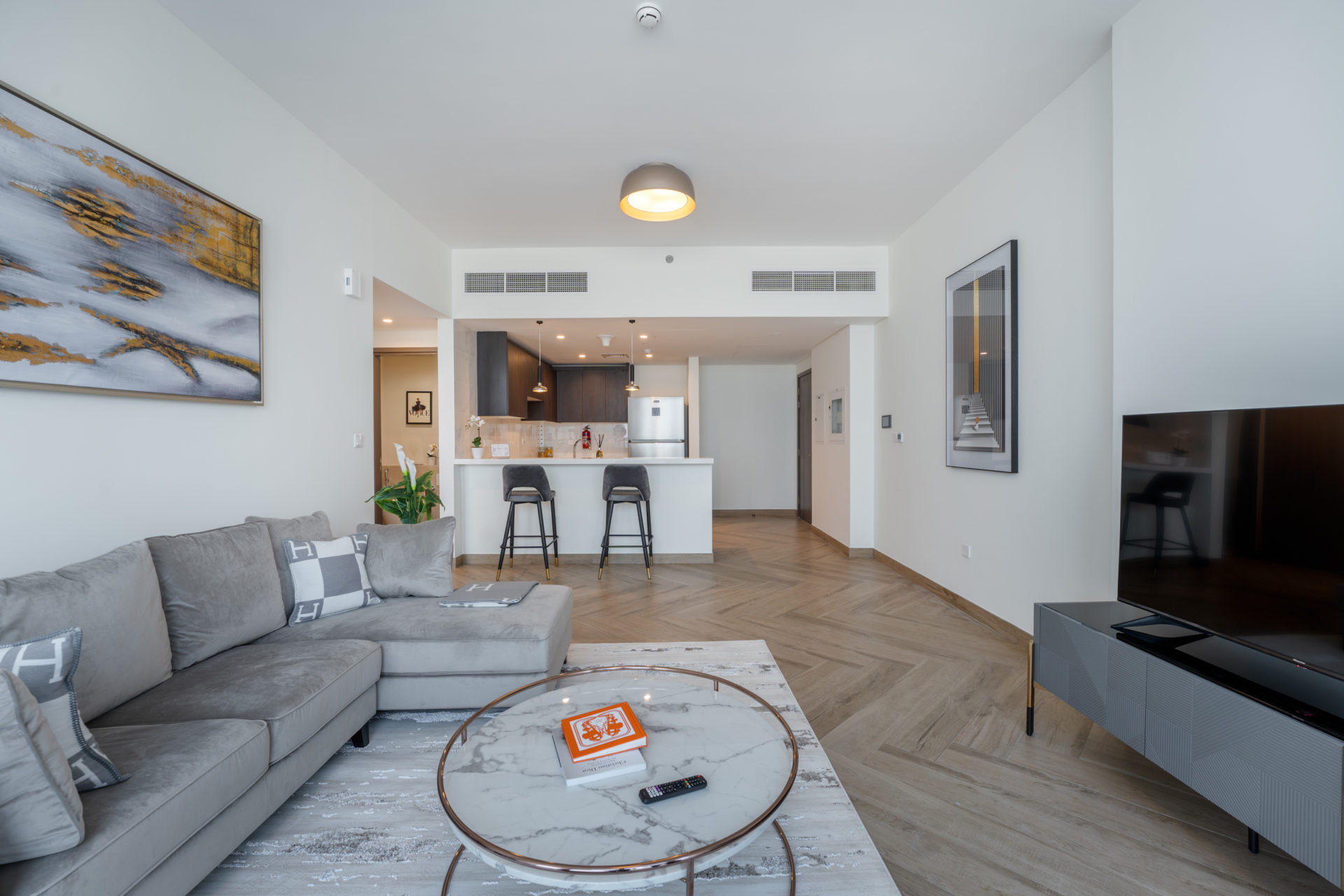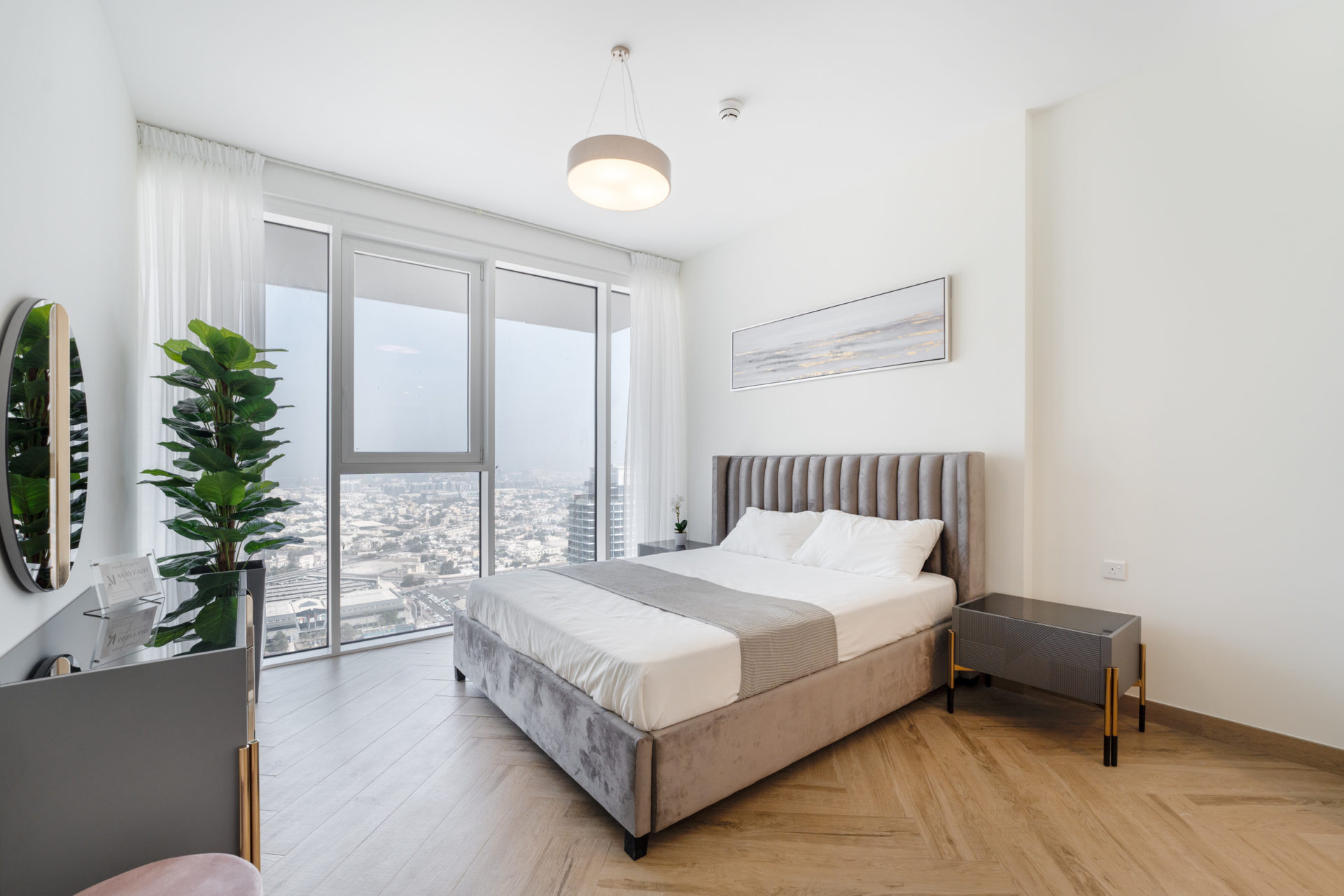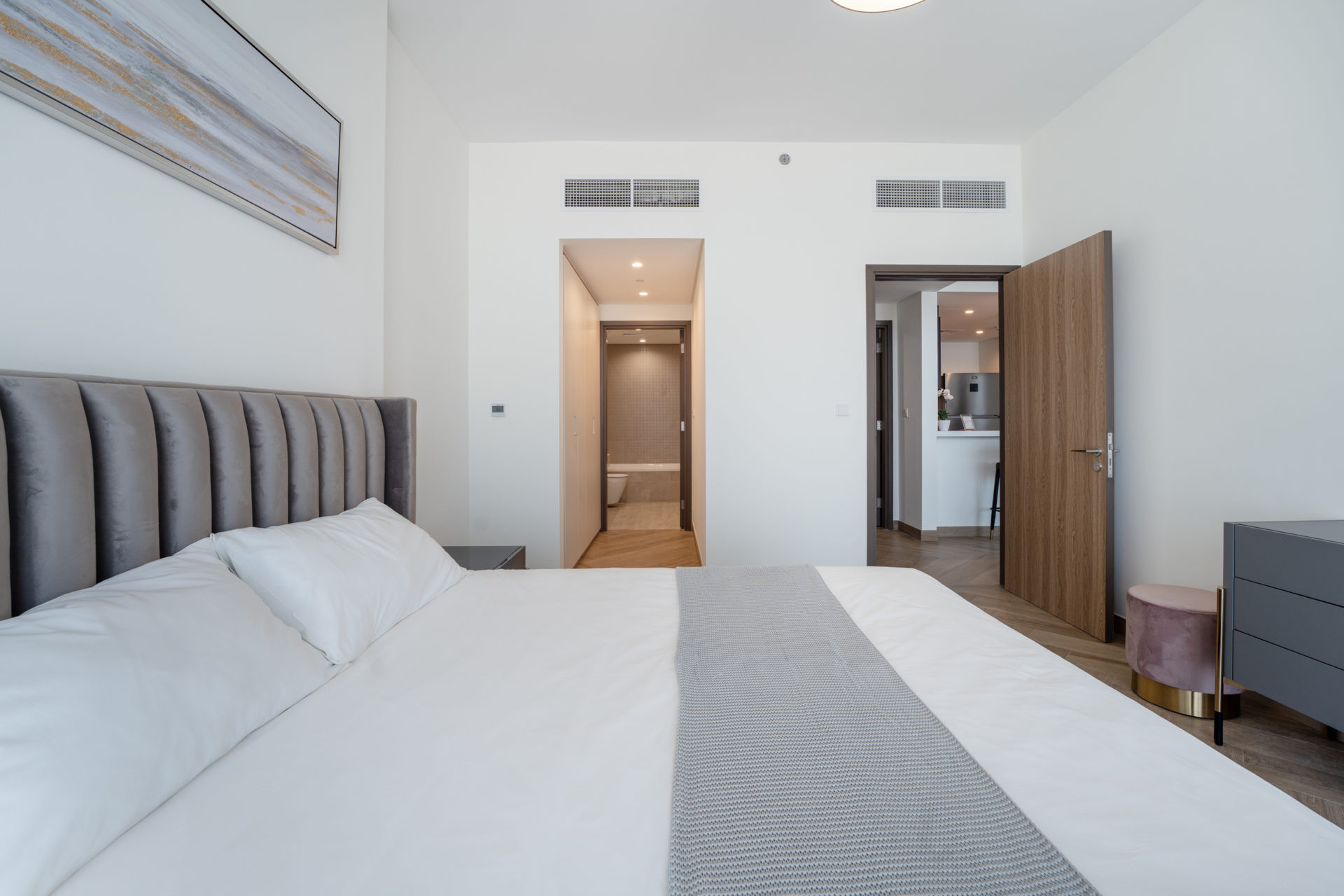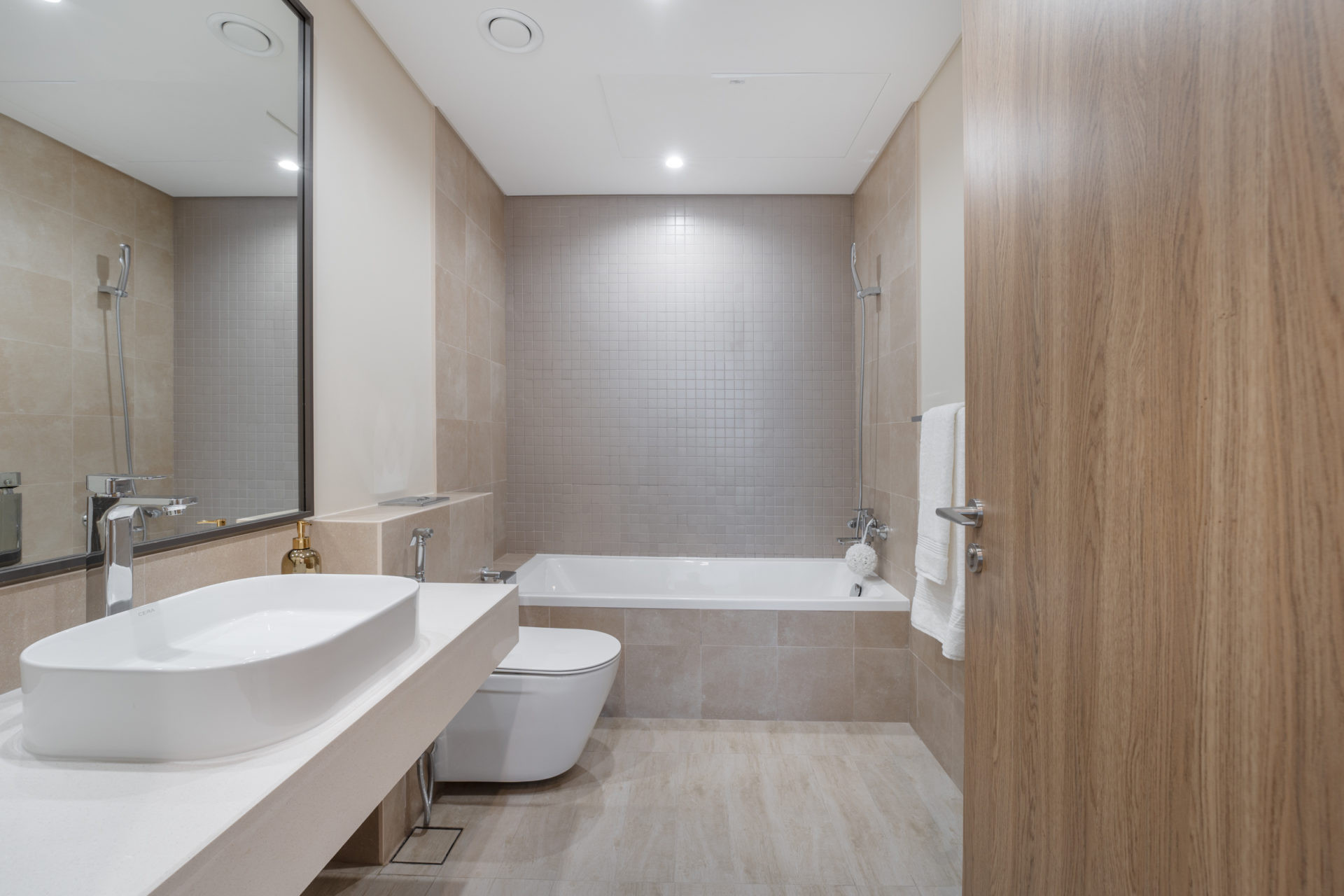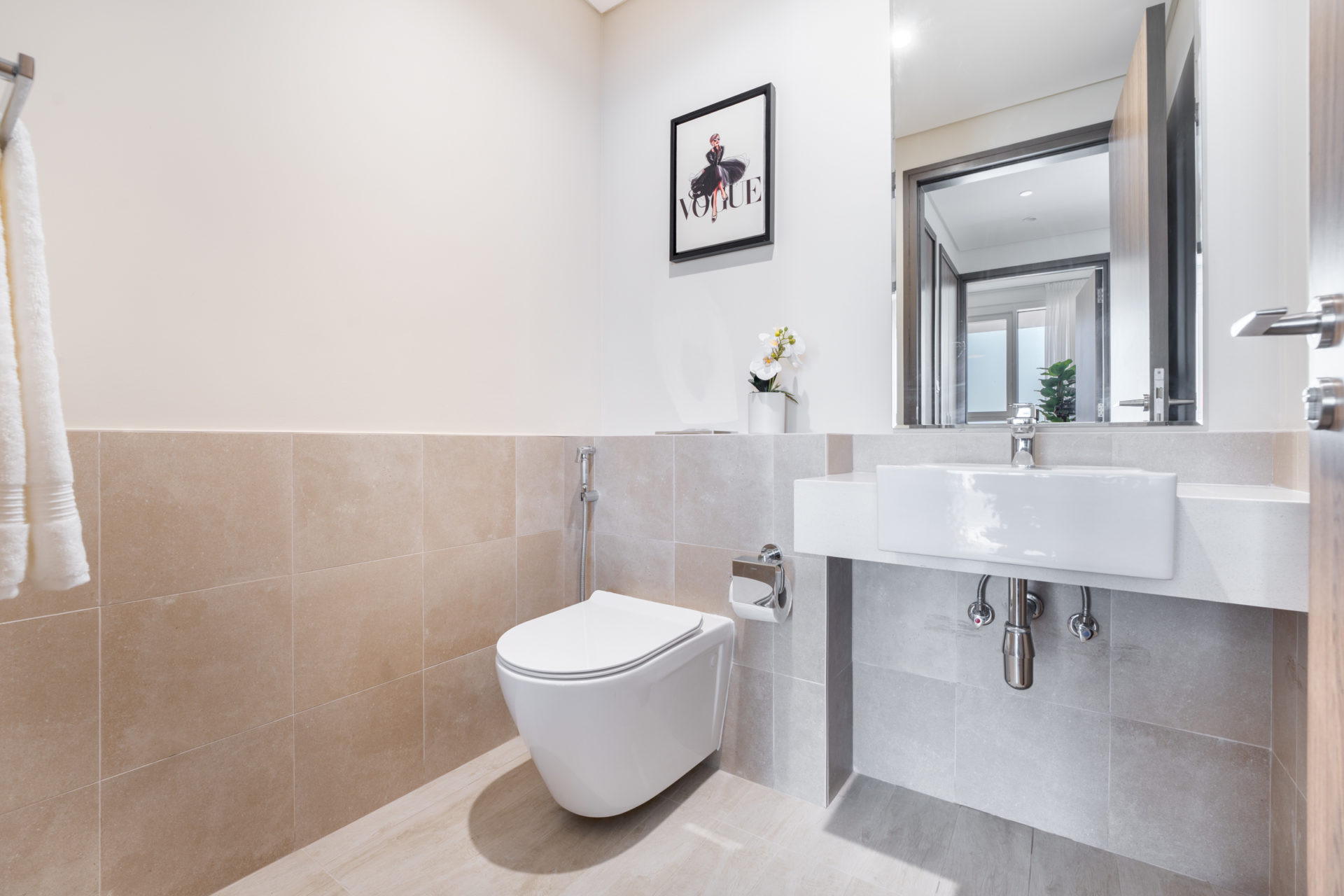 Impressive City View Apartment
ASKING PRICE
AED 1,538,274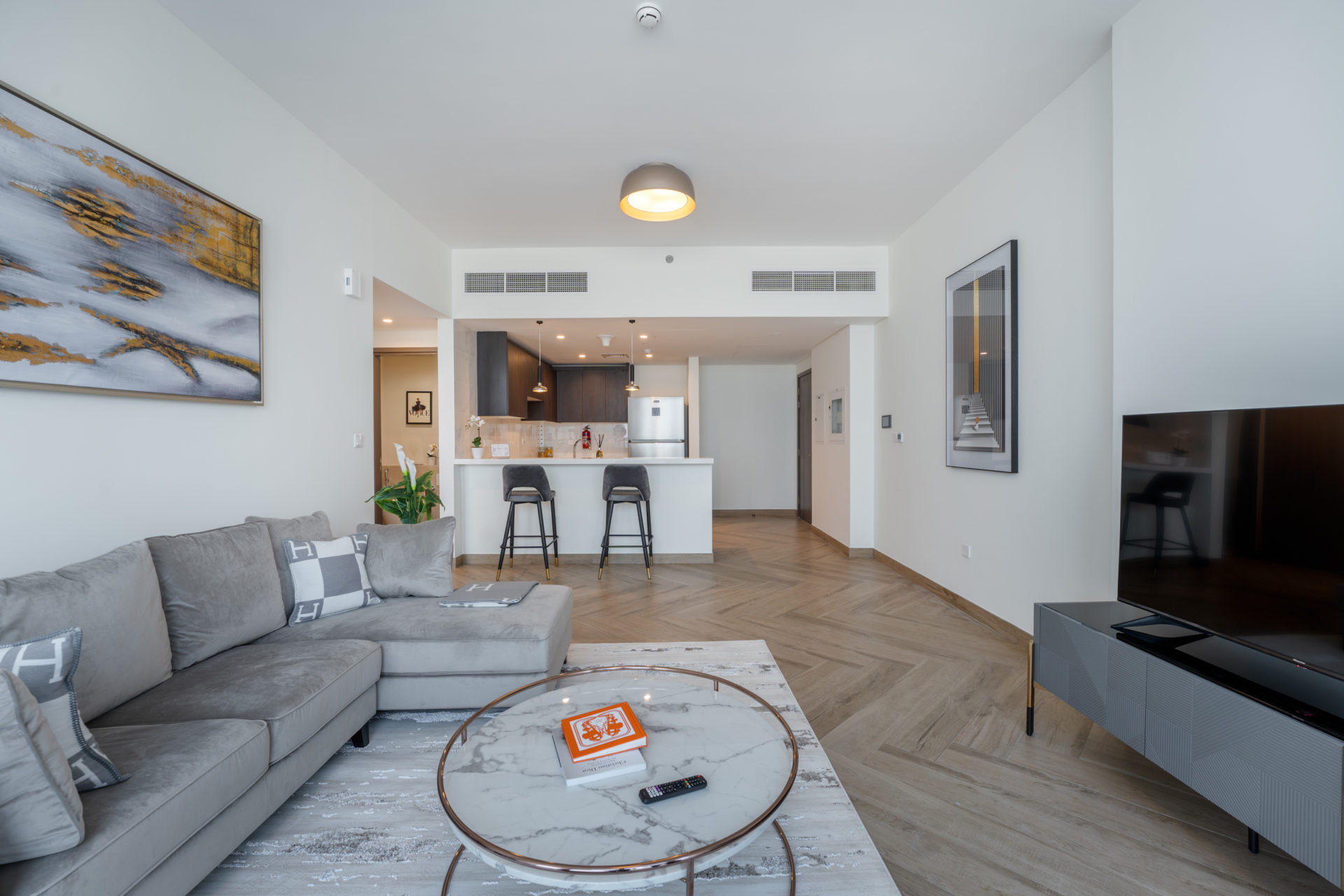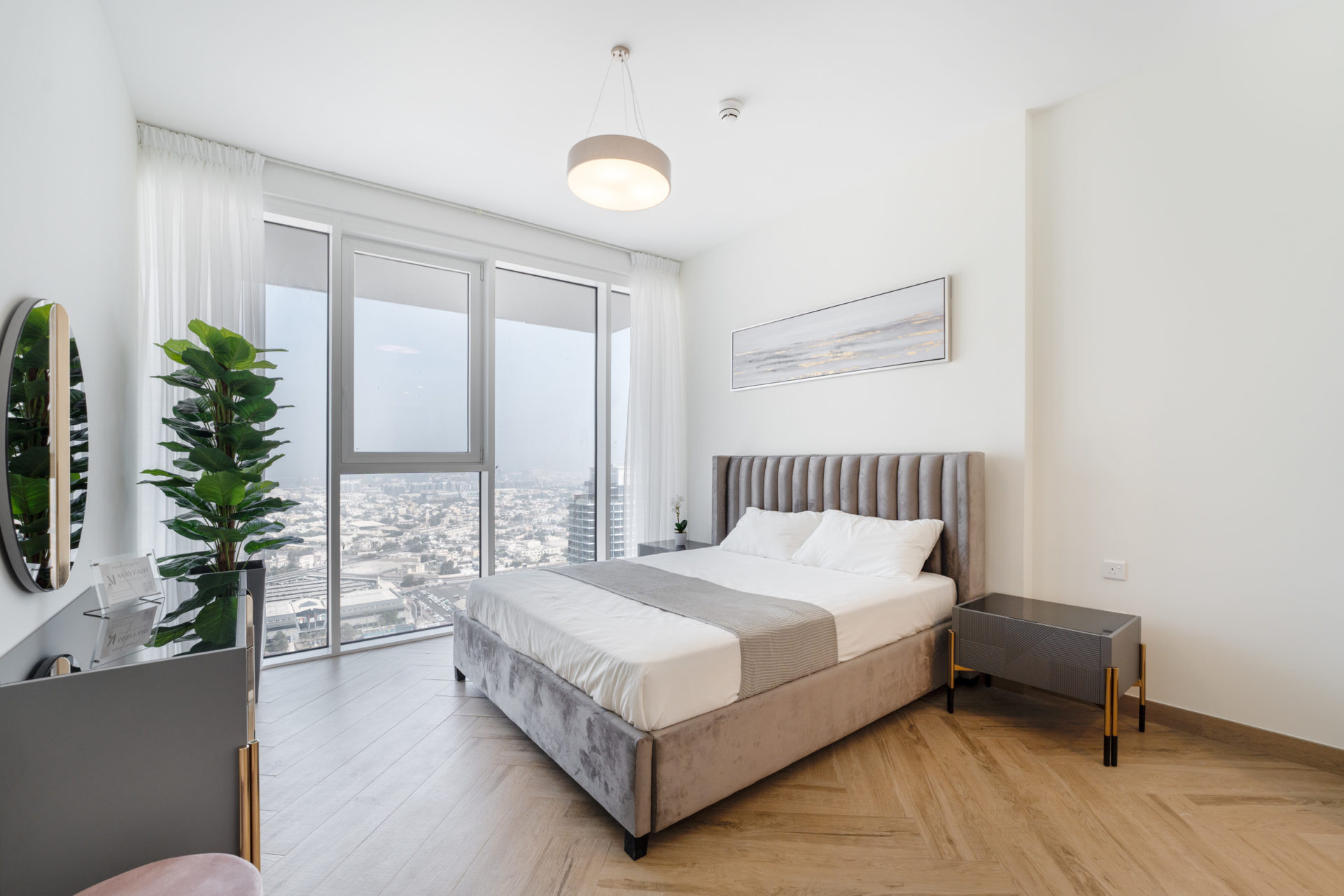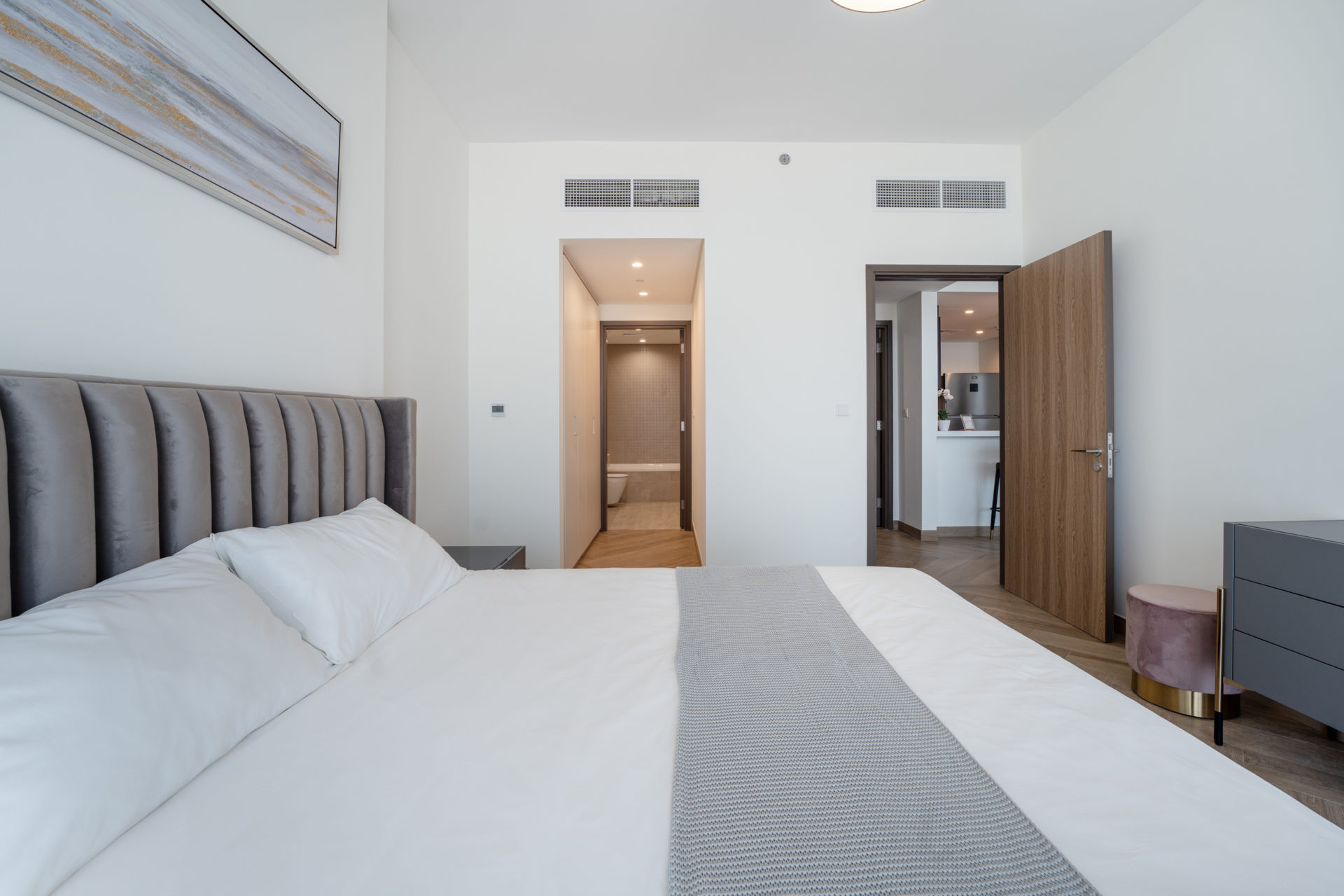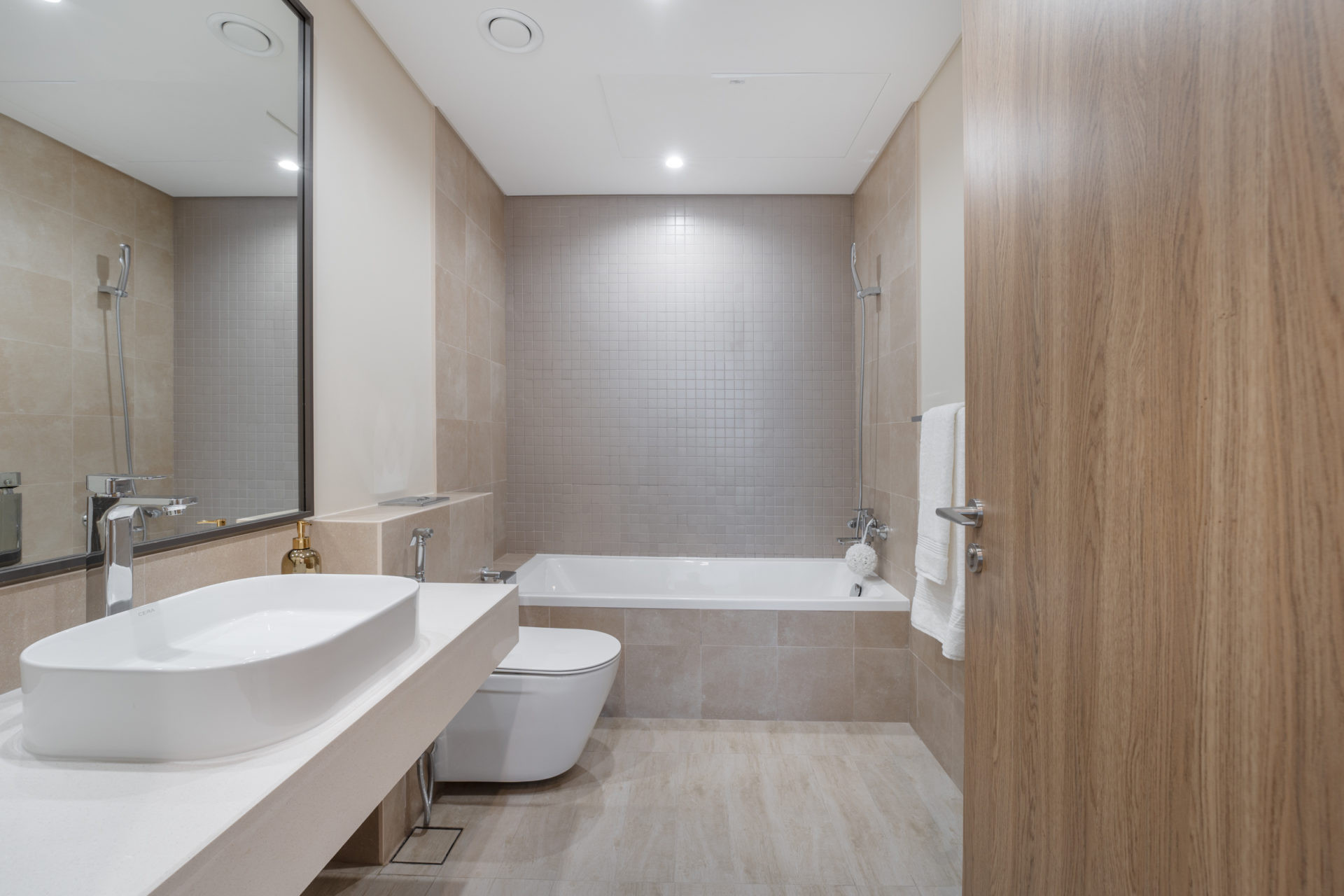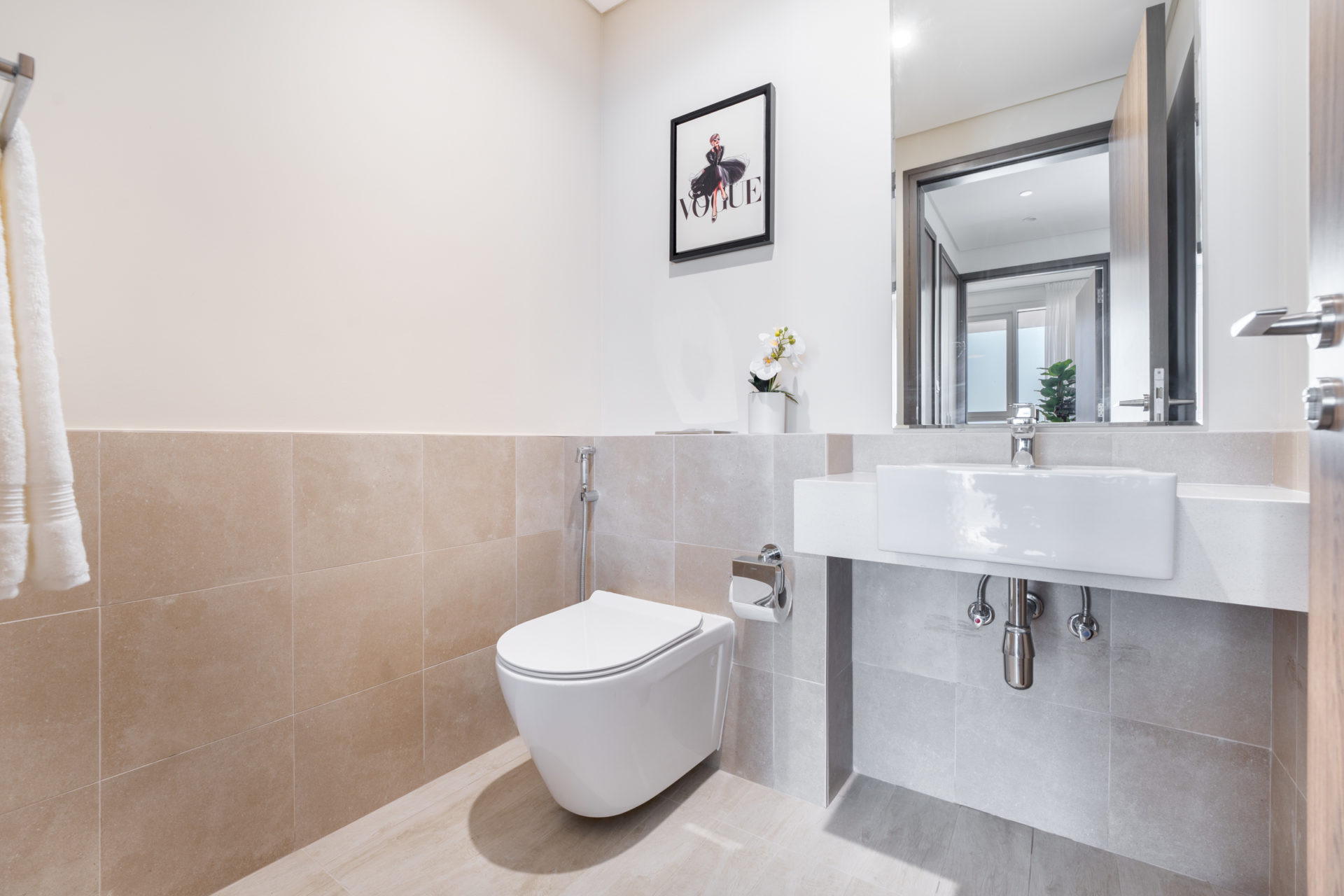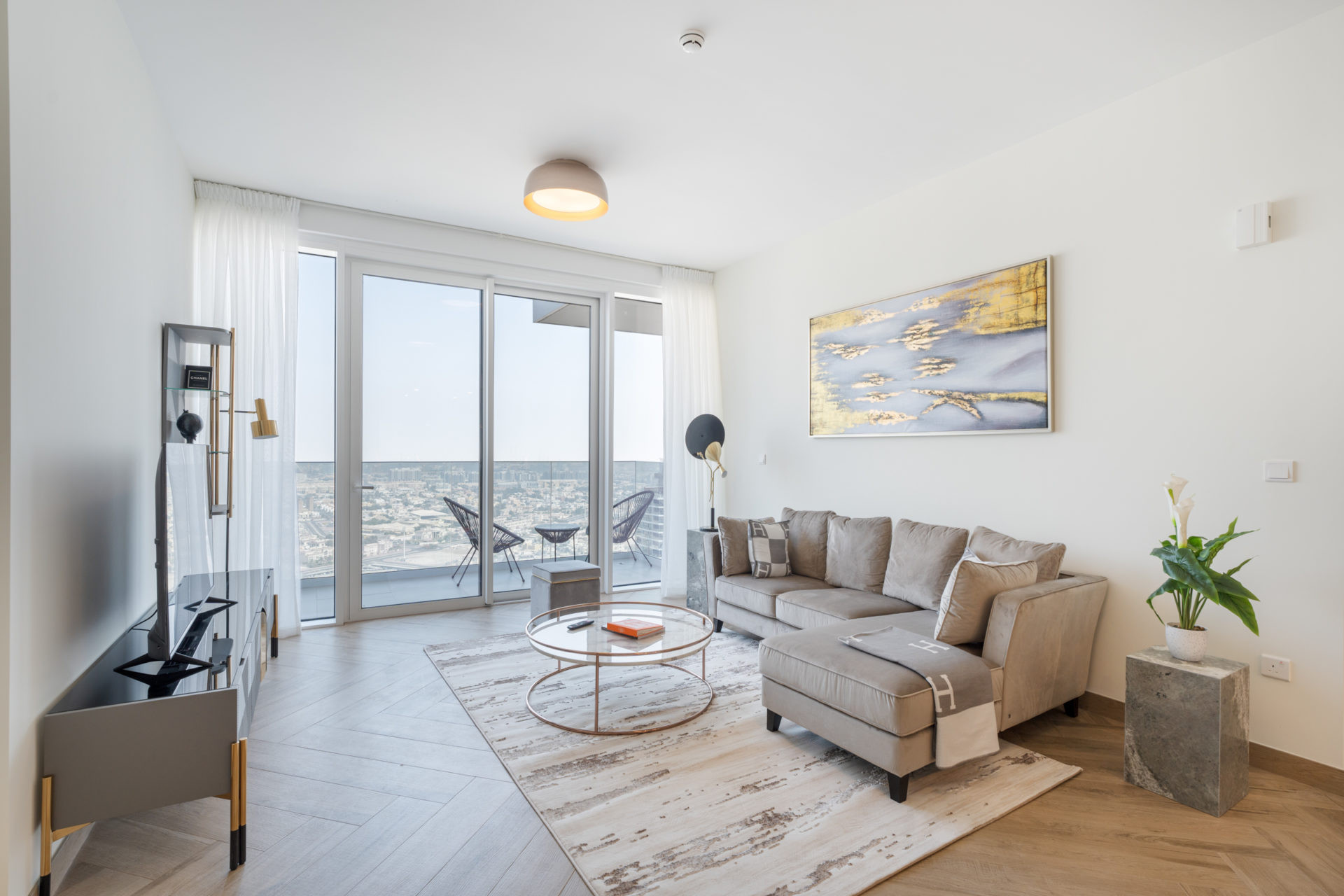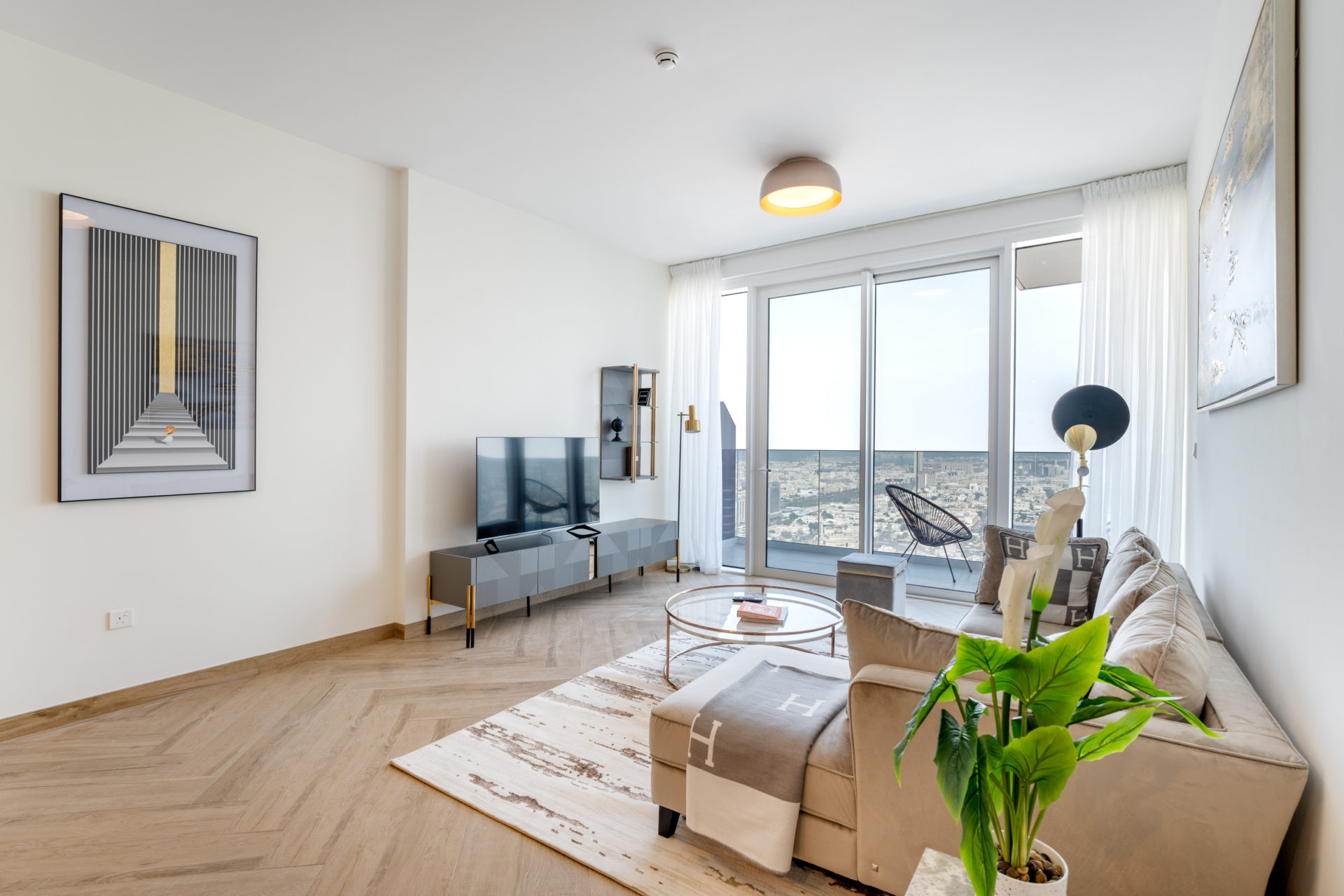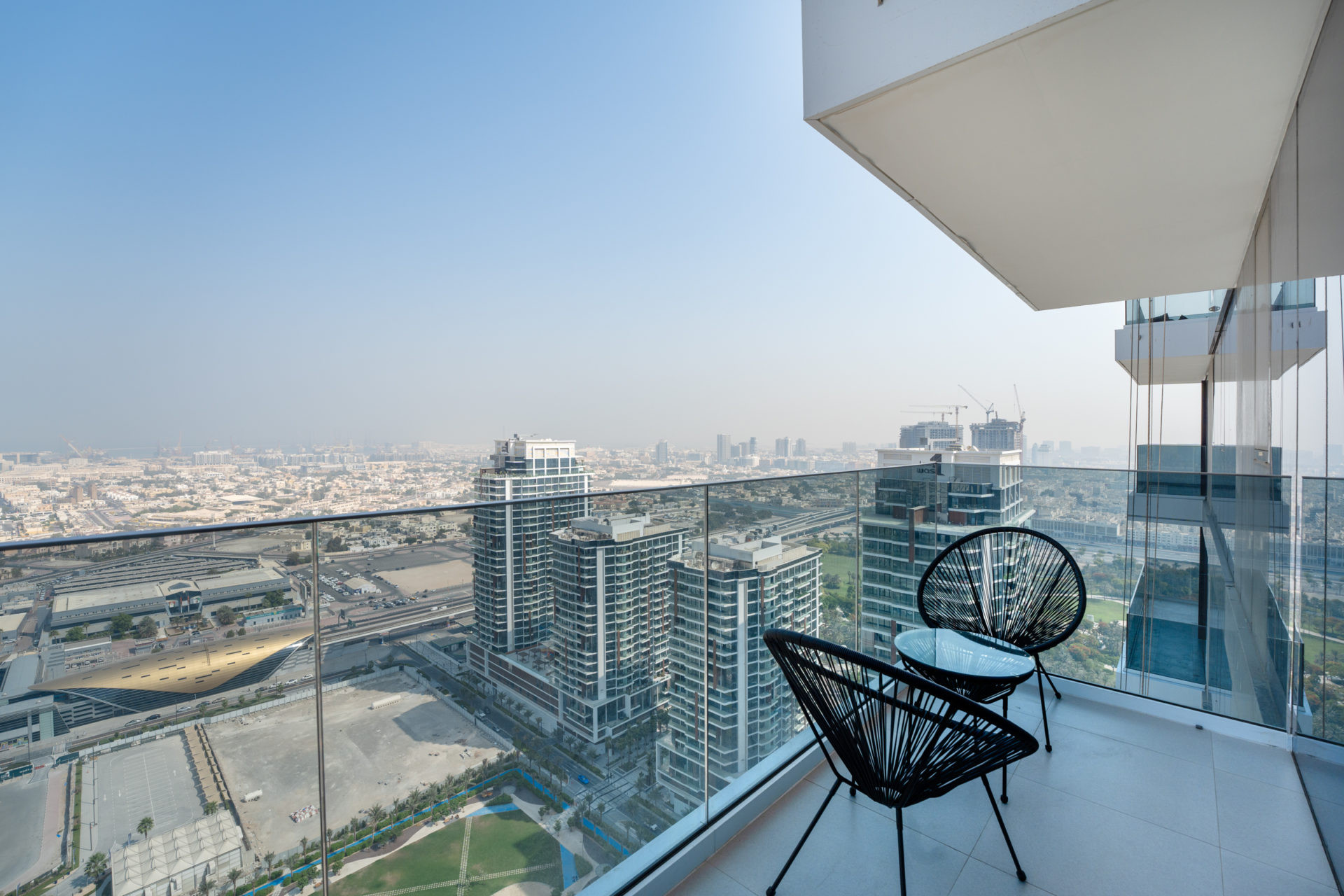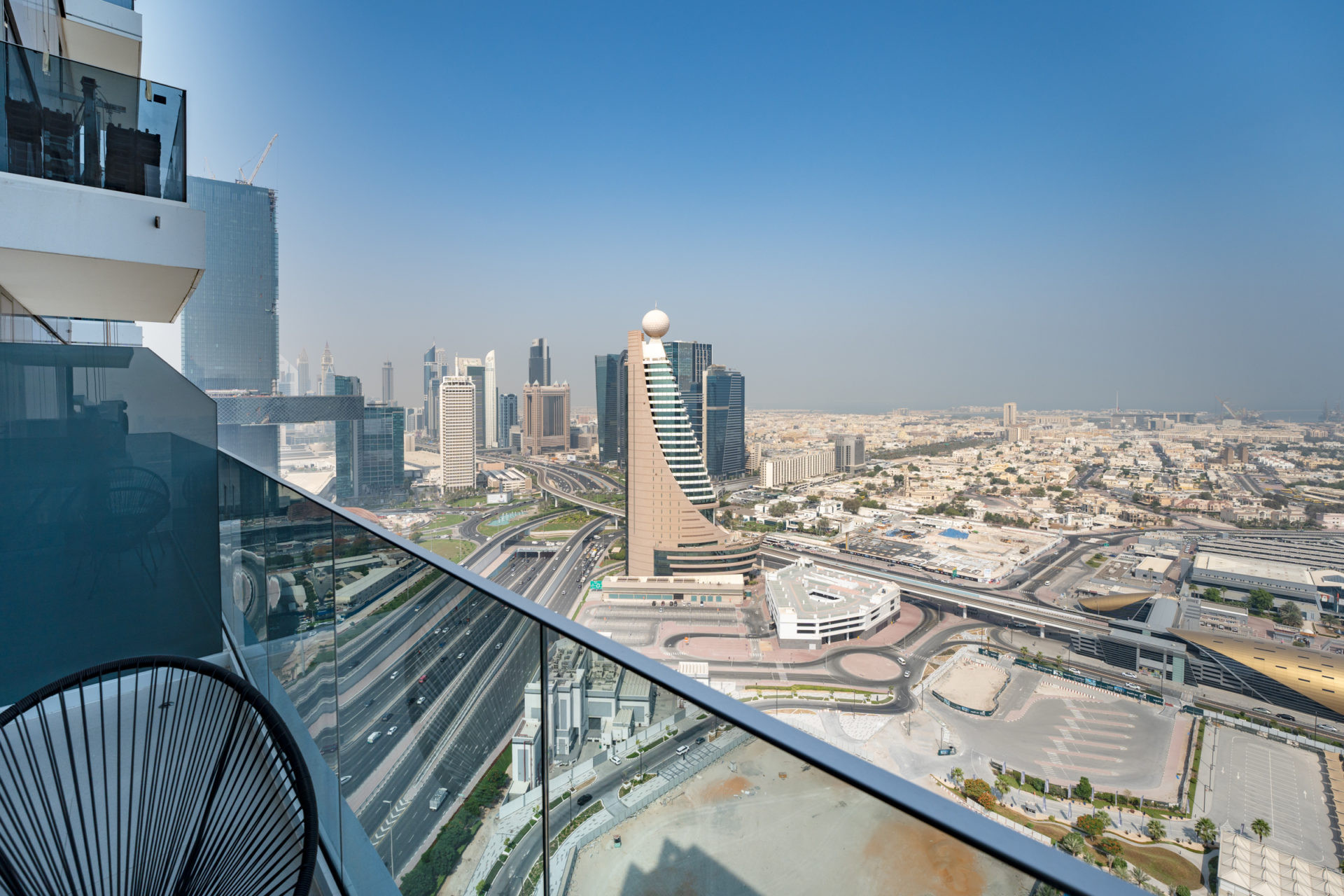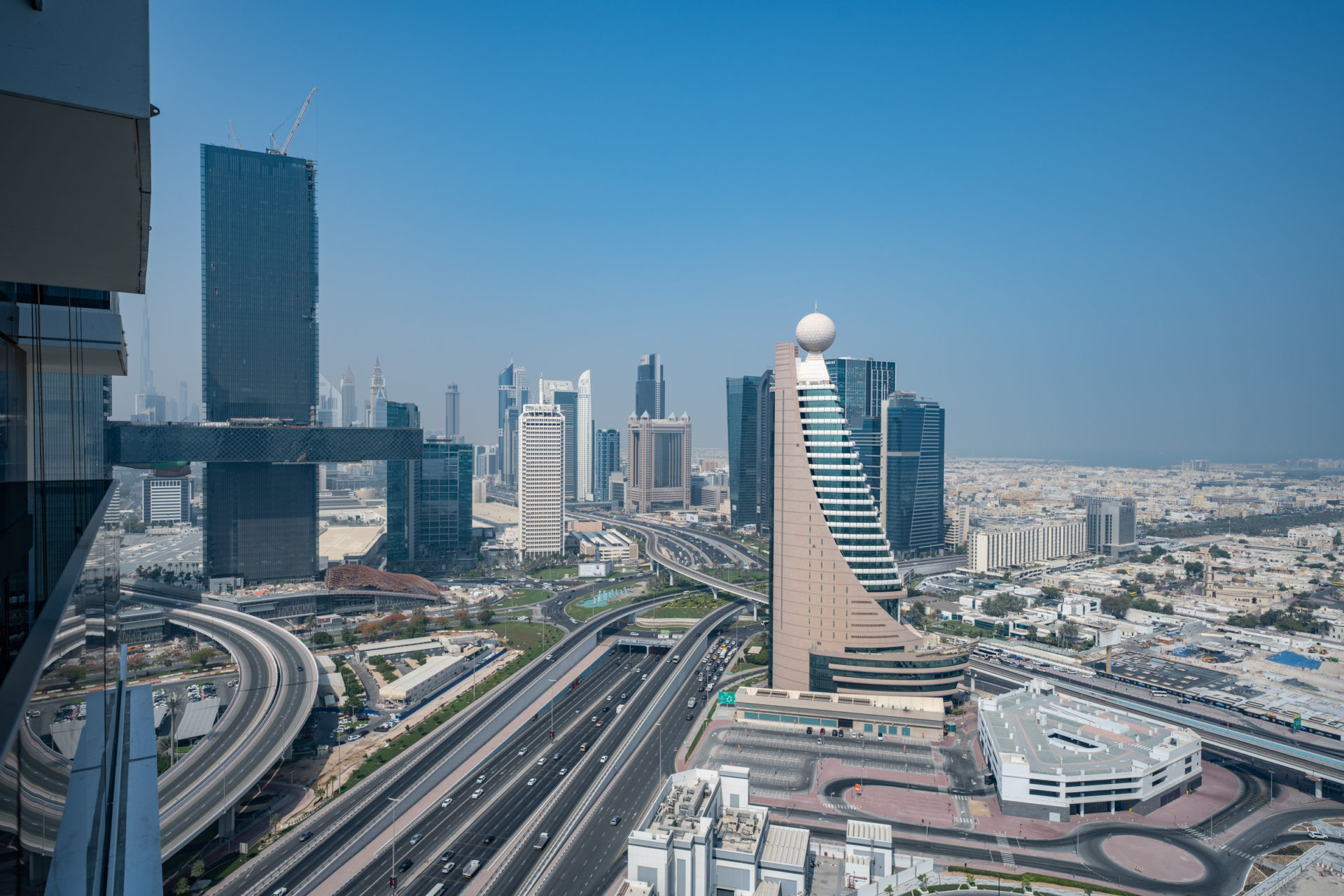 Due to its impeccable design, this apartment offers occupants with effortless access to the rest of the city as well as a comfortable way of life. This one bedroom apartment is situated in a convenient location, tucked between the old and the new Dubai, with easy access to the mall, beach, airport, Business Bay, and the Dubai Canal.
We can expect an exciting and awe-inspiring experience here at all times. The floors of the twin tower complex are connected by a 340-meter jogging track and a gorgeous outdoor swimming pool with sunbathing spots, all of which are unique to residents. In addition, it's only a short walk from the city's center square, where you'll find fine dining restaurants, boutique shops, five-star hotels, and a variety of entertainment venues. Each of these gorgeous apartments are designed to maximize the daily experience of its residents and effortlessly integrate with its dynamic surroundings.
As a resident of this sought-after location, you can expect to live a life that enhances your enjoyment of it.
Array