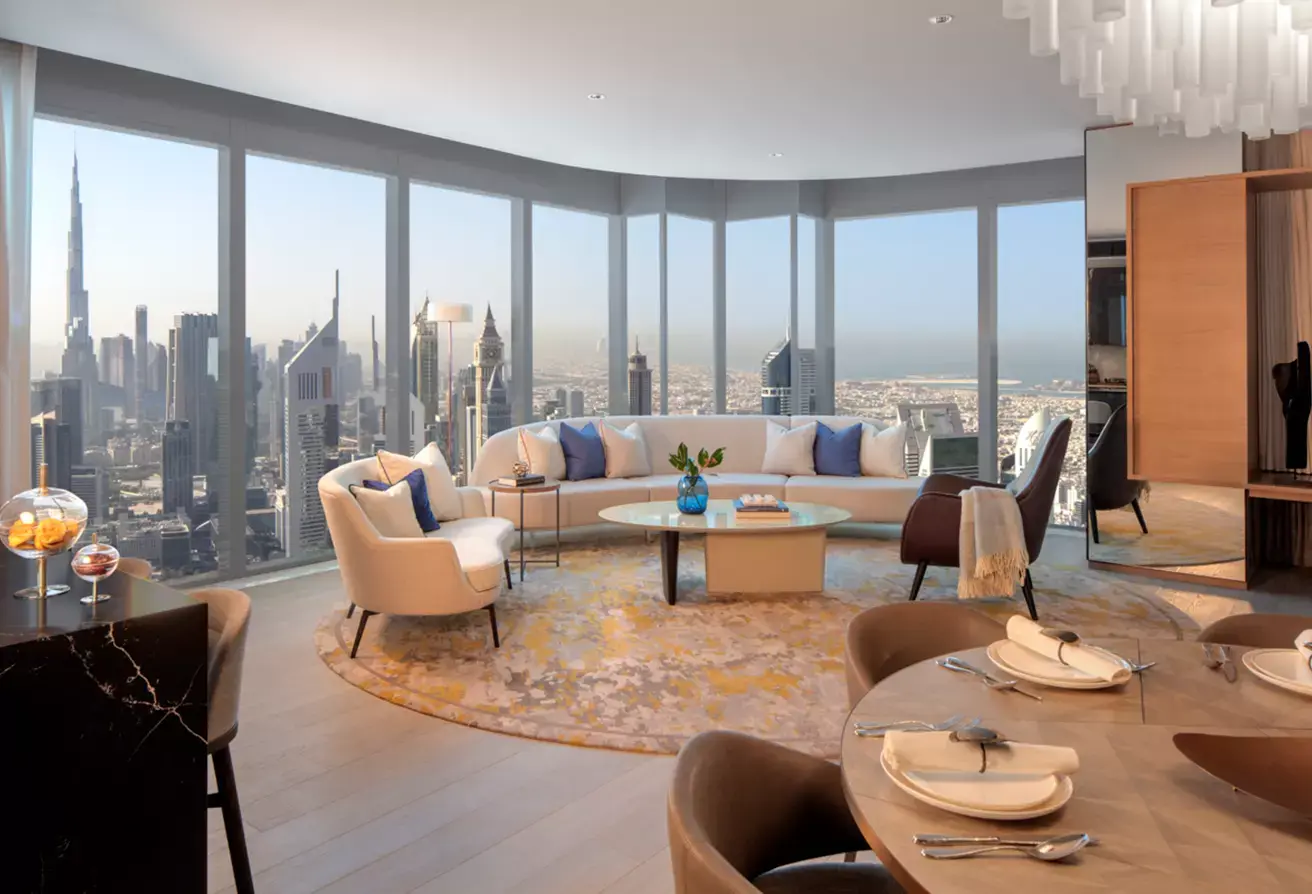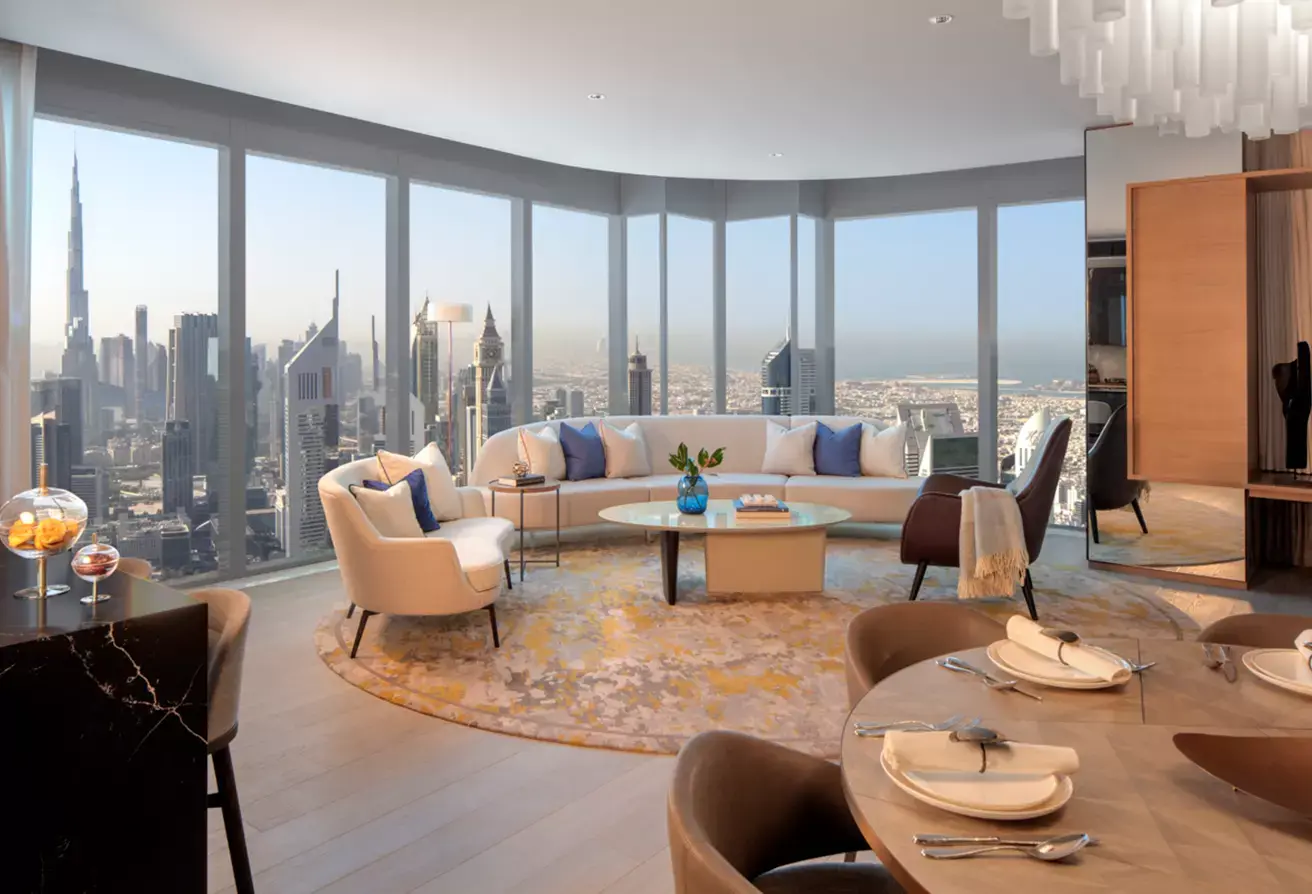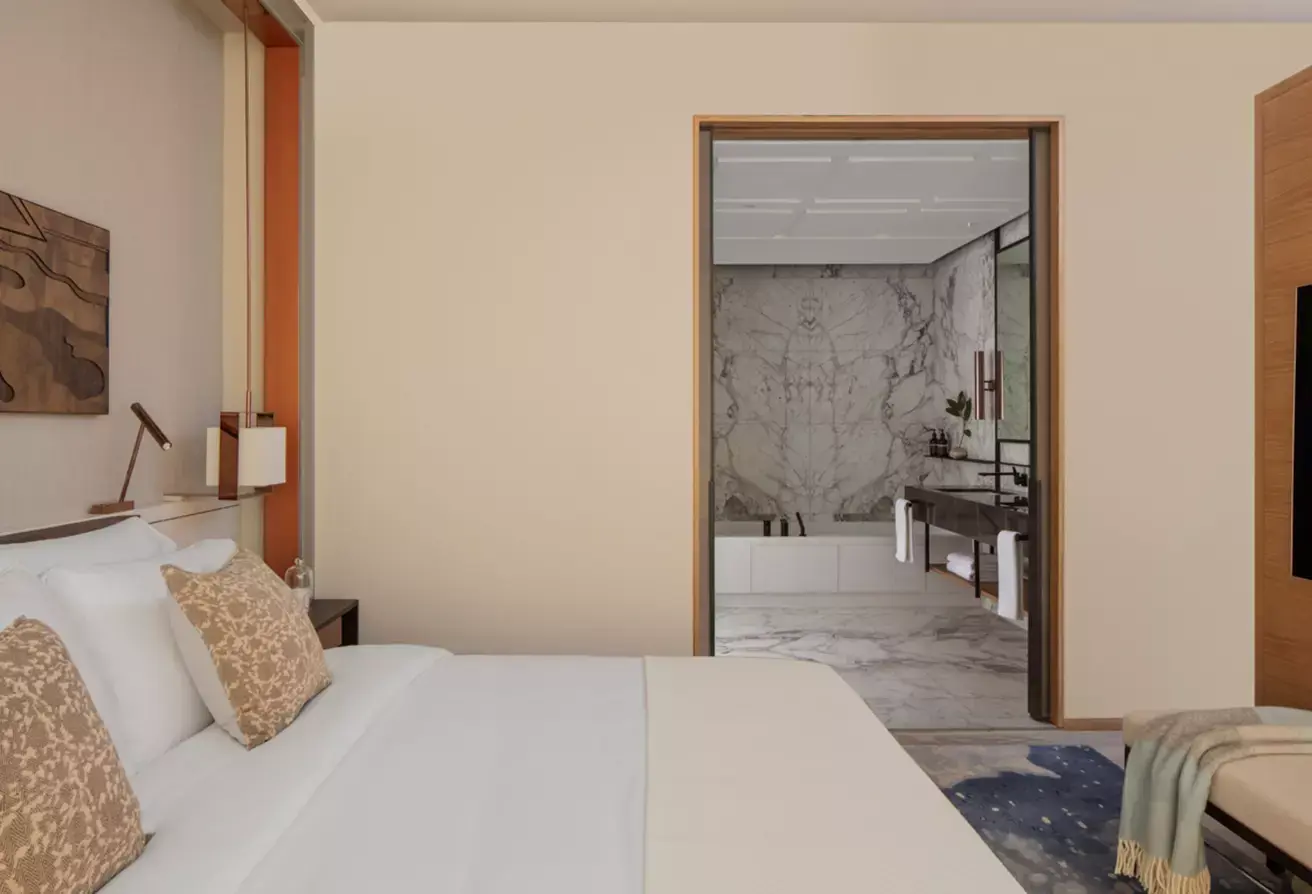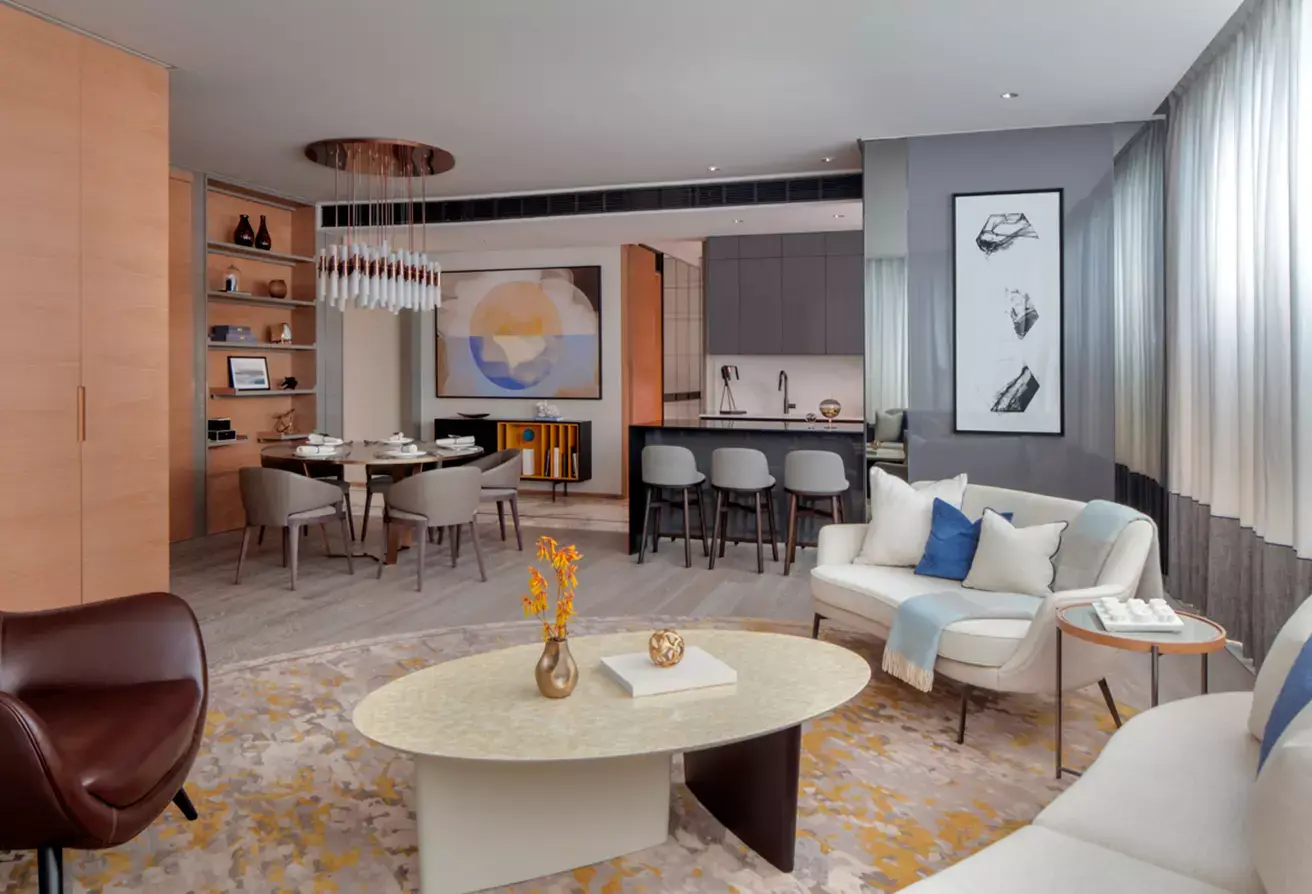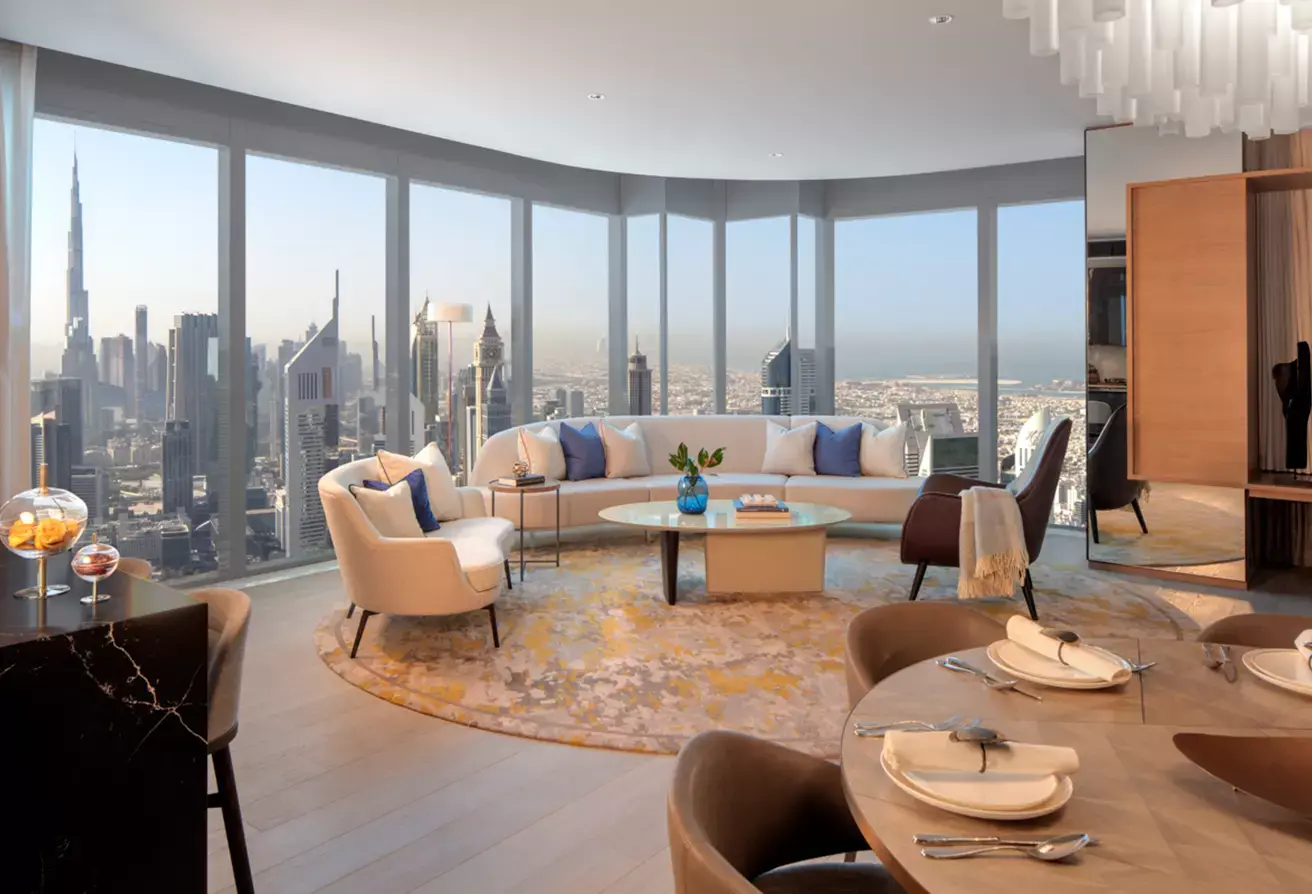 Exquisite Apartment with Skyline Views
ASKING PRICE
AED 4,342,000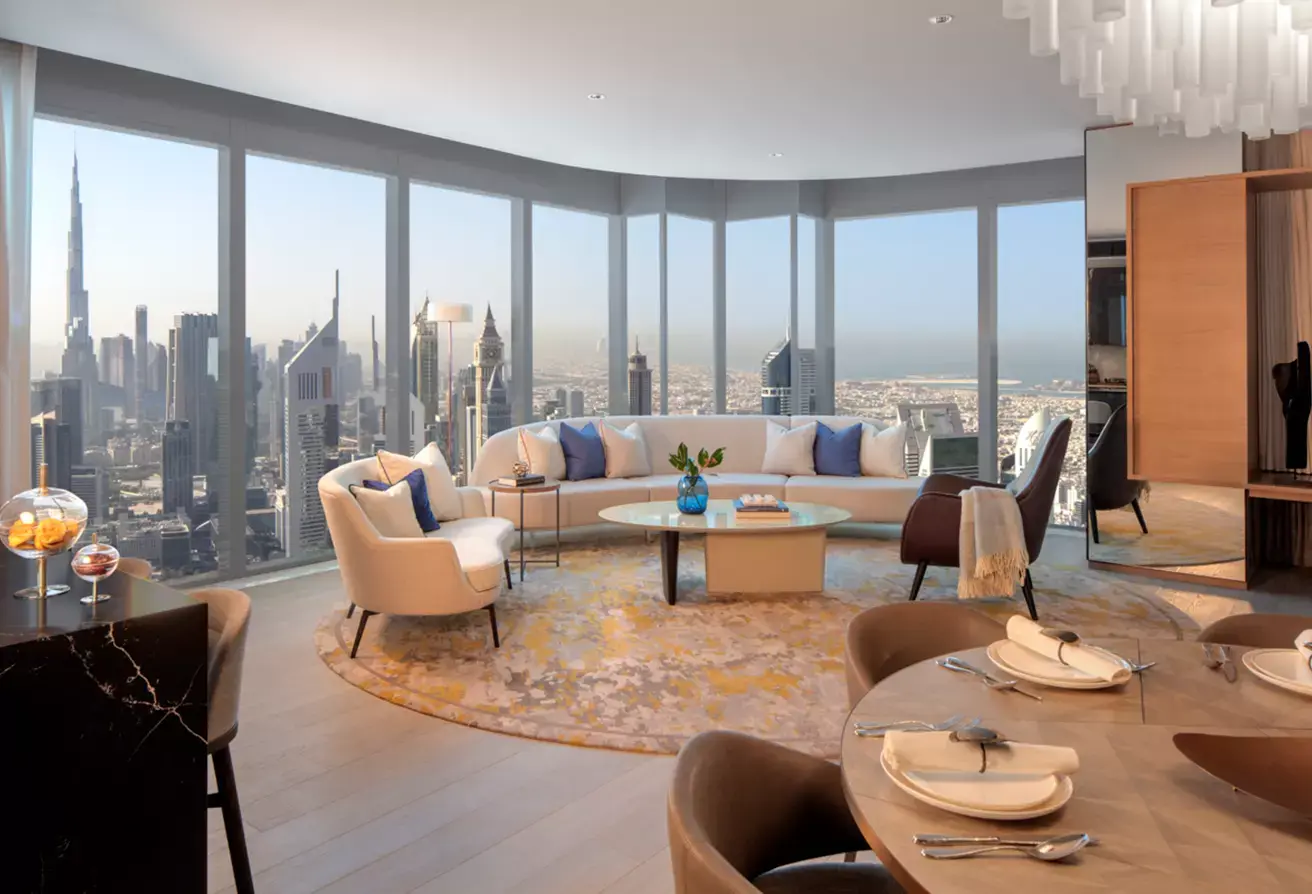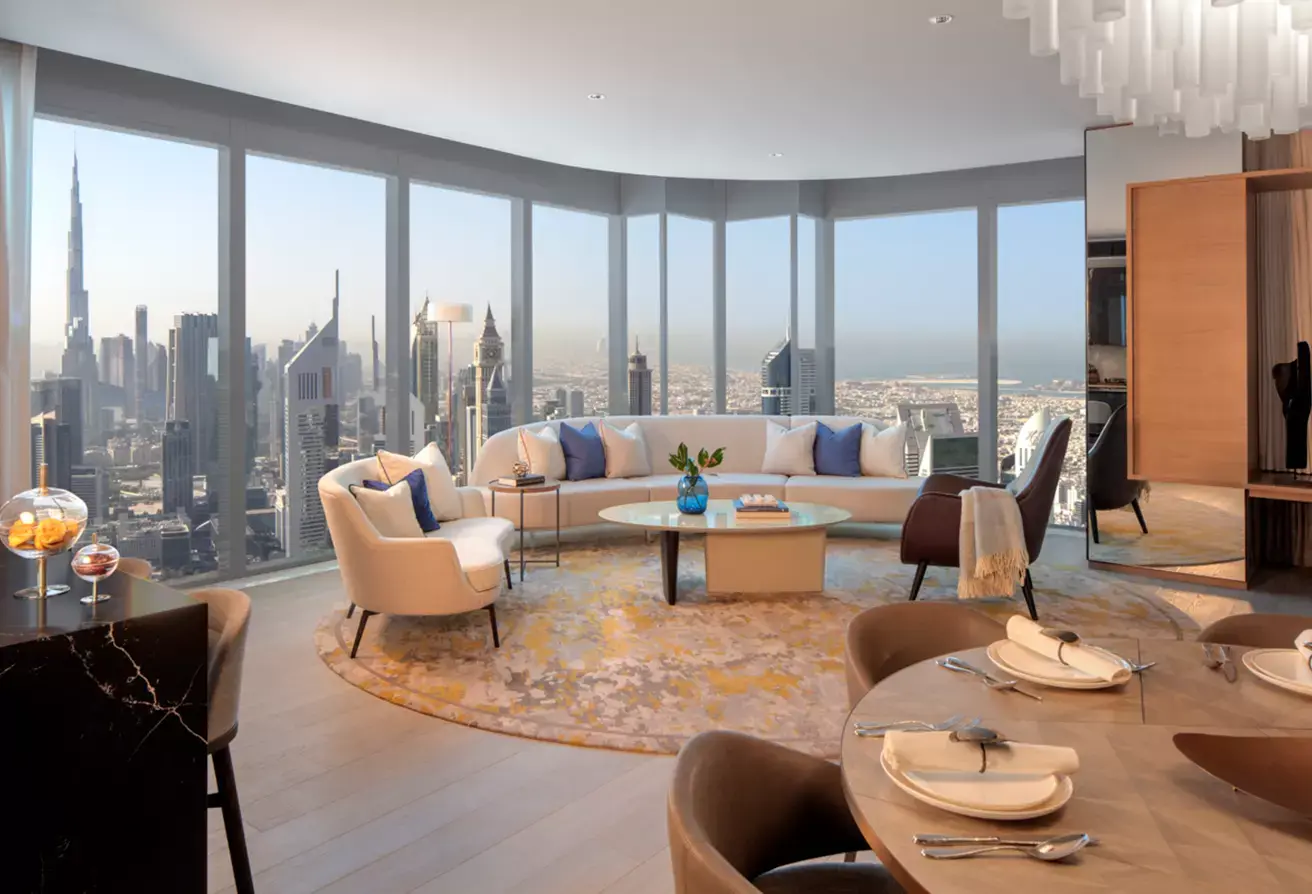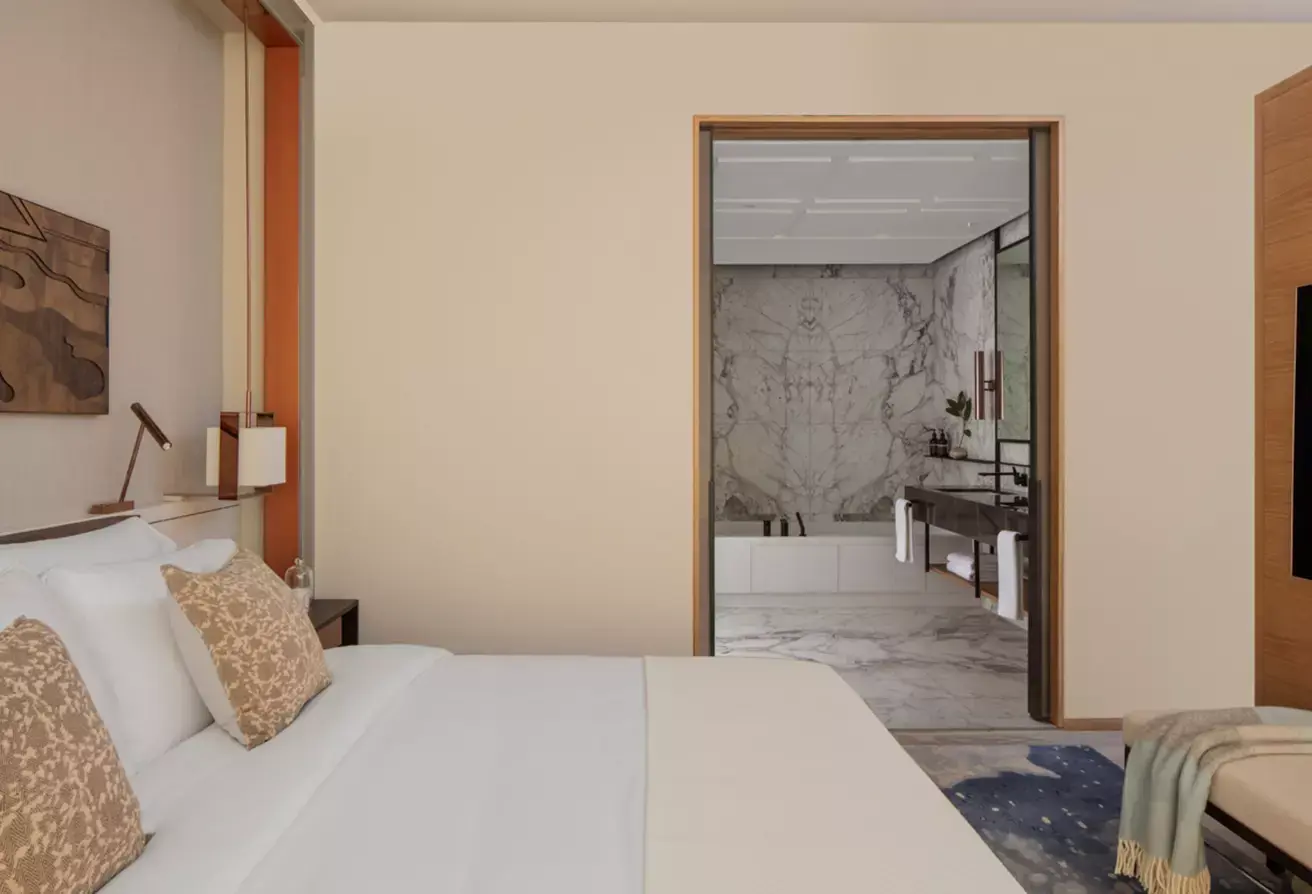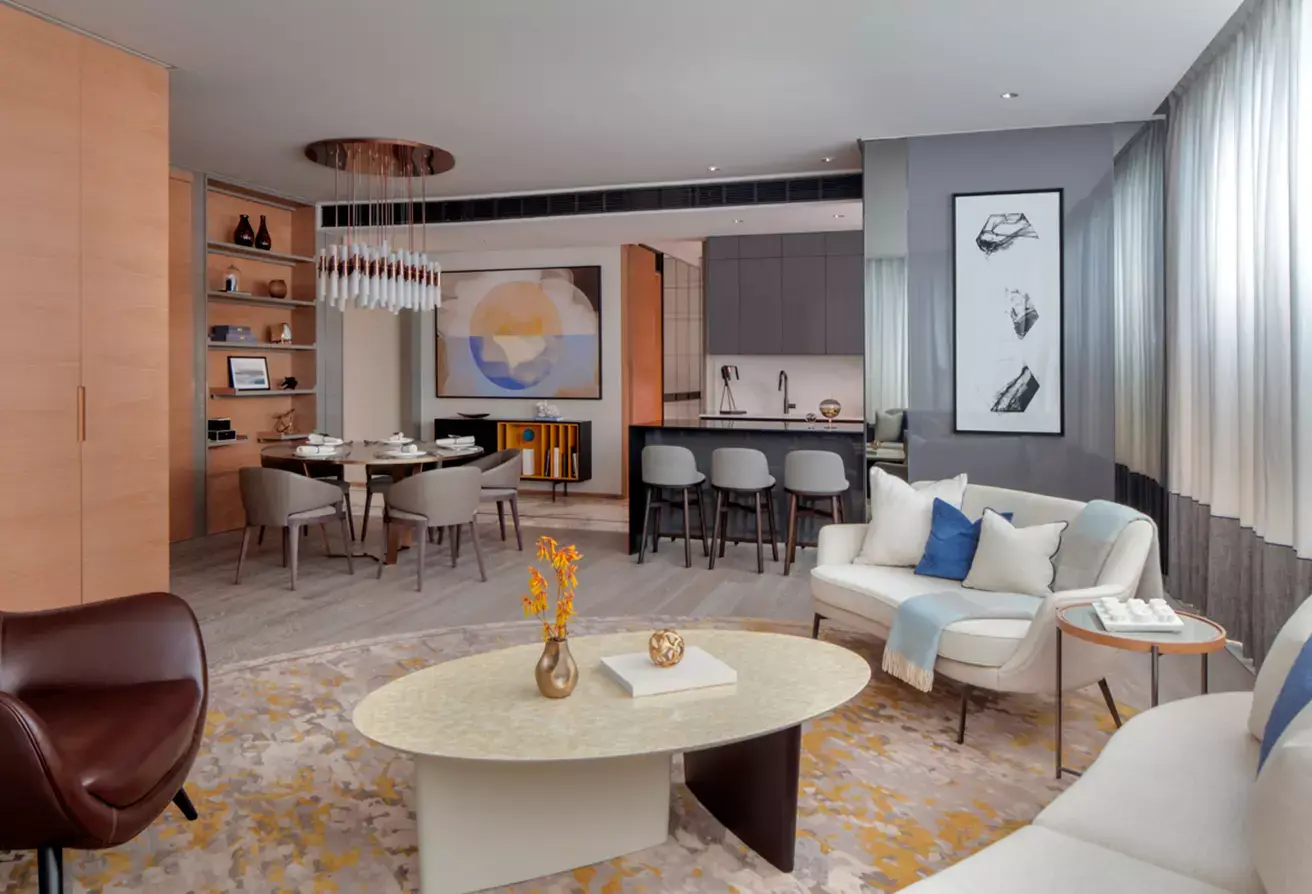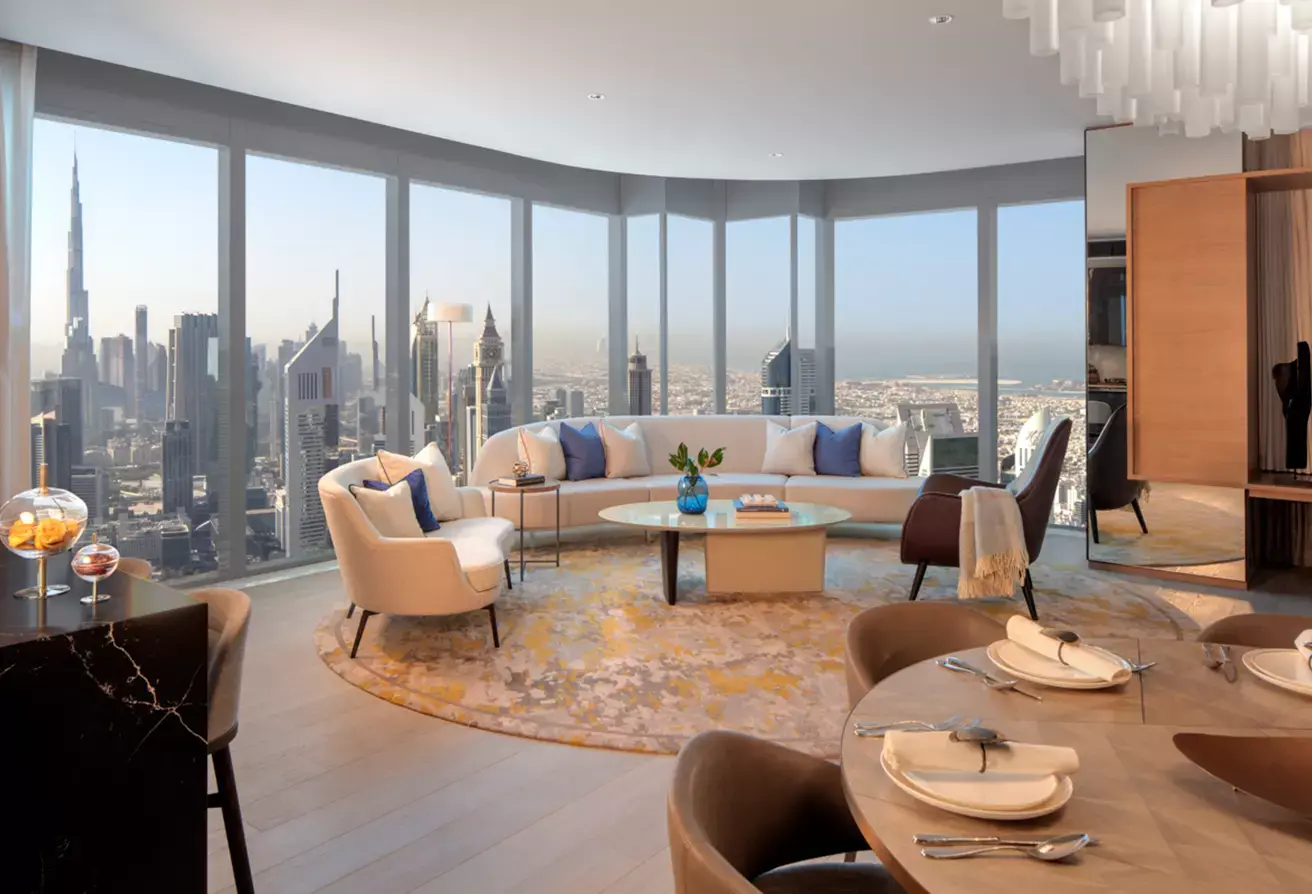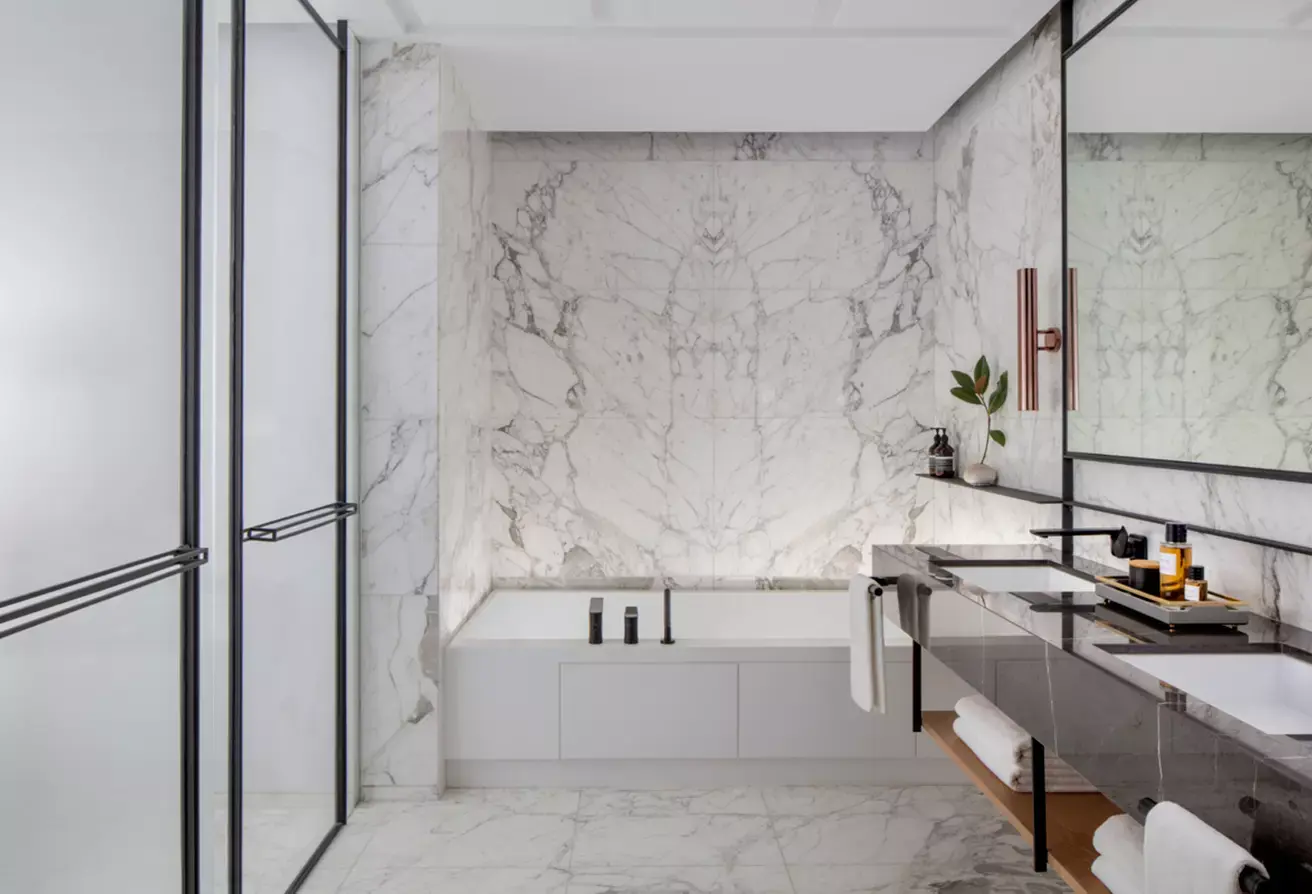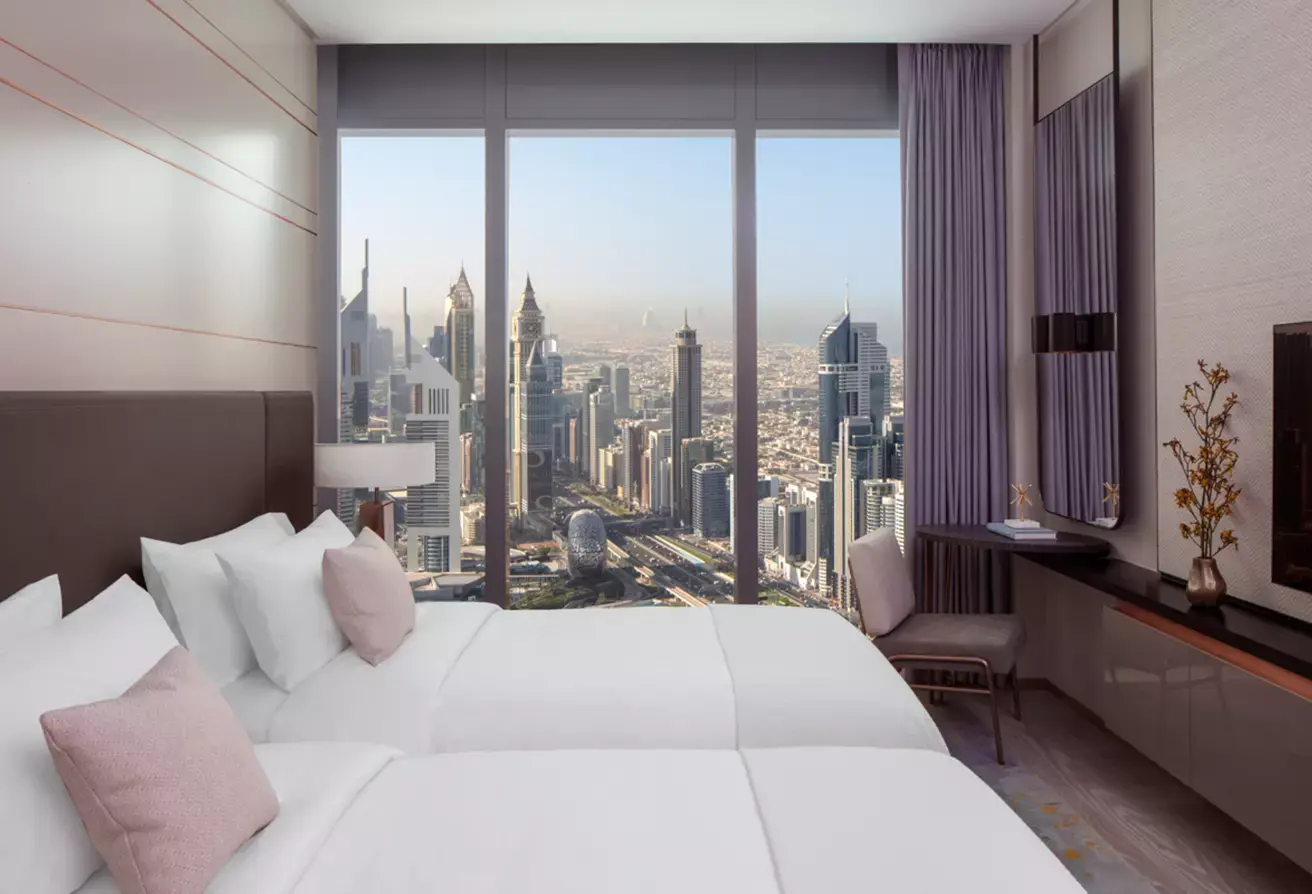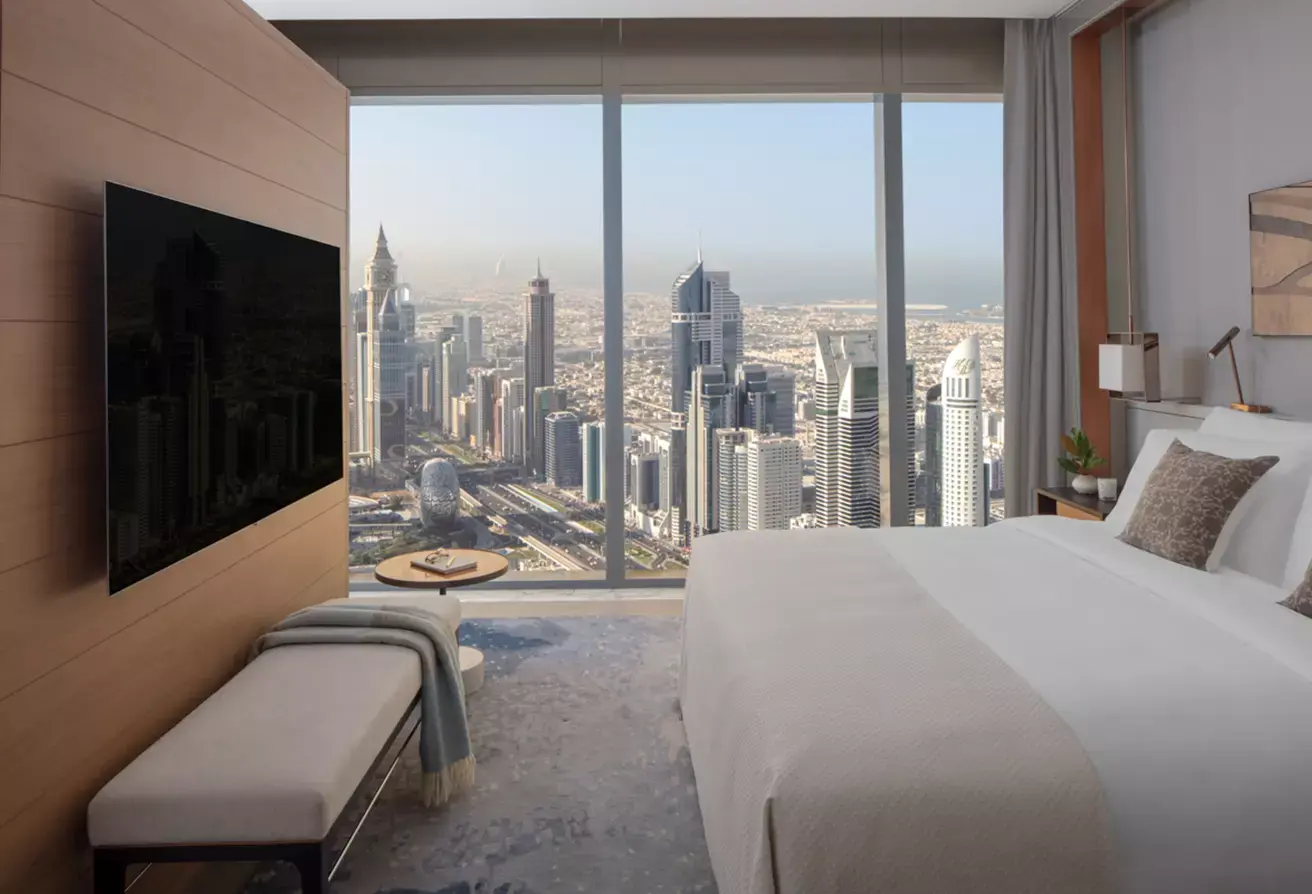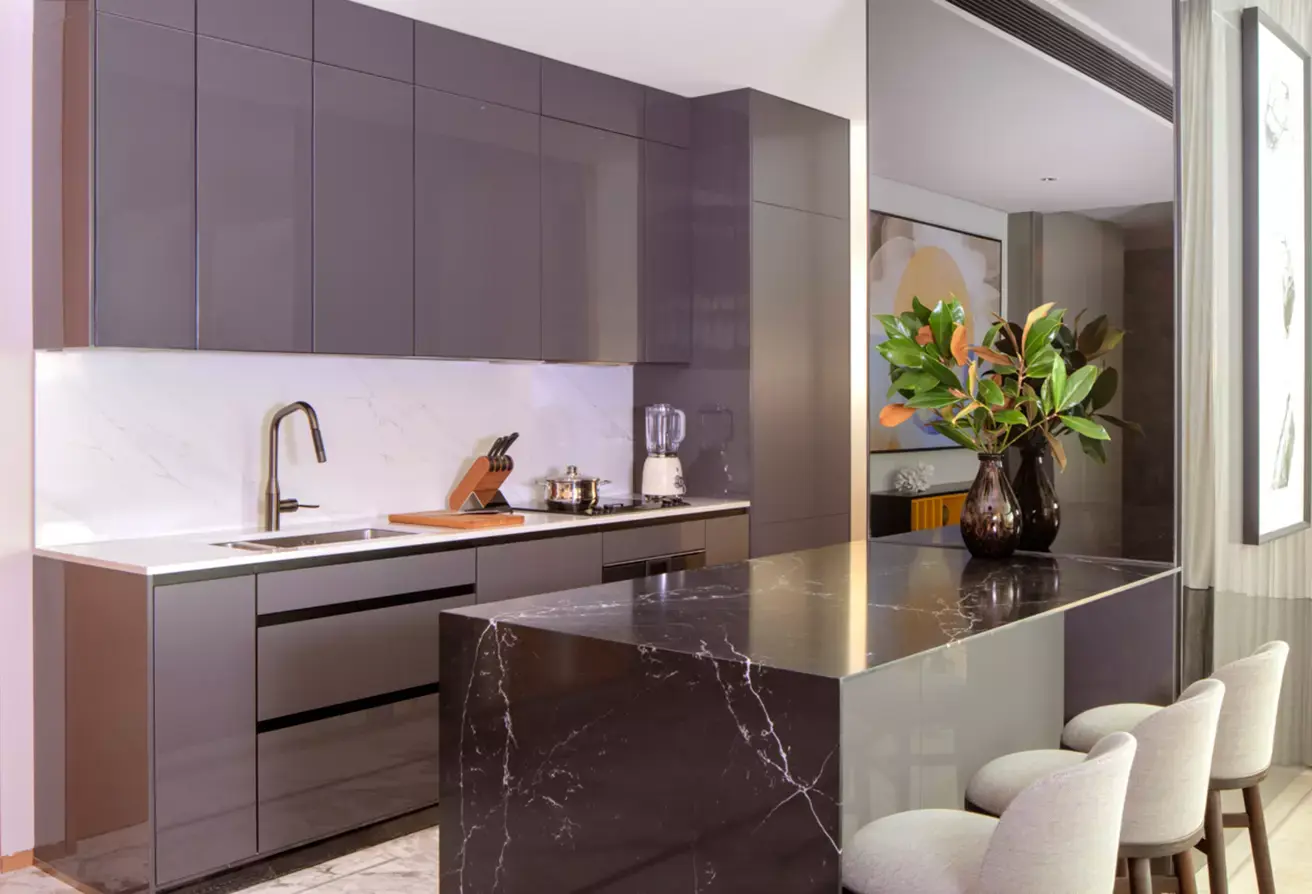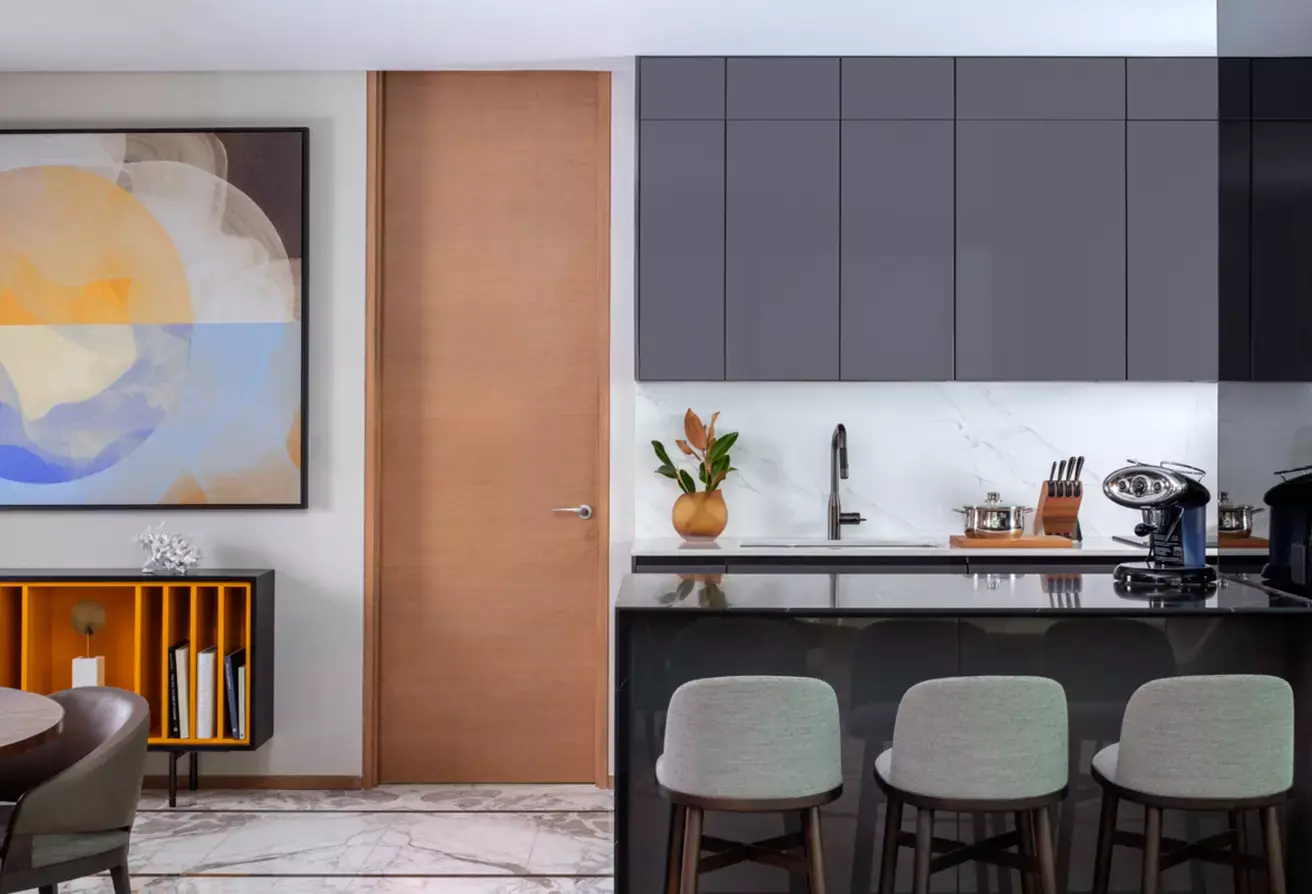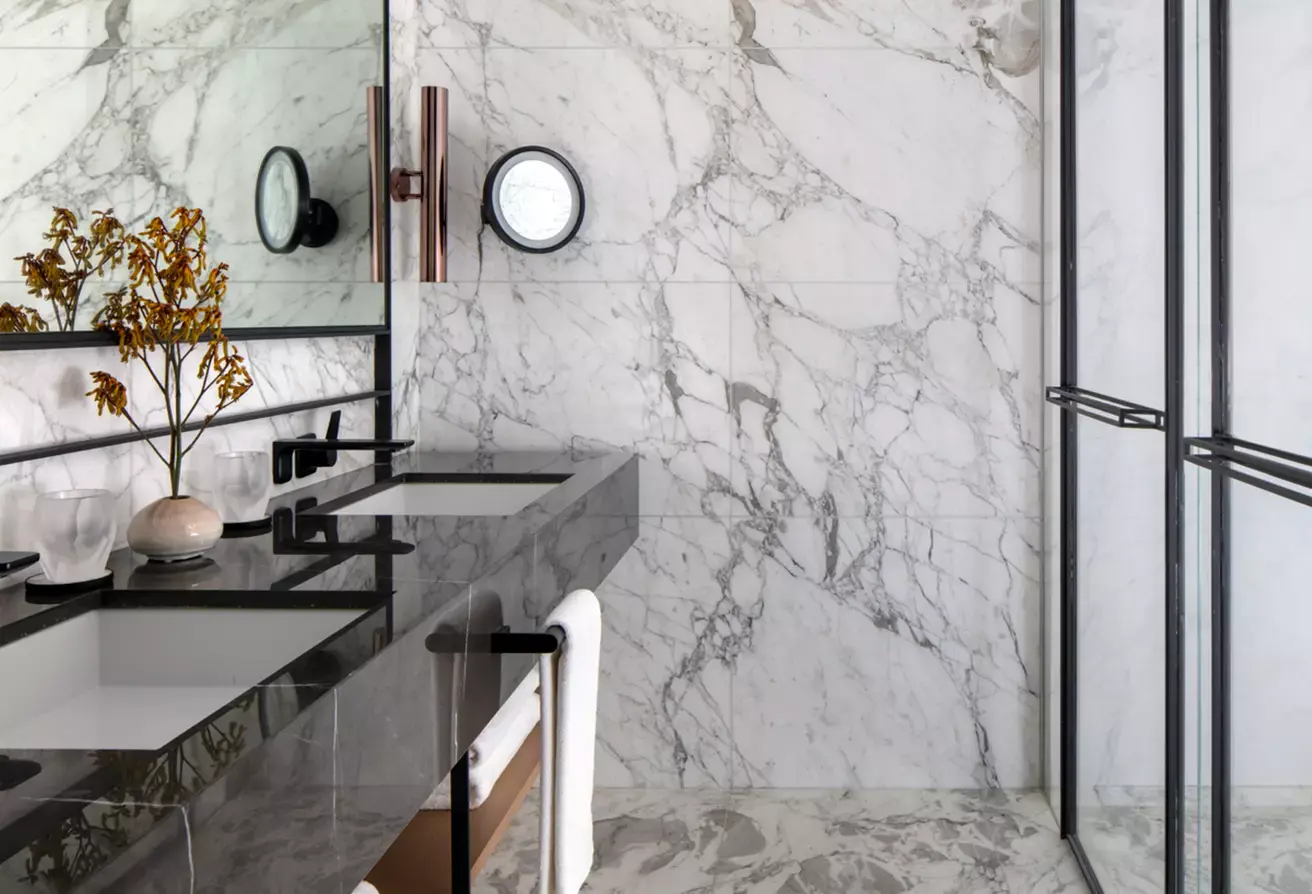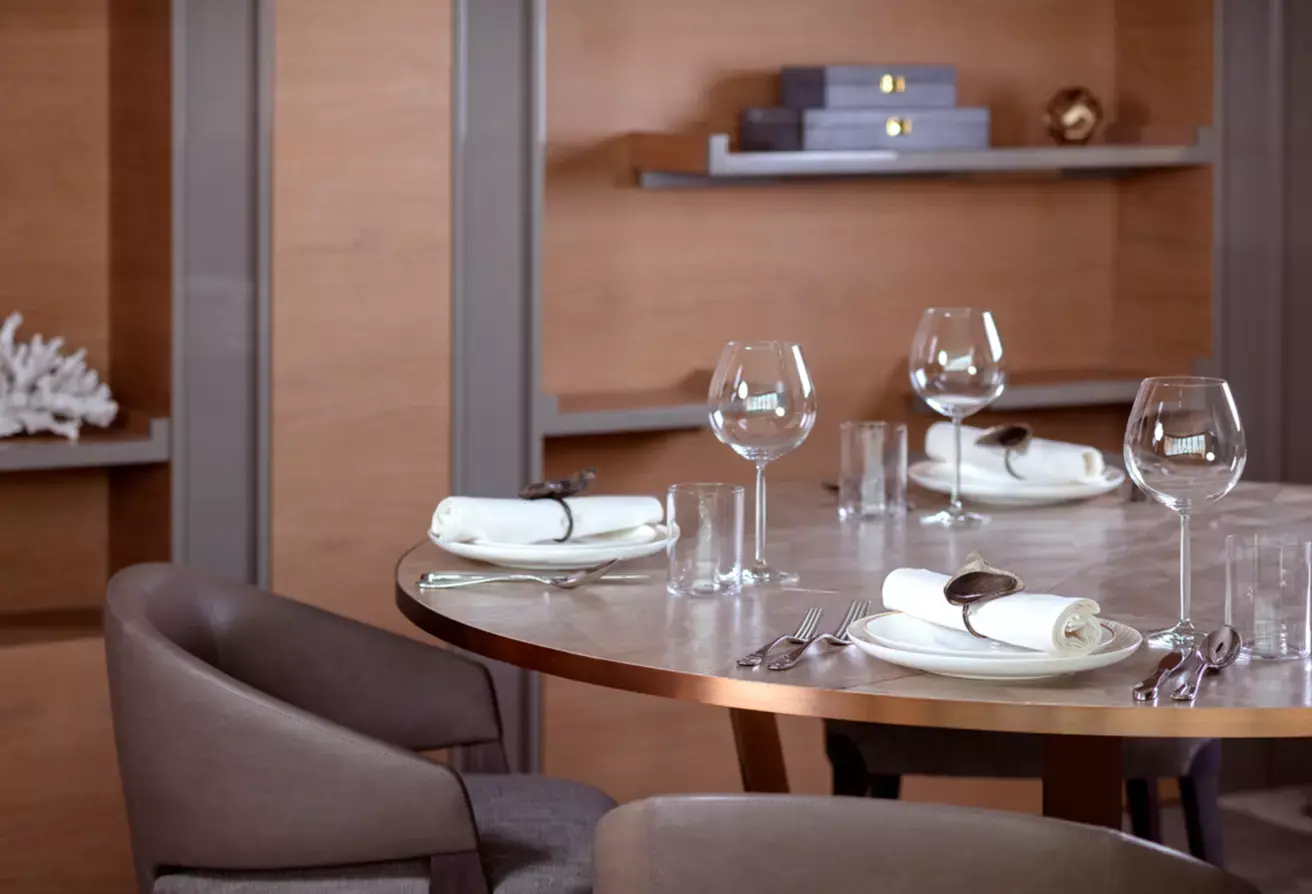 Luxury residences in one of the world's most vibrant cities are becoming more accessible. Located in a prime location, these chic modern apartments stand out as a shining example of how luxury living can harmoniously coexist with lively business activity and five-star service.
For the most affluent purchasers and investors, this new luxury urban resort offers an exclusive selection of opulent private residences. In the complex, they are only a few minutes away from Zabeel Park, The Dubai Mall, the DIFC offices, the heart of Dubai International Airport, and are immediately linked to the Dubai World Trade Center.
Each residence has been designed for discerning residents, fusing contemporary convenience with superbly crafted furnishings that strike the perfect mix between contemporary refinement, uniqueness, and exuberance. Additionally, the resort's owners may look forward to 24-hour service and access to world-class amenities. When it comes to entertaining, this apartment has everything you need. Views of the city may be seen from the large windows. Large windows and surrounding panoramic views allow apartment residents to take in the sights from the privacy of their own private rooms.
Michelin-inspired restaurants, an infinity pool and The Link cantilever bridge are just some of the attractions available to guests at the hotel. There is a state-of-the-art gym, personal trainers, sauna, steam room, Sanctuary spa services, in-home maintenance, cleaning, security, valet parking, a dedicated in-house manager, private chef, and a dedicated butler at the residence.
Array