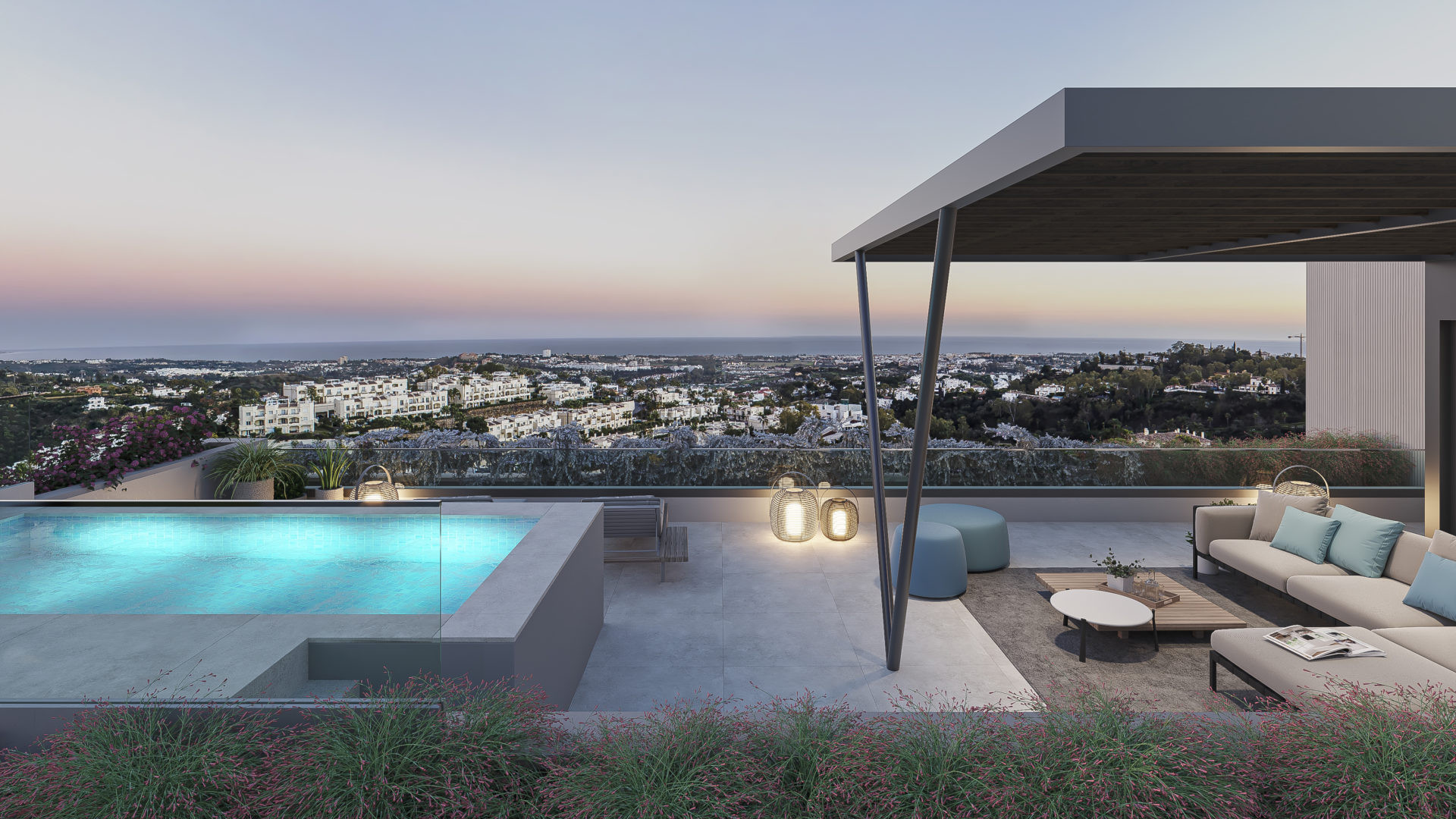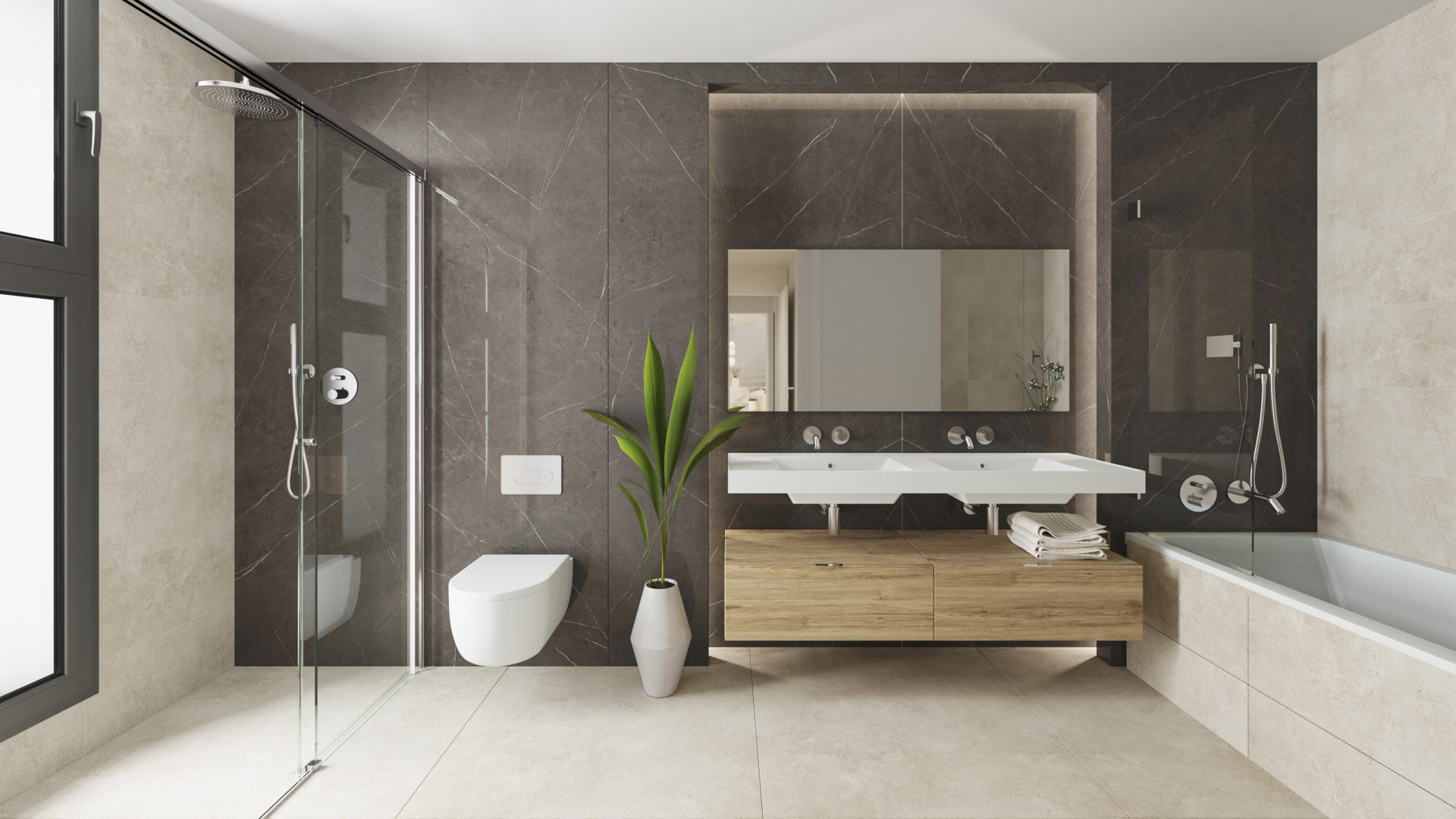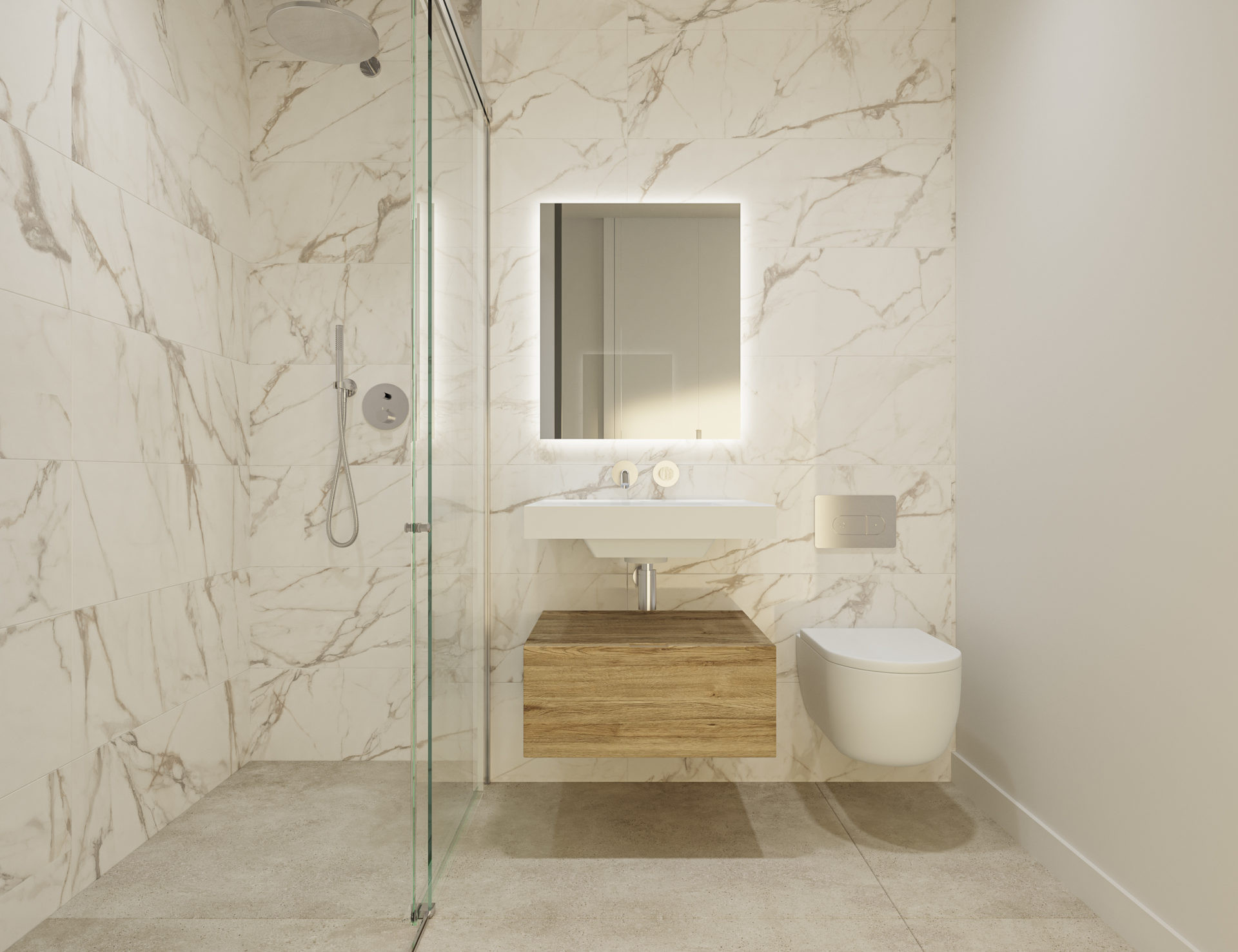 La Quinta
Exclusive Panoramic Sea View Apartments
ASKING PRICE
€ 859,000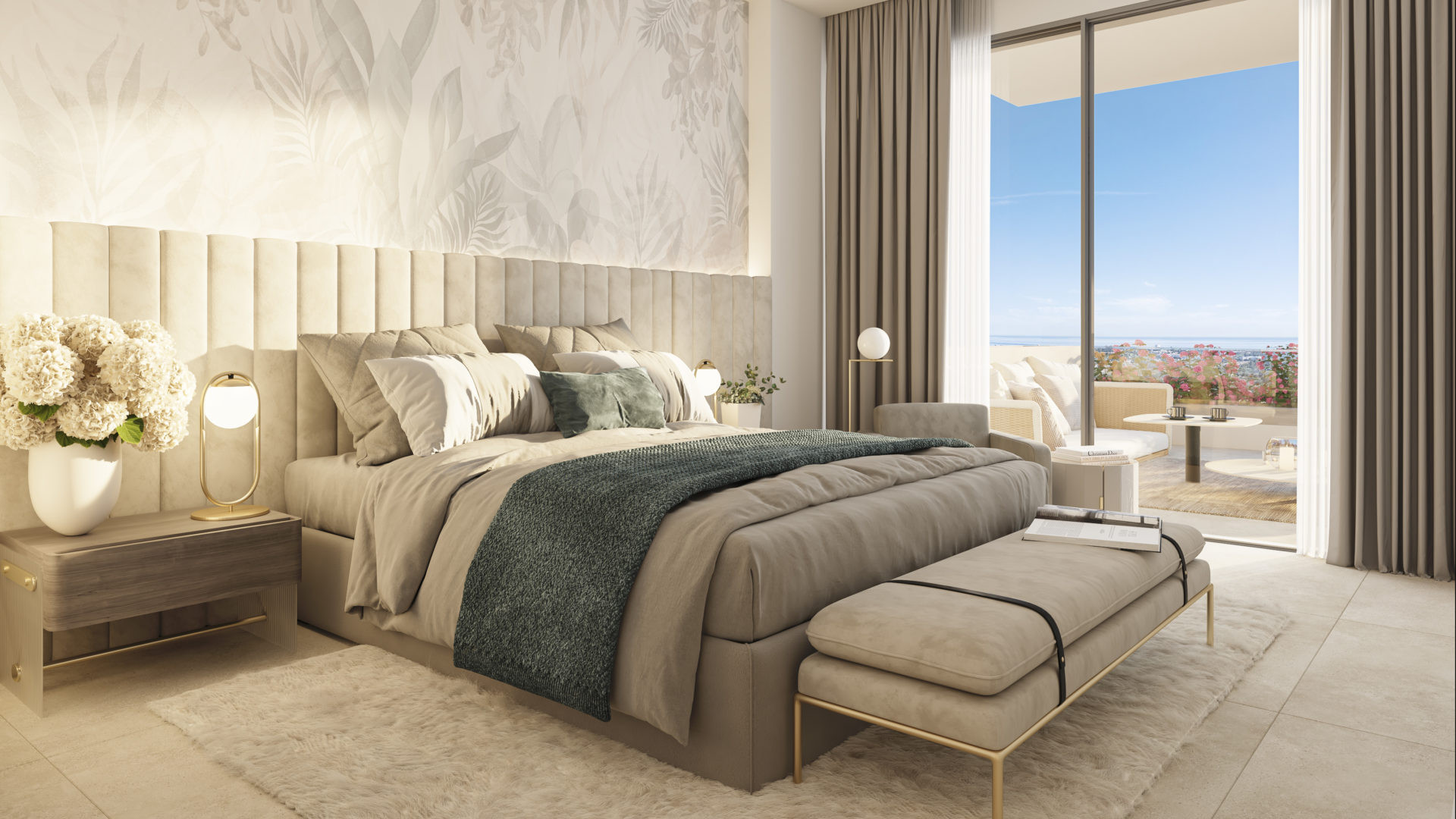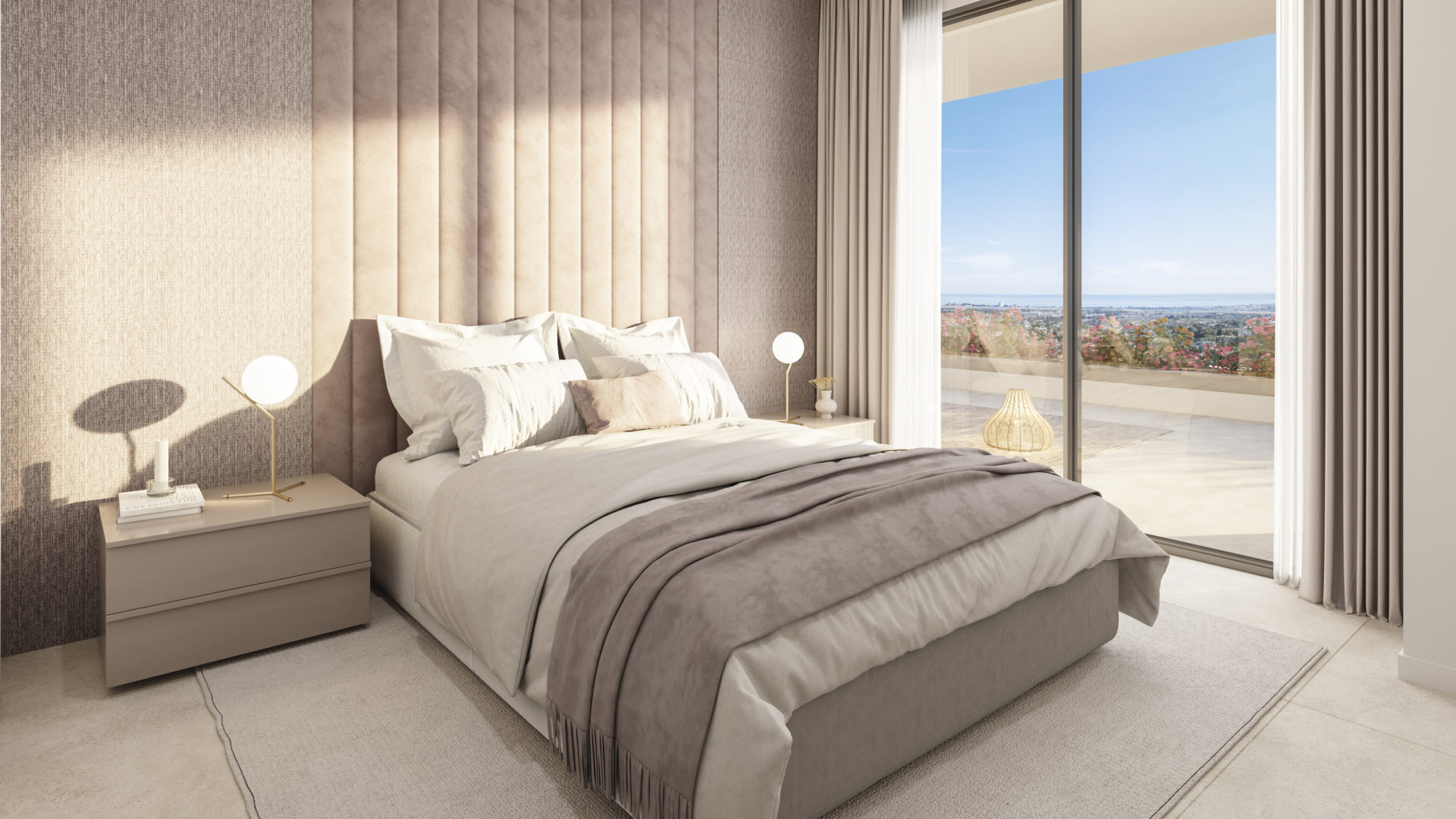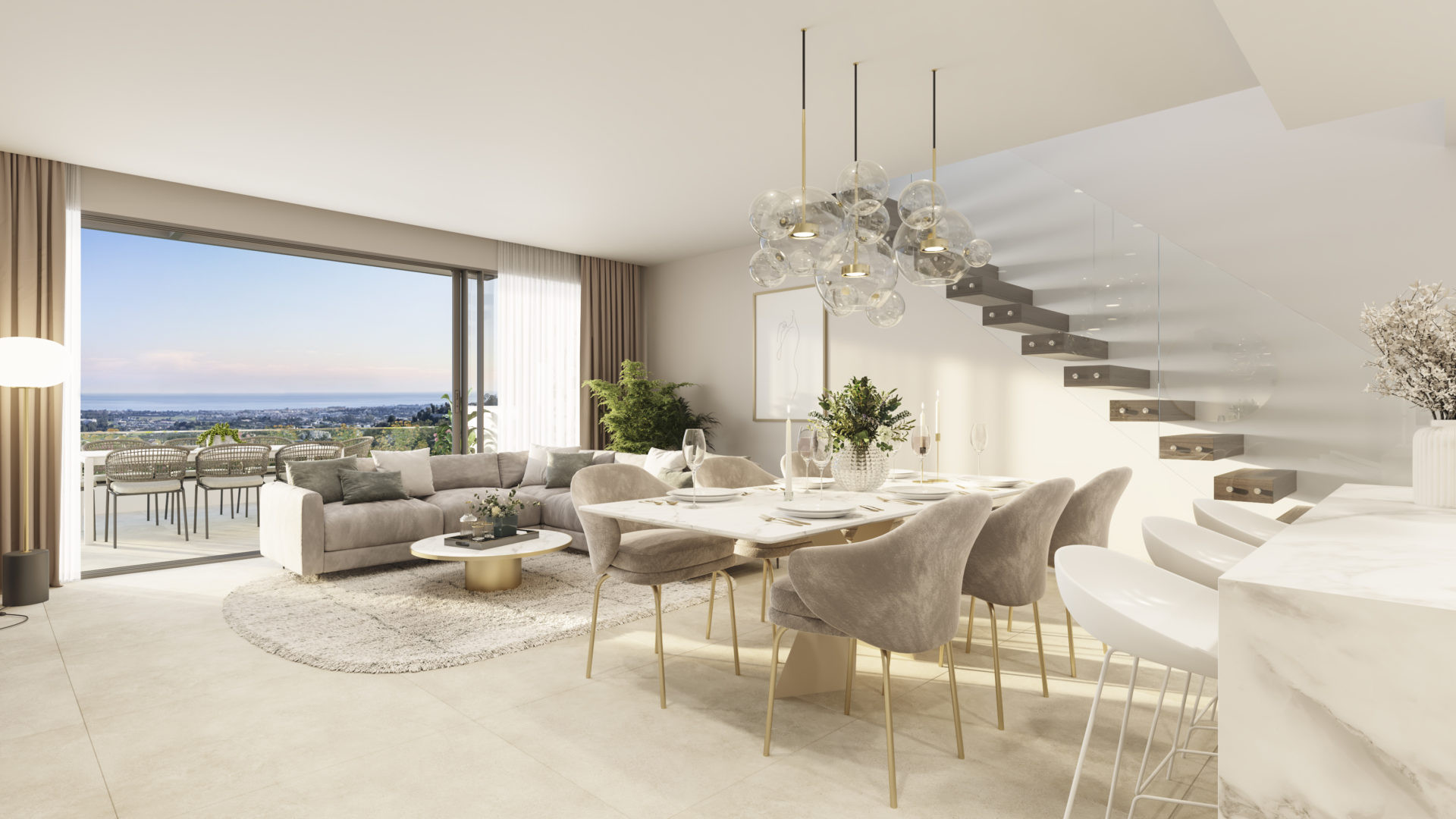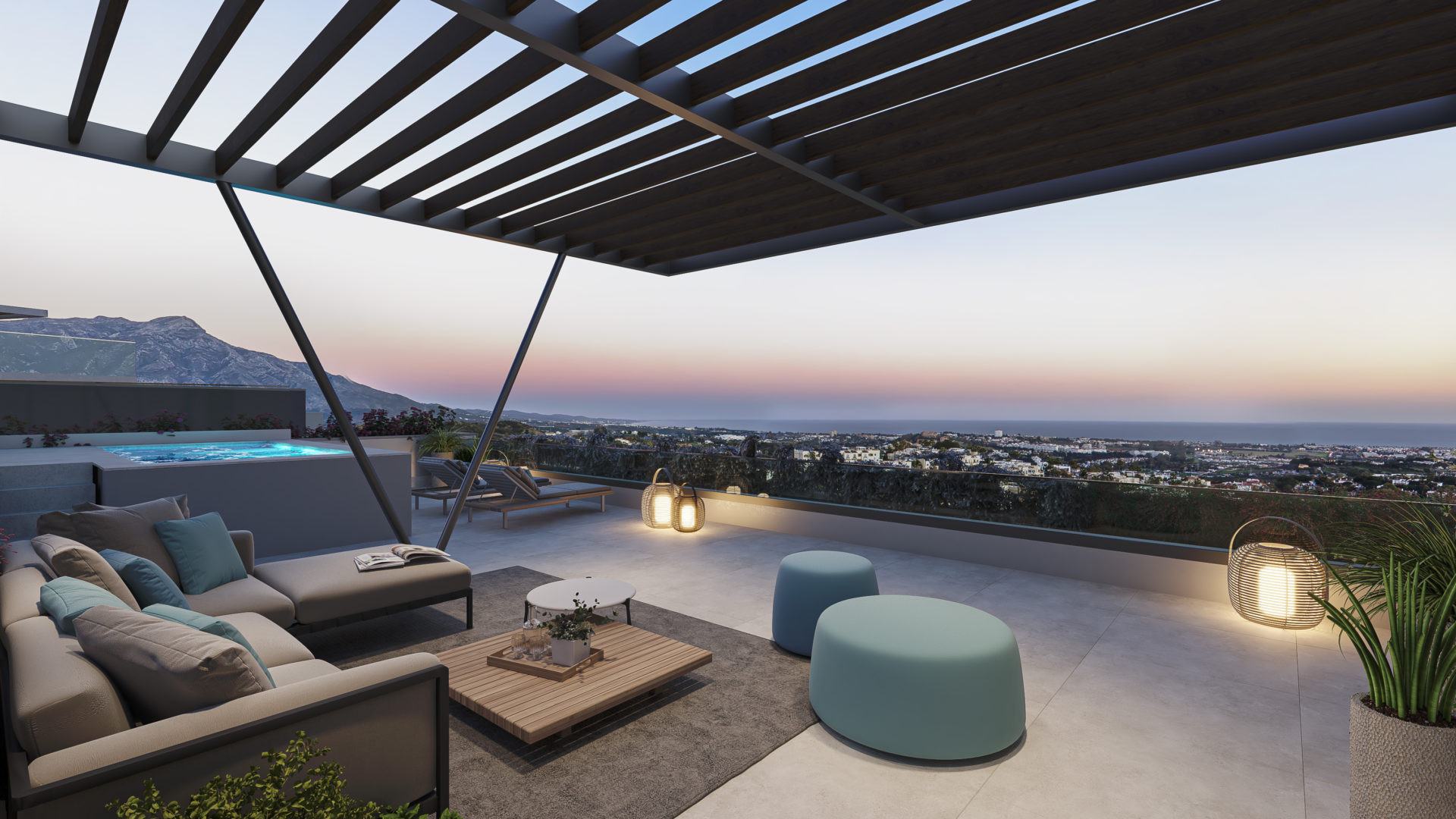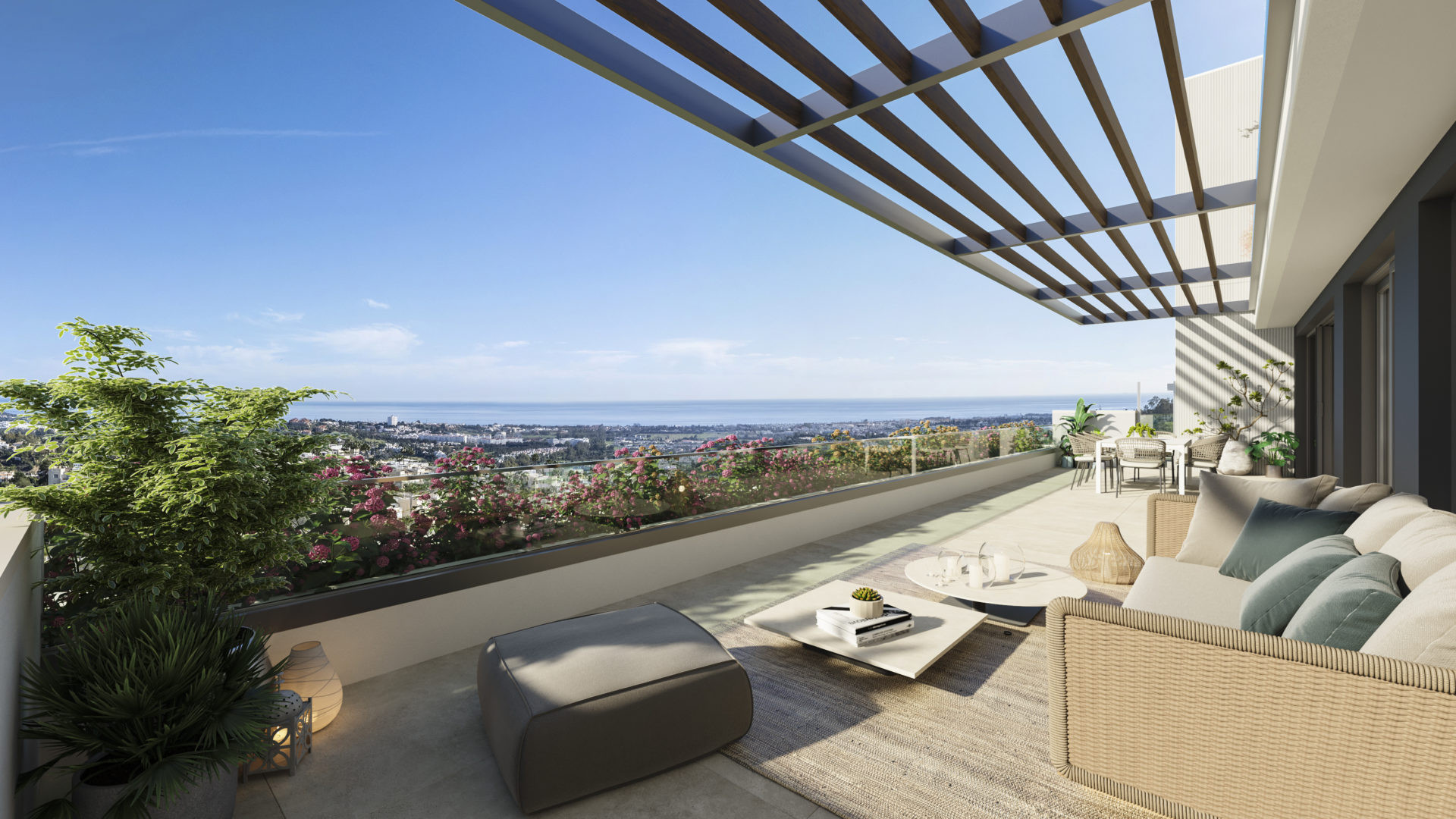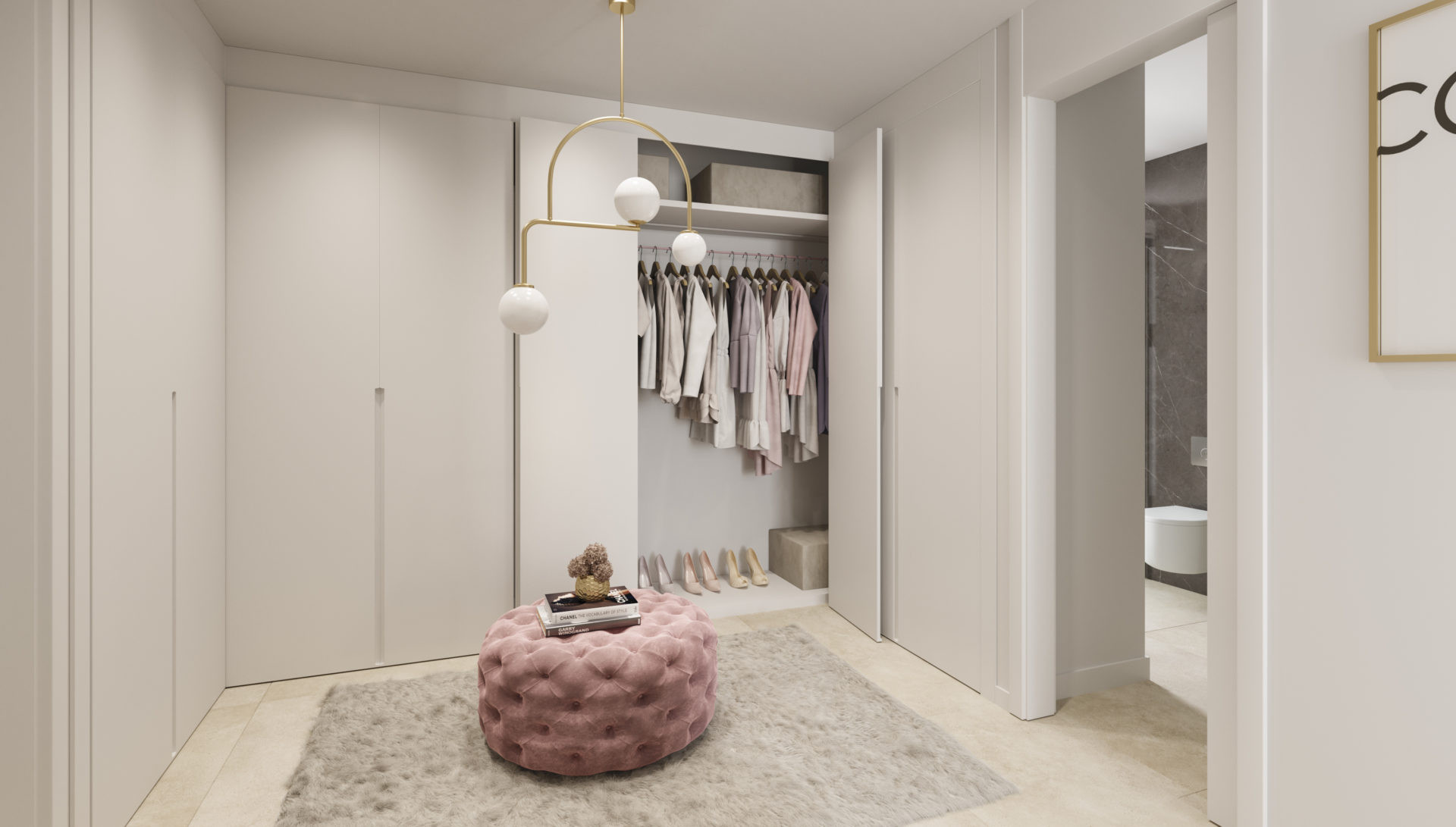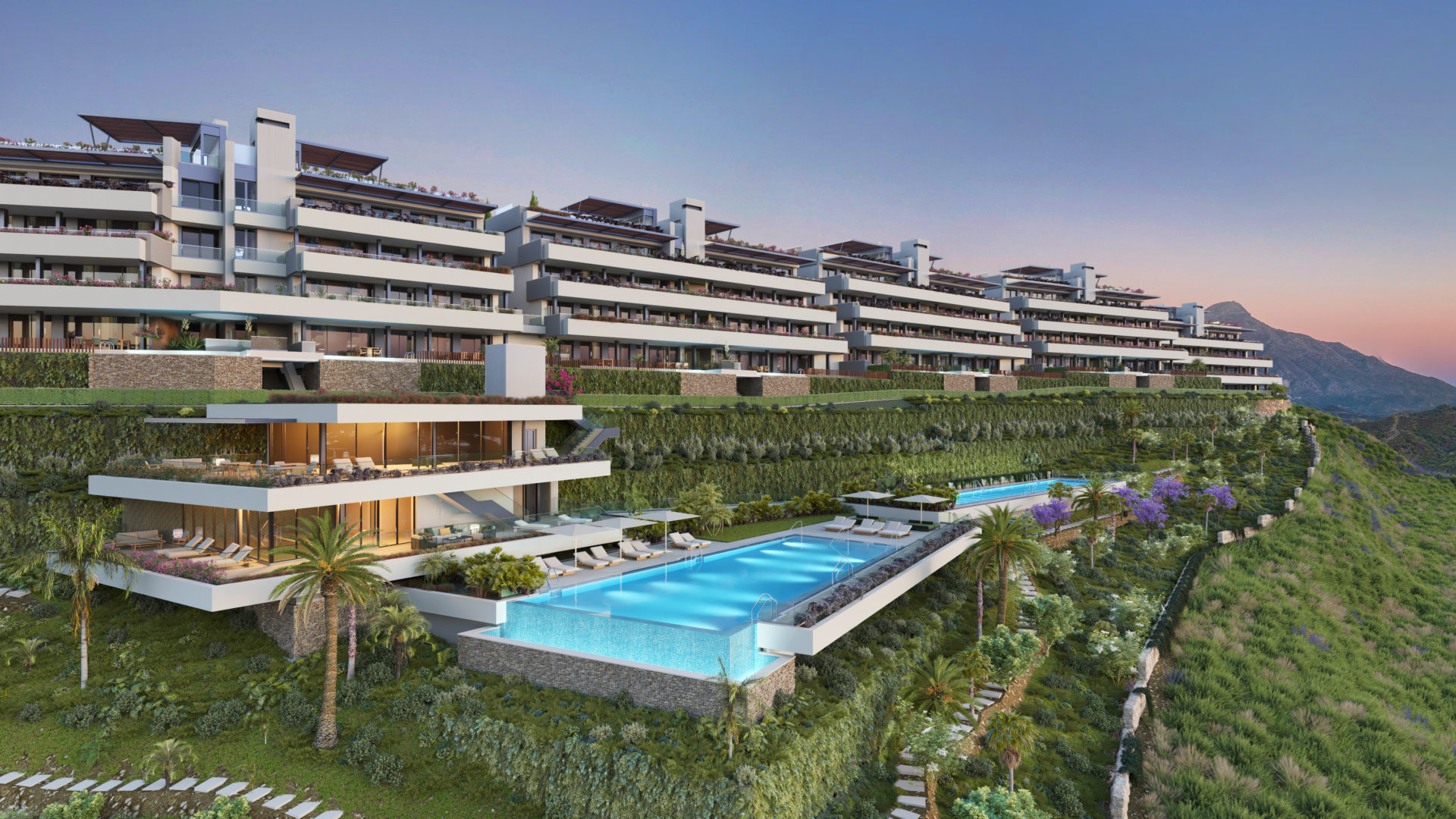 To further enhance the exclusivity of this magnificent off-plan property development, there are only two properties per level on each of the seven blocks, making it even more unique. All properties are meticulously planned and built to ensure your comfort and well-being at all times.
Ten minutes away by car, you'll be able to reach the beach, where you'll be able to dine at one of the best beach clubs in the world, as well as one of Europe's most exclusive marinas, which is home to some of the world's most expensive yachts.
Each property is meticulously planned and constructed to ensure your comfort and well-being at all times. There is an additional bathroom for visitors' convenience and privacy in each of the homes' bedrooms.
Our goal is to ensure that you wake up each day with a breathtaking view of Costa del Sol from your room's private patio.
Two swimming pools, a gym, a co-working area, a gated community, and underground parking are all included in the development.
In Alborada, a region known for its stunning sunsets over Africa and Gibraltar, this project offers a luxurious residence perched high on a hilltop with panoramic sea views.
Array