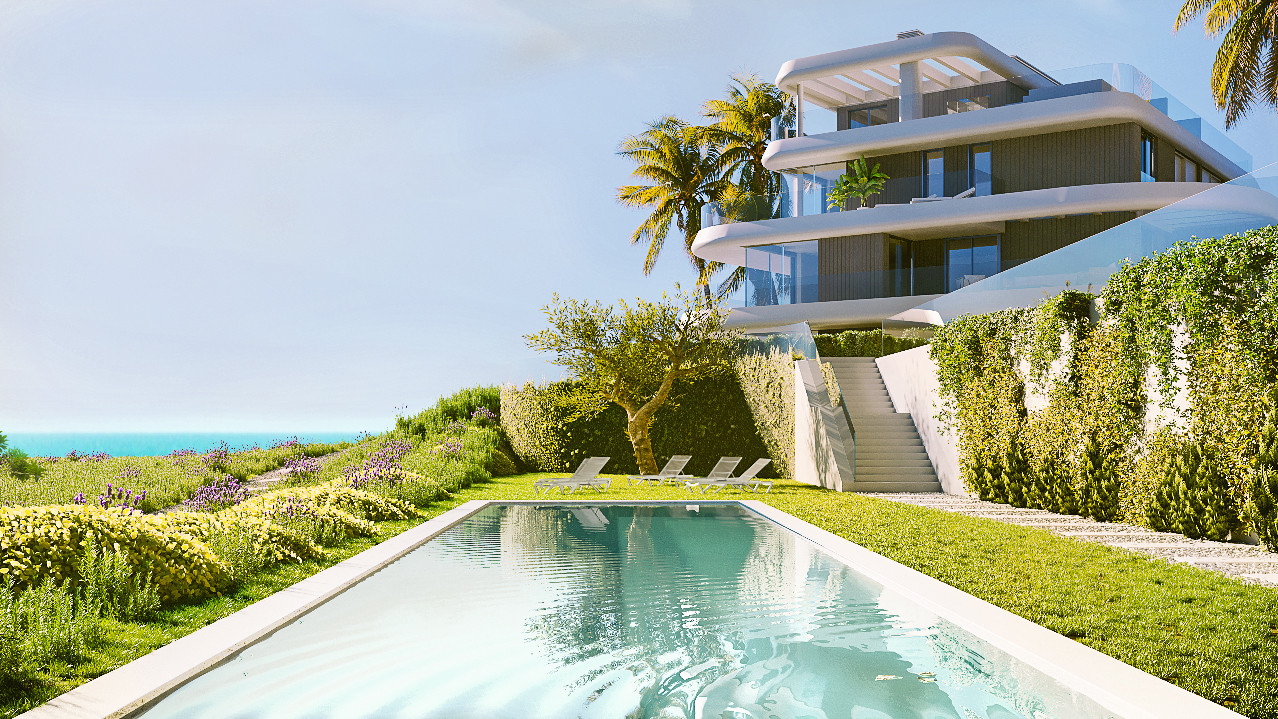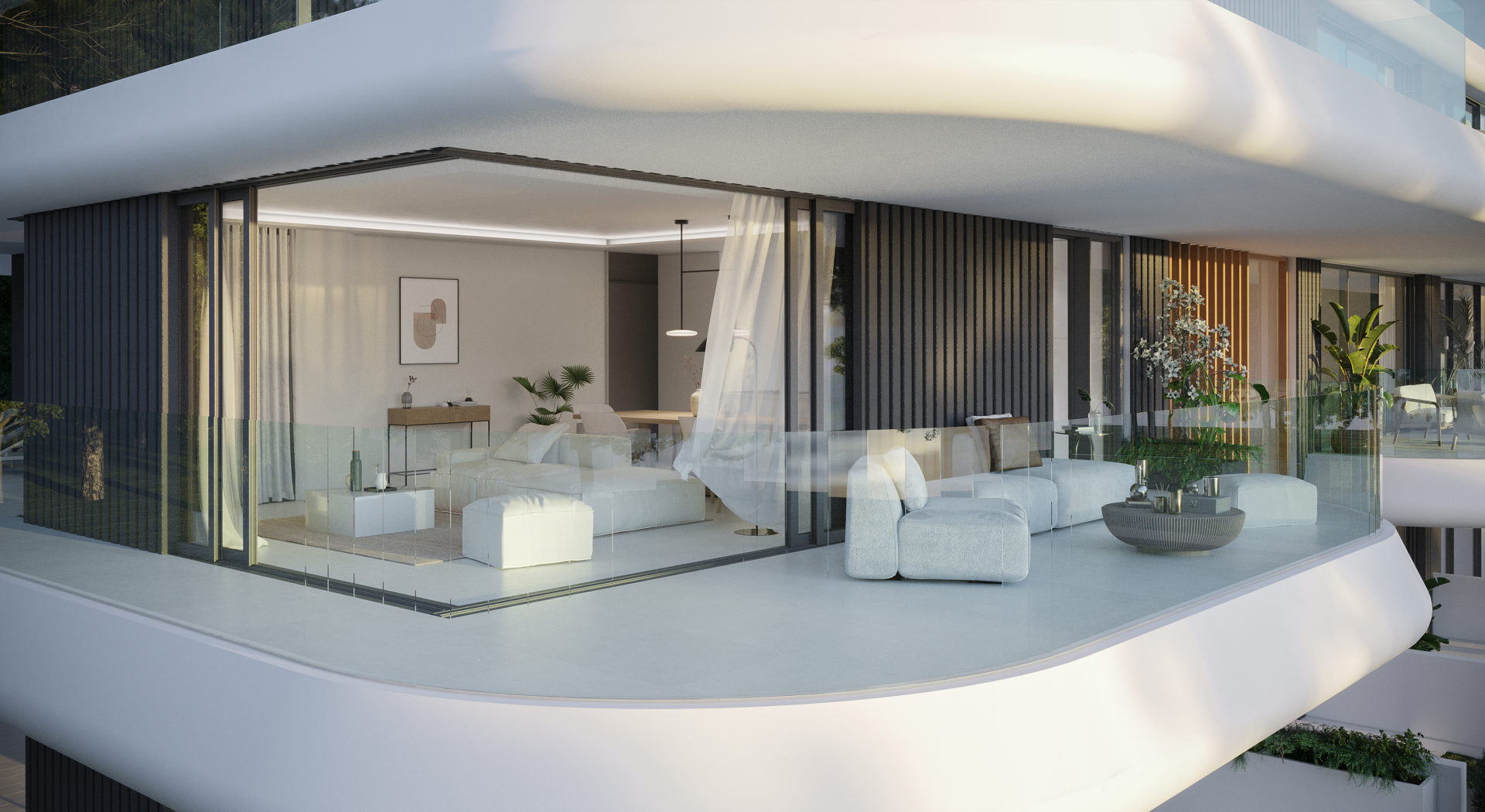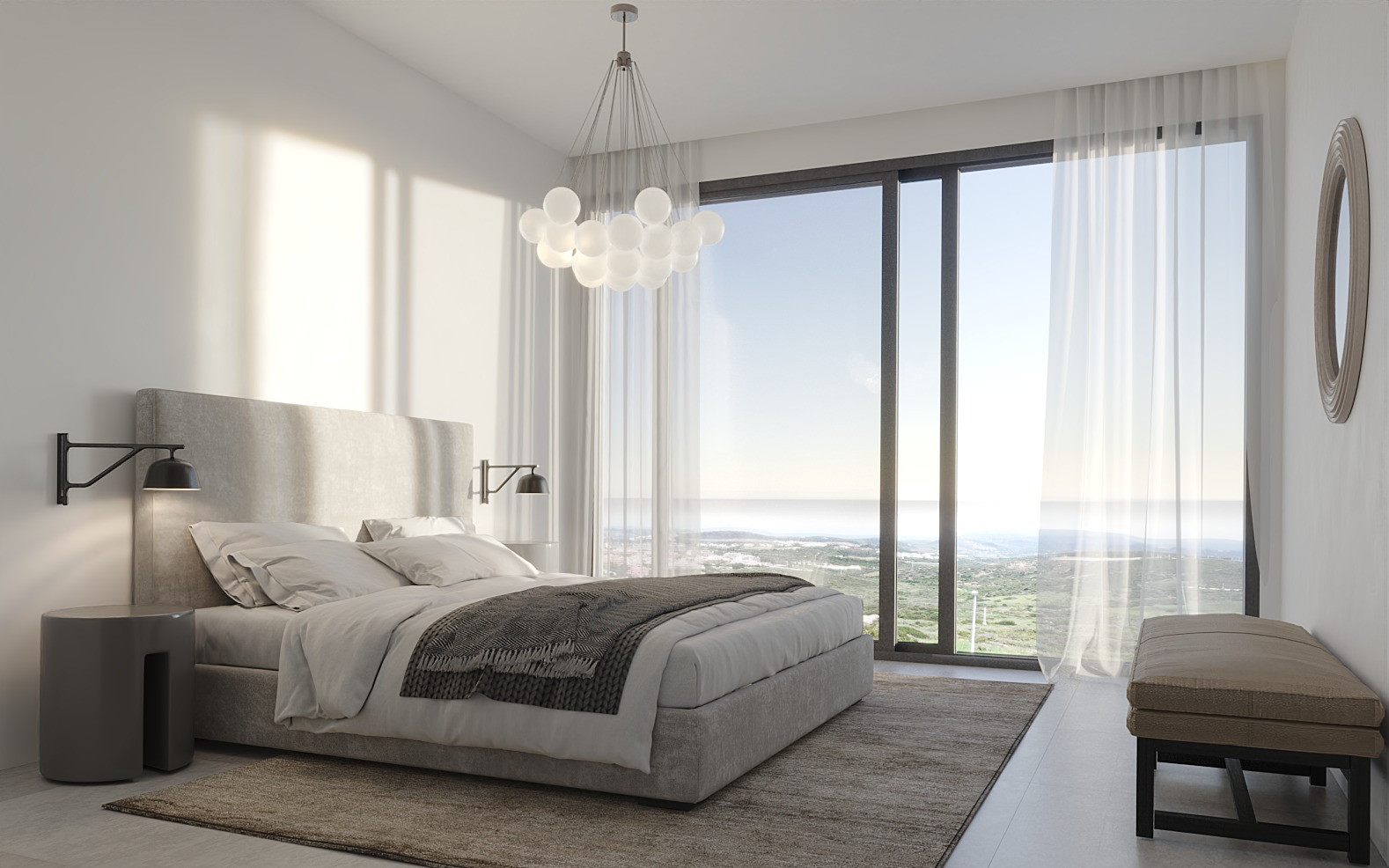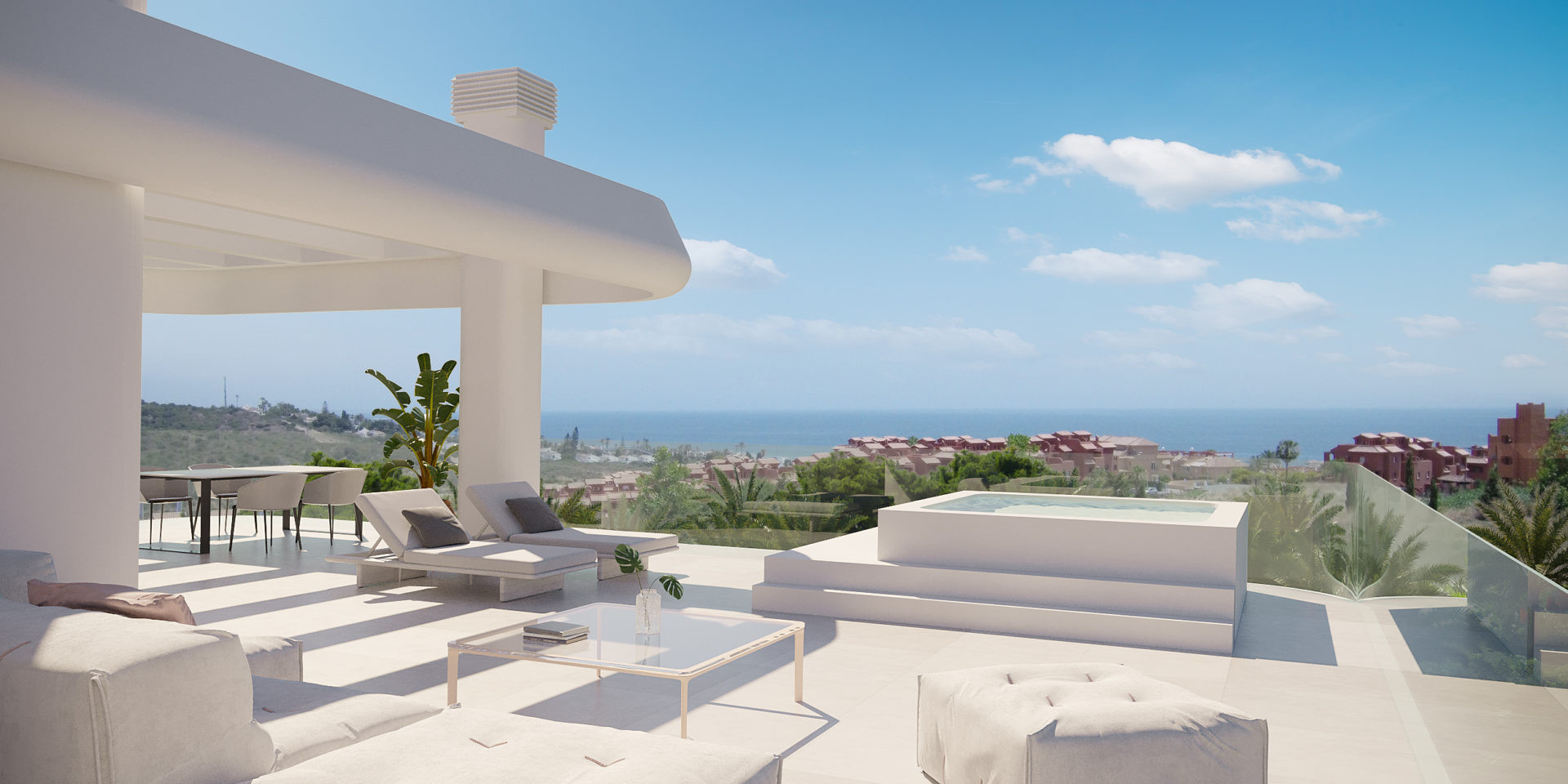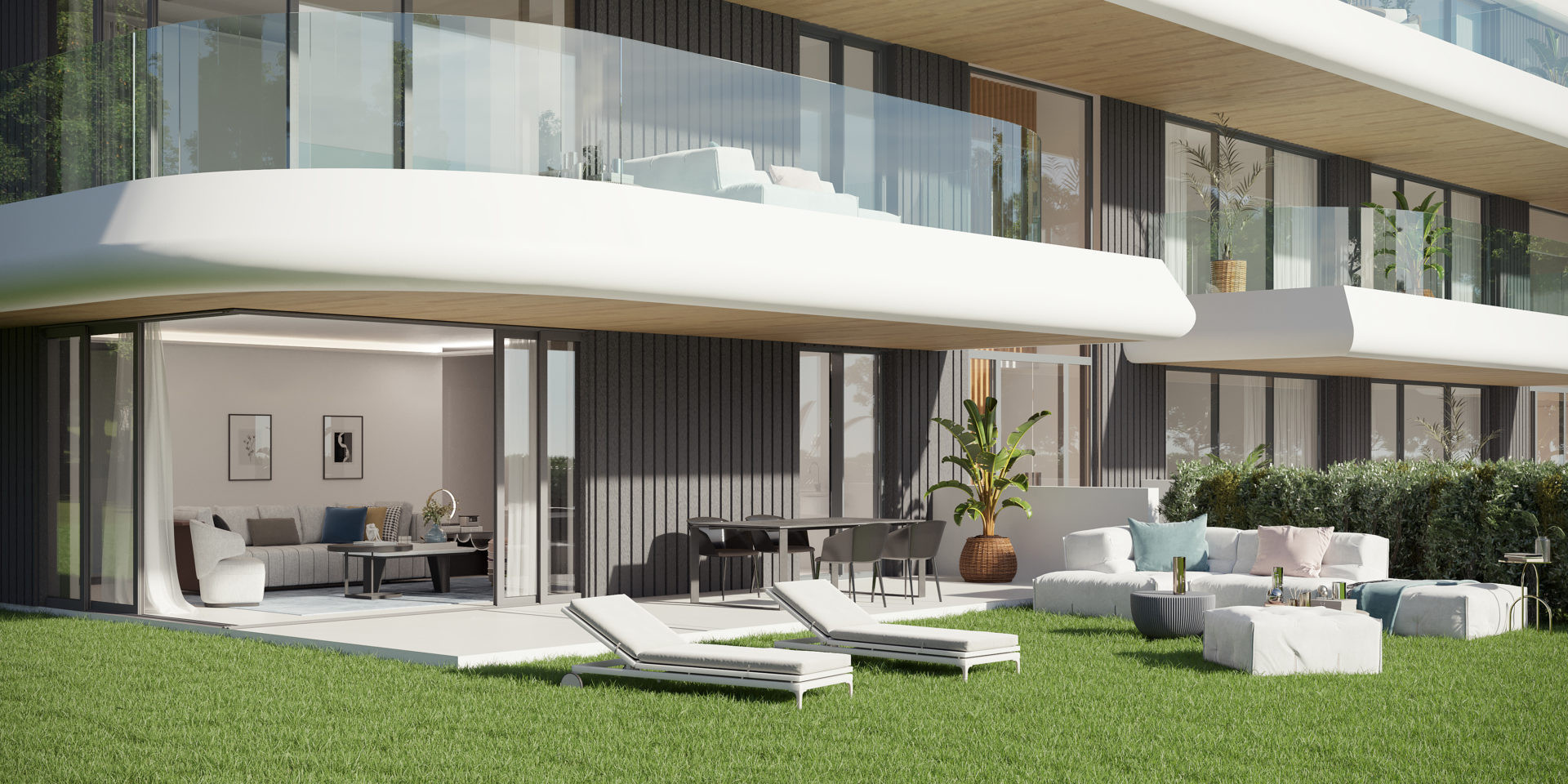 Buenas Noches
Elegant Apartments in New Gated Community
ASKING PRICE
€ 425,000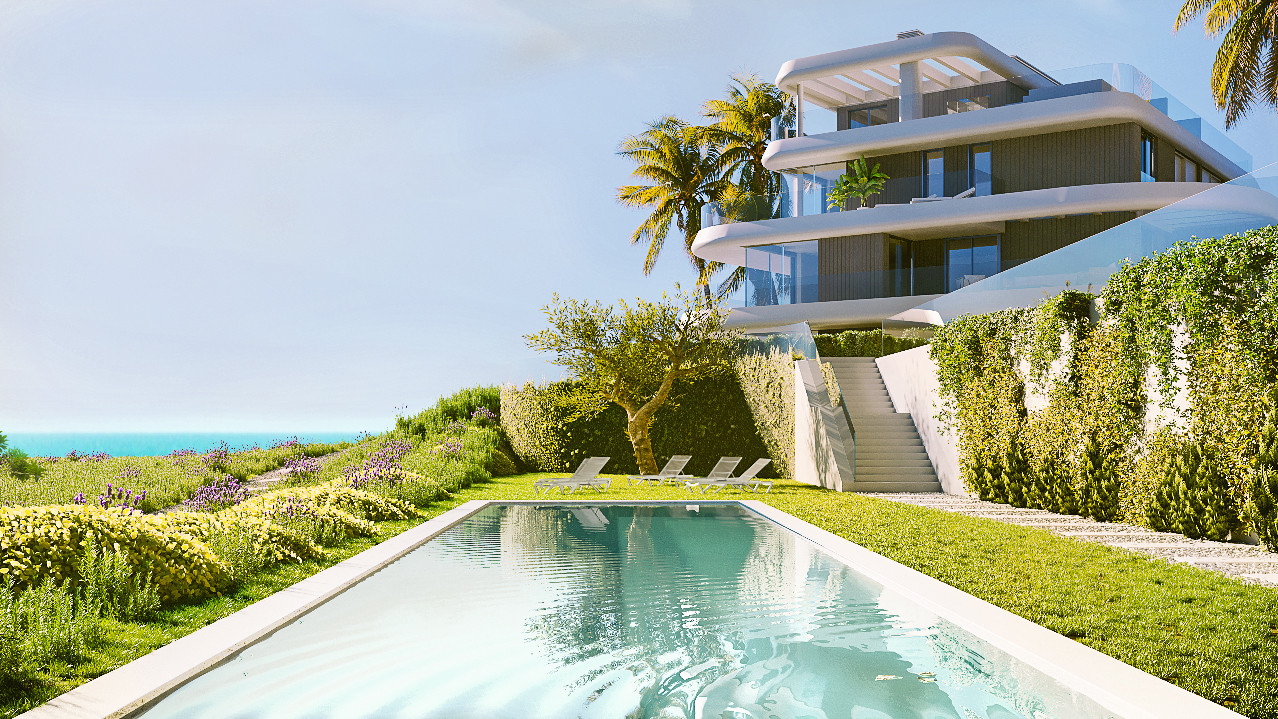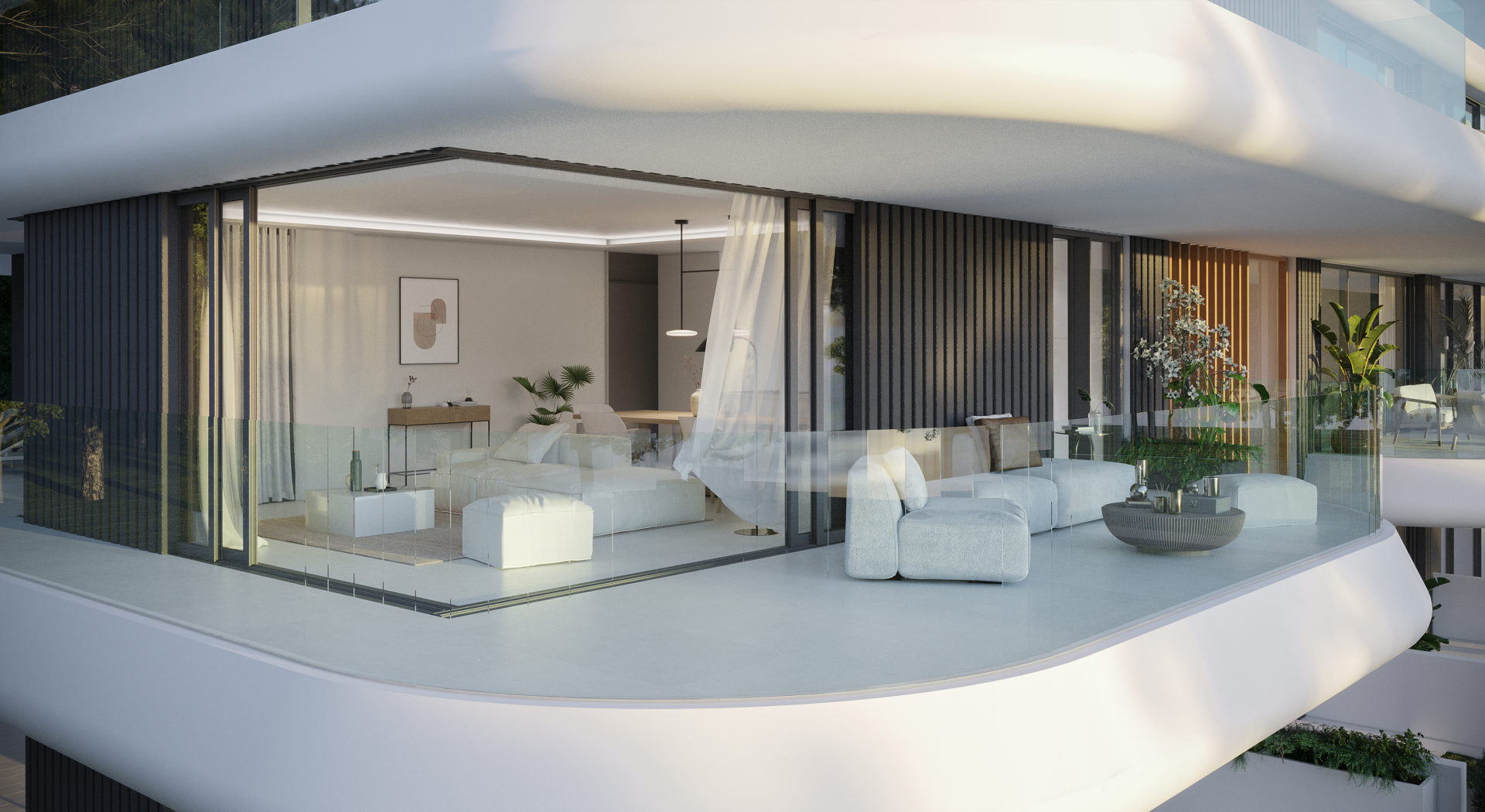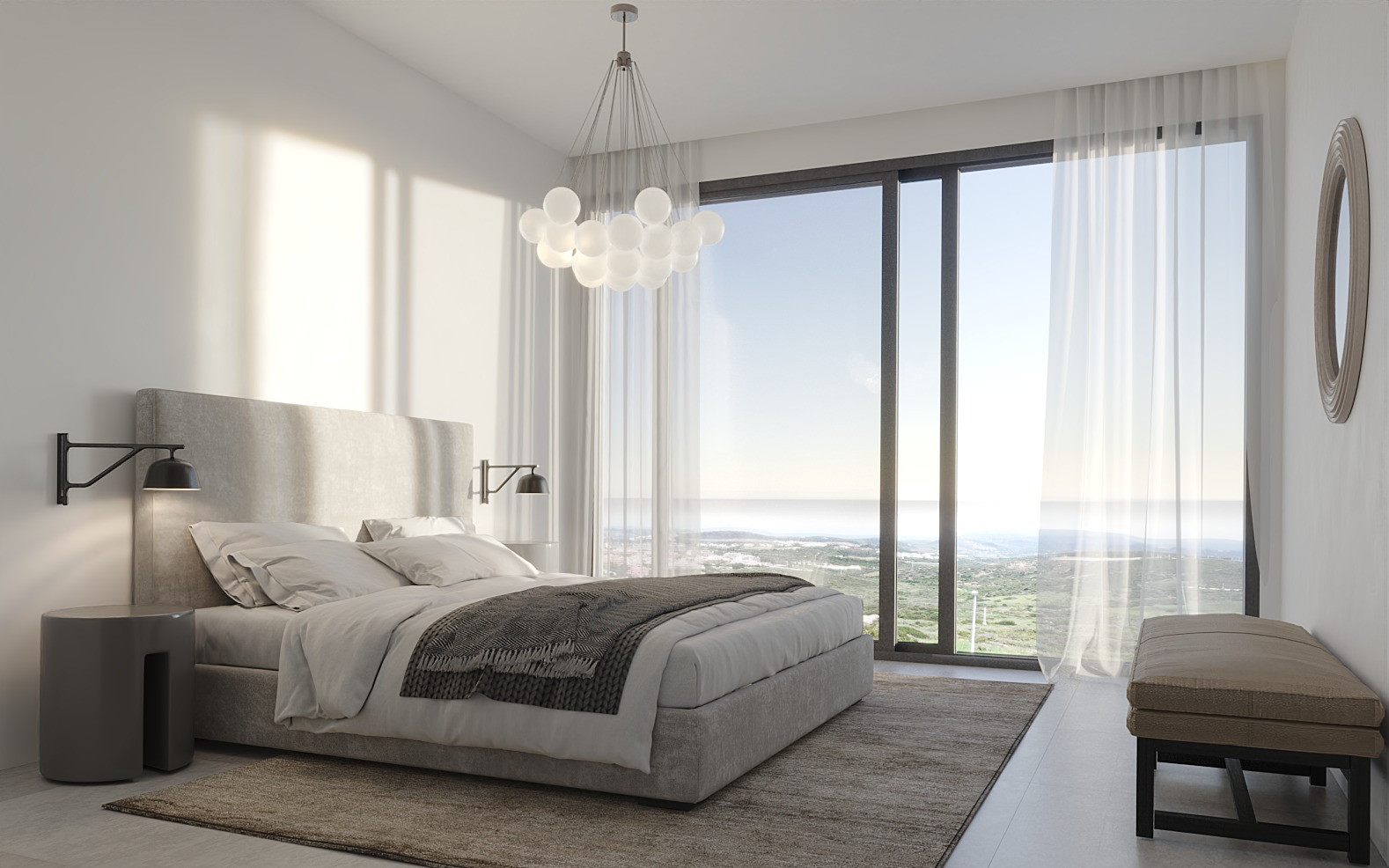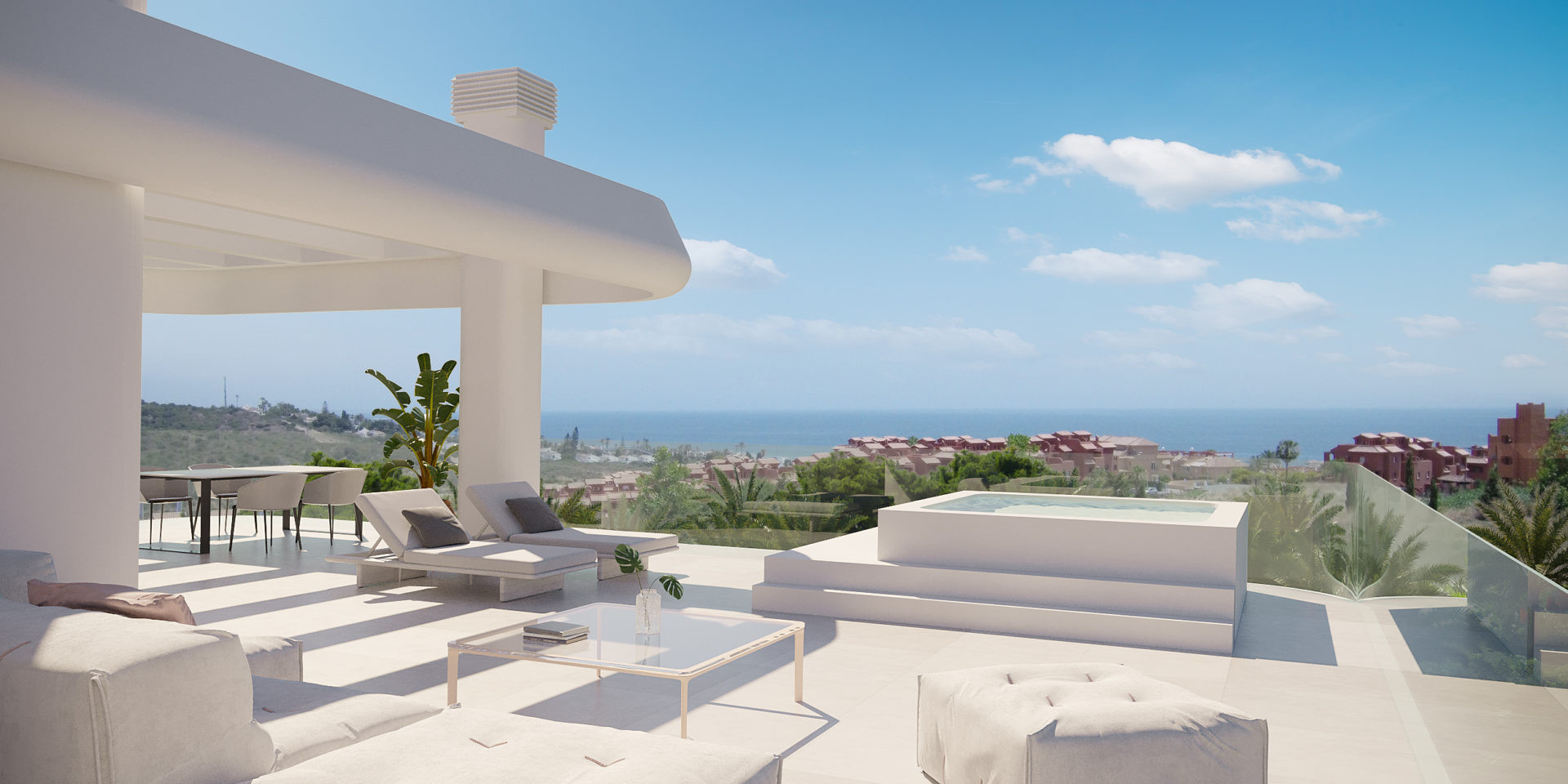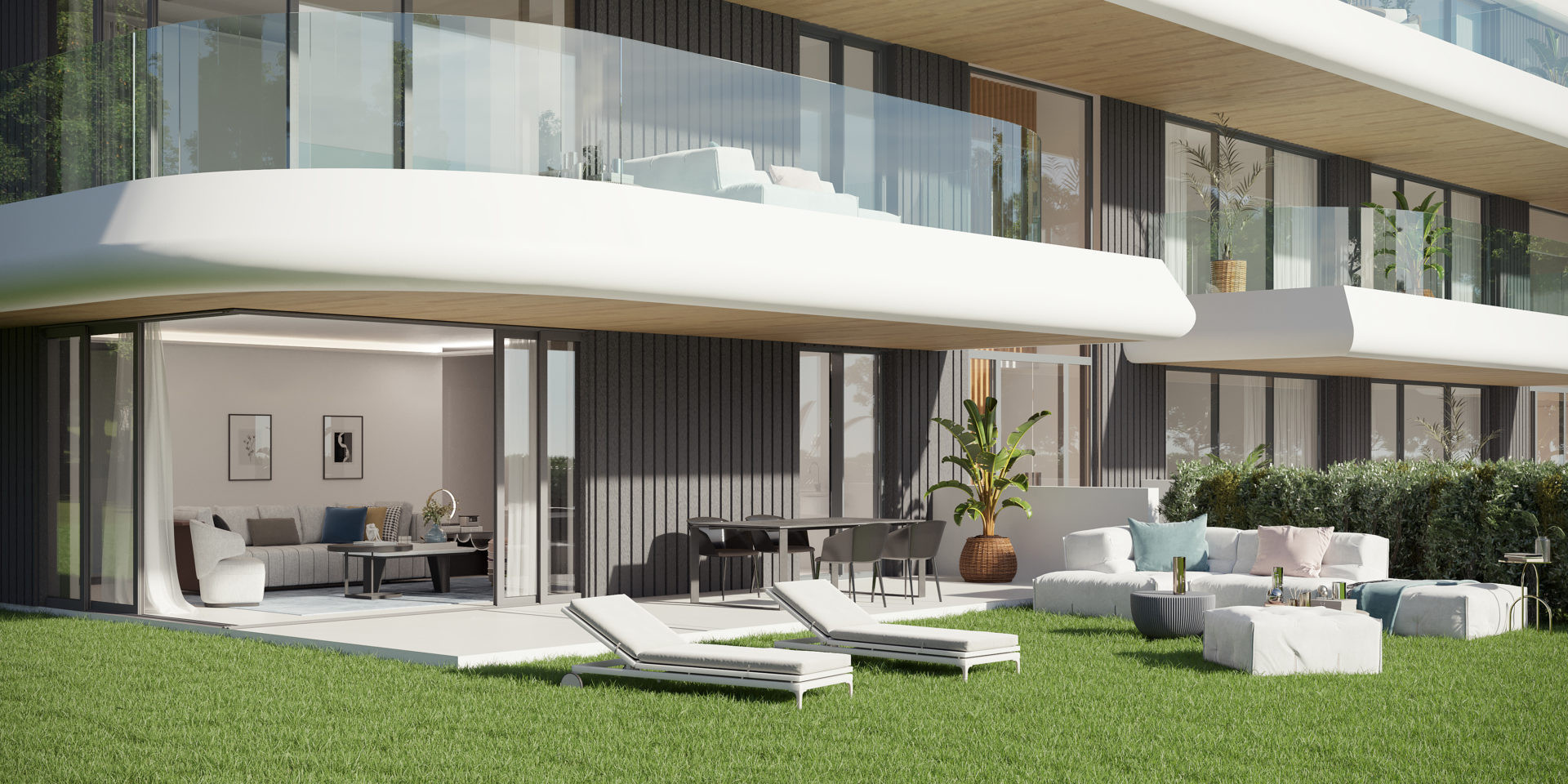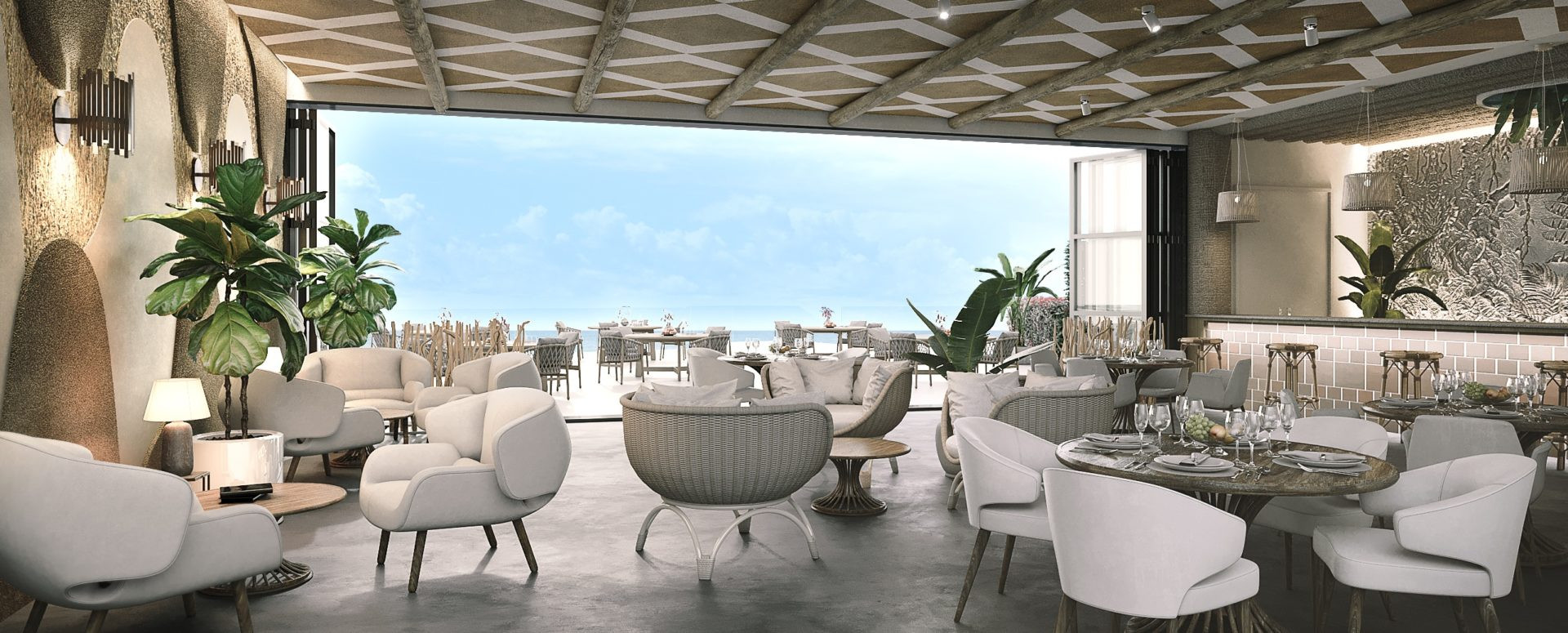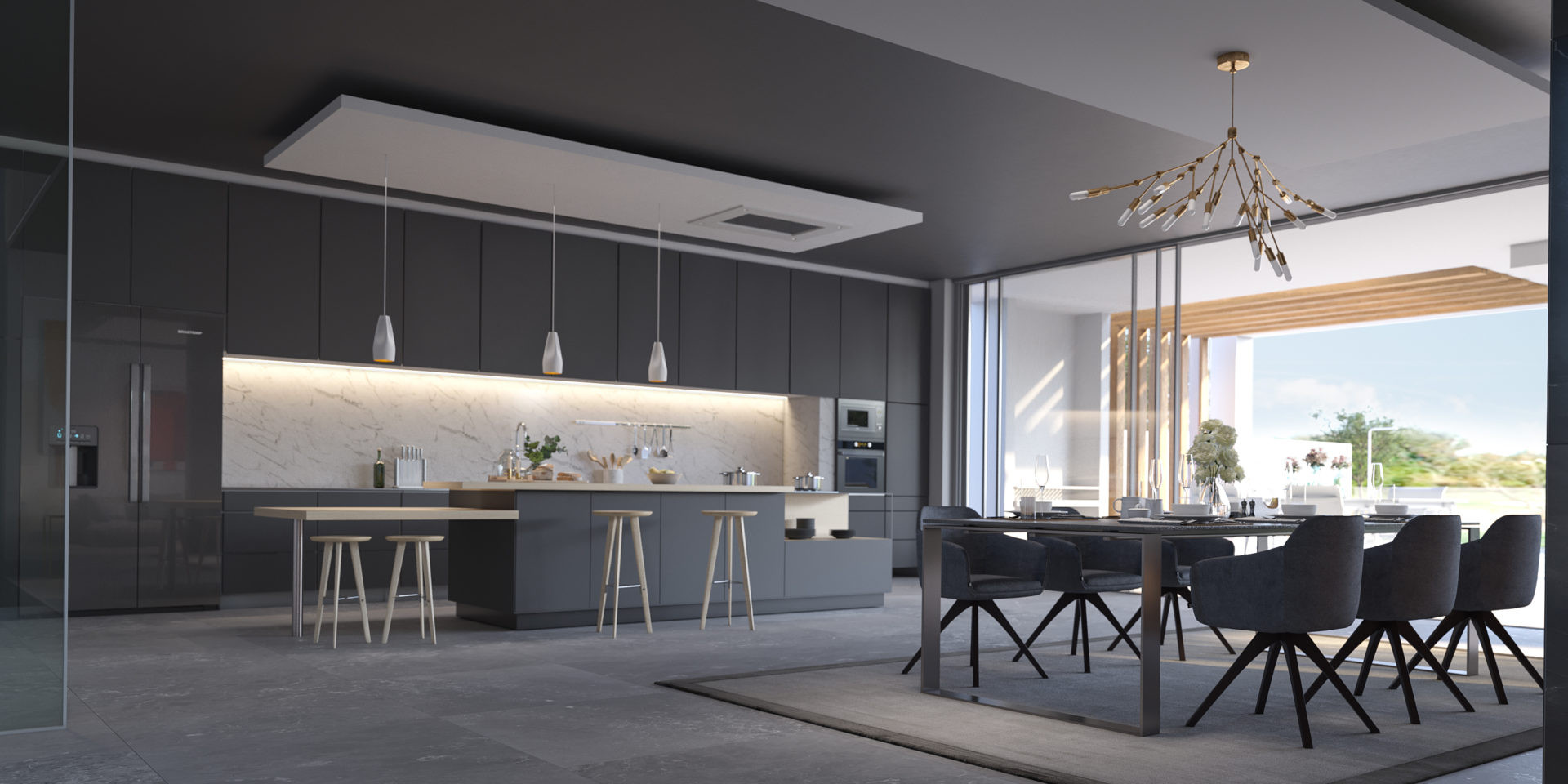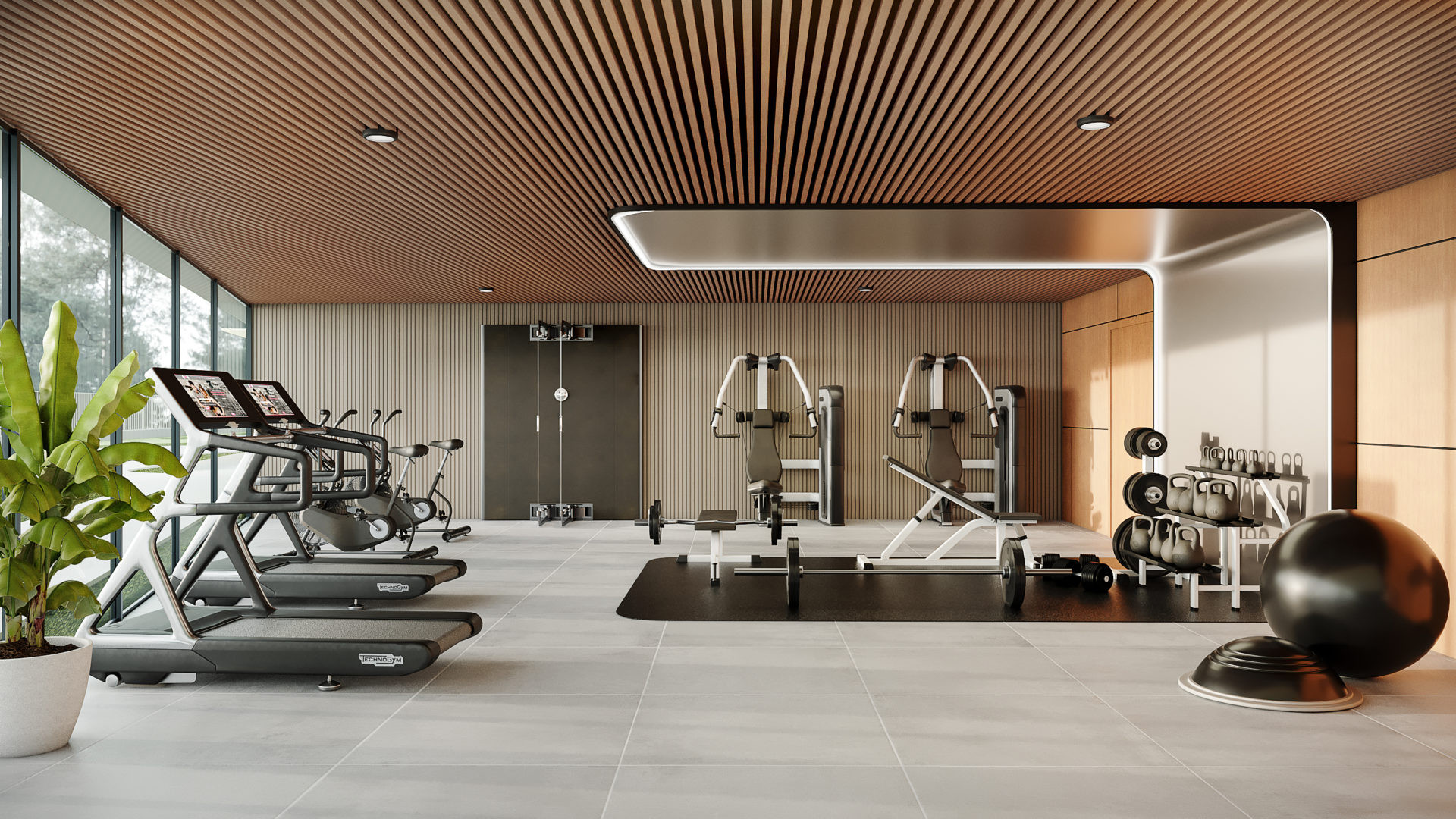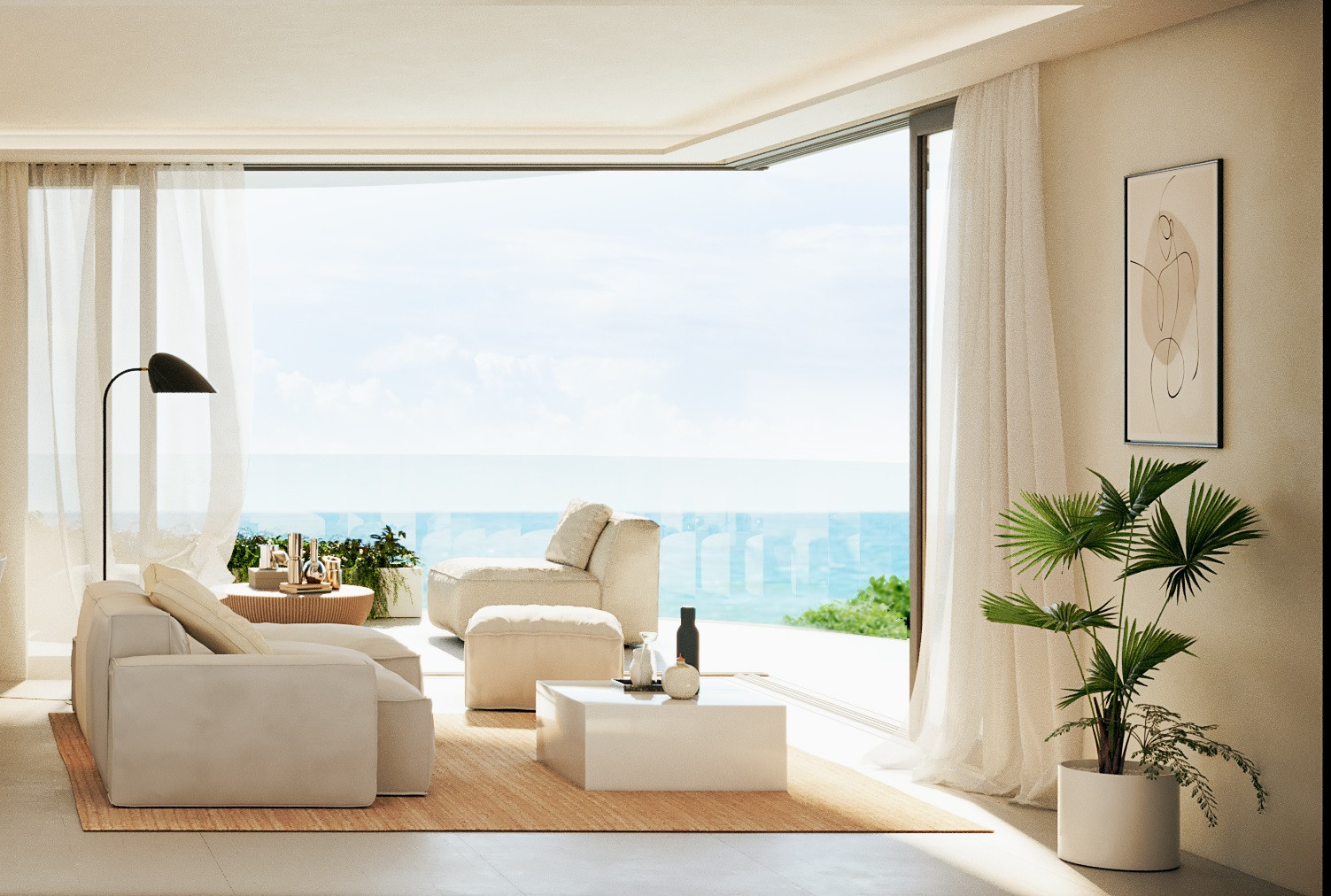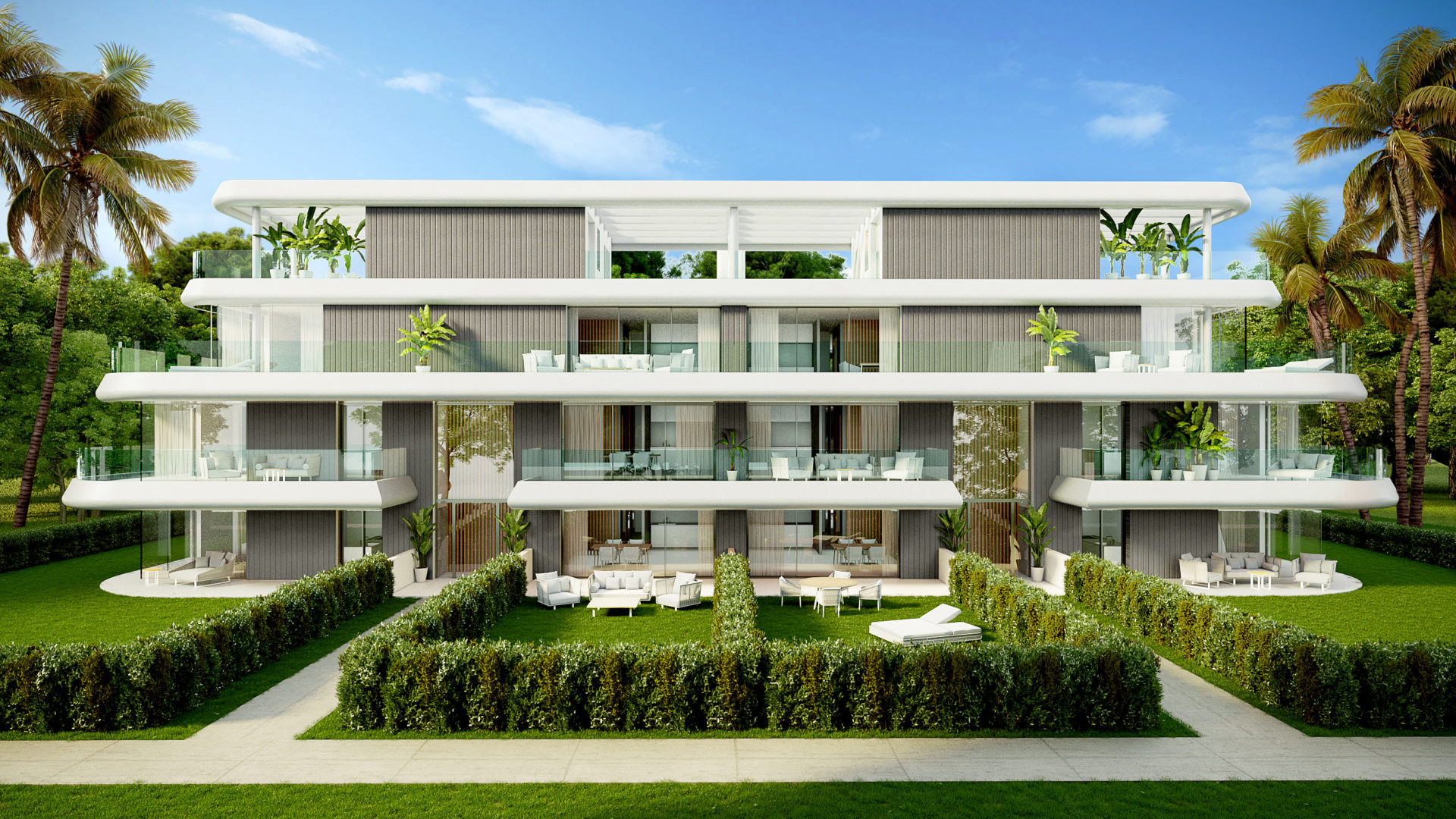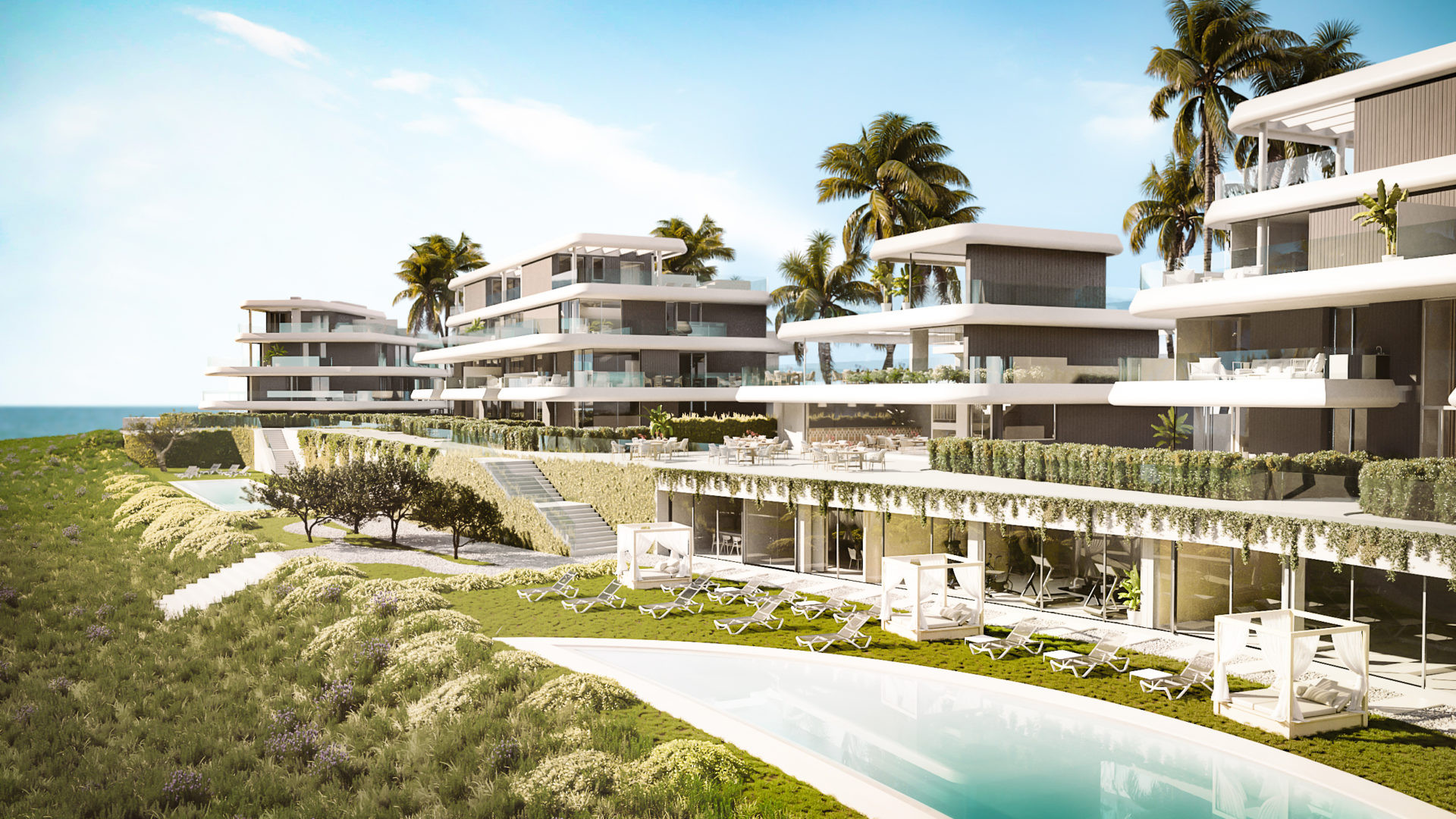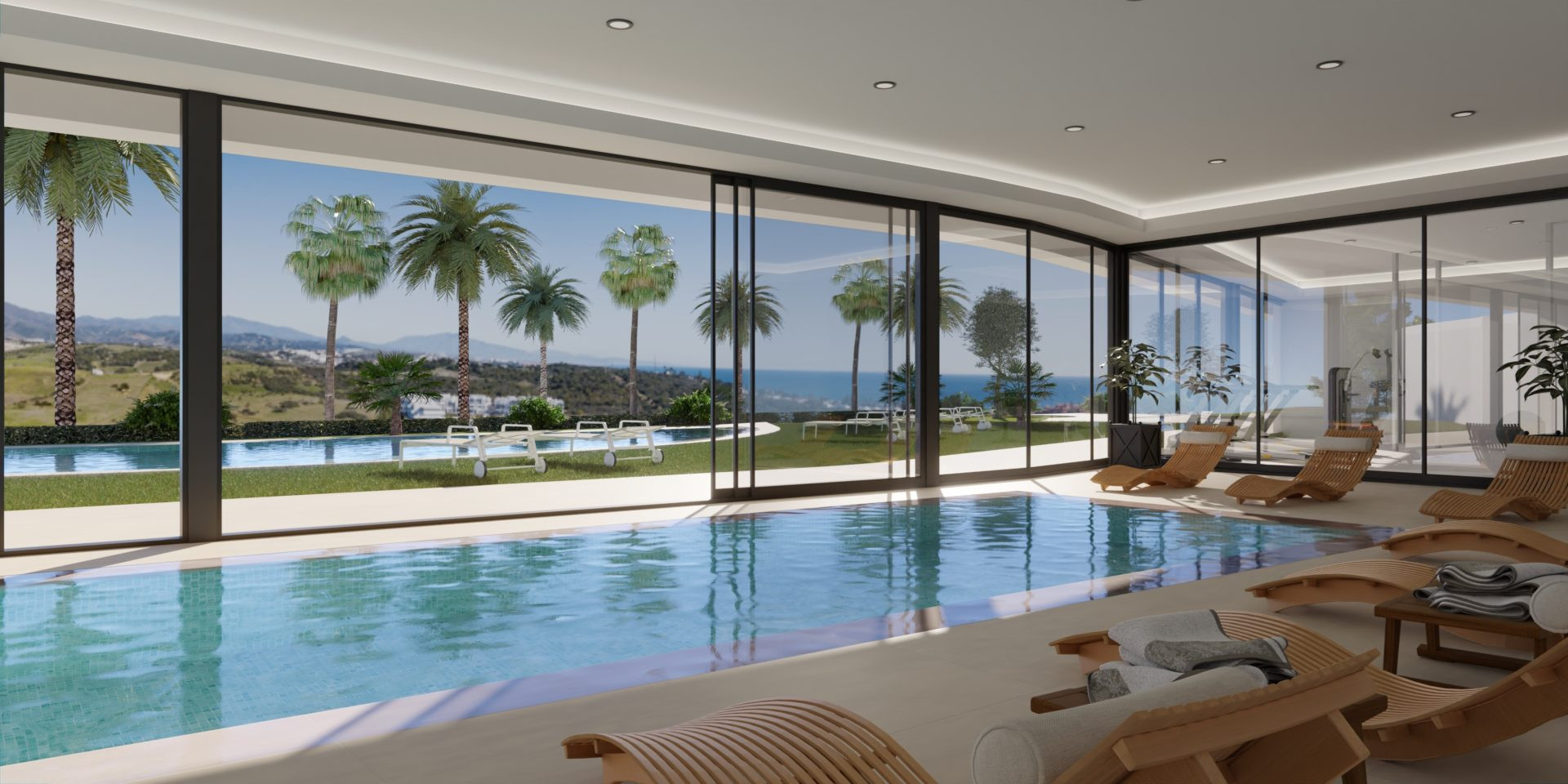 An authentic quality of life. This can be found in these brand new  2 – 3 bedroom apartments and penthouses with high-quality modern design and excellent utilities, wellness and socializing places, surrounded by expansive green grounds.
A well-thought-out residential development with a focus on a healthy, active lifestyle in the midst of nature, culture, technology, and recreational amenities on the coast. Nature, sea breezes, and a sense of community come together in this unique setting.
Newly constructed residences in a gated neighborhood all have stunning views of the sea and valley. With both morning and afternoon terraces, you can enjoy every minute of the day in the privacy of your own home.
With their open floor plans, expansive living rooms, and carefully chosen natural materials and finishes, these properties provide a casual way of living that is ideal for those who want to live in a community.
The property has a number of first-class facilities, including;
Outdoor and indoor swimming pools, a yoga and meditation space, a fully equipped gym, a spa and wellness area, a business area, a cinema club, and paddle tennis courts are all available for residents to use.
Array