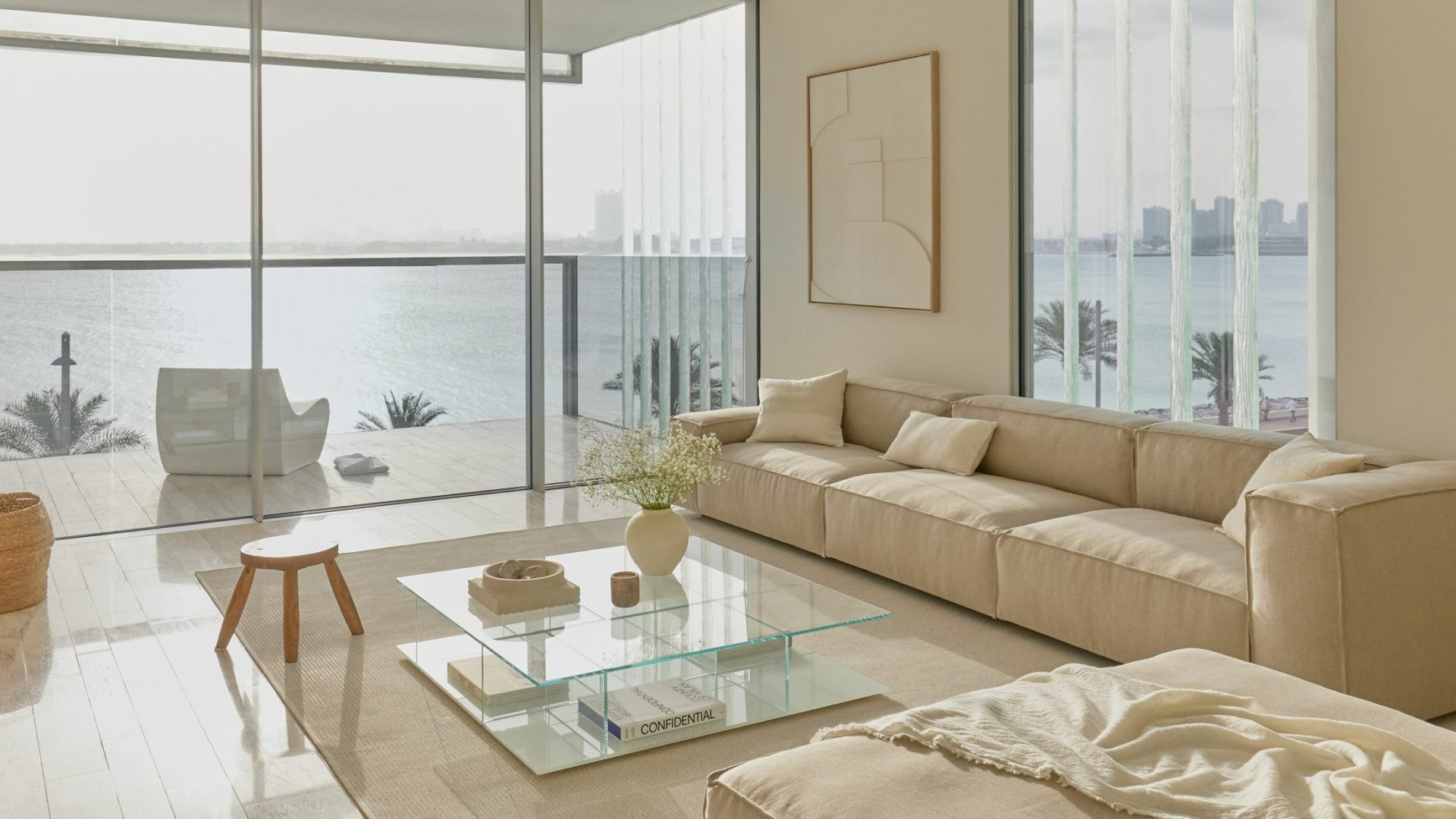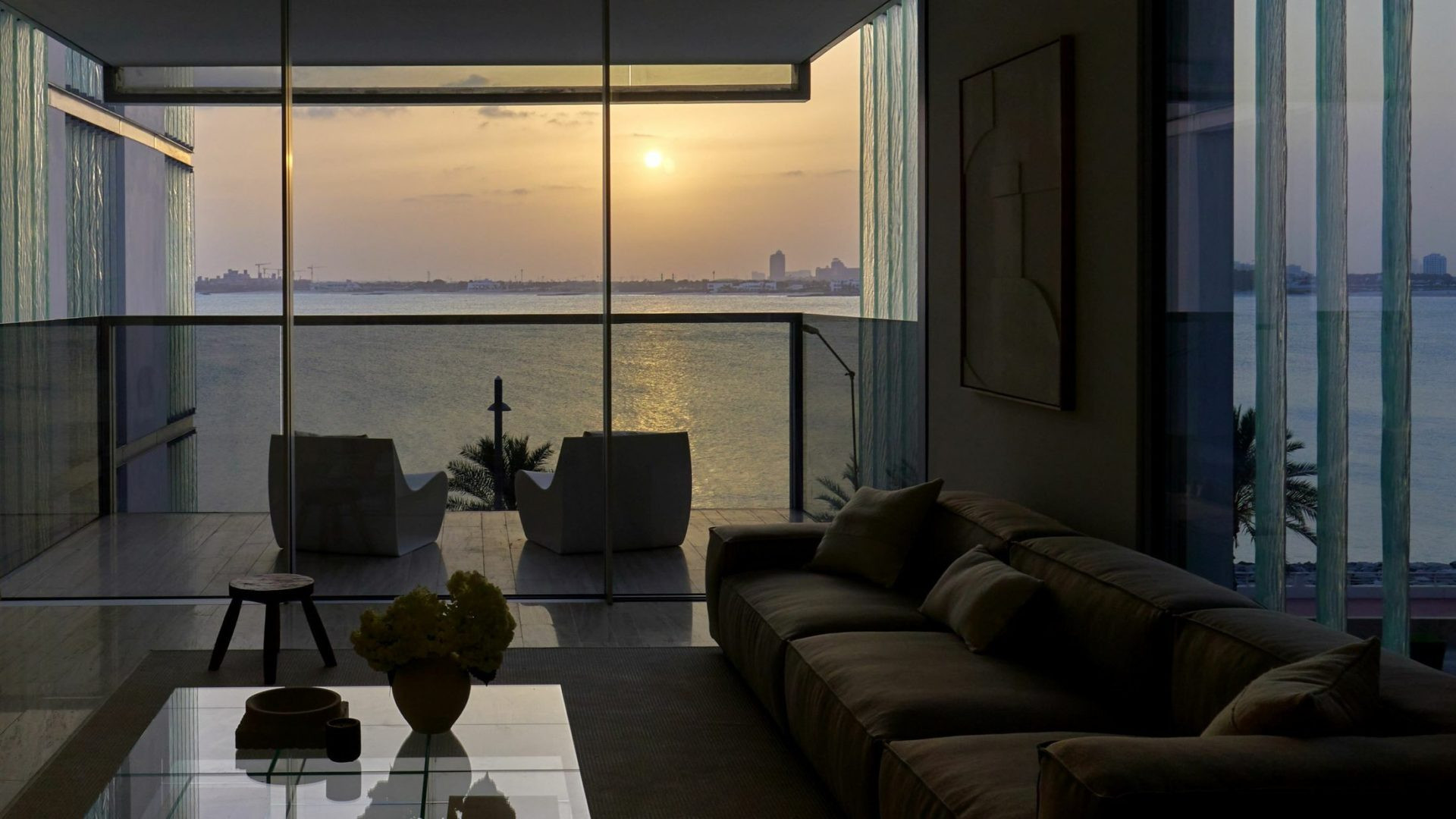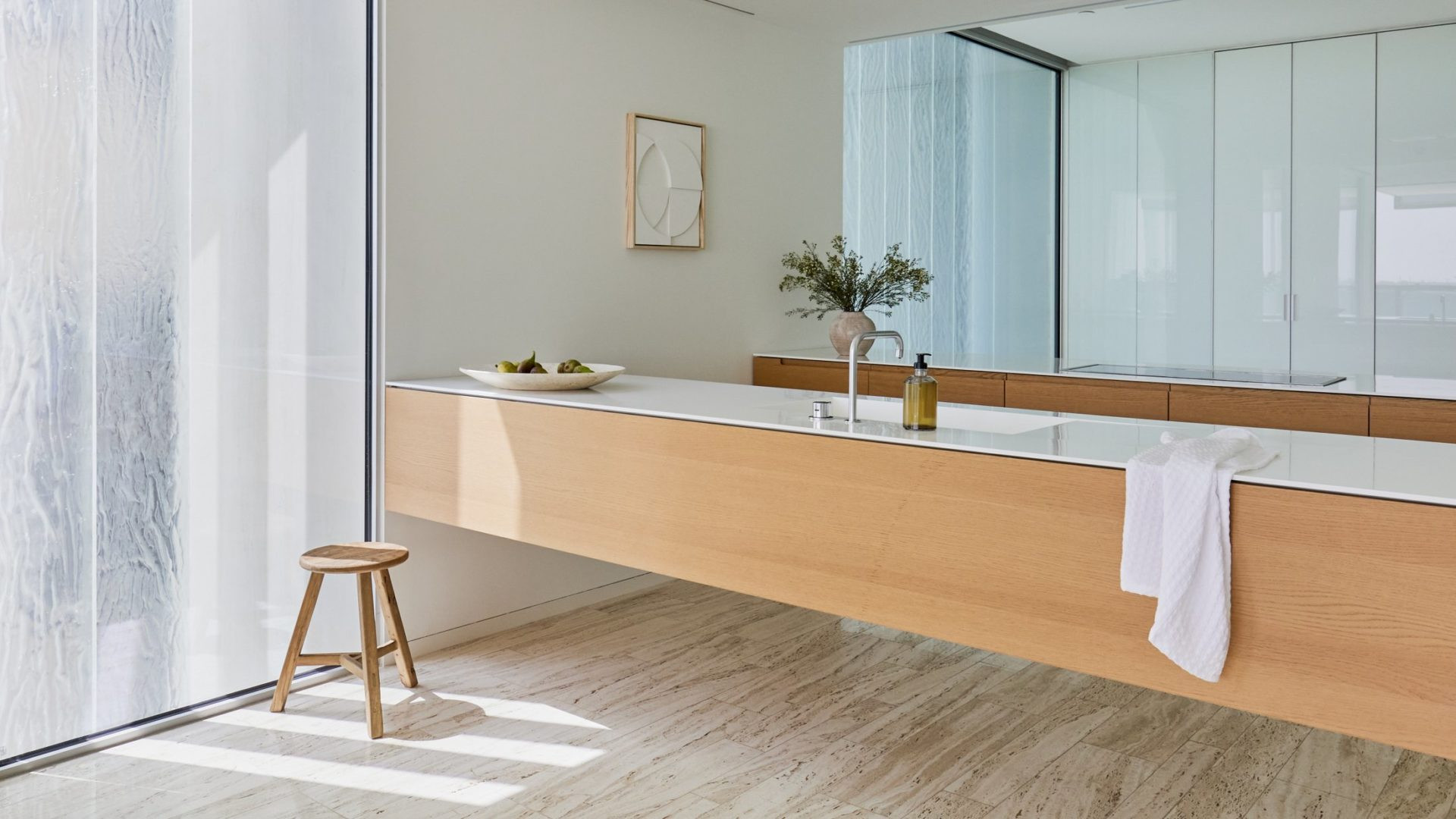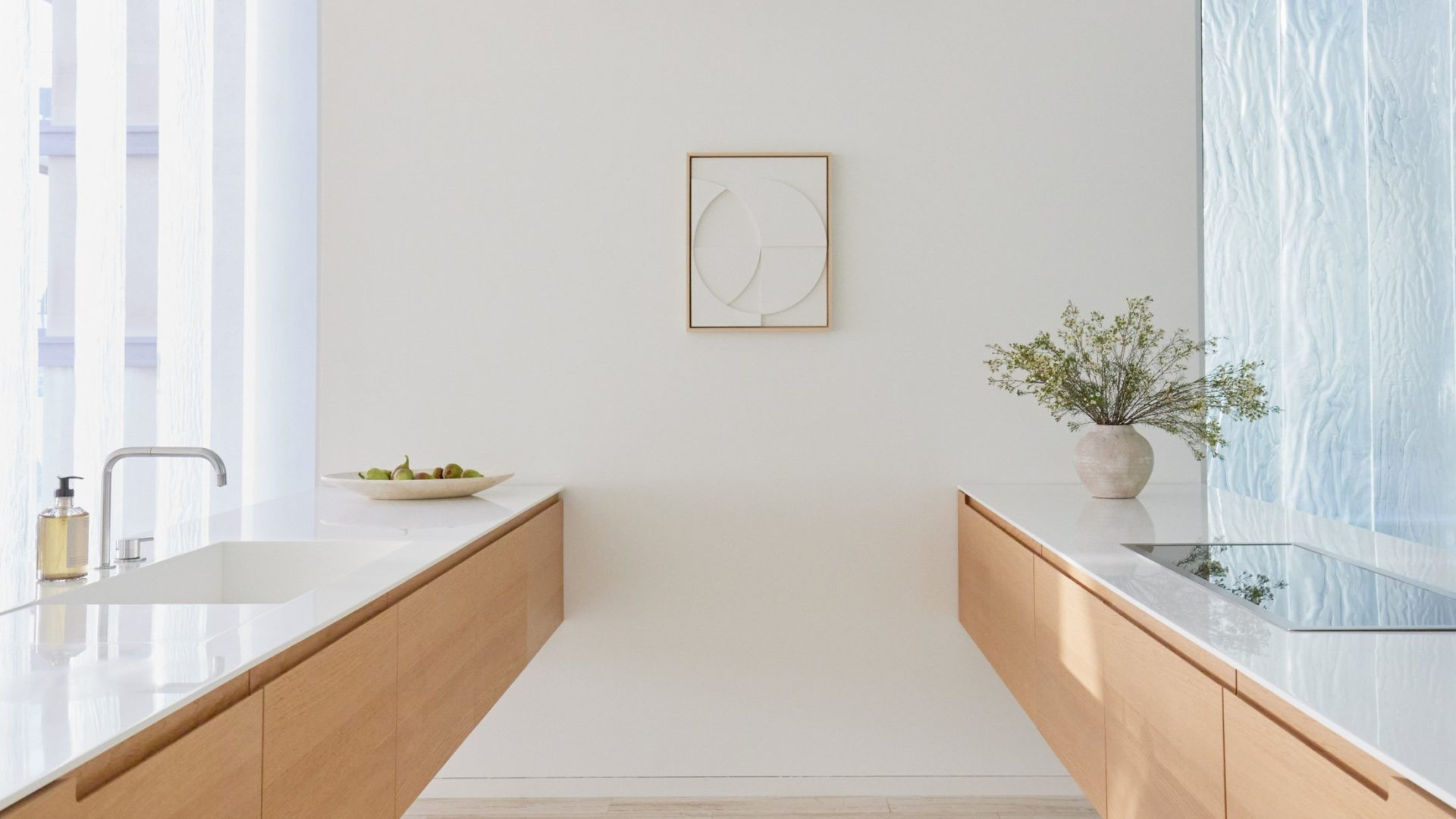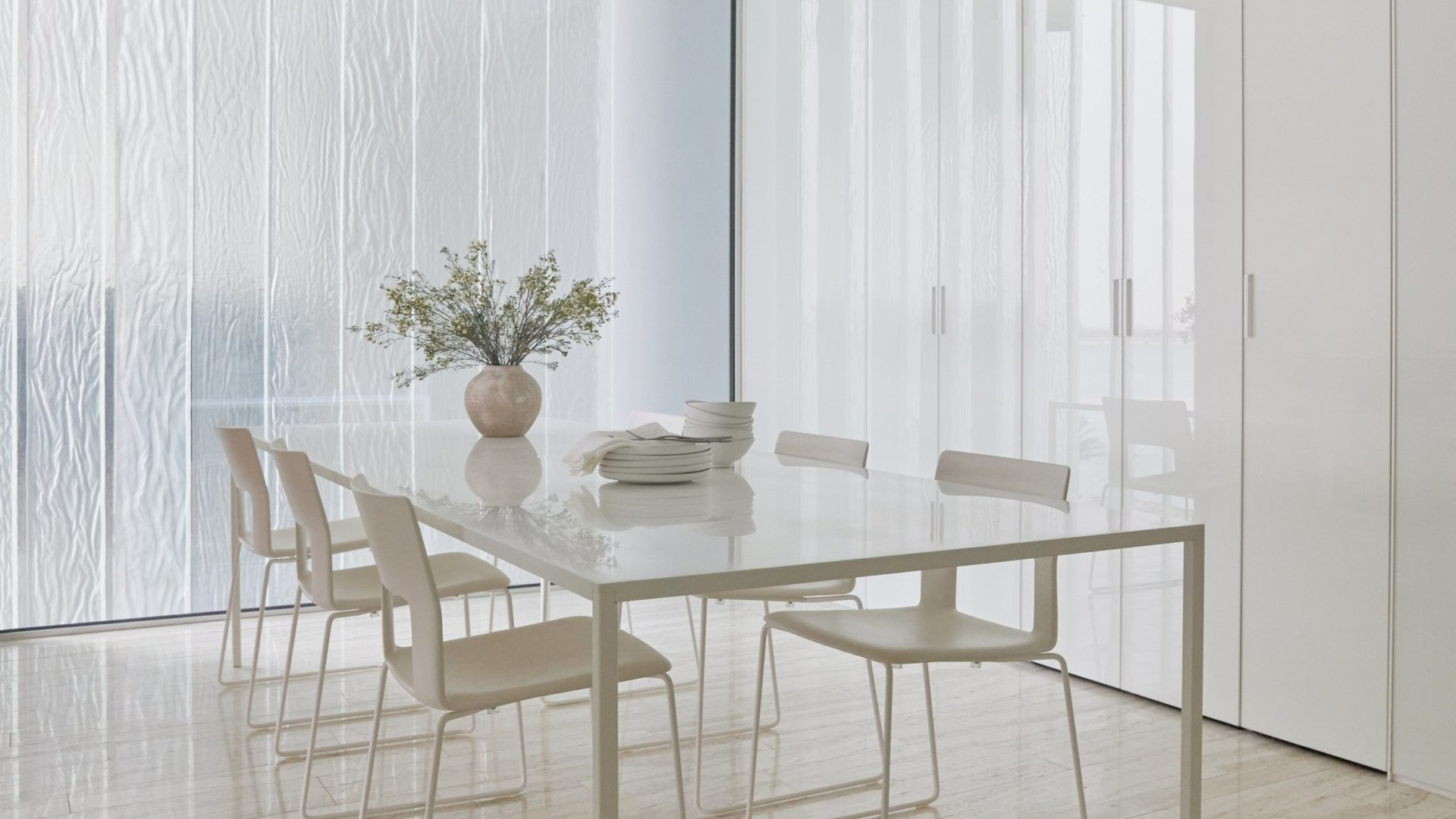 Elegant Apartment with Breathtaking Views
ASKING PRICE
AED 8,479,000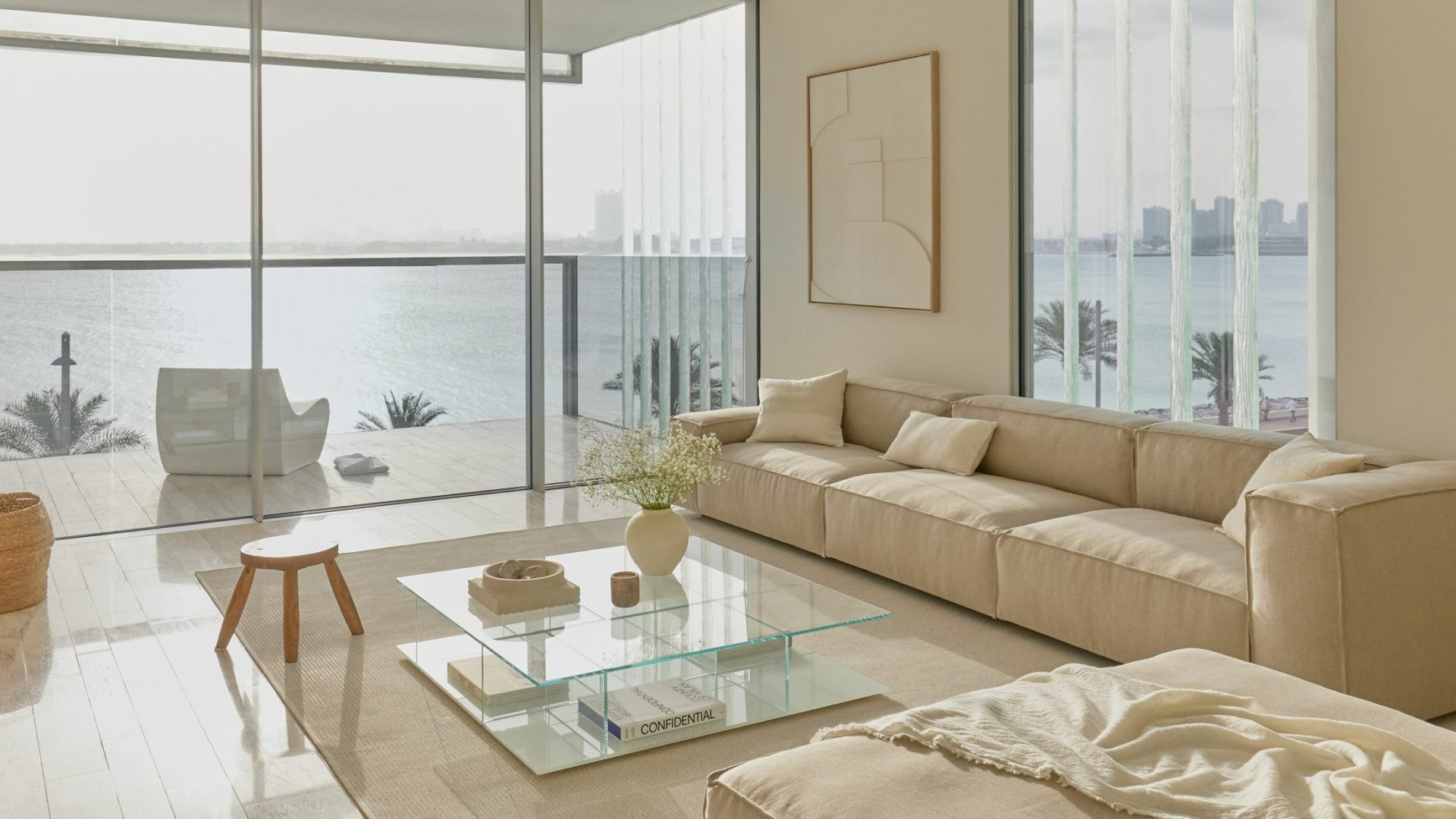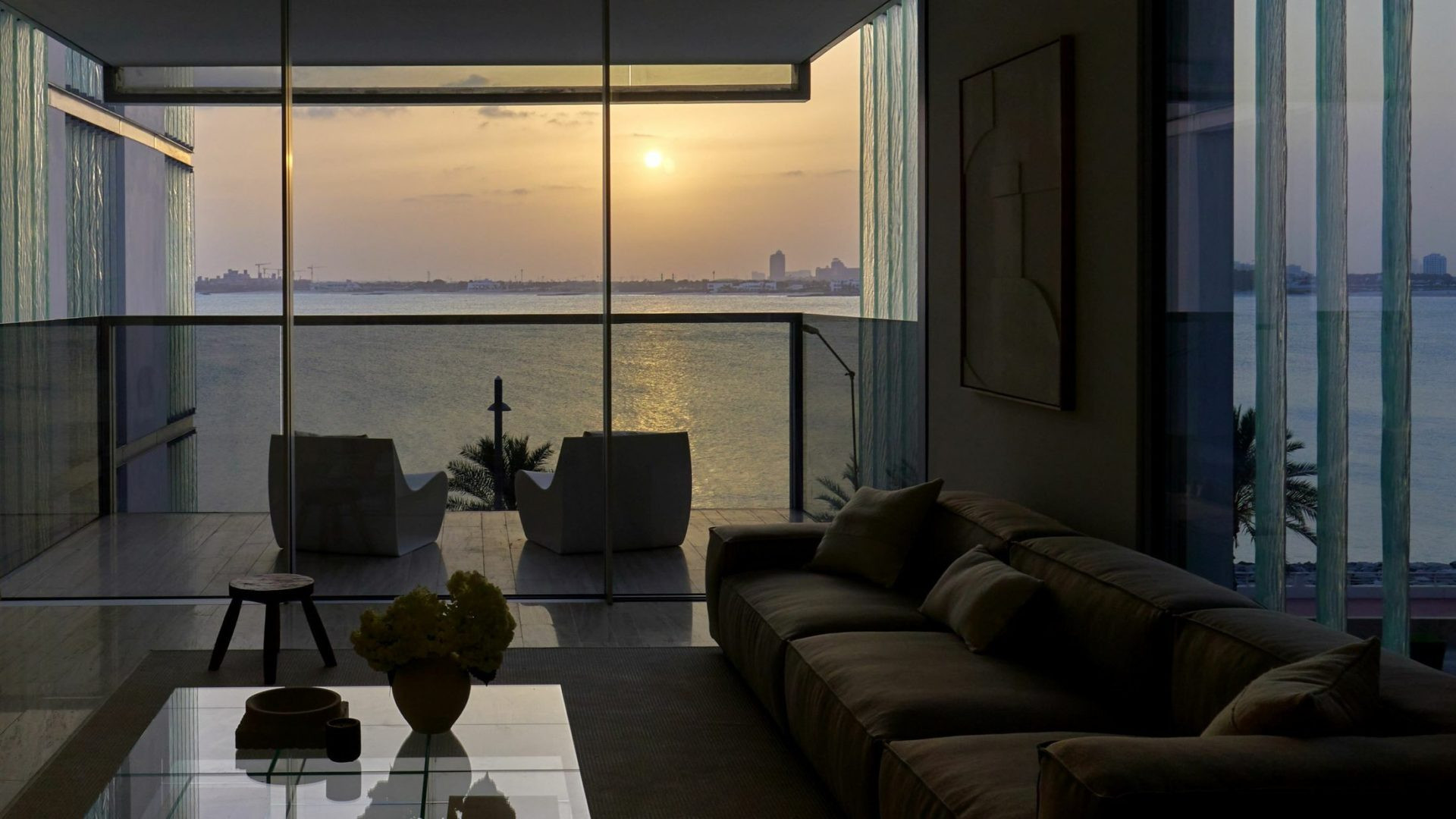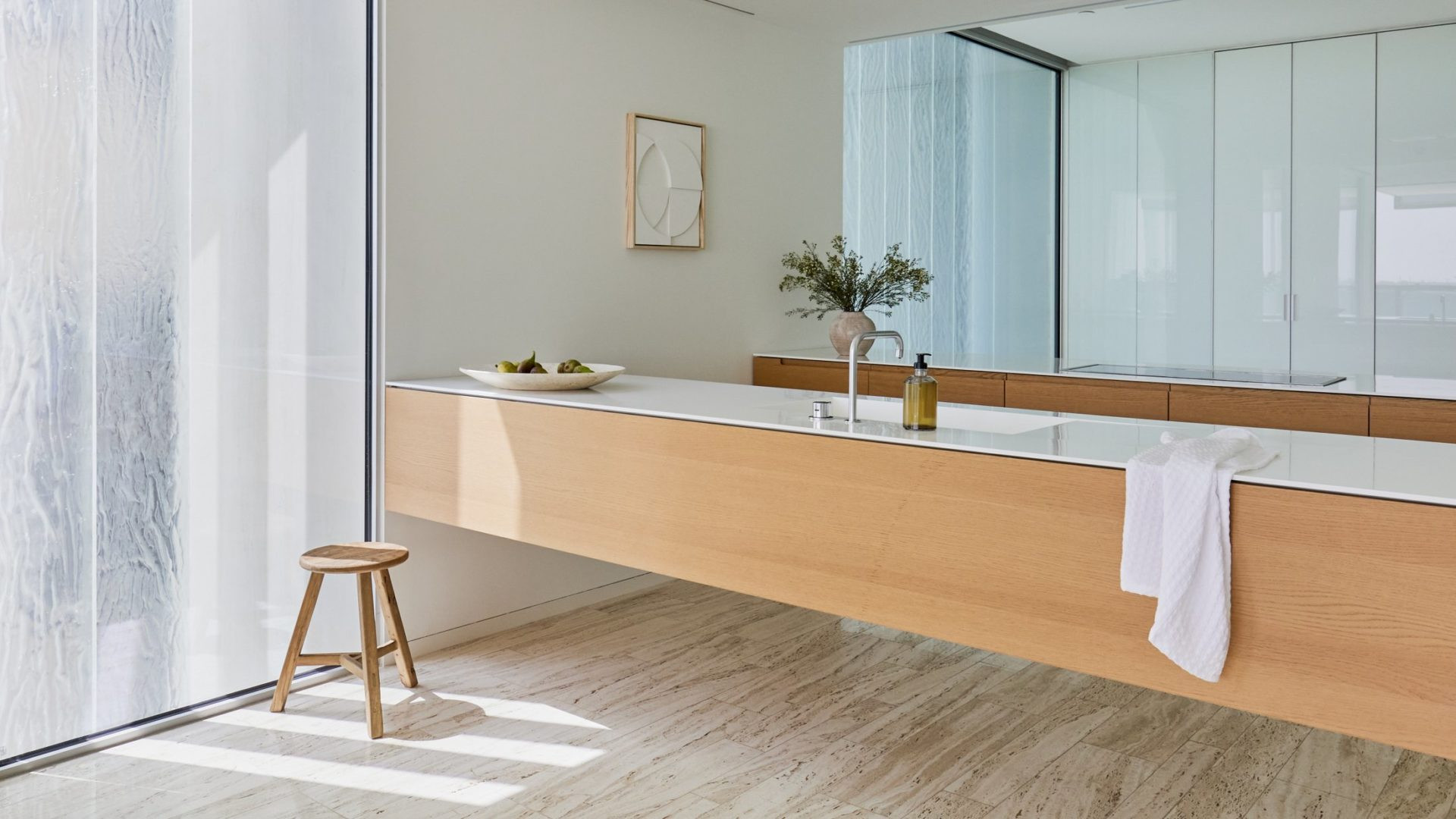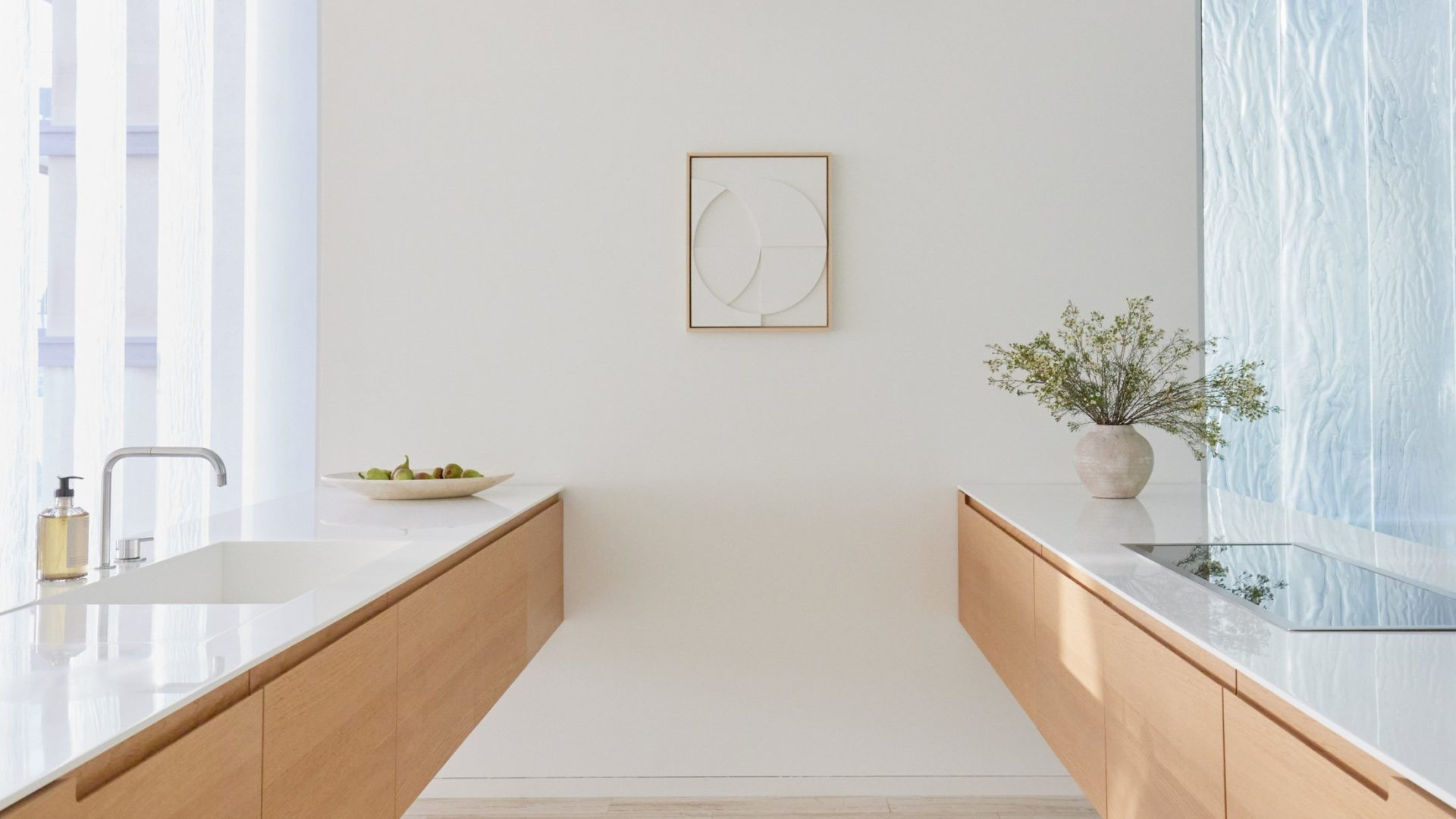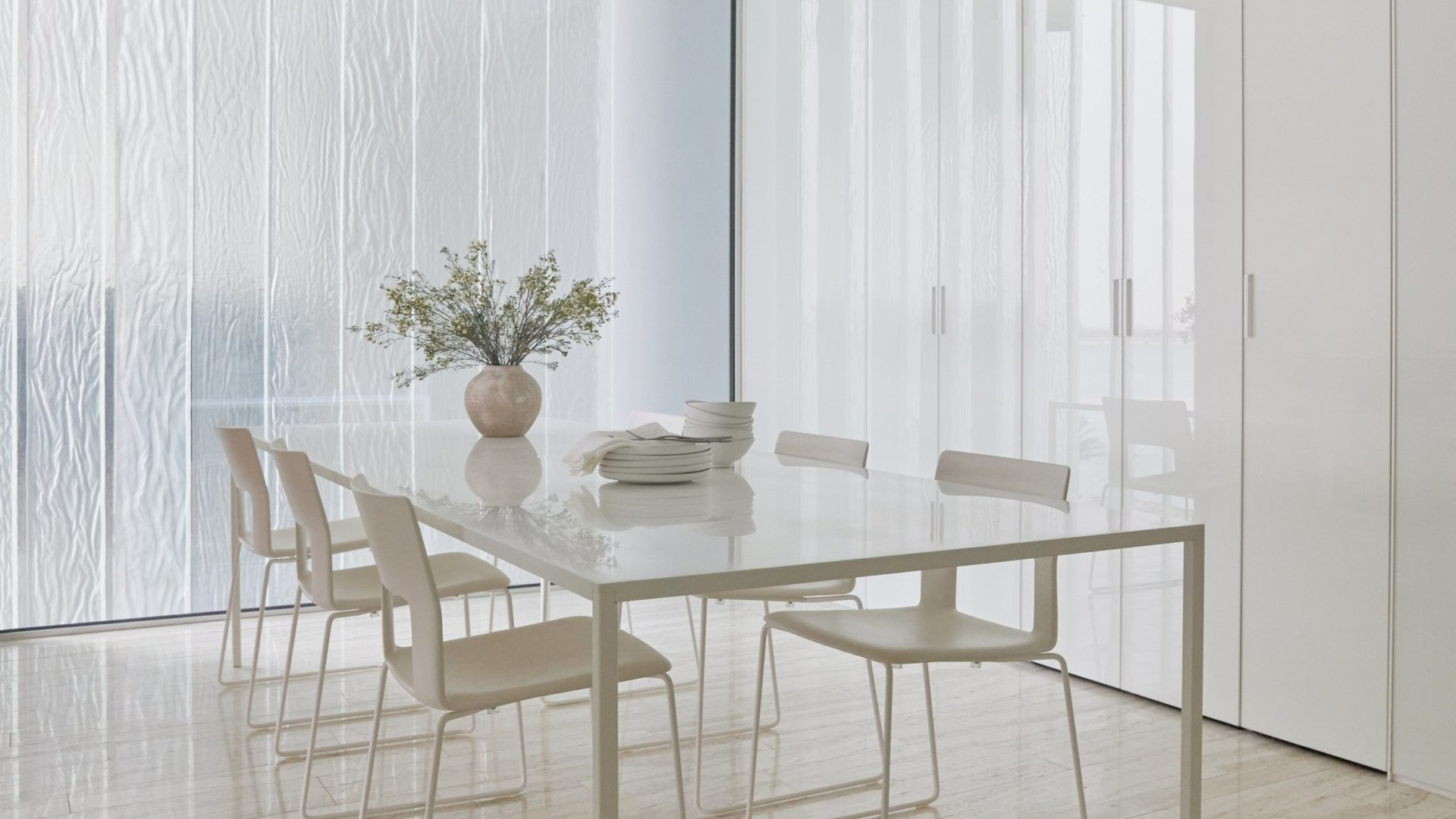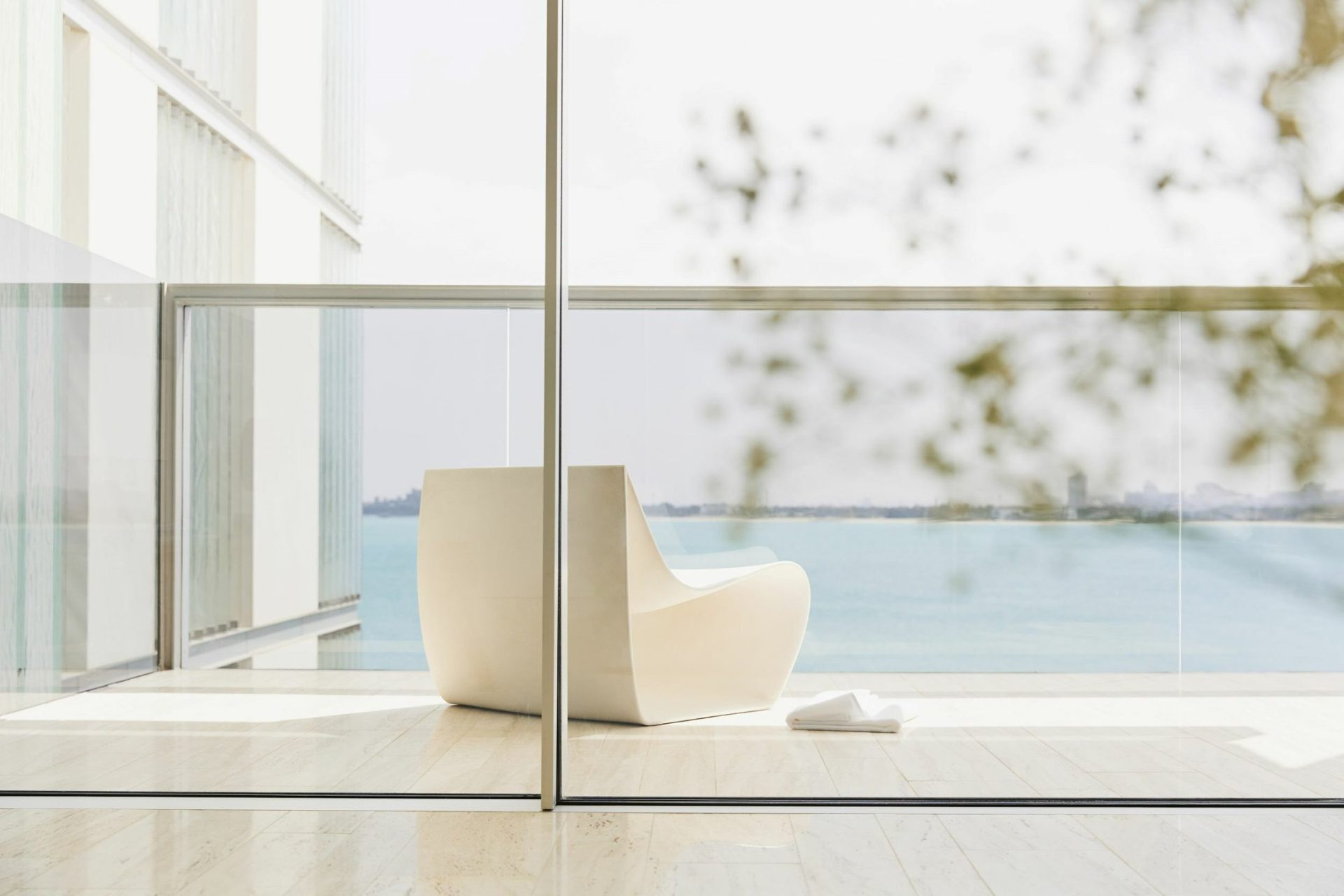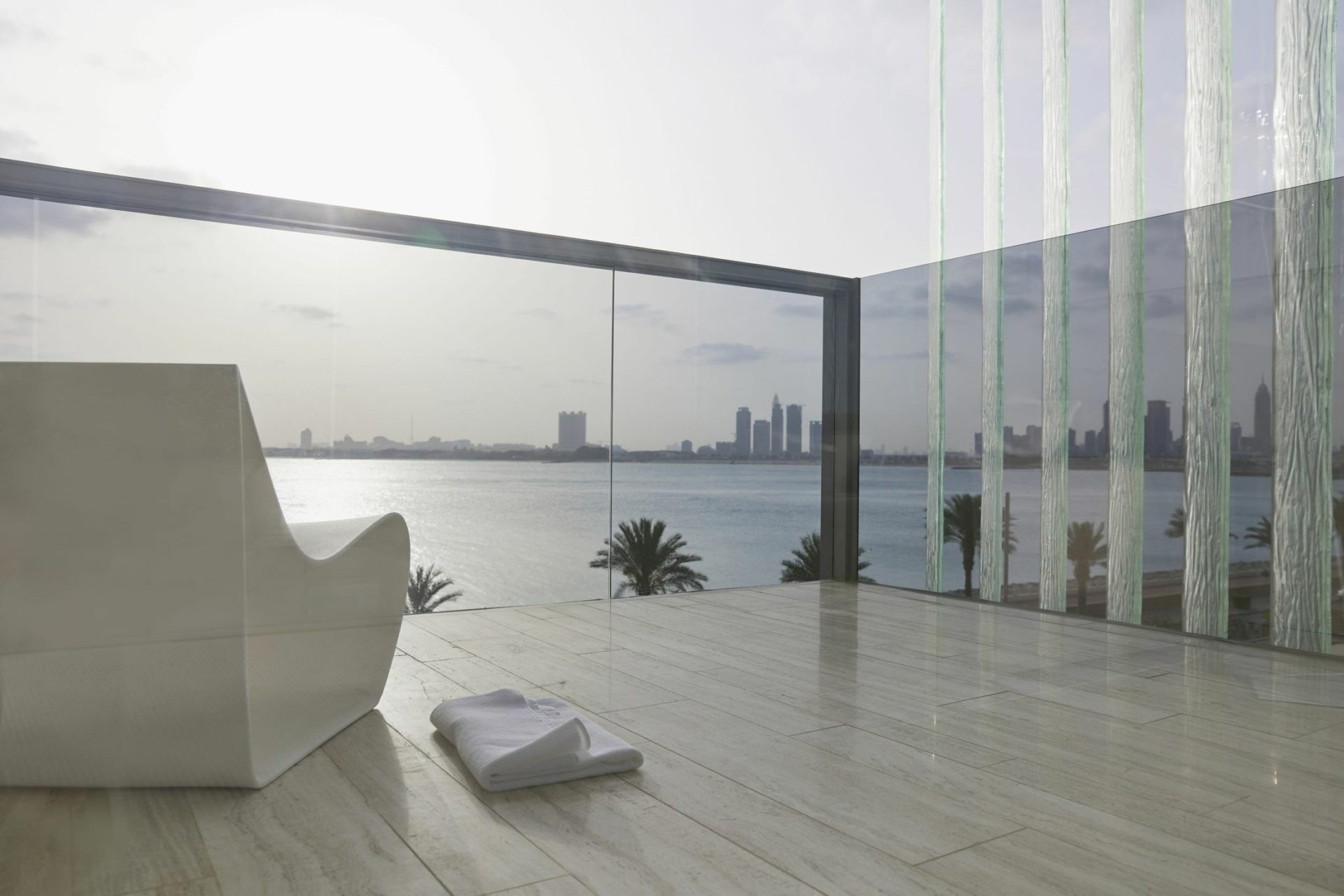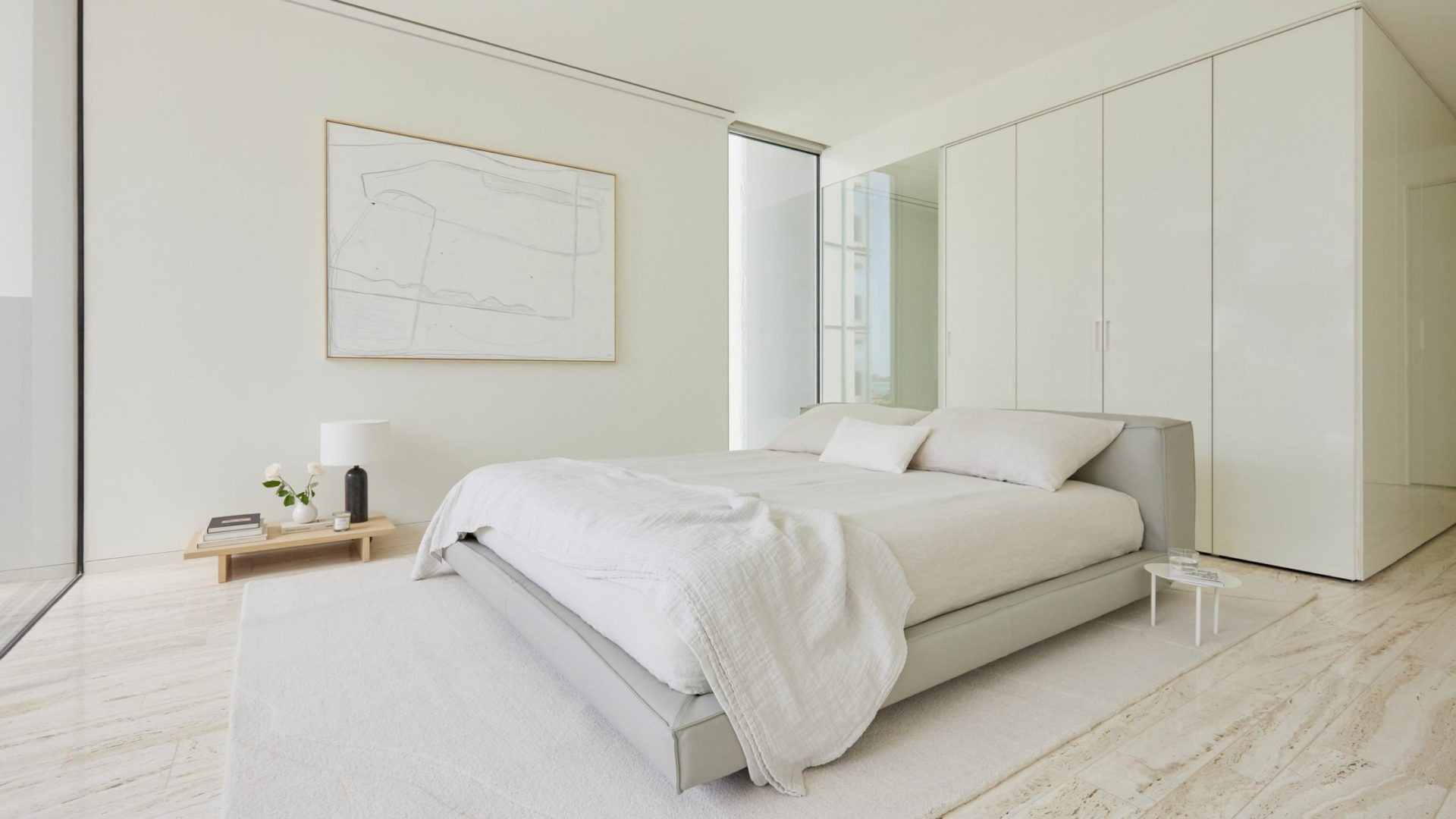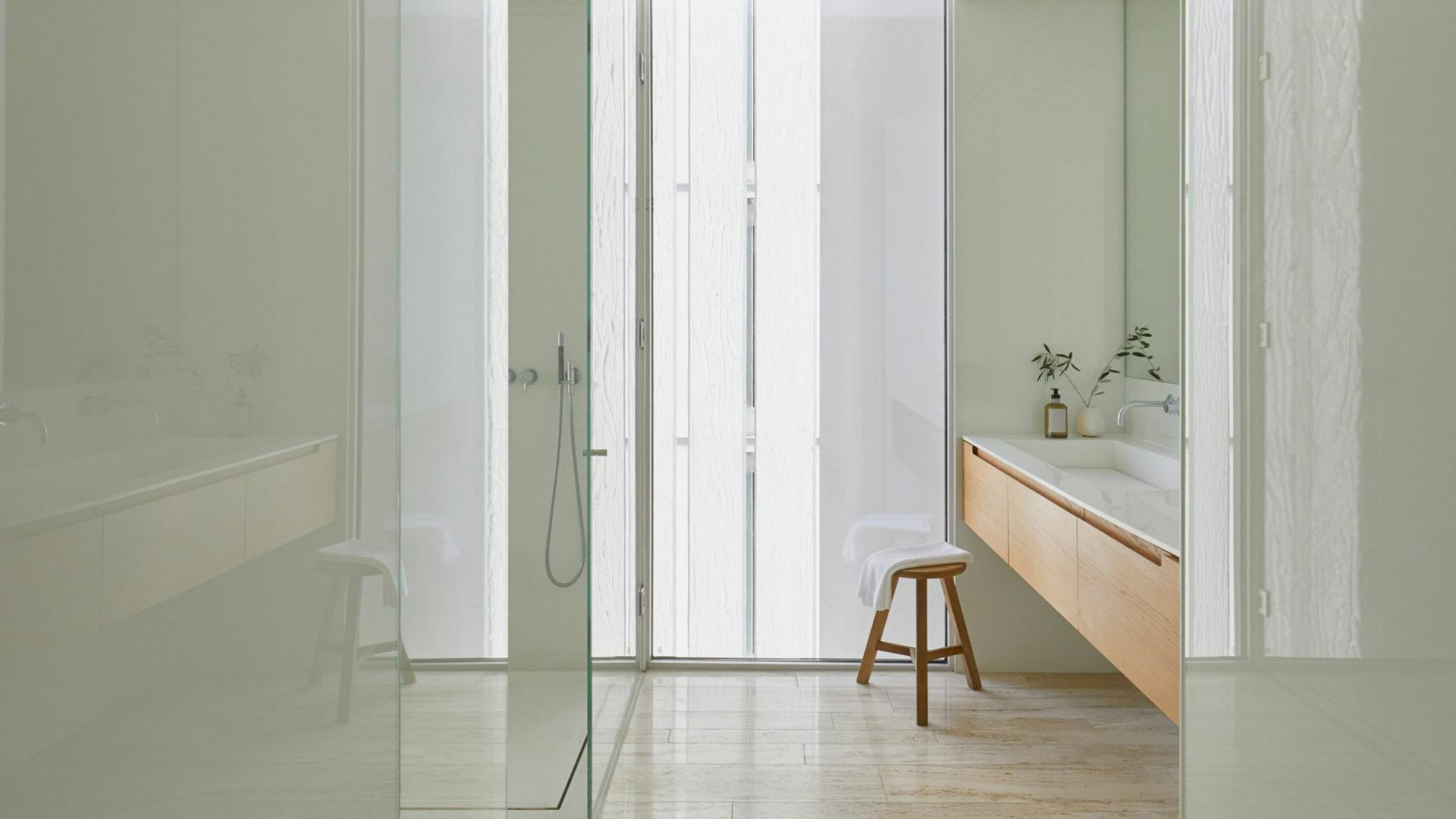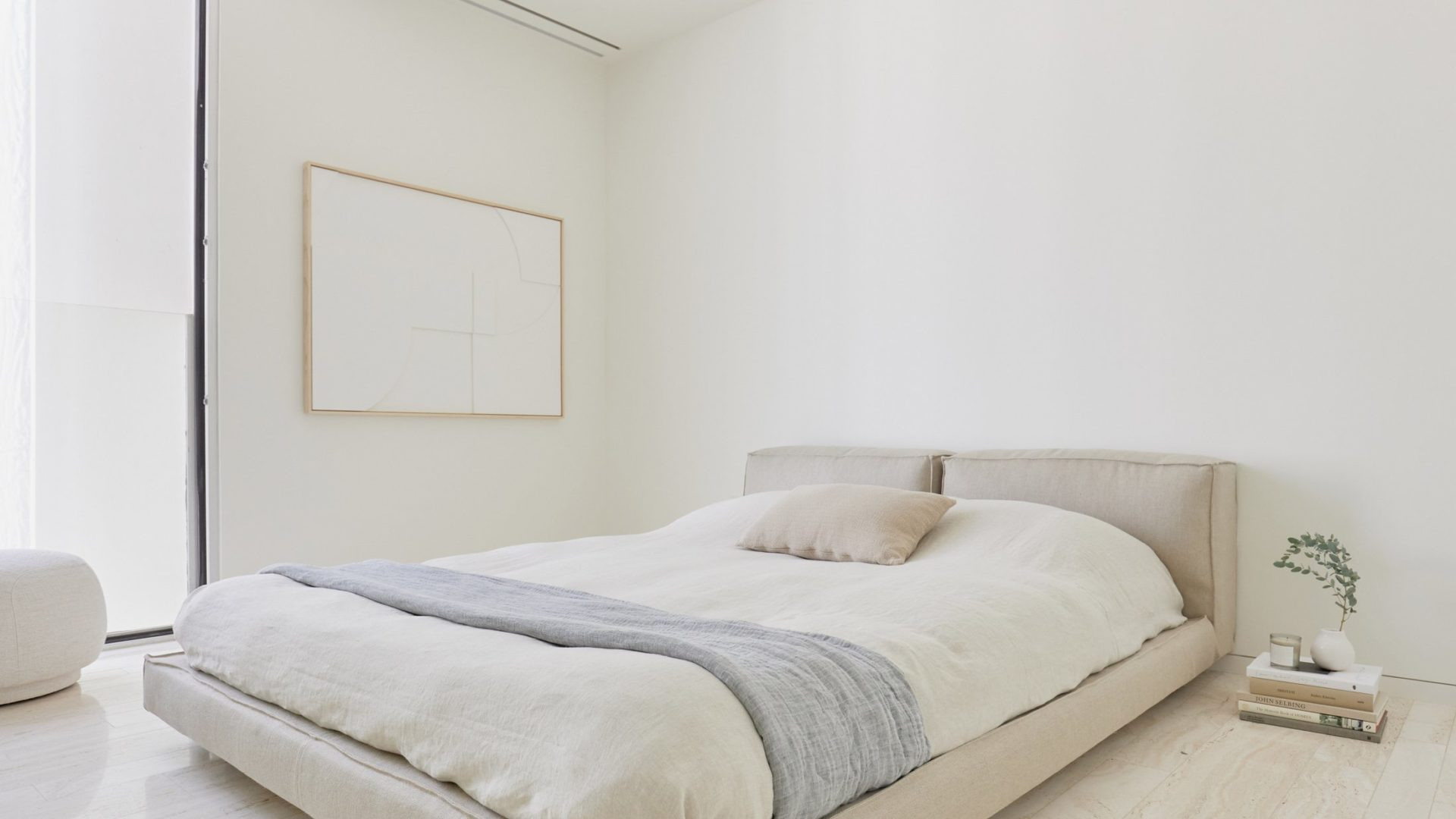 Breathtaking and enchnating vistas of Dubai's dynamic skyline, as well as rooms bathed in natural light throughout the day… Each and every square inch of the property has been meticulously planned out to provide living areas that are both luxurious and environmentally friendly. The layout of each apartment is based on how the light changes throughout the day, as well as how it makes you feel while you're in each area.
The rooms have an airy but intimate quality to them. A sense of comfort and harmony within your environment, both inside and outside, is the end result. A feeling of openness, movement, and positivity. Muraba Residences offers a wide range of floor plans, from two-bedroom apartments to three-bedroom apartments, so you can select the one that best suits your needs and lifestyle.
From the kitchen to the bedroom, the living room to the patio, the spaces flow smoothly into one another. The indoor and outdoor worlds merge into a single entity.
The louvred window technique used in Muraba Residences ensures that you can see the ocean, but not be seen within the building. Glass doors and windows that extend to the ceiling link the interior and outdoor areas. As a result of this design, light is able to permeate every part of the room. In addition, each level has just one other person on it, making the whole building seem private.
Array