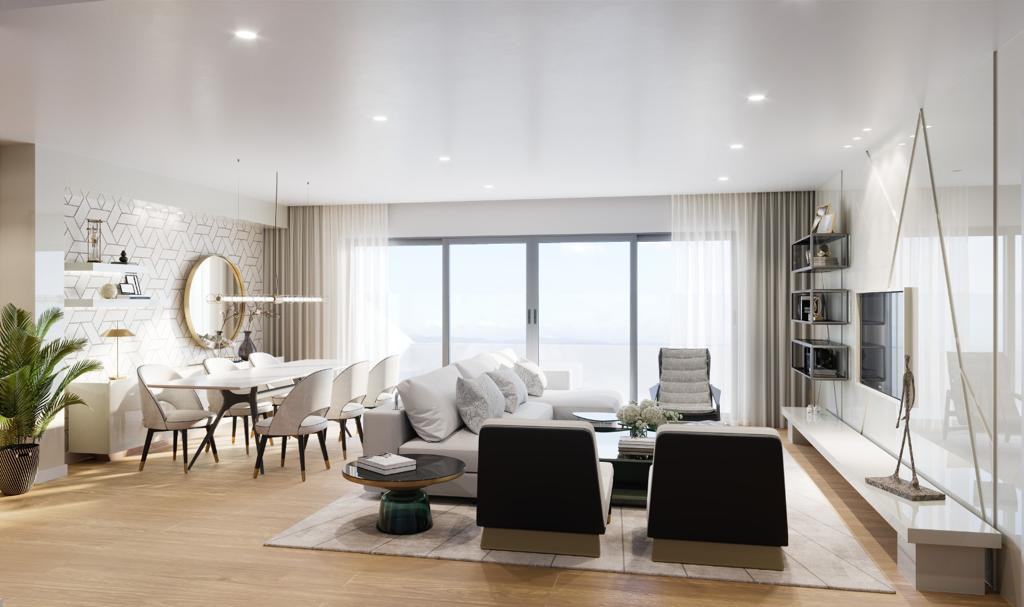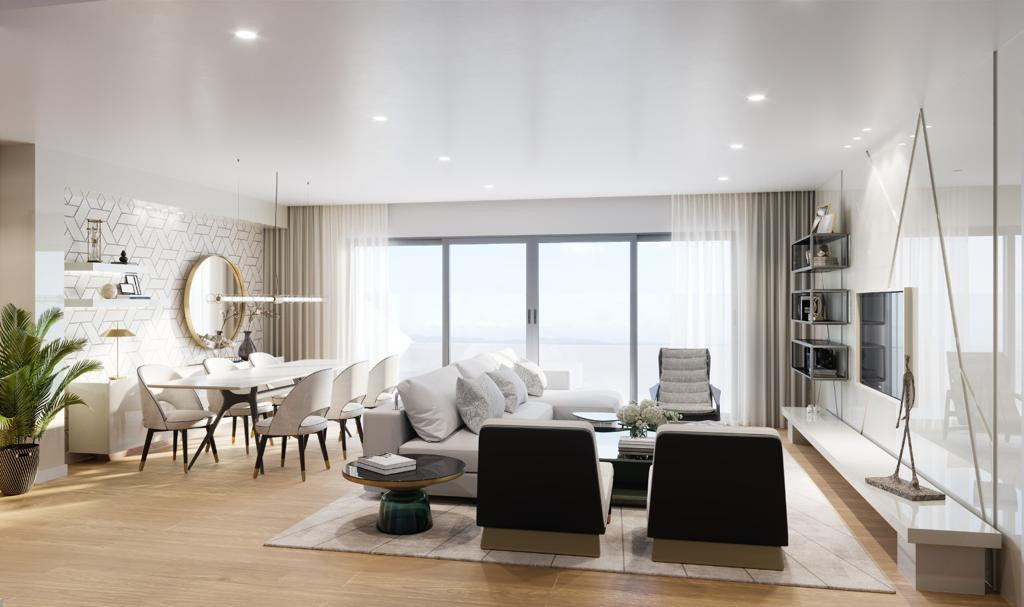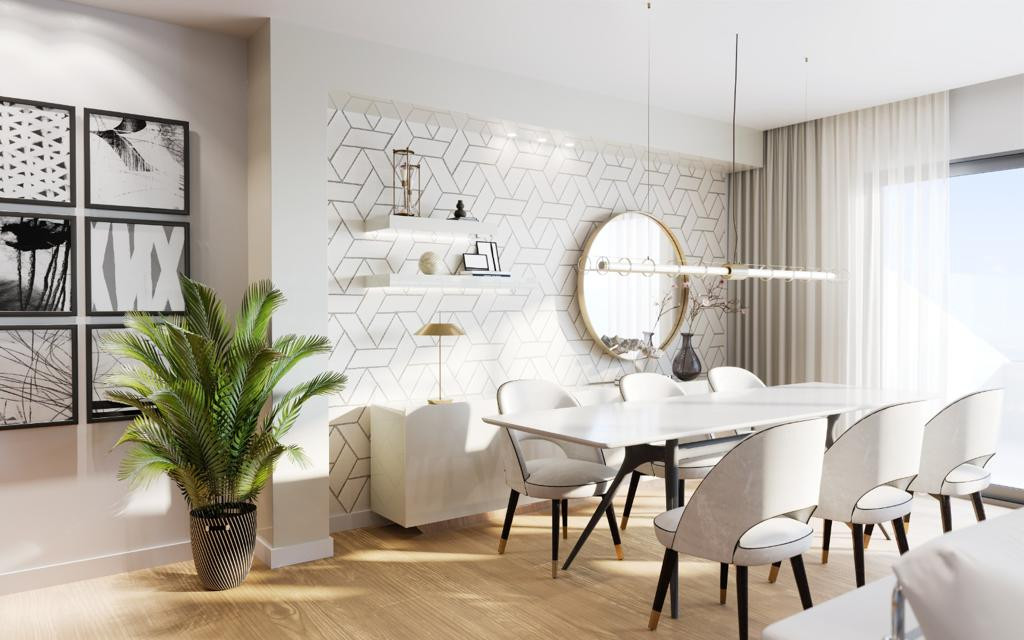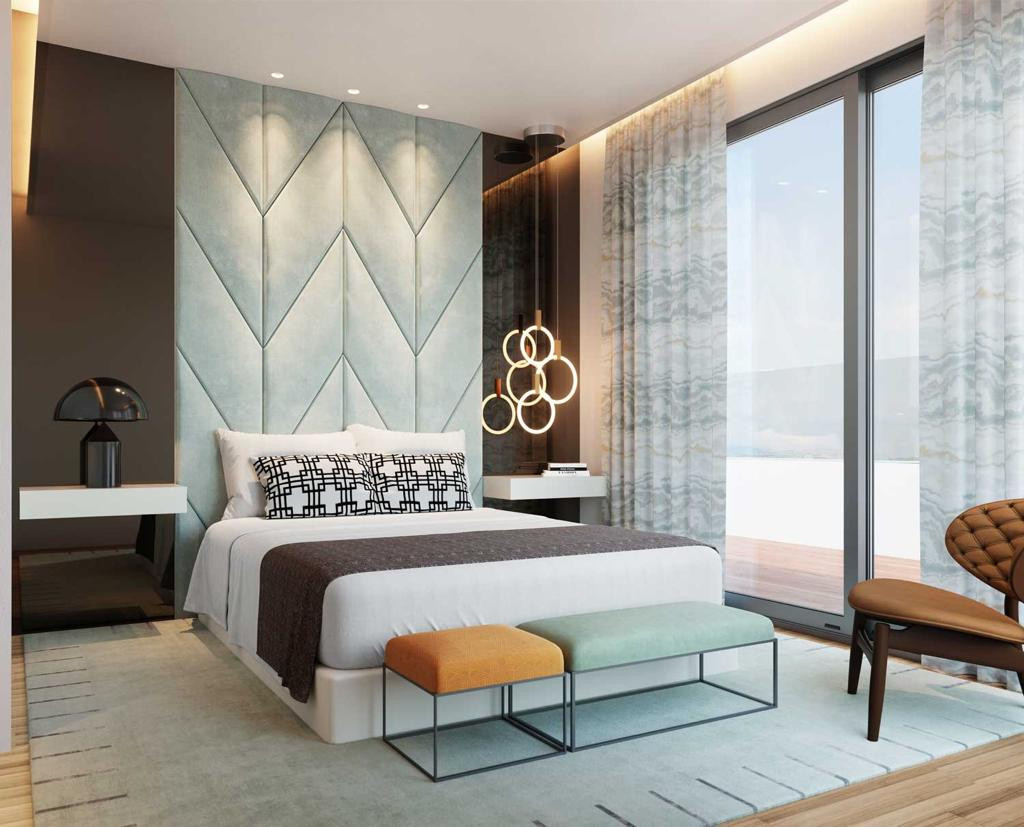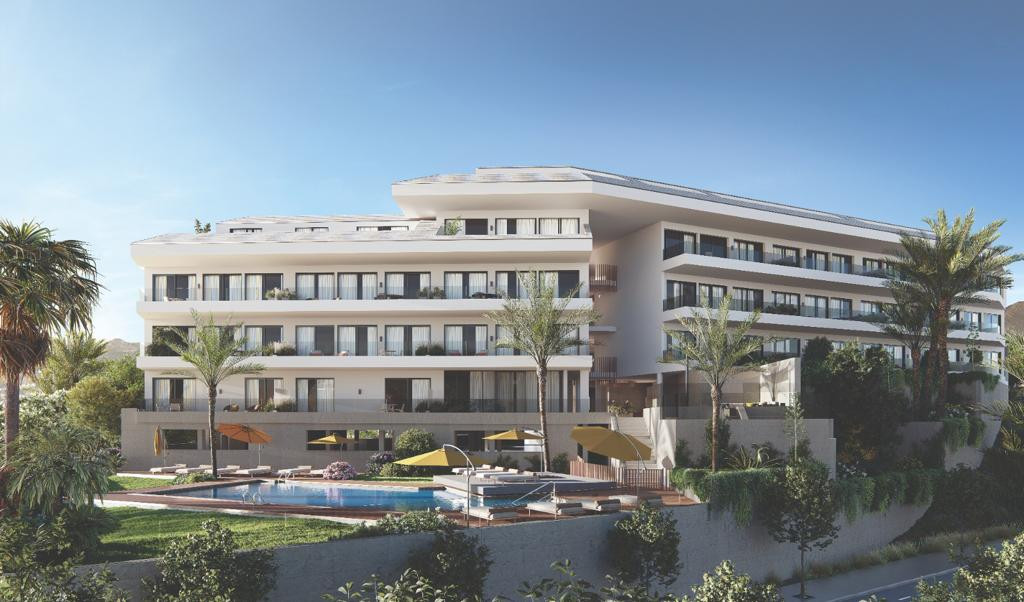 Nueva Andalucia
Brand New Apartments with Sleek Design
ASKING PRICE
€ 365,000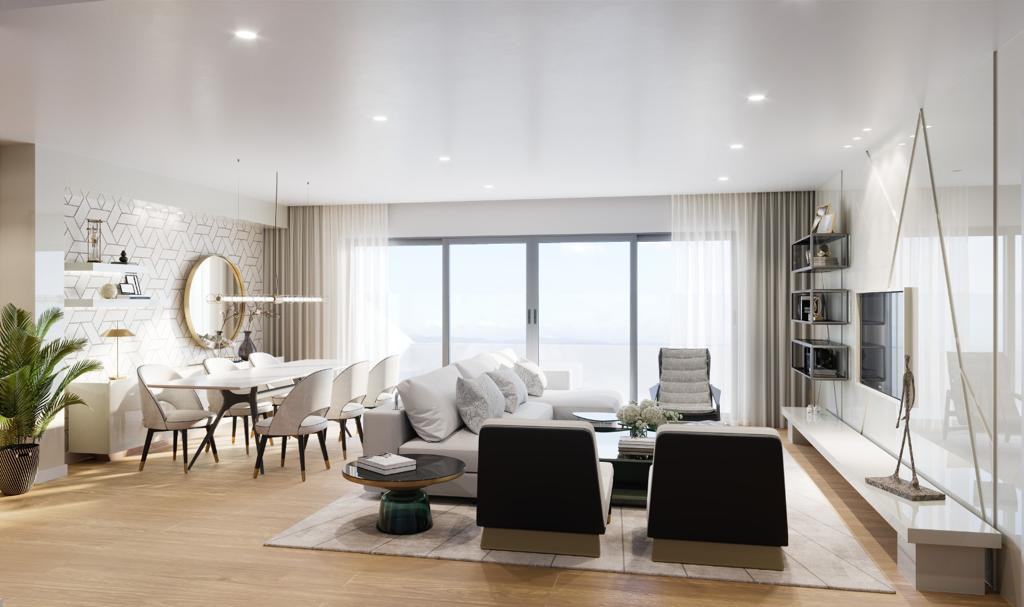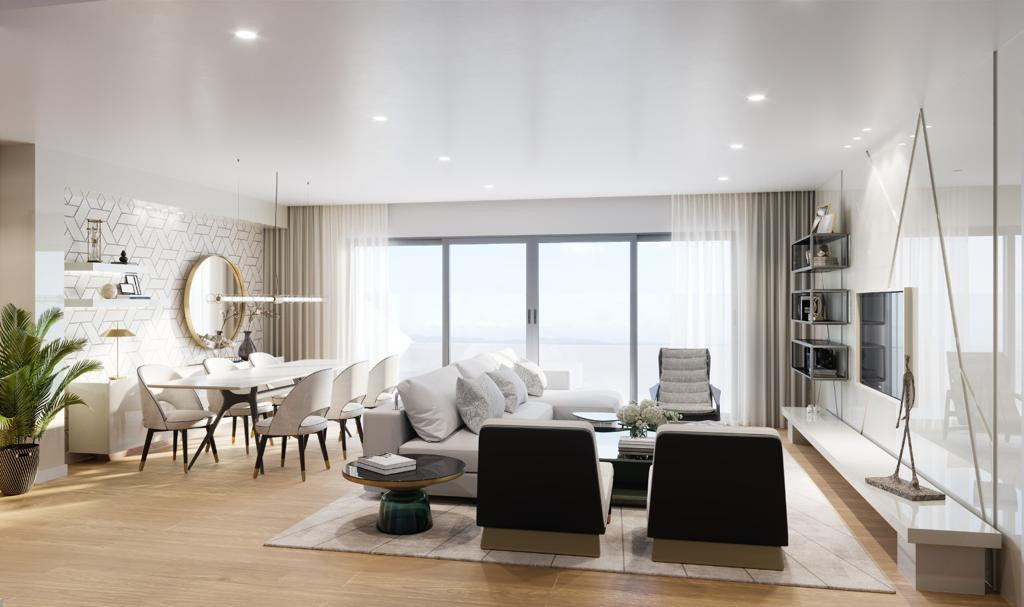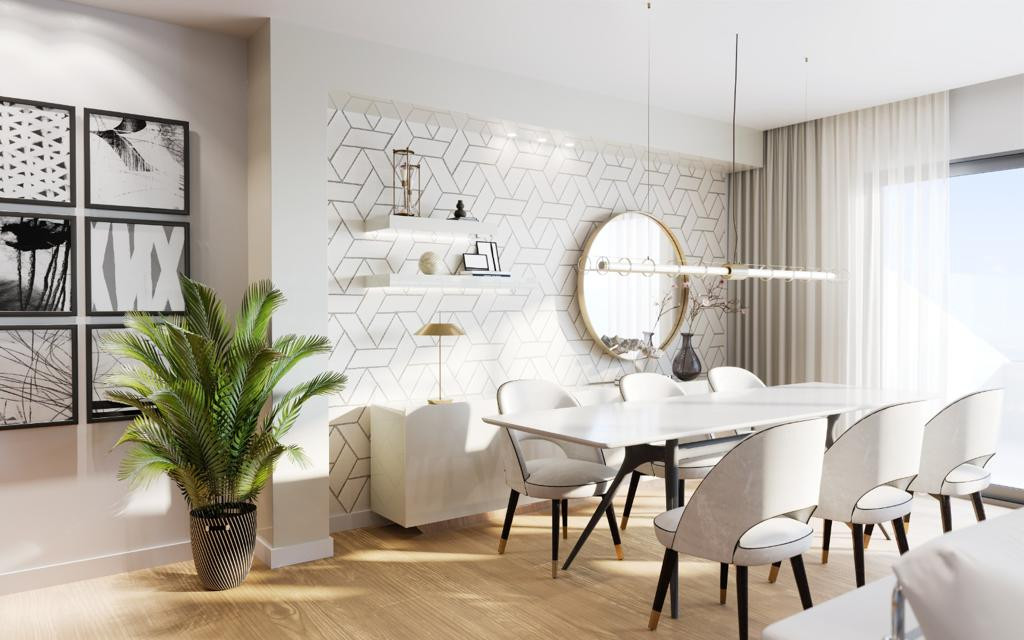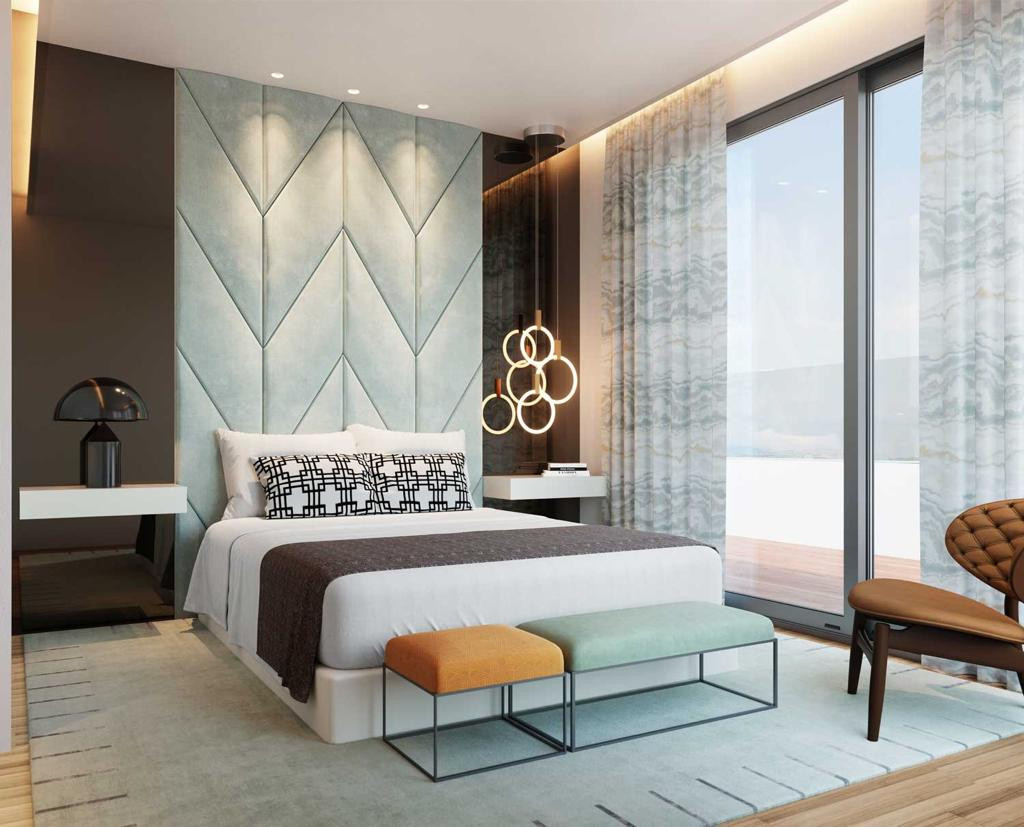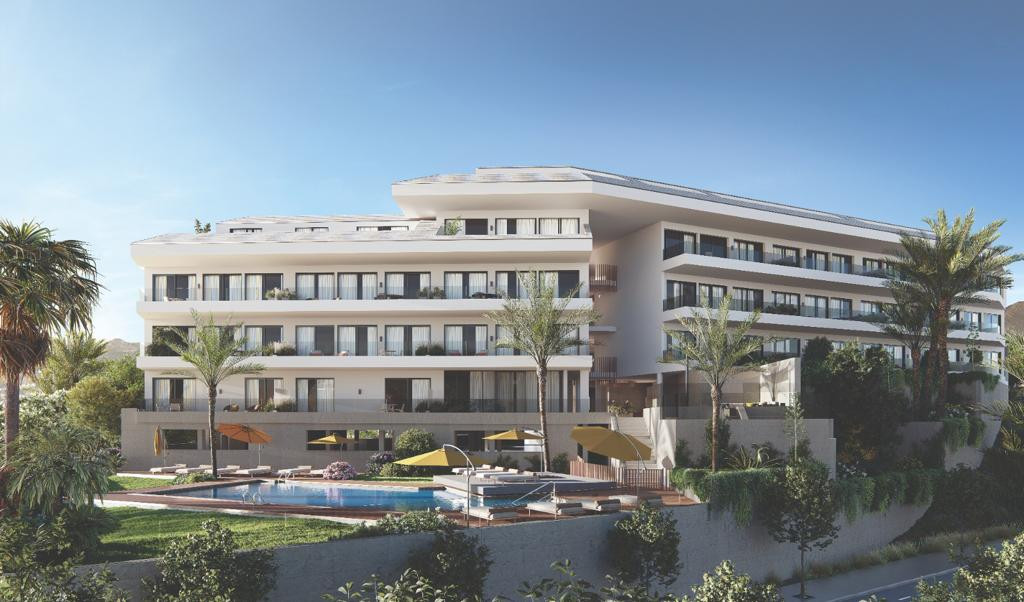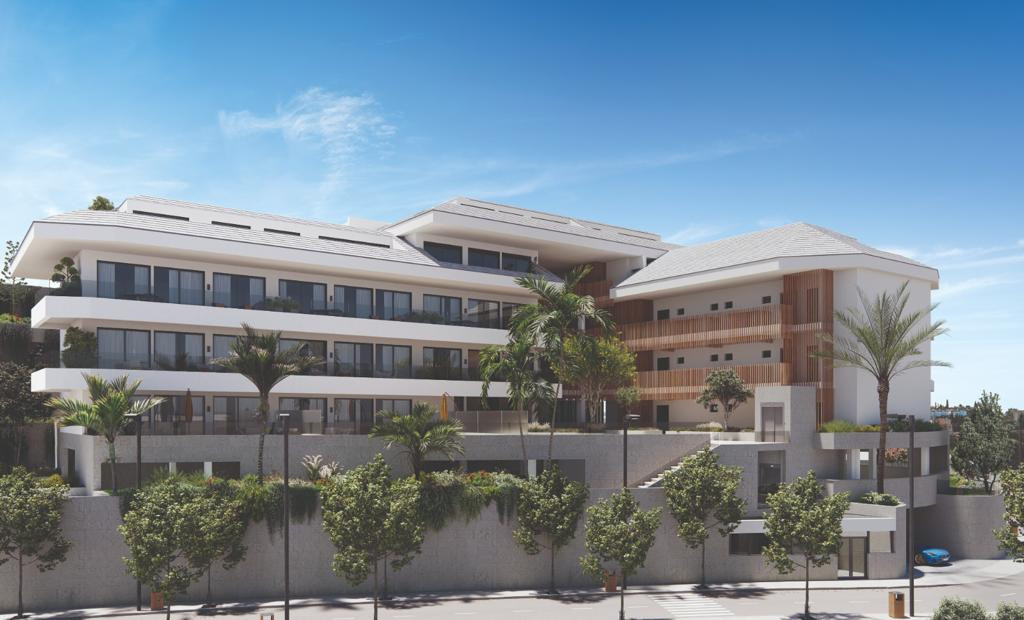 Among the most promising regions of the Costa del Sol, this brand-new residential development of 36 apartments can be found in Fuengirola. Each apartment has spectacular ocean views thanks to the building's elevated design.
Fuengirola brings together the area's oldest customs with forward-thinking ideas and a contemporary outlook. Its location between the sea and the mountains, as well as its proximity to the city of Malaga, make it one of the province's most desirable vacation spots.
There are anywhere from two to four bedrooms in each unit. Each combined living room and dining area is a bright and airy haven. This practical layout makes for bright rooms, which is good for our well-being. The expansive and desirable vistas that can be seen from these apartments extend far beyond Fuengirola. From twilight until dawn, you can gaze out at the vastness of the Mediterranean Sea.
Residences have access to a number of facilities, including a garden and relaxation areas, a pool (one is designated as "adults only"), and two pools (one is designated as "family friendly"). One of the common areas doubles as a recreation room for any social gatherings that may arise. Residents will be able to take care of their physical and mental health, two tenets of the Mediterranean way of life, thanks to these facilities.
The installation of a solar power collection system for producing sanitary hot water and the incorporation of pre-installations of electric vehicle chargers are just two examples of the project's careful consideration of its impact on the environment.
This project is due for completion in the last quarter of 2024.
Array